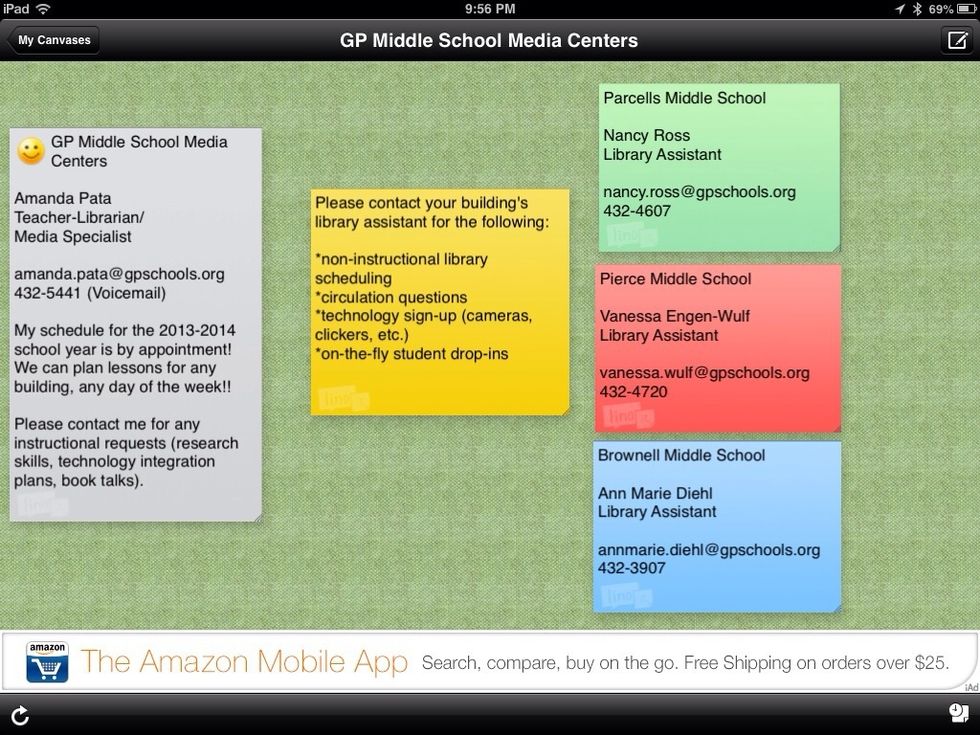 Know your personnel

Connect to the Common Core Need fiction? Need informational text? We can do that!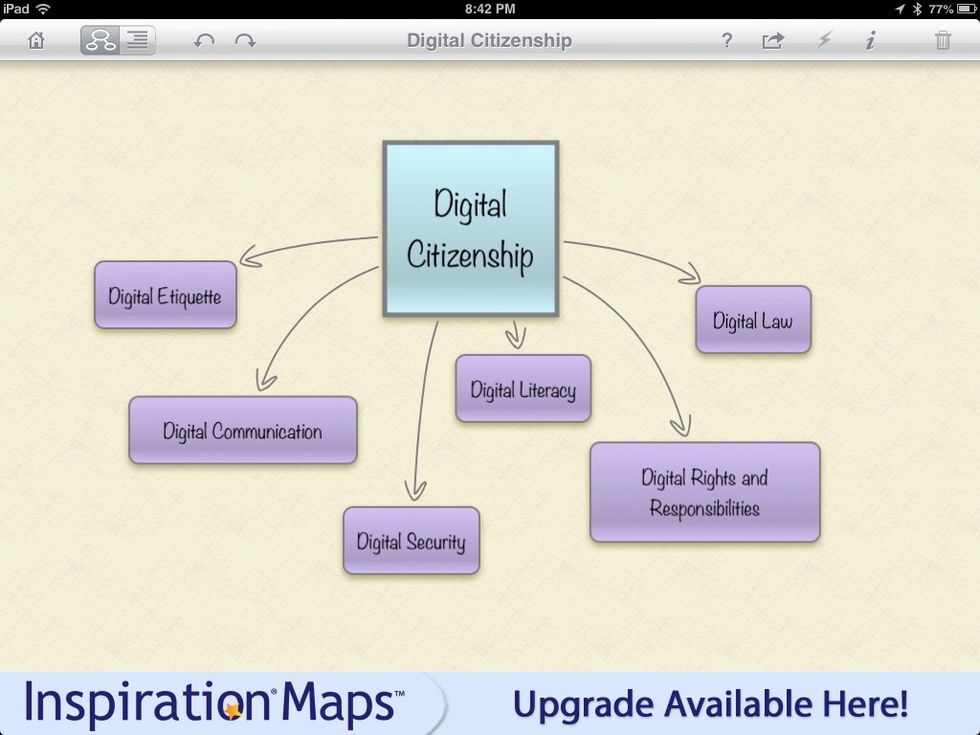 Influence your digital natives to become better digital citizens! My library curriculum (taught in 6th grade Info classes) will emphasize Digital Citizenship, but 7th/8th graders need reminders!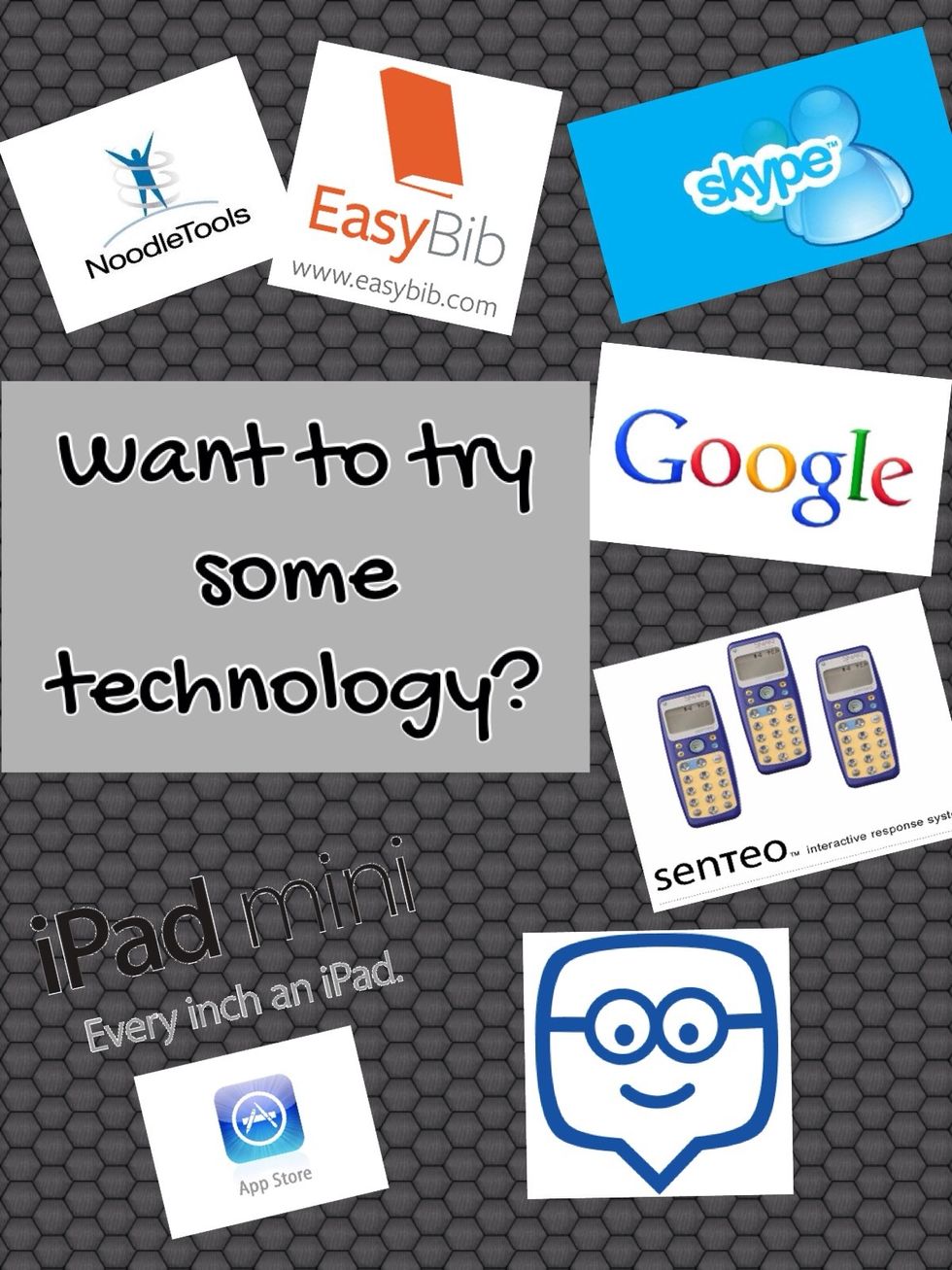 Try some technology! I can help you with equipment AND lesson planning! iPads? I've got 10 that travel with me and would love to collaborate on a project! Edmodo? Clickers? Citation tools?