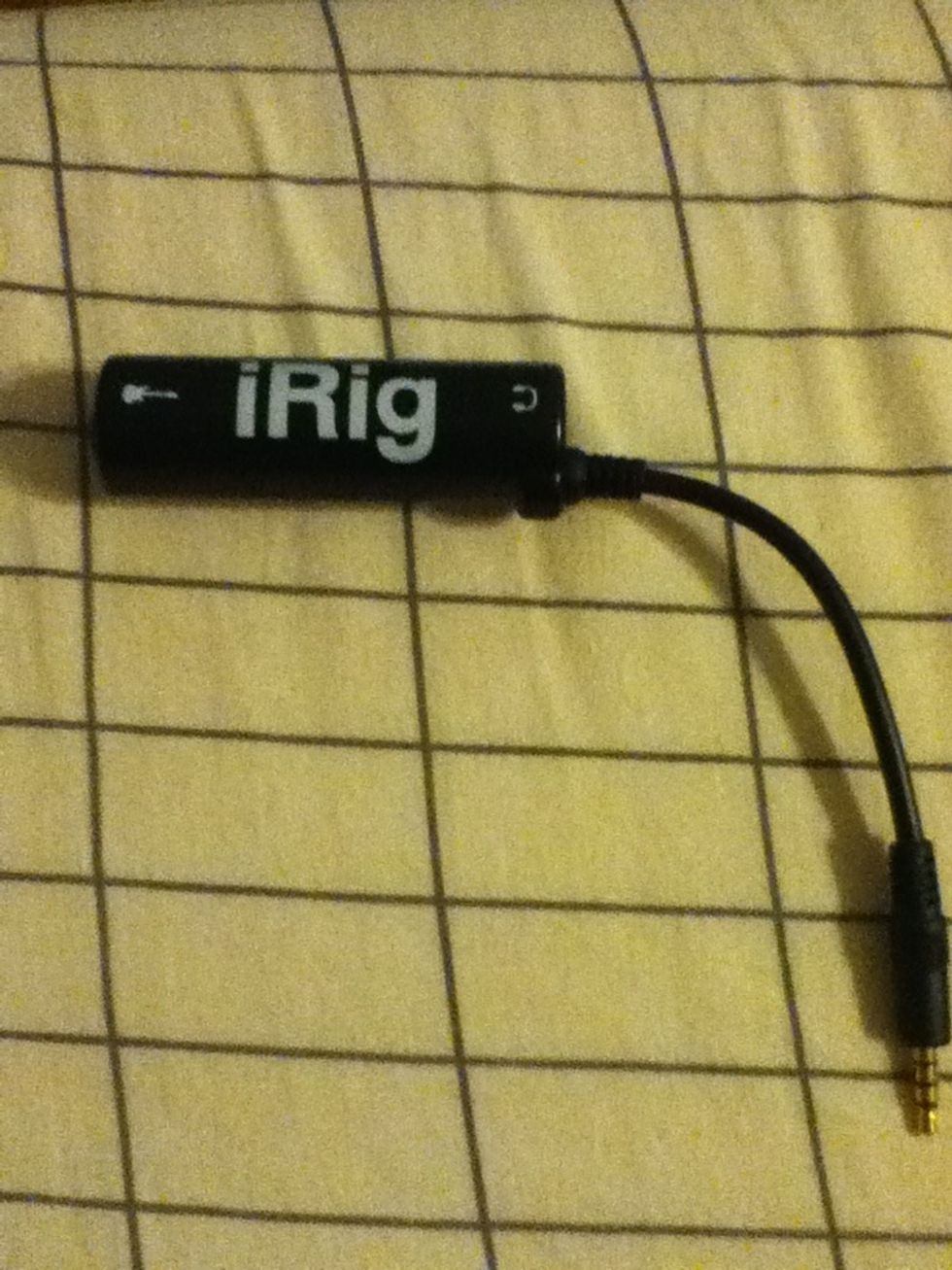 First you're going to have to buy this thing. It's called the AmpliTube iRig. I got it at best buy for $40.
The way it works is one end plugs into your iPod while the other end plugs into your guitar. There is also a heaphones port.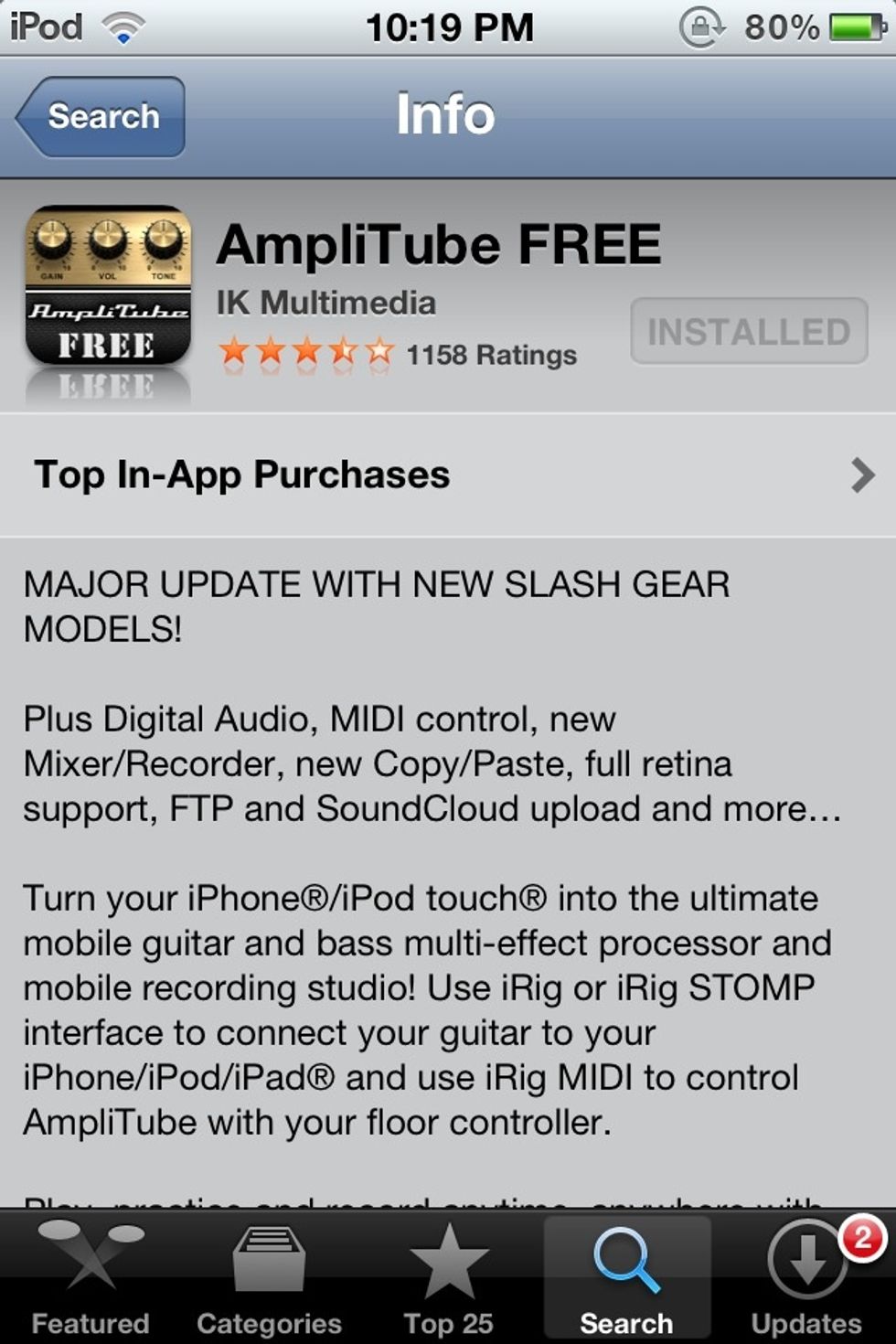 Next you're going to download AmpliTube's app. There is a free version and then a paid version which offers more. Choose which one you like.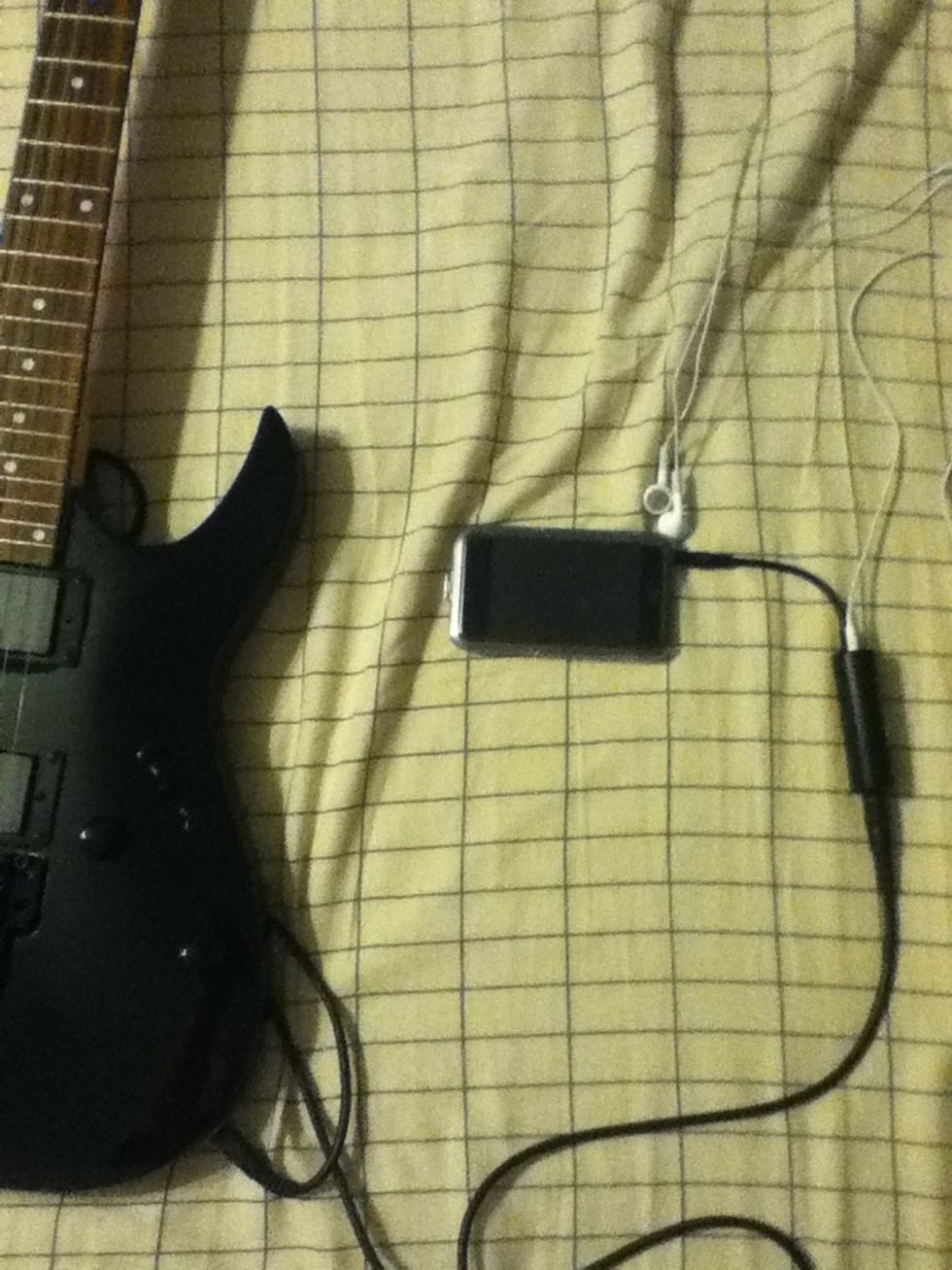 Then plug the iRig into your iPod and the other side into your guitar using a guitar cable. Also connect your headphones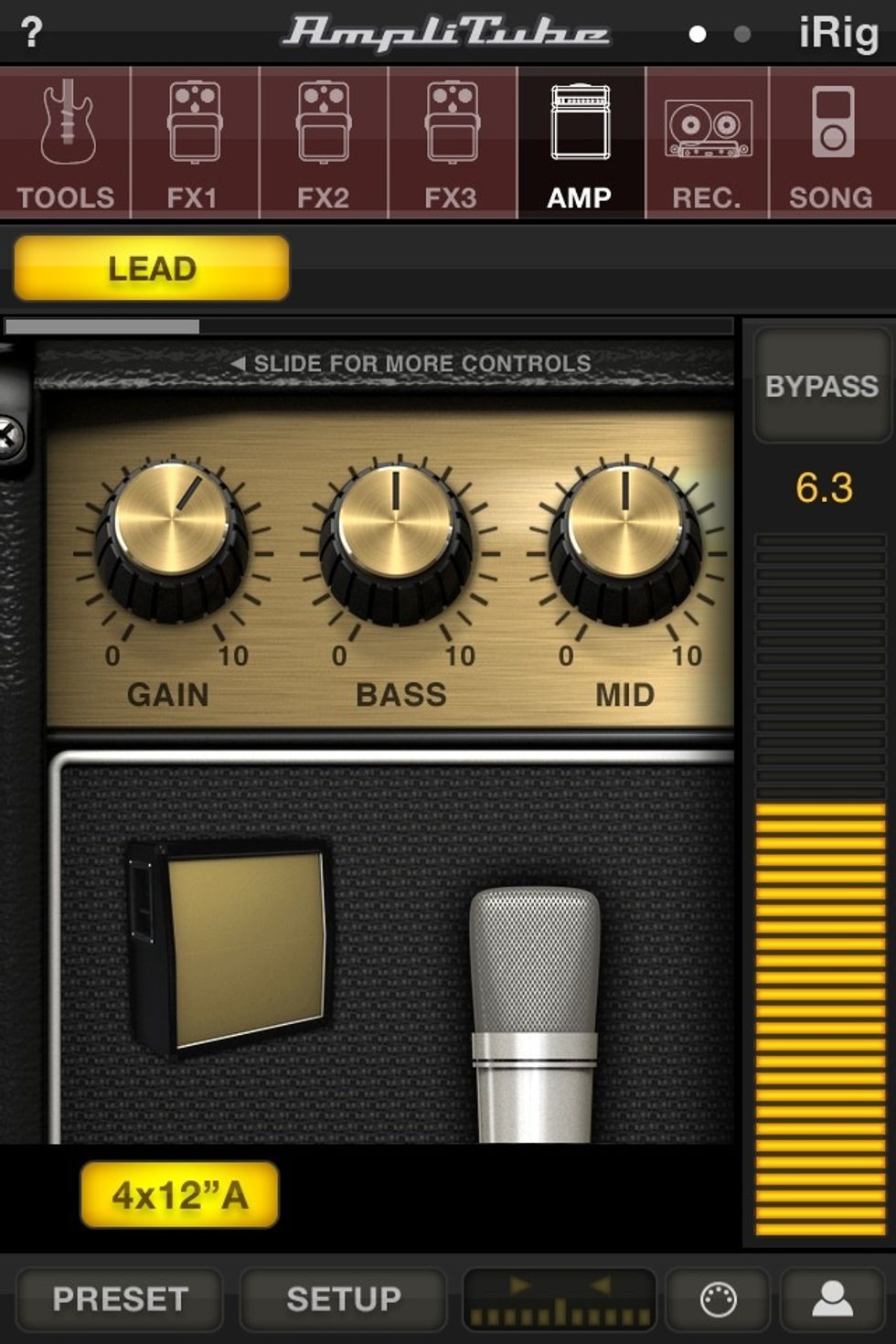 Lastly open up AmpliTube's app and you're ready to go! From there you can change sound settings just like a regular amp.
iRig
AmpliTube's app
Guitar cable