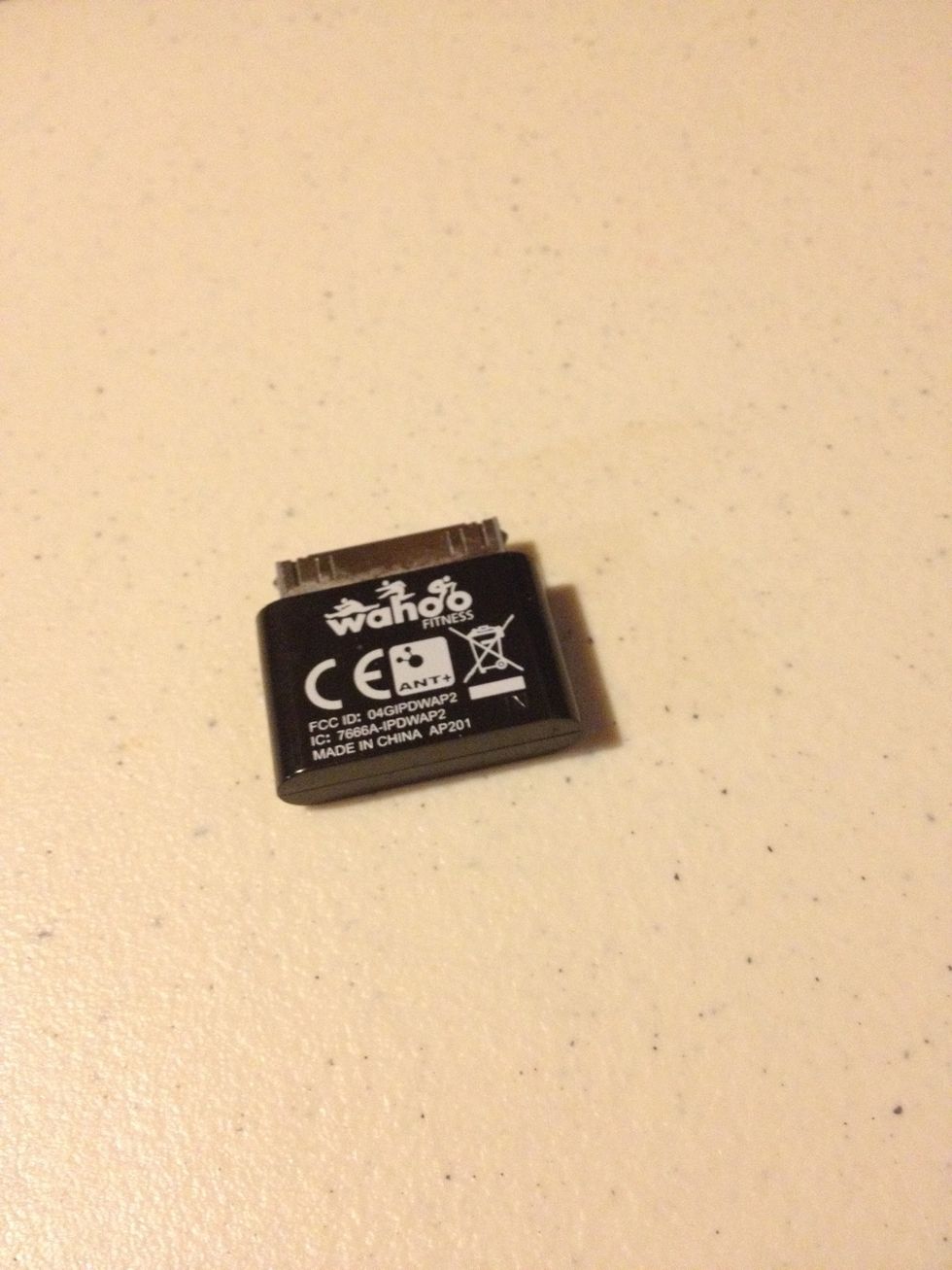 Connect Wahoo key to iPhone 30-pin connector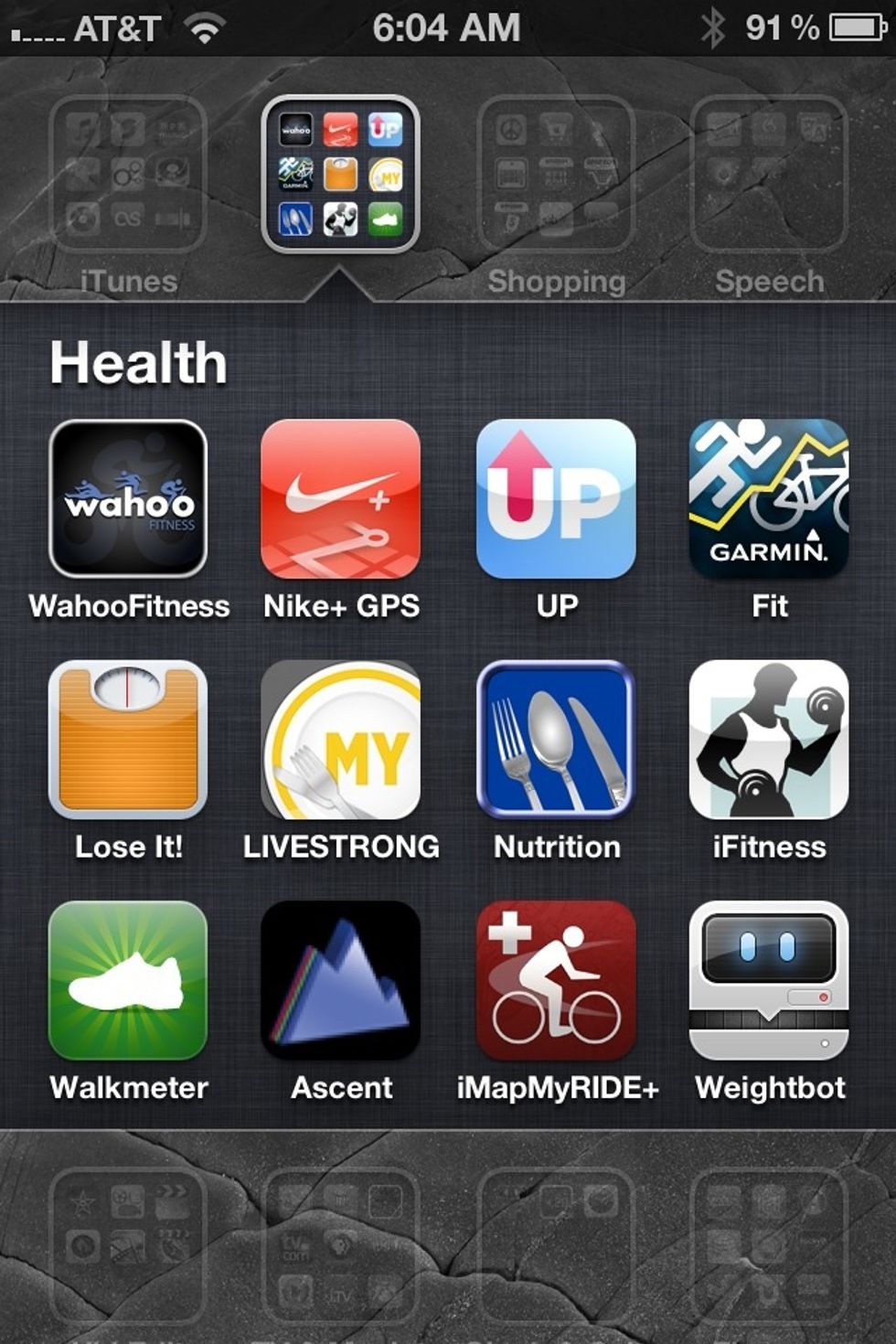 Launch the Wahoo Fitness app or any app that is compatible with the Wahoo key (over 75 apps - see wahoofitness.com)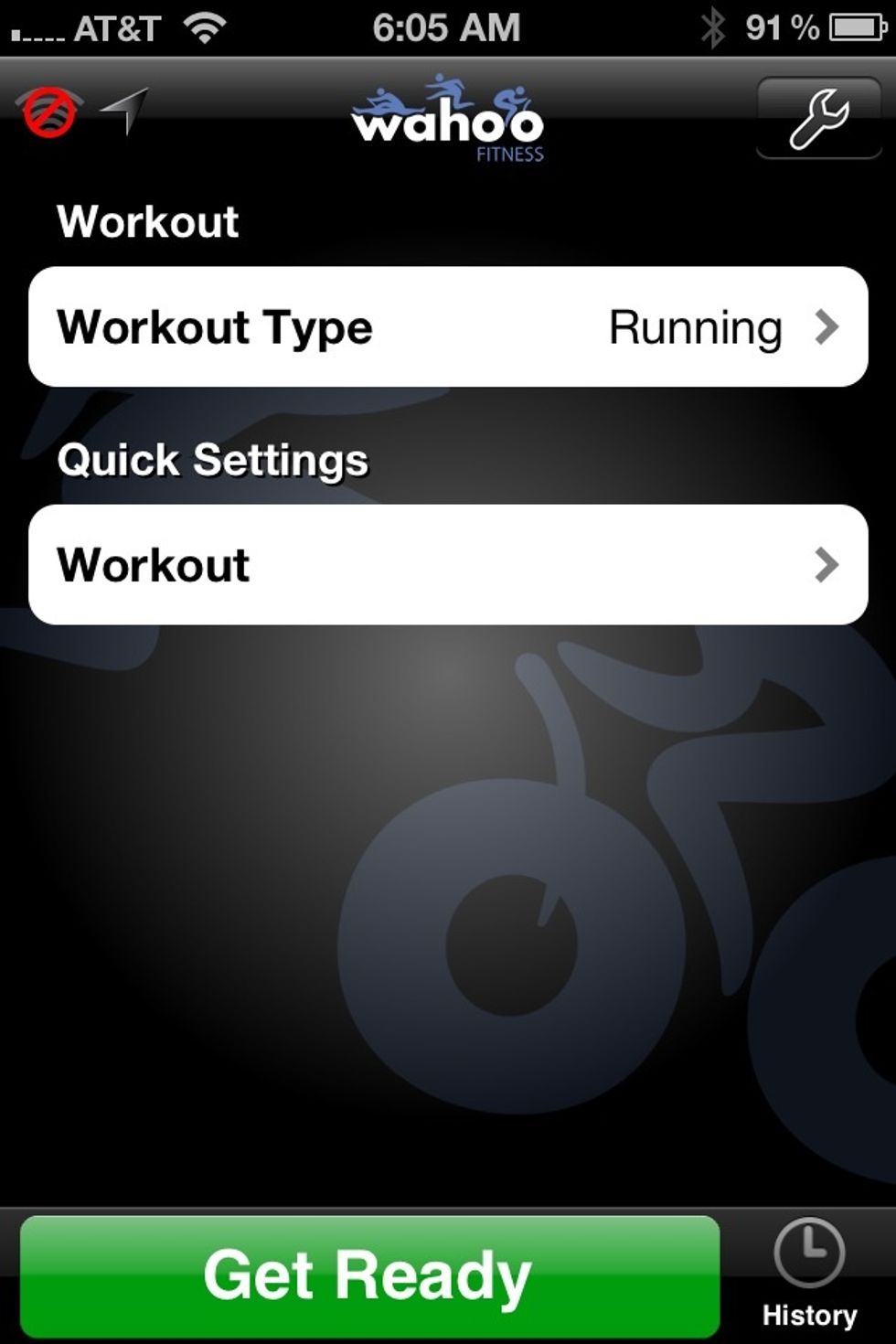 Choose your activity. Common uses, using a treadmill, cycling, gym calorie burn, etc.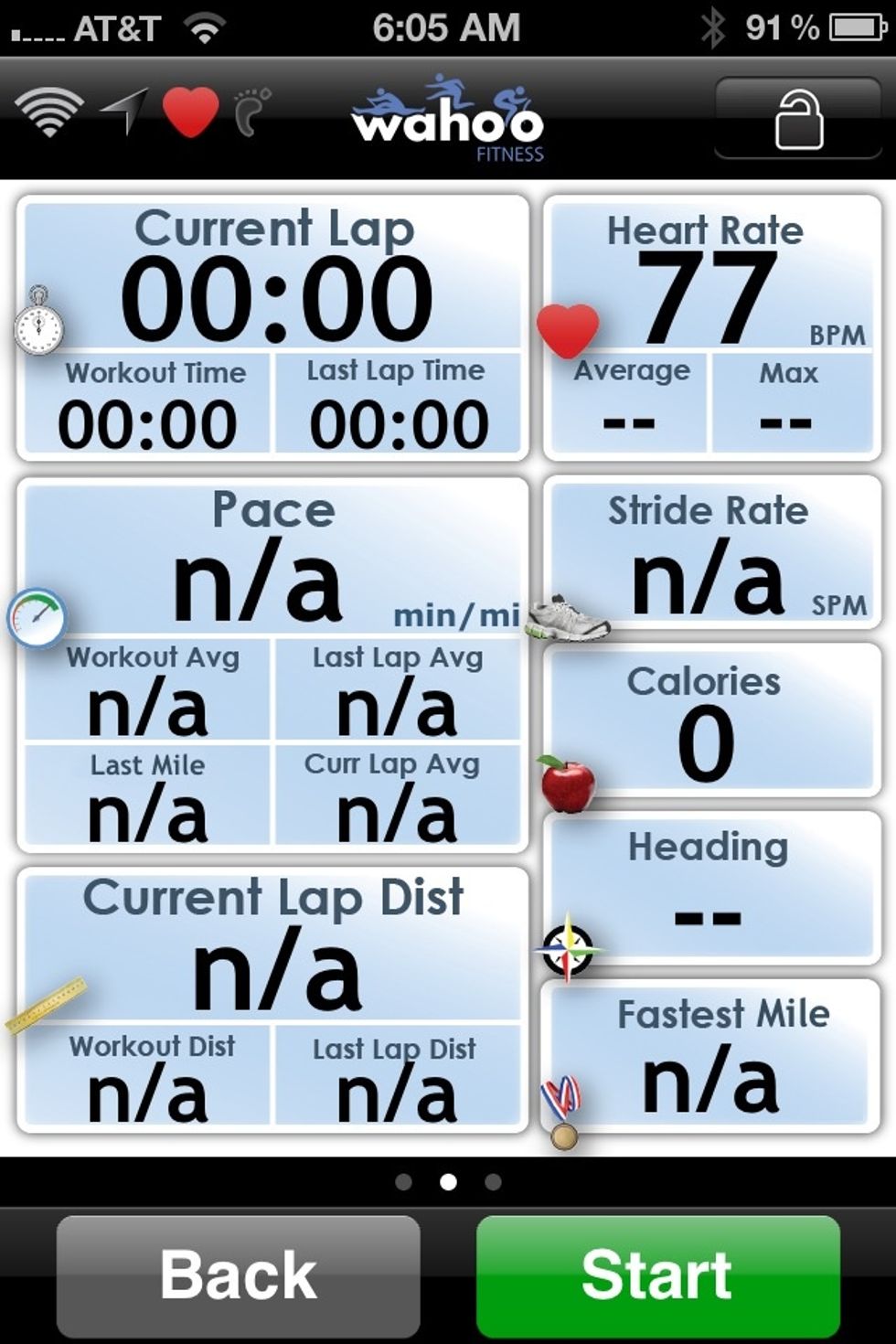 Wahoo Fitness app tracking screen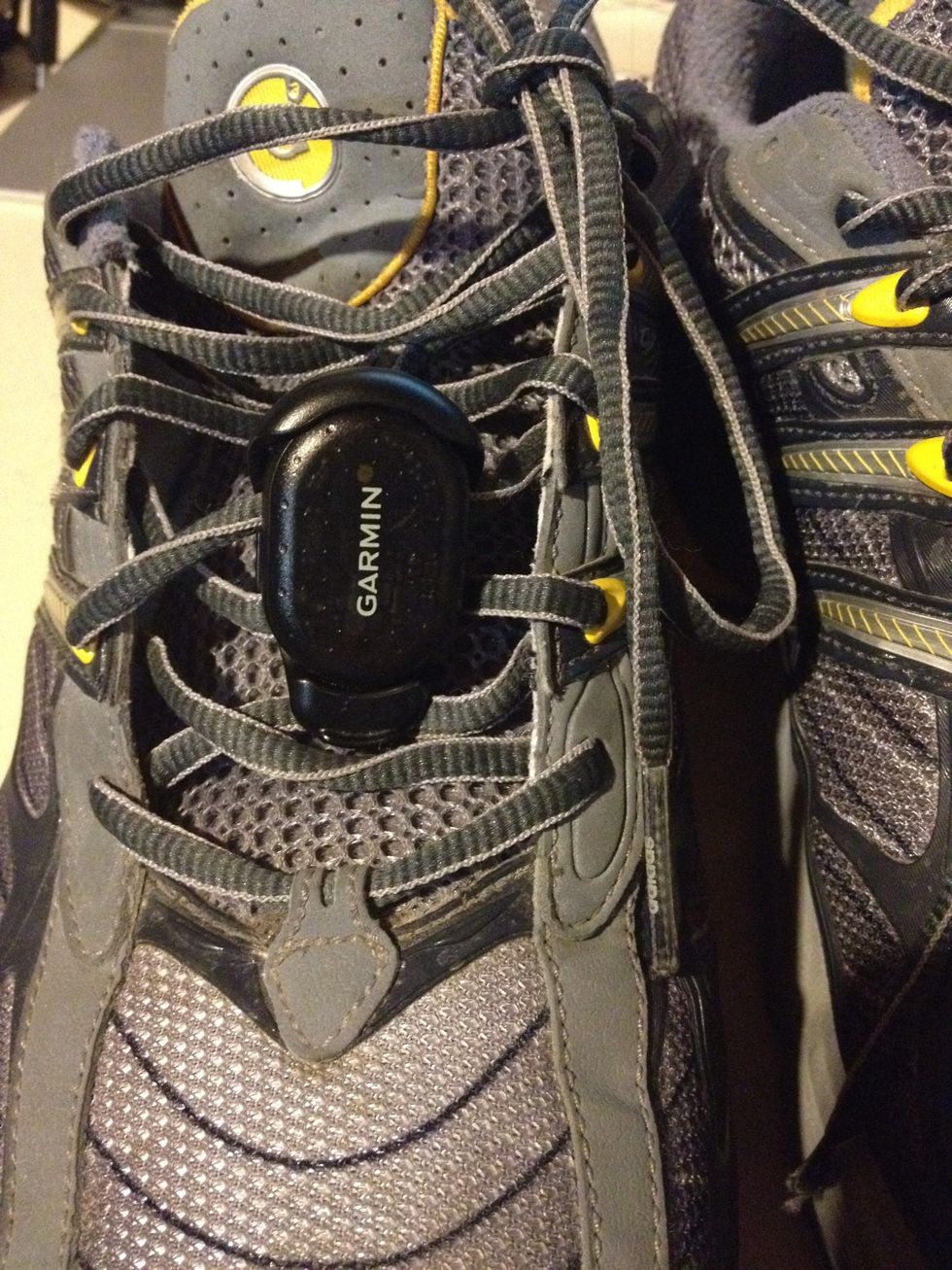 Attach Stride sensor to your shoes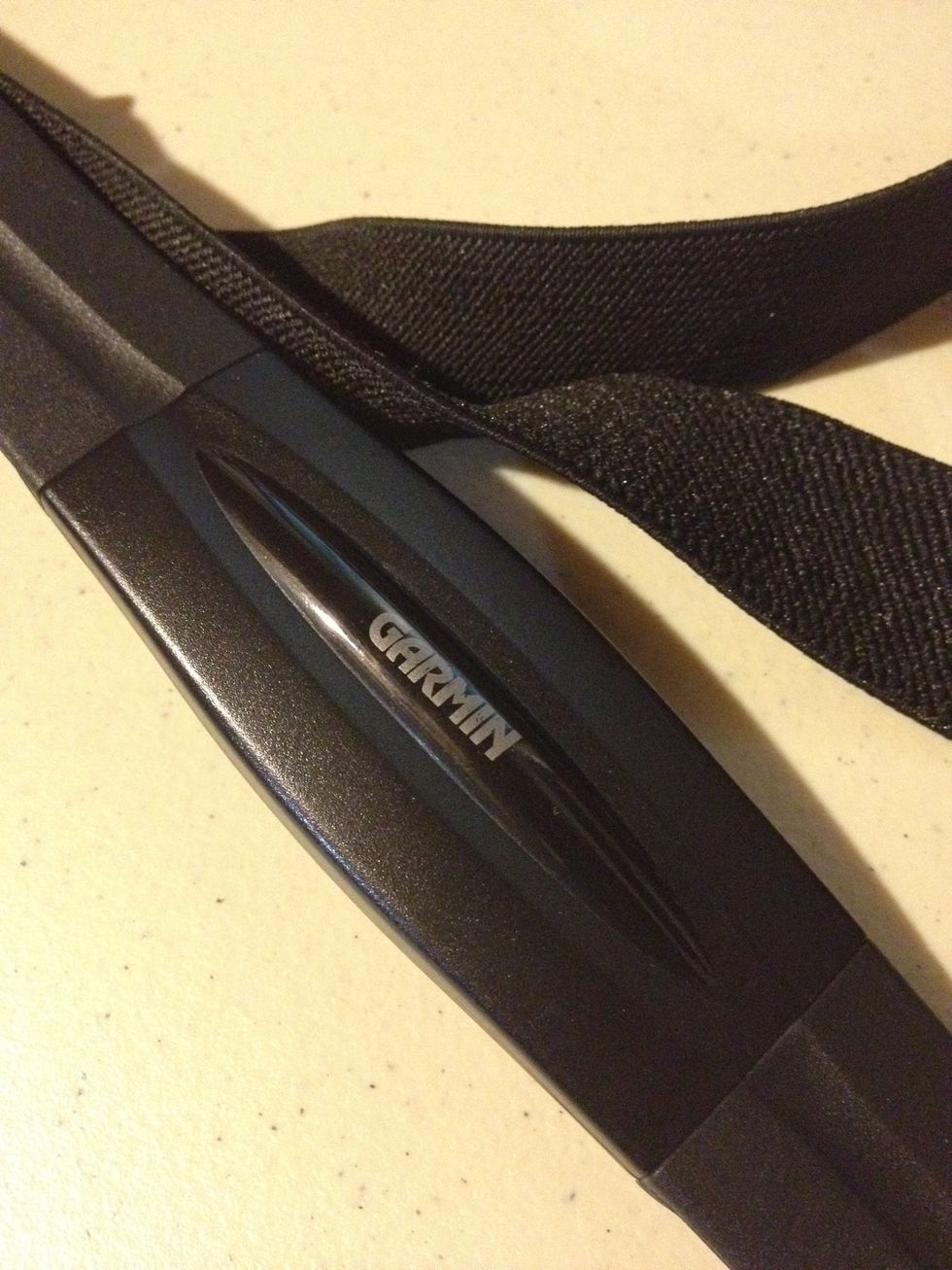 Use a ANT+ heart rate strap
The Wahoo key and app are compatible with ANT+ sensors such as cycling power meters and cadence sensors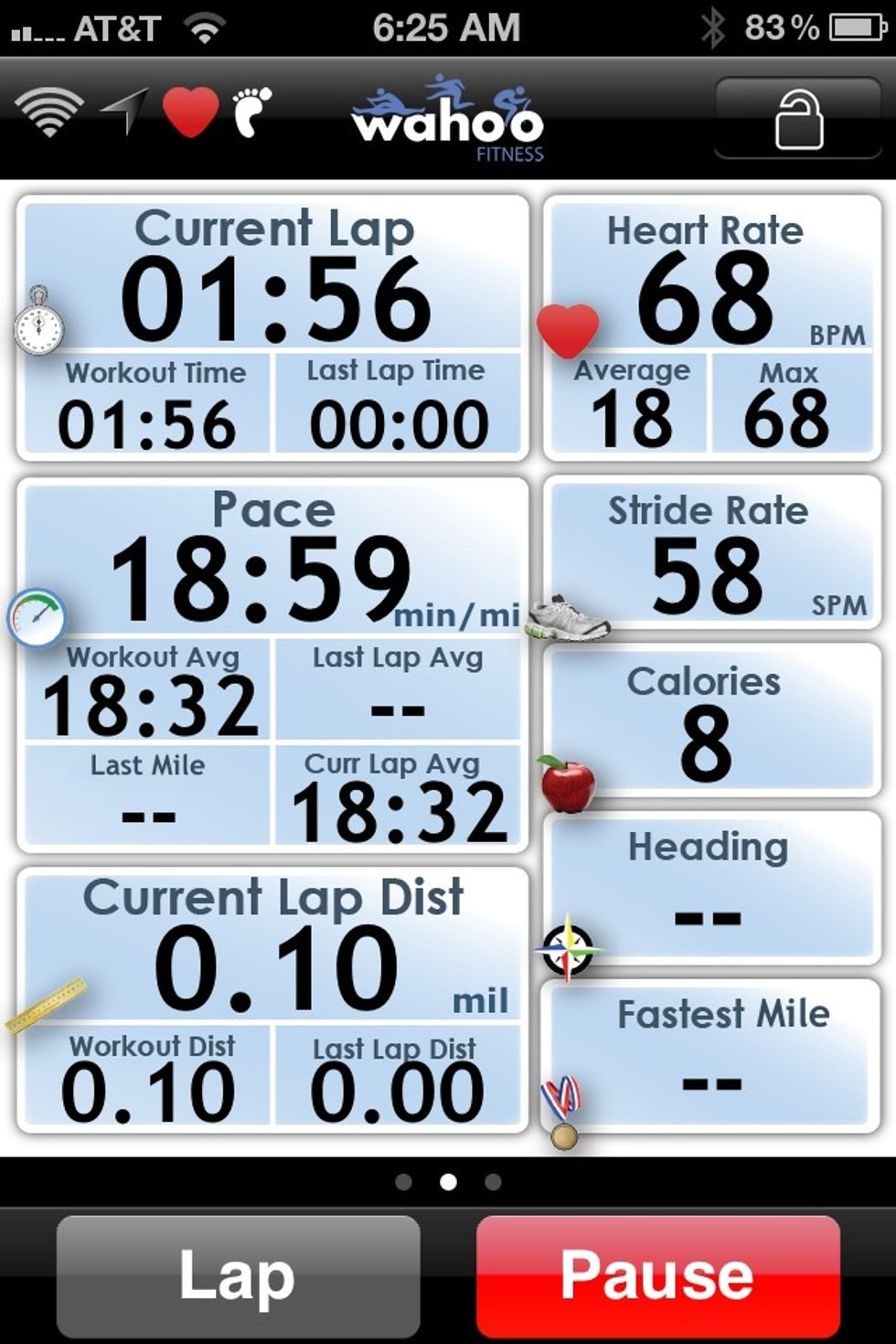 Warm up on treadmill, accurate stride and distance tracked. HR & calories tracked.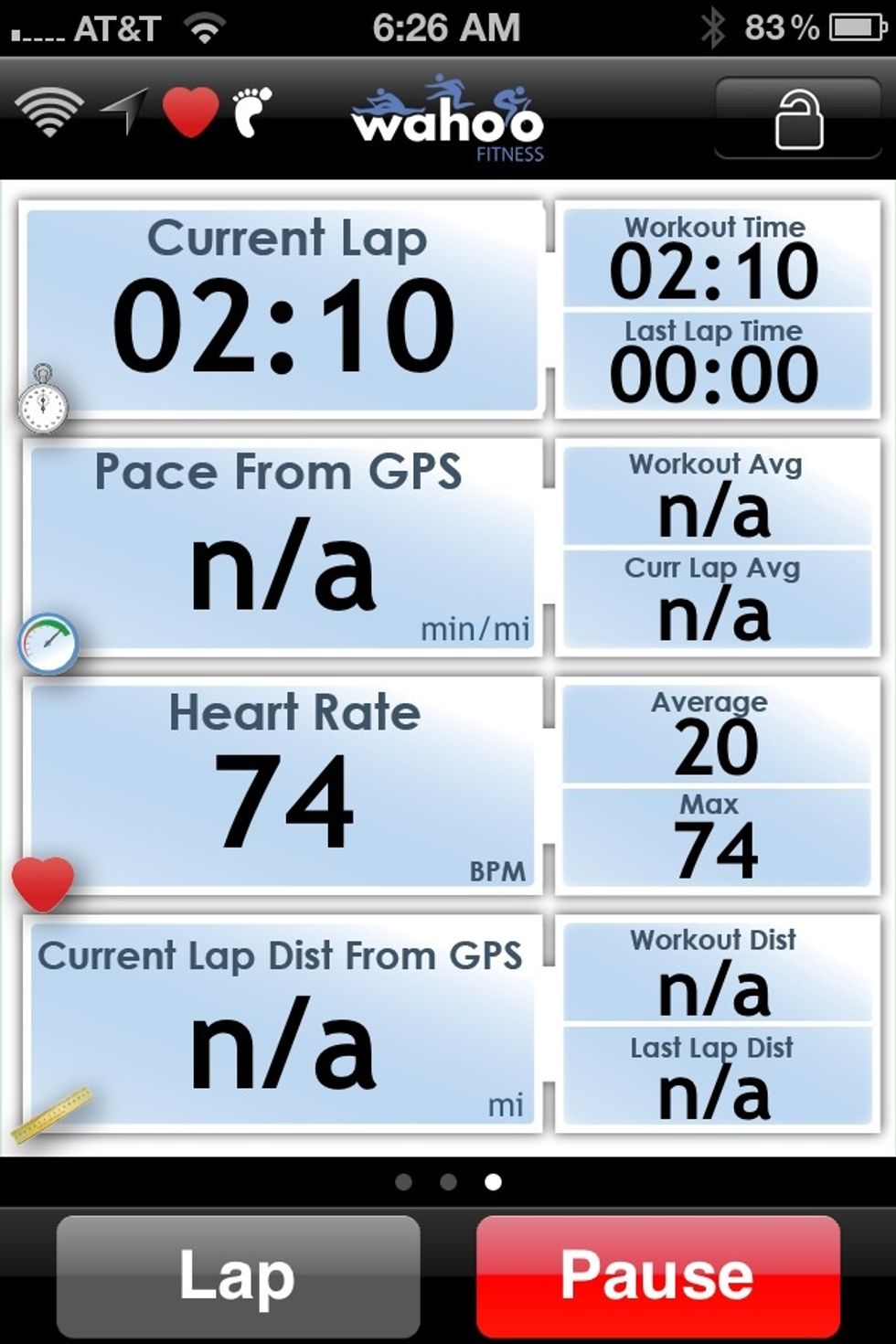 Screen two, also note the Wahoo Fitness app can use GPS to track distance if cycling or running outside.
Stats page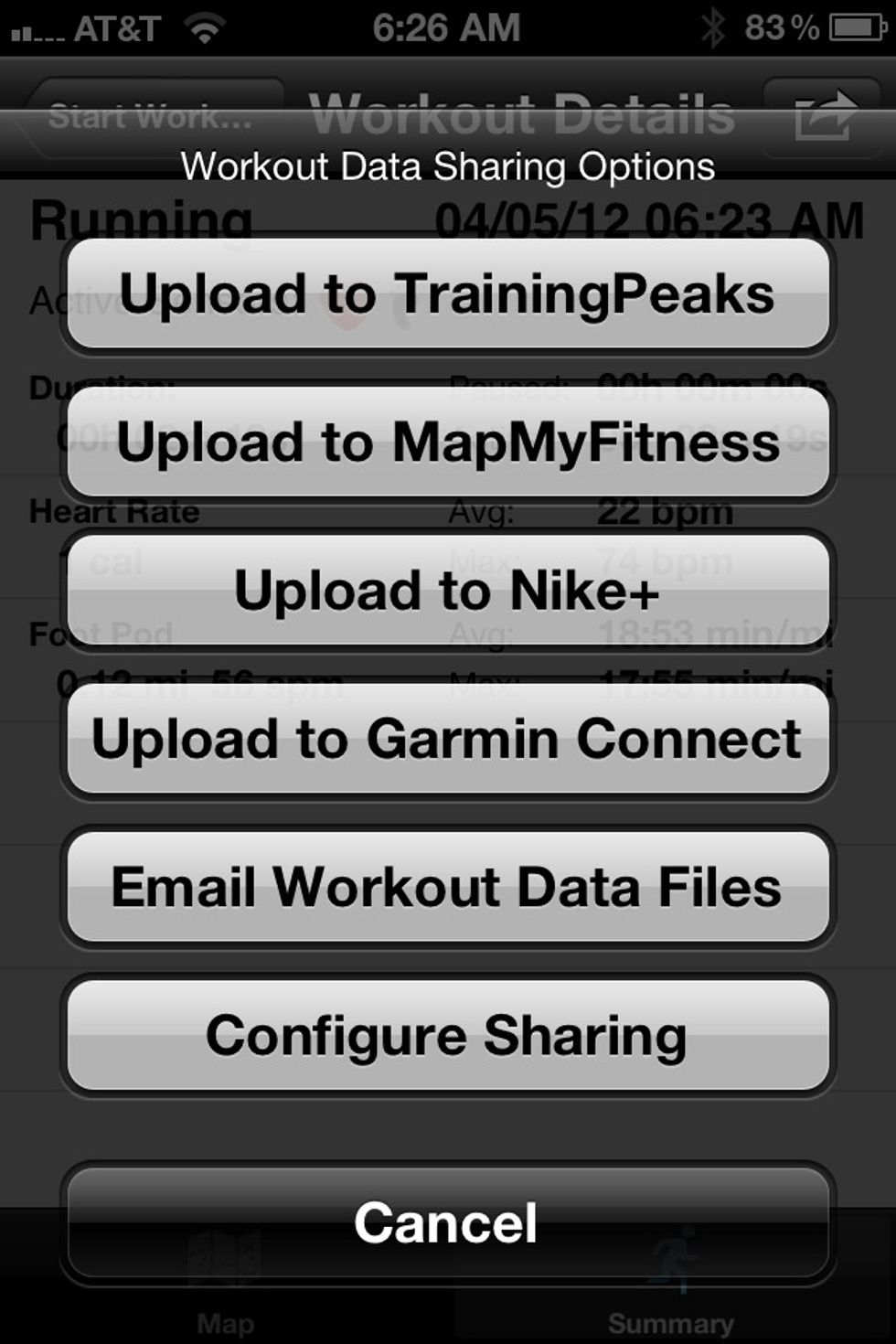 All data is exportable, I export to Nike+ and Garmin Connect.
With the Wahoo Key, a compatible app and ANT+ sensors your iPhone can act as the hub of your exercise tracking. Replacing your dedicated HRM watch, cycle computer, GPS watch, etc.
I found the Wahoo key by chance when I saw it mentioned in the update for Walkmeter. I researched at wahoofitness.com, purchased it and the Garmin foot pod from Amazon.
I use this setup everyday. I highly recommend you research this setup for your own exercise routines. My favorite use case is tracking Treadmill workouts.
iPhone 3G or newer
Wahoo Key for iPhone ($80)
ANT+ Heart Rate Strap ($50)
Wahoo Fitness app (Free)
ANT+ Stride Sensor (Garmin foot pod $45)