Besides the obvious way to use your phone to call for help in an emergency. There are other uses for your iPhone in an emergency.
In this guide I'll give an overview of two apps that I feel are worth having. You never know when you might need them. You could always google information but it's nice to have them in one place.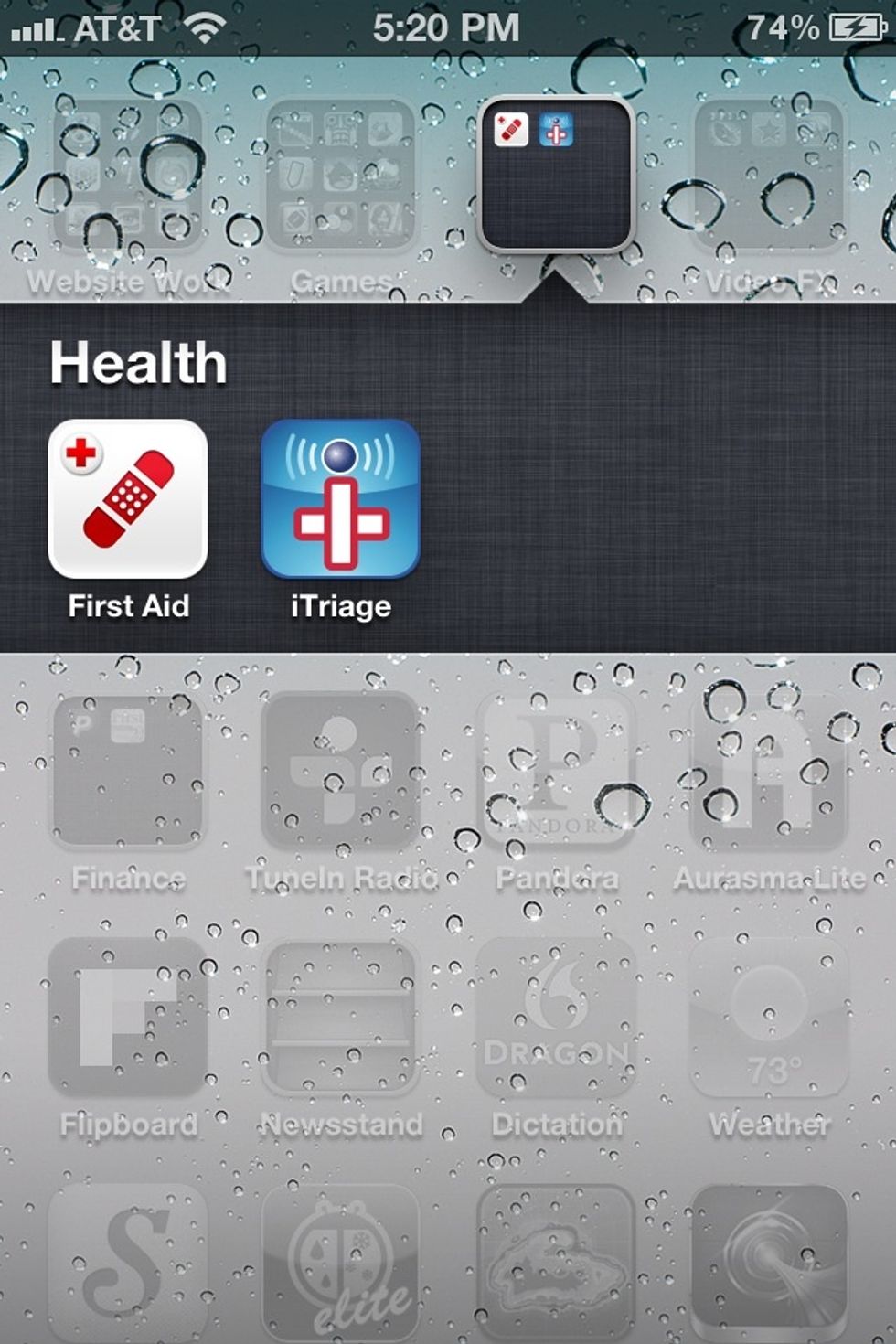 These are the two apps. They're both free in the app store.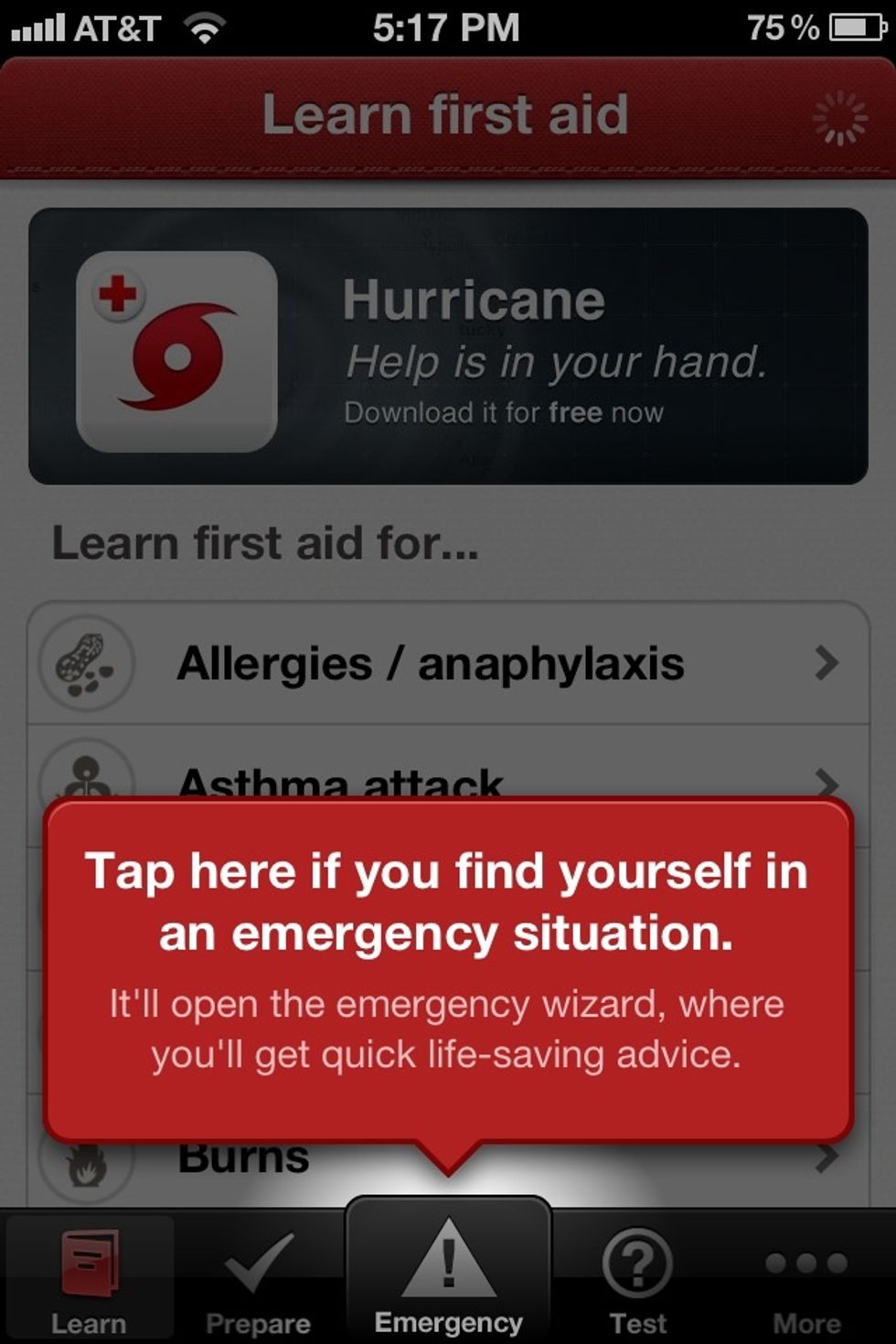 The first aid app is designed to help you quickly find information on how to handle various medical emergencies.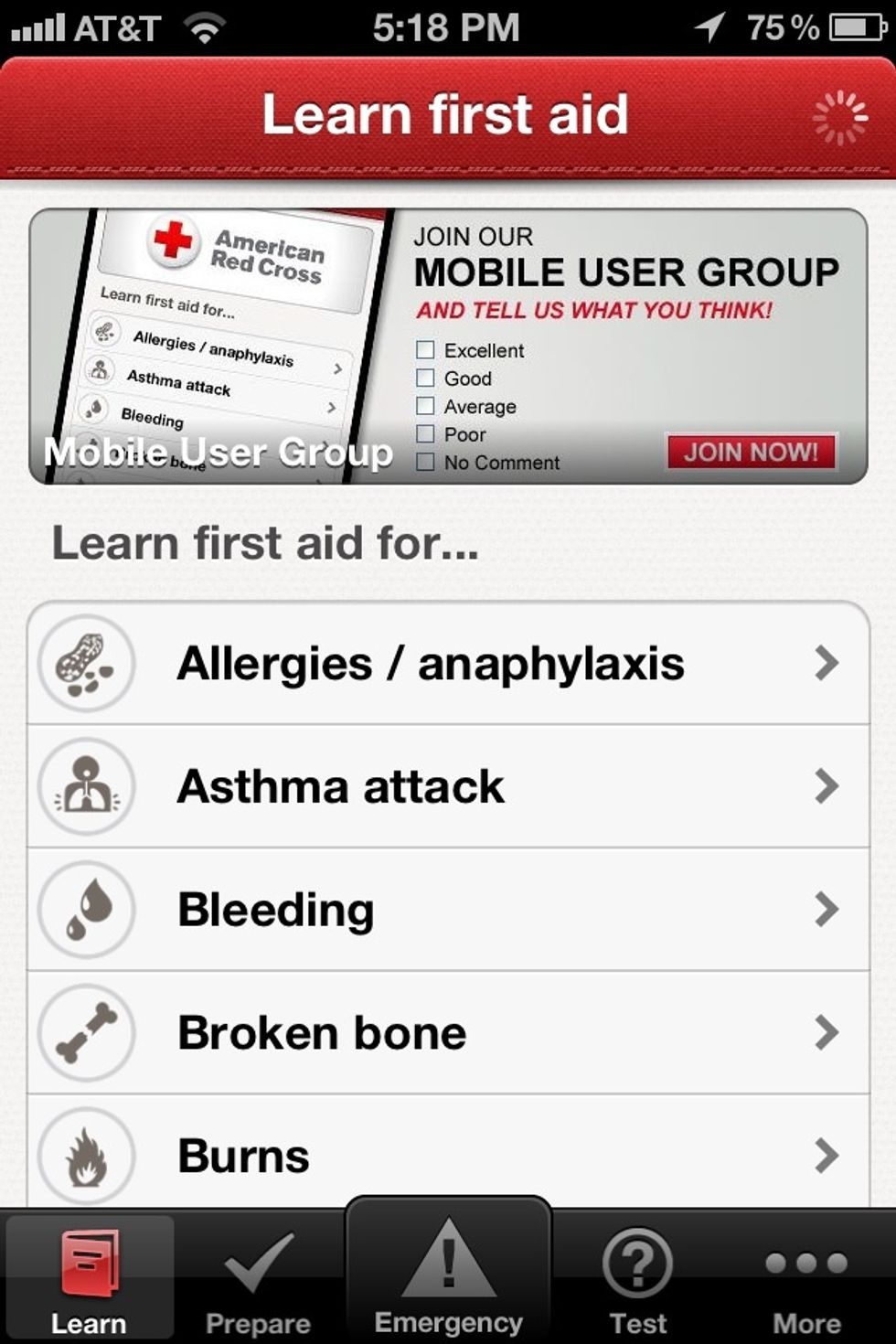 Choose the type of emergency.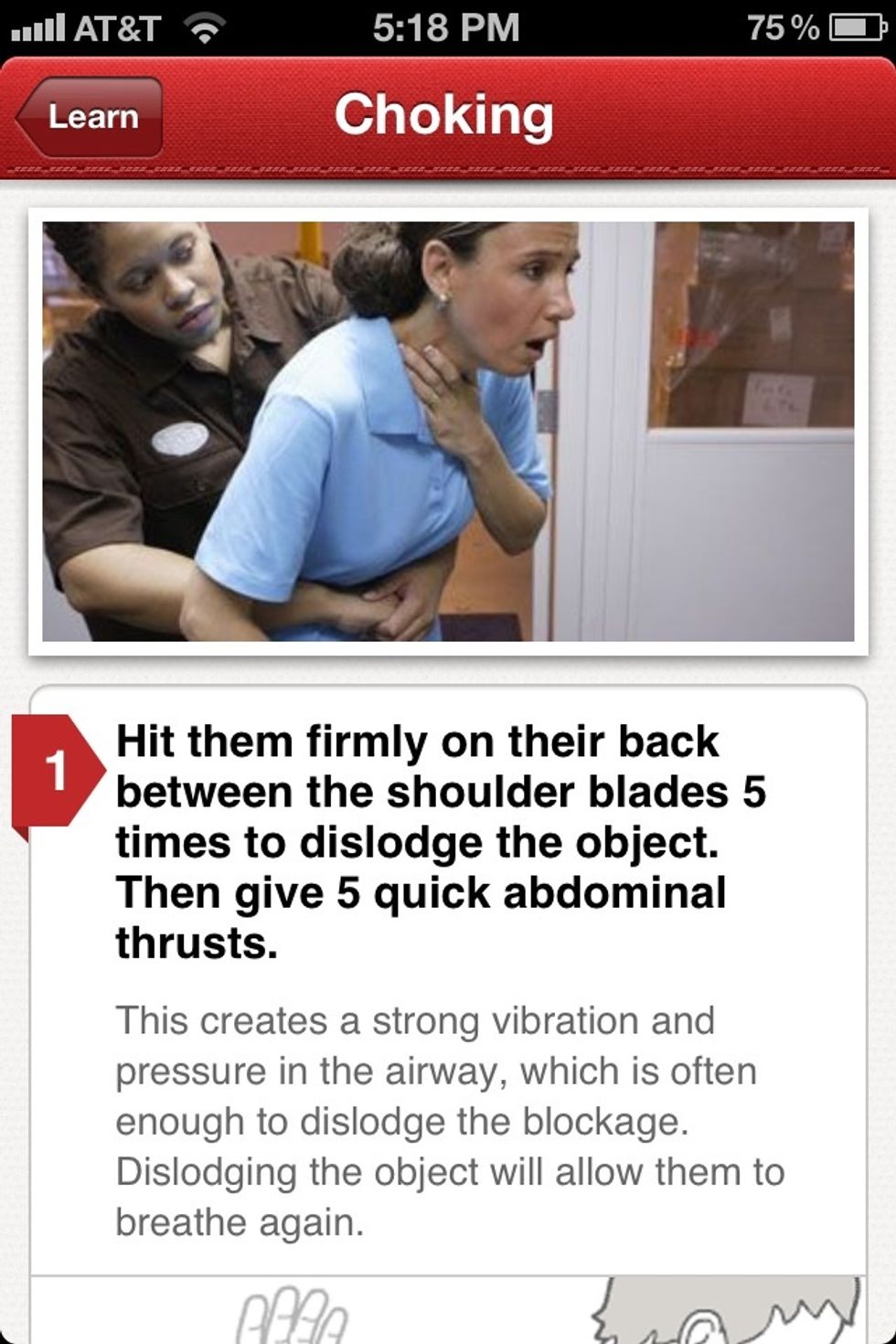 Then read the information and how to's for that emergency. The information is short and to the point which you'd need in an emergency.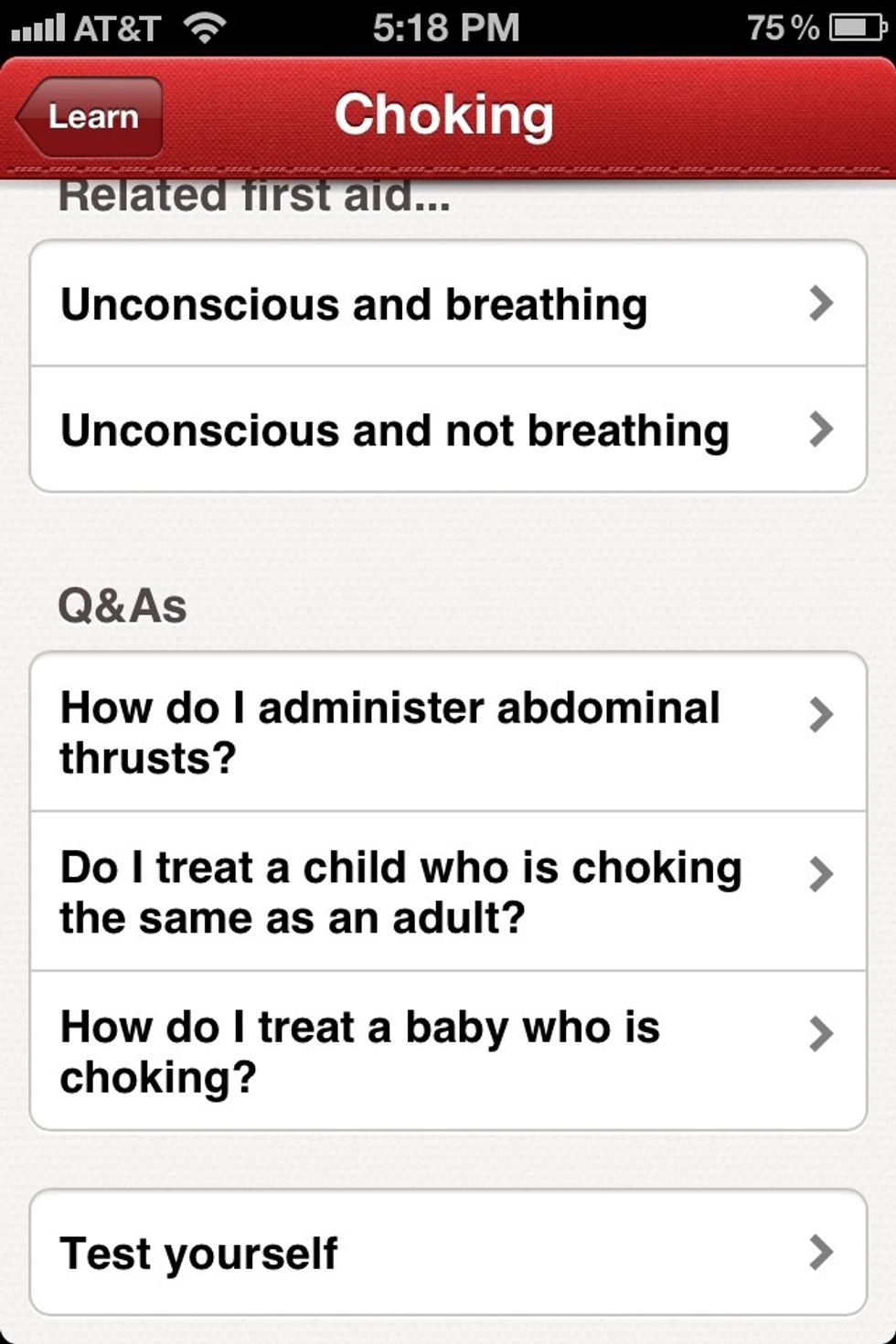 It'll contain lots of information. You can also test your knowledge in that particular situation.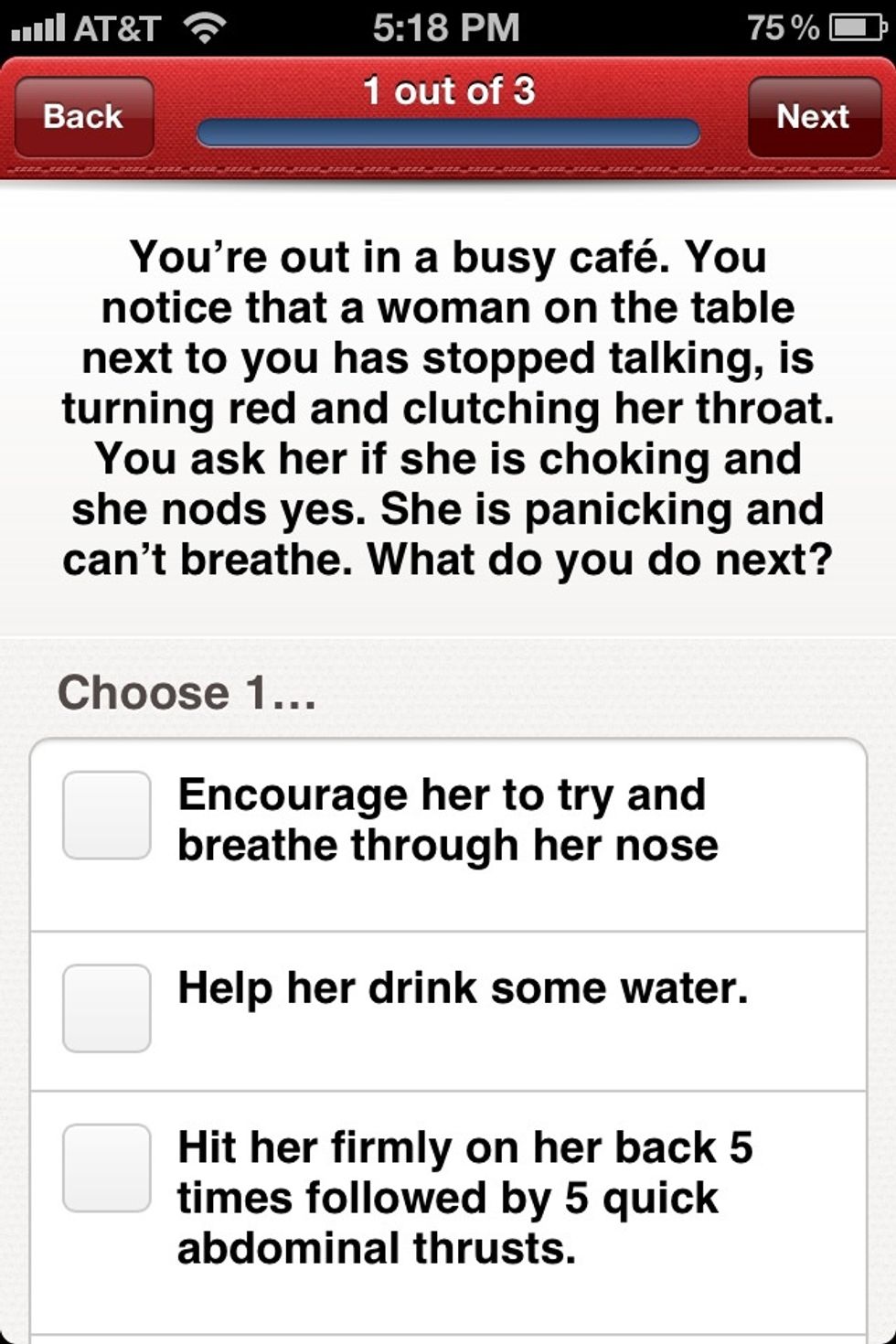 Here's an example of one of the knowledge tests in the app.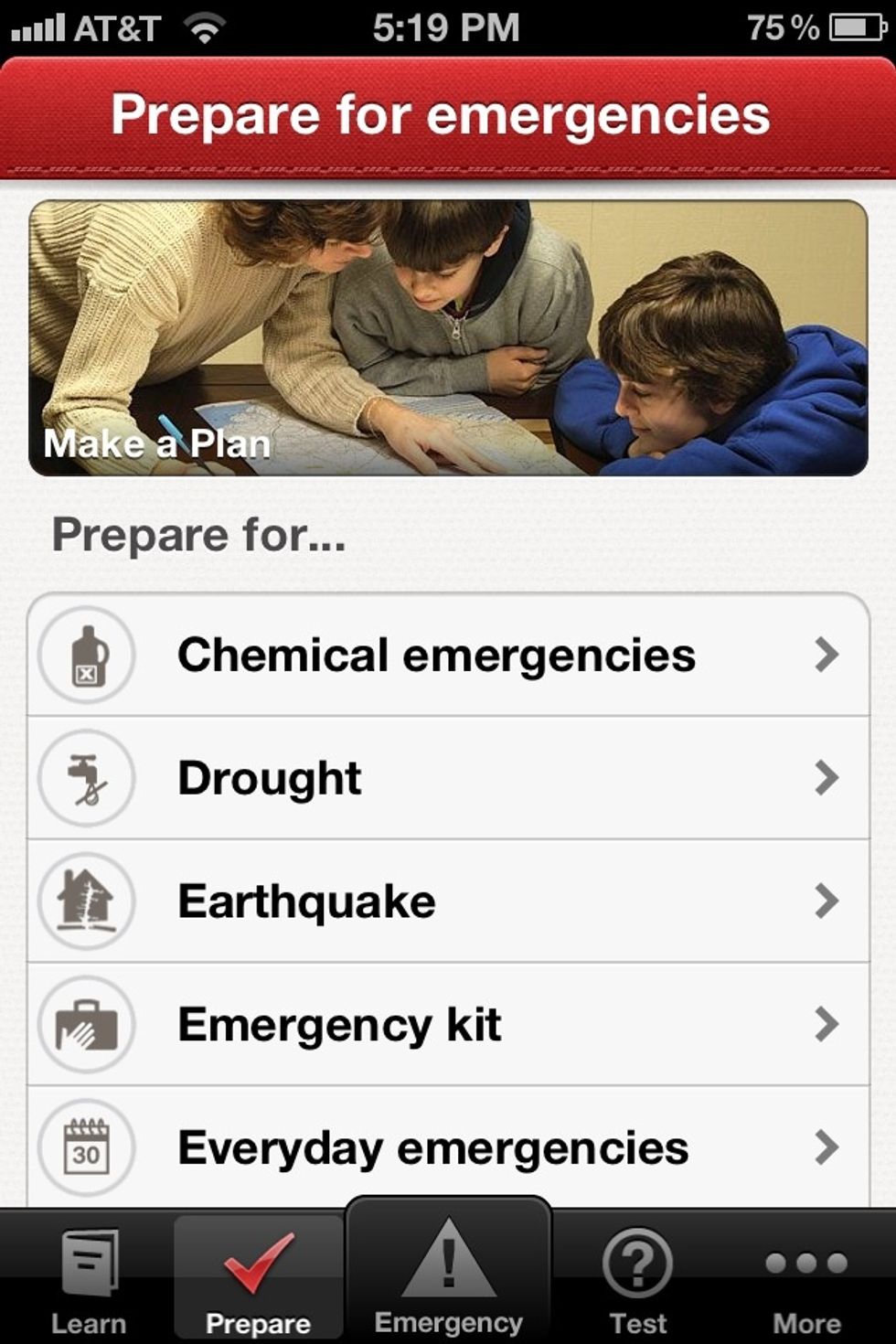 It's also loaded with lots of tips for preparing for emergencies. I should also point out that this app was created by the red cross.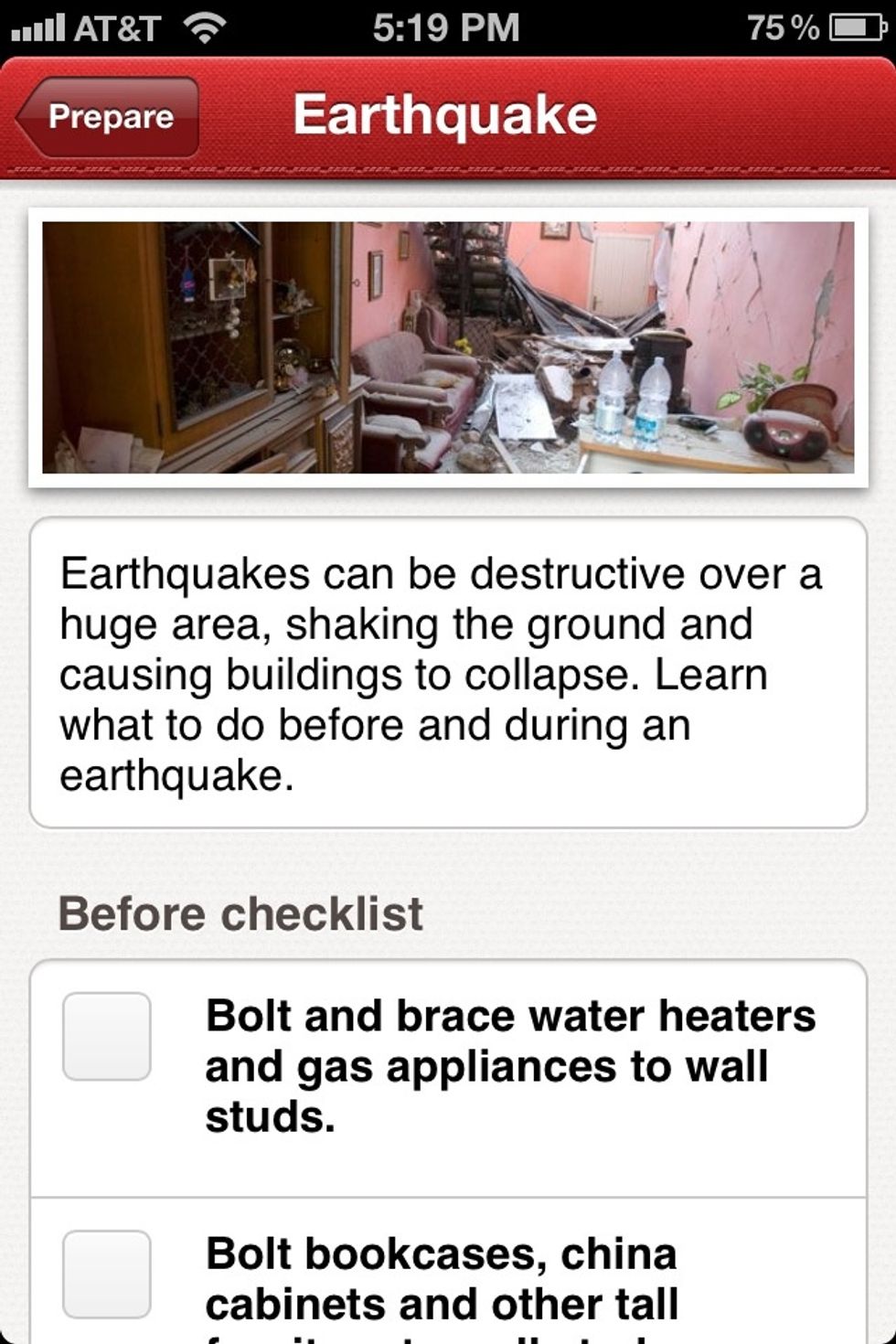 An example of one of the emergency preparations in the app.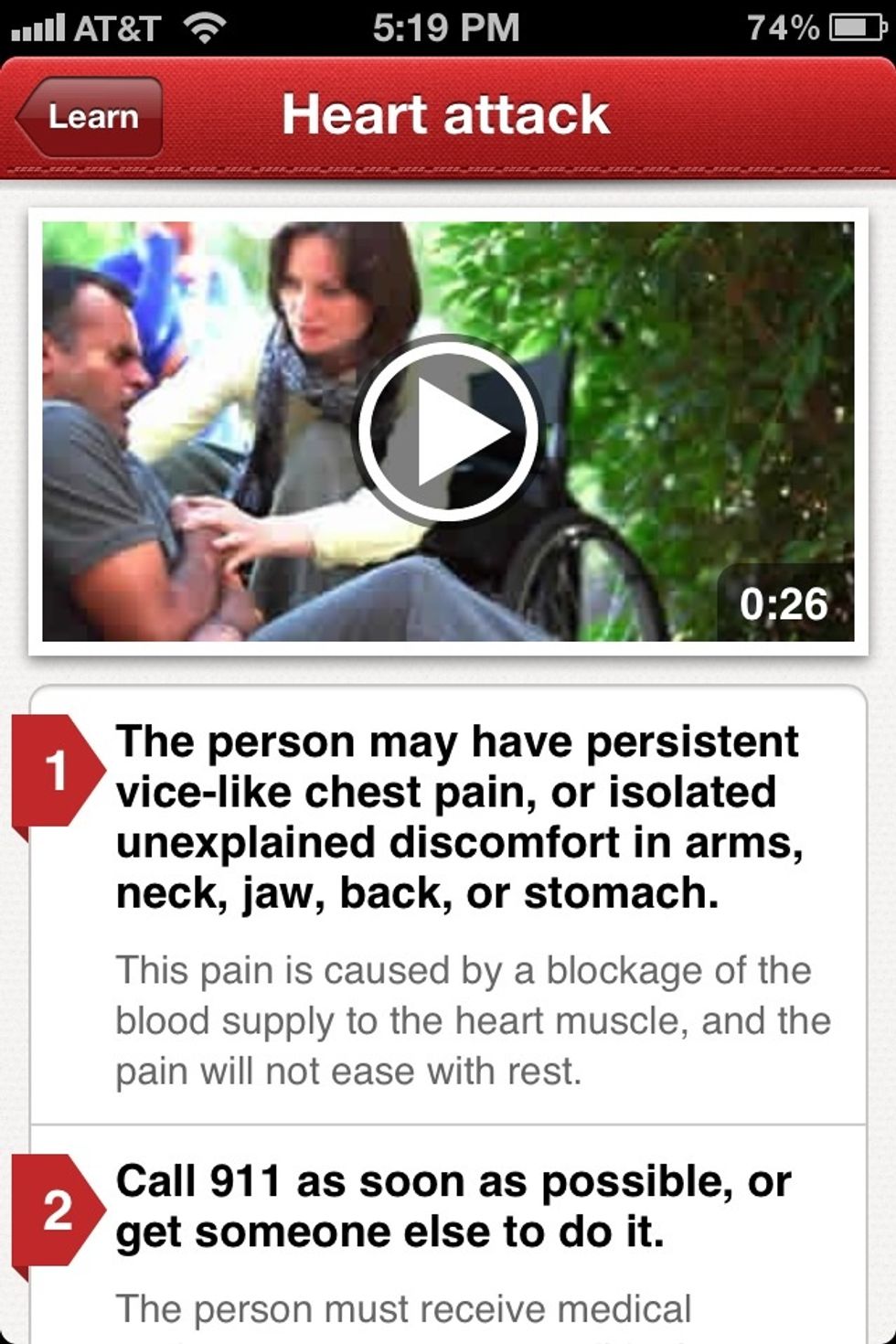 Some of them even contain short videos to overview what to do.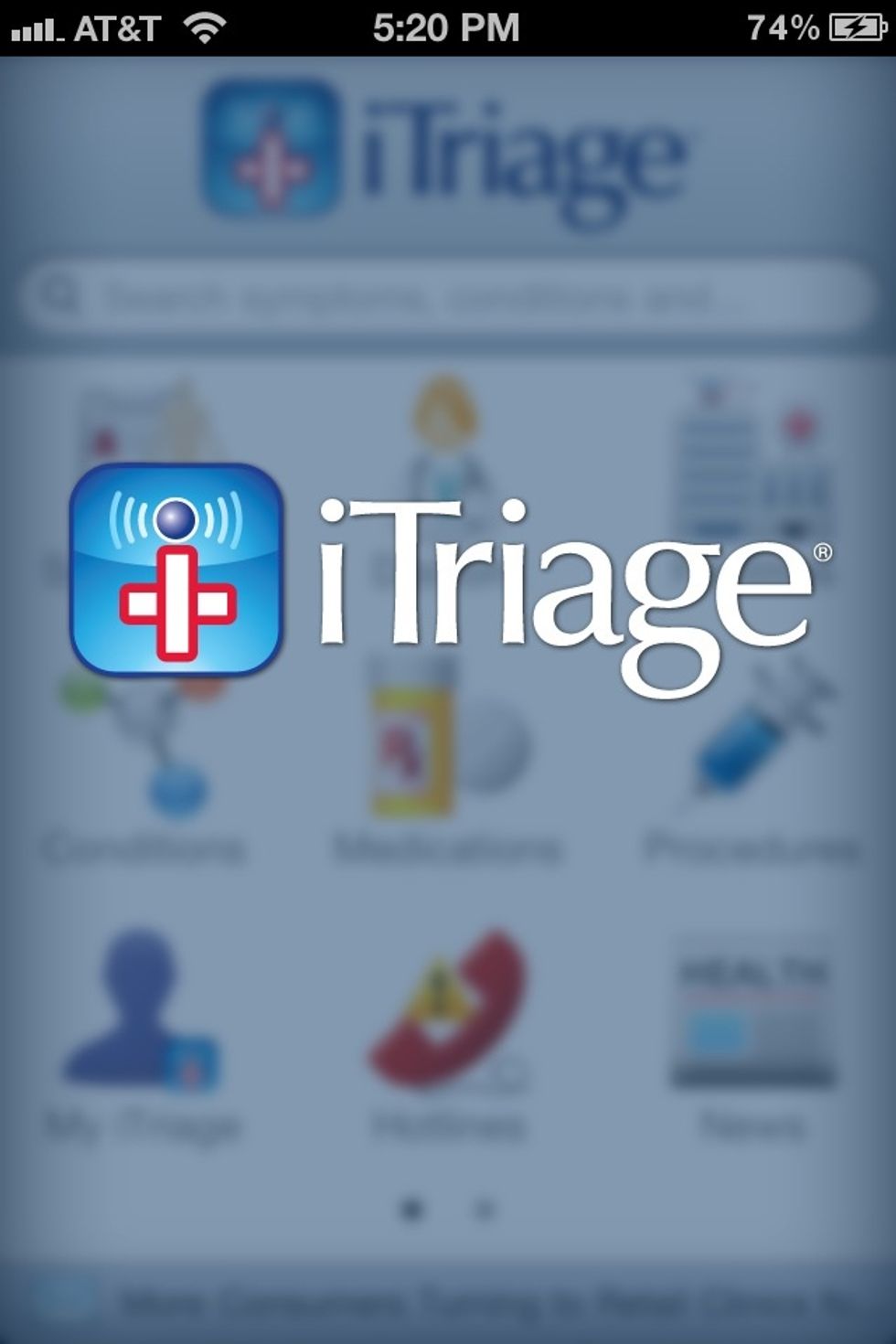 iTriage was created by medical professionals.
This app is loaded with useful information for medical conditions. From symptoms, treatments and information about various medical conditions.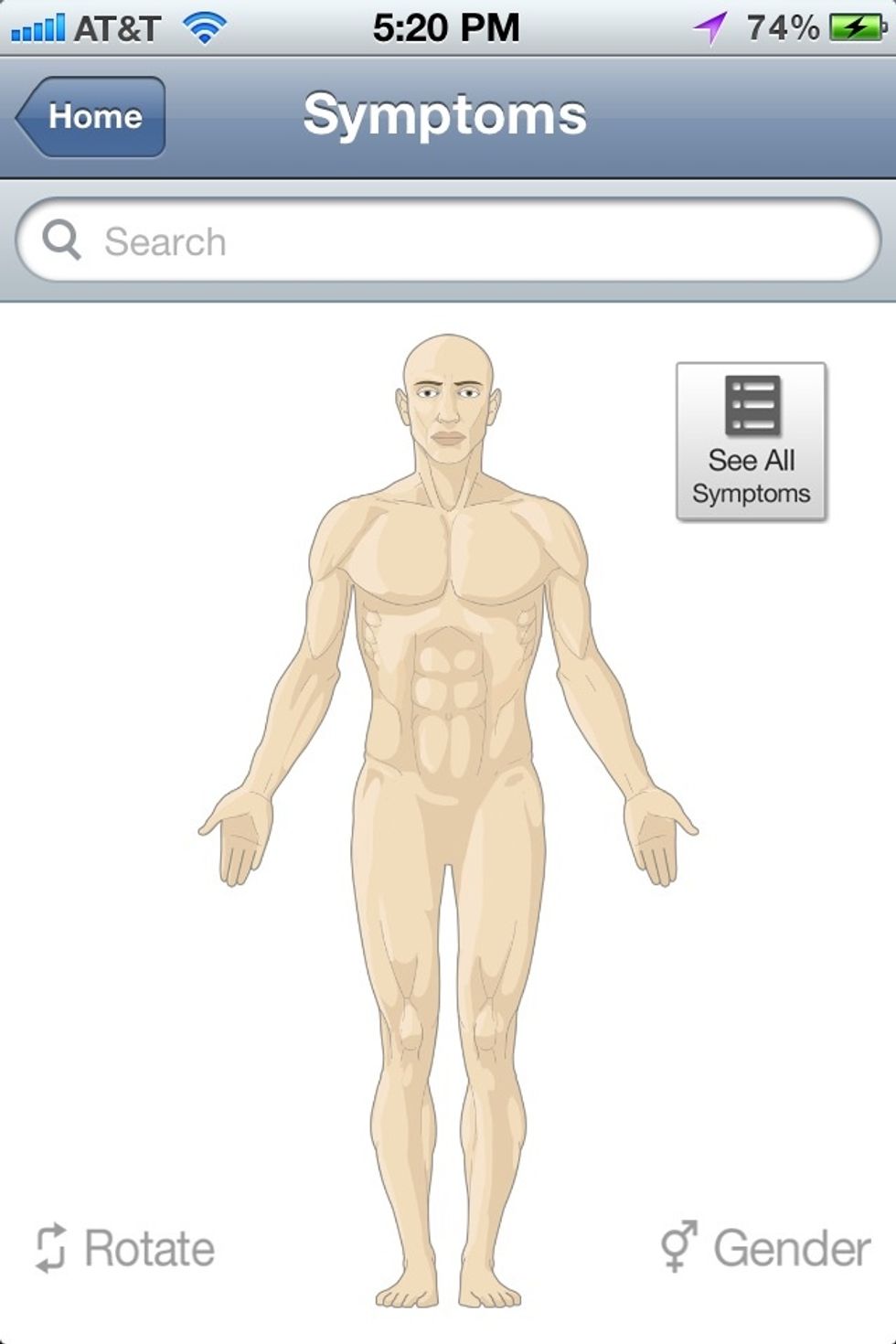 Touch a part of the body to quickly find symptoms for that part of the body.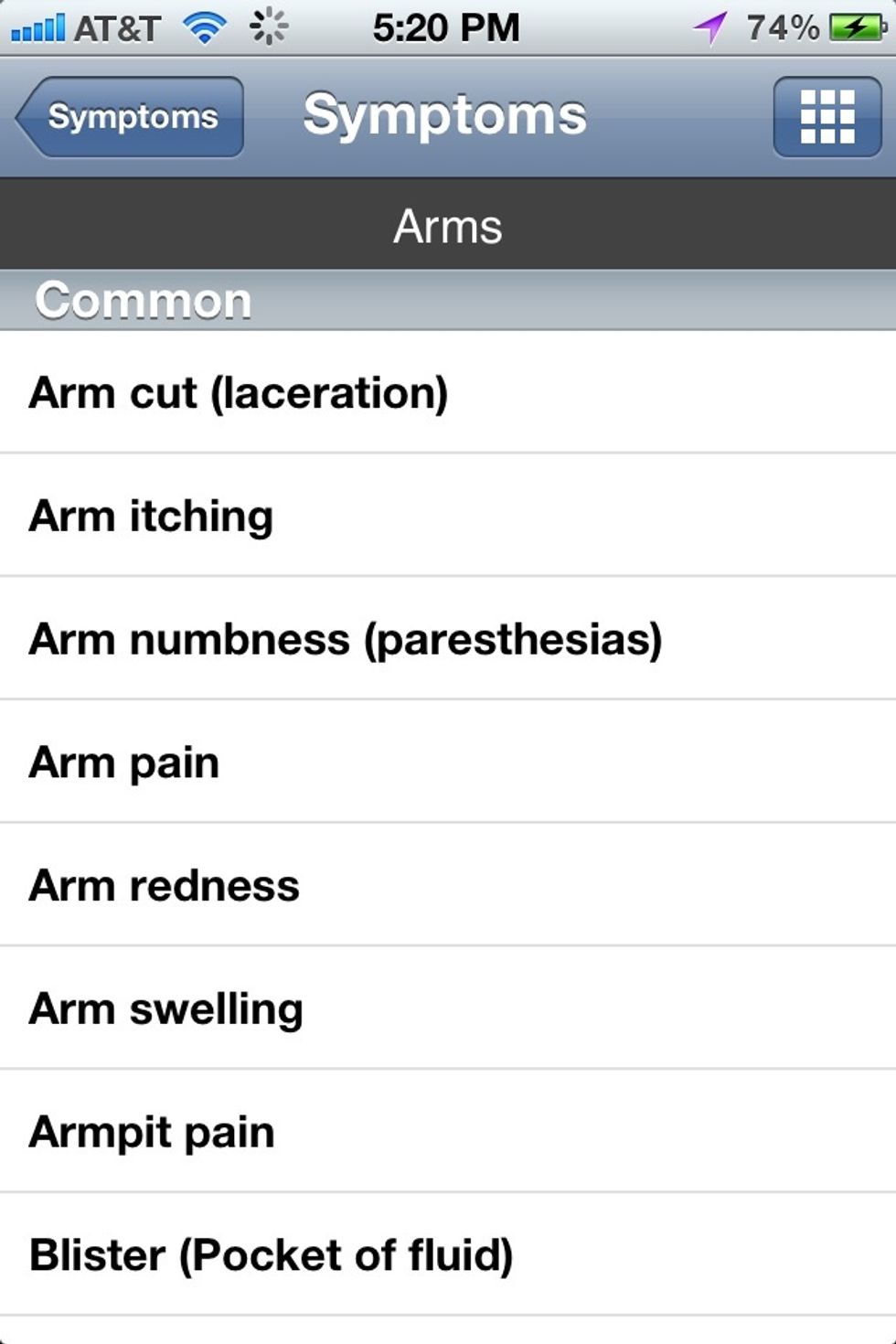 I tapped the arm and found this list of things that can be wrong with an arm.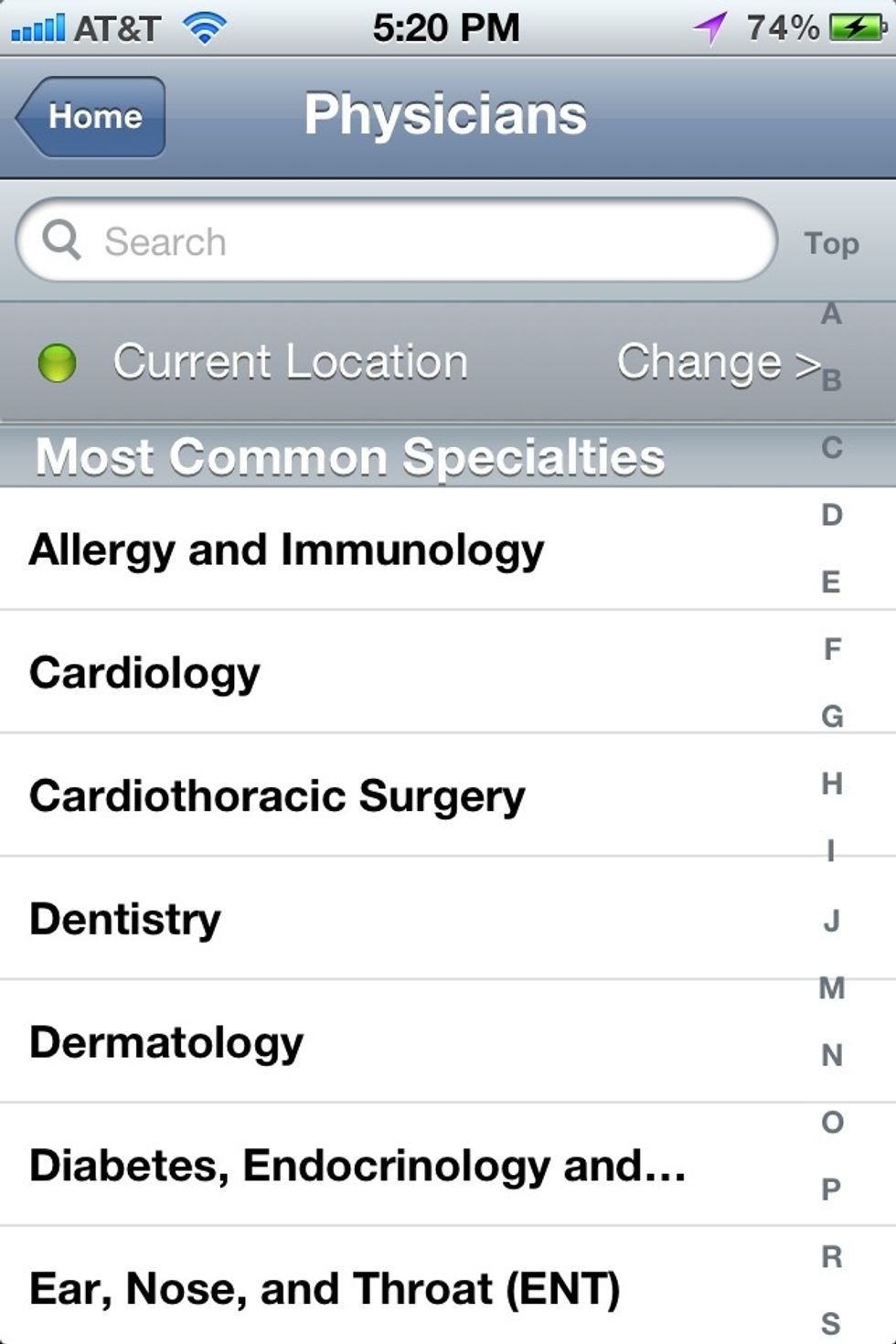 Find local physicians and hospitals.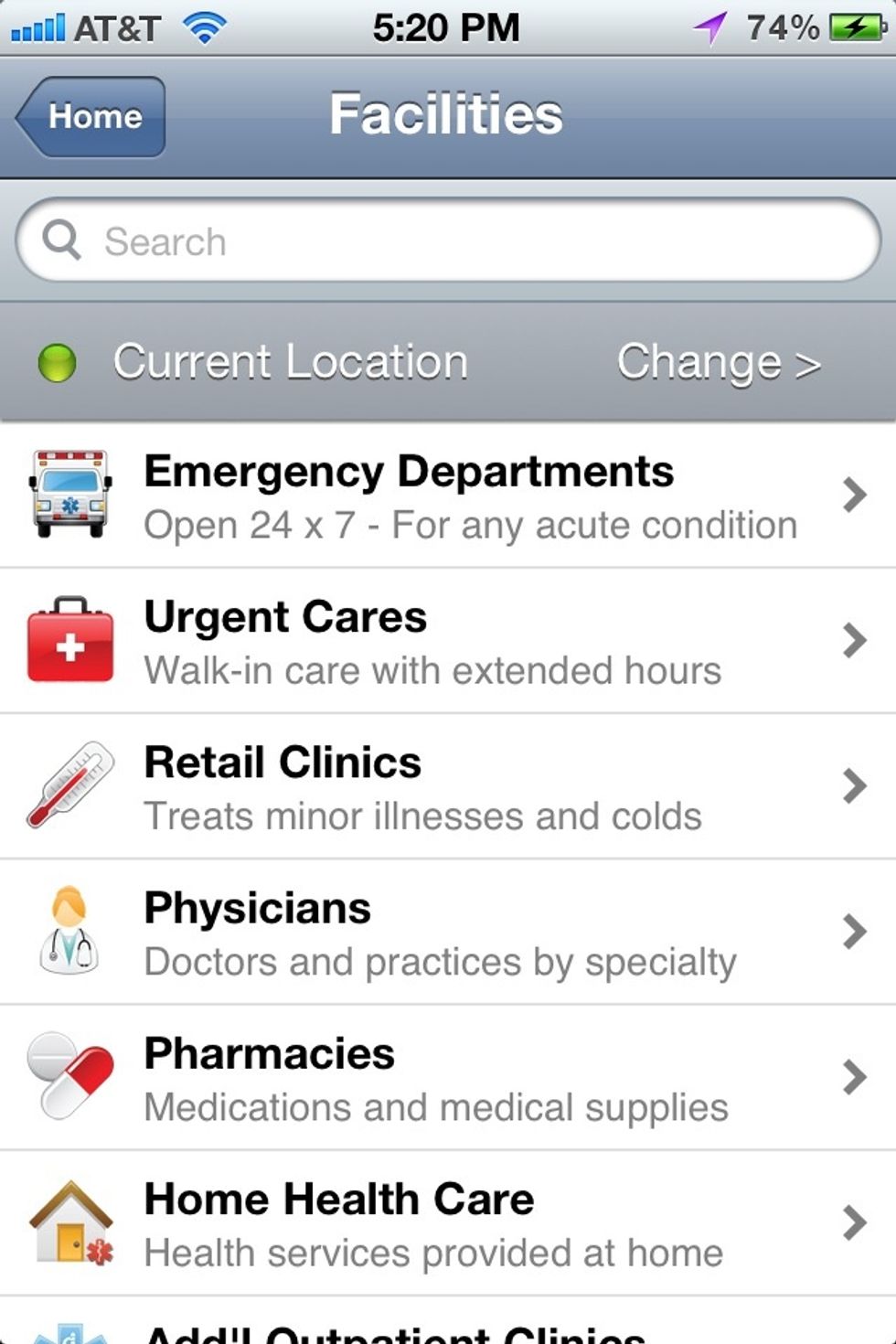 Find medical facilities.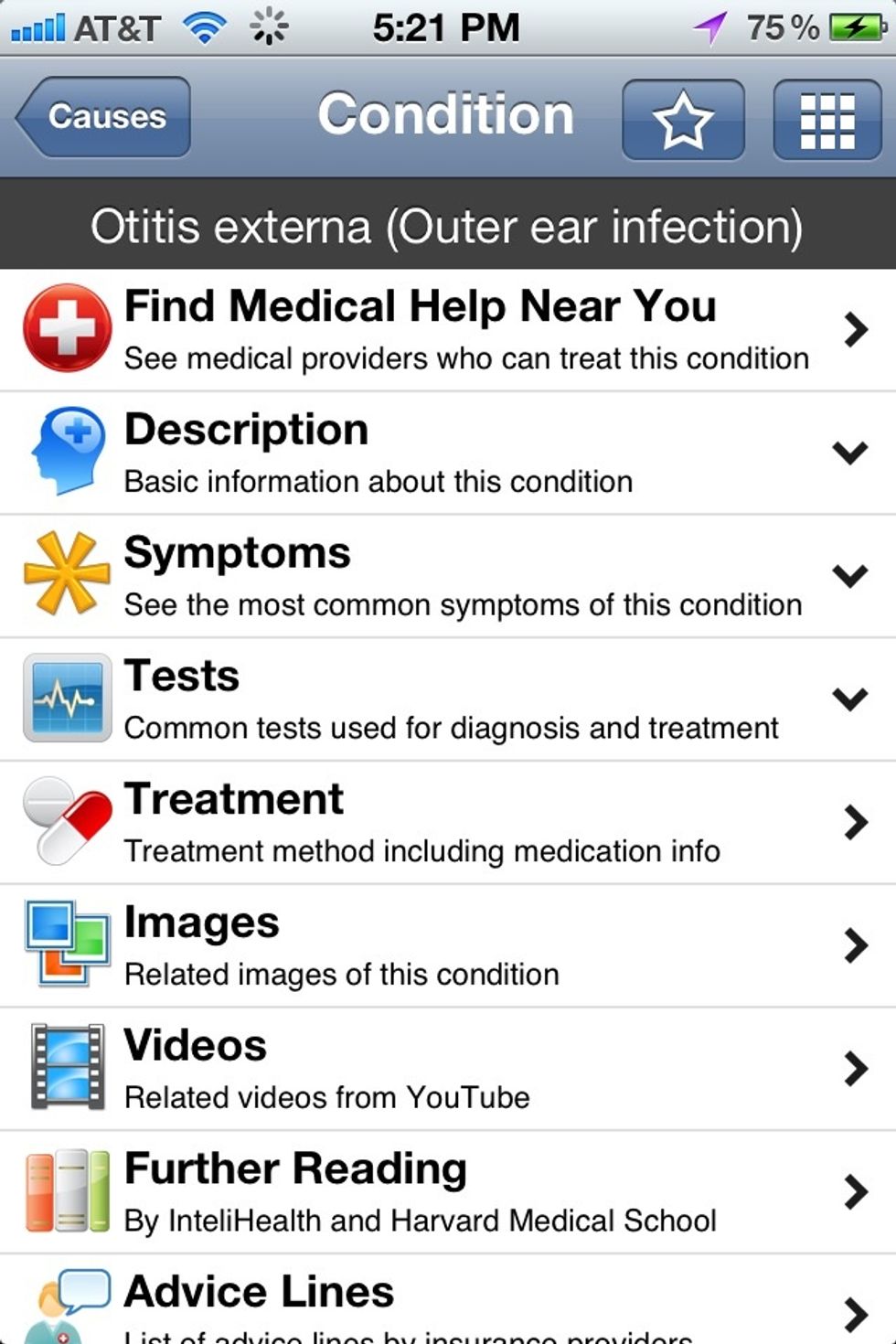 Each symptom contains loads of information you can learn.
Well I hope someone finds this guide useful. Not that wish anyone to find themselves in a medical emergency. But these app are worth having just in case.
The creator of this guide has not included tools
Ron Jaxon
I'm a semi professional magician. Graphic designer. I've been deaf almost 20 years but i can hear now thanks to the cochlear implant I got almost 2 years ago.