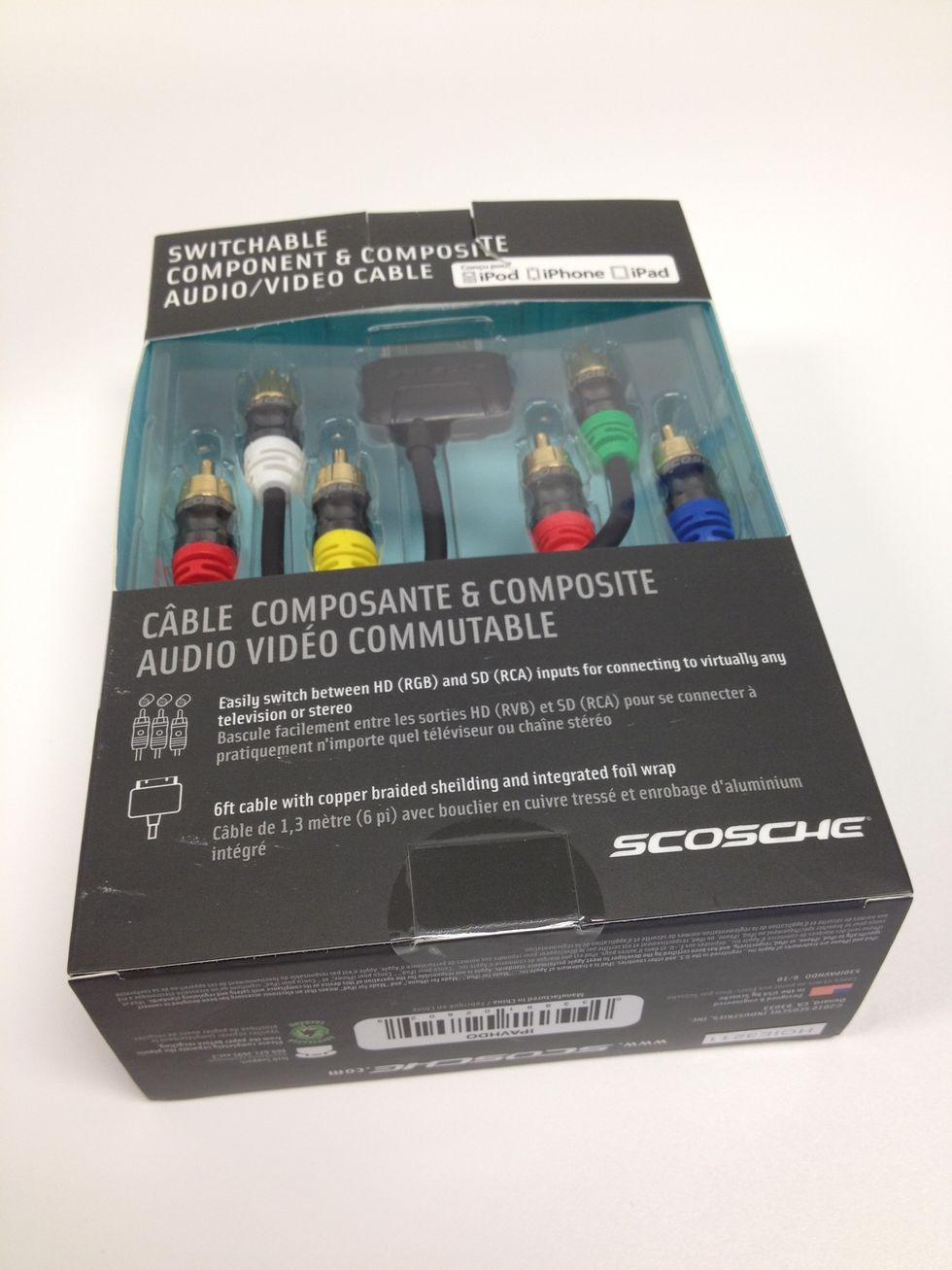 VCR on the fritz? Need a new system to watch your favorite movies or television program? These composite video cables will beam content from your iPhone, iPad, iPod to your TV. Let's explore.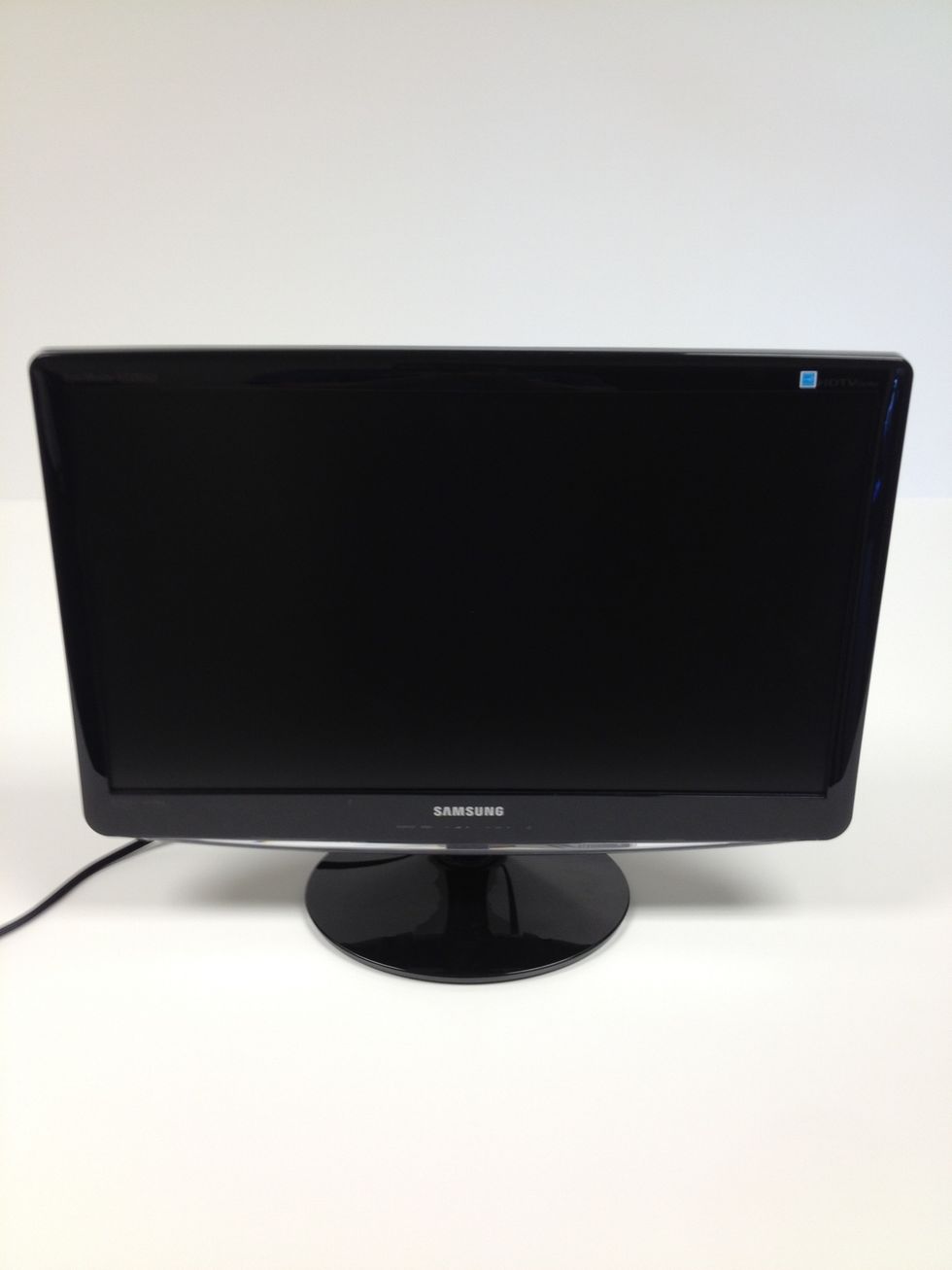 Of course you will need a TV.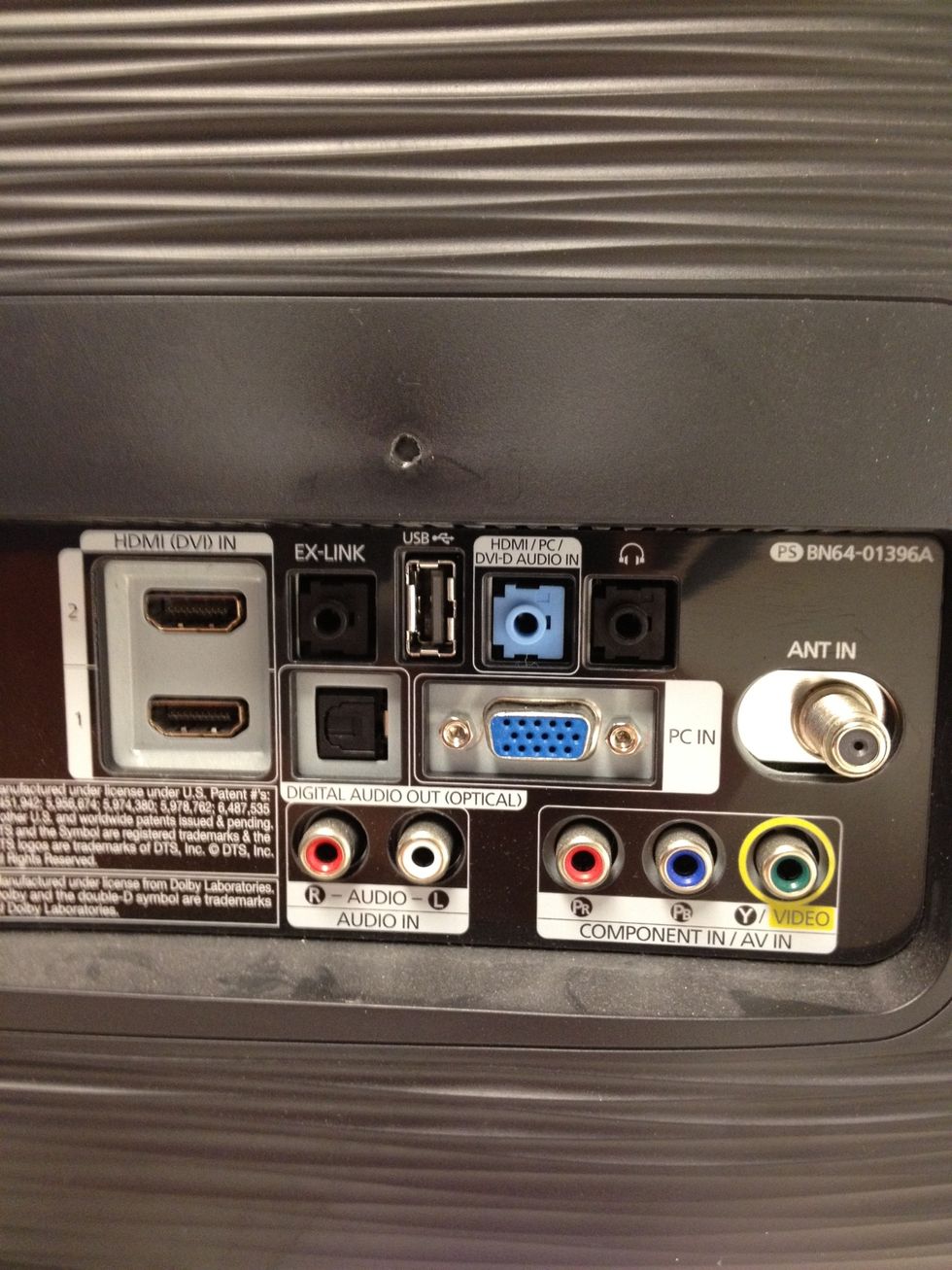 Make sure your TV has these input jacks. If not, you may want to get a new one. Not trying to judge you though.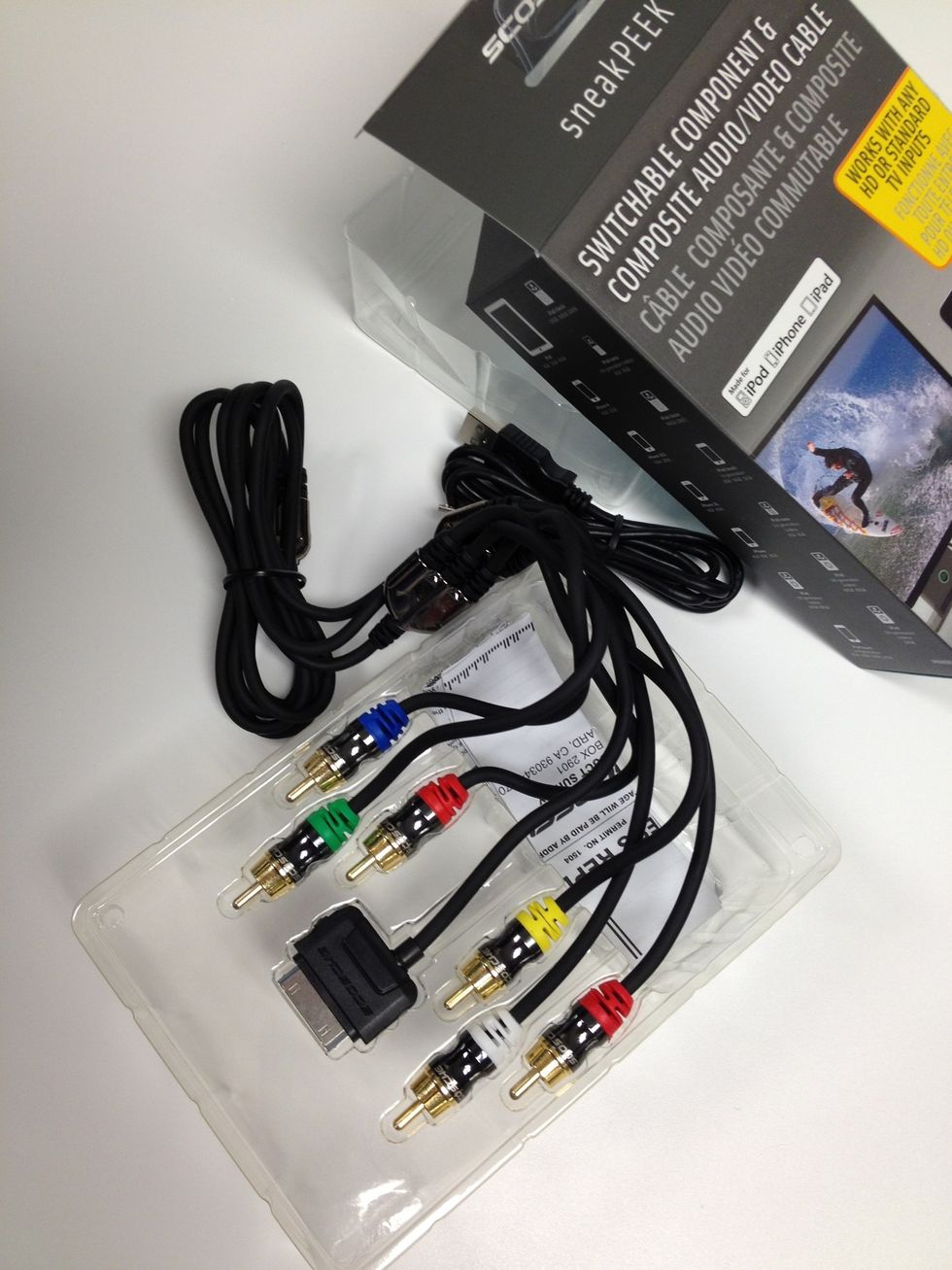 The unboxing. Cables and connectors look solid, high quality.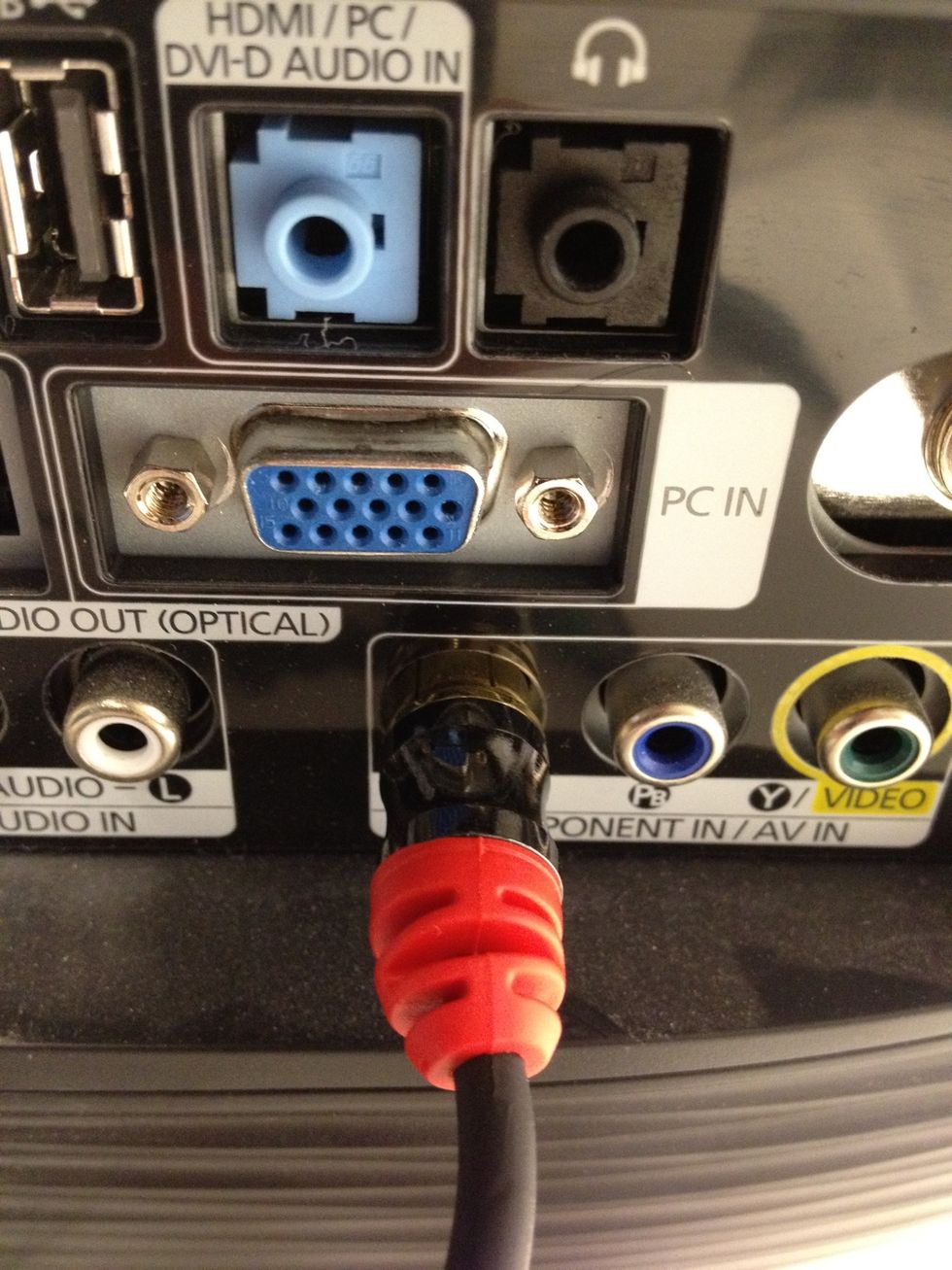 Red to red.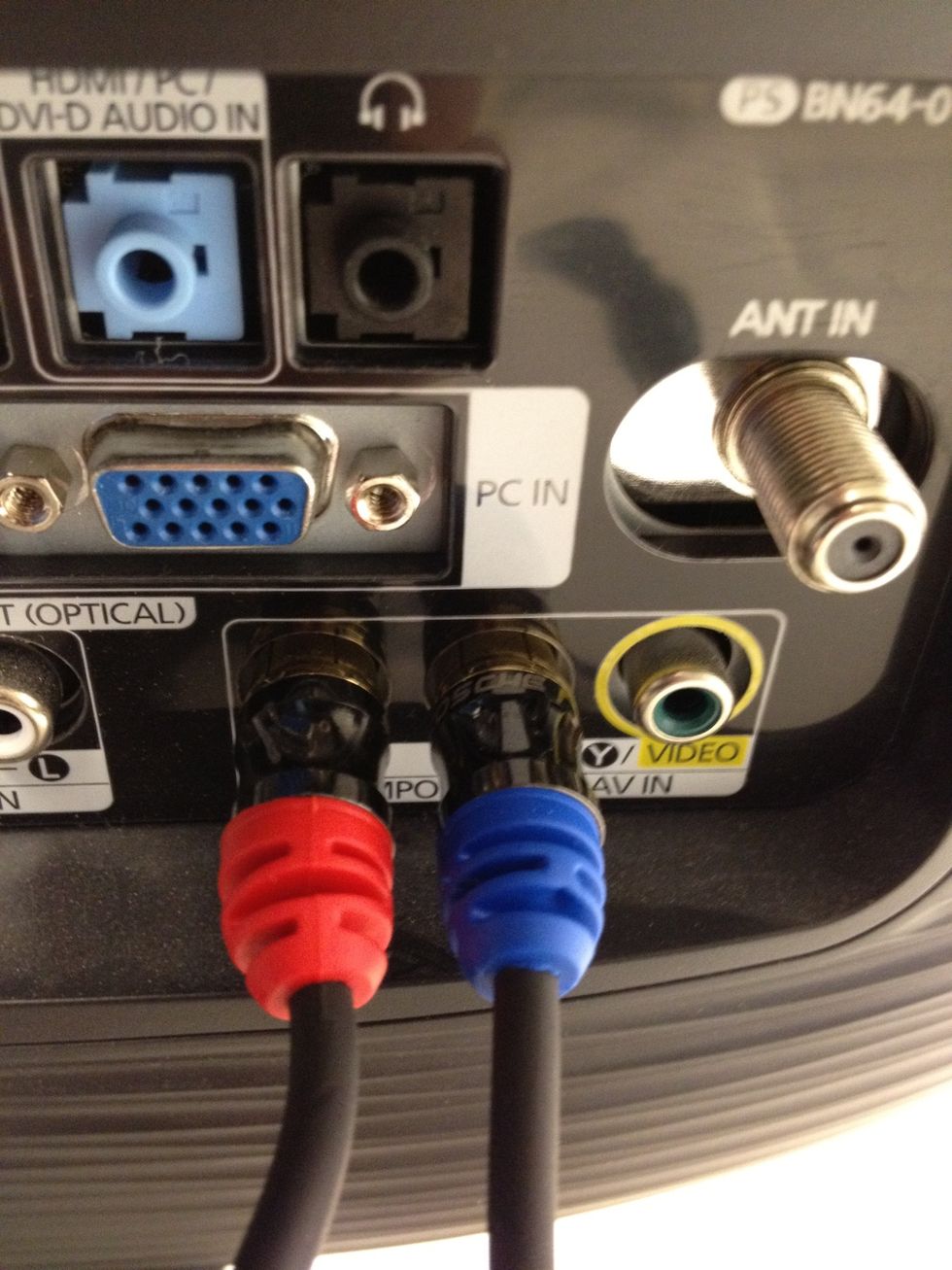 Blue to blue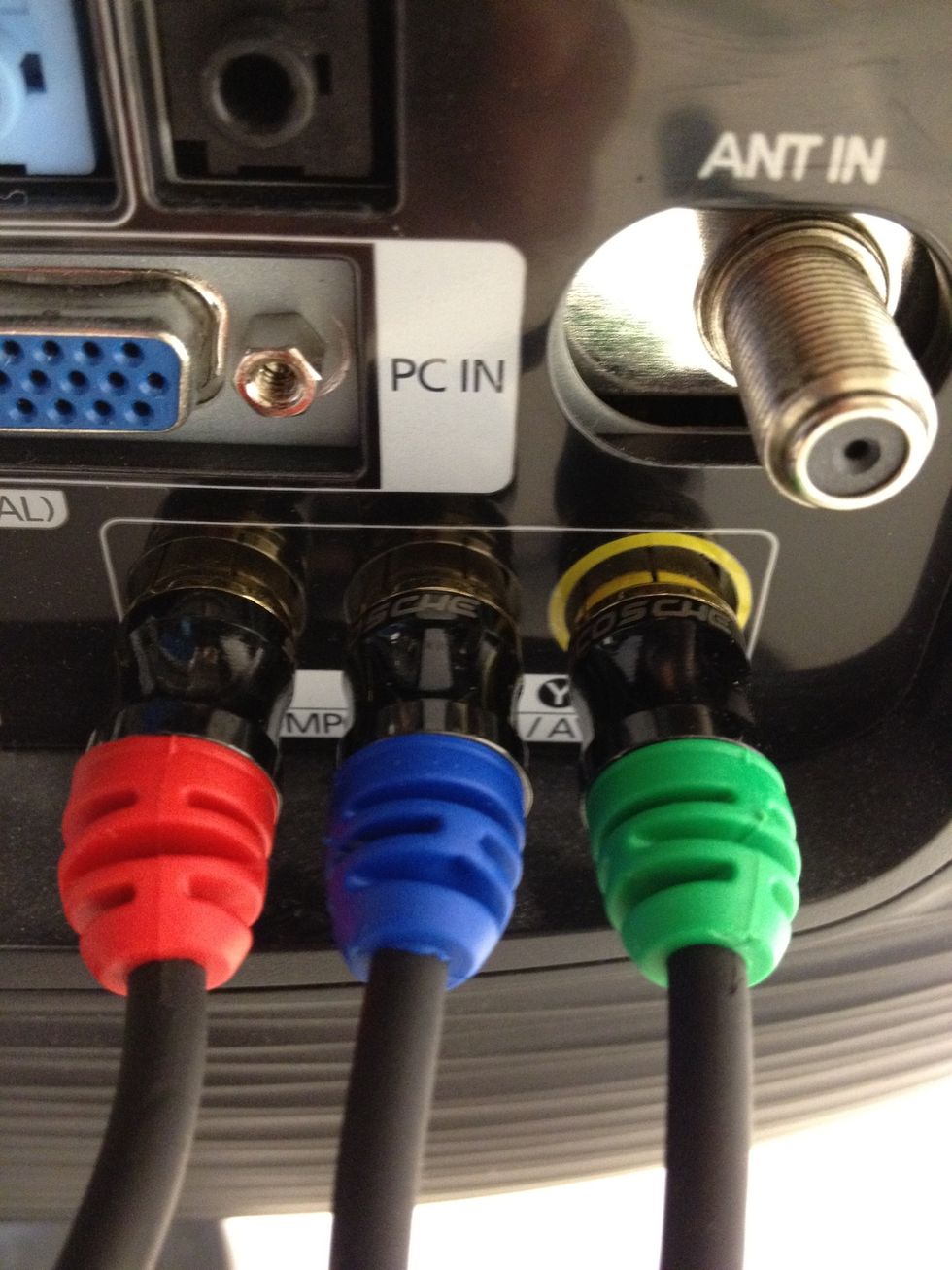 Guess what? Green to green....Pretty fantastic Charles was able to get pictures of each one of these steps. You can email him at charles@etechparts.com if you feel your intelligence has been insulted.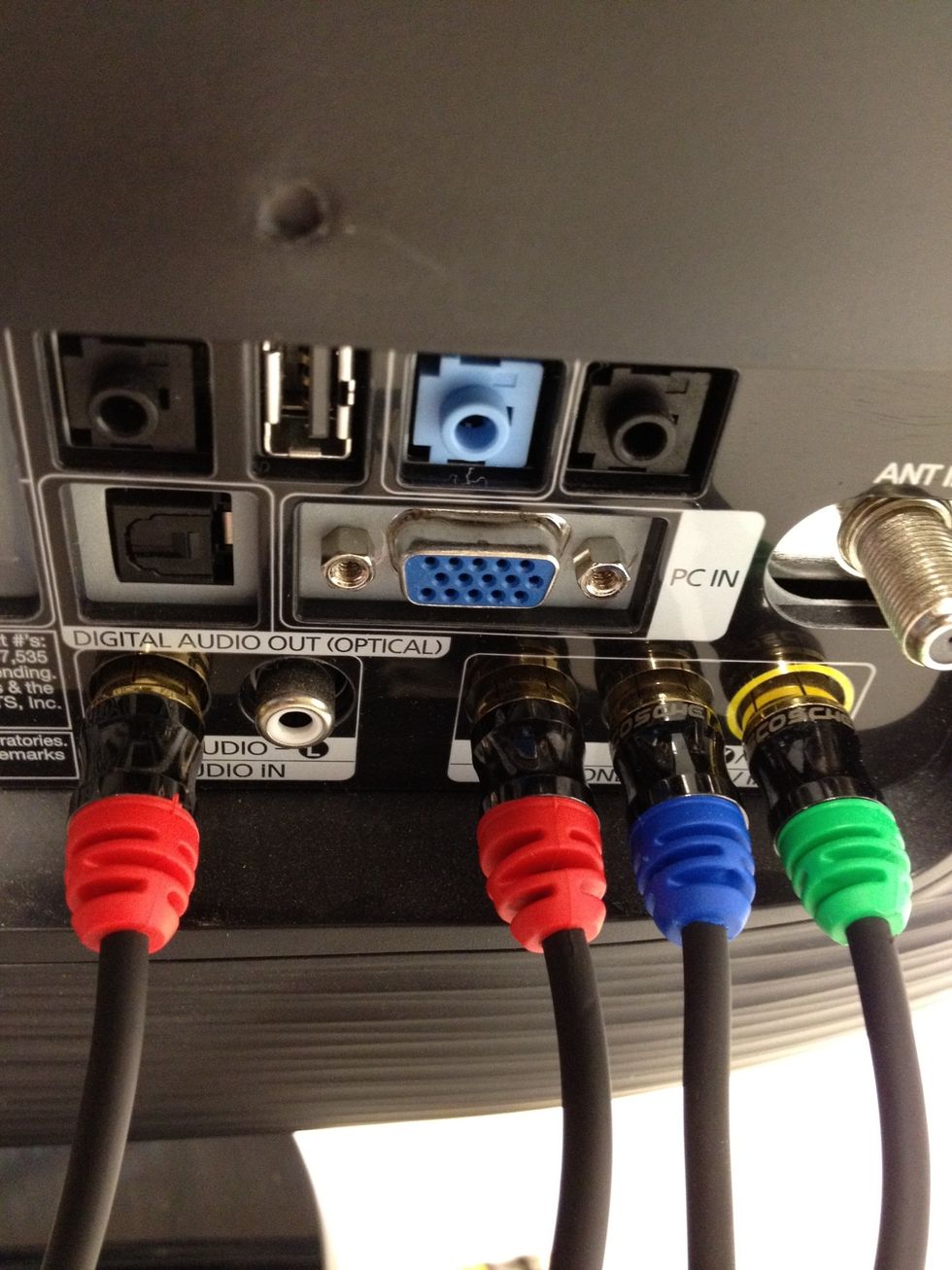 Finish up with the 2 audio cables, red and white.
Apologies, I got ahead of myself. Now you can match the white one to white.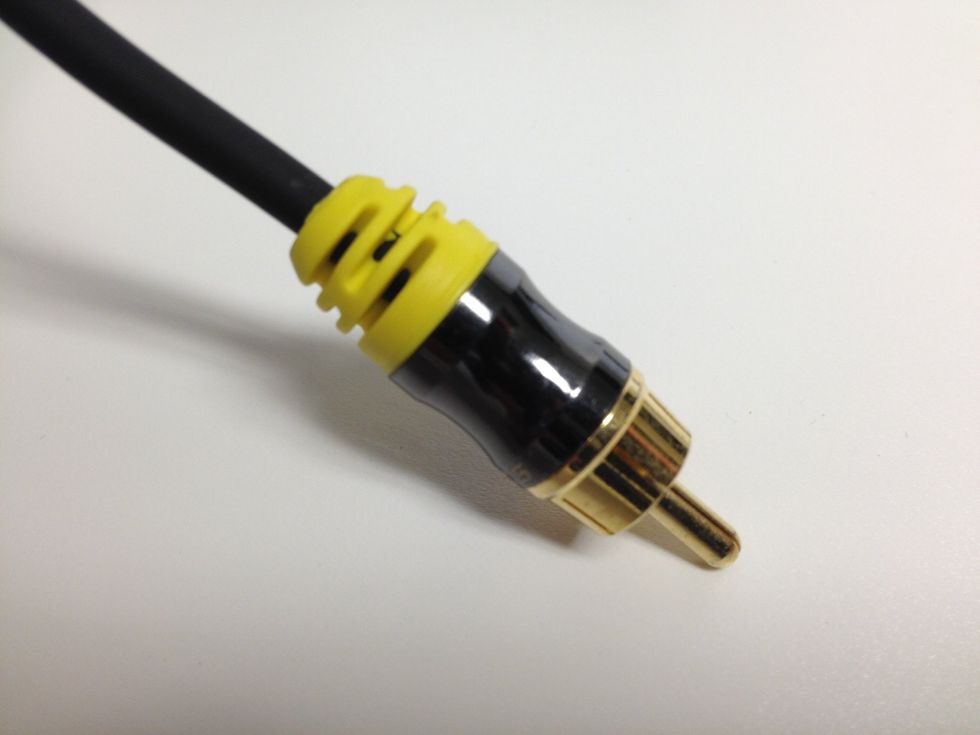 This guy doesn't belong, shun it to the side.
You need to connect the opposite end to the charging port of your iPhone, iPad, or iPod Touch.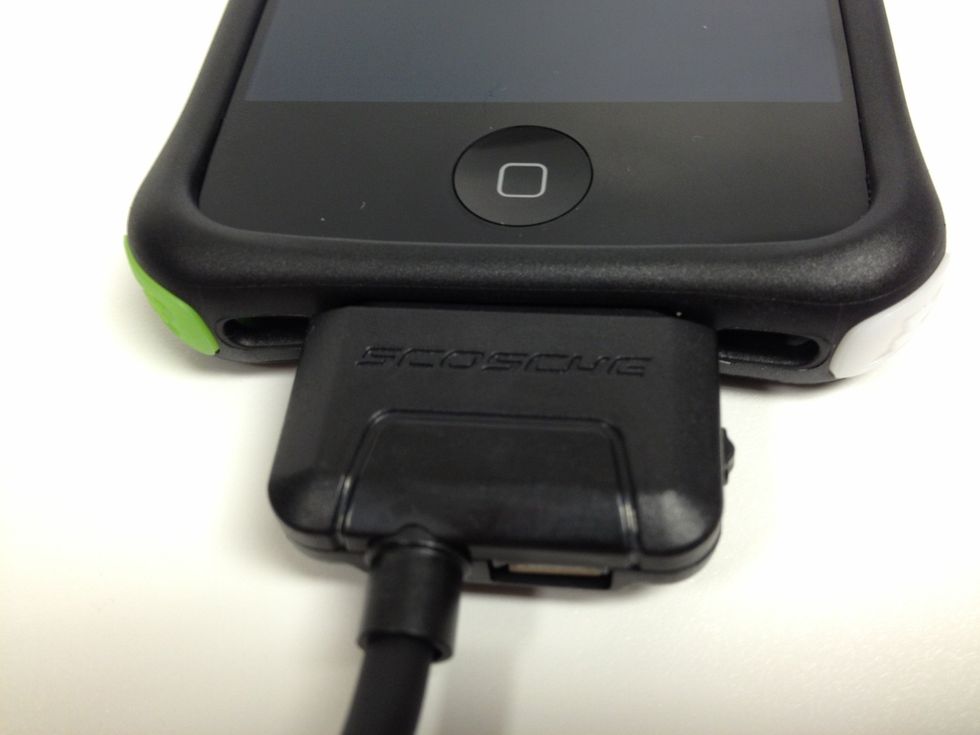 And this is what it looks like when it is plugged in. Yep.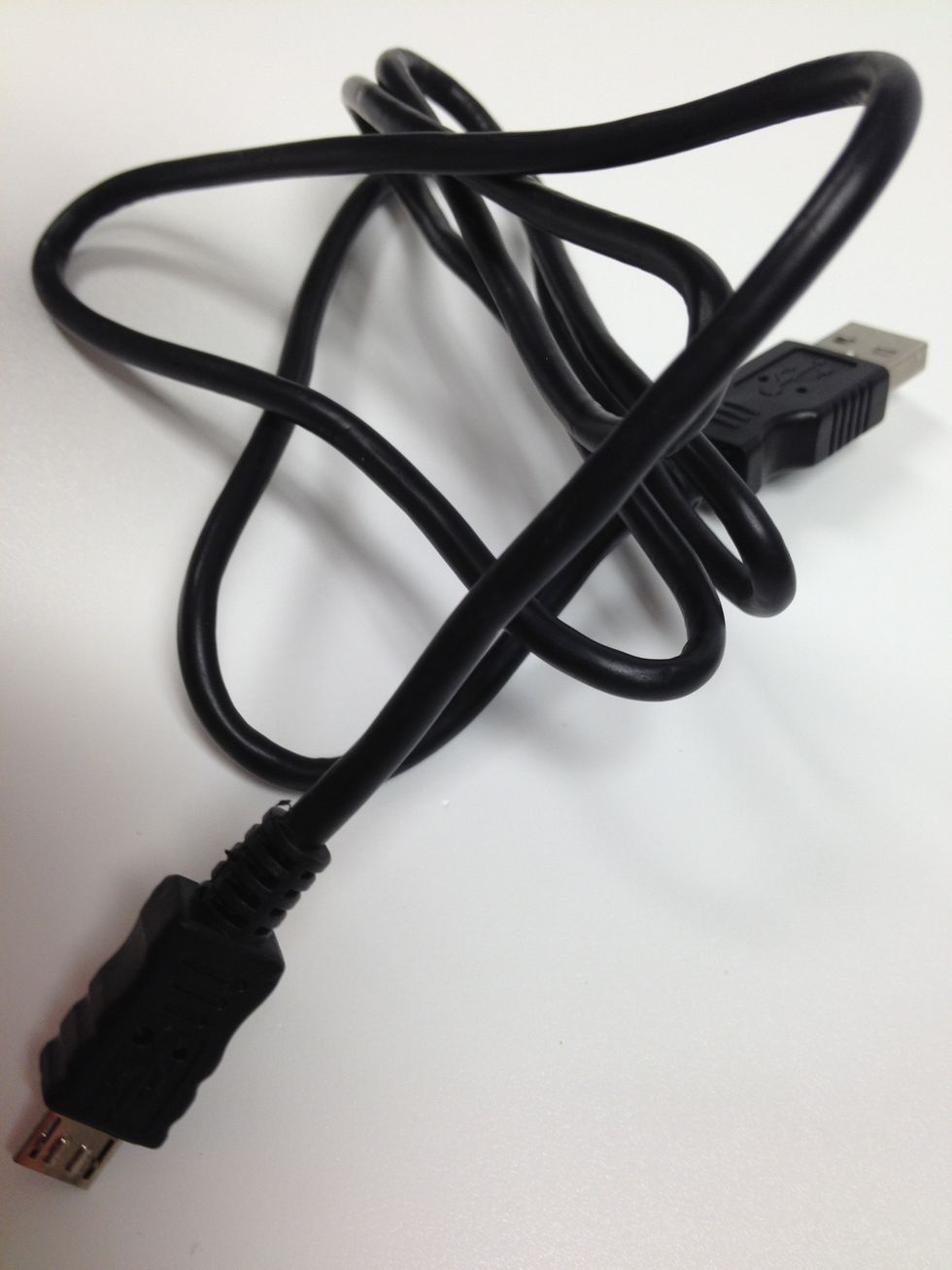 This is an amazing feature, it comes with this usb charger that you can connect at the same time, charging your device while you enjoy some fine quality entertainment.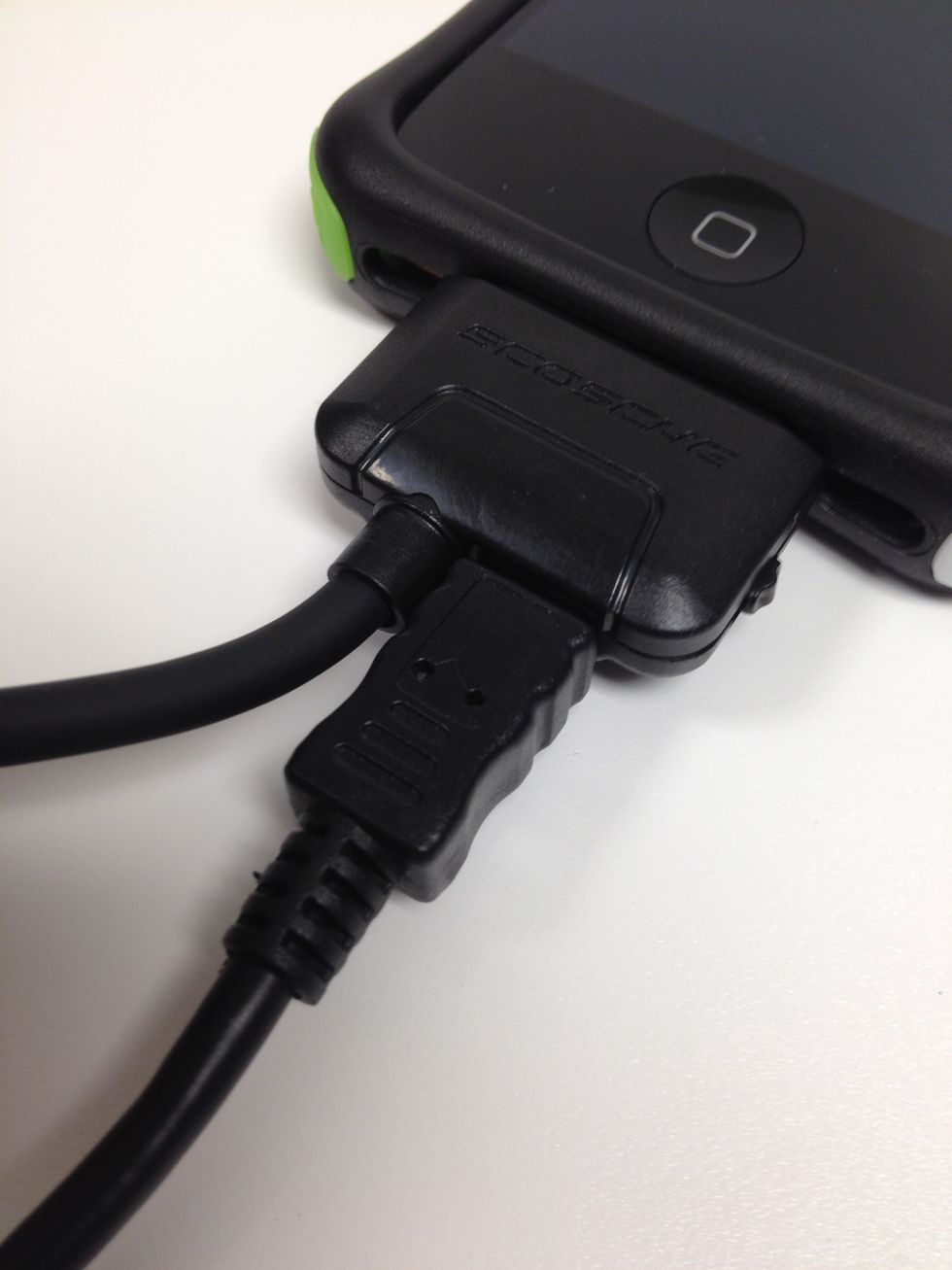 And, this is what that looks like plugged in.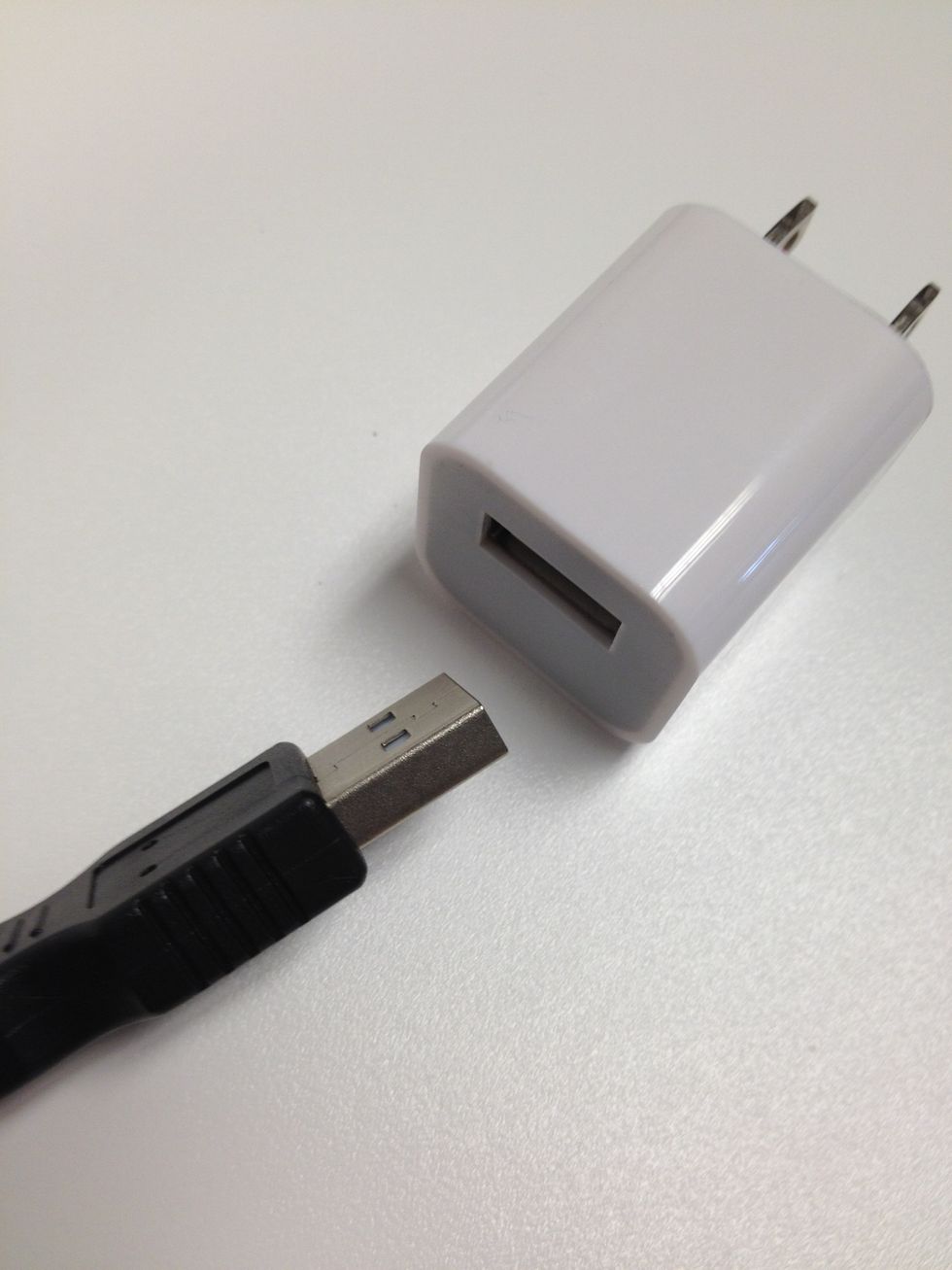 The other end plugs into a standard USB wall charger. This is great for traveling, you can plug your iPhone into the TV to watch Netflix and charge it at the same time.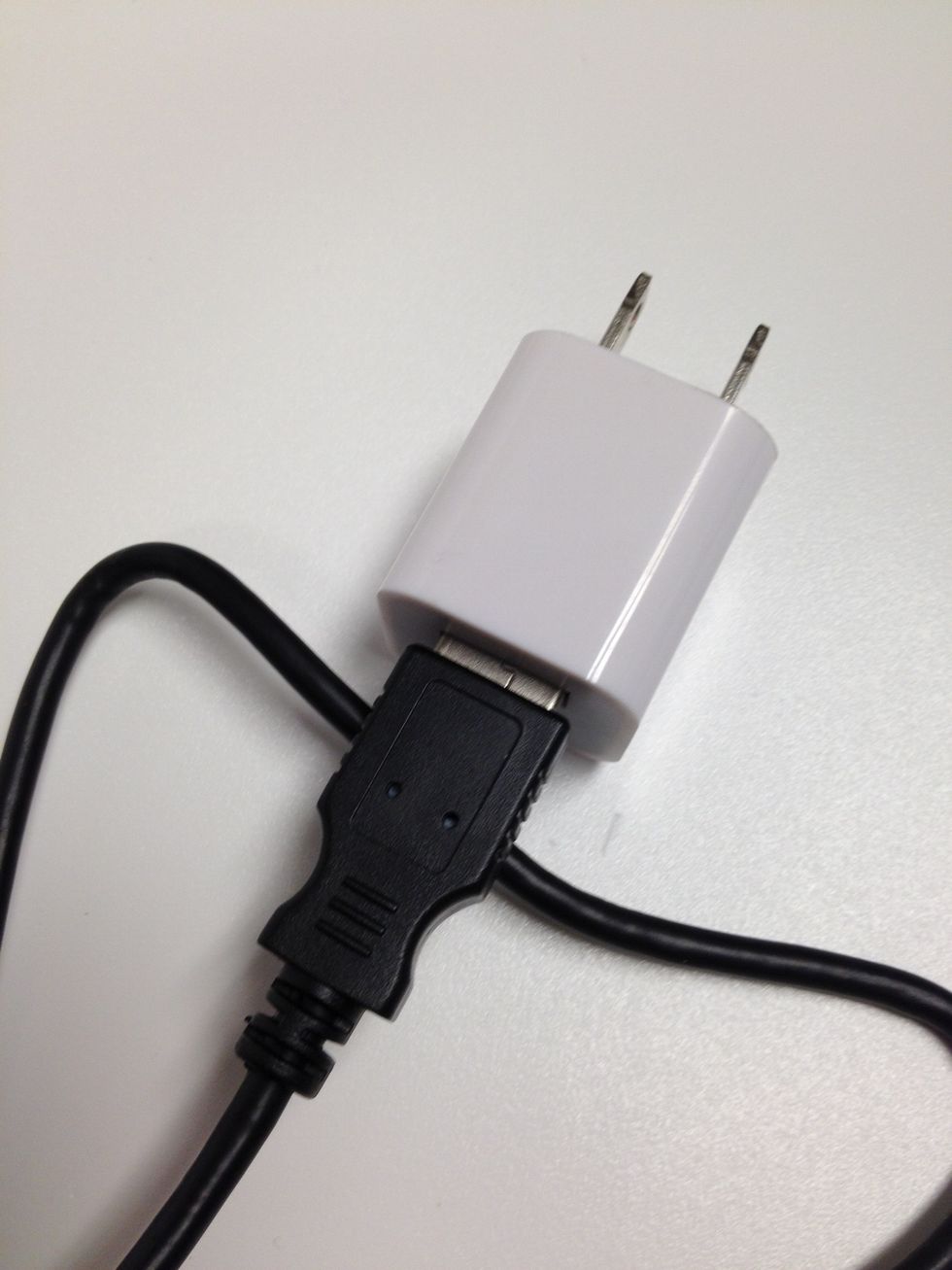 Surprise surprise, this is what it looks like plugged in.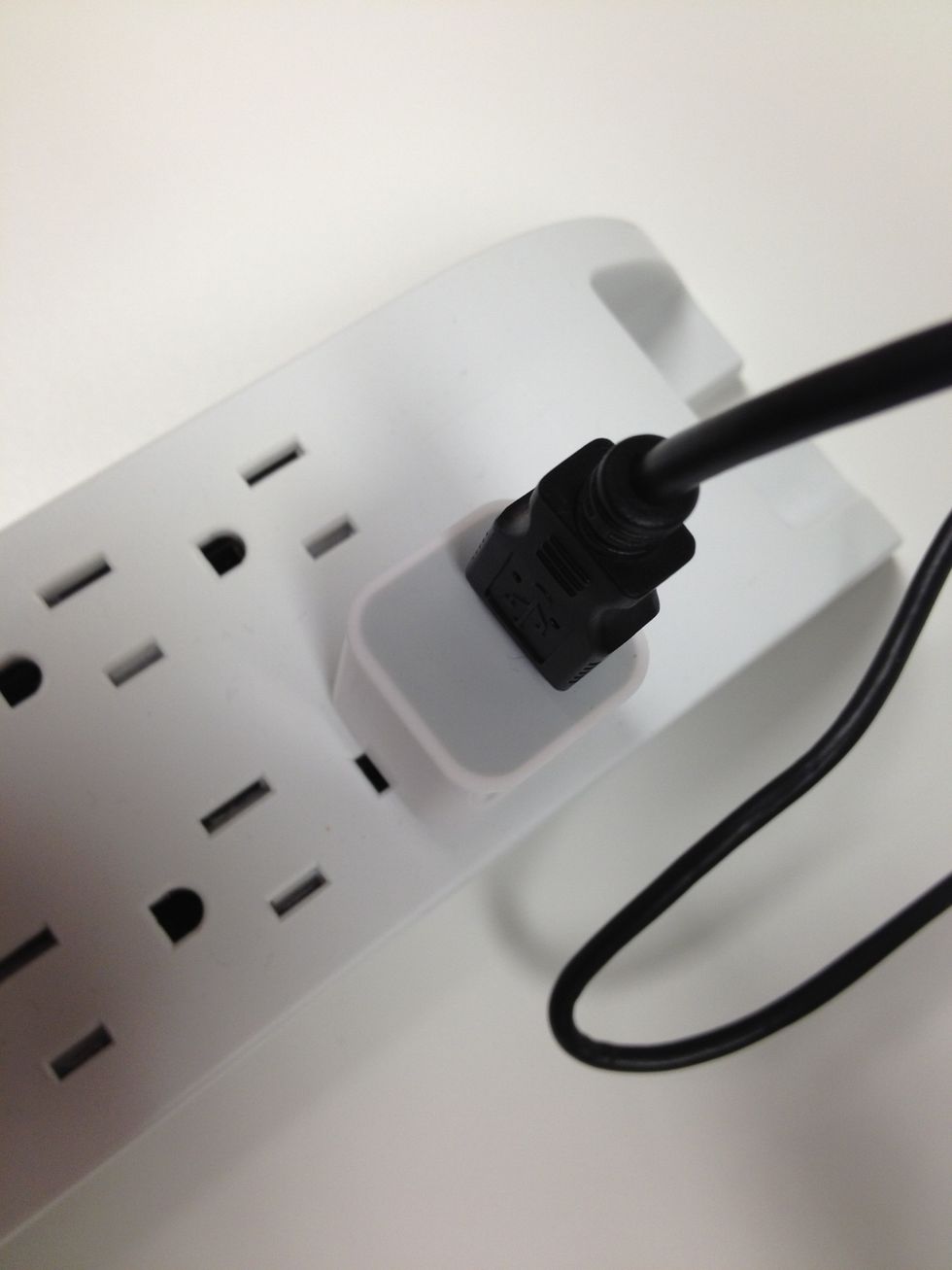 And then you can find an outlet and plug it into the wall. Streaming video and charging the battery! It's finally time to sit back and enjoy the classics on the big screen.
1.0 iPhone
1.0 Tv
1.0 Scosche component cable