This is very handy for a PowerPoint presentation at school with a laptop, so now you don't need to go back and forth to click!
27
It is very handy to use your iPhone as a mouse, when you're doing a presentation at school with e.g PowerPoint.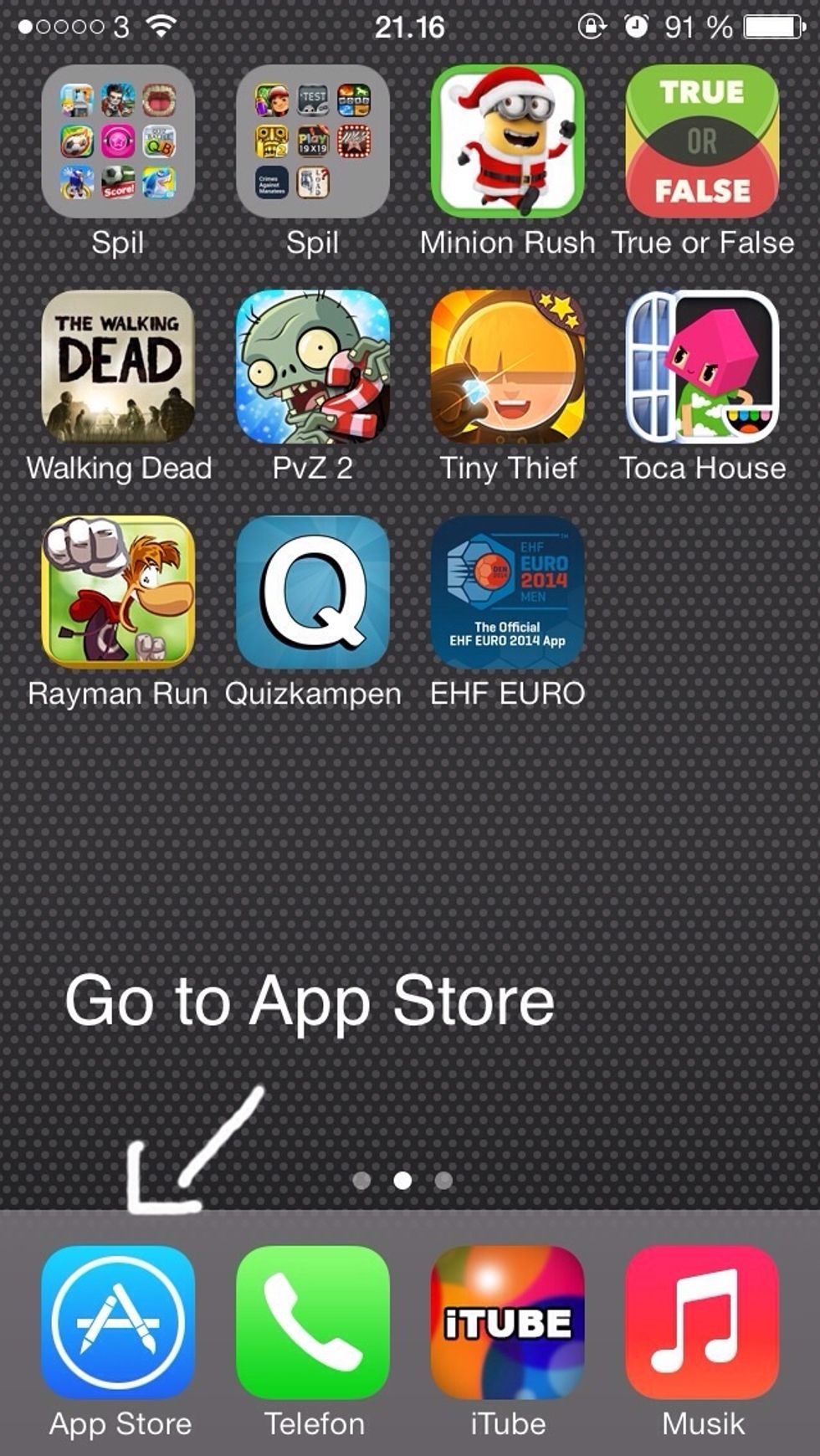 Go to App Store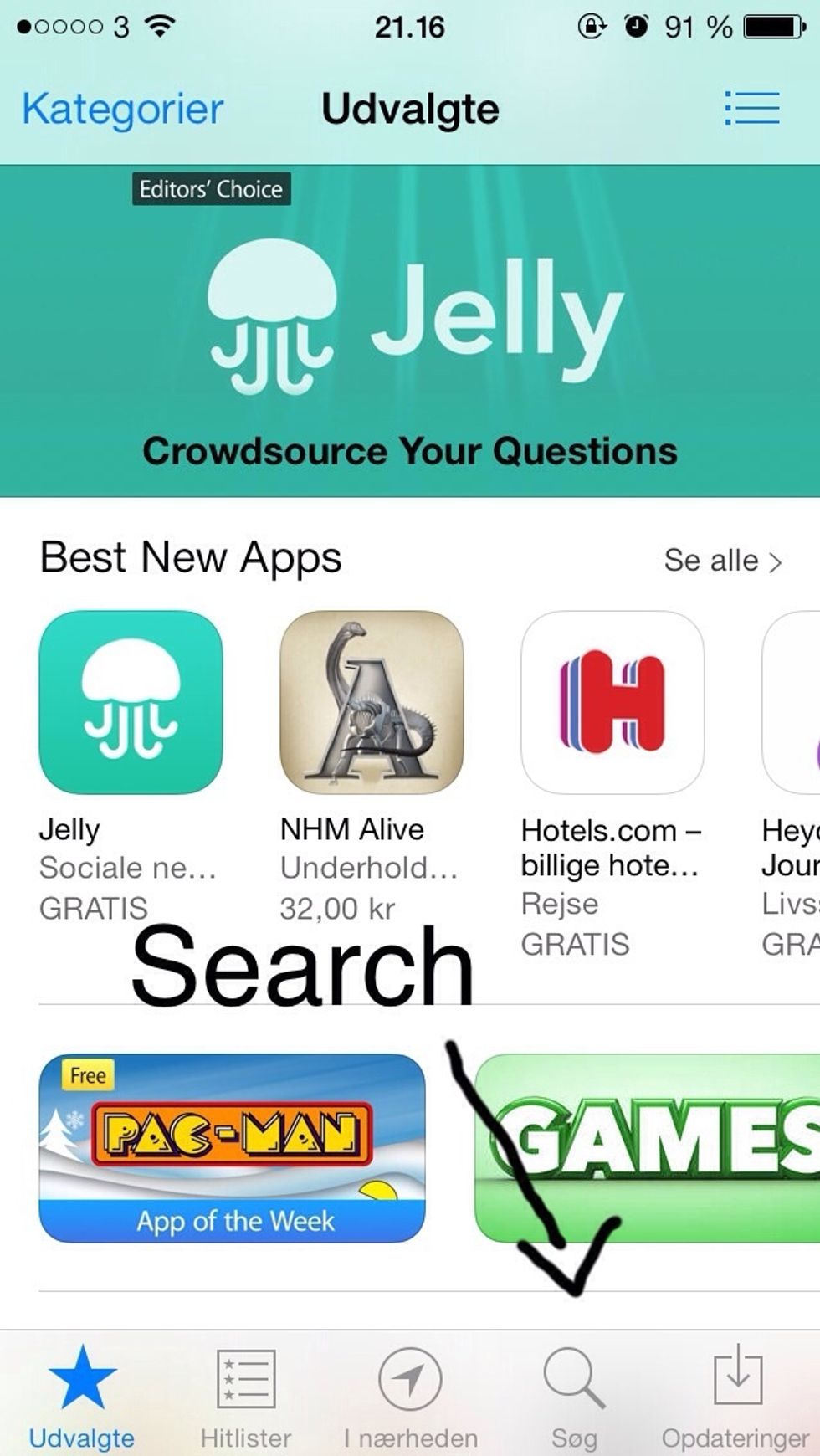 Go to search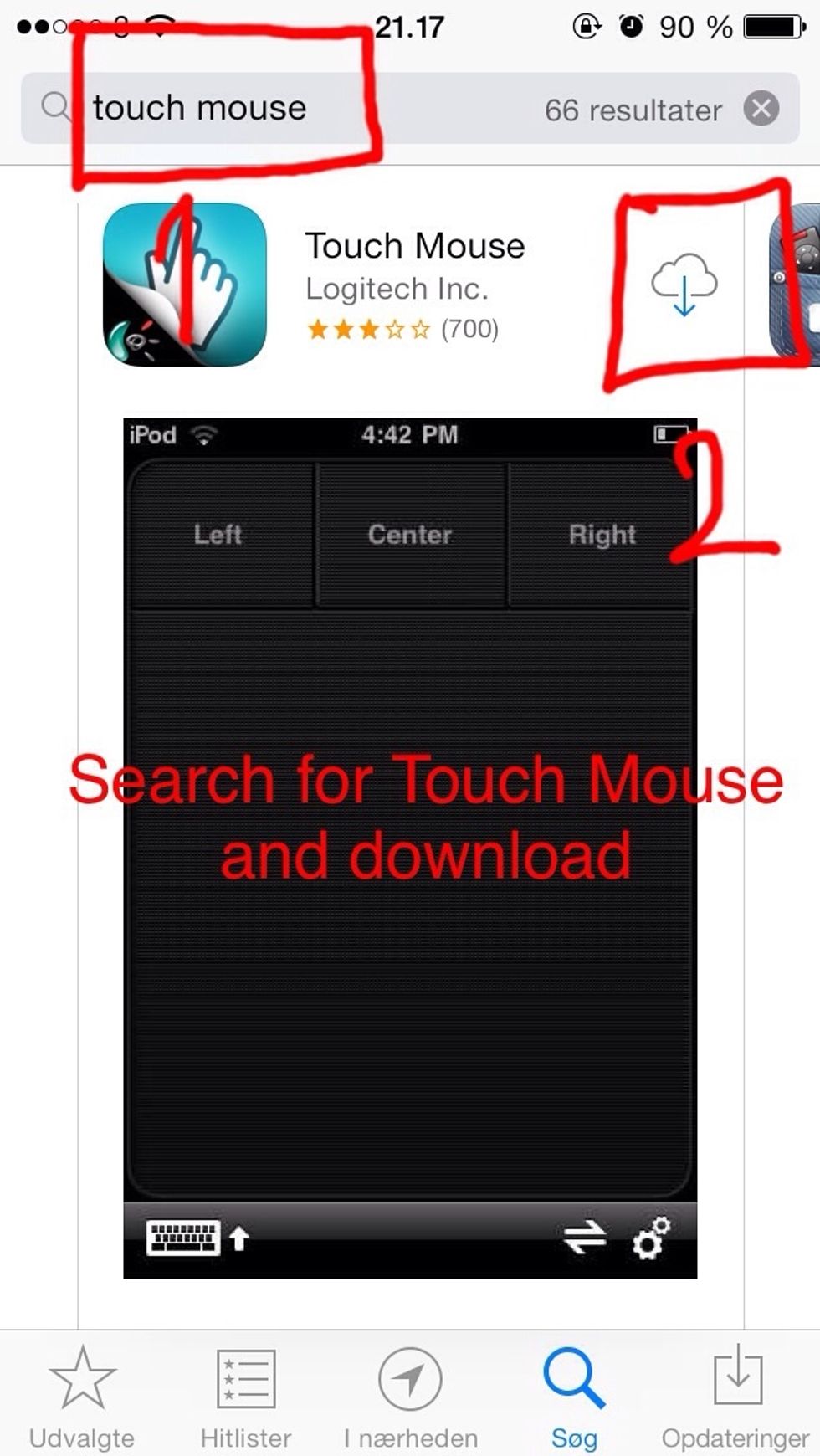 Search for Touch Mouse and download
Now that you've downloaded the App, turn on your computer and go on google search
Go to google search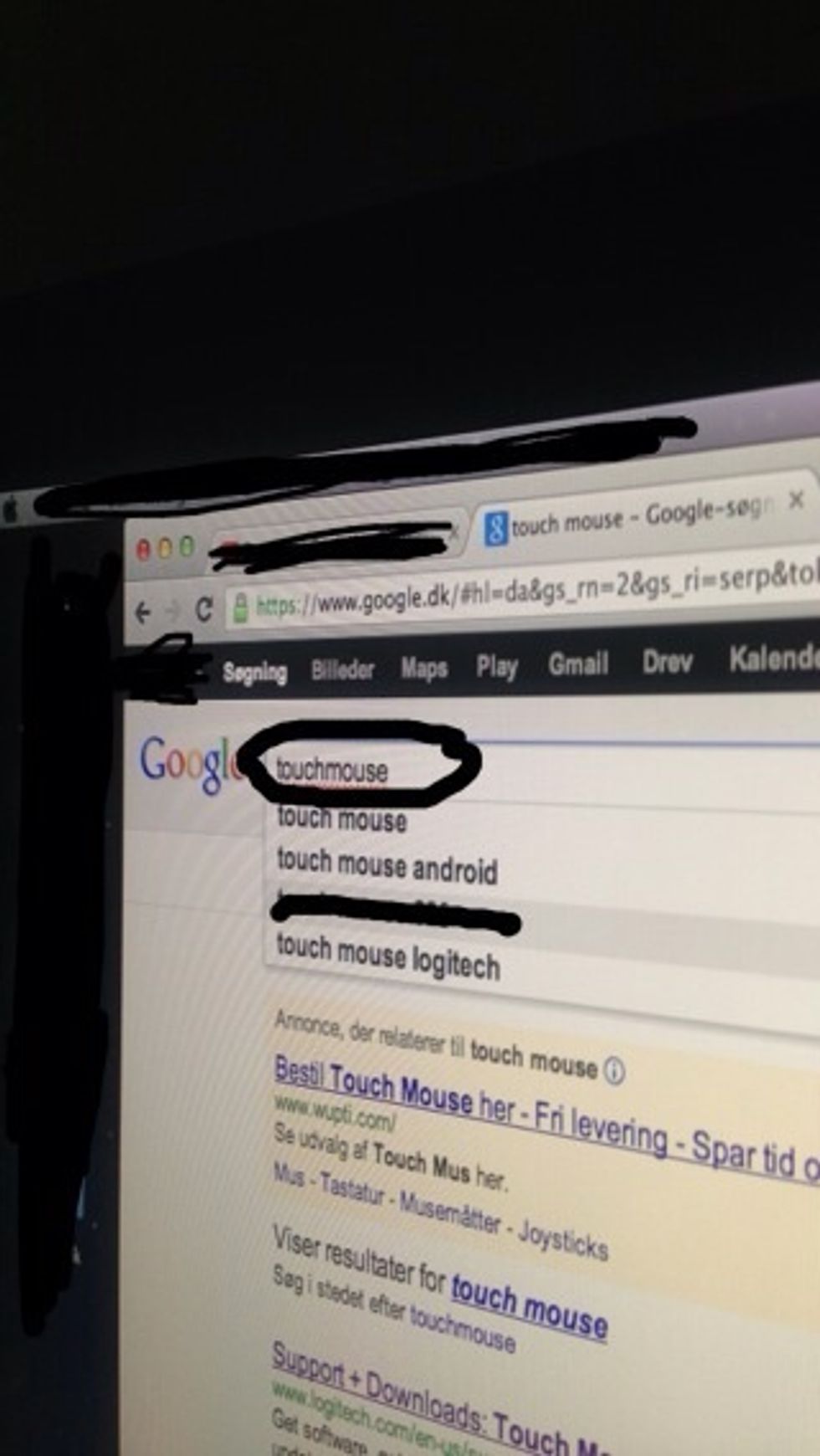 Go to your PC, laptop or w.e and search for "Touch Mouse"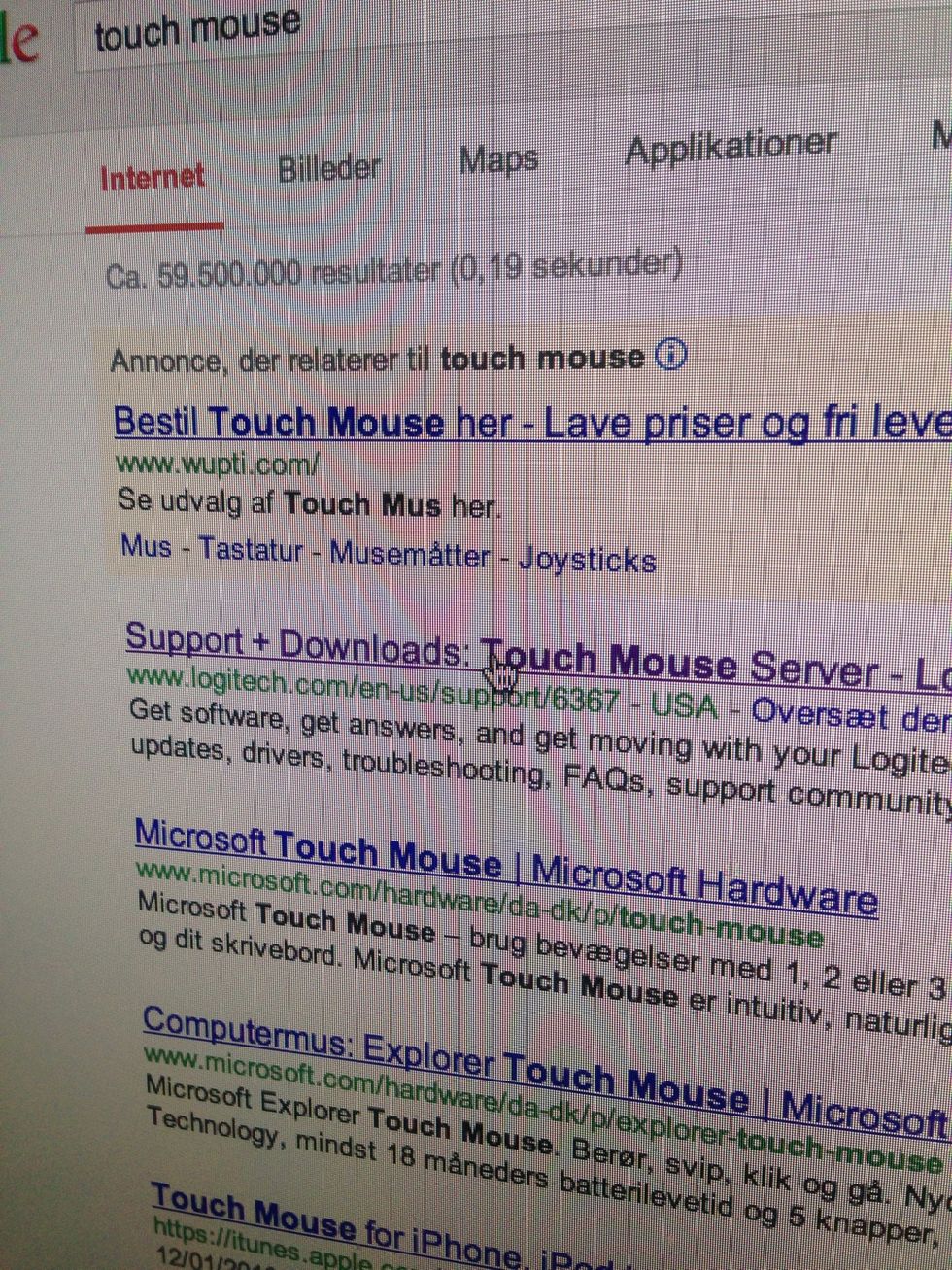 Click on the first link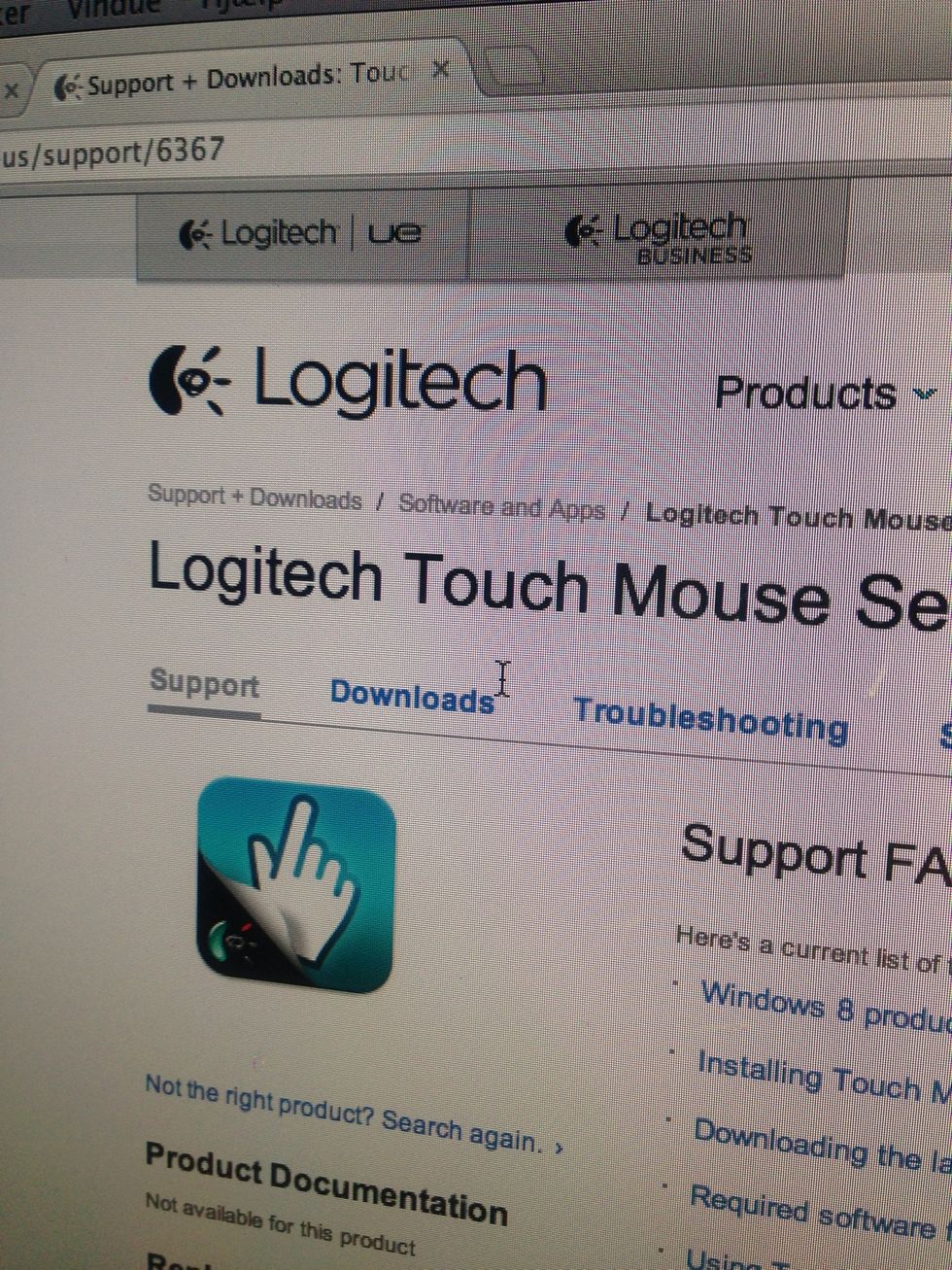 Click on "Downloads"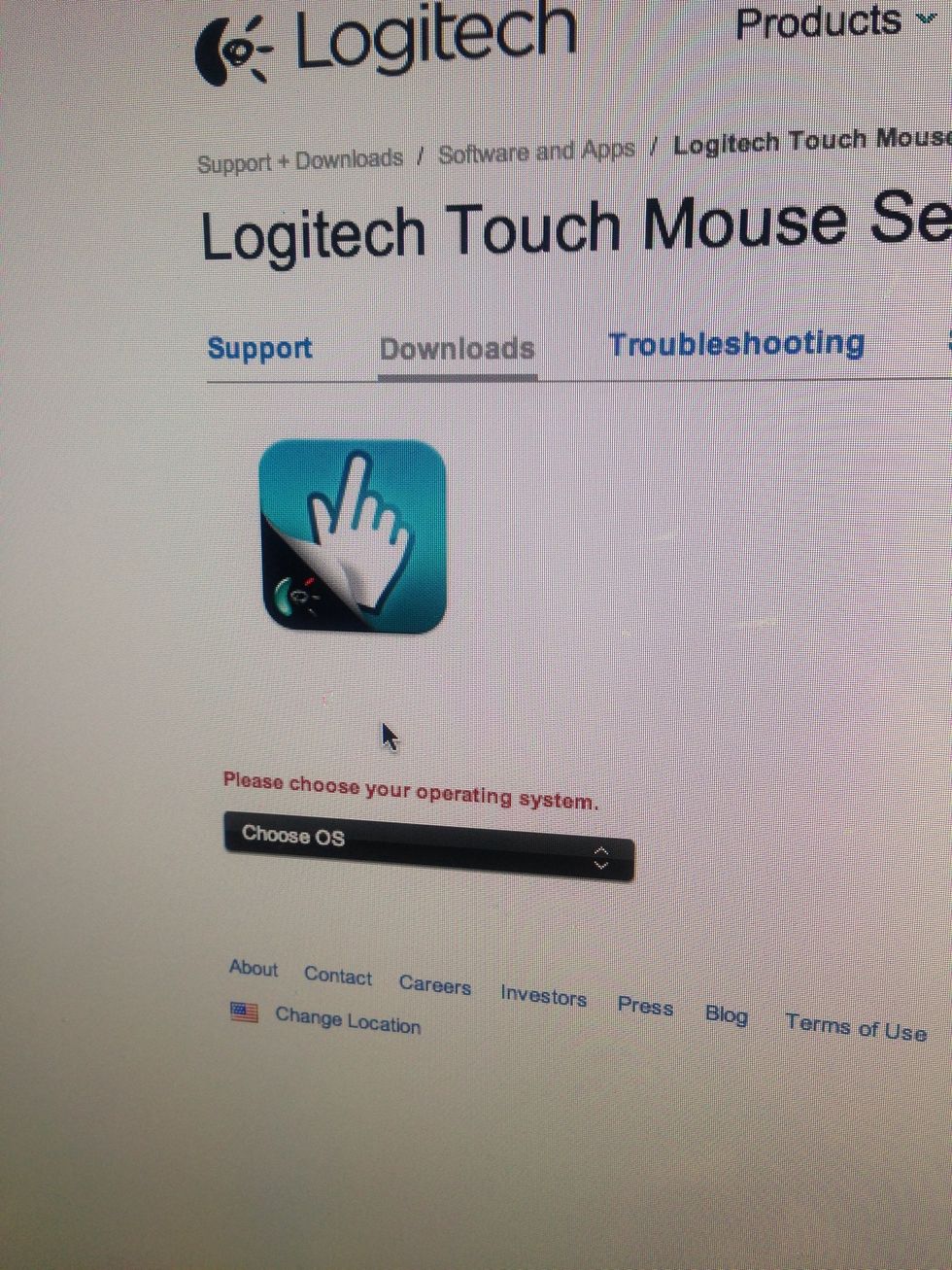 Choose your OS!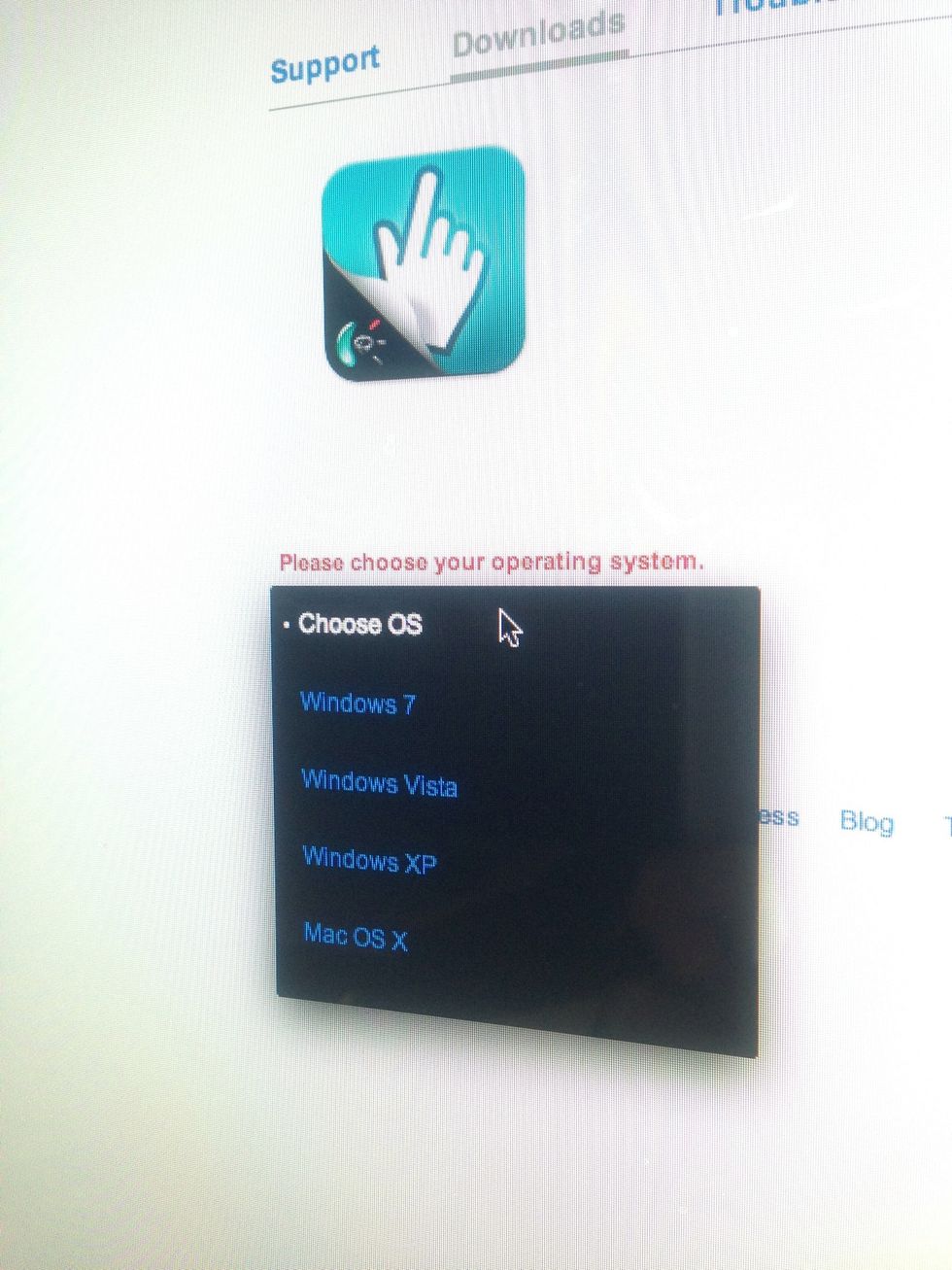 Mine is MAC OS X, if yours is Windows, choose that.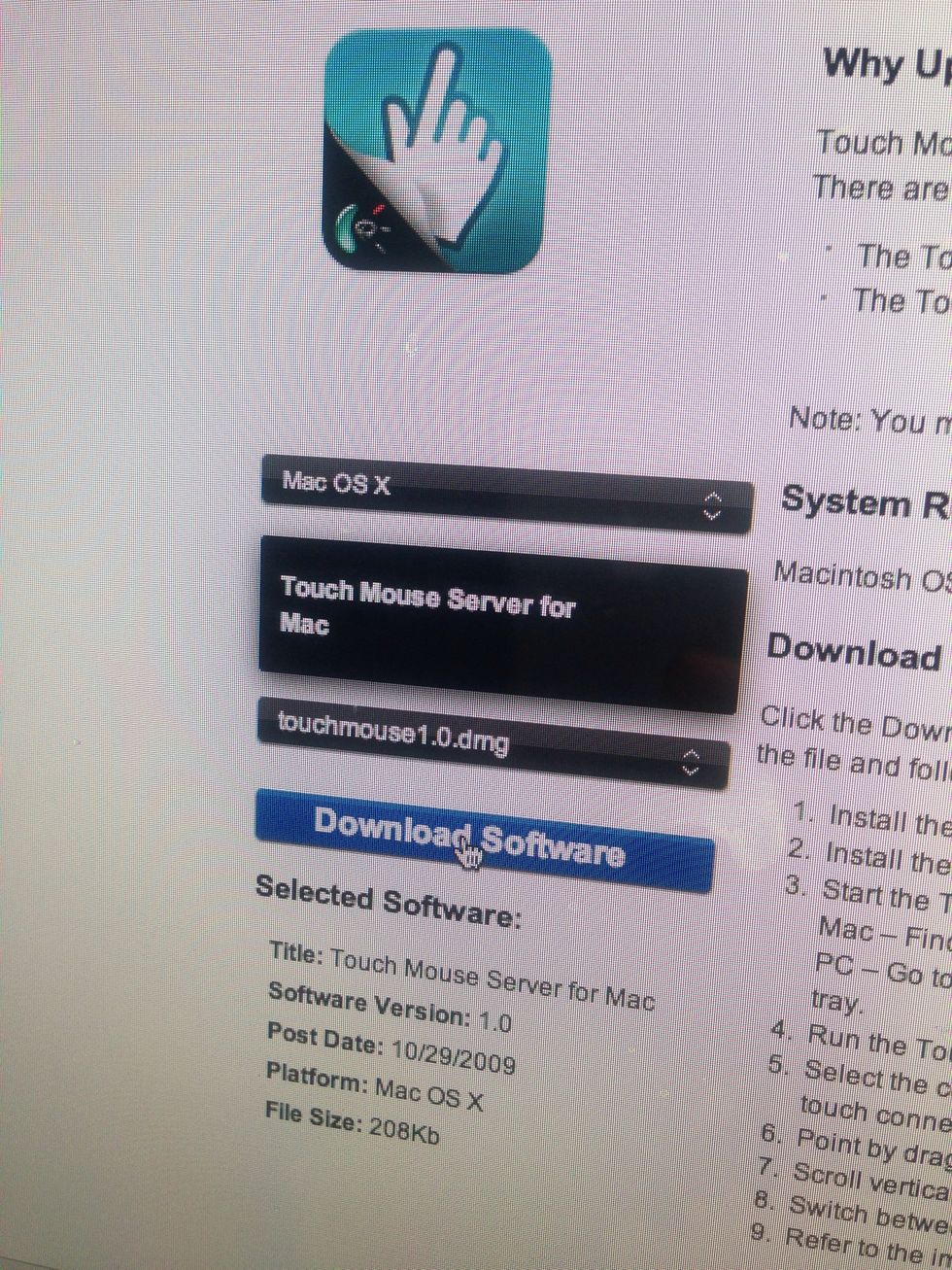 Download it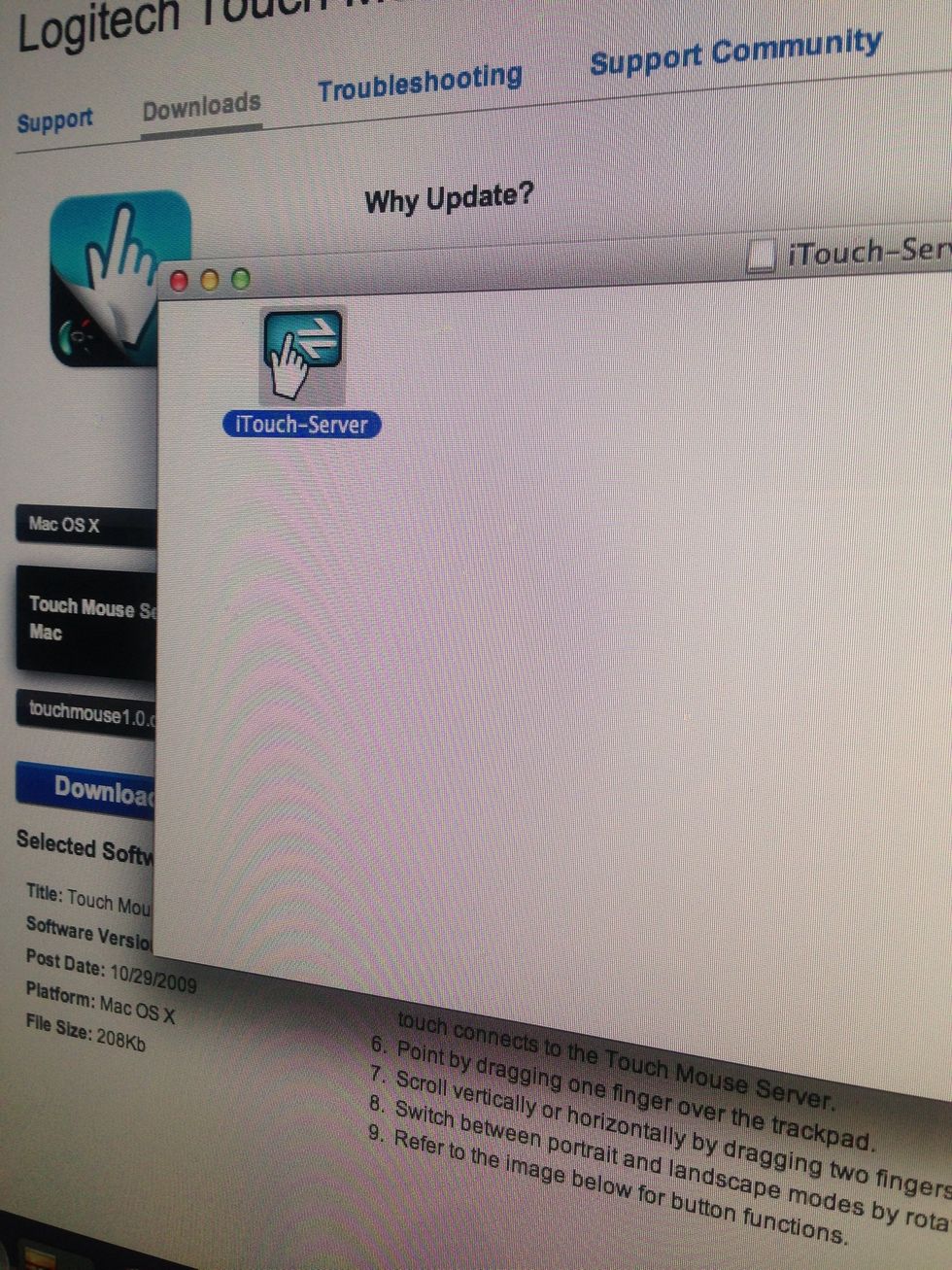 Open up the .dmg file or .exe and open it. With windows the setup might be different, but I don't think you'll need a guide to go through it on windows.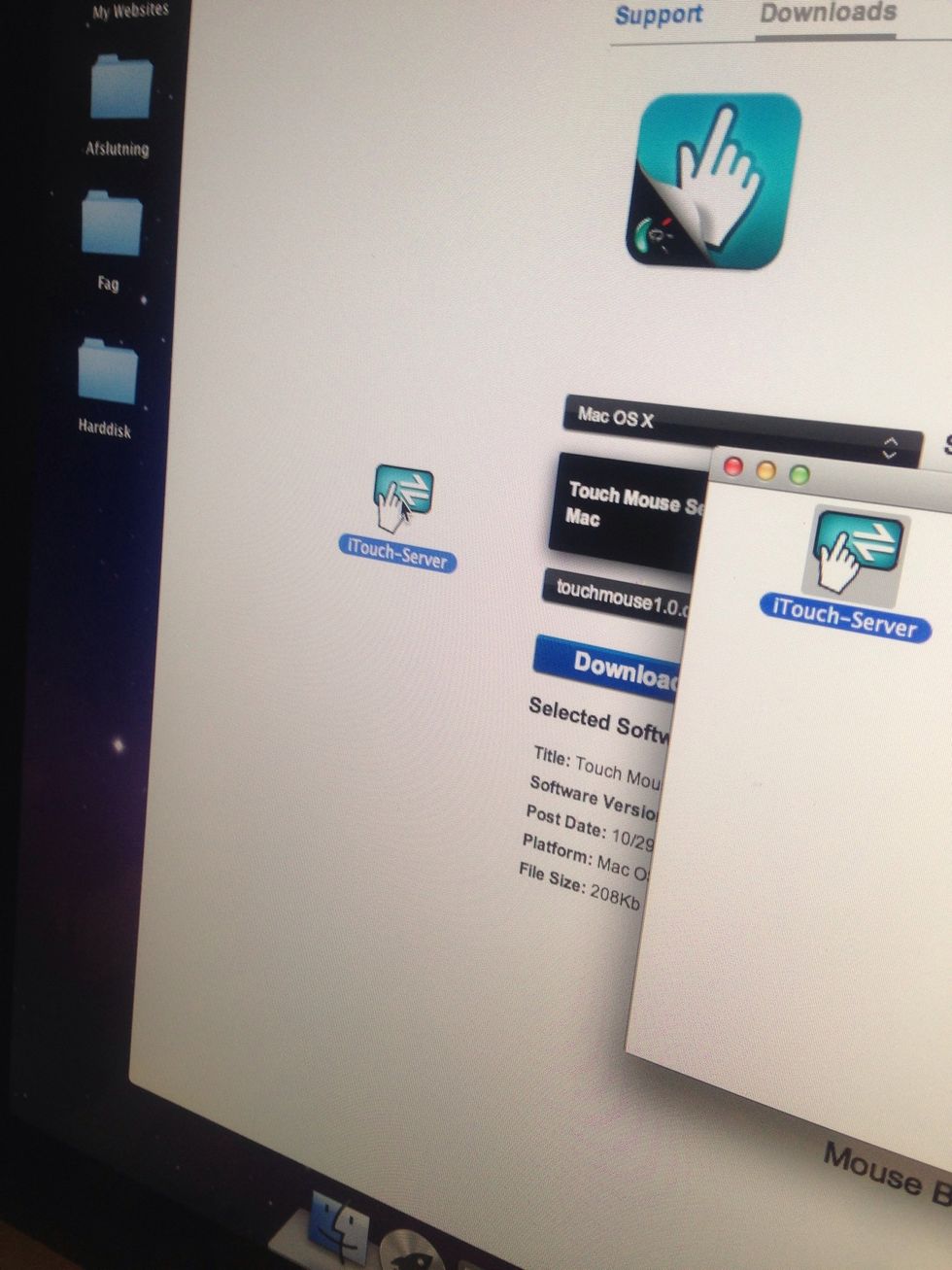 Drag it to your desktop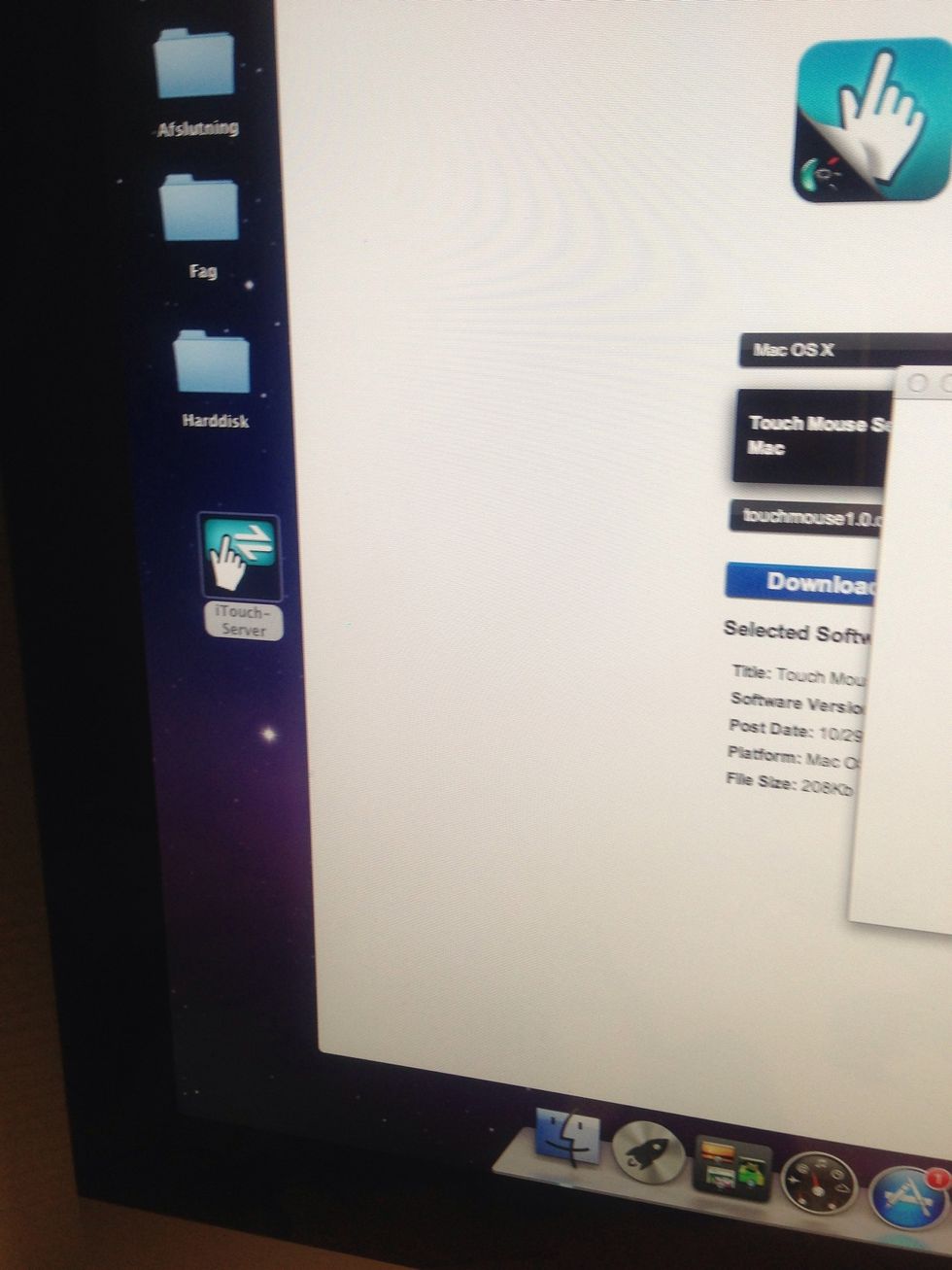 Double click on the Touch mouse icon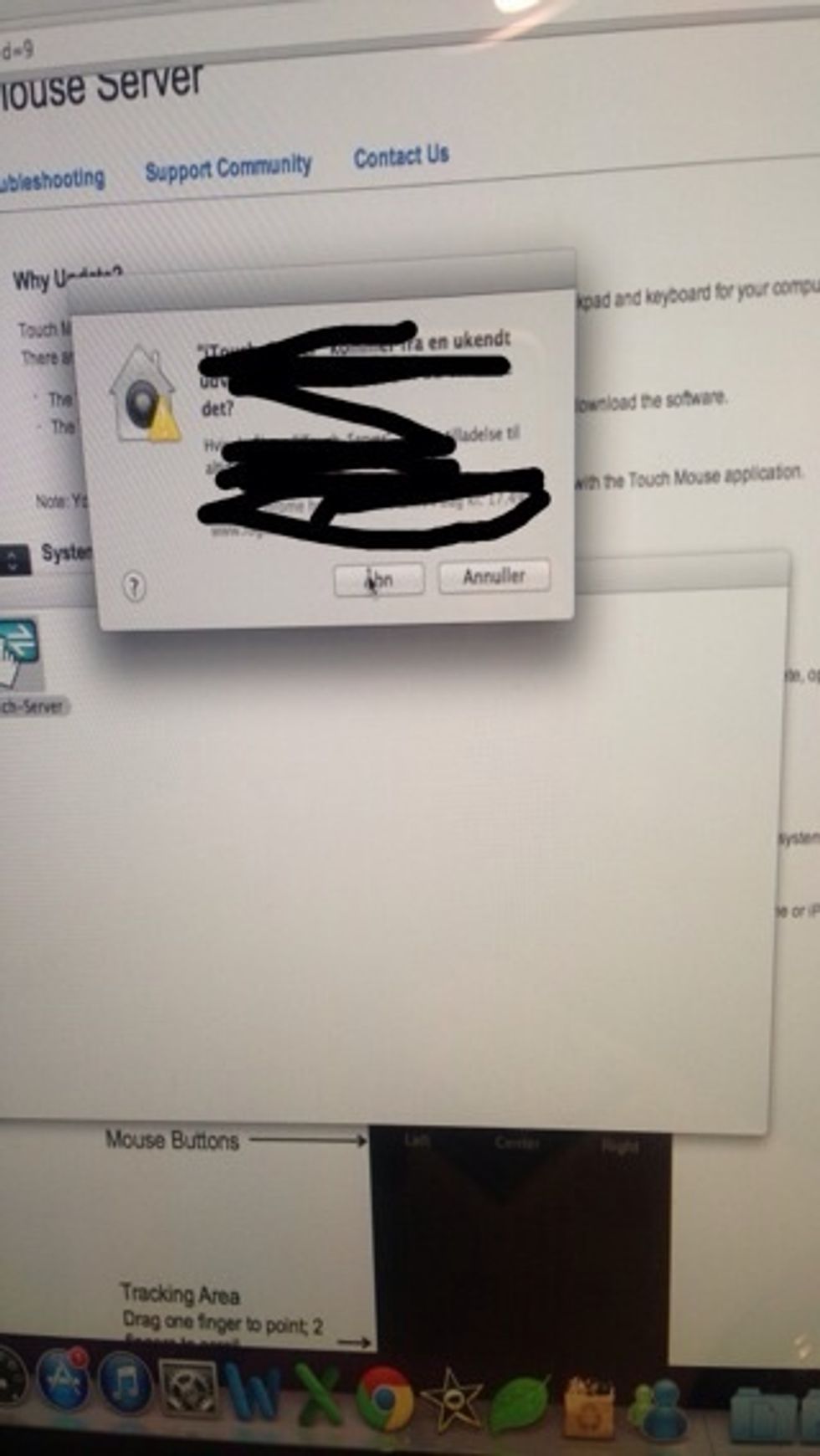 Click OPEN!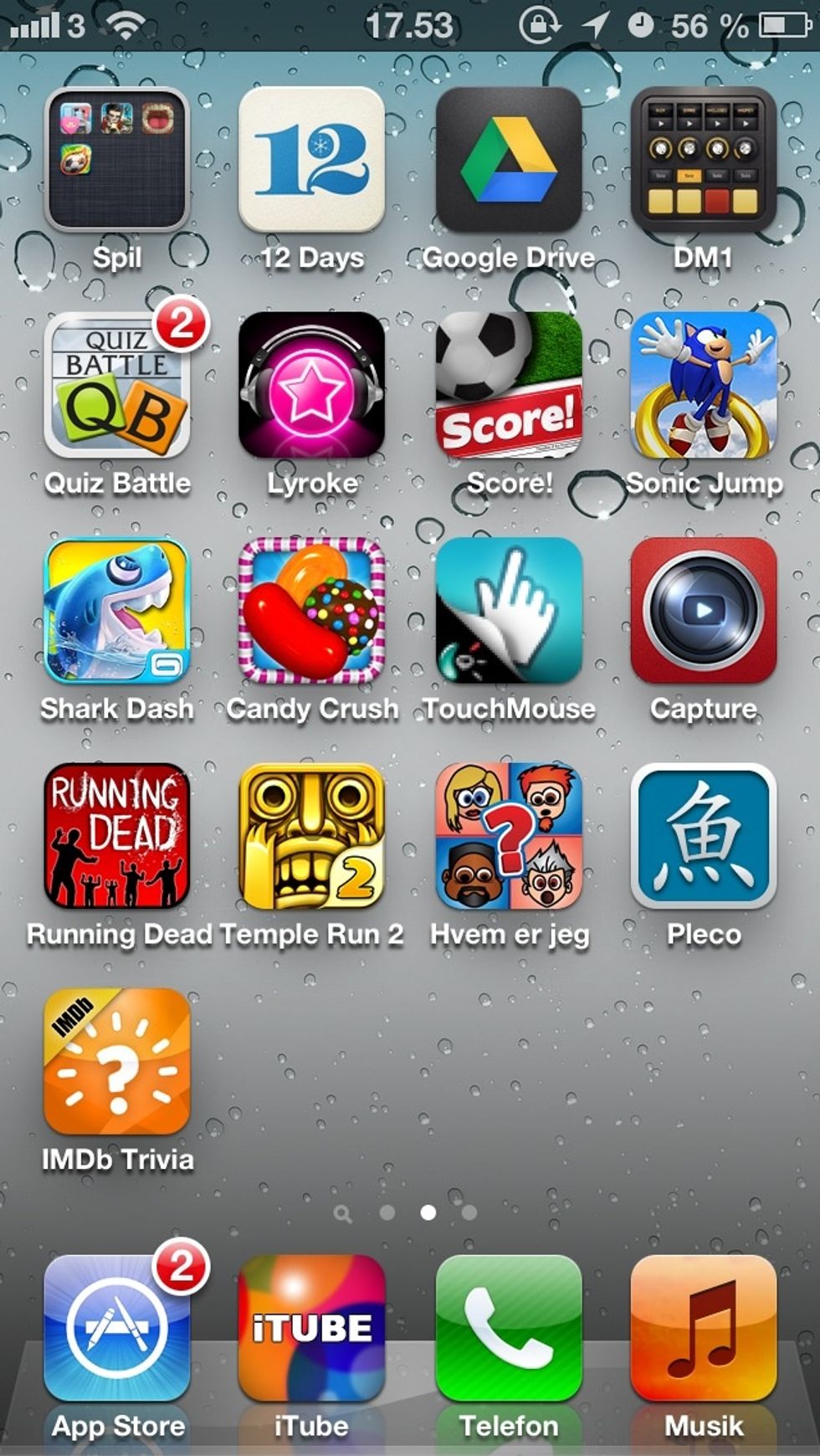 Go back to your iPhone, and go to the "Touch Mouse" app!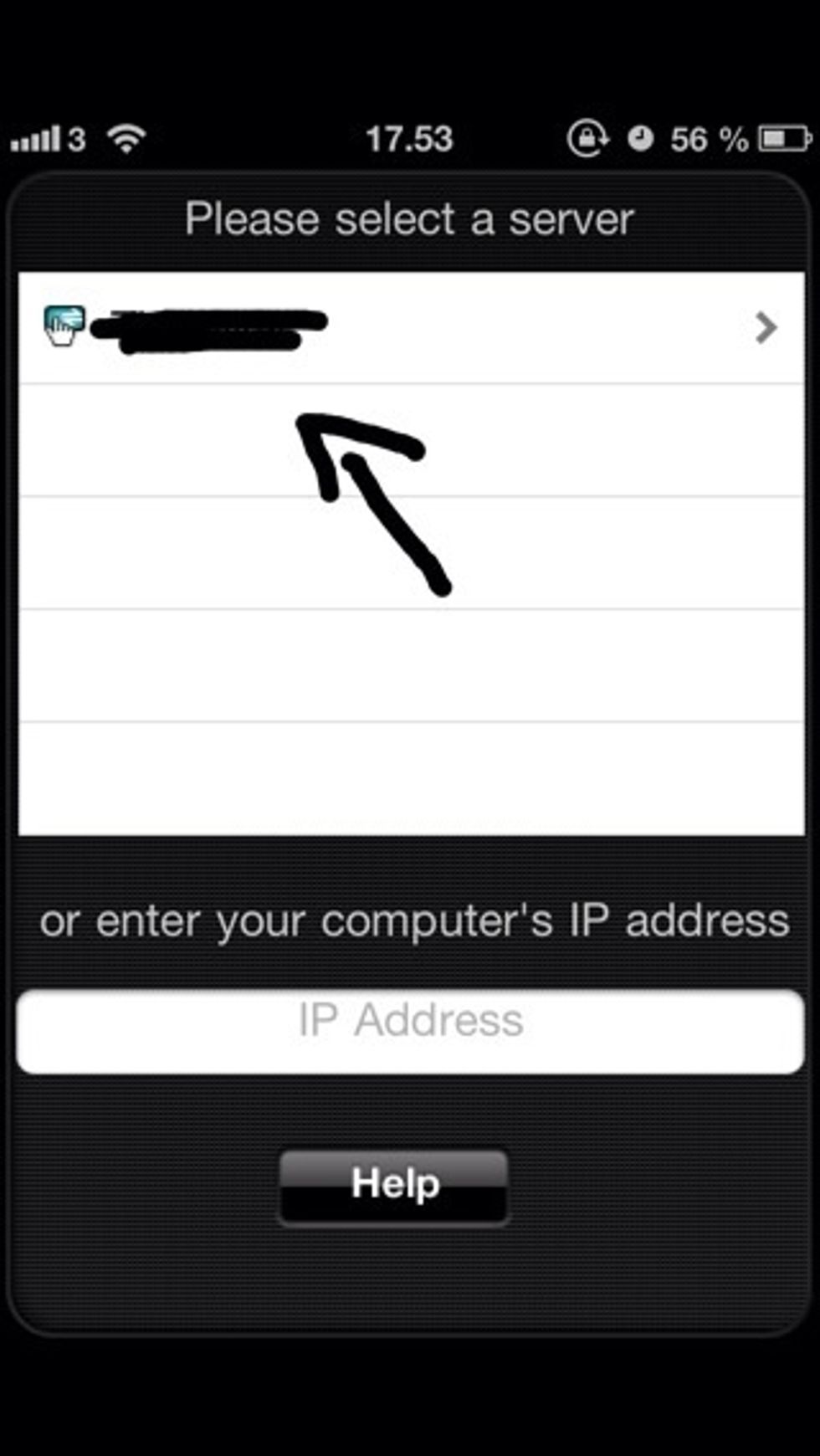 Go to the "Touch Mouse" app, and find the server to your laptop!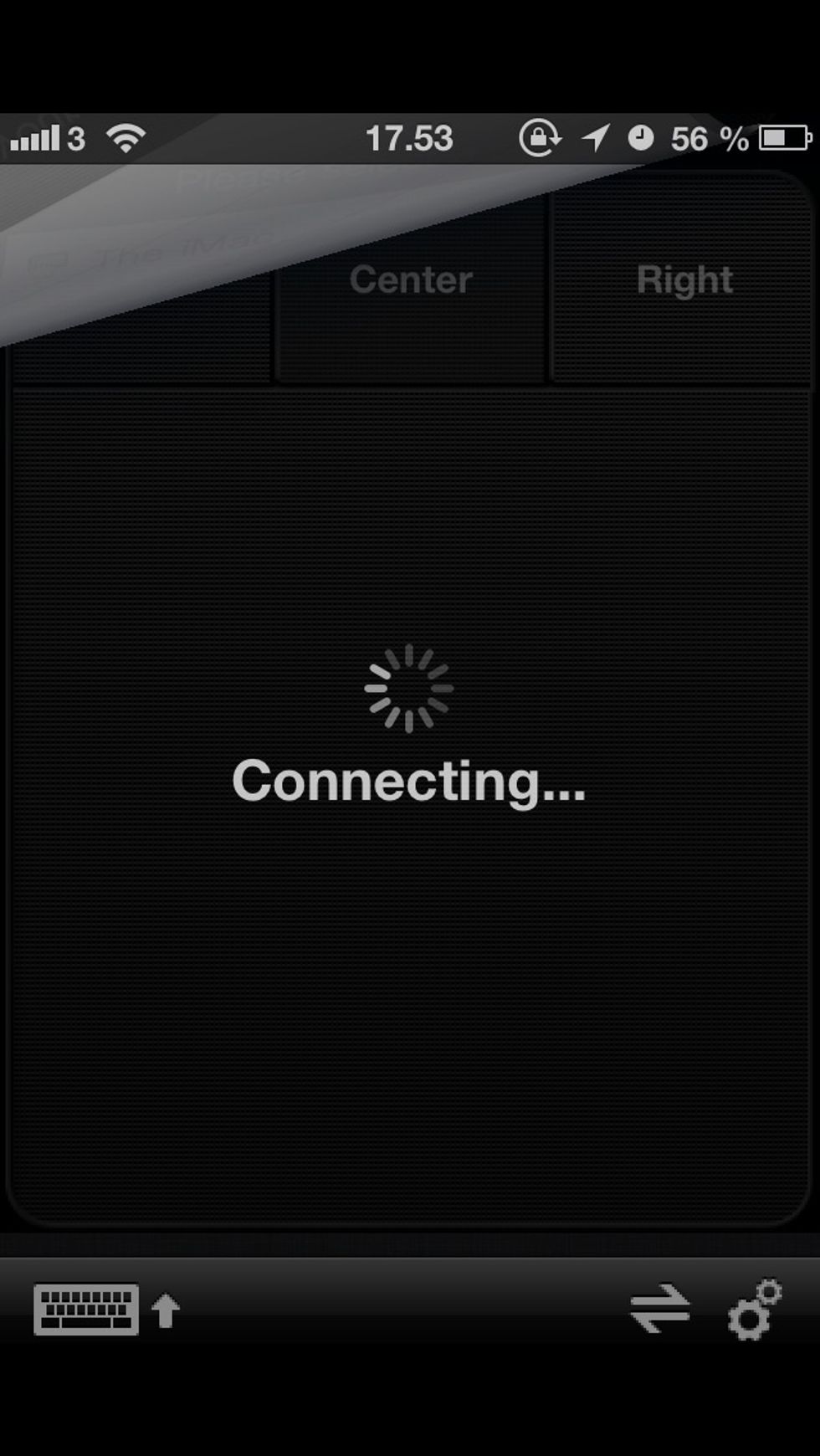 Connecting...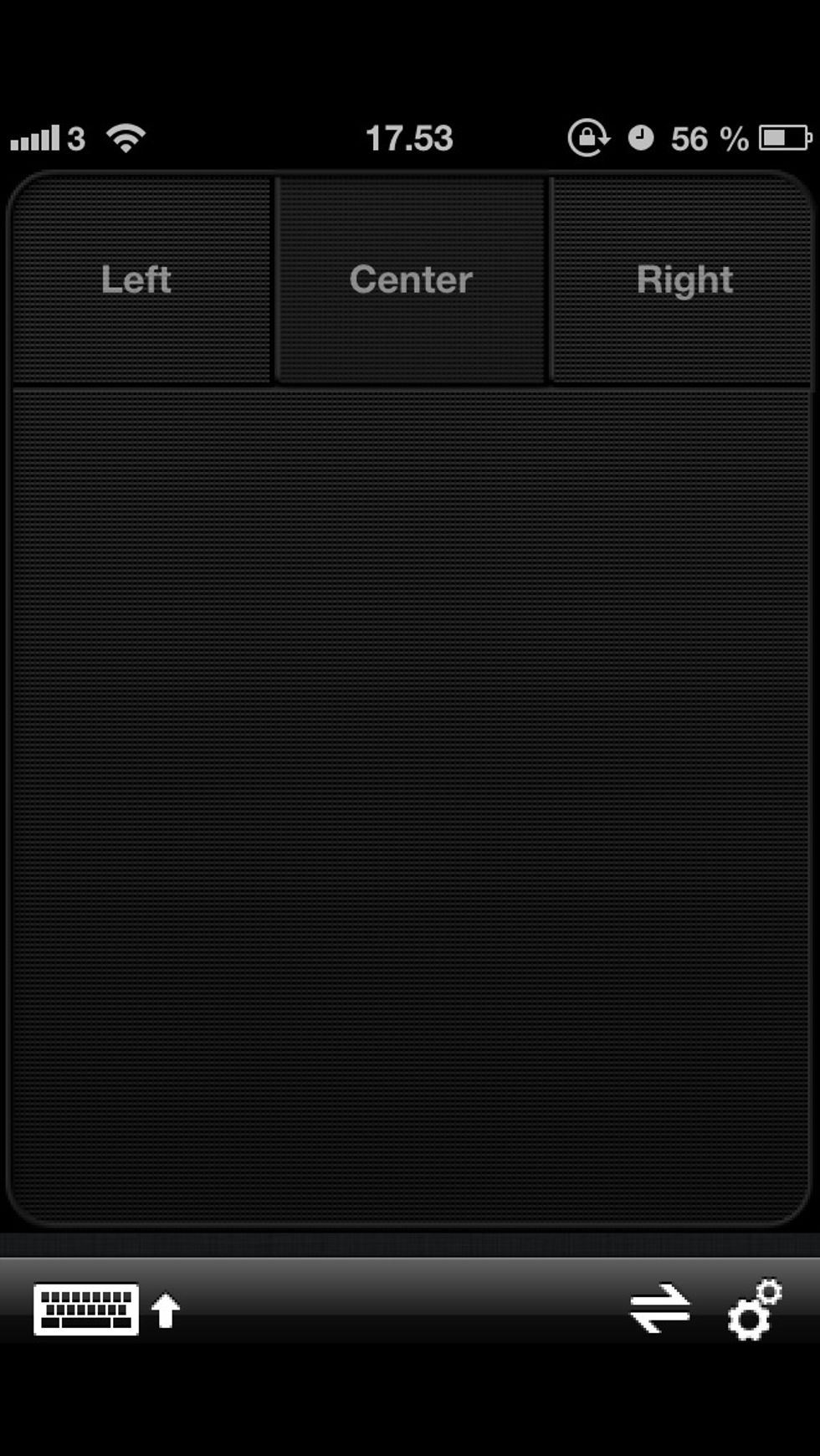 Now you can use your iPhone as a mouse!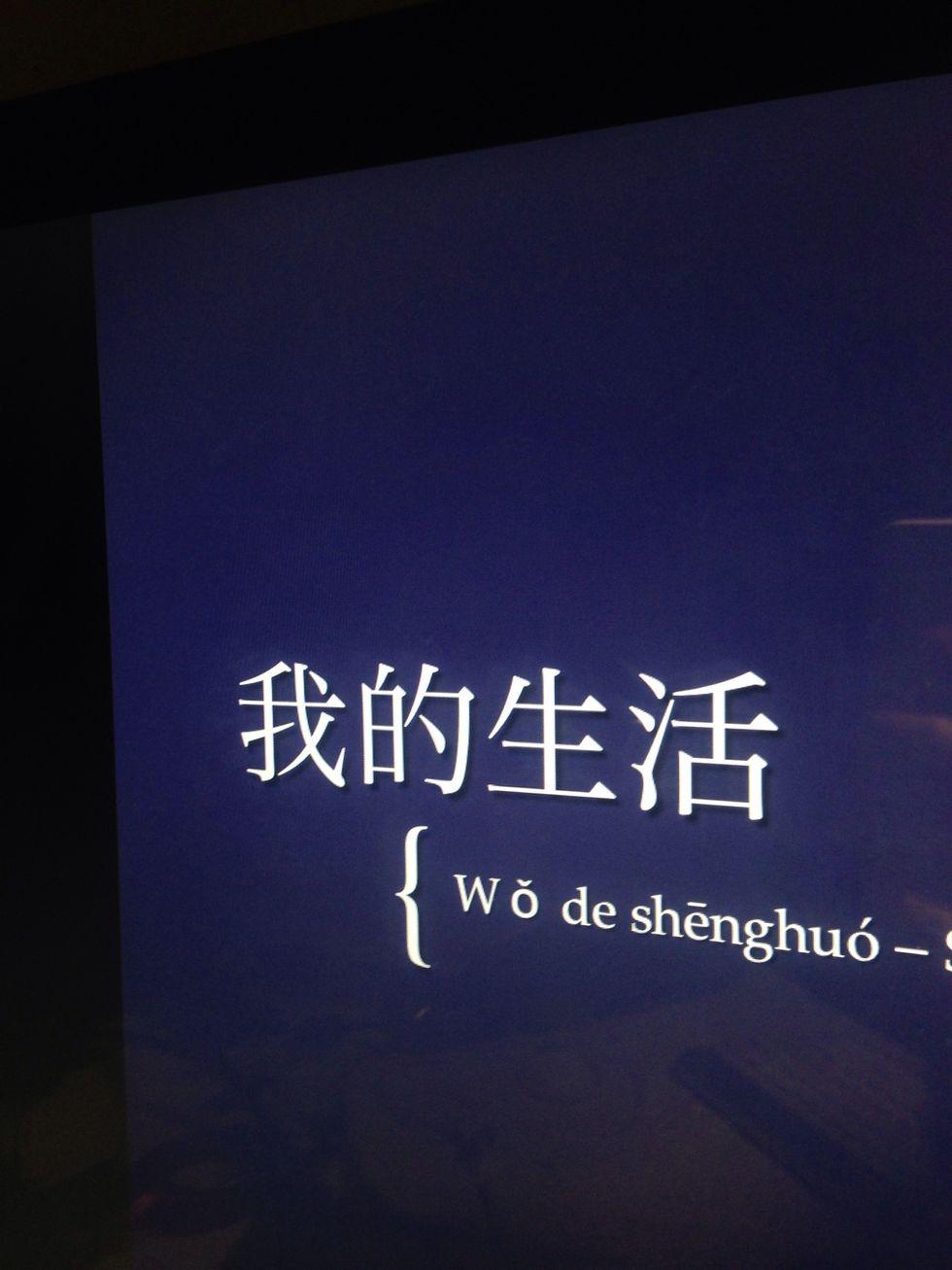 It is now ready for your PowerPoint presentation! Now you don't need to go back and forth, to click on the laptop! BTW I'M LEARNING CHINESE, SO THE GRAMMAR MIGHT BE WRONG! - It means: My life.
Touch Mouse is definitely not the best out there, but it works! Twitter:@neklasd
Neklas Andrews
Niklas | Denmark | 19 | Techology Follow me on Snapguide, and follow me on twitter too: @neklasd Private message me, if you have a suggestion for a new guide!