Why do this? APPS. Apps enable us to present and access content in ways that the students get. They are entertained and they can relate.
A few apps that are either free or almost free... iTunesU, TED, Just Say It, inkling, nearpod ...and of course... Snapguide (this one)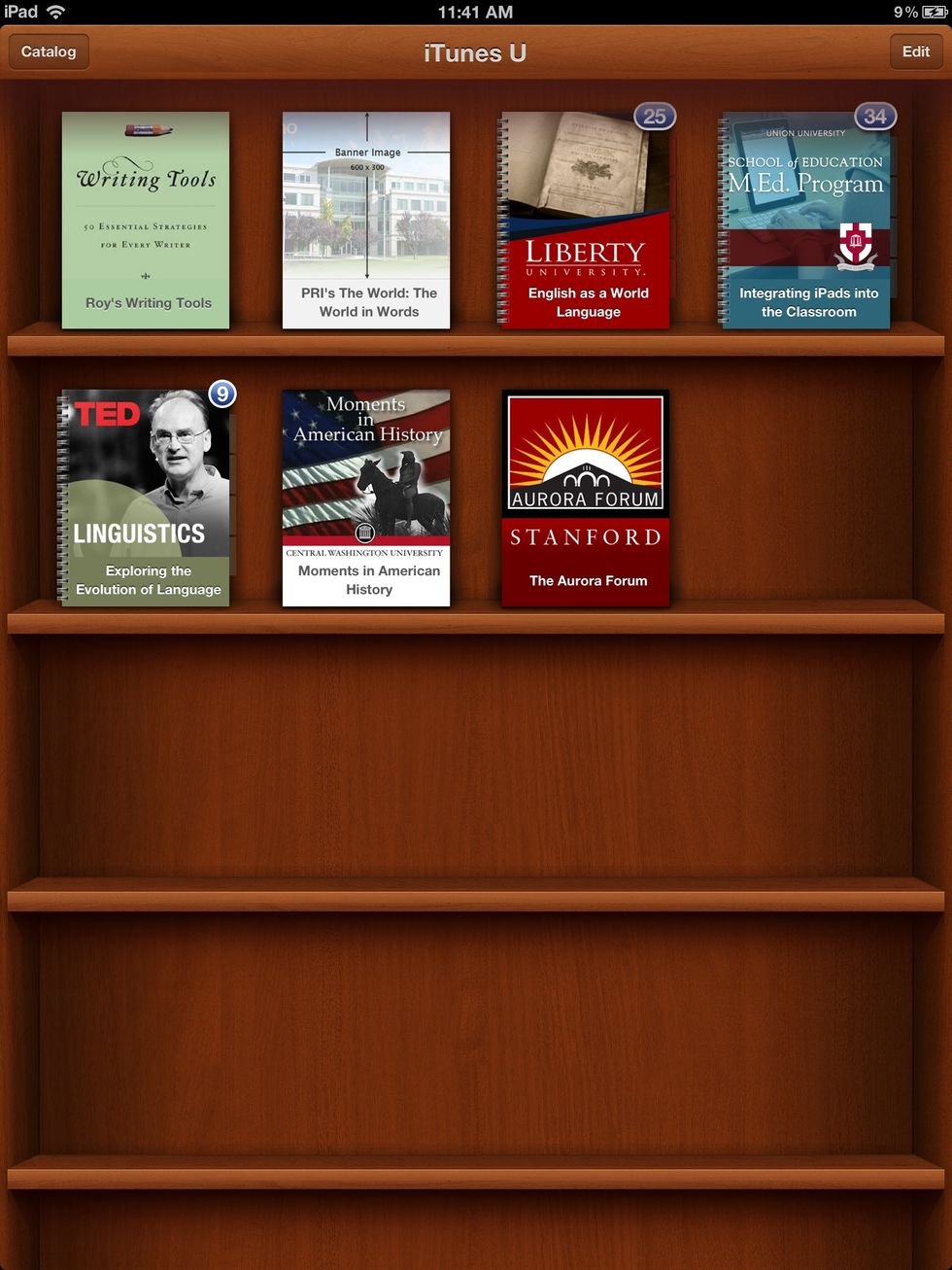 iTunesU is an app which gives you access to higher learning courses. You can skim through and choose content that is relevant from videos, lectures, notes... Ideal for in class or homework.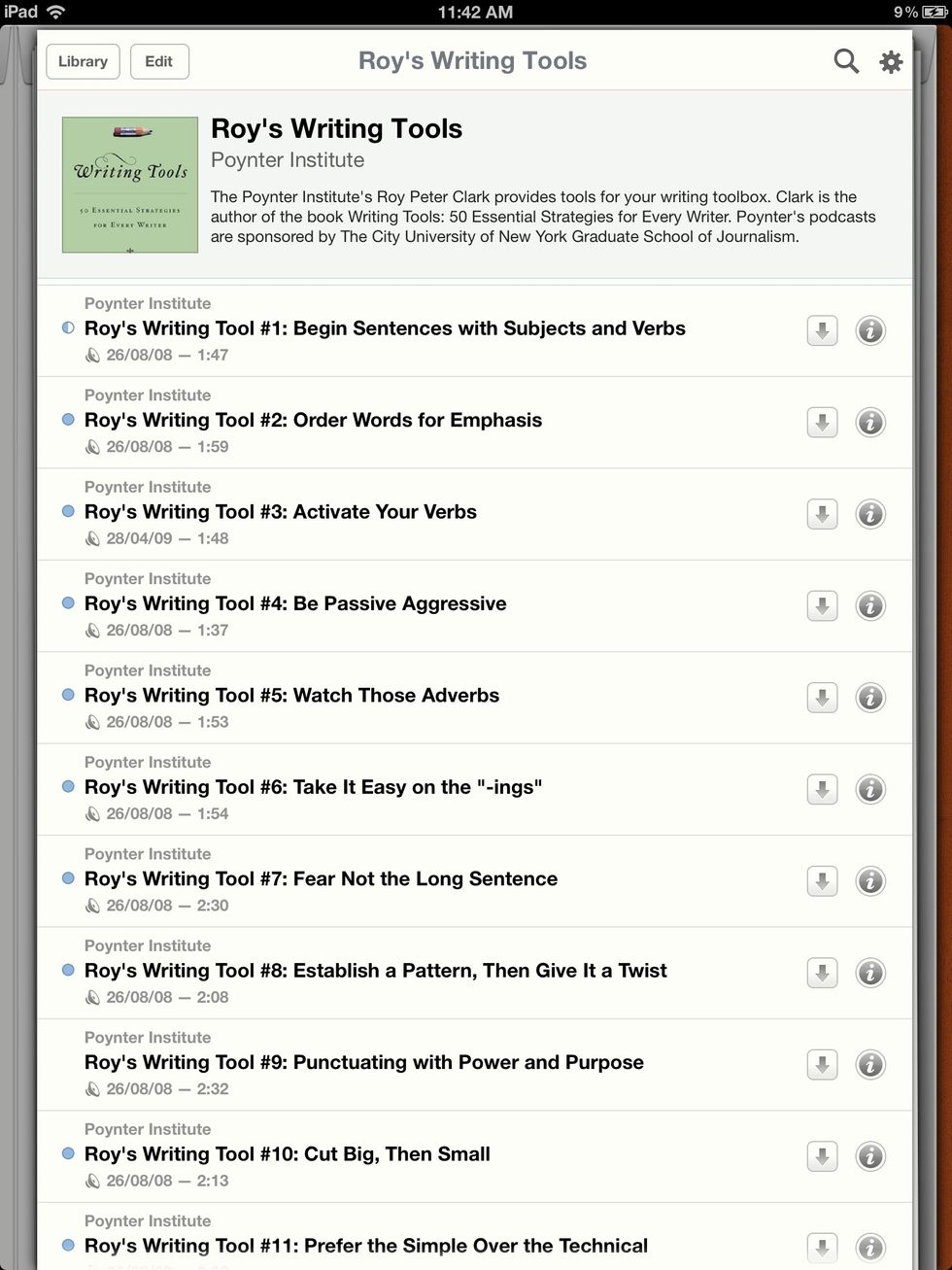 This is what it looks like...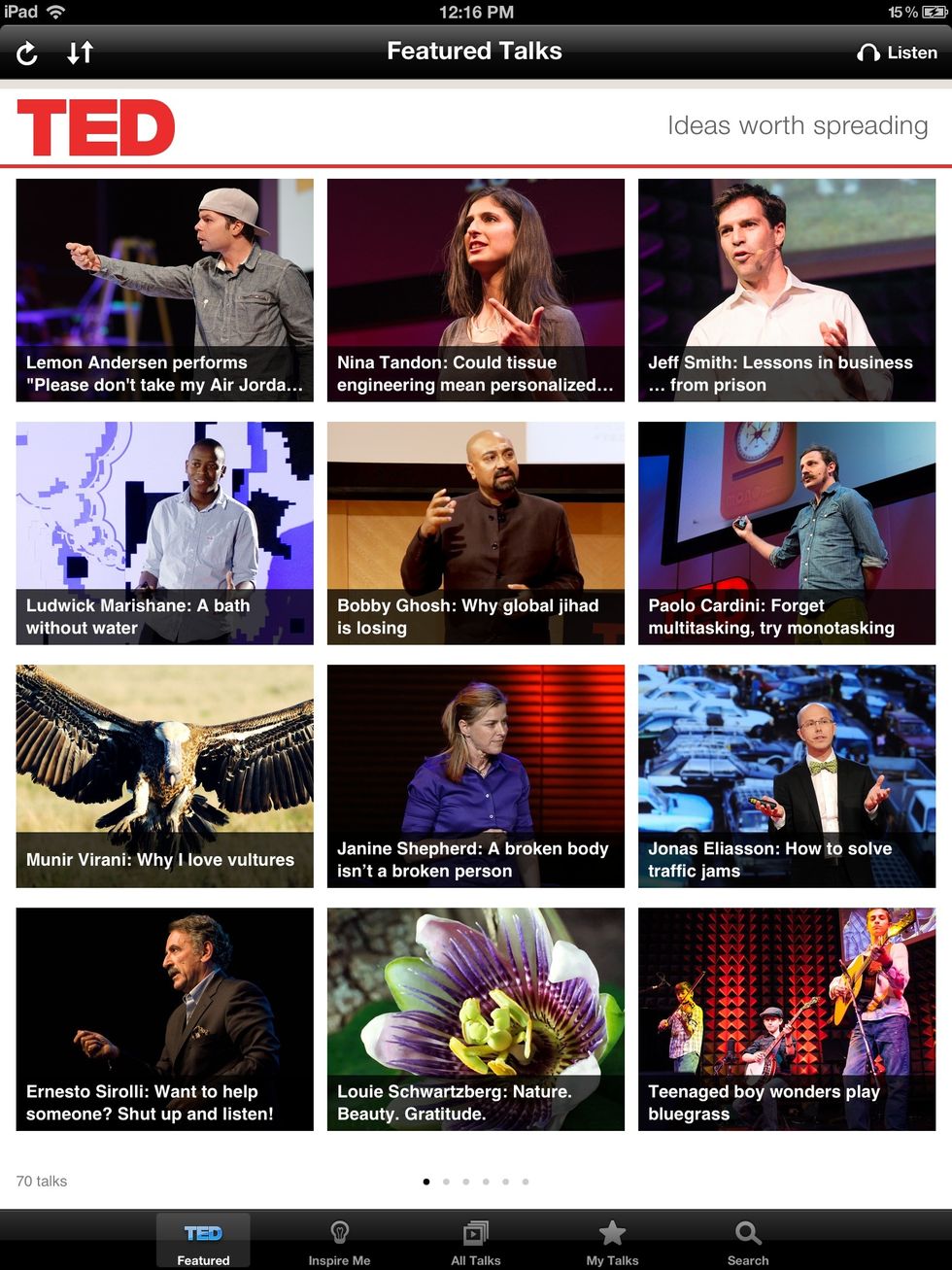 You may all know TED. This app loads fast (mostly) and can bring in material to make students think and question. Great discussion starters and innovative thinking.
For fun English lessons with minimal preparation... iPad 'taboo'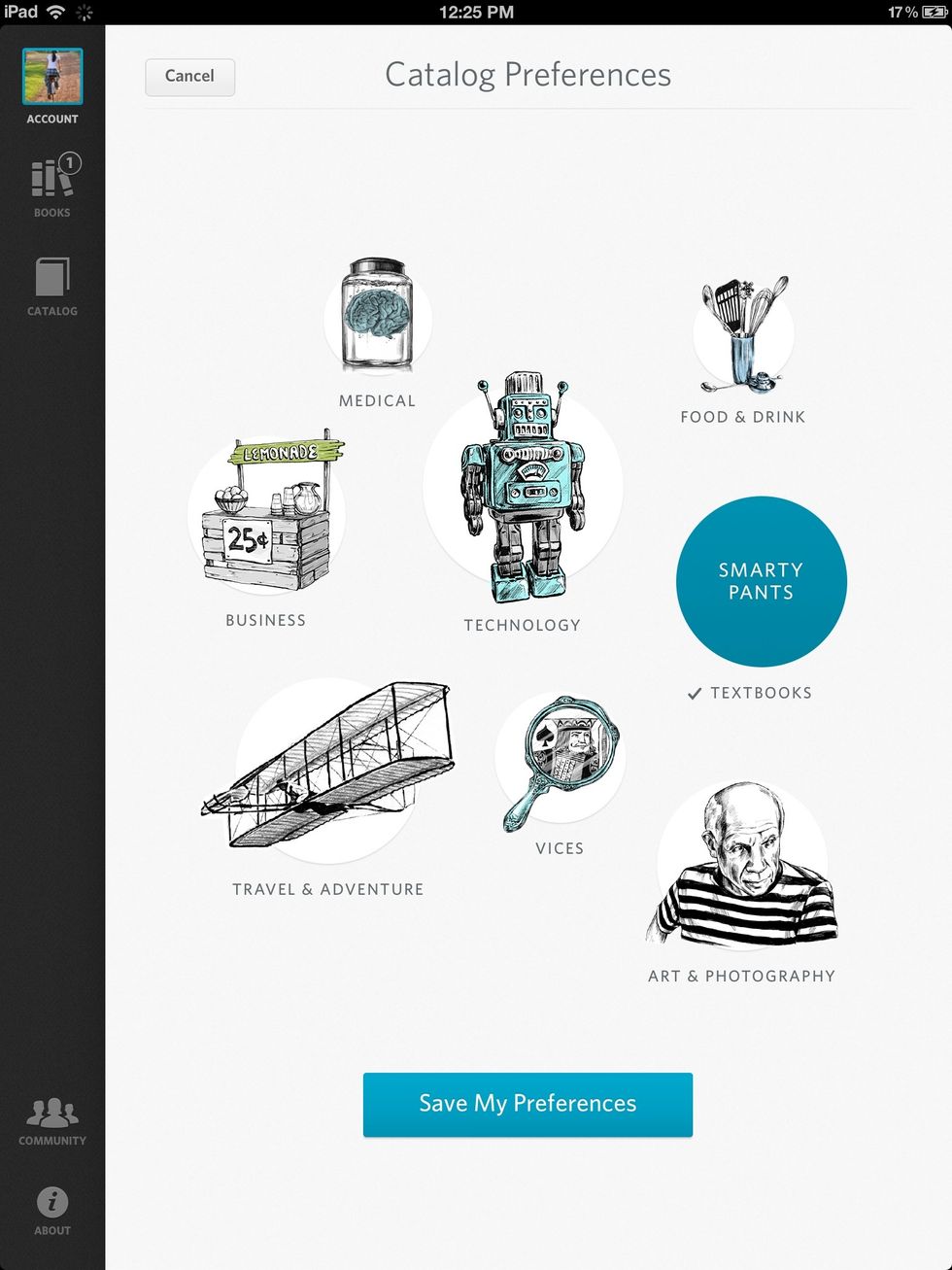 This is inkling. This app offers interactive iPad textbooks.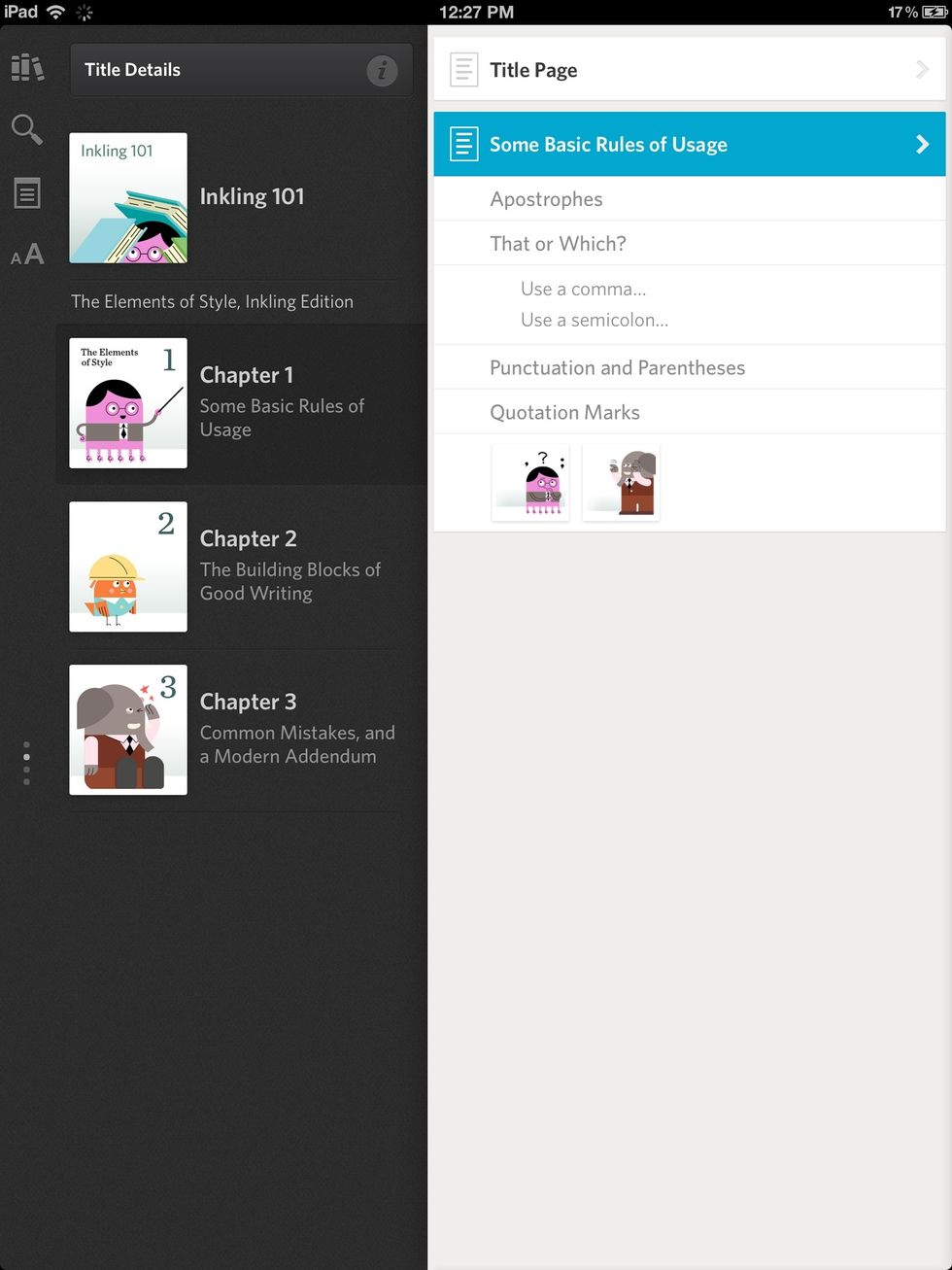 A sample from my library.
https://www.inkling.com/educators/general/ Using inkling to reimagine the textbook. Note: app is free, and you get one textbook for free. Then they are paid :(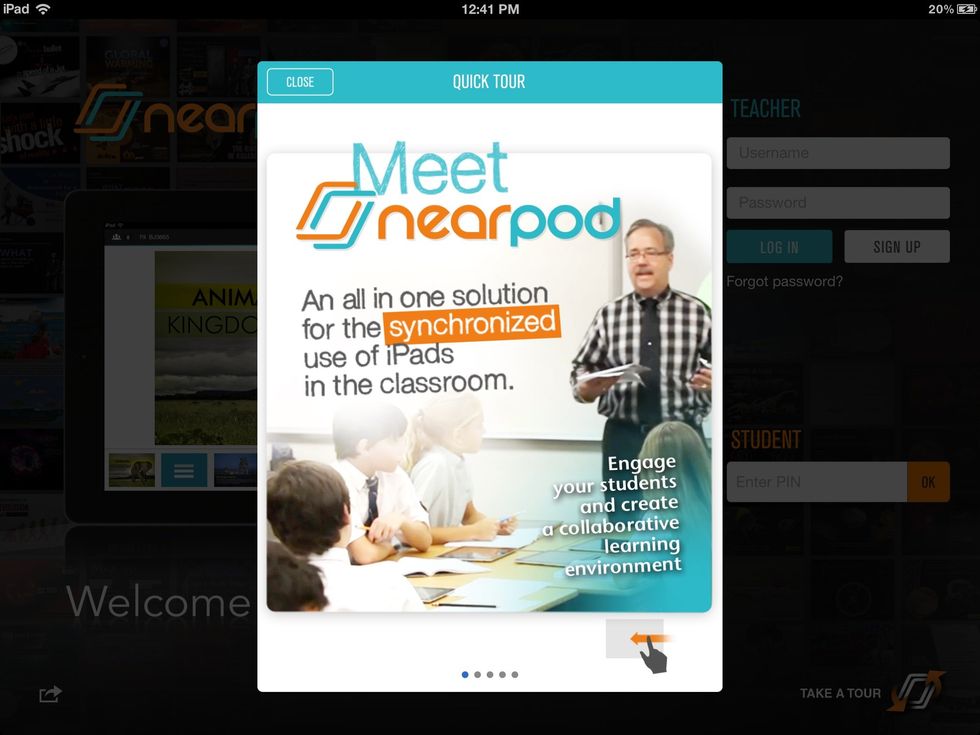 not for us quite yet, but possibly with smartphones..?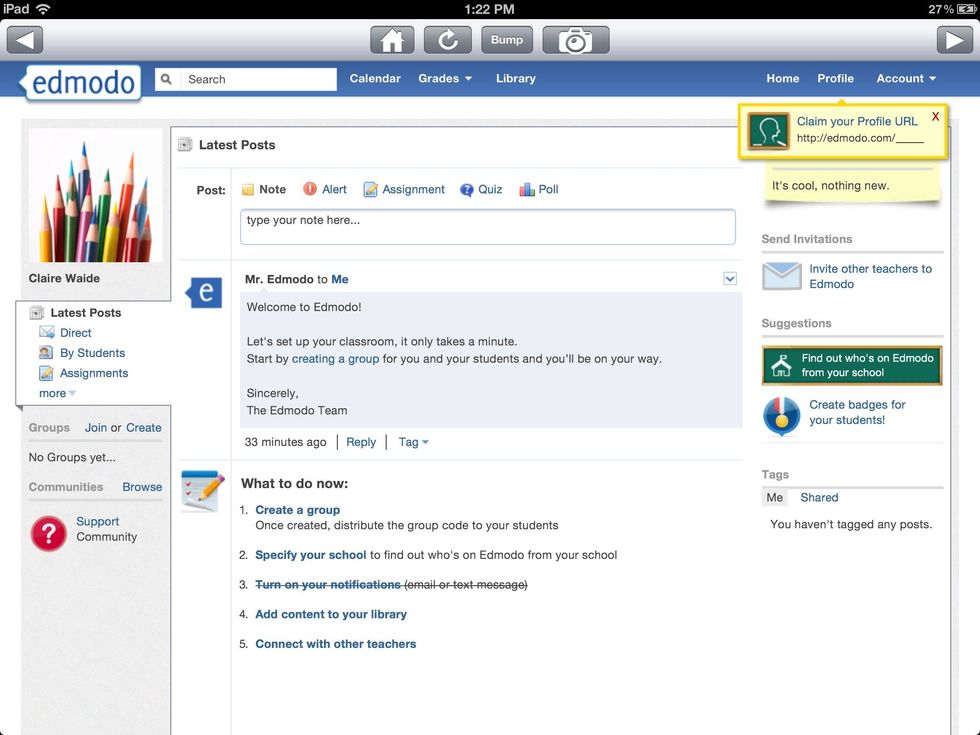 Meet Facebook for school. (not sure about school's policy on this one yet)... Edmodo is a free app. It looks just like fb and is used in exactly the same way, except it is based around class groups.
Popplet is a pretty new replacement for the Inspiration program we currently have. Brainstorm, collaborate, share.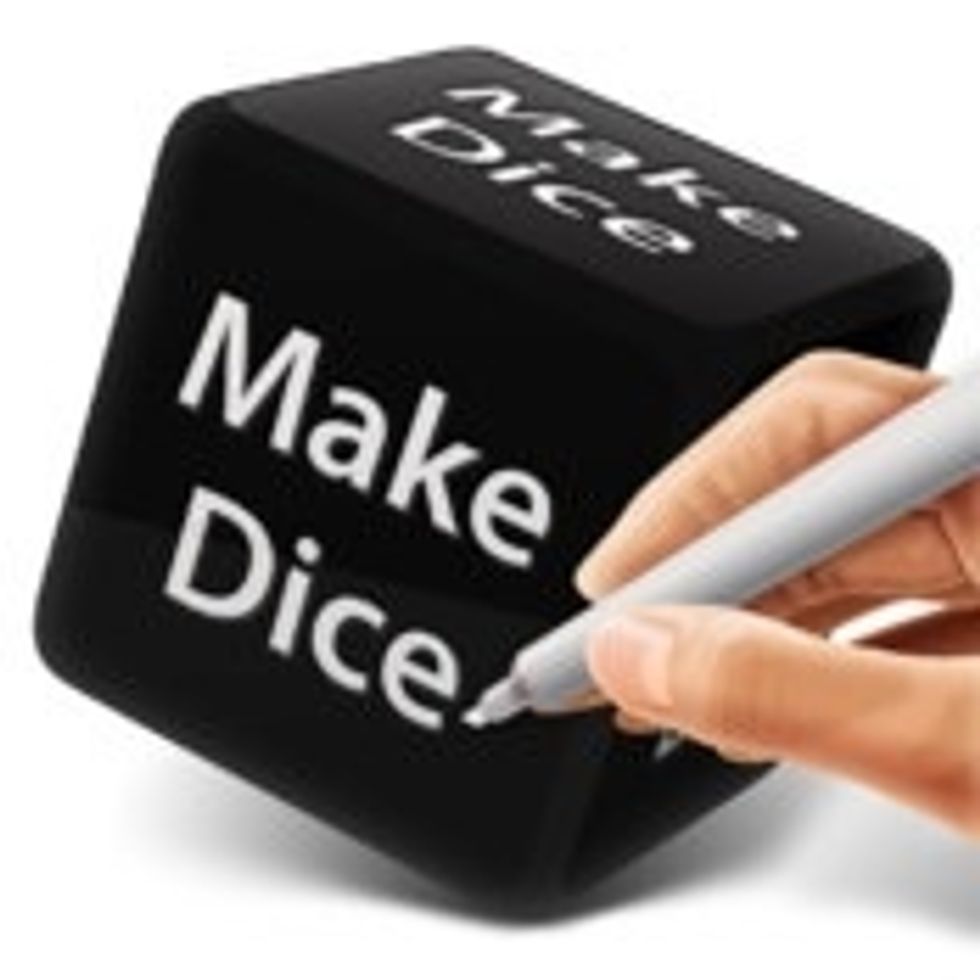 A fun randomiser app. Just shake to roll.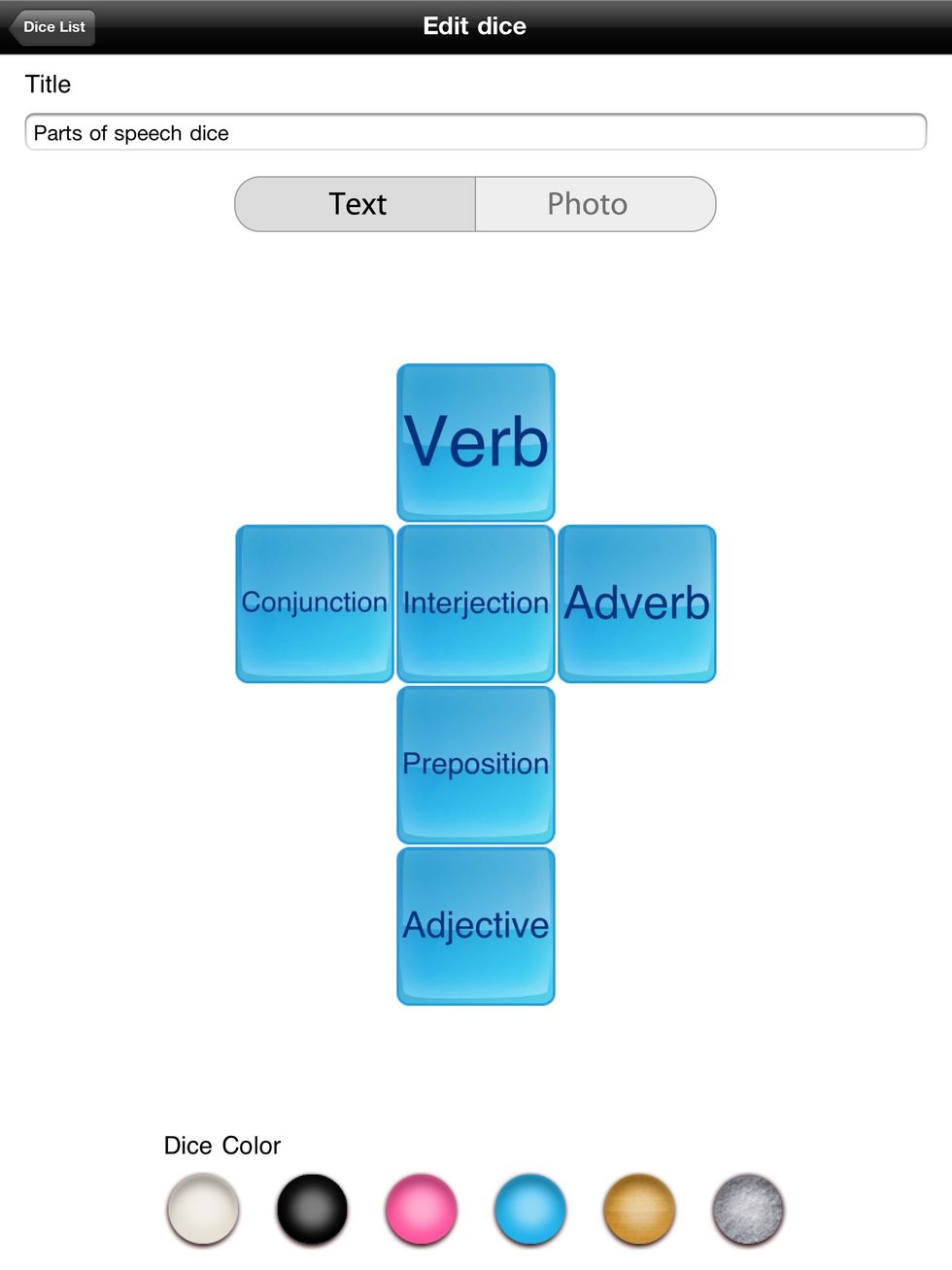 For parts of speech games and practice.
Create postcards. A great writing activity for English, Languages or home group. Can be used with smartphones too.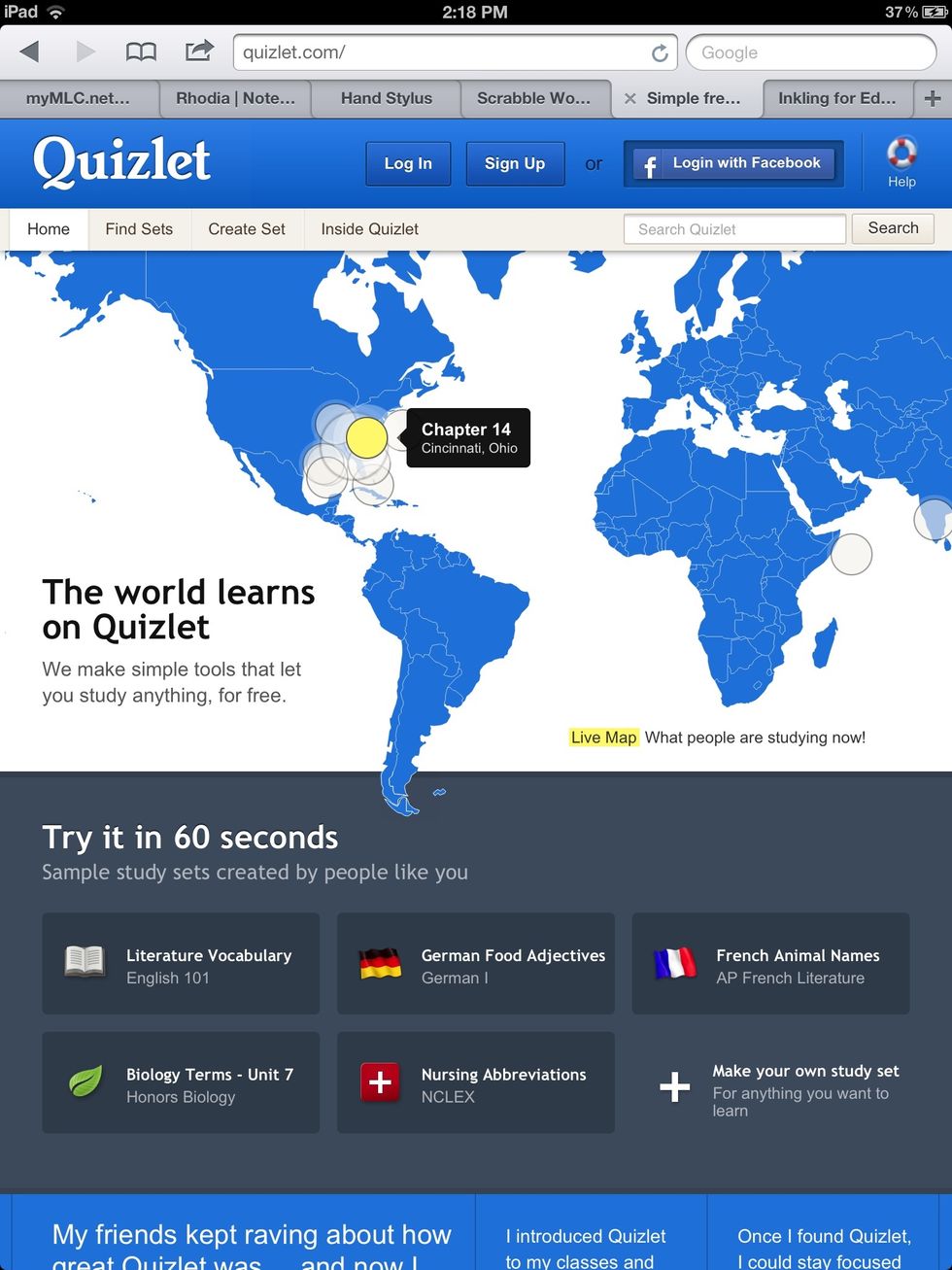 Quizlet allows you to make quizzes for your students, and they can make their own. Great for class and independent study.
IPad
Projector
Cable
ITunes account