If you don't currently use iOS' Spotlight Search, you may want to check it out. Some people actively use it and some aren't fans at all. I use it daily. Let me know what you think.
You can access Spotlight by swiping your finger to the right from the home screen or pressing the home button from the home screen.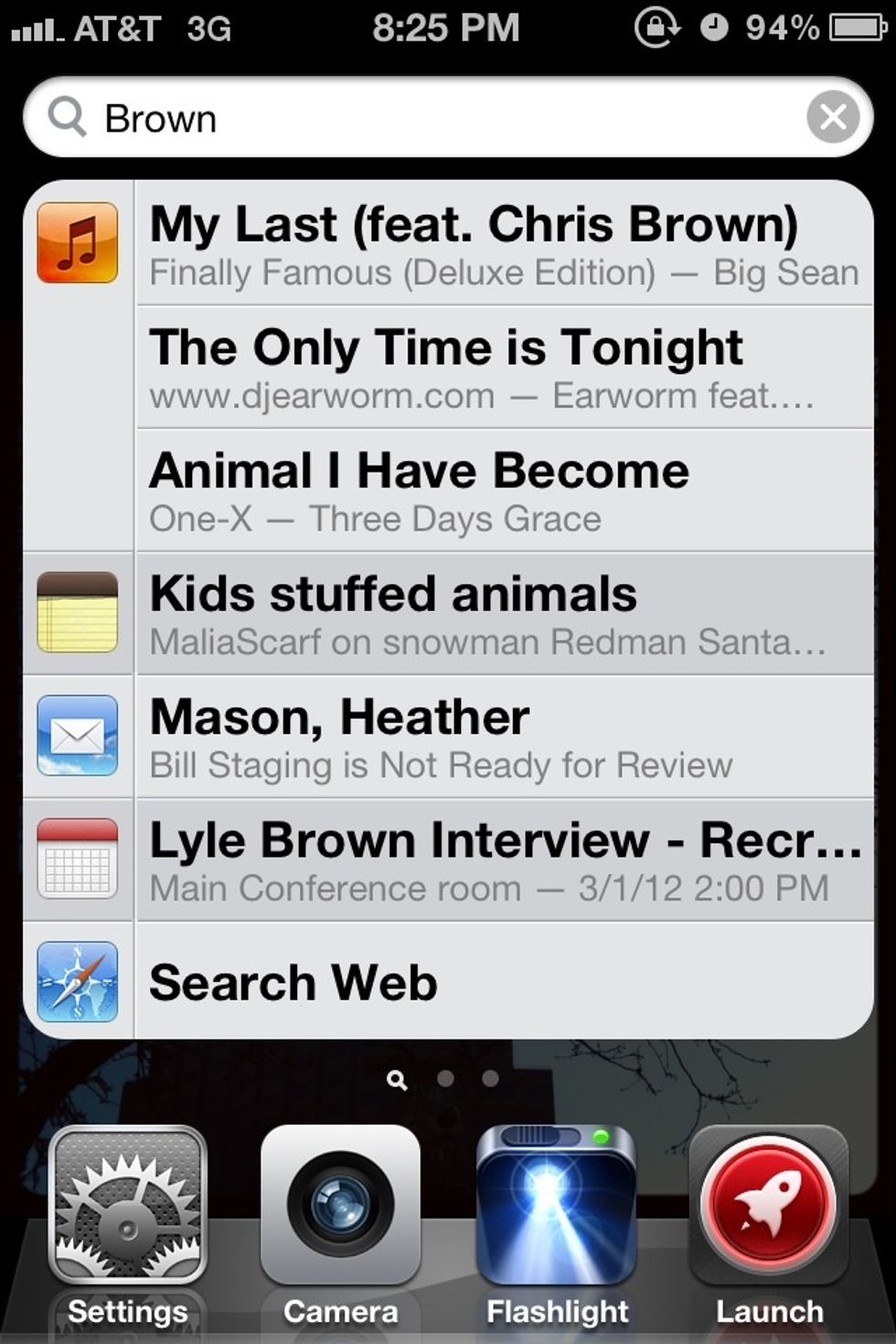 From here, type a keyword. It will automatically start searching your iPhone. As you see, it searches different areas. Touch the result you would like to access.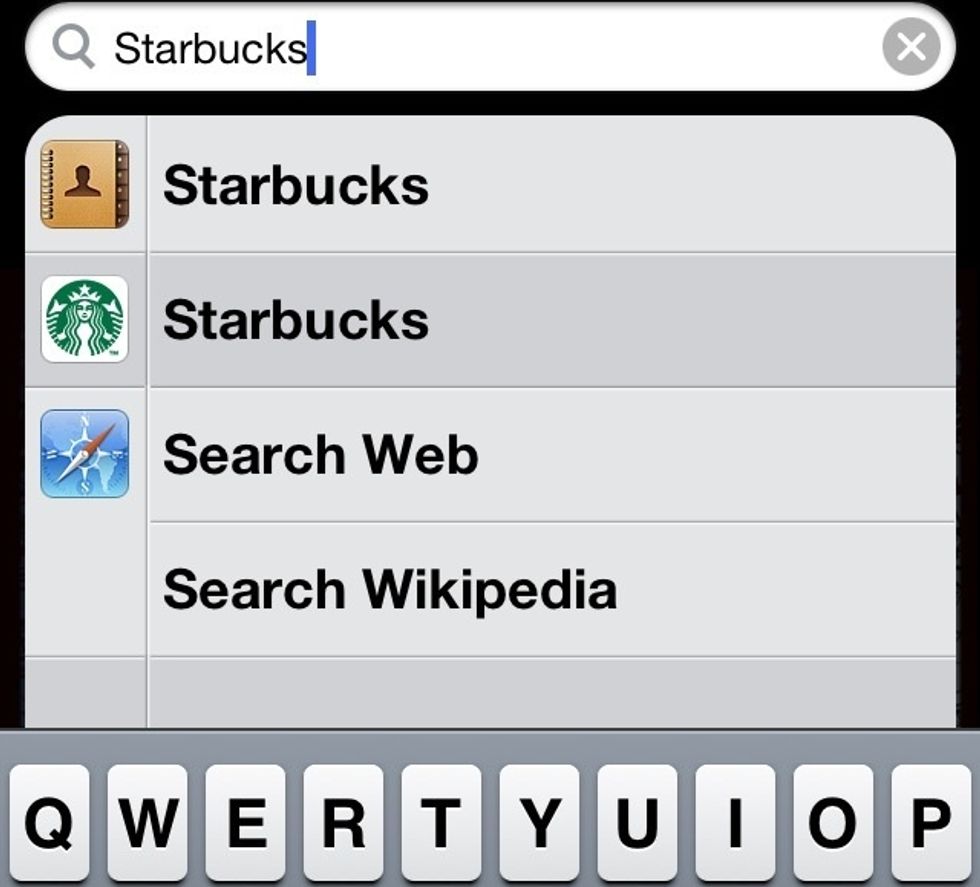 Have multiple pages of apps or hundreds of songs? Use Spotlight to quickly access apps, music, podcasts, contacts, etc.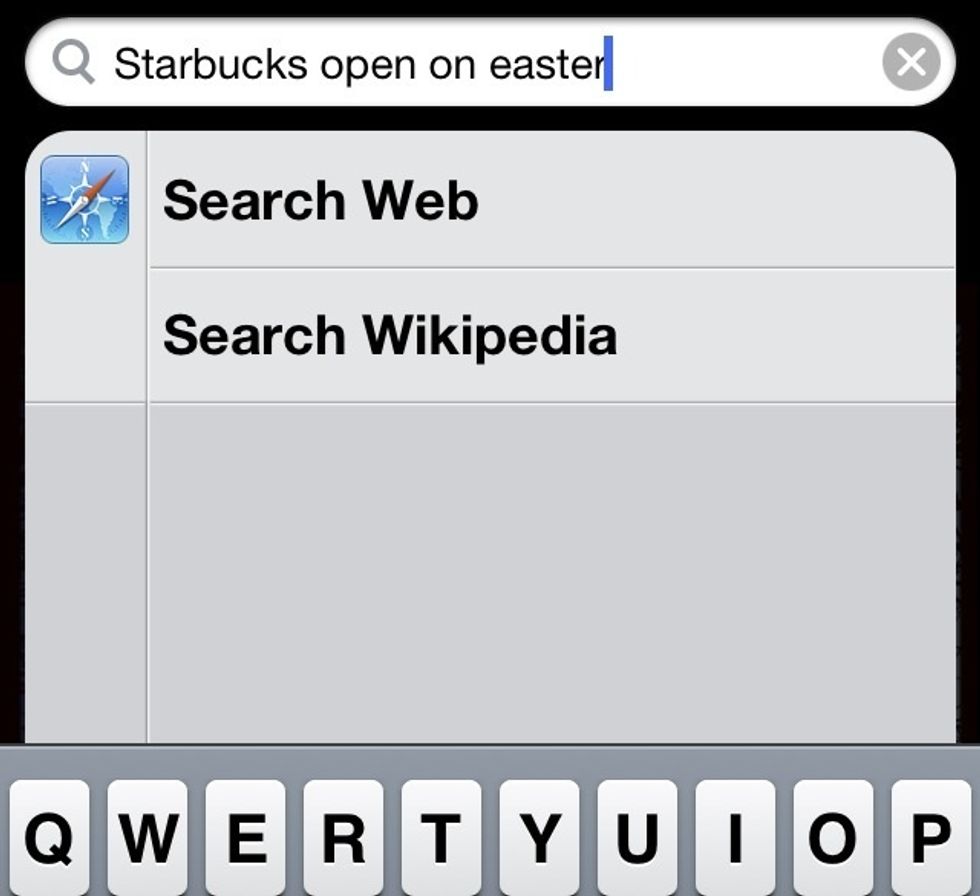 Instead of opening Safari, use Spotlight to start a web search. Type what you would like to search for and click SEARCH WEB. Safari will open using your default search engine.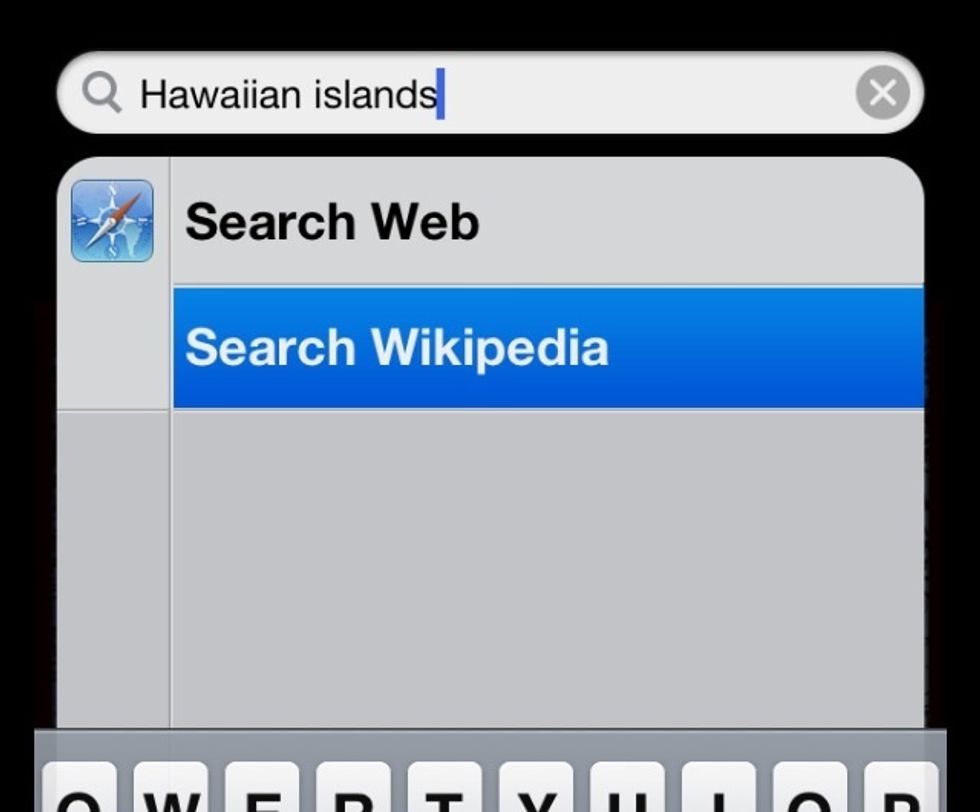 You can also do a quick Wikipedia search right from Spotlight. It will search Wikipedia and open in Safari.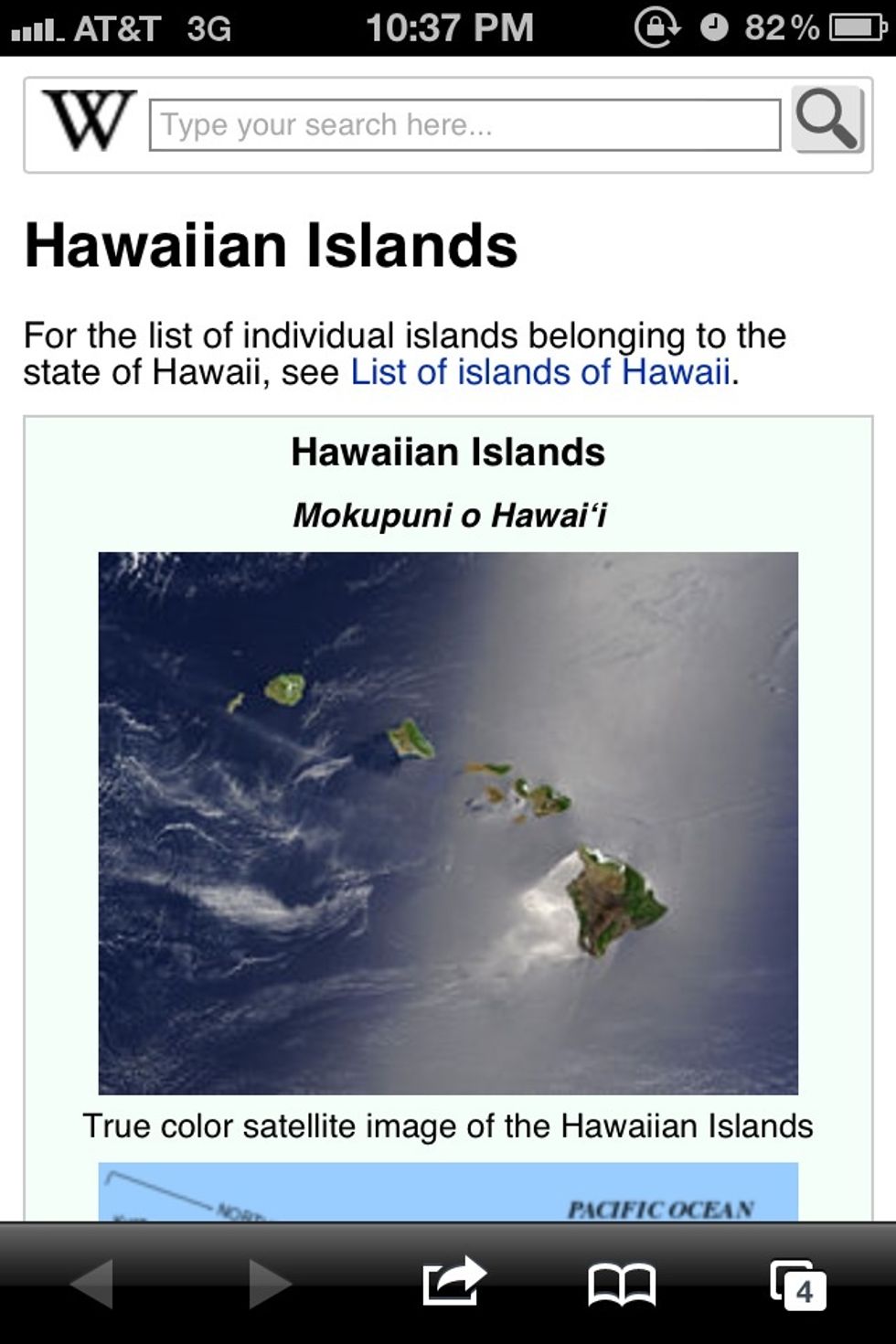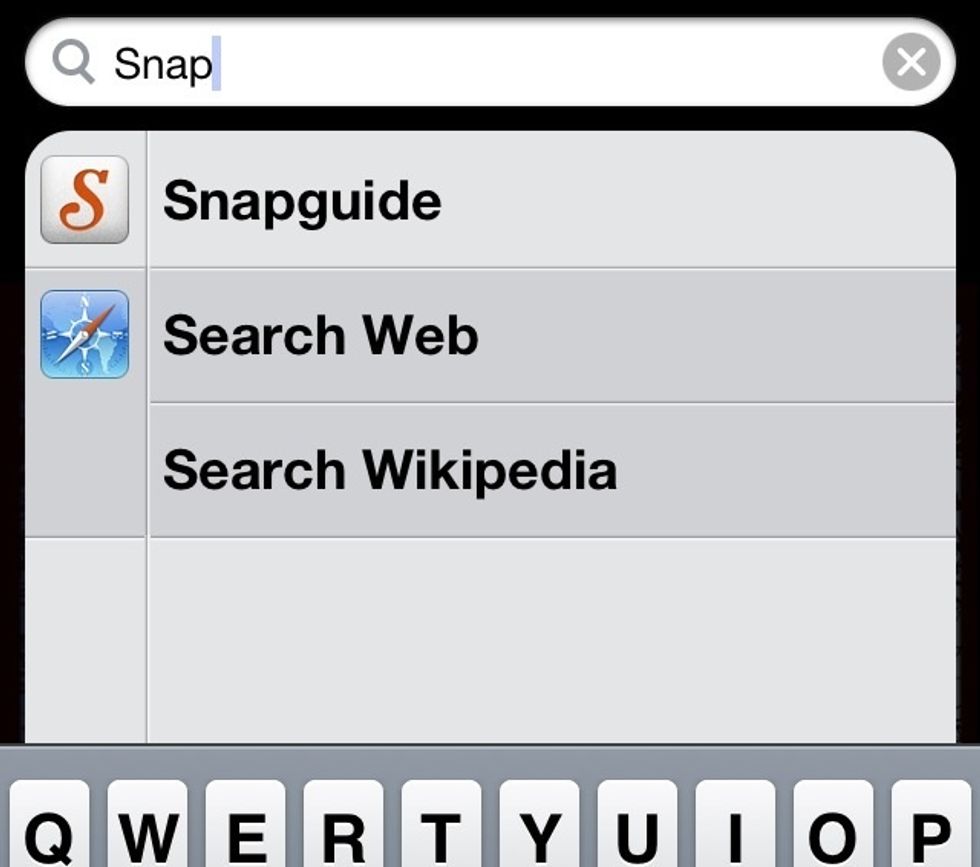 😊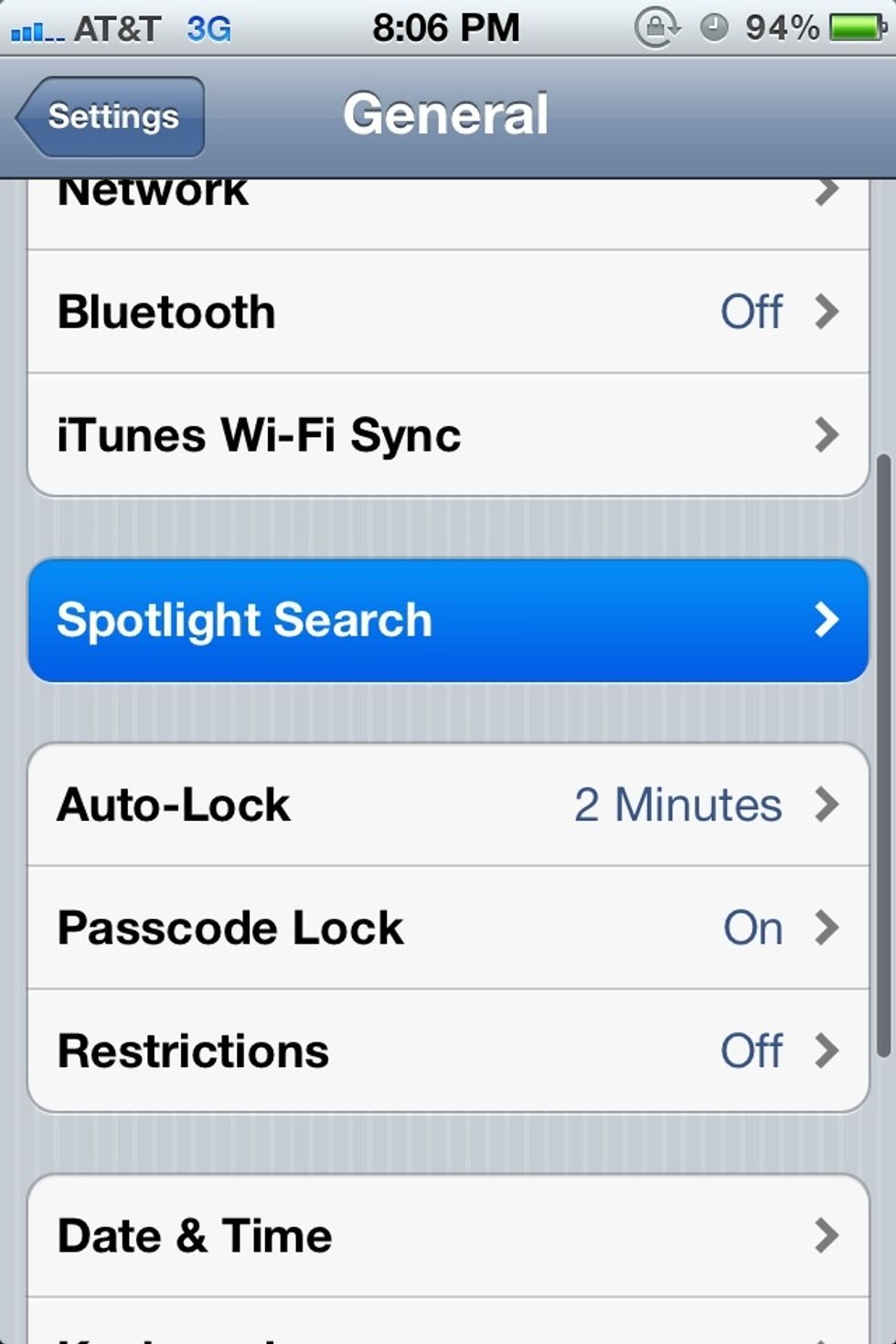 You can change what Spotlight searches for as well. You can access these options from SETTINGS>GENERAL>SPOTLIGHT SEARCH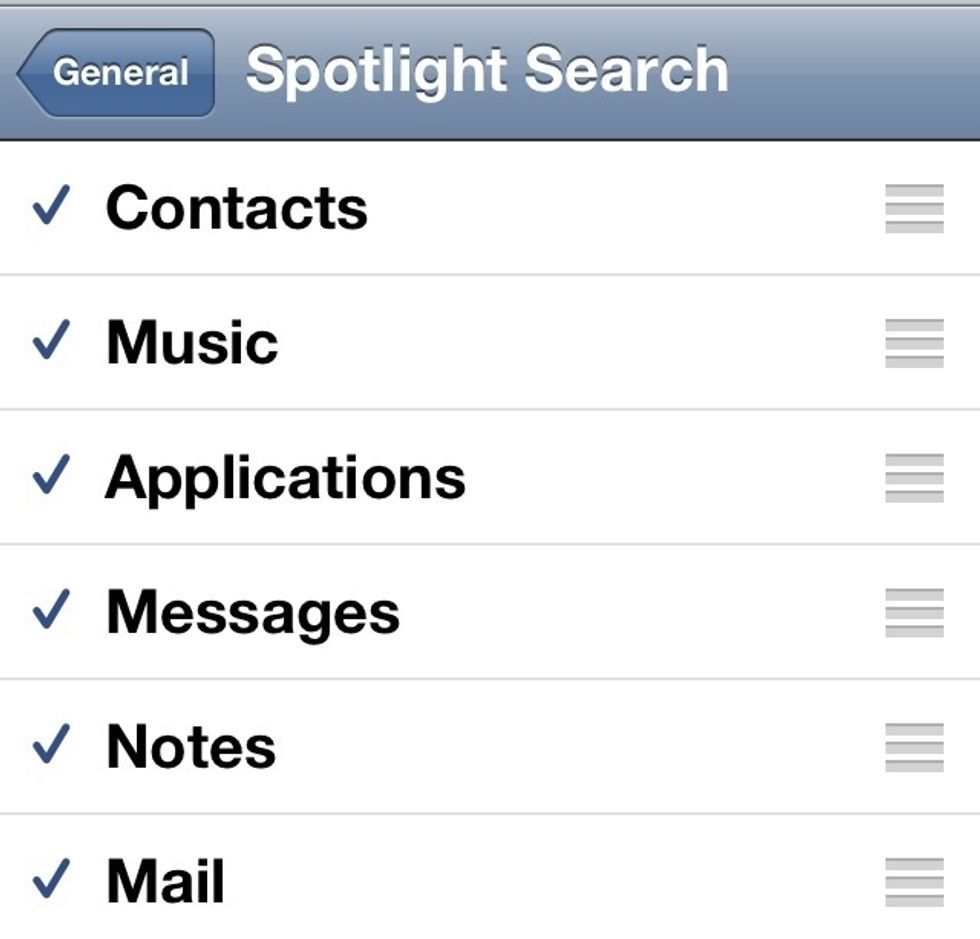 You can also reorder the list to determine the way you want the search and results to come back.
Please note: I've experienced instances where Spotlight has been unresponsive (Typing keywords did nothing, leaving a blank results field). Fix this by restarting your iOS device.
What do you use your Spotlight search for?
Amanda Max
I AM: An Austinite. Twenty-something. A Mom. An INFP. Allergic to pumpkin, lavender, & cauliflower (True story). Cooler than a box of rocks.