Washing and moisturizing your face is essential; and so is priming your skin to absorb the goodness you do to help it. Keep reading to see how I get rid of my daily grime. <3
31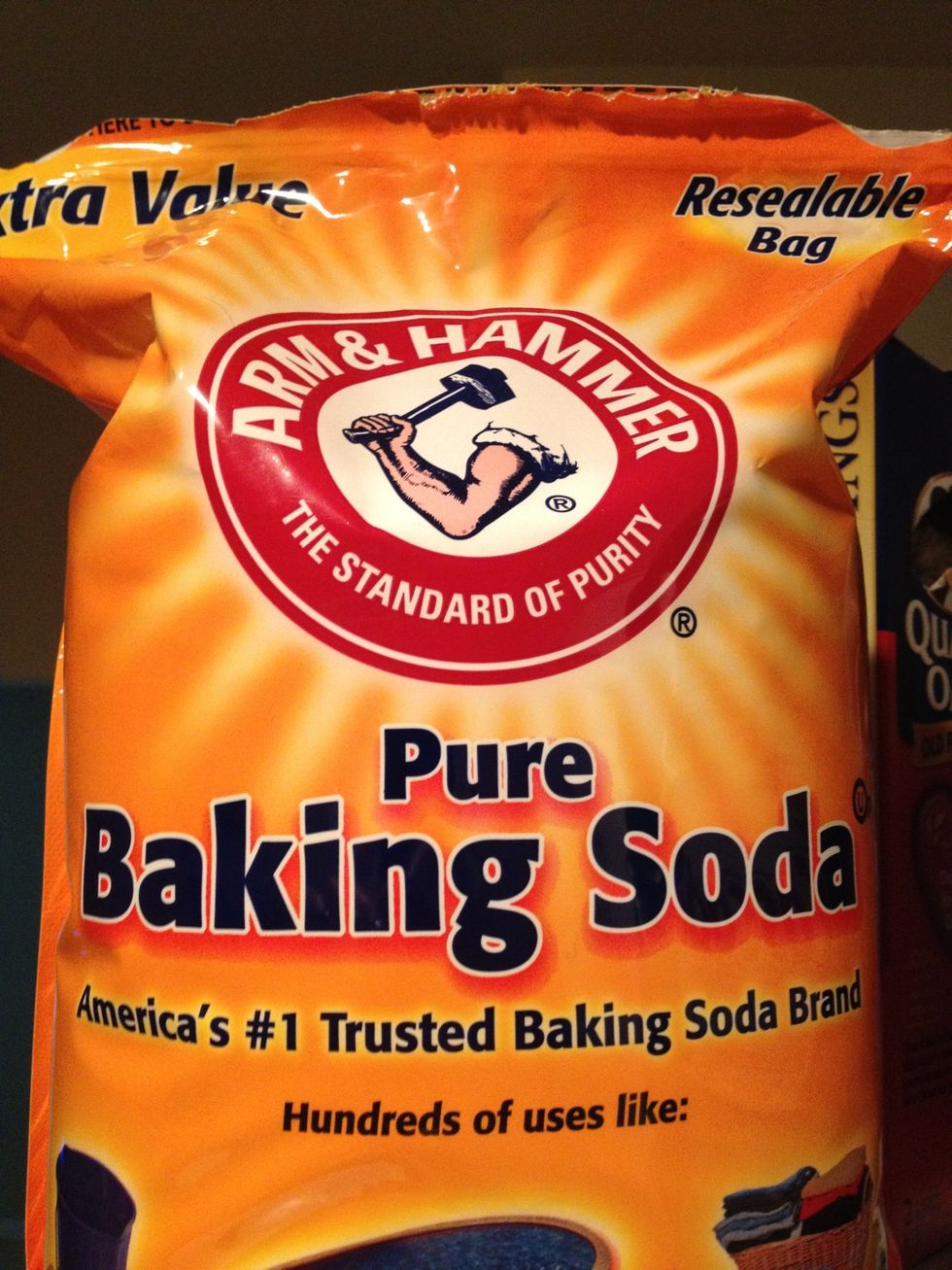 Take 1 tbs of baking powder. *Baking soda is one of the most universal products I know! Used for cleaning, baking, it's in toothpaste, is a stain remover once mixed with cold water, almost anything!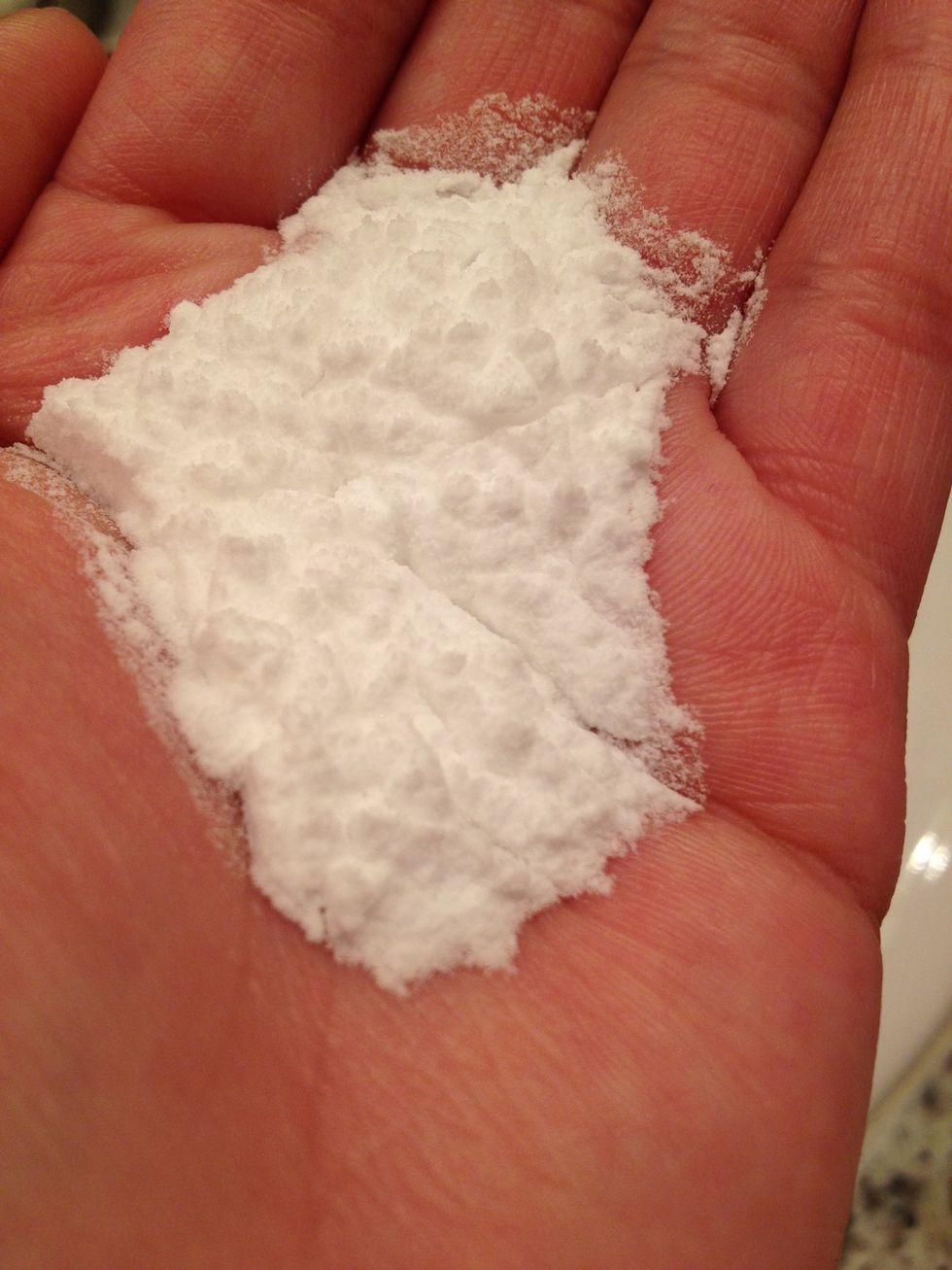 Add the soda directly to your hand. No mixing bowl necessary! *soda is not too abrasive for your face which is nice. It's gentle if you apply it gently. Its a scrub, so remember to be gentle.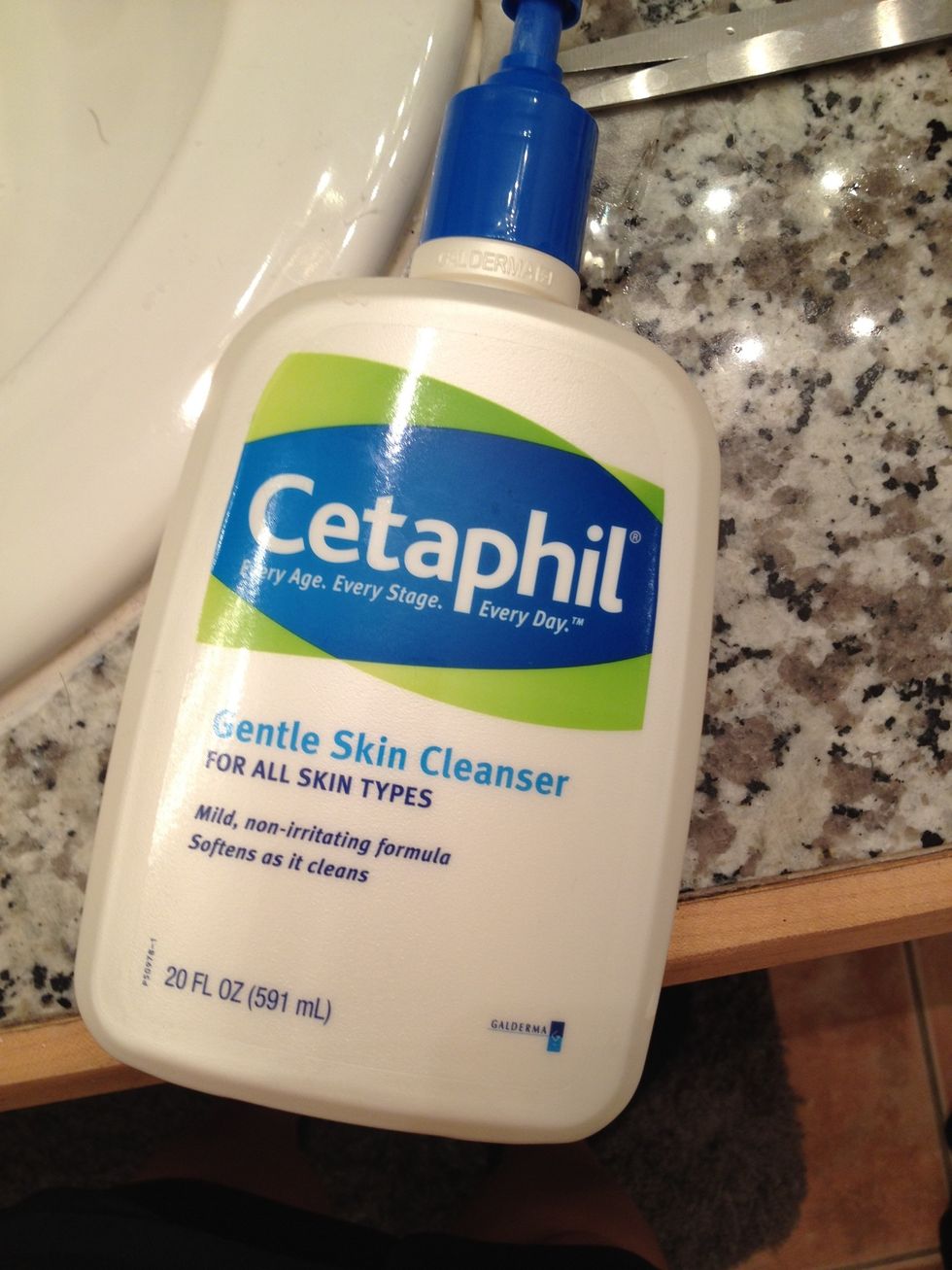 Add one pump or amount of cleanser you usually use when washing your face to the baking soda. Doing this trick saves you both time and money when searching for a great exfoliator. Here it is!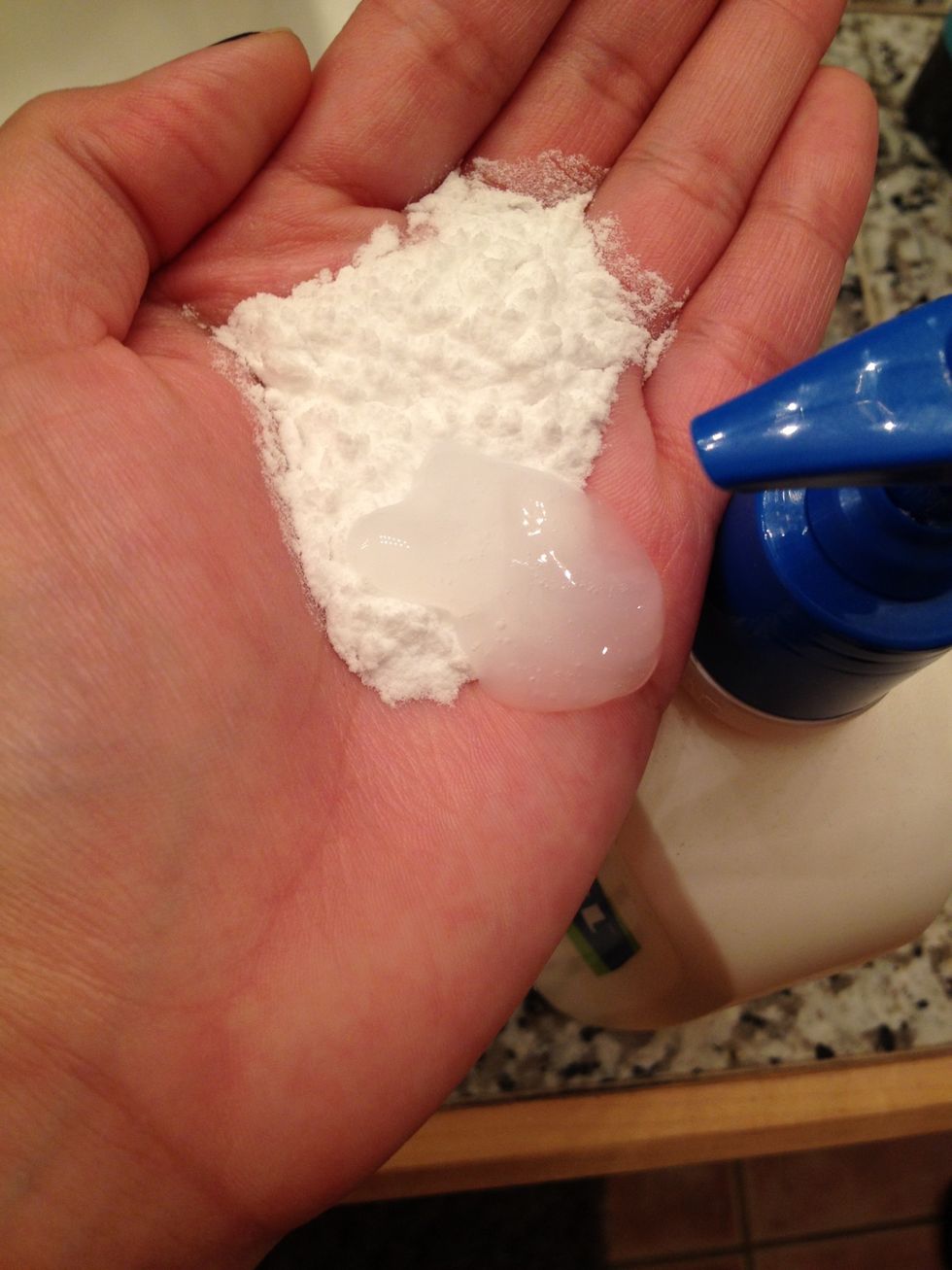 Mix in your hands and use as directed on your cleanser label :) basically applying to a wet face and massaging gently in circular motion does the trick. Many people skip their neck area. don't forget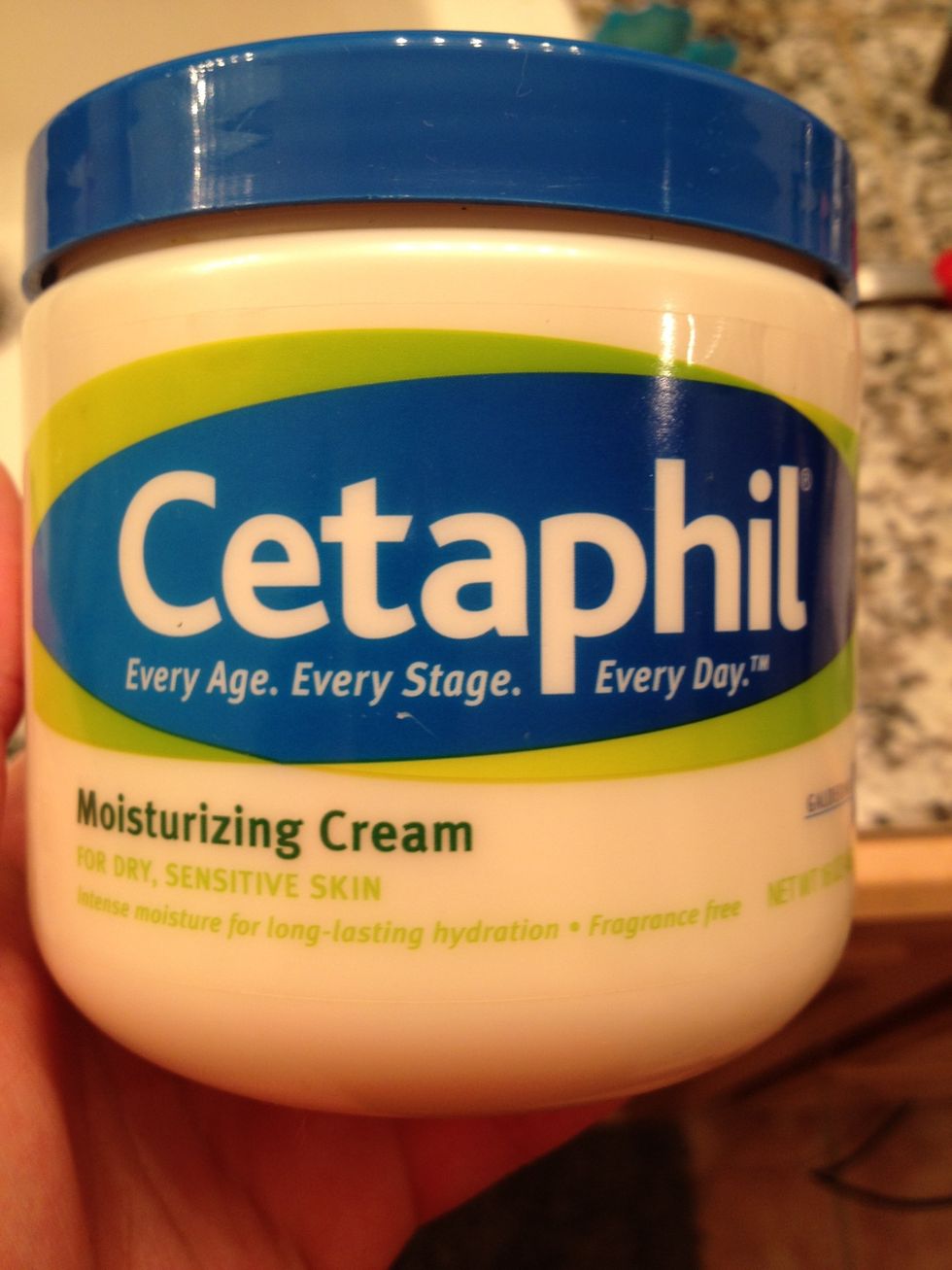 Always ALWAYS! moisturize. It's just as important as washing. You're only hurting yourself if you don't. Moisturizing is the second best thing you can do for your face. *Don't forget your neck. Xoxo
1.0Tbsp Baking soda
1.0 Pump of your favorite cleanser.
Warm running water