1. You need to go to the Yahoo web page on your browser, like Internet explorer, Mozilla Firefox or chrome.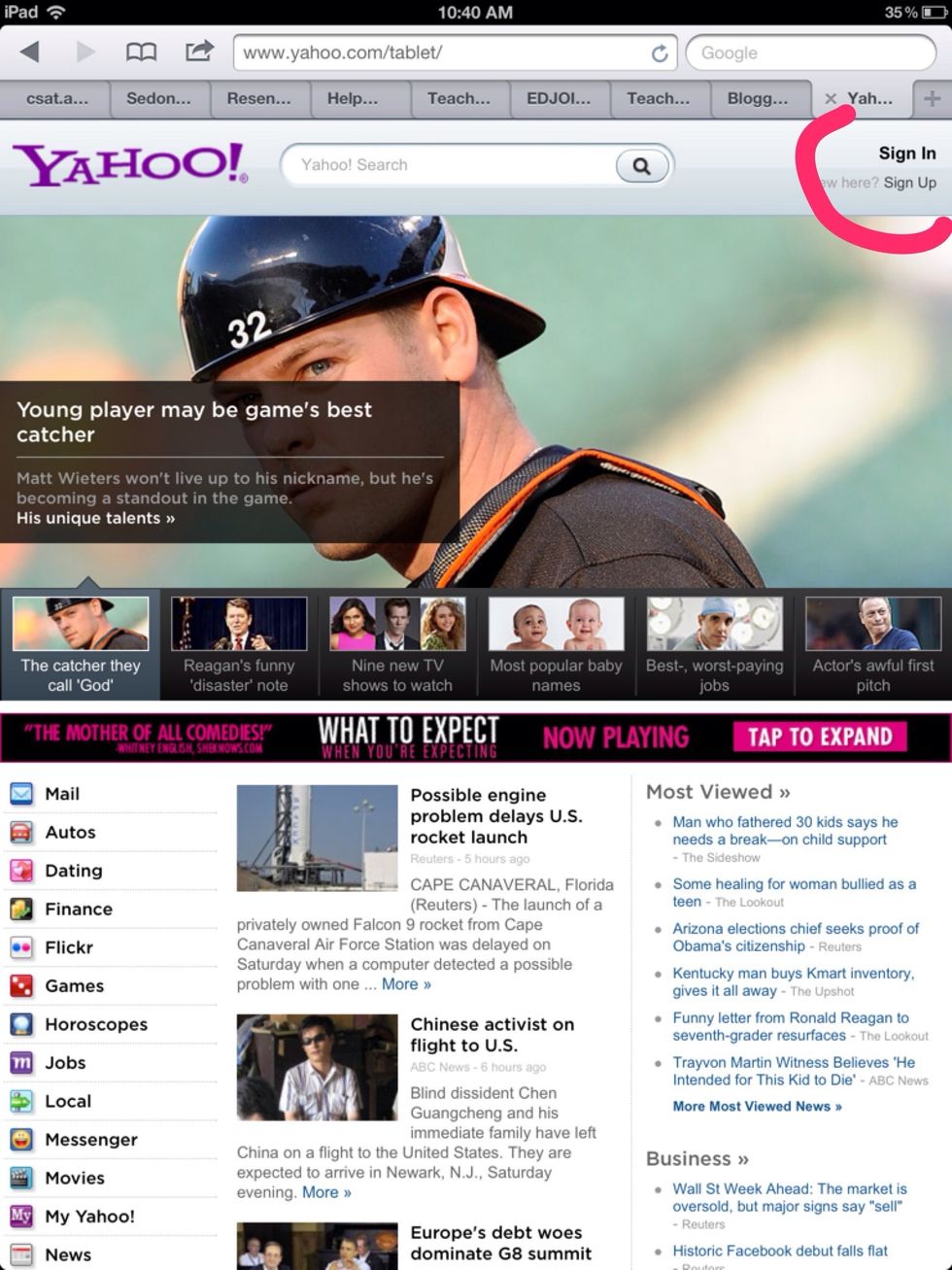 You must click on sign in.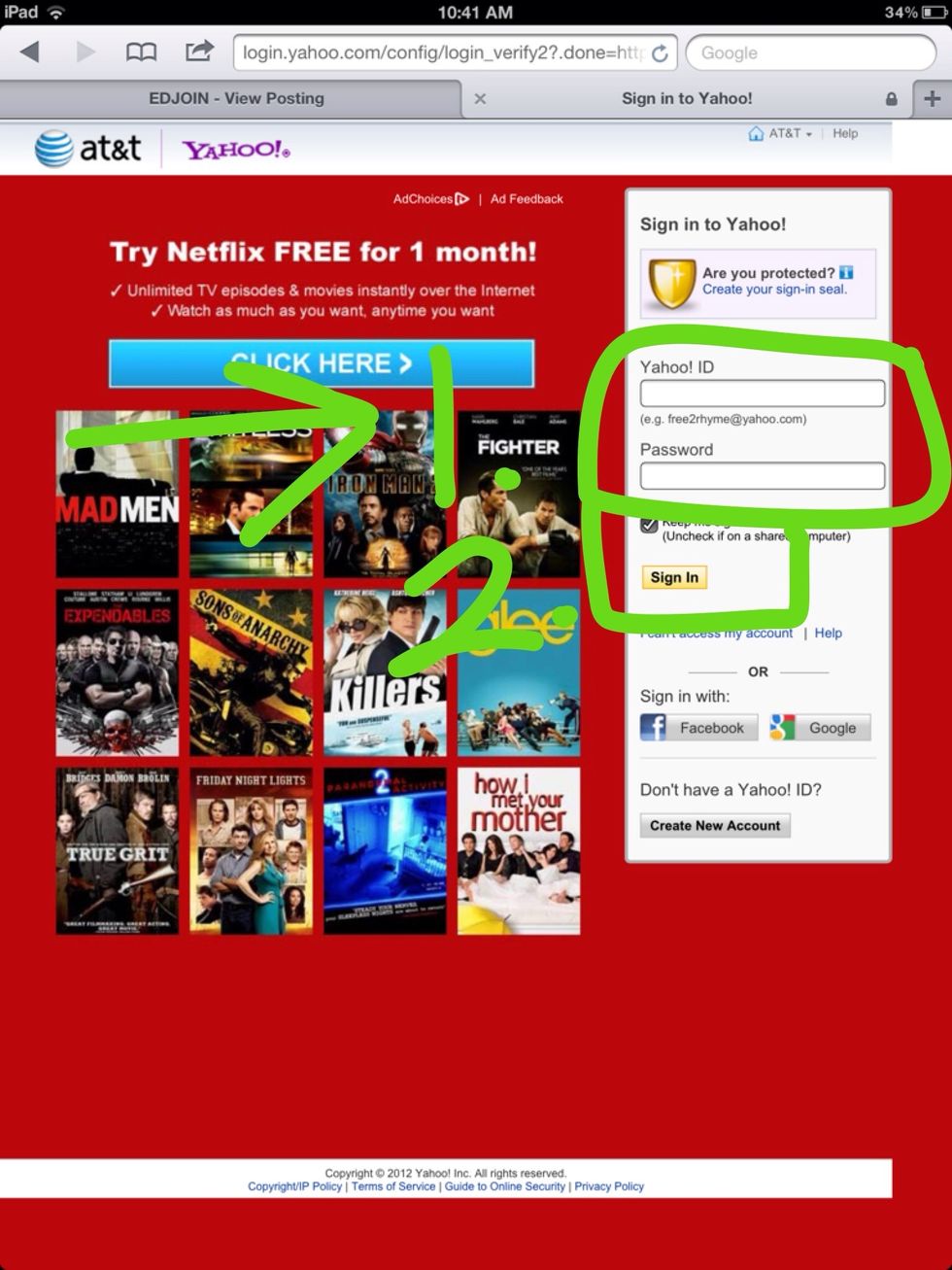 You will need to sign in to email with your username and password then click on sign in.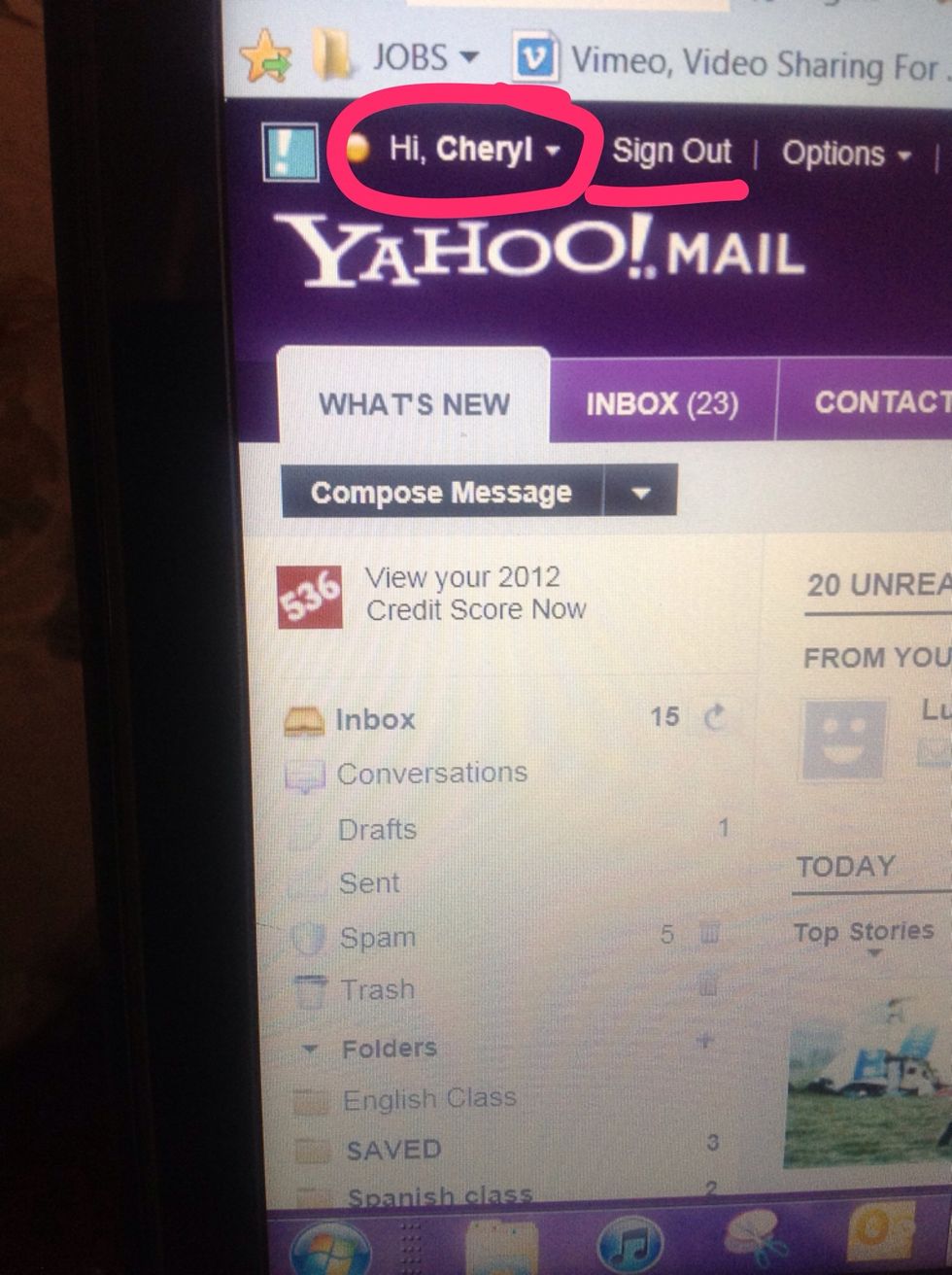 Now you will see your name when you are signed in to your email.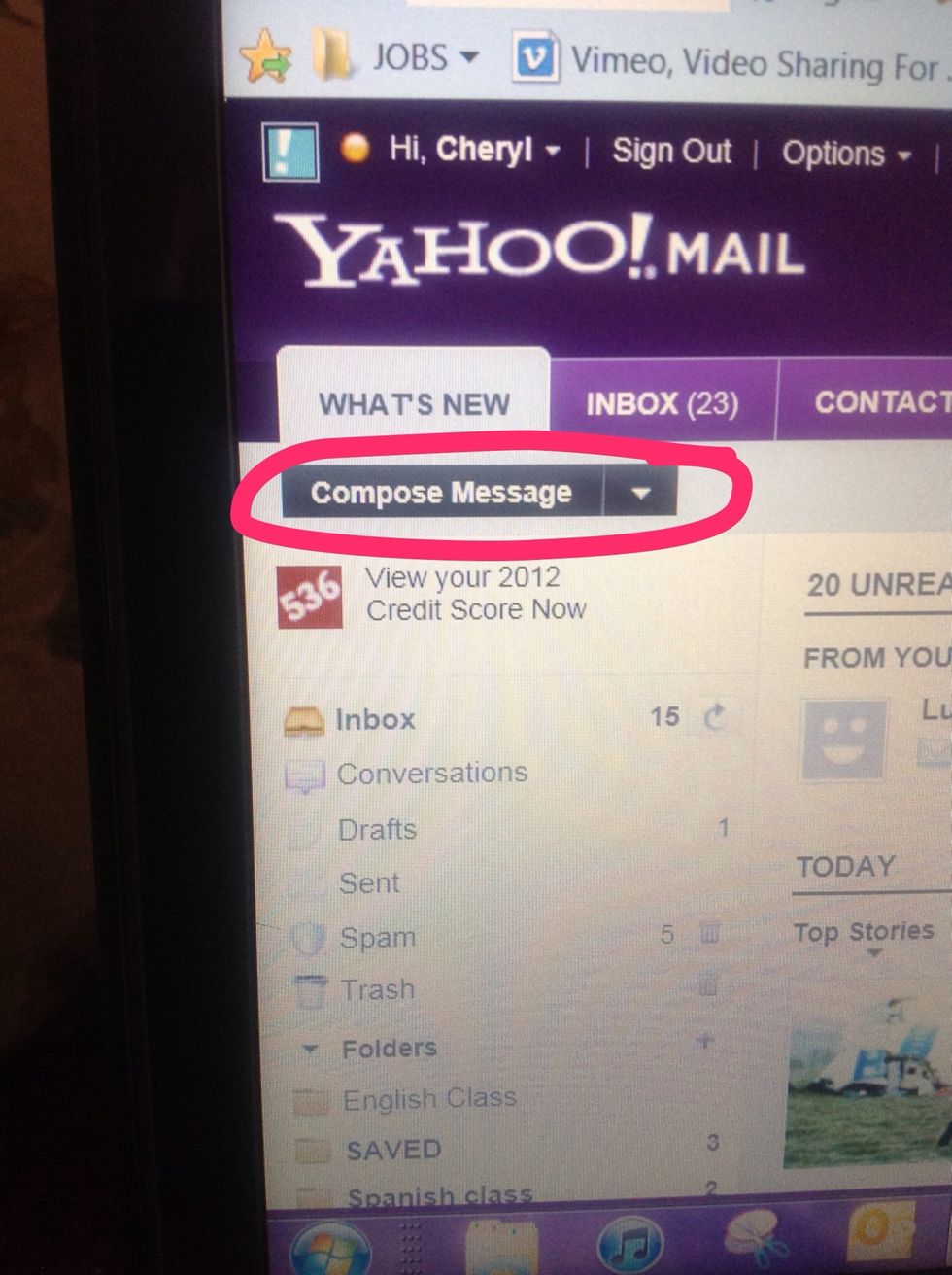 Click on the words Compose Message to begin your email letter.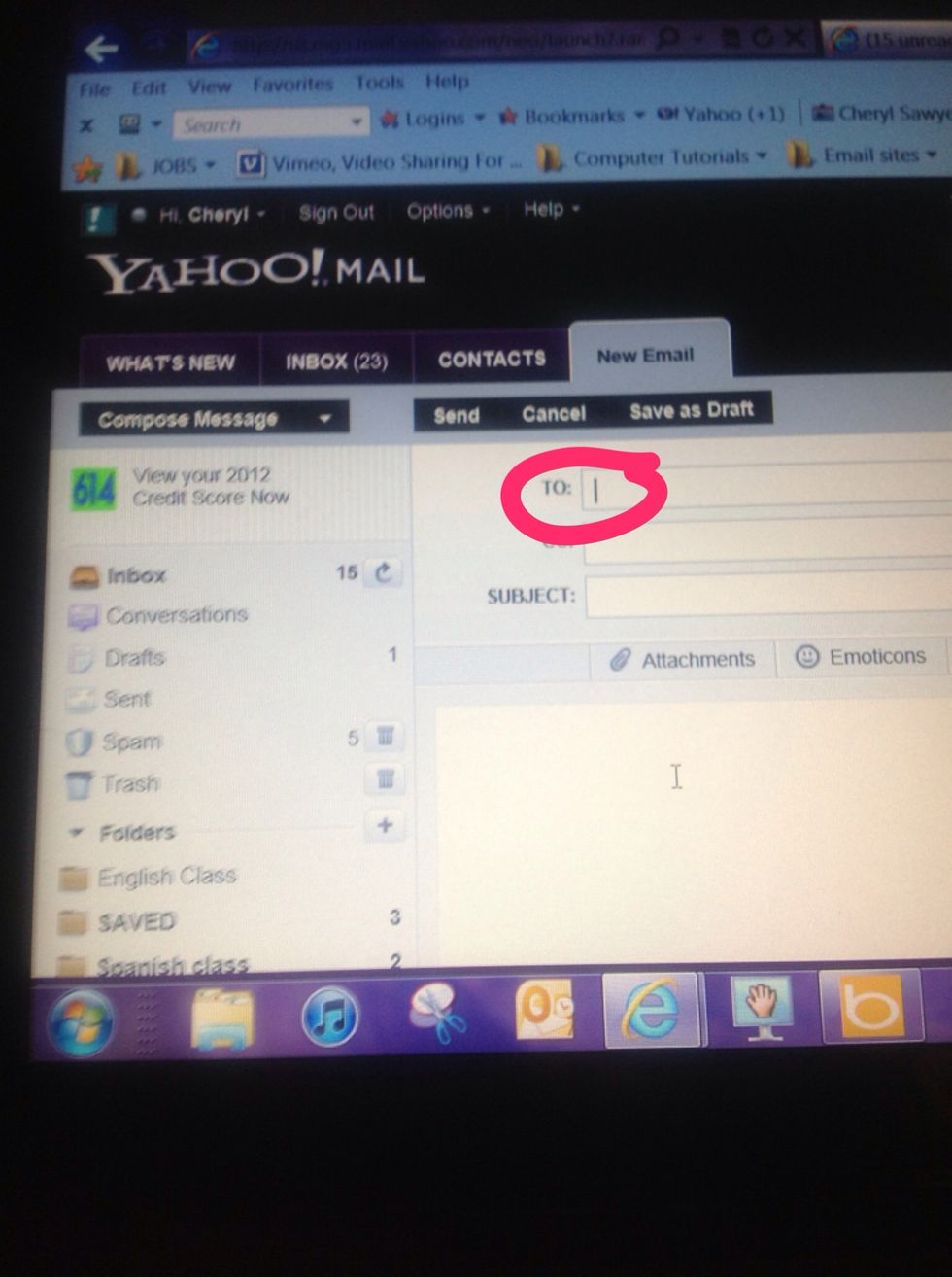 Click next to the TO line and you will see a blinking line. Now type the address of the person you are writing to.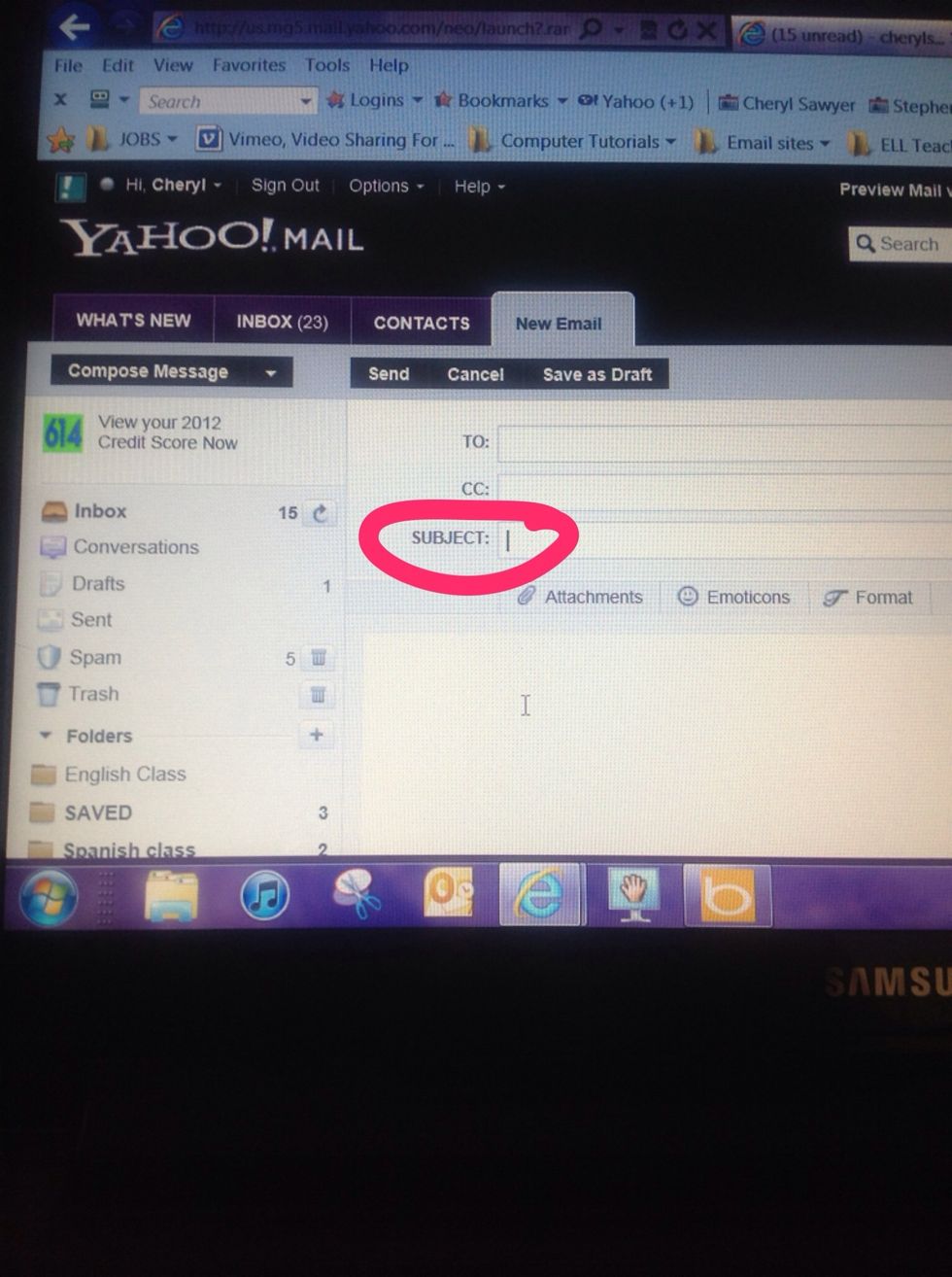 Click on the SUBJECT line. You will see a blinking line and then you will type one word like Hello.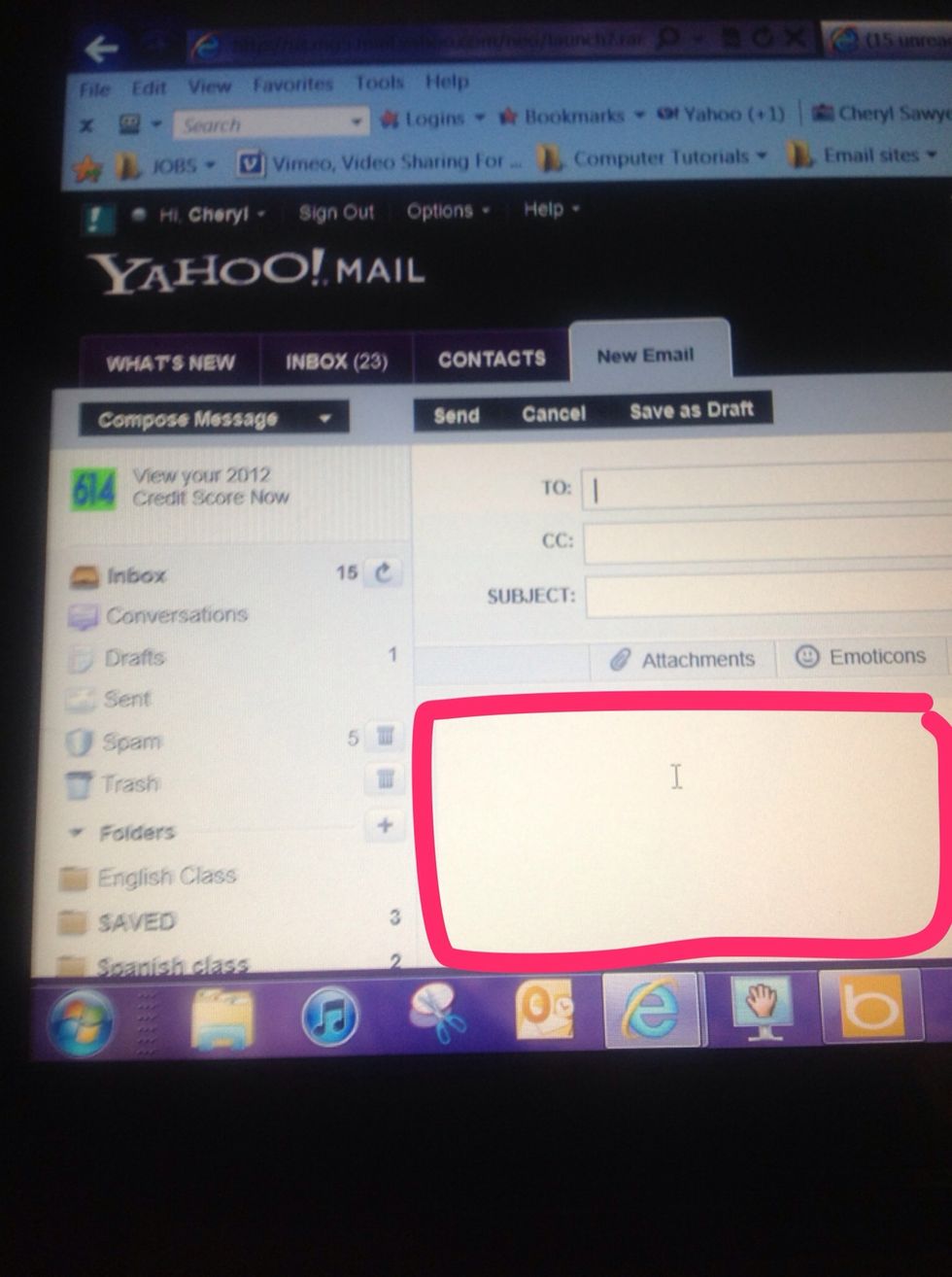 Inside this area is where you type your letter. Remember to click inside this area to see the blinking line. This makes it possible to type here.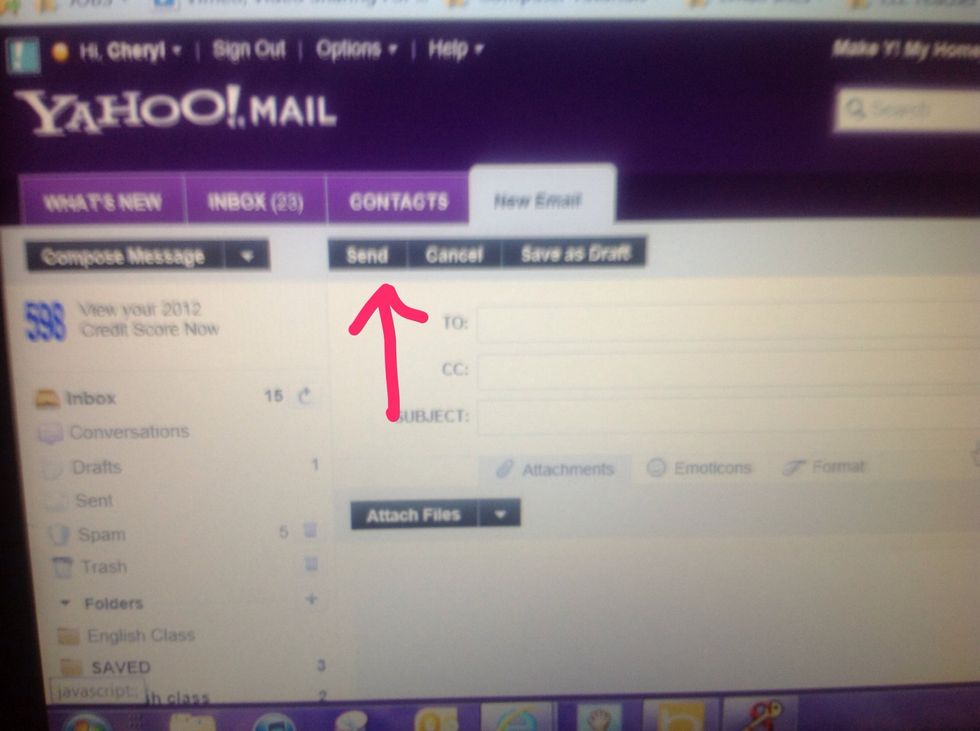 Click on the word SEND. If you are done then you should sign out as shown in the next step.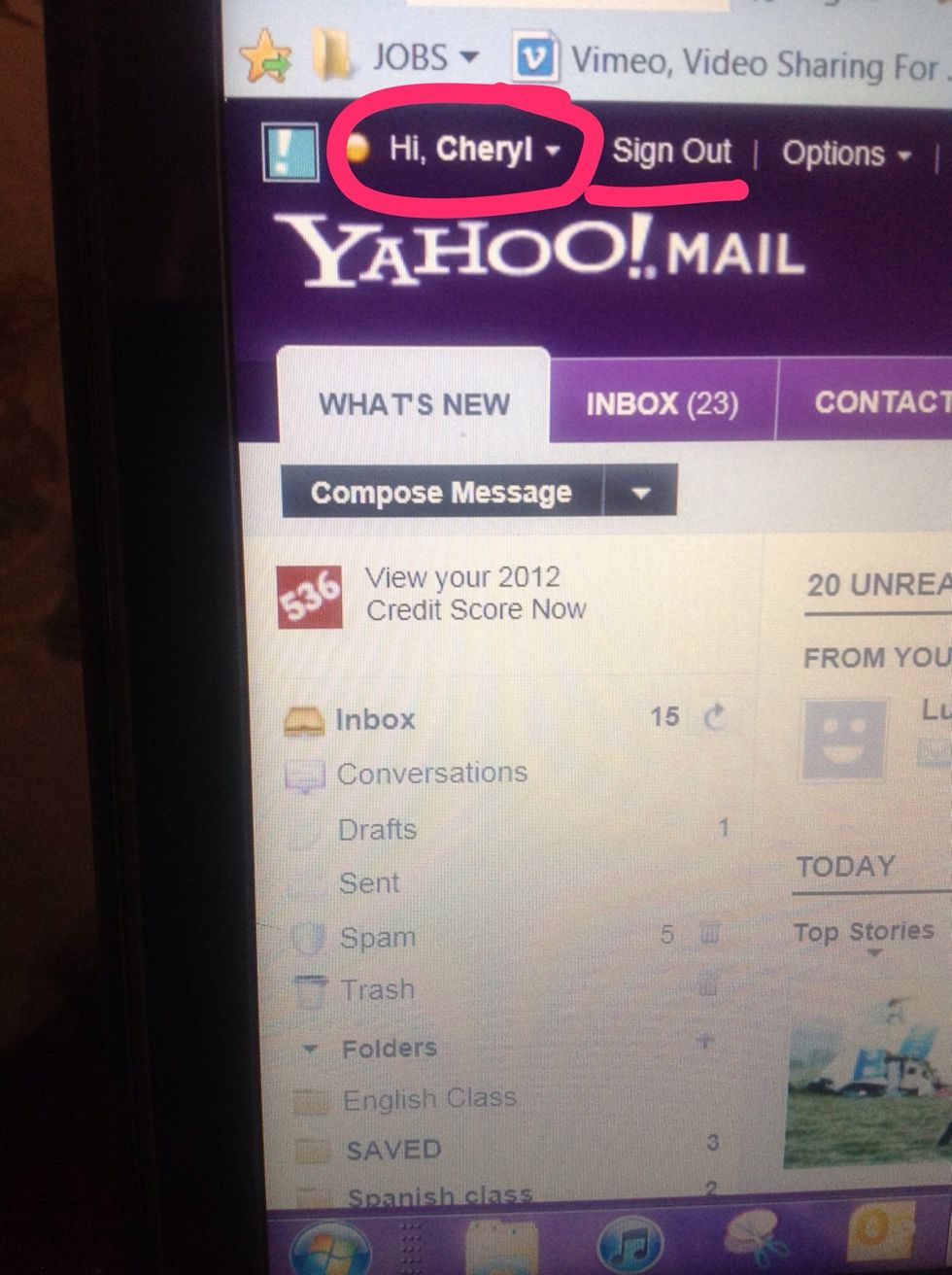 Remember to sign out when you are done. Look to the right of your name for the words "sign out" and click on them to sign out.
The creator of this guide has not included tools