How to use x-card magic trick for the iphone and ipad
X-Card Trick is a clever tool that will amaze your family and friends. It is really great for any audience and you'll want to do it all the time.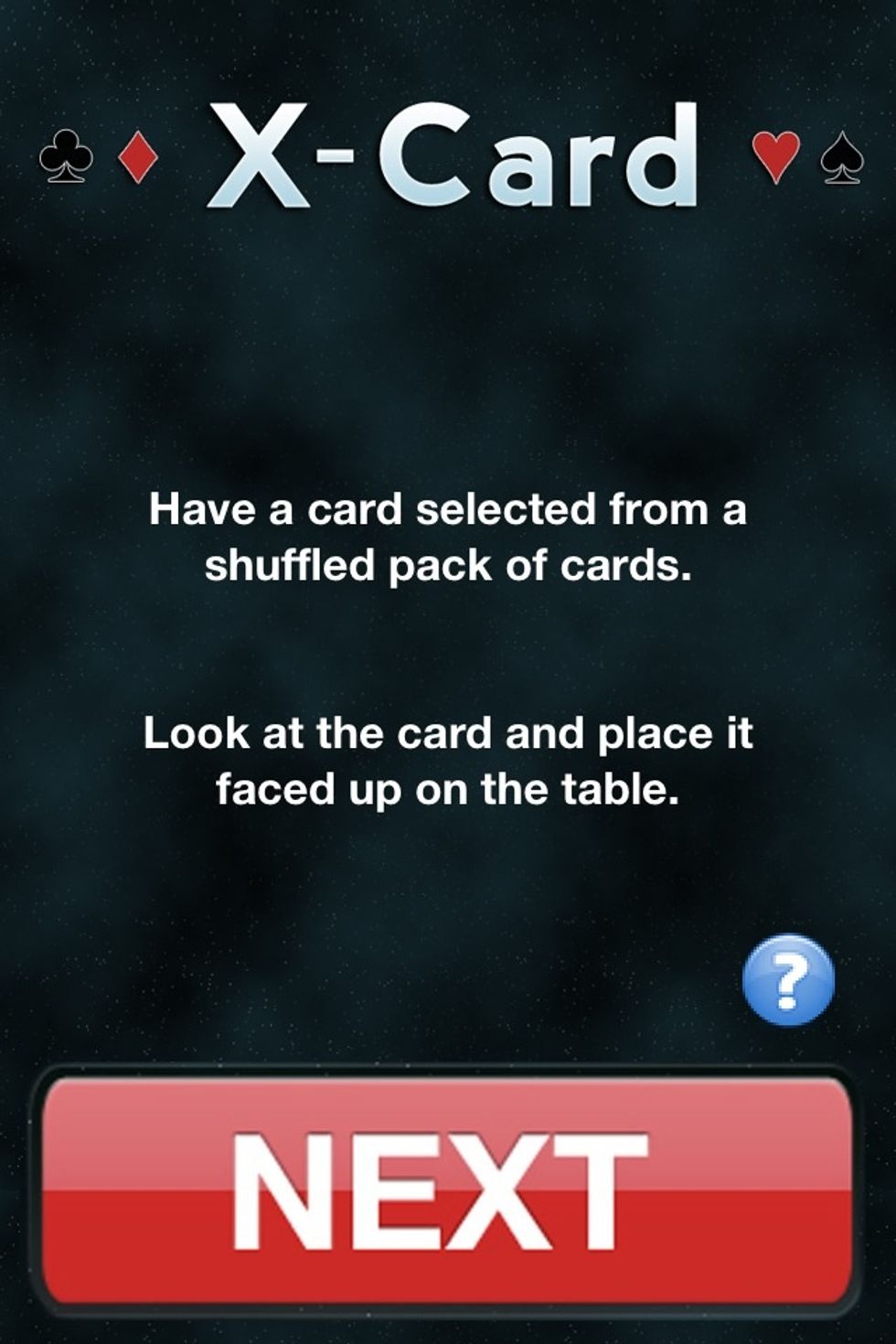 You have *any* card selected from a shuffled deck of cards and placed faced up on top of a table. Then you just click the magic "Next" button and the chosen card is amazingly revealed.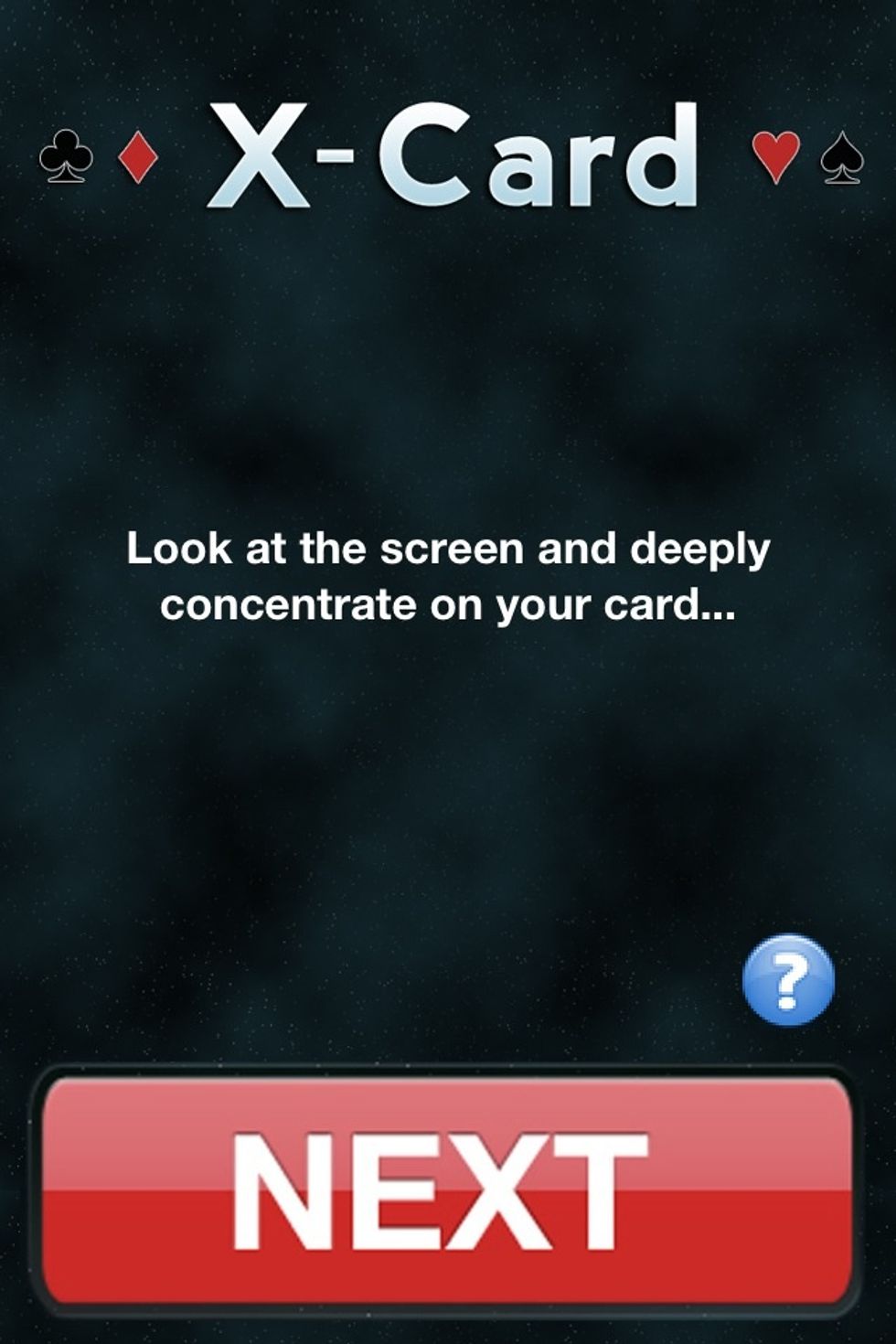 Tap on the question mark icon and carefully read the instructions.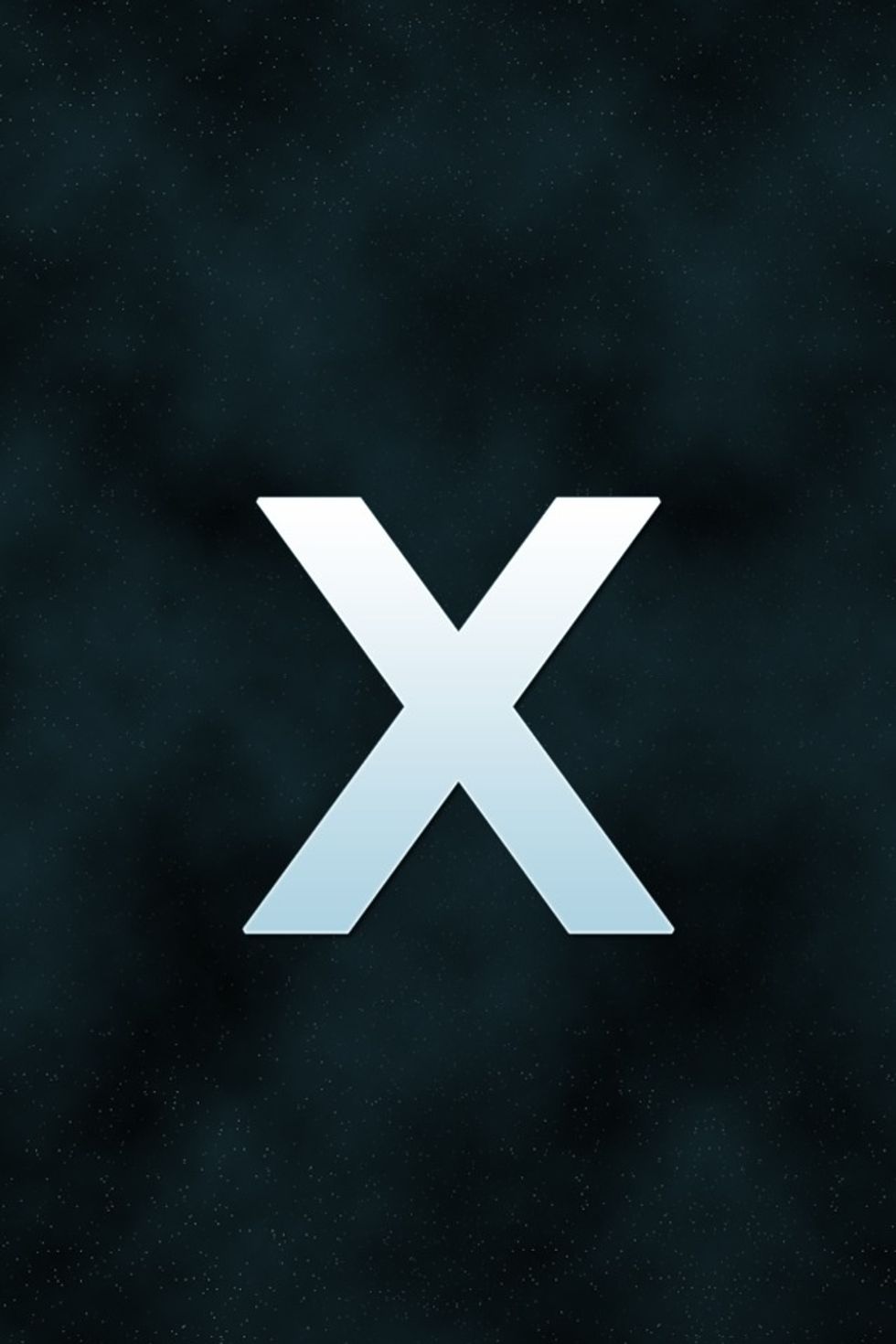 Remember, any card can be choosen. It'll work anytime. No trick cards. The clever secret does it all for you.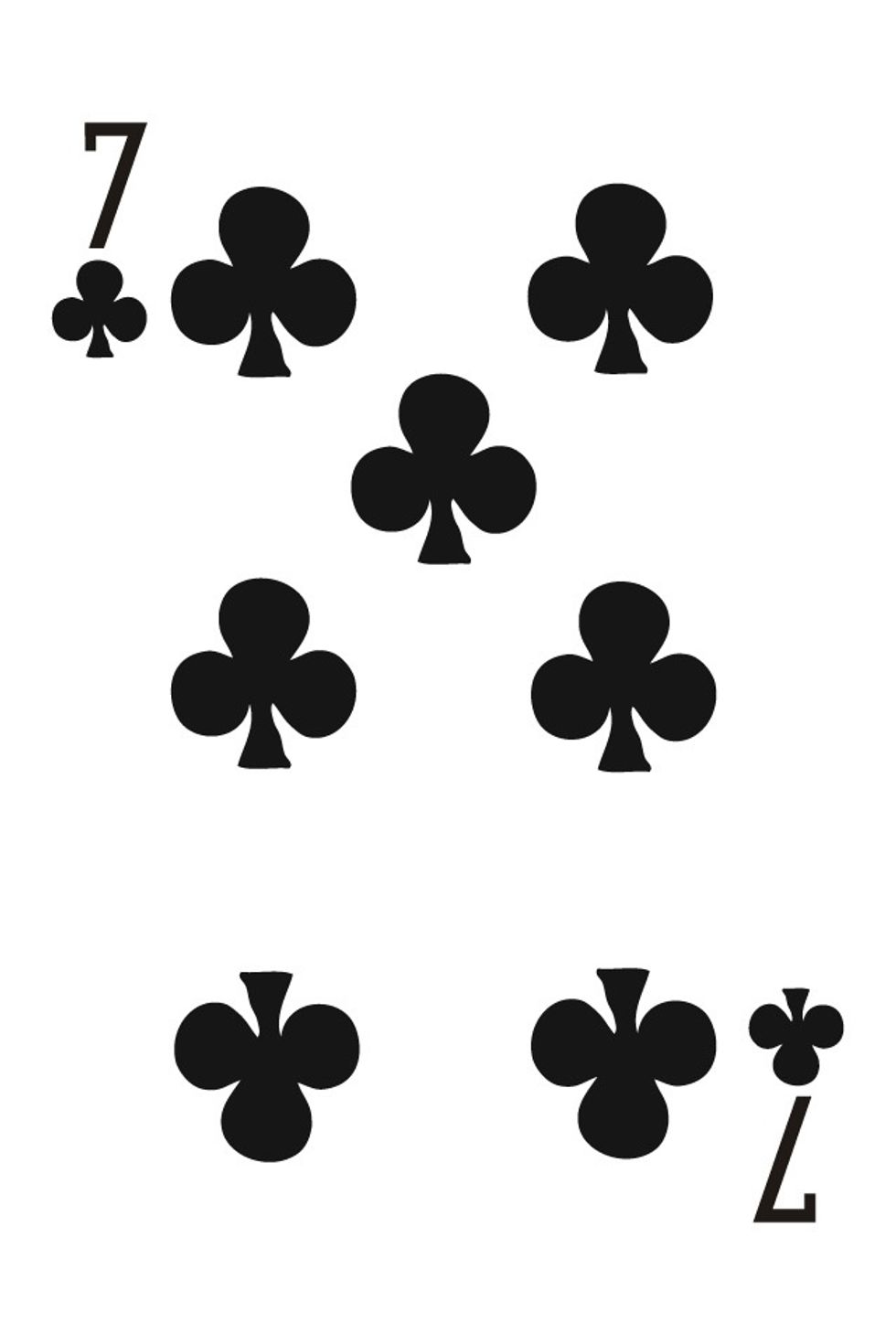 After just two simple steps the card is revealed. ;)
1.0 iPhone, iPod touch or iPad
1.0 Deck of cards
Funchal - Madeira - Portugal