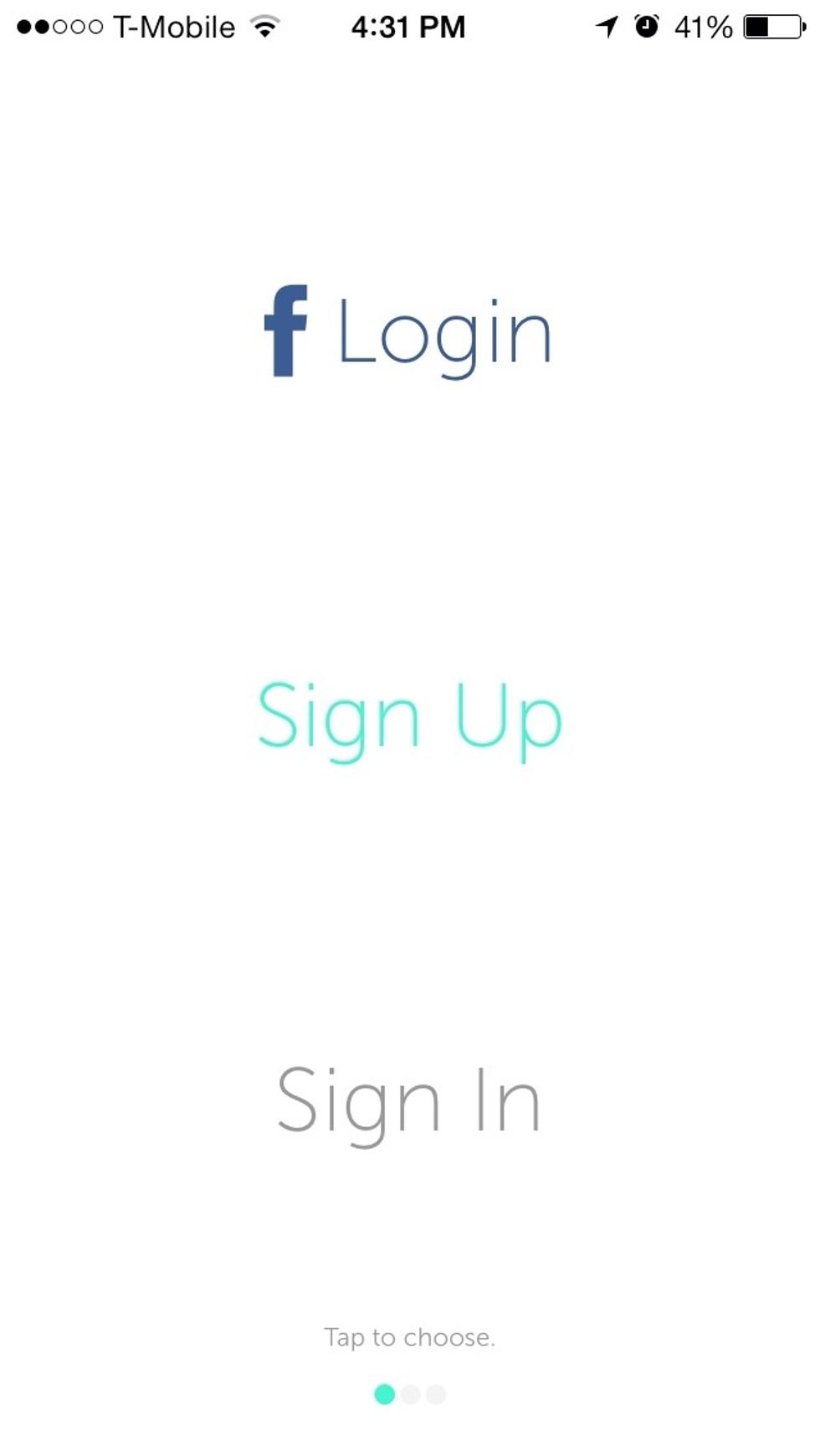 Log in using Facebook. Swipe left to advance.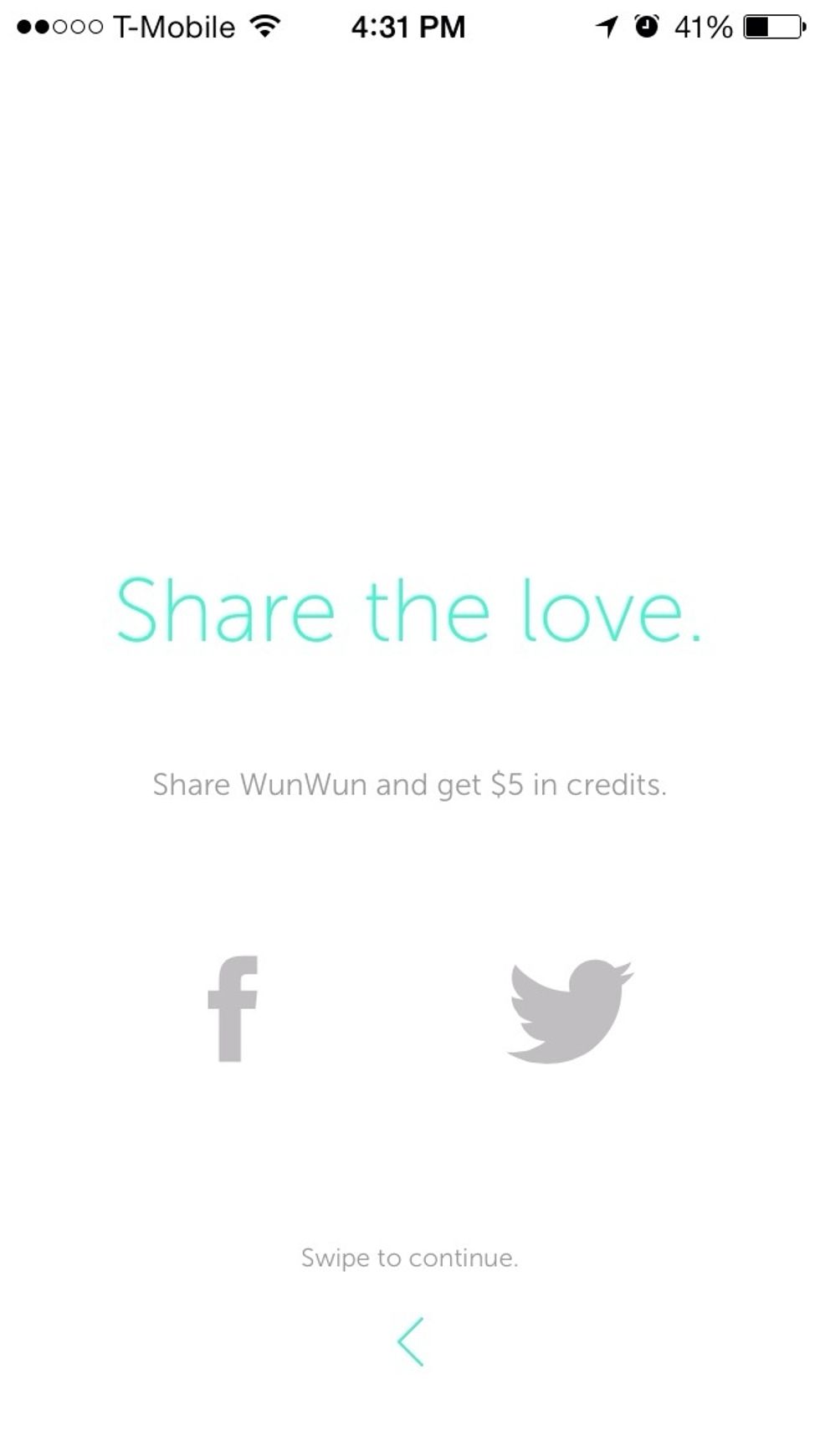 Share the love for some free credit!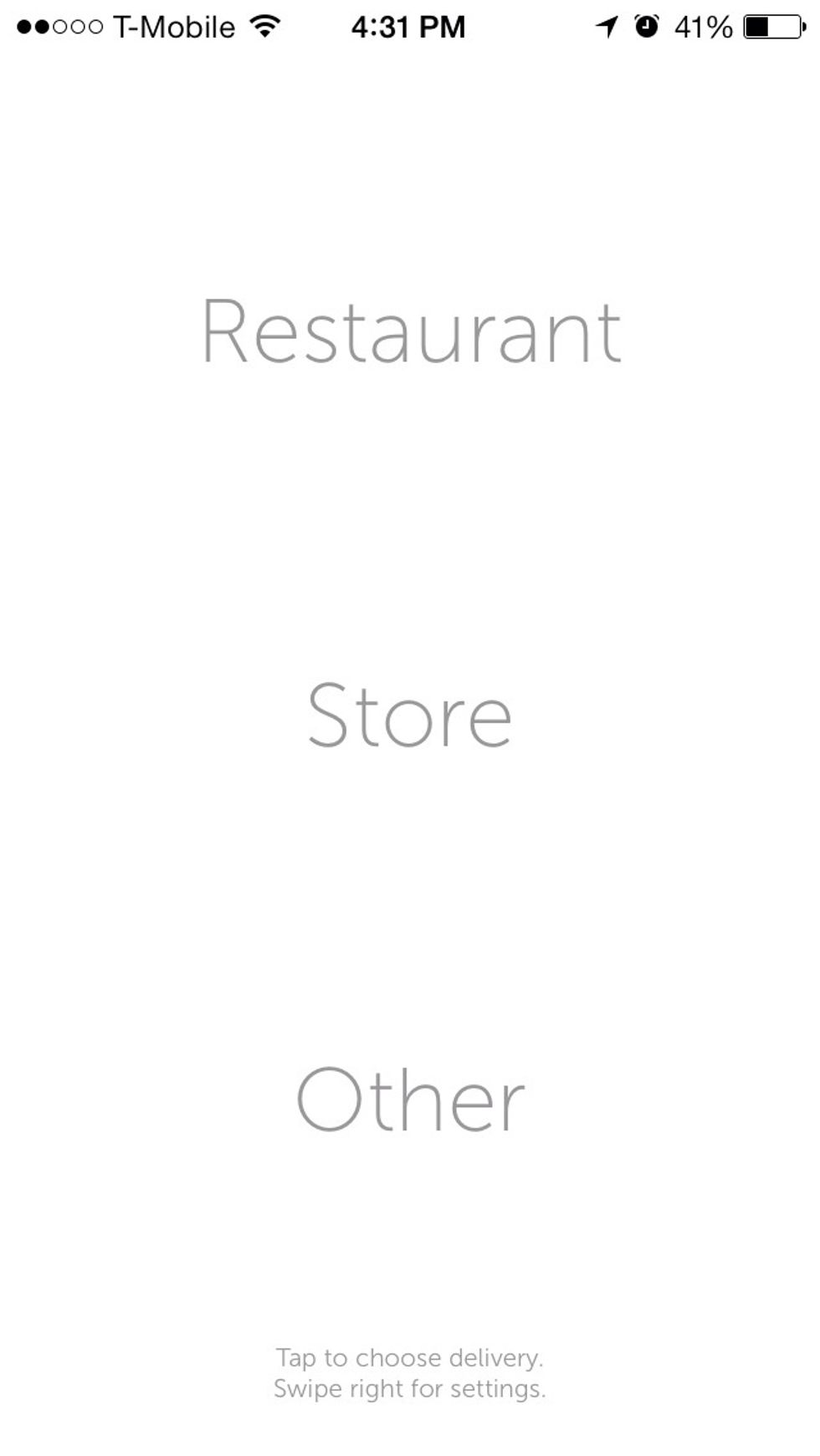 Decide what you want. Restaurant for food. Other for special deliveries (eg. Dry cleaning). And Store for everything else. I chose Store.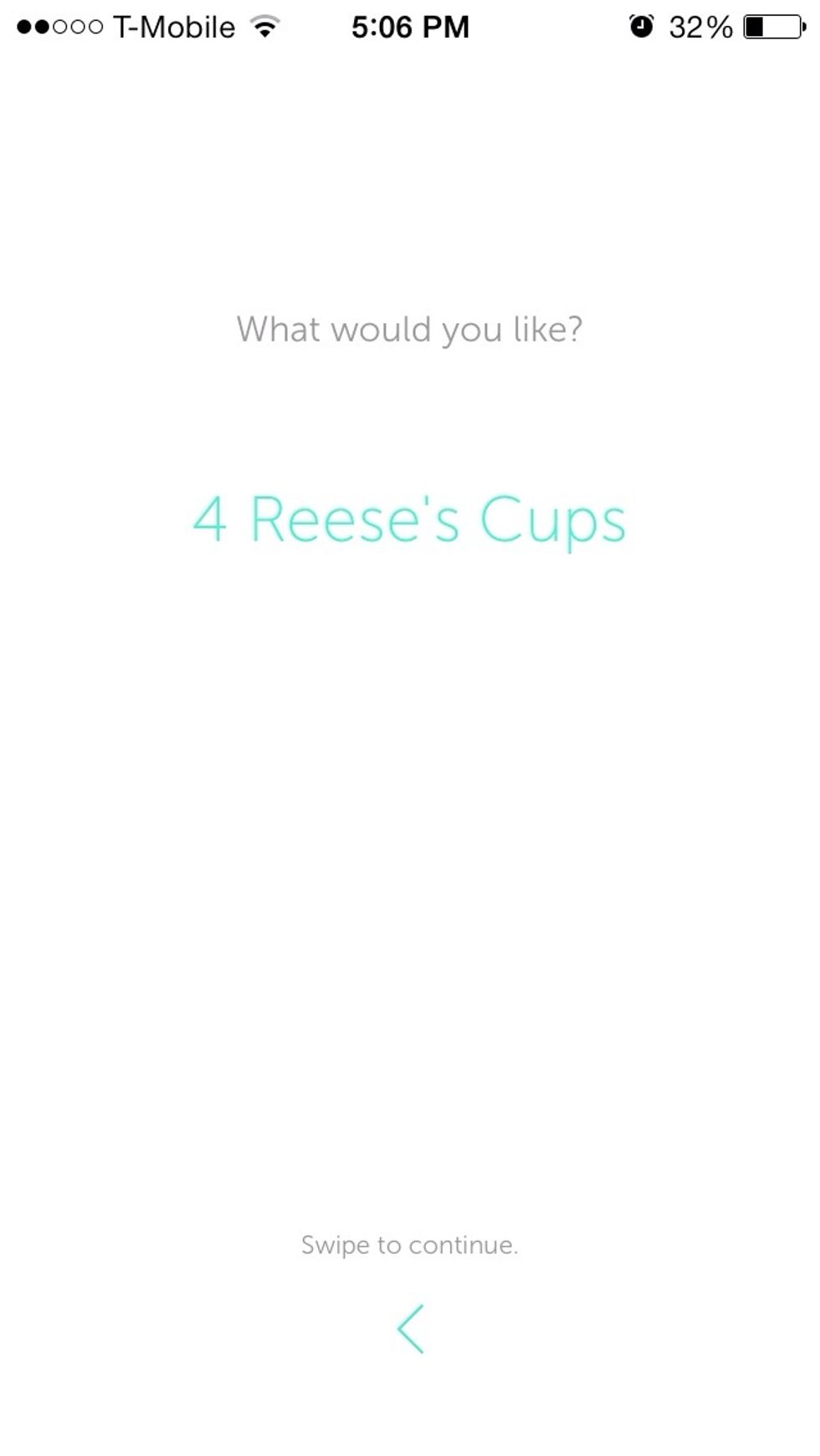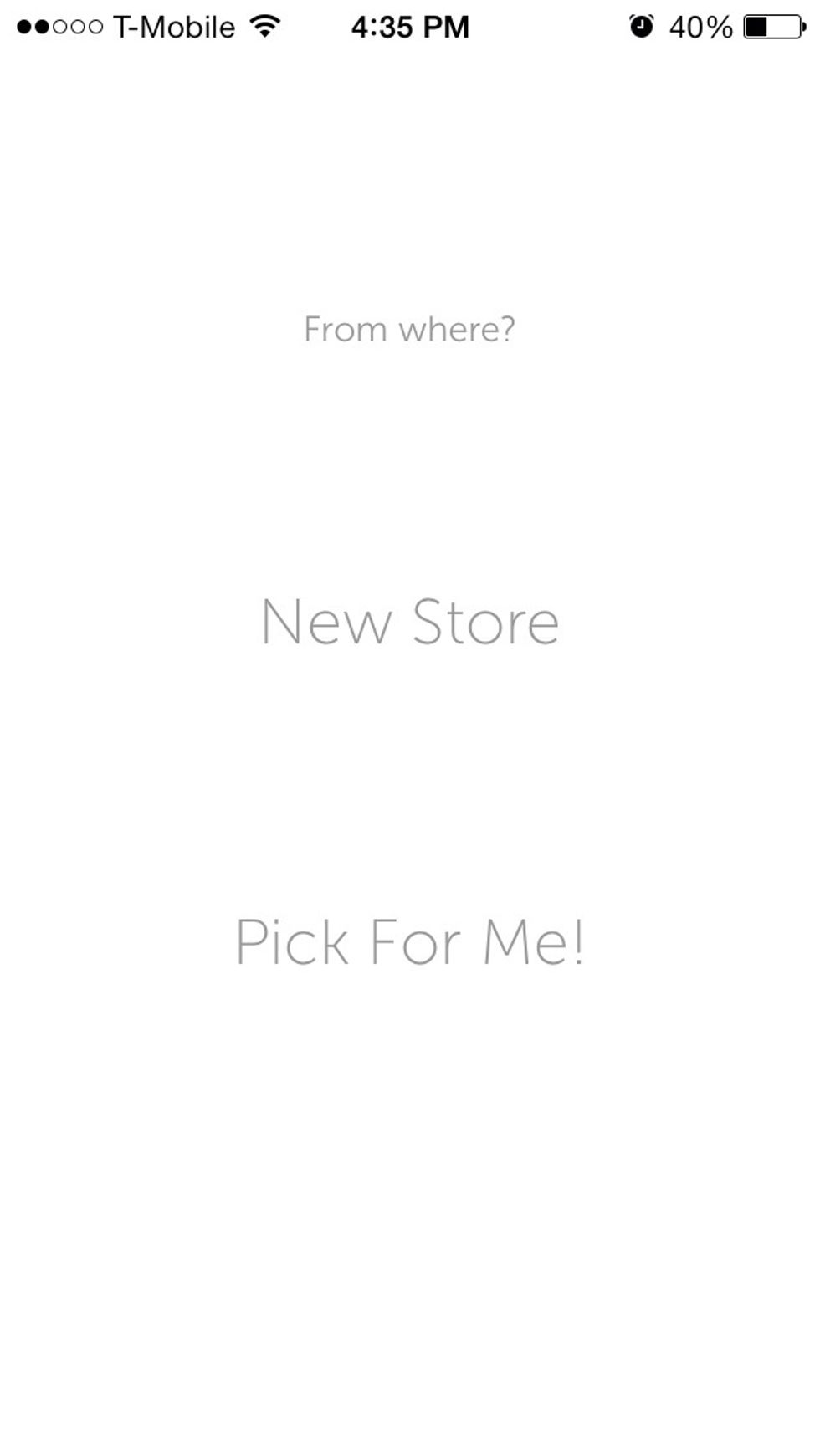 Pick for me is always easy.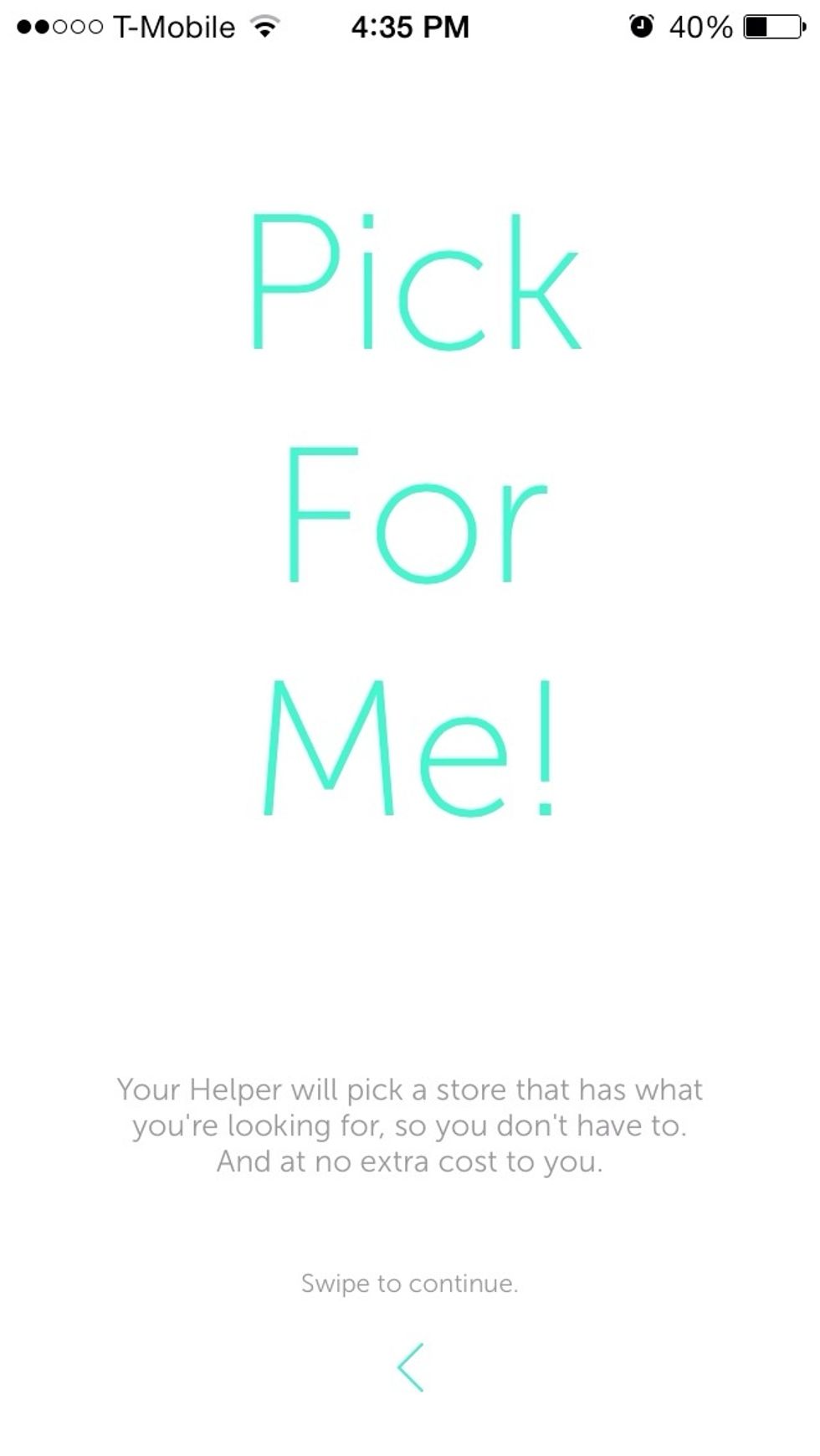 Boom.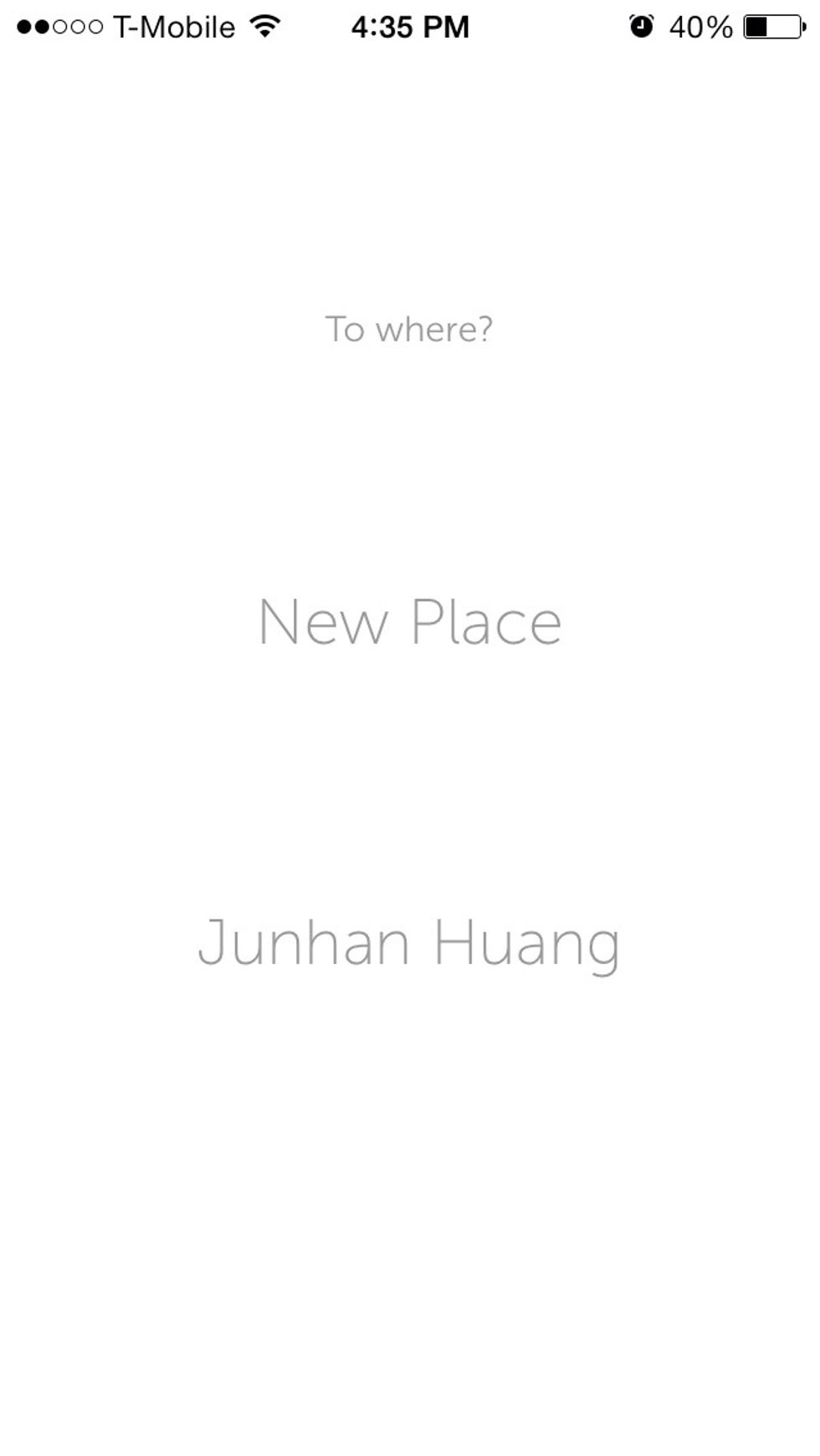 Add your address.
NYU.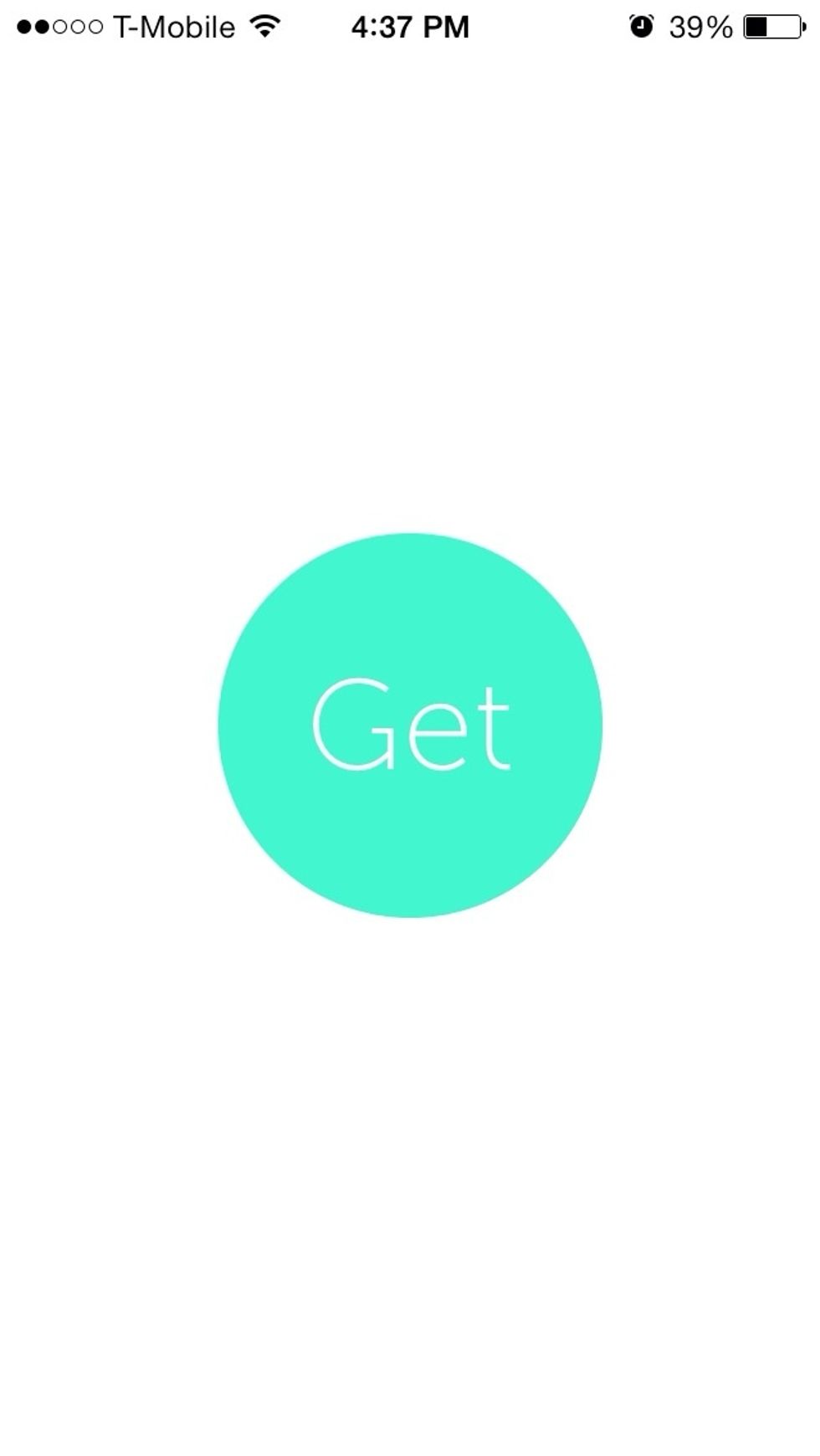 Press the big button!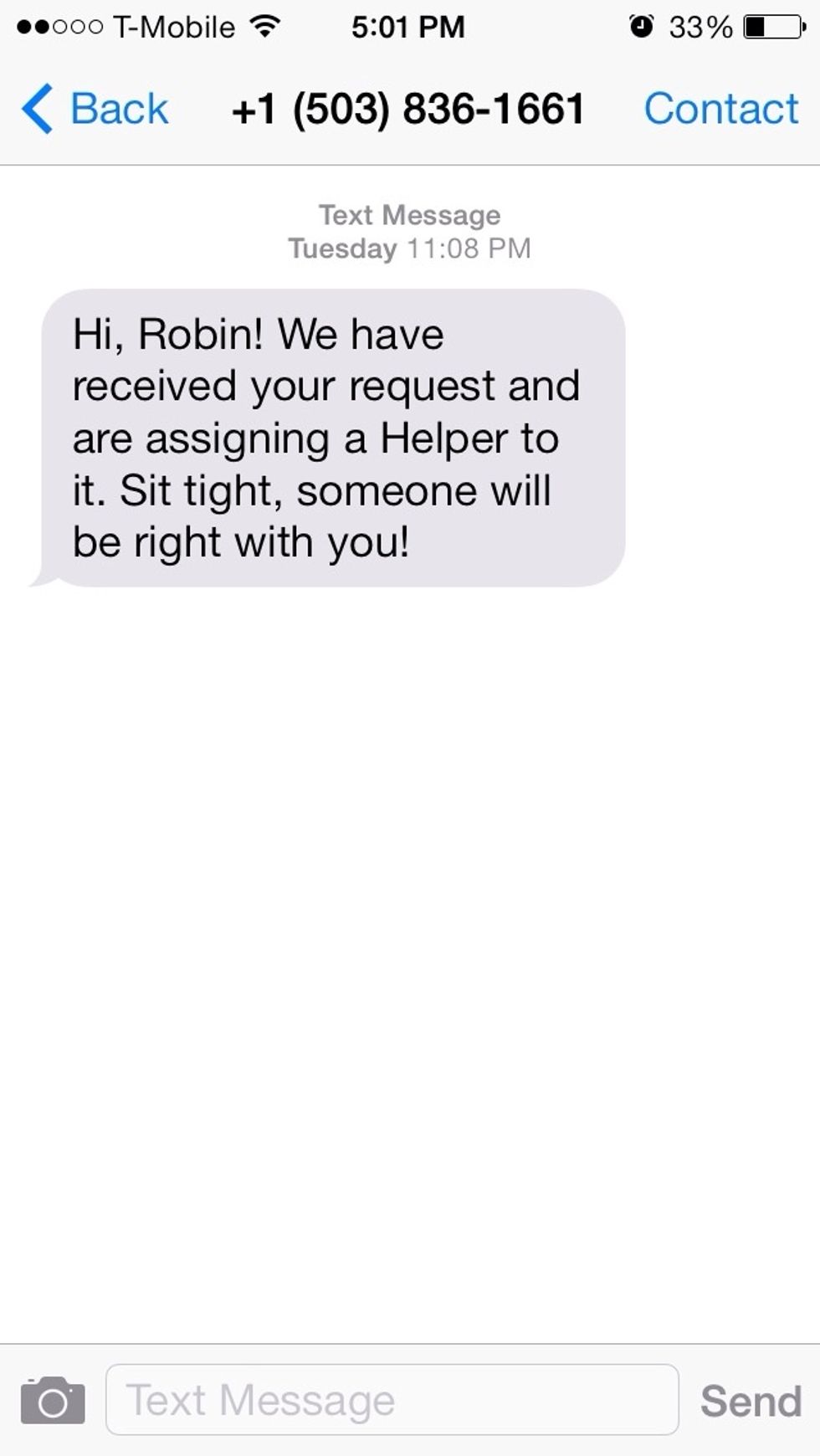 In a few seconds, you should see this.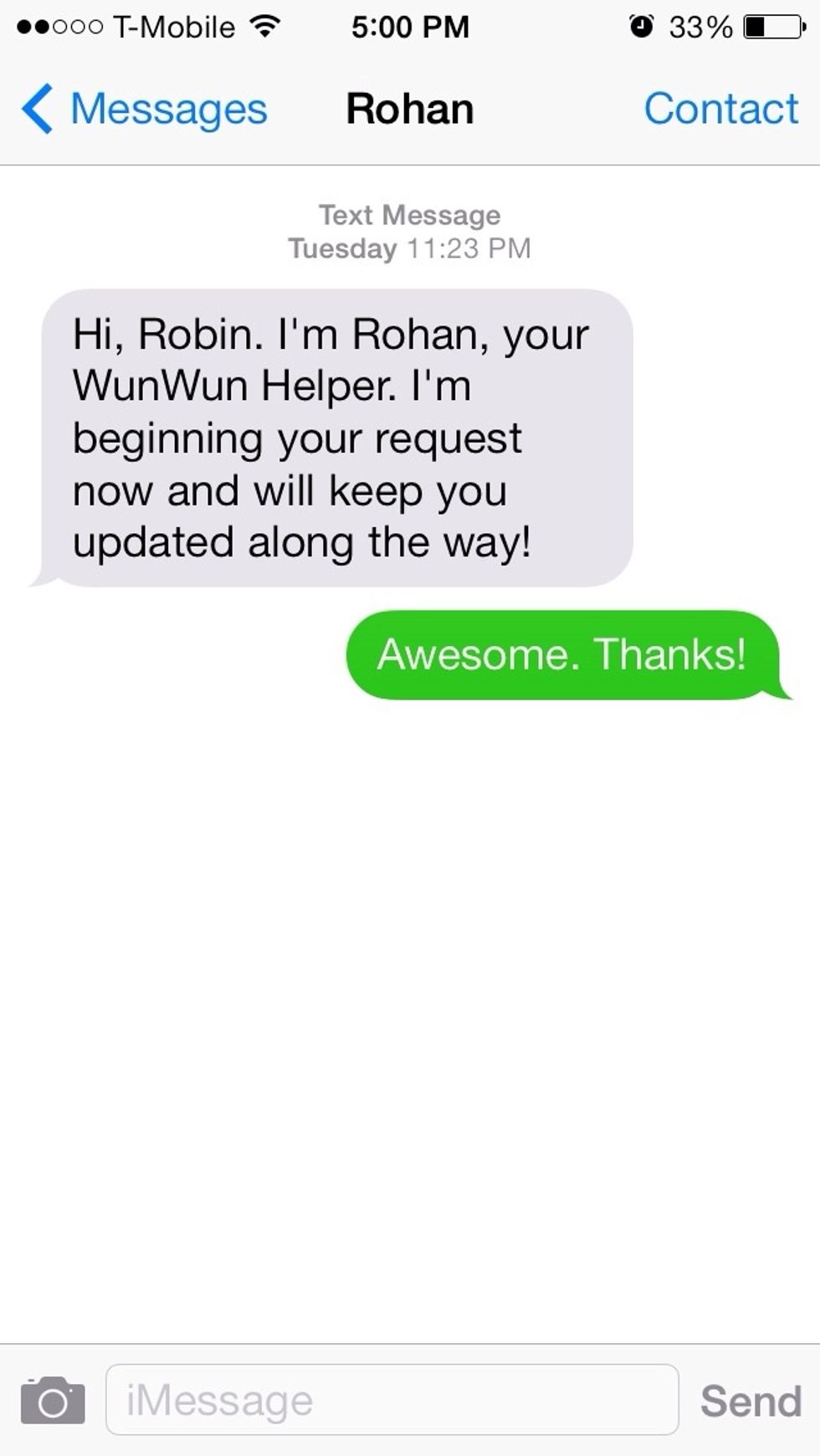 Soon, a Helper will contact you about your Request.
I hope you enjoy using WunWun. If you have any questions or suggestions, shoot me an email at robin@wunwun.com
iPhone
Download the app WunWun.
A craving for Reese's.