This guide will show you how to write a diary on your iOS device with Wonderful Days.
19
Note: This app is $2.99, but is very clean, nice, colorful, and easy to use.
I've seen other apps like Momento and Day One, but they seem a little too plain for me. Then, I found Wonderful Days...Wow!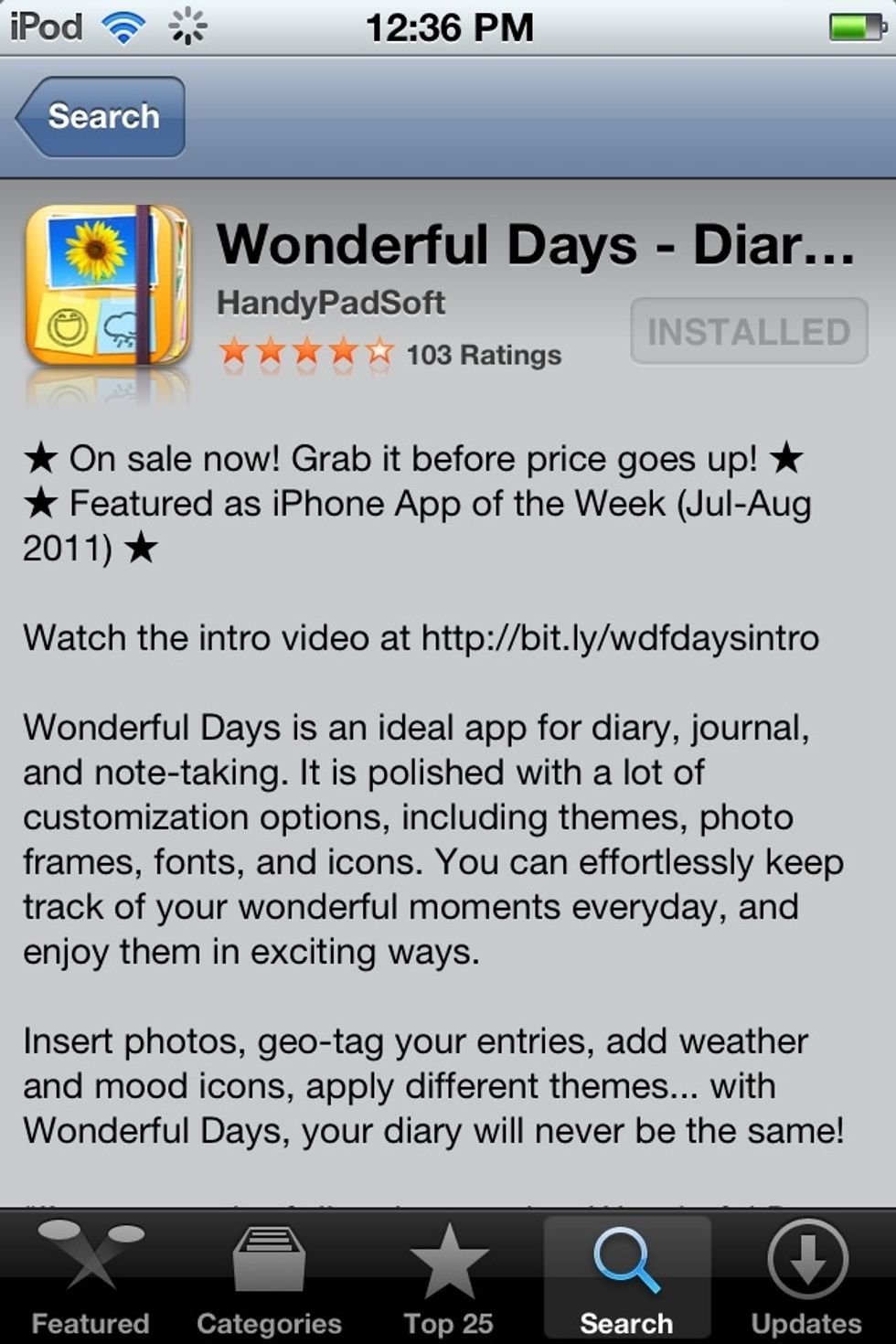 This is the app being used.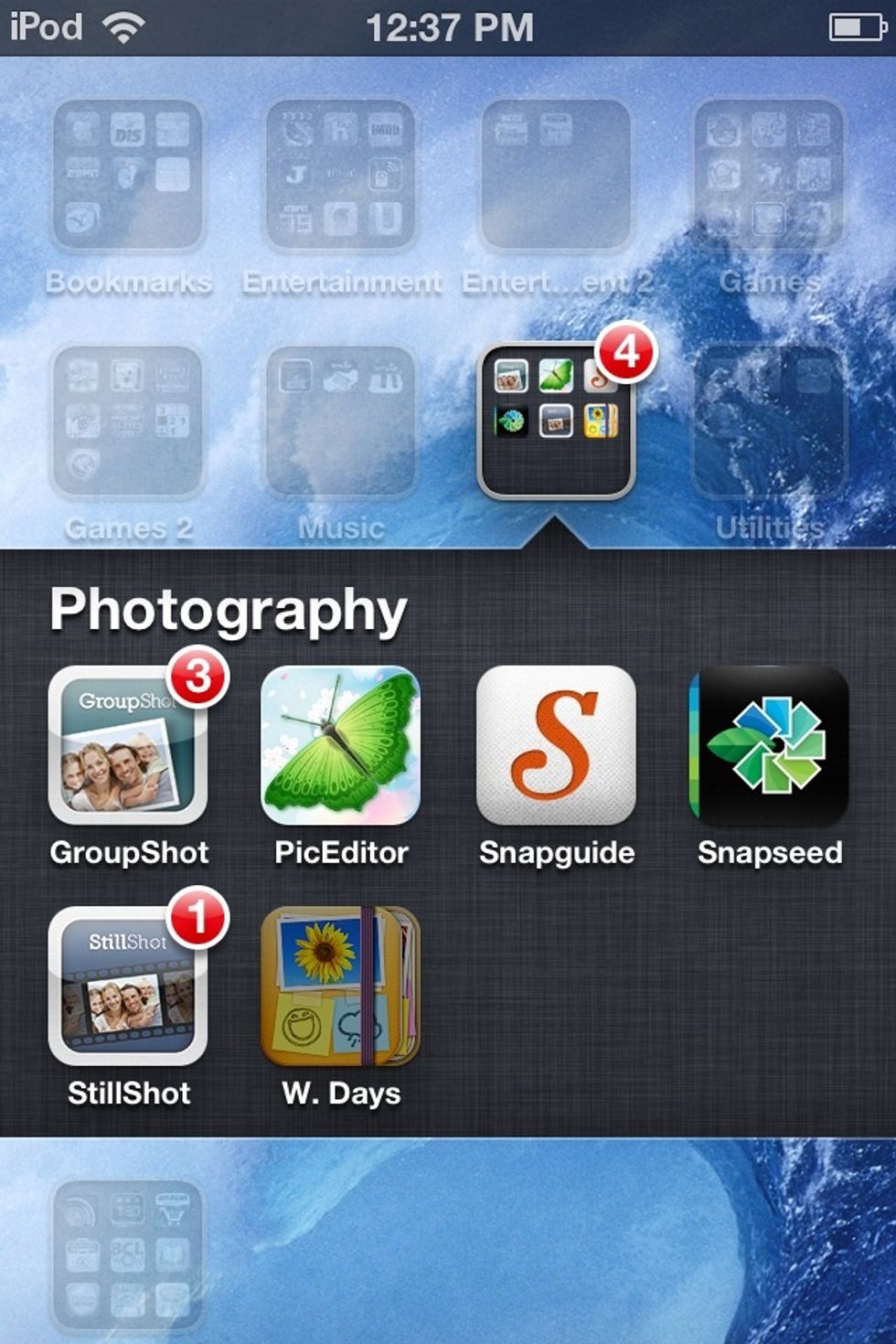 Go to Wonderful Days.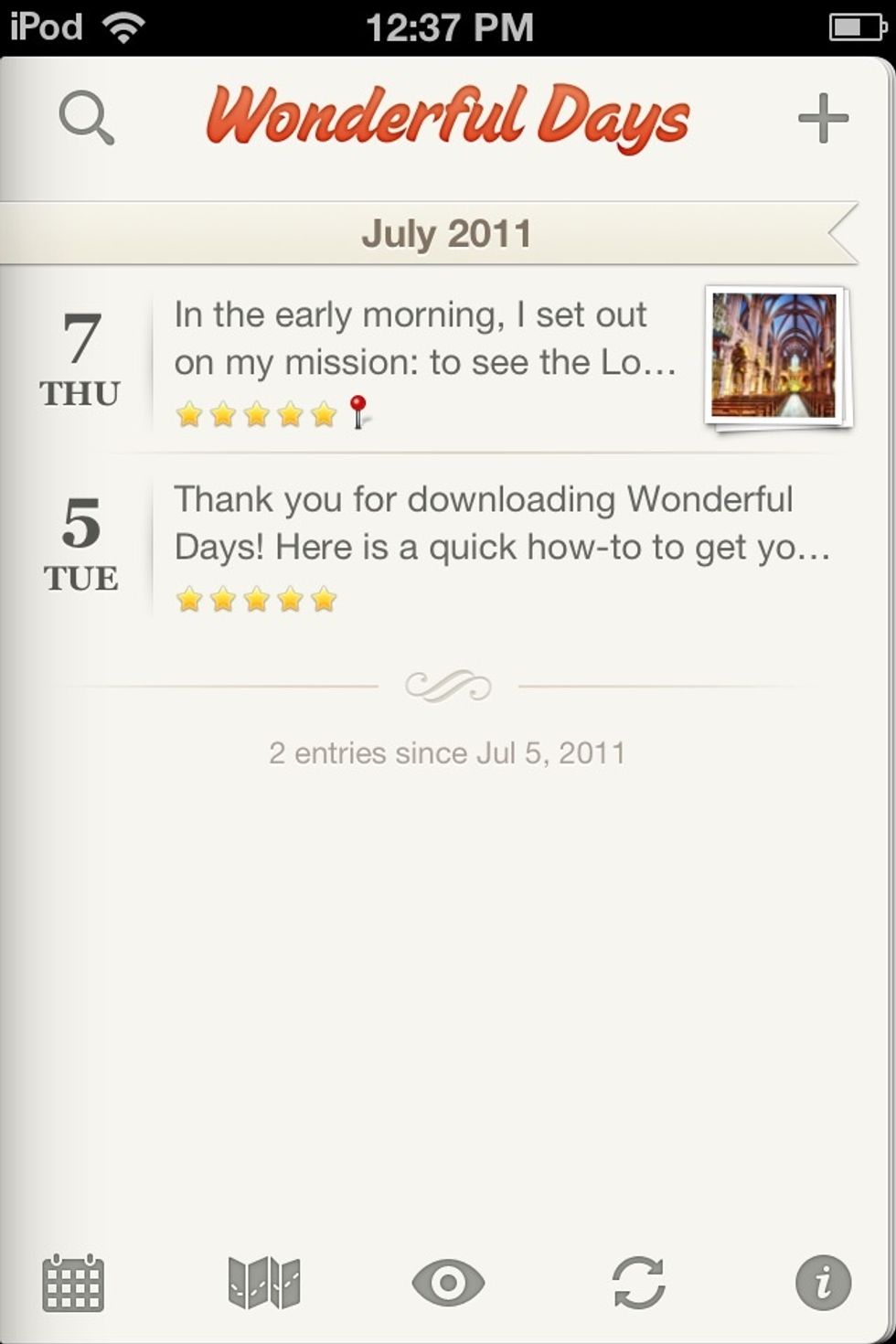 This is the start screen. Those are example entries.
You can delete entries inside the actual writing or here.
Press the CALENDAR icon to reach this screen. Here, you can go through all the entries you've created. And, you can add multiple entries on any day.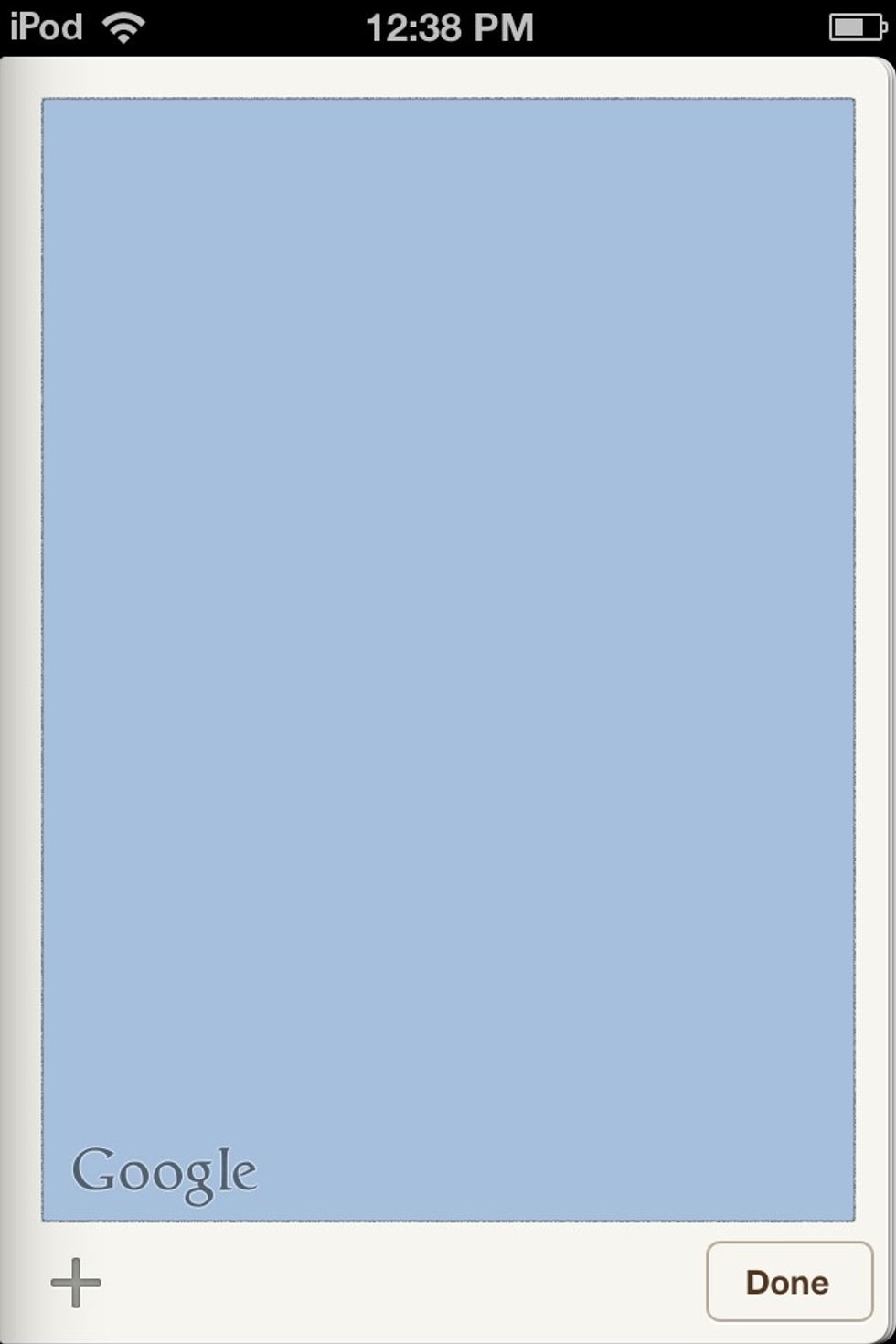 Press the MAP icon to find entries by location.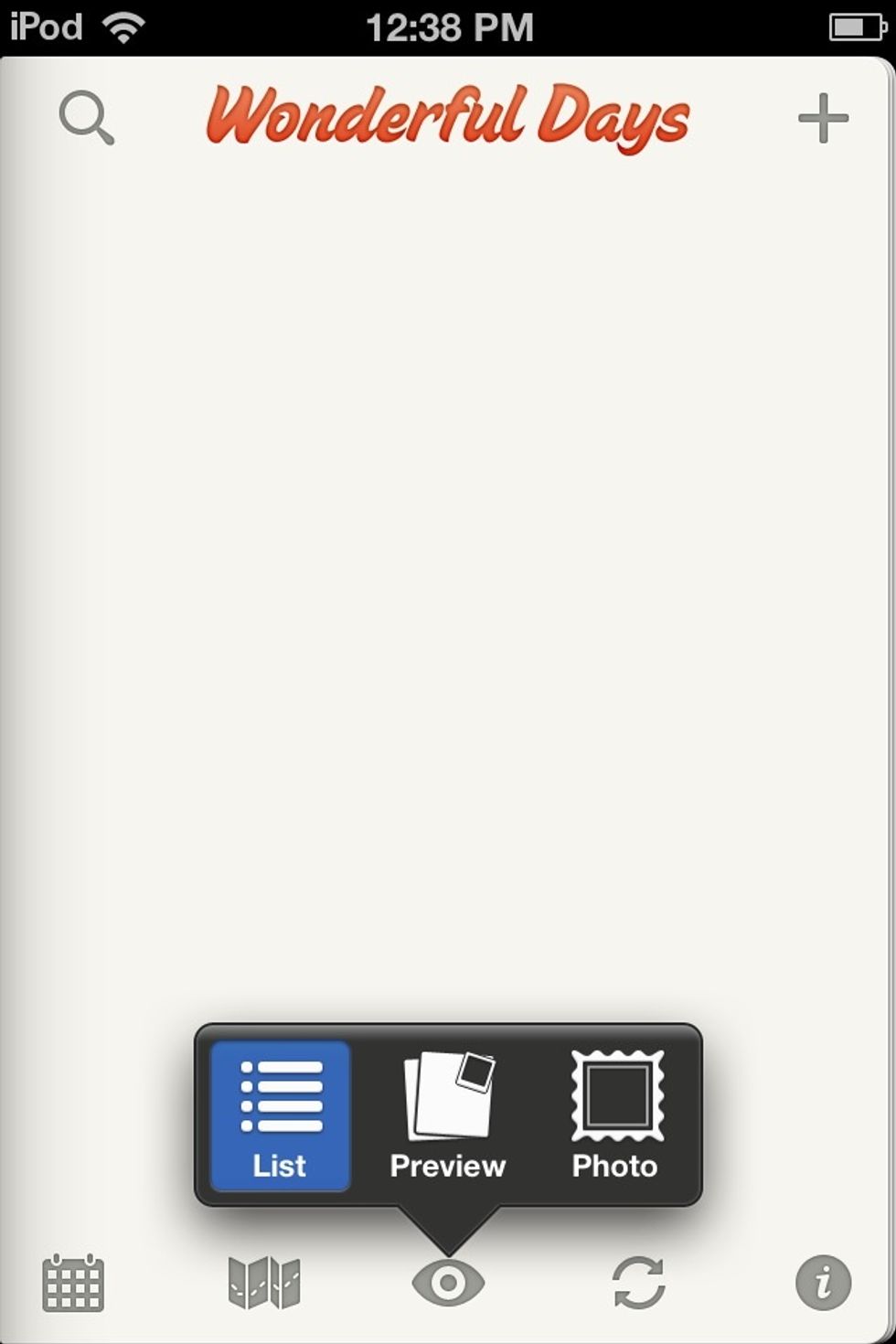 Press the EYE icon to sort entries by List, Preview, or Photos.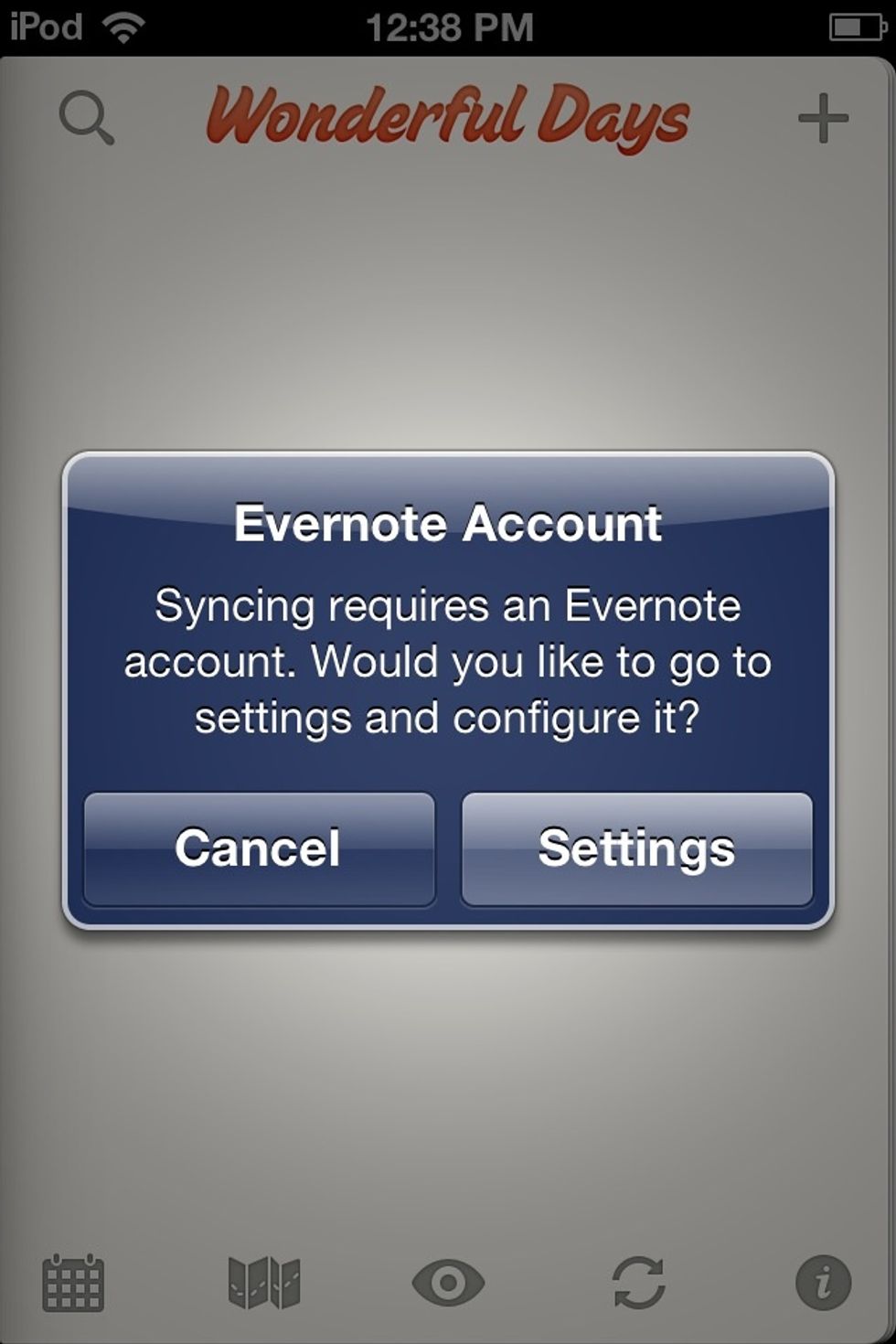 Press the SYNC ARROWS to sync to EVERNOTE.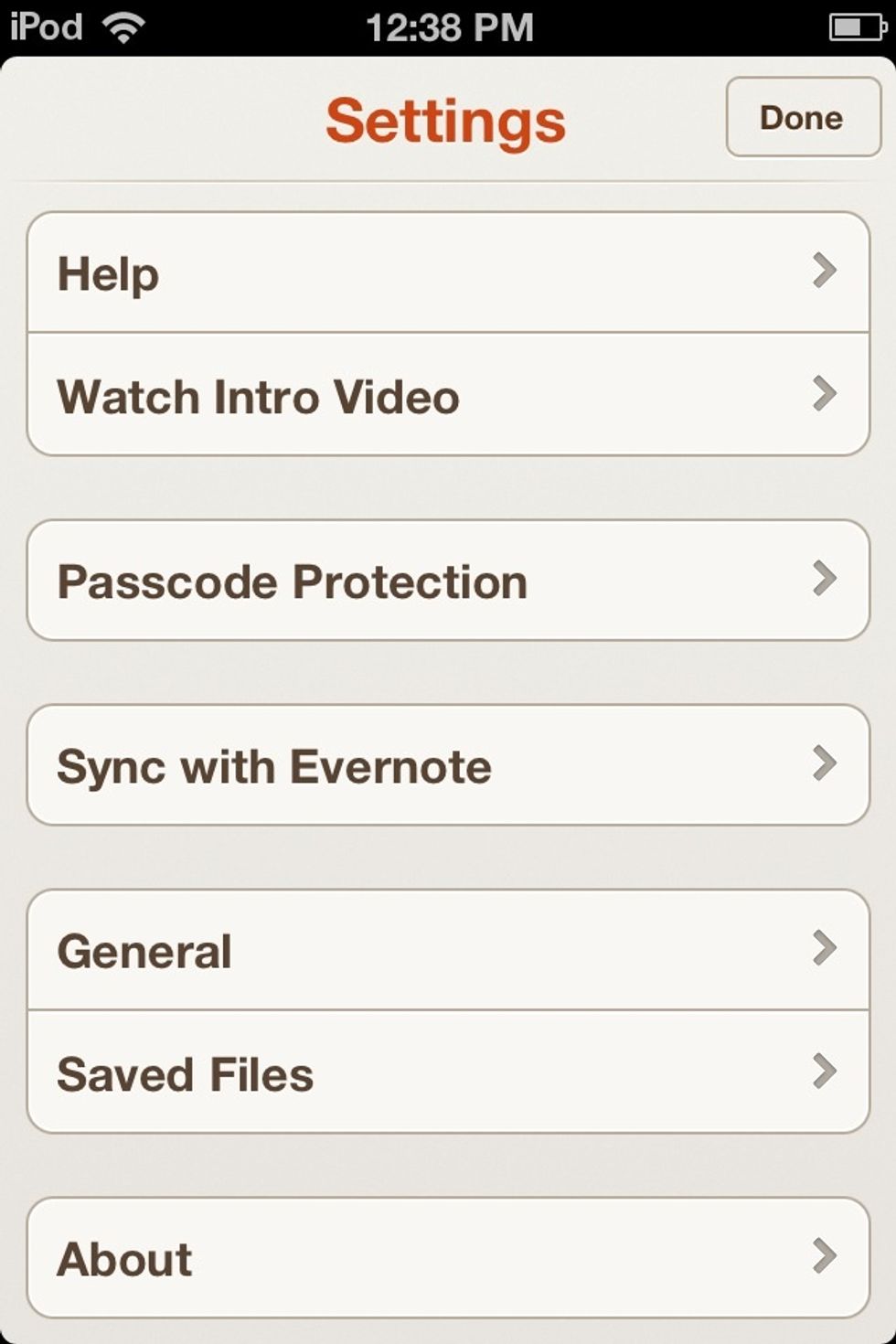 Press the i icon to go to the Settings menu.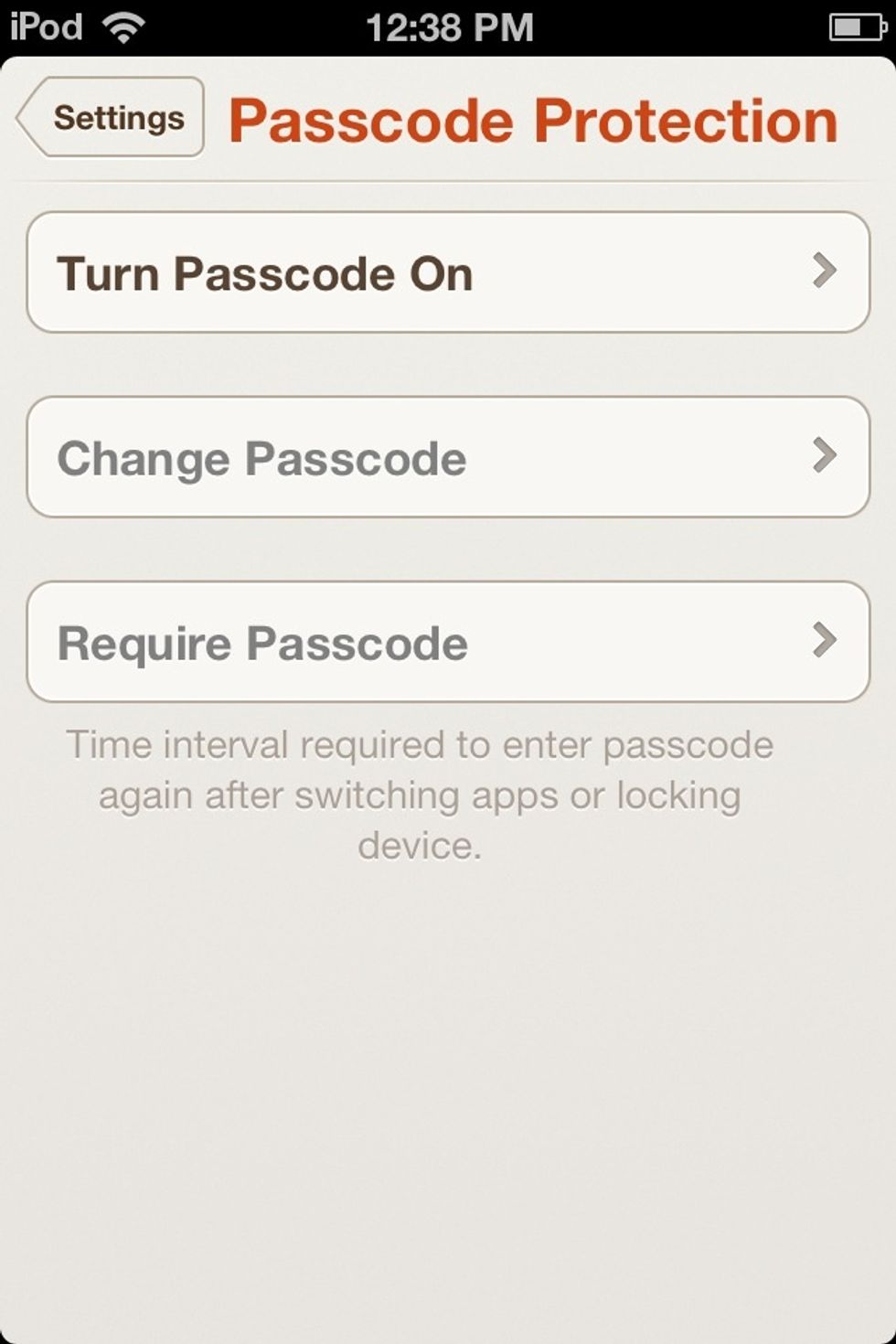 You can turn the passcode on to protect your secrets, or keep little kids from deleting entries.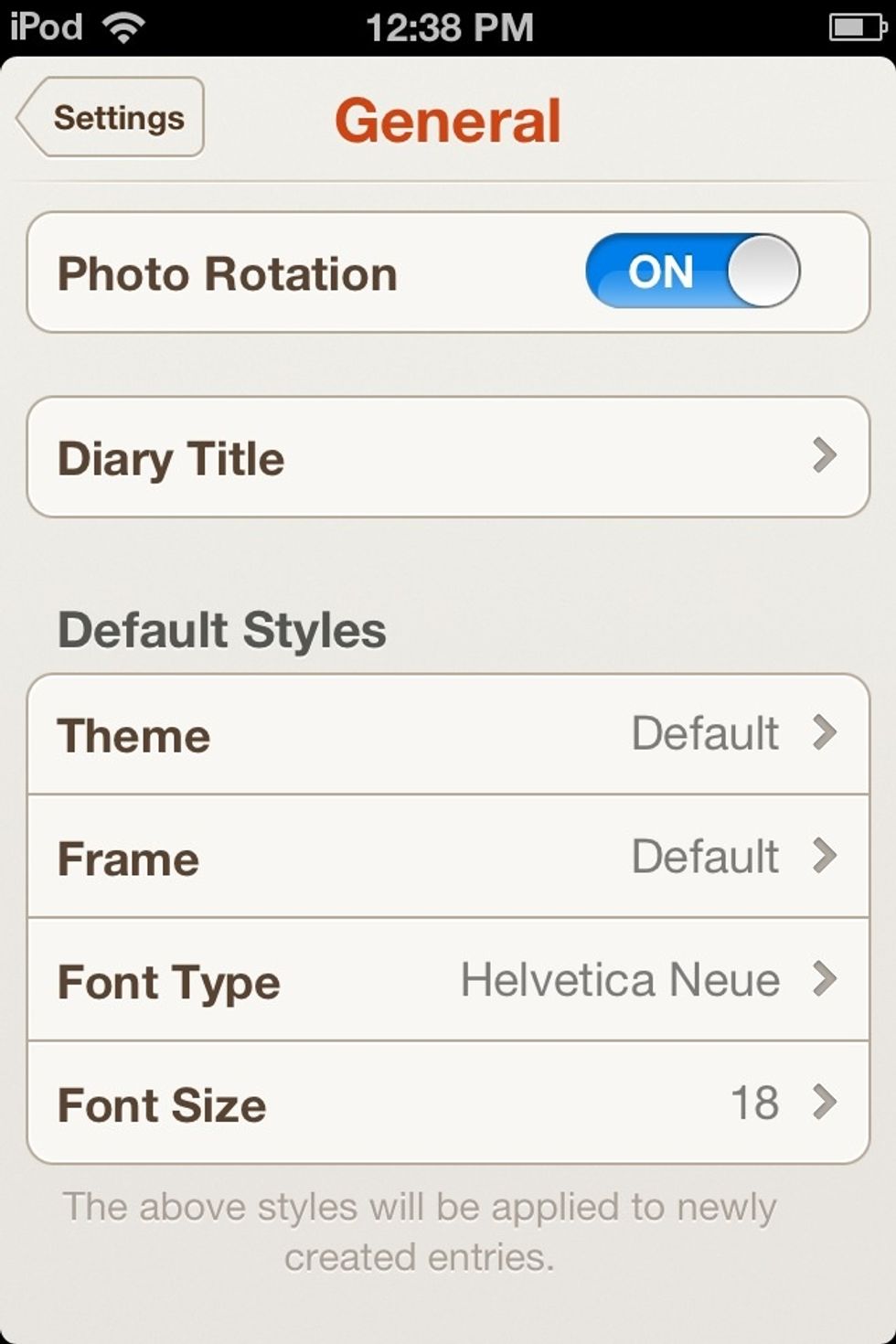 Pressing GENERAL takes you to this screen. PHOTO ROTATION makes your photos slightly off-kilter when you add them into your diary.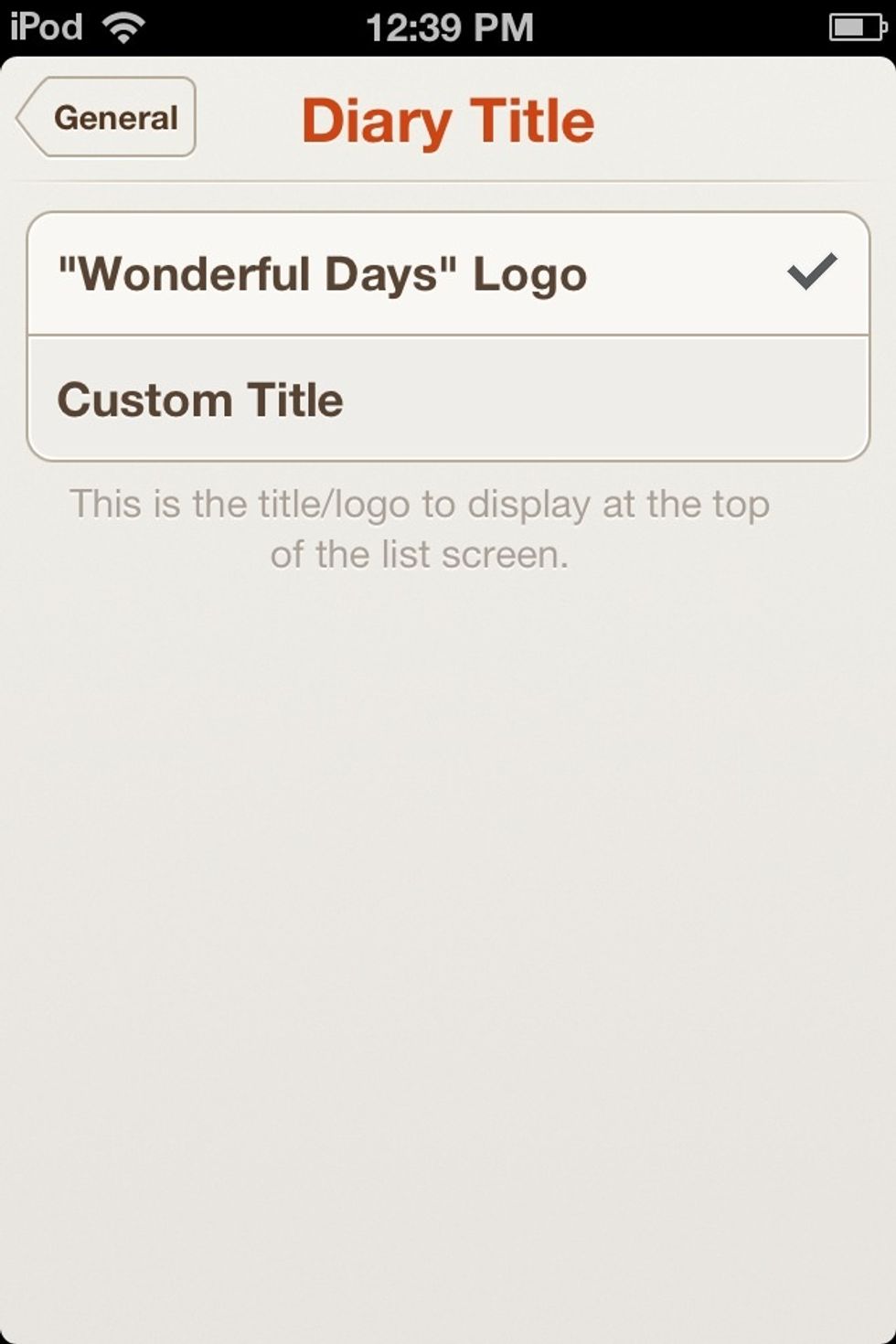 Pressing DIARY TITLE let's you make your own special title for your diary. You cannot change the font or anything, however.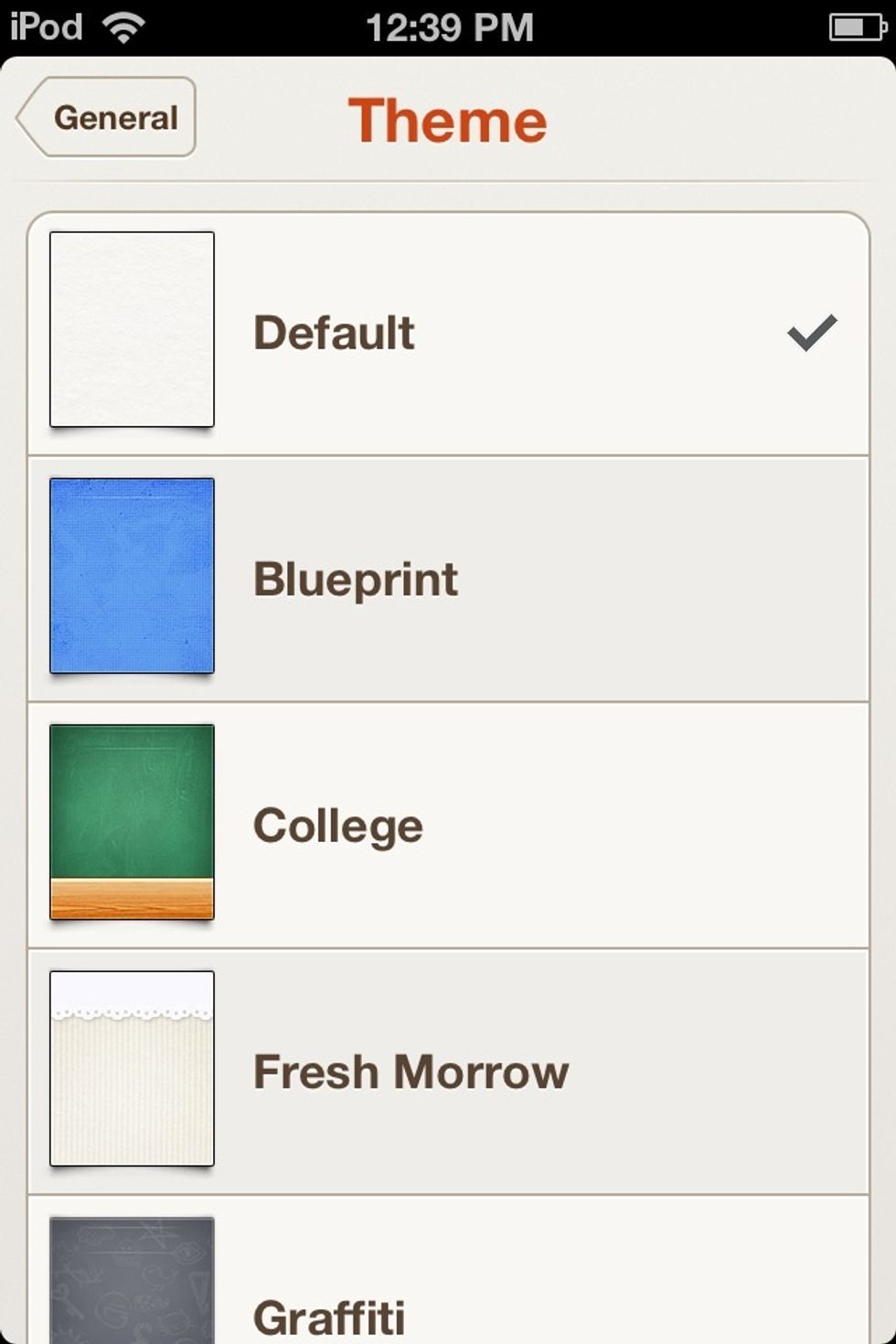 Pressing THEME lets you choose what background you want for your entries.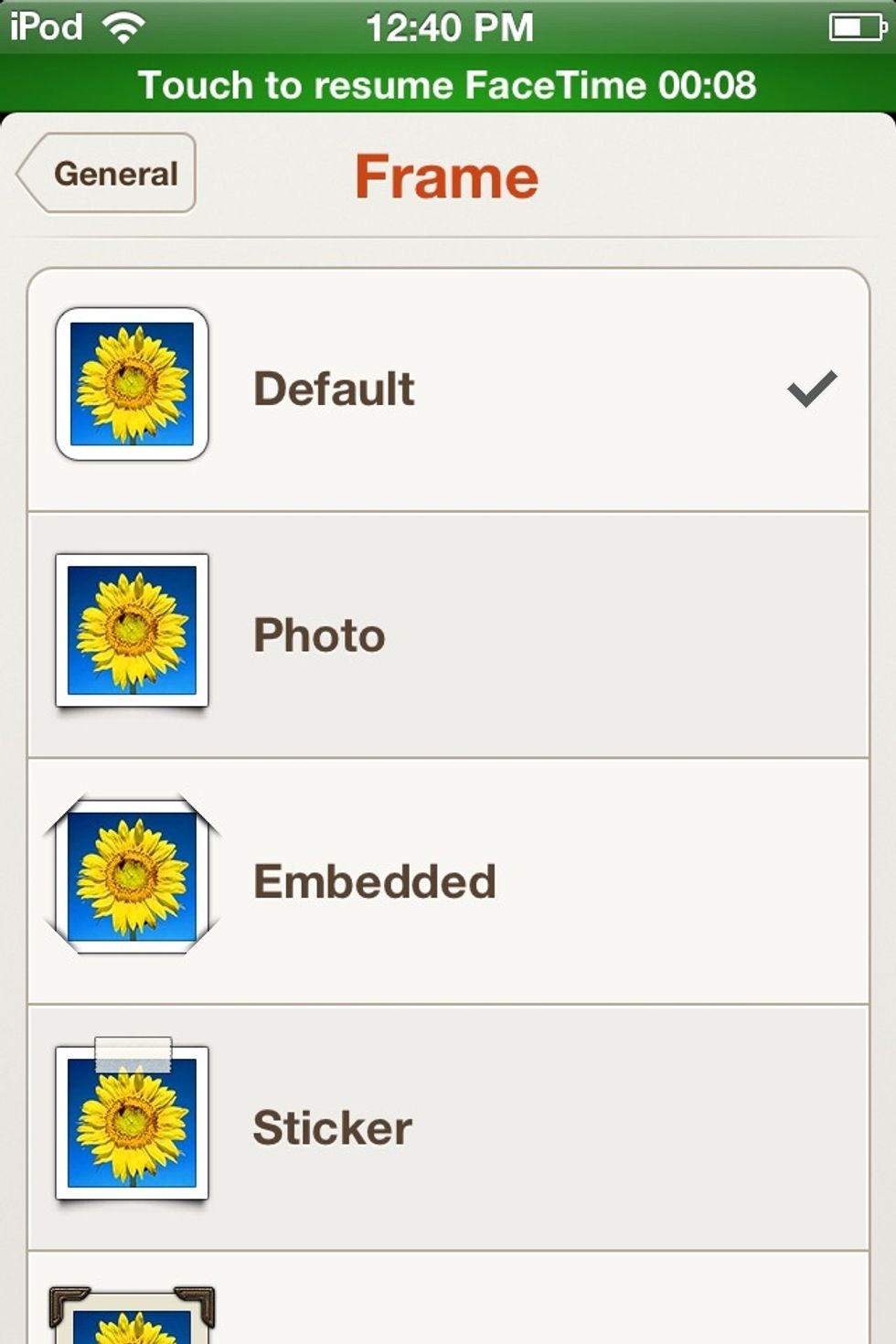 Pressing FRAME lets you choose how you're photos look.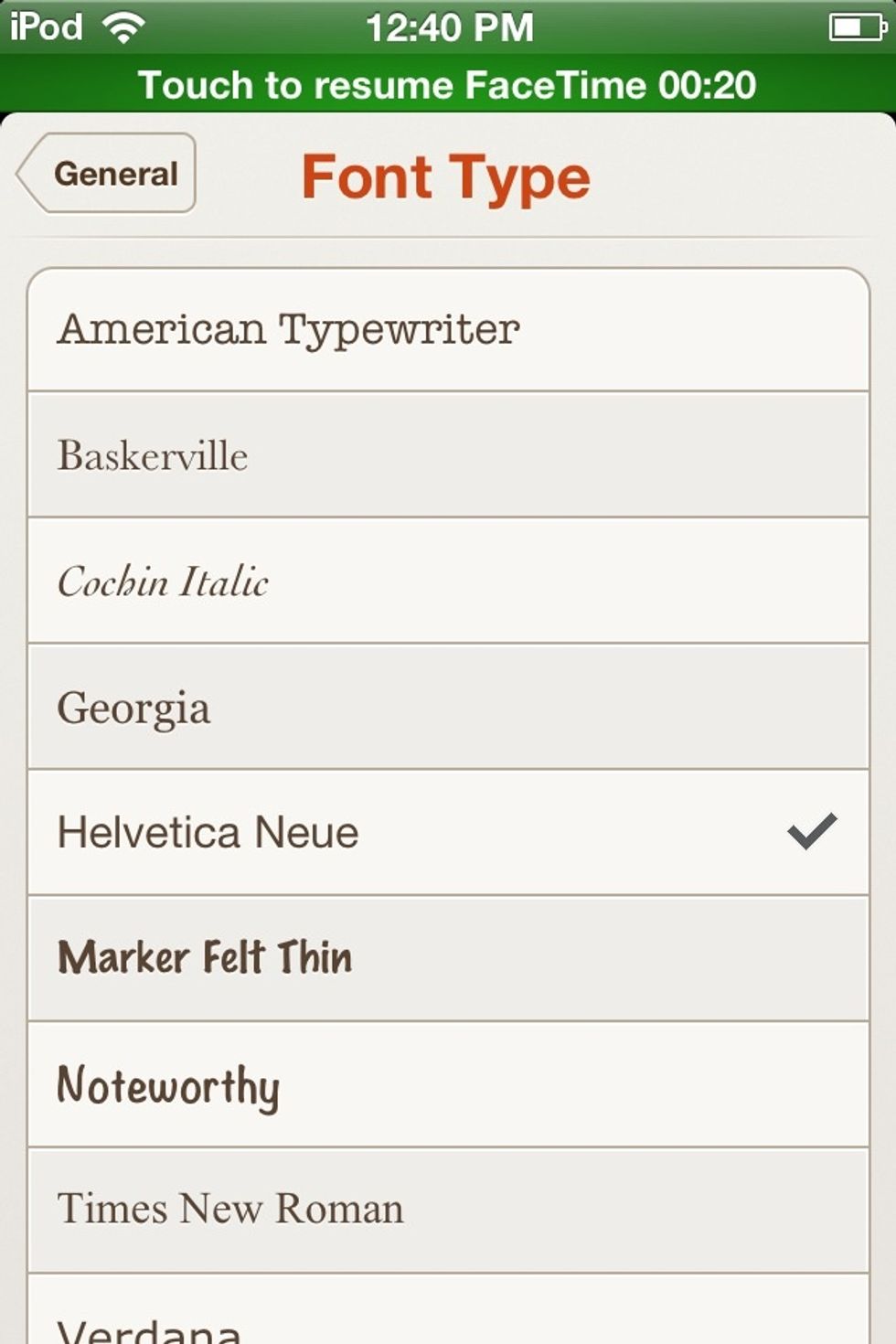 Pressing FONT TYPE lets you determine which font you wish to use.
Pressing FONT SIZE lets you choose if you want big letters for easy reading, or small letters because that makes it look neater.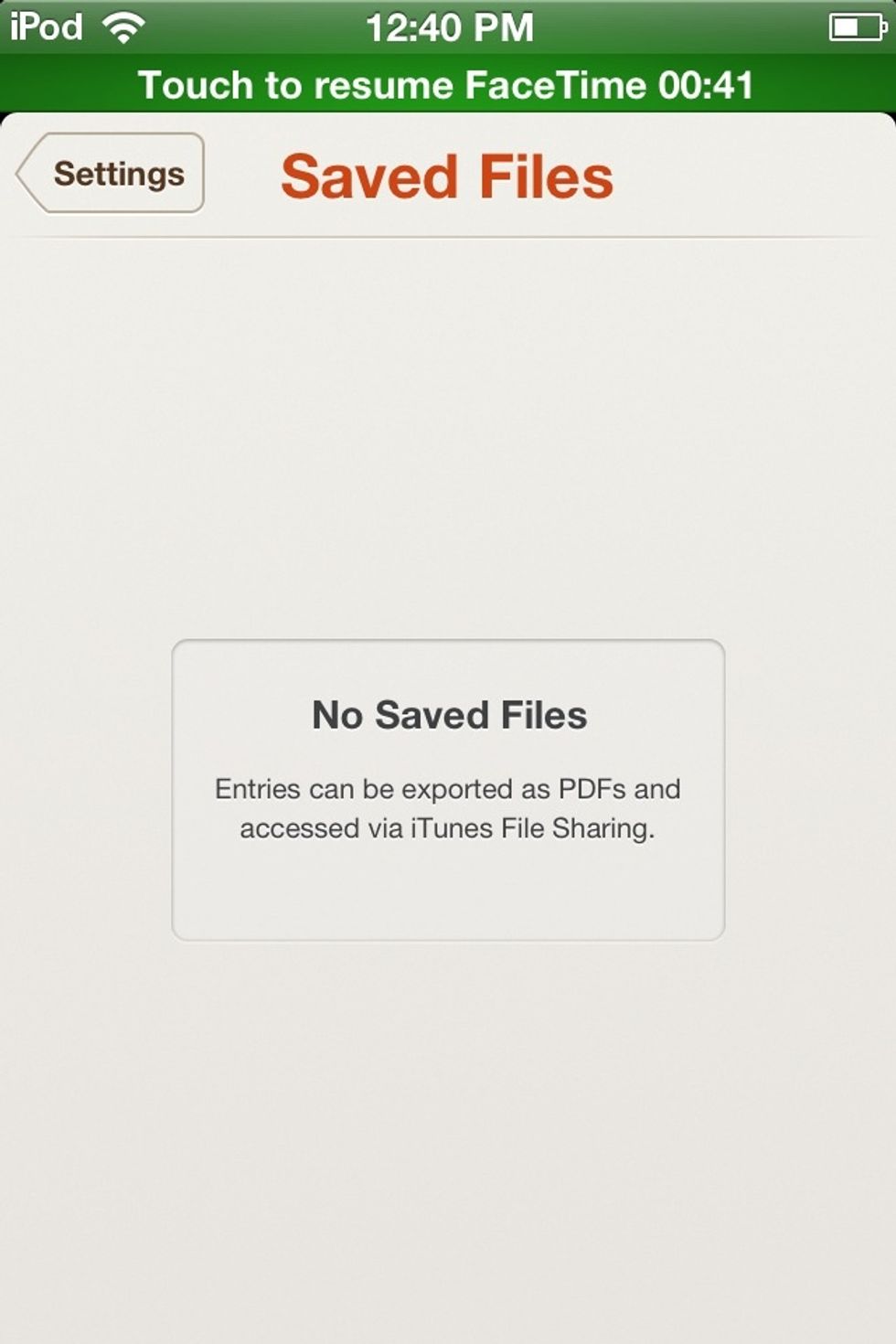 Pressing SAVED FILES in the Settings menu lets you send files from your computer to the app, then you can place other photos and text into your diary.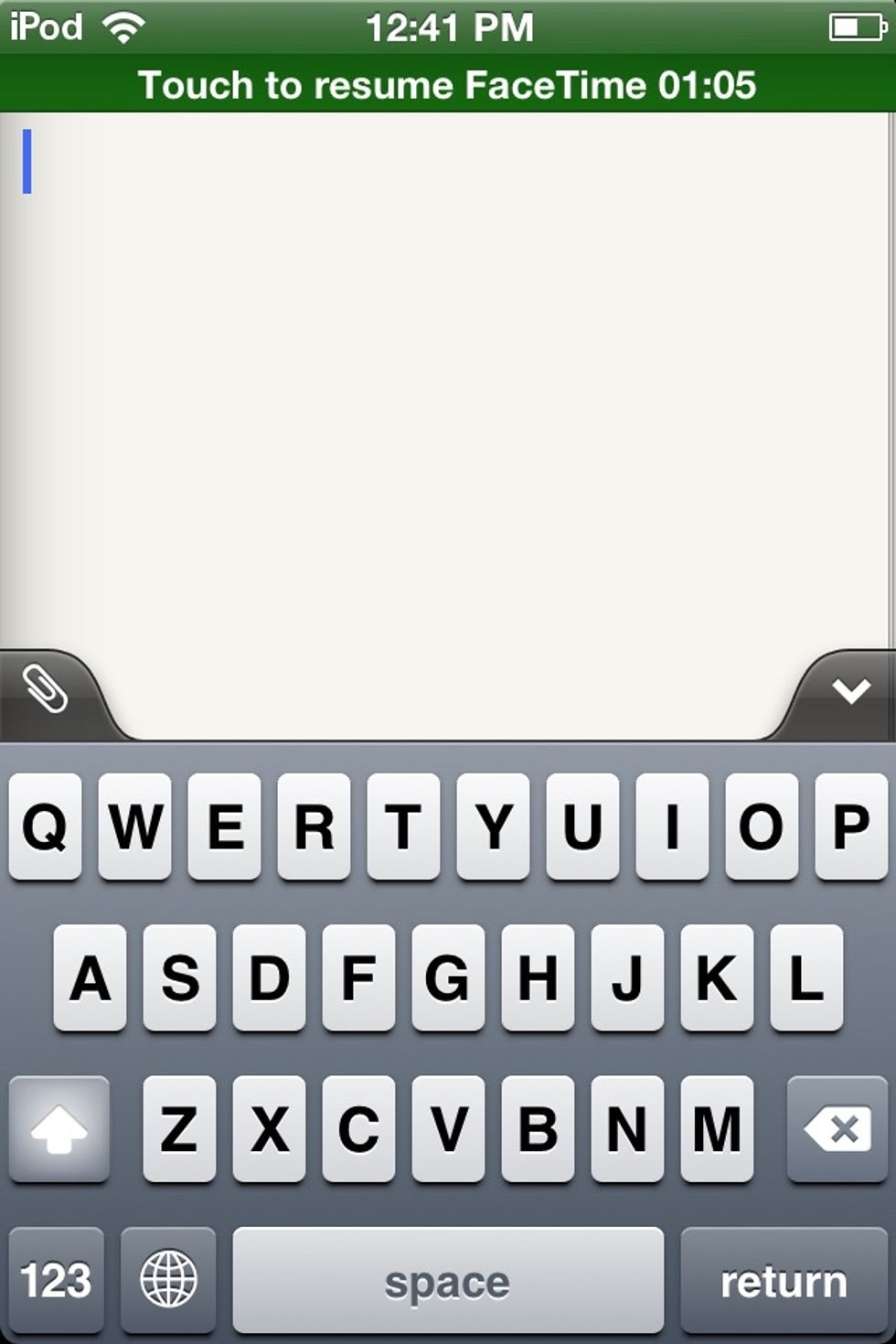 Pressing the + in the main screen opens up a new entry.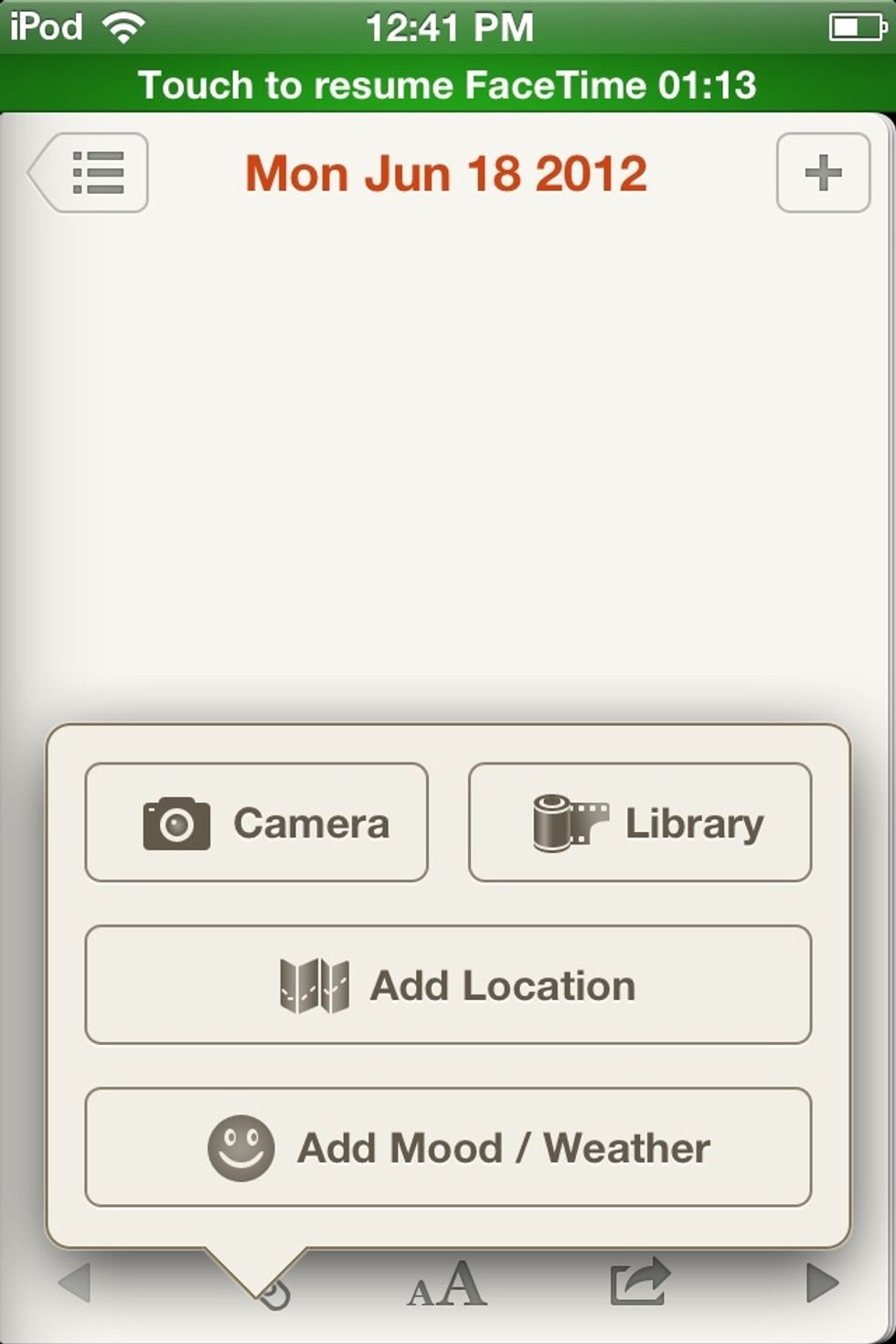 Pressing the PAPER CLIP on the left side lets you add photos, locations, or even your mood and the weather.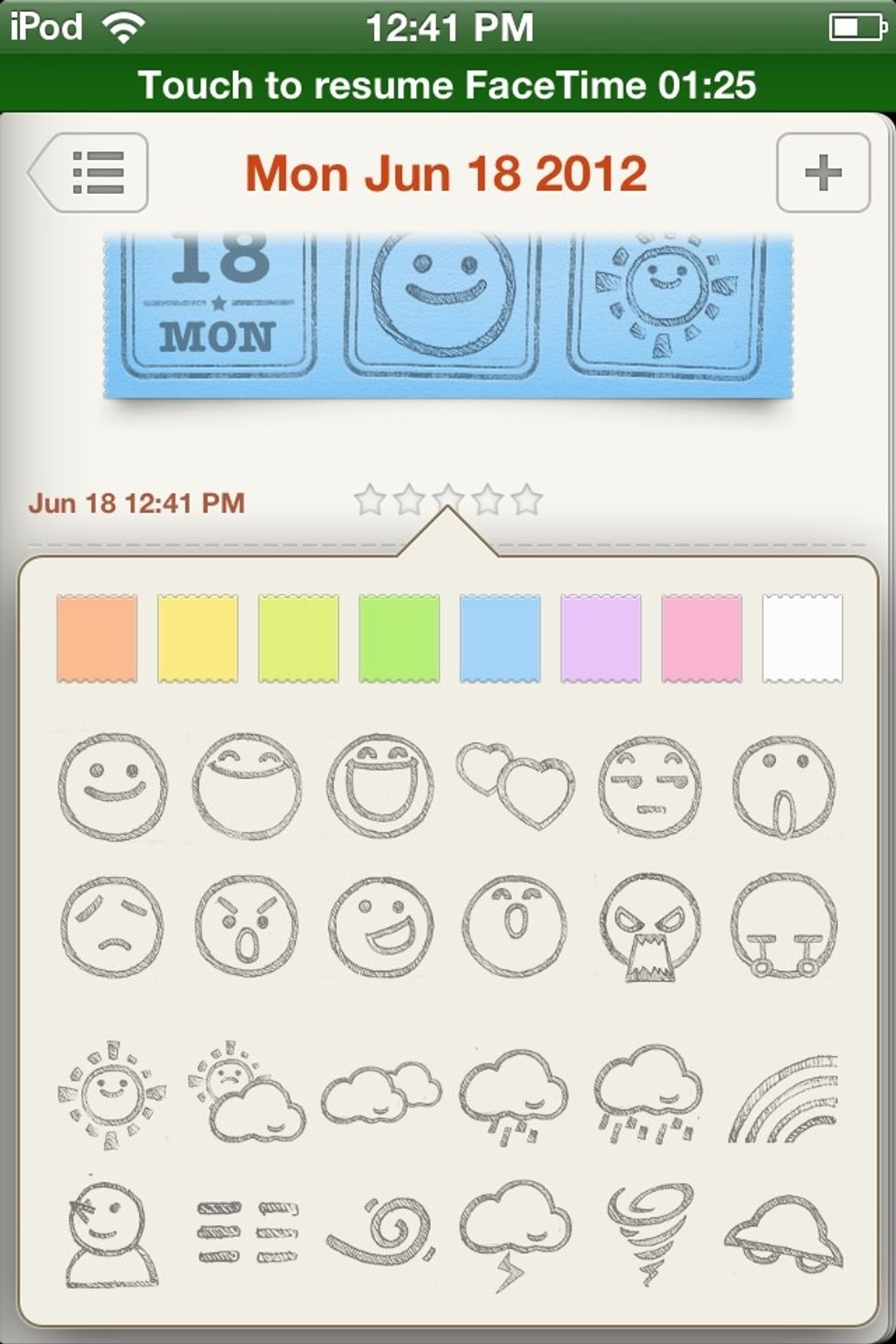 Here's the mood and the weather.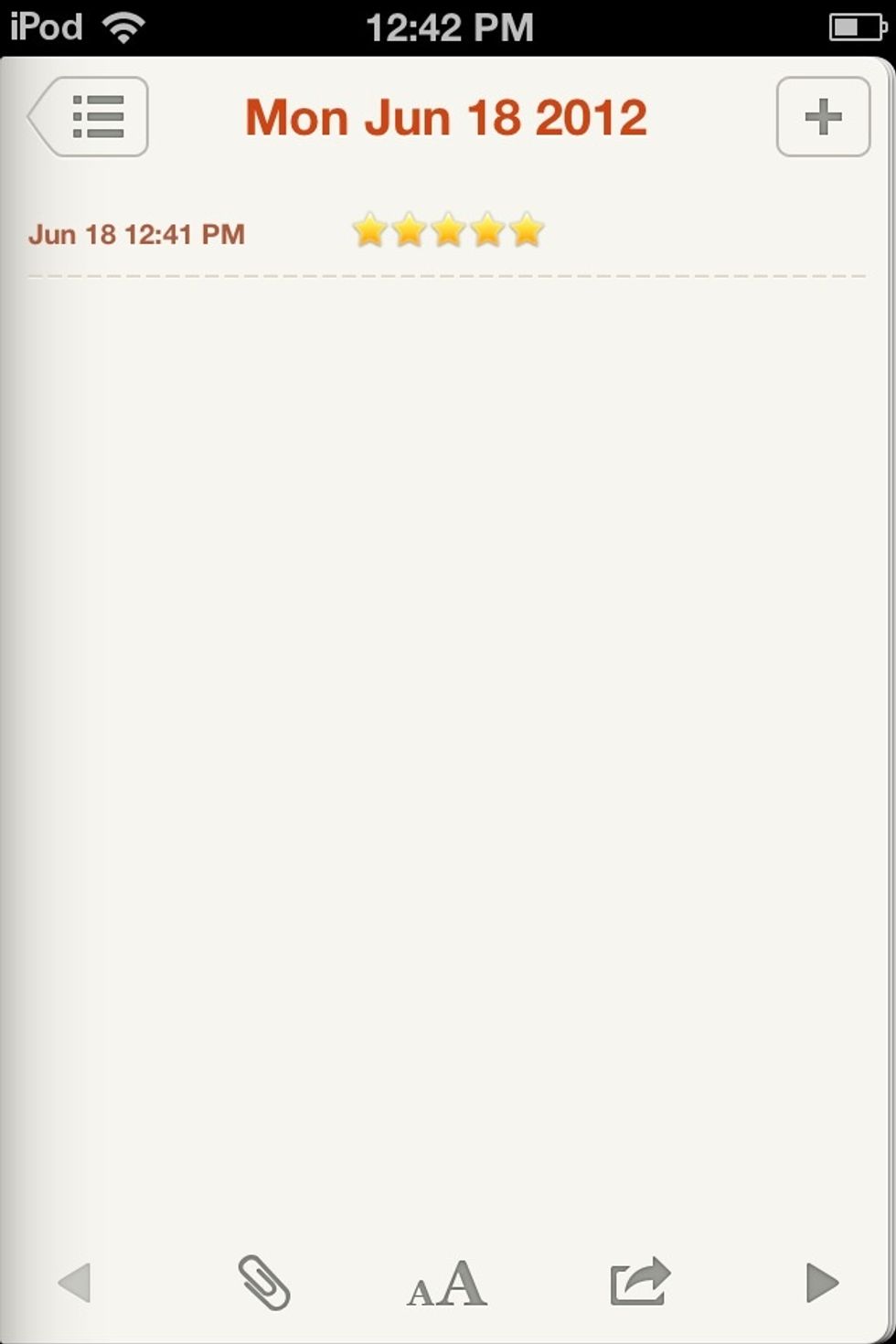 You can also rate the entry with the stars above. Also, the paper clip has the same function as on the keyboard.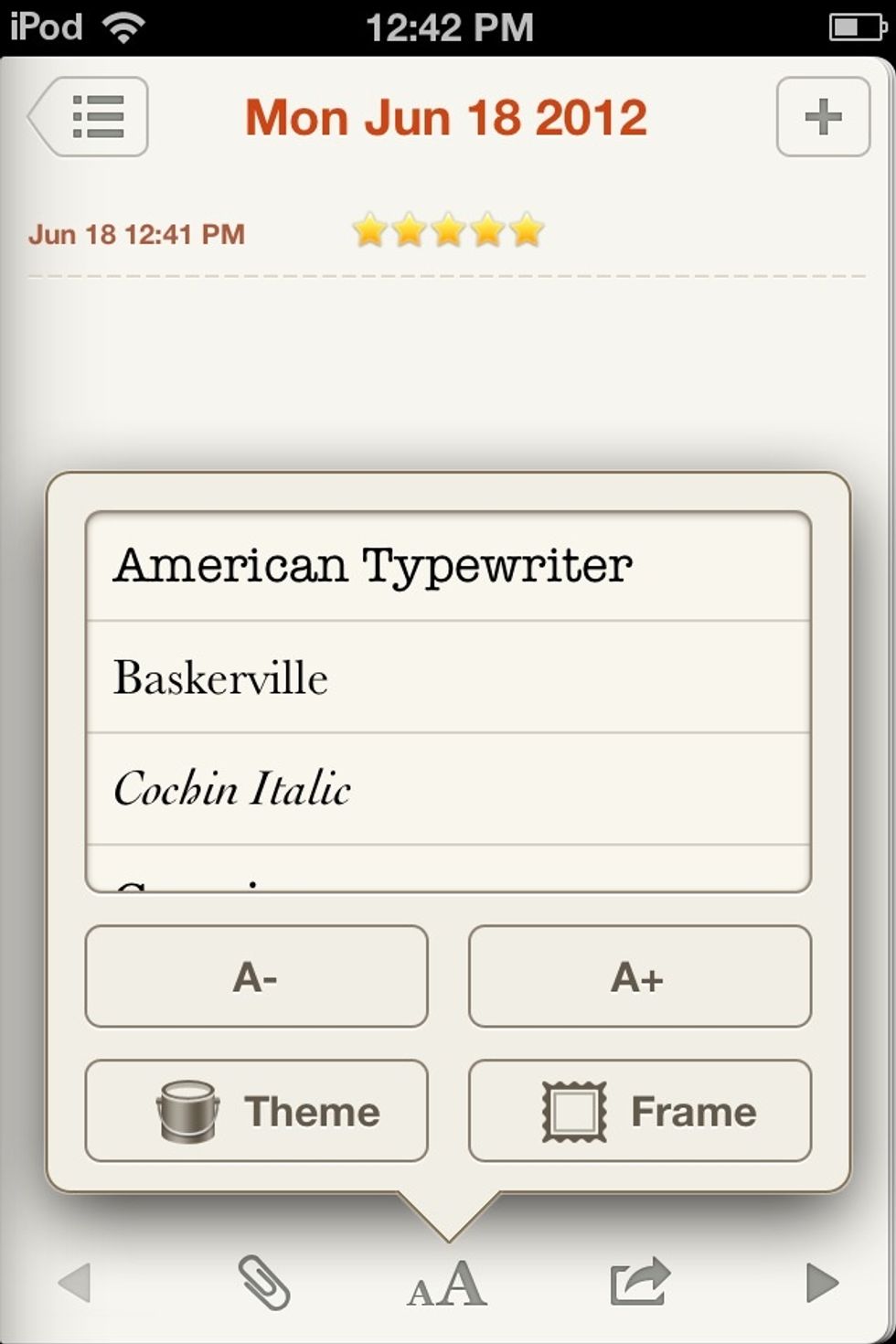 Press aA to show this menu.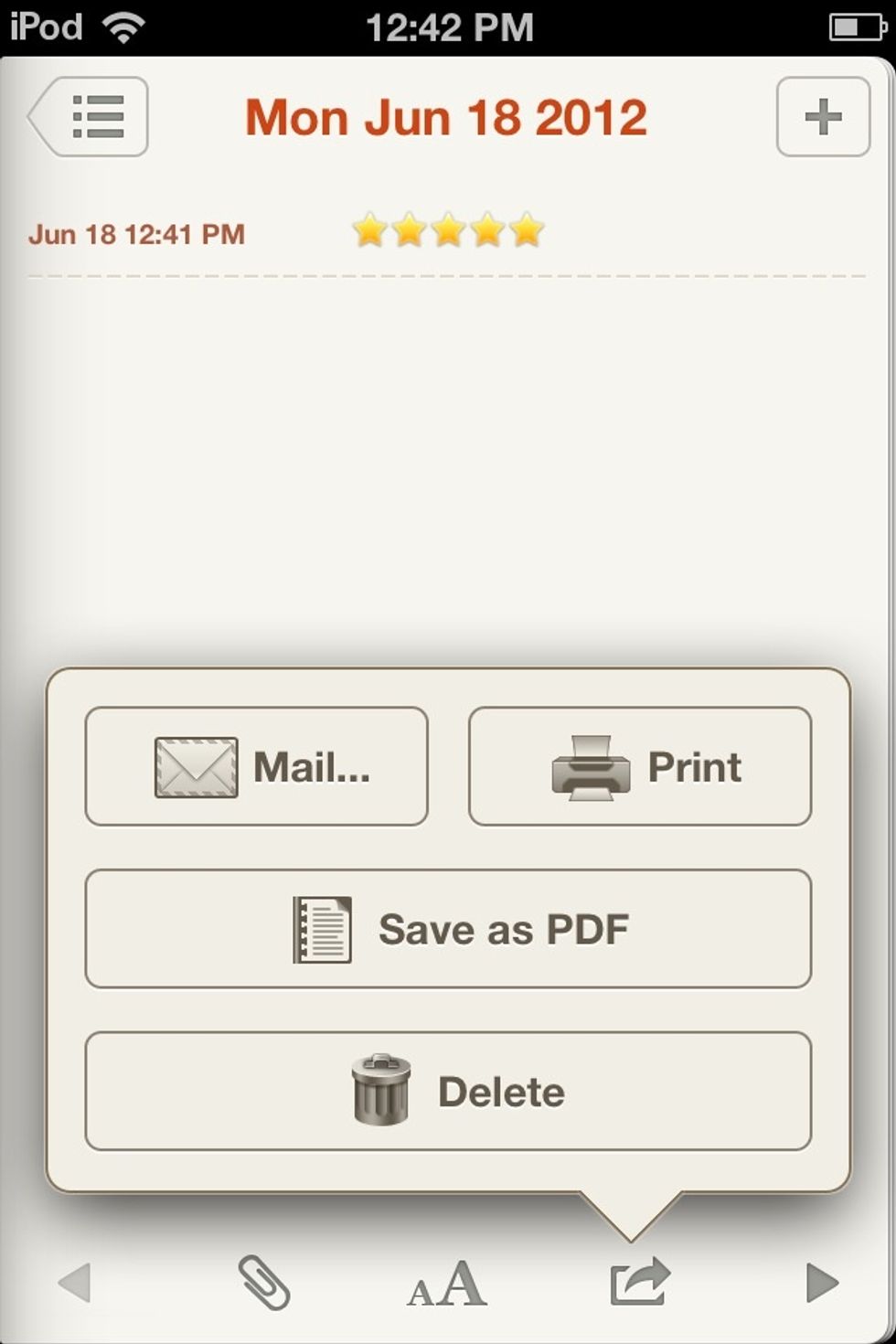 Pressing the ARROW shows this menu.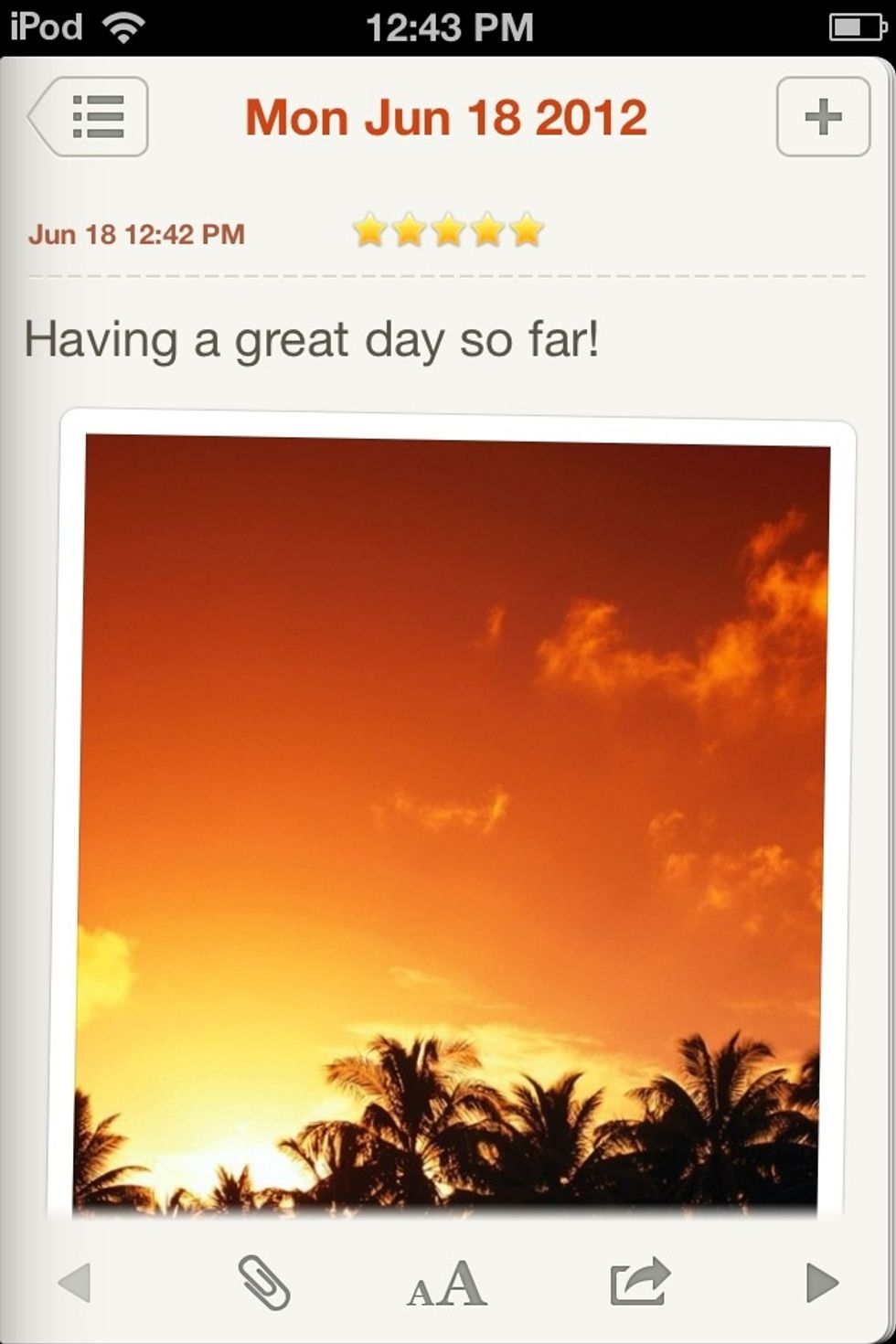 Okay, I'm going to play around with an entry I made. Note: That is not my picture, I just found it as a wallpaper.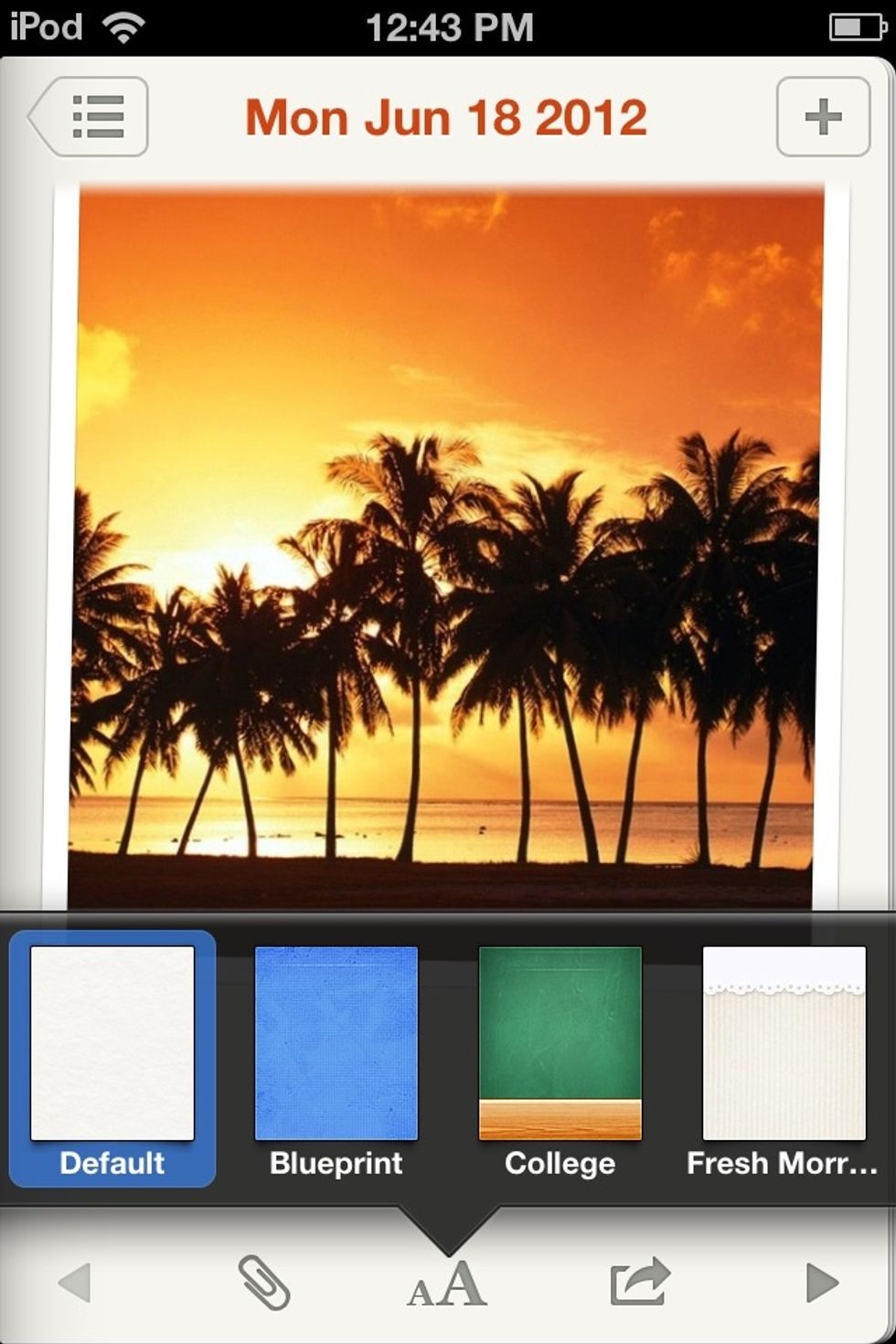 Remember the aA menu? Pressing THEME lets you change the background for that entry.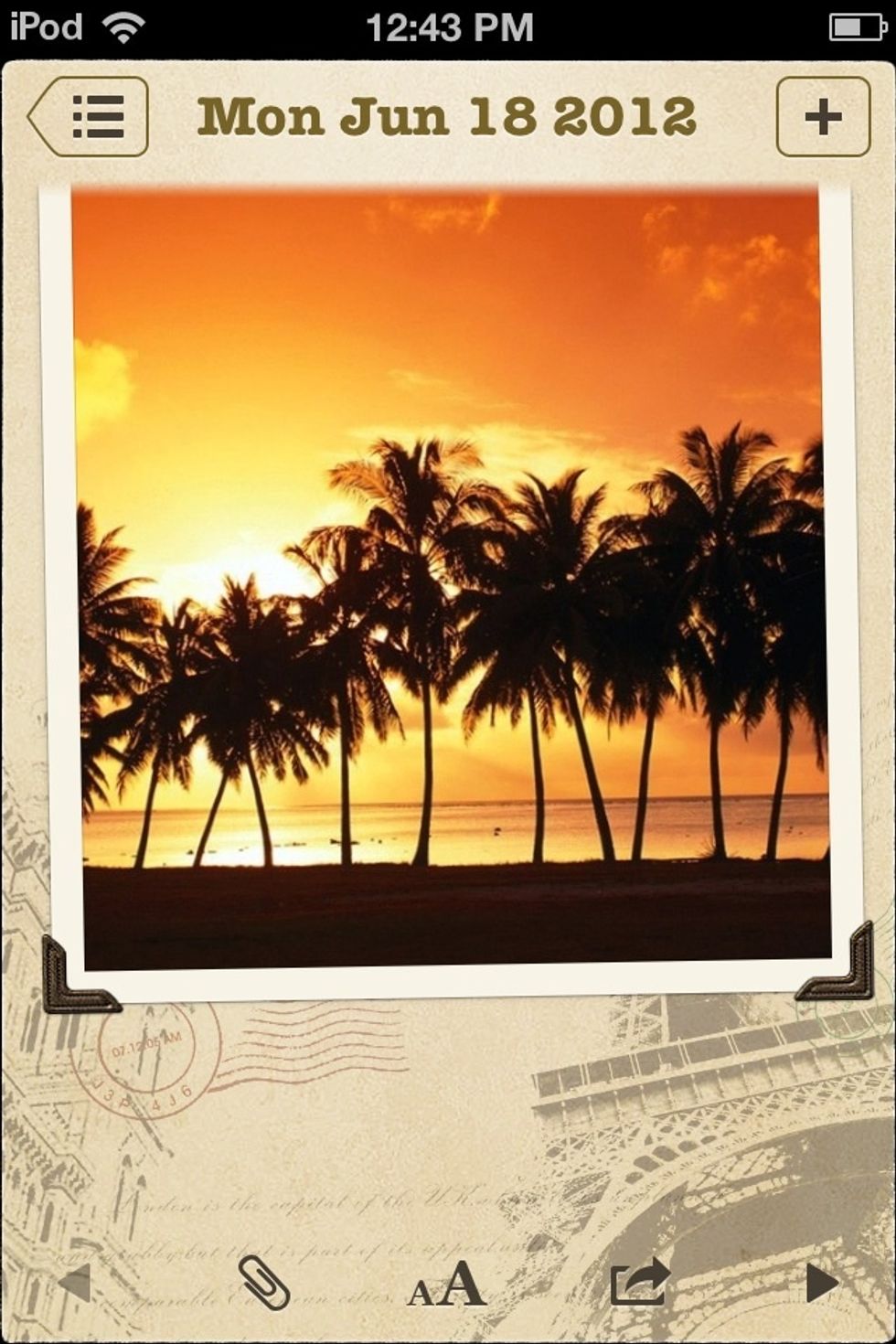 I chose a postcard, so it's represents a trip entry.
I went back up to what I typed so I could change the lettering.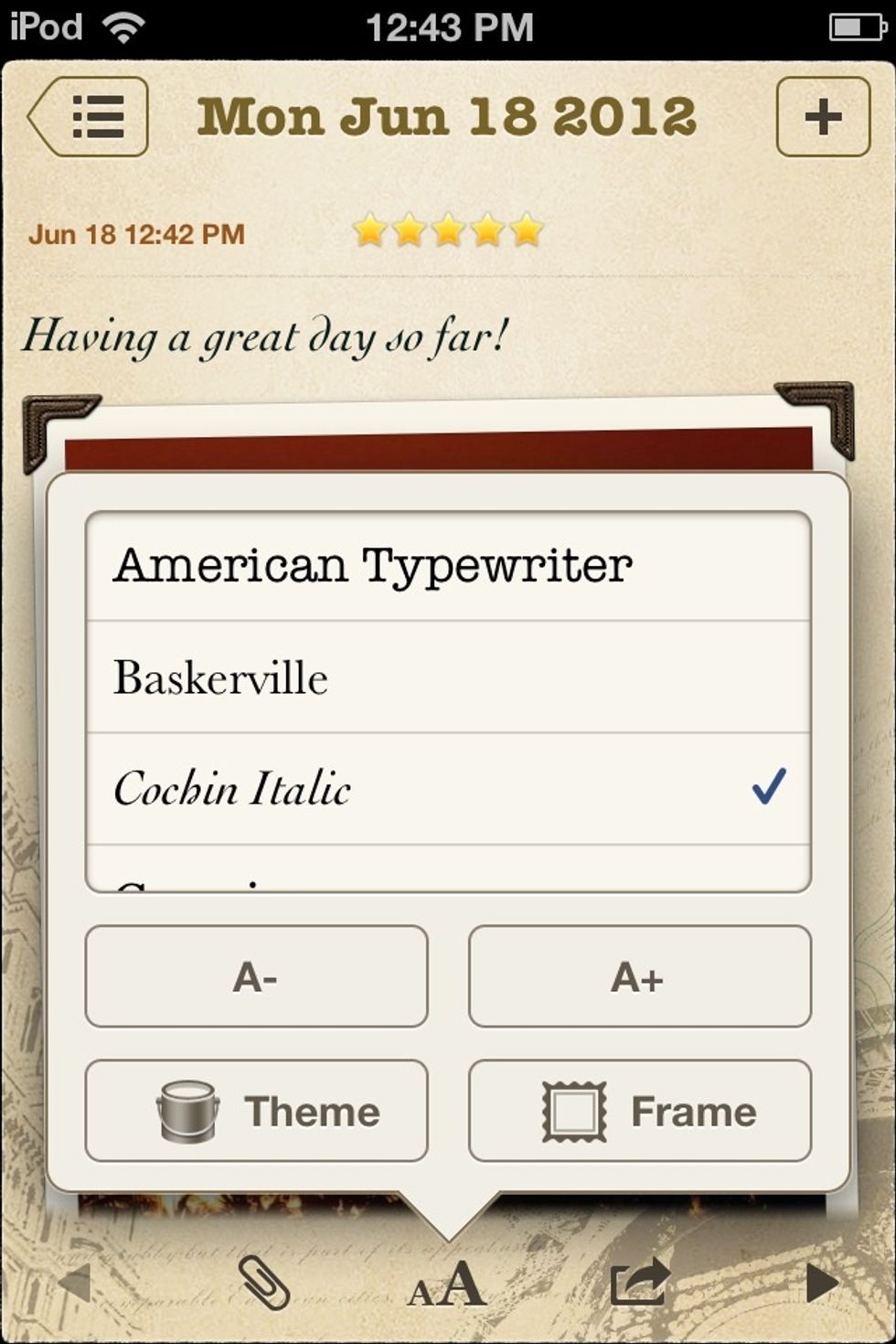 I pressed aA again, and changed the font.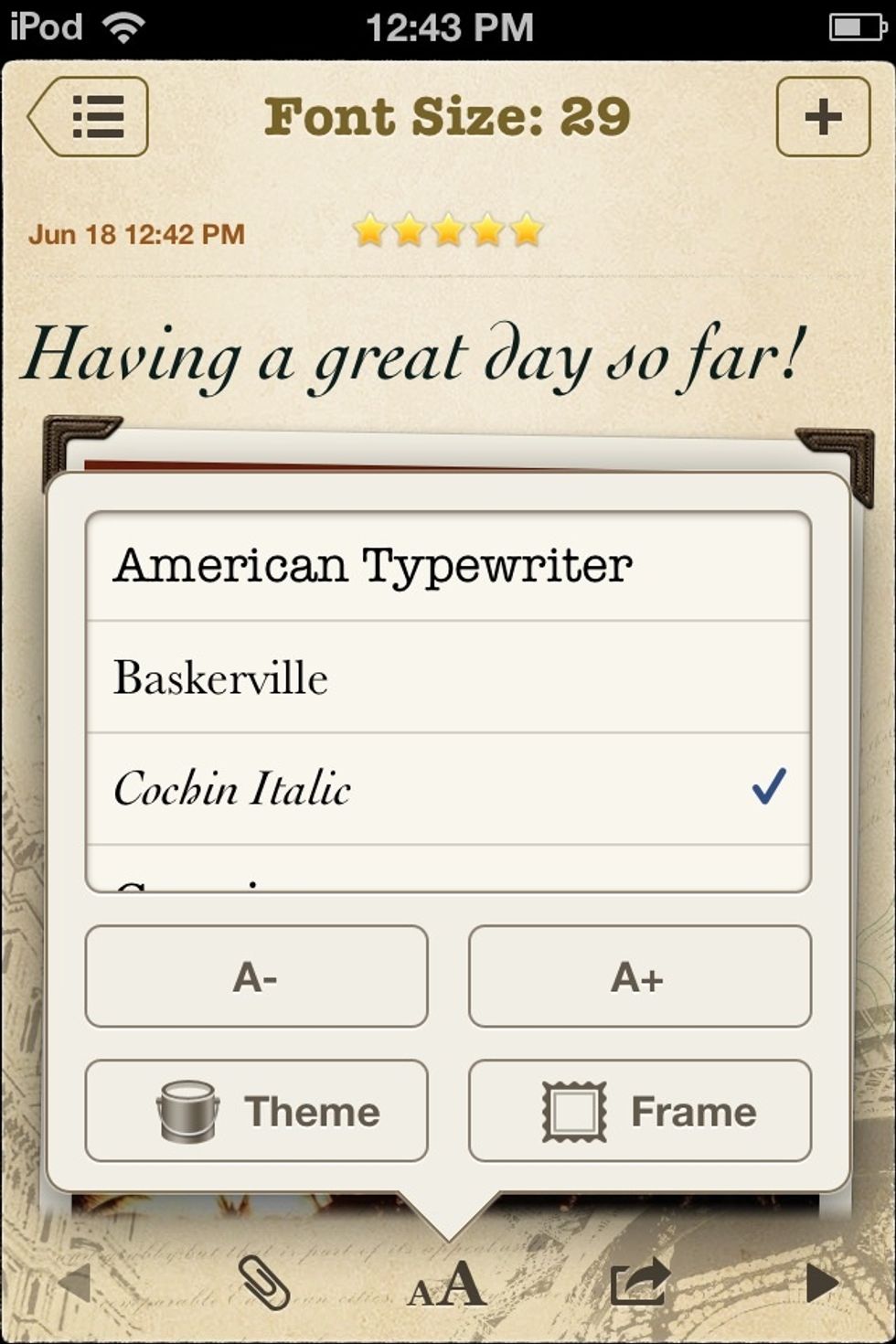 I also changed the font size.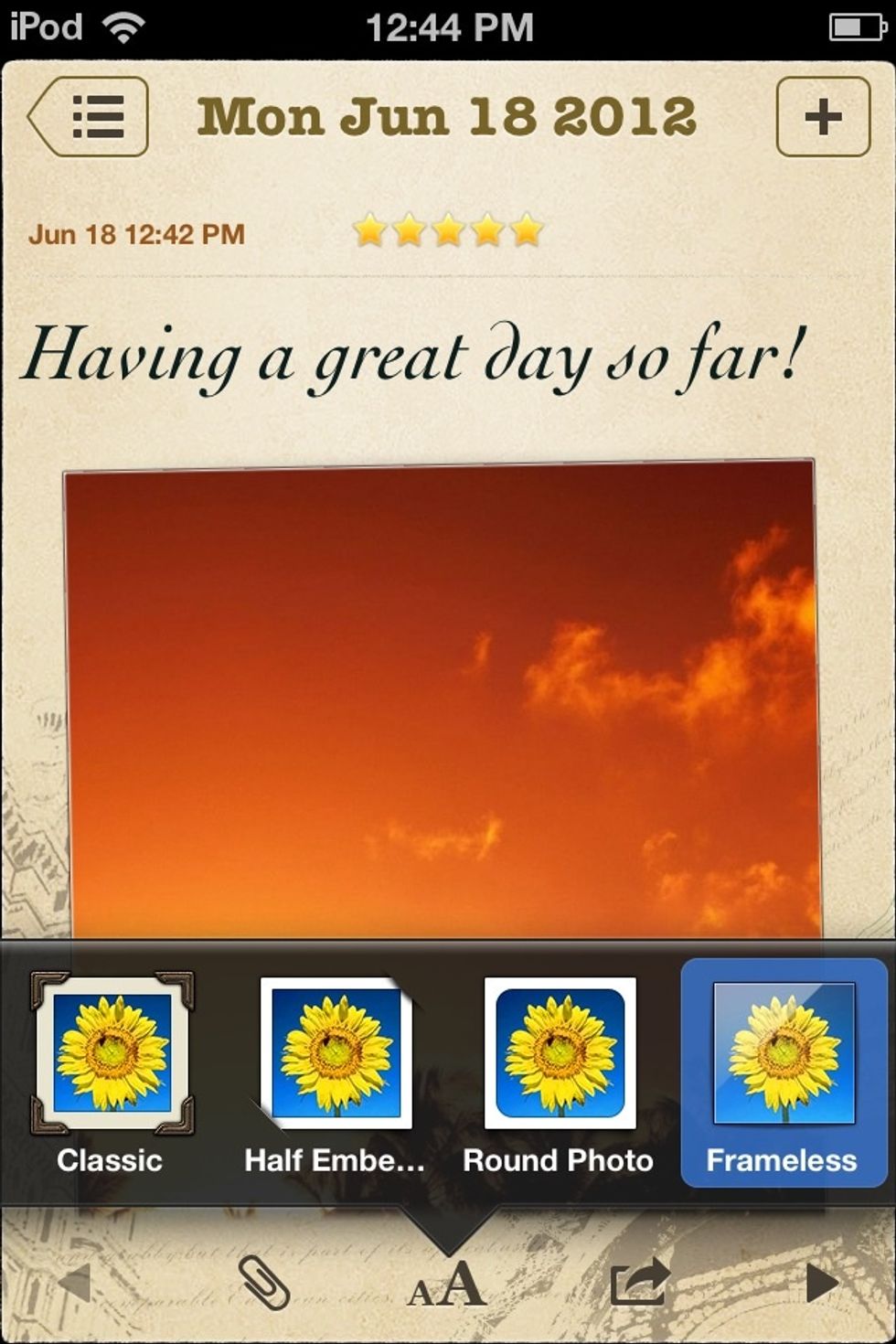 I changed the frame to FRAMELESS...
...then settled on EMBEDDED.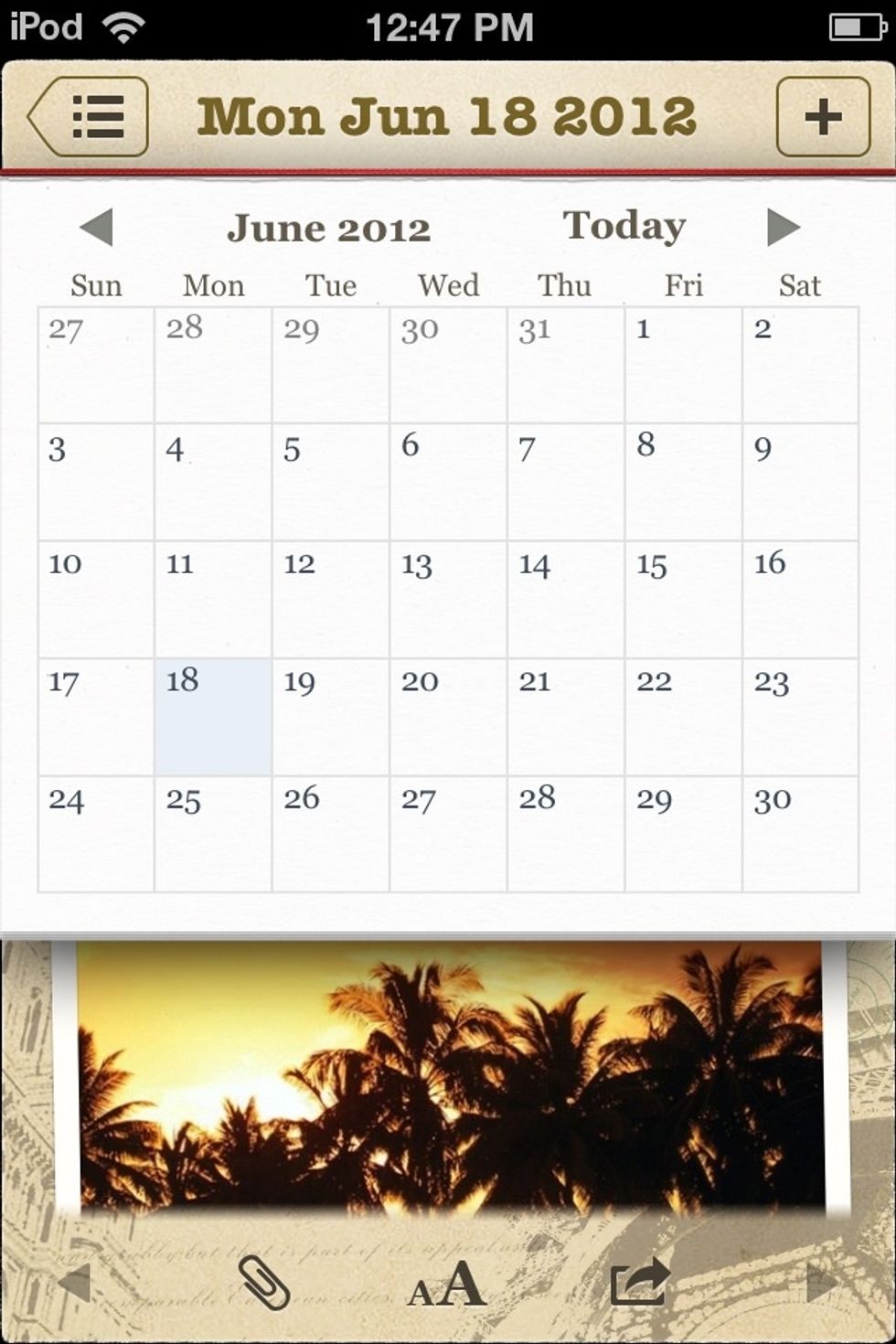 You can also click the date at the top of the entry to change it.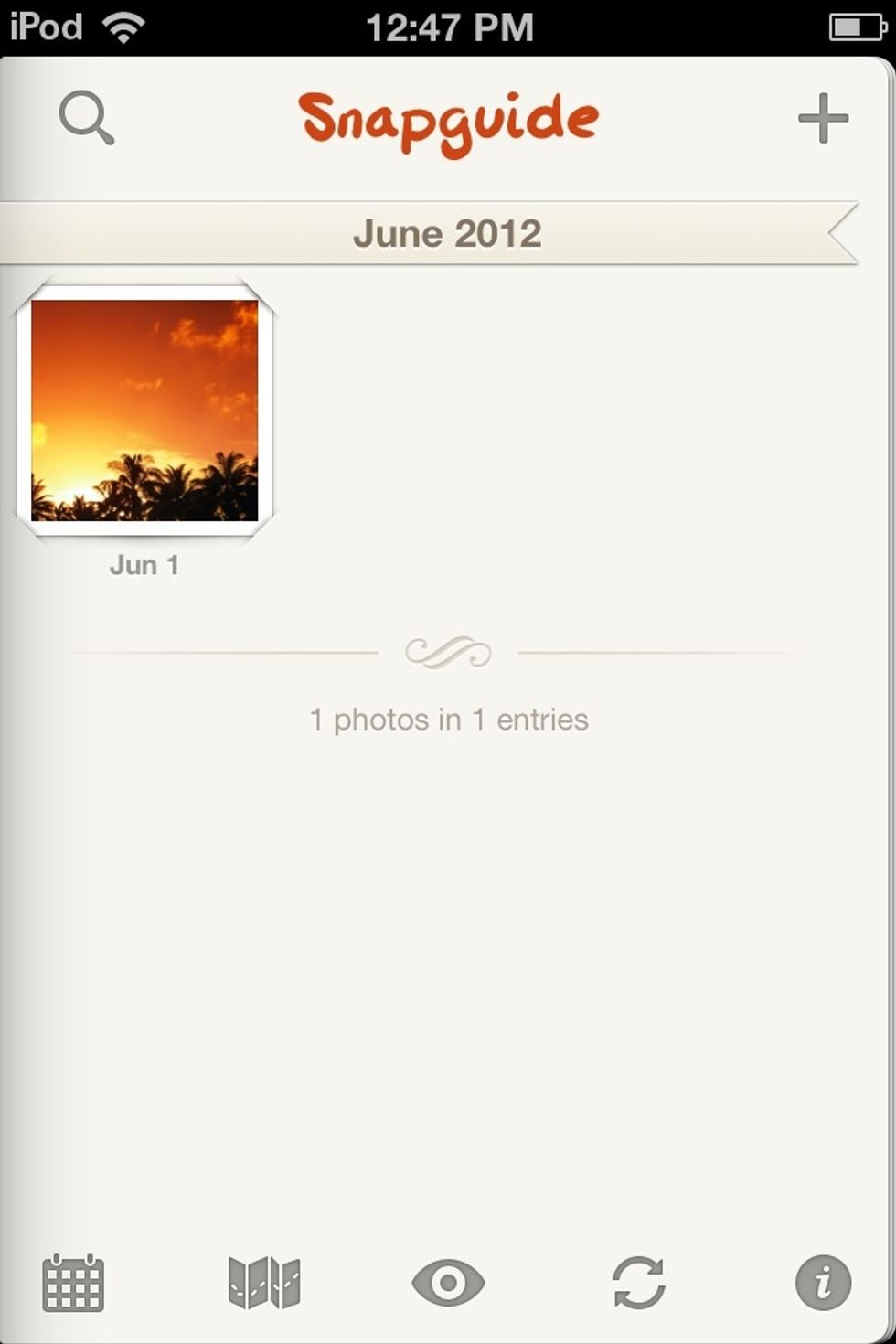 I wrote that entry today, but I changed the date to 2 weeks ago. This is helpful if you forget to add an entry in, or you want to chronicle your trip, but wasn't writing during the trip.
Here is the LIST view.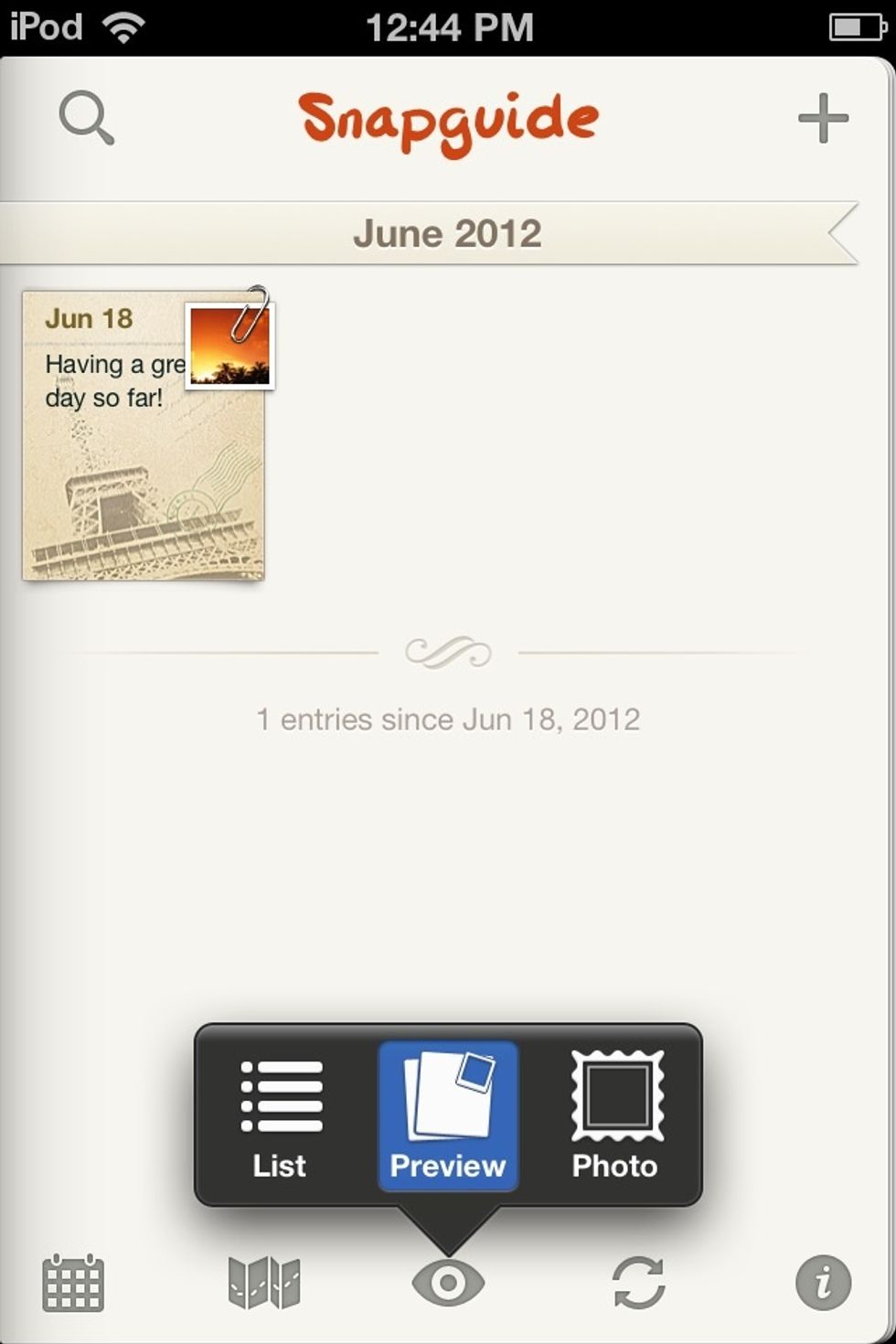 Preview.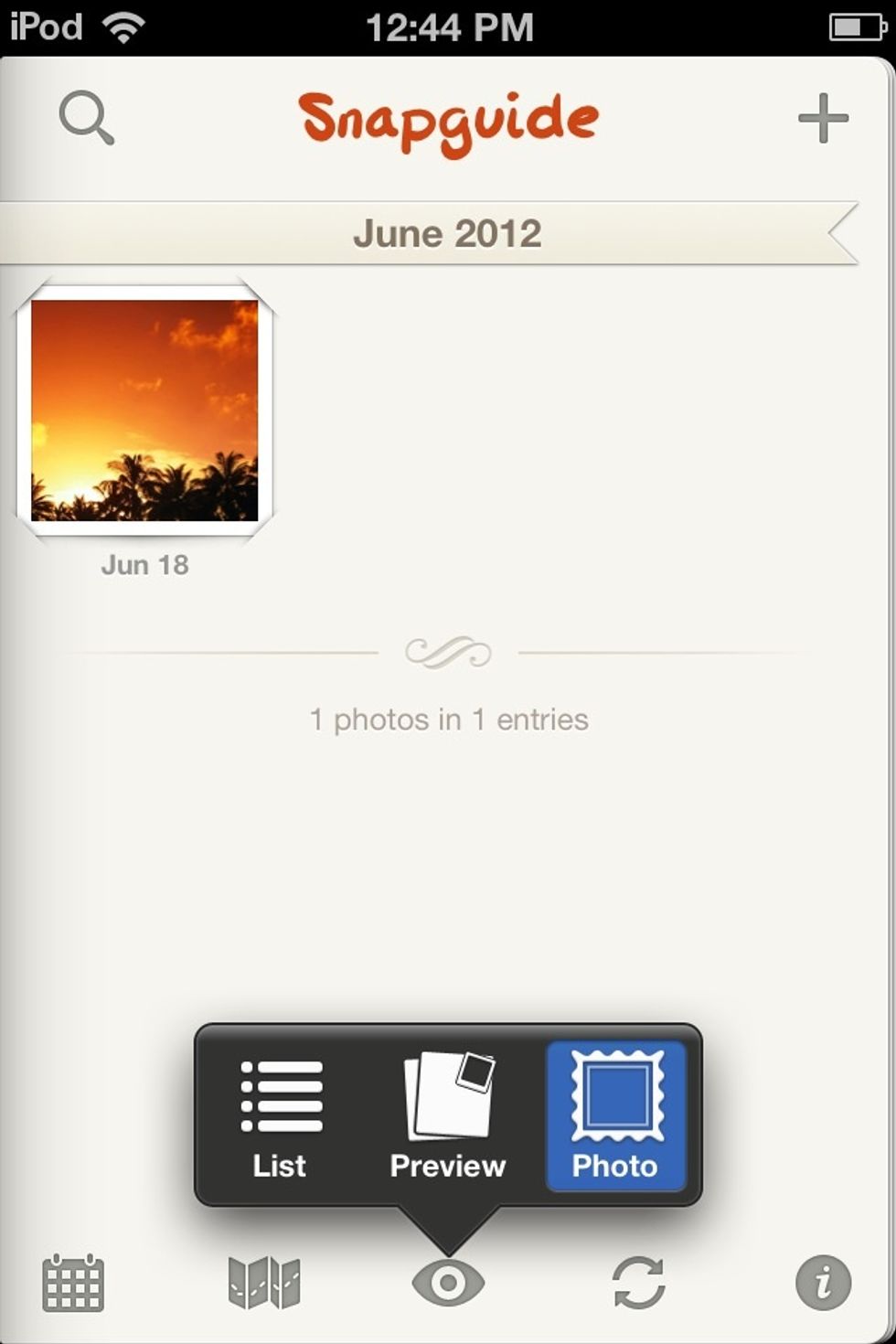 And photo.
I hoped this help you get more motivated to write in a diary! It really is fun to go back and see what you wrote years, weeks, months, or even days ago...
The creator of this guide has not included tools
In the world, but not of it.