How to use wifi in airplane mode on your iphone
Use Wifi in Airplane Mode on Your iPhone
35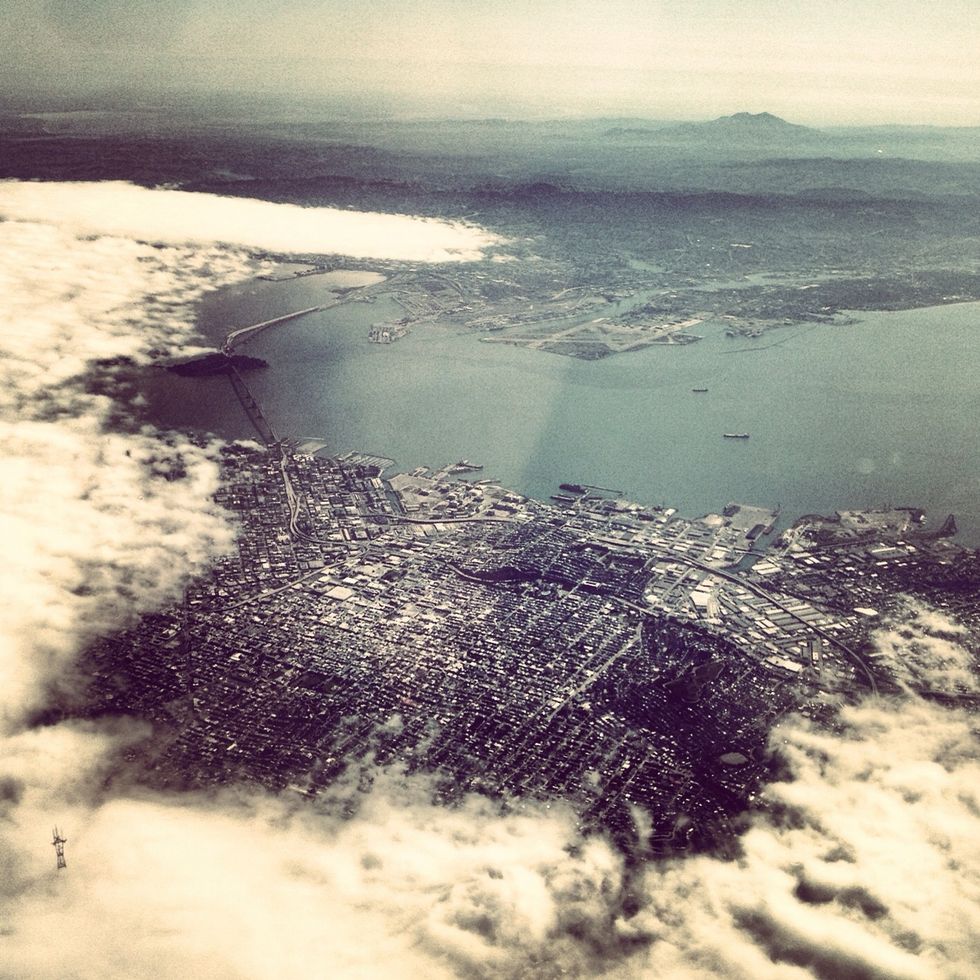 When flying or in a remote area that may not have cell service but does have wifi, leaving your cell data connection on can drain your battery fast as it is constantly searching for a signal.
There is no need to go into network settings at all, which was my first thought on how to accomplish this.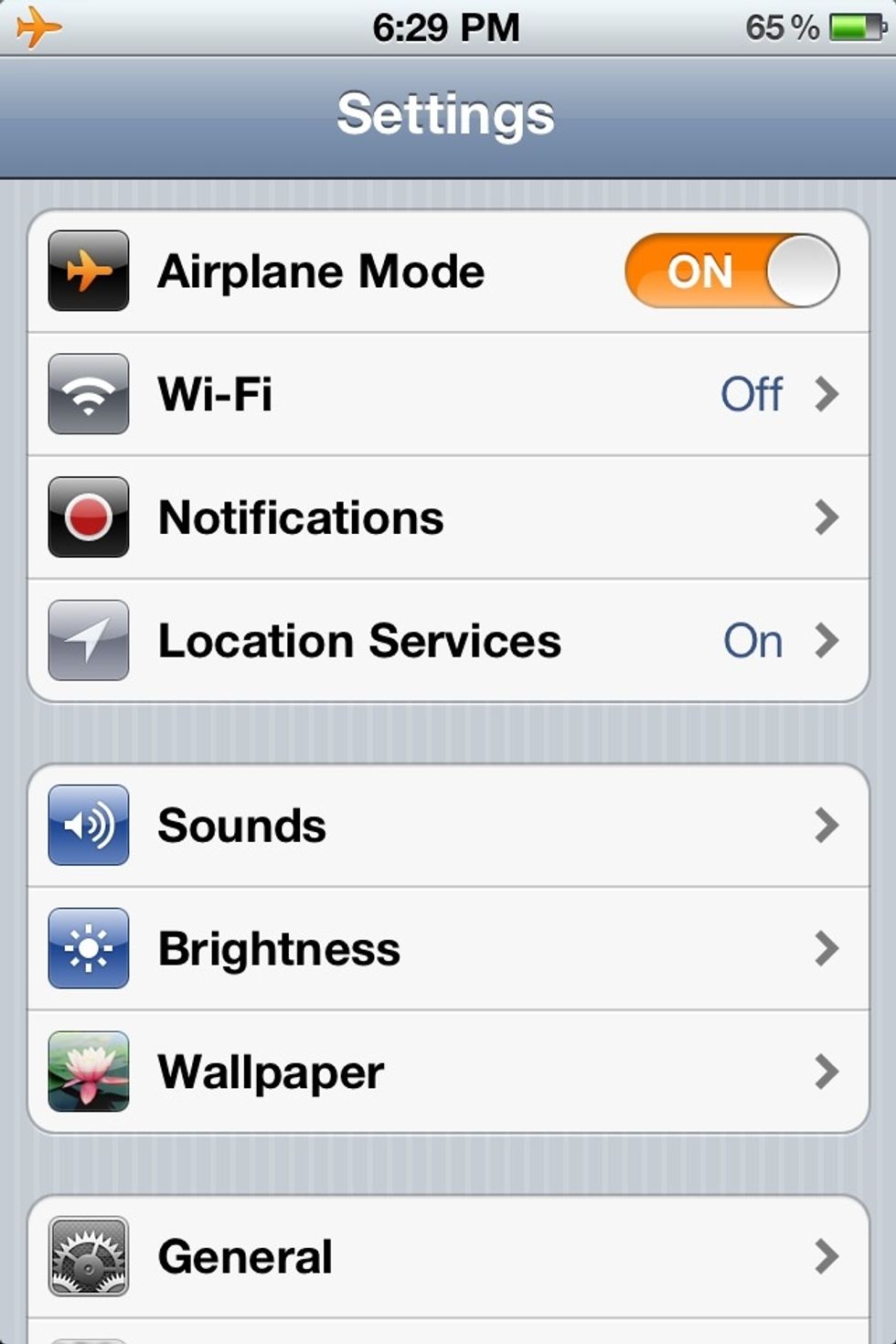 First, simply turn airplane mode to on.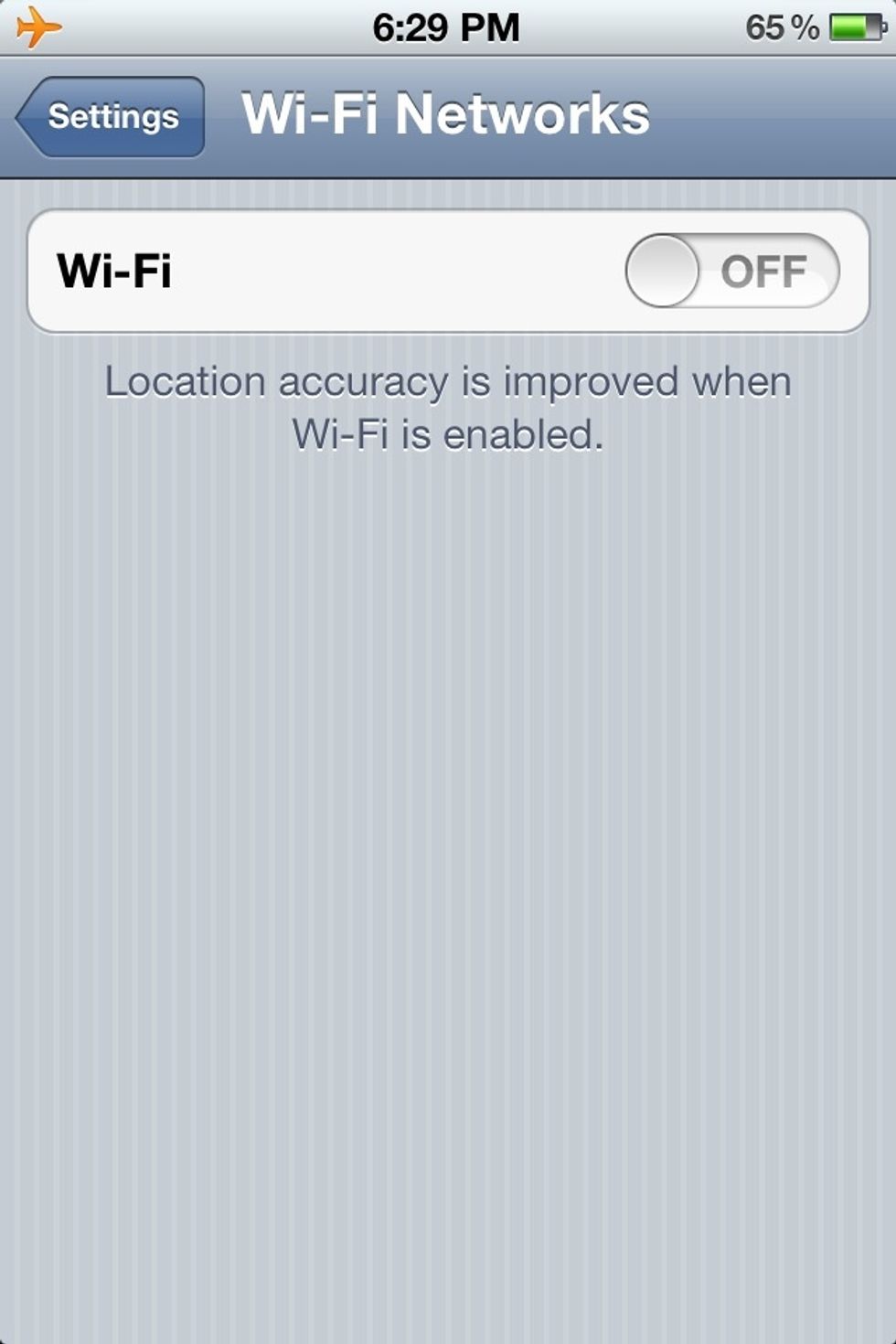 Second, click wifi and you will see it is set to off.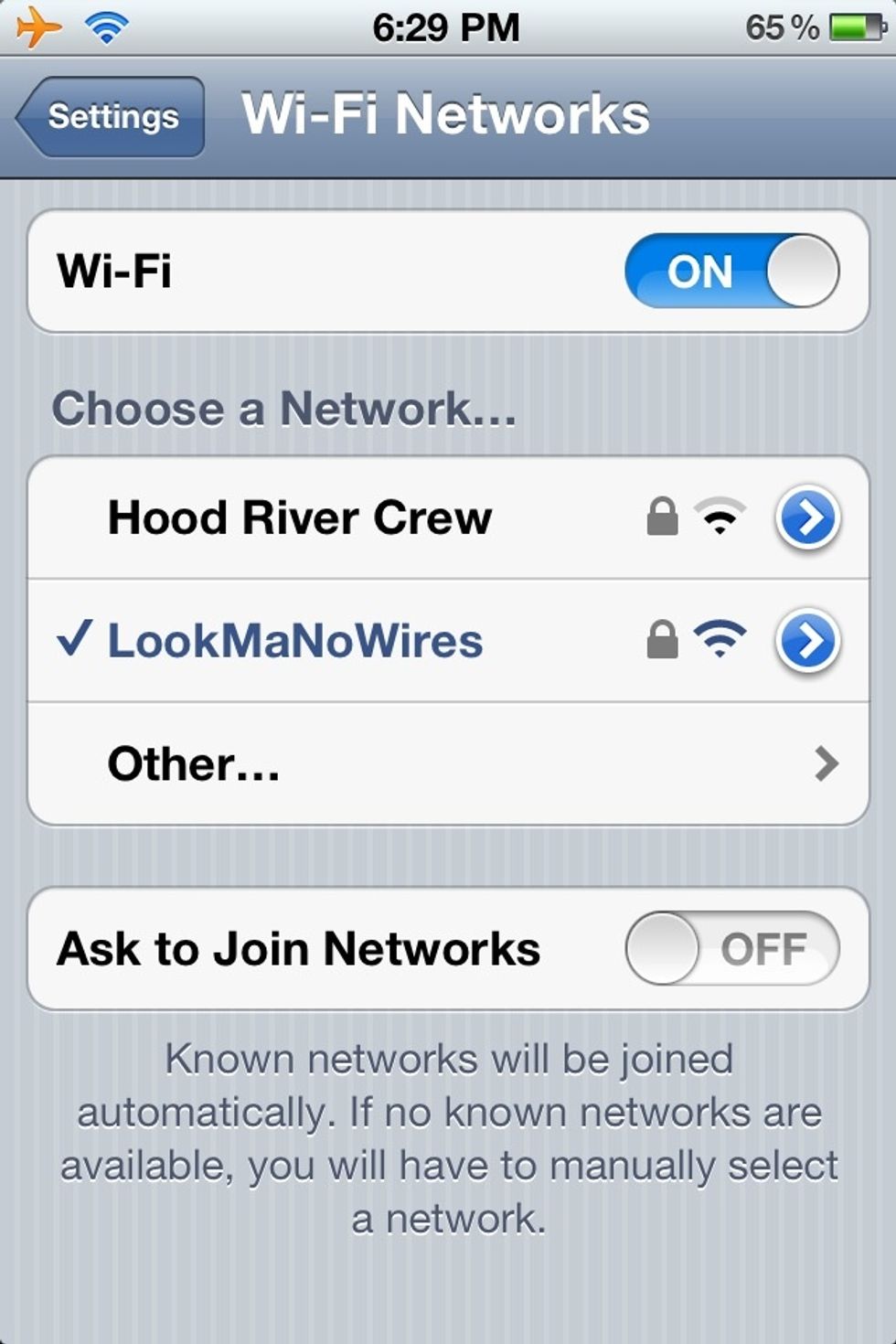 Turn it on and select your wifi network.
That is it! Airplane mode is on, cell data is off and wifi is on.
The creator of this guide has not included tools
Edwin Tofslie
Lead Product Designer at Snapguide even, jerky maker, sports fan, fly fishing and lover of craftsman handmade & manly things.