How to use webos doctor to reset your hp touchpad
Use Webos Doctor to Reset Your Hp Touchpad
33
Make sure your hp touchpad has at least 25% battery life
Backup your device in "Device Info" on your hp touchpad. Backup any music, videos & documents to your pc by plugging into your laptop & selecting "USB drive" on your touchpad and copy & paste away!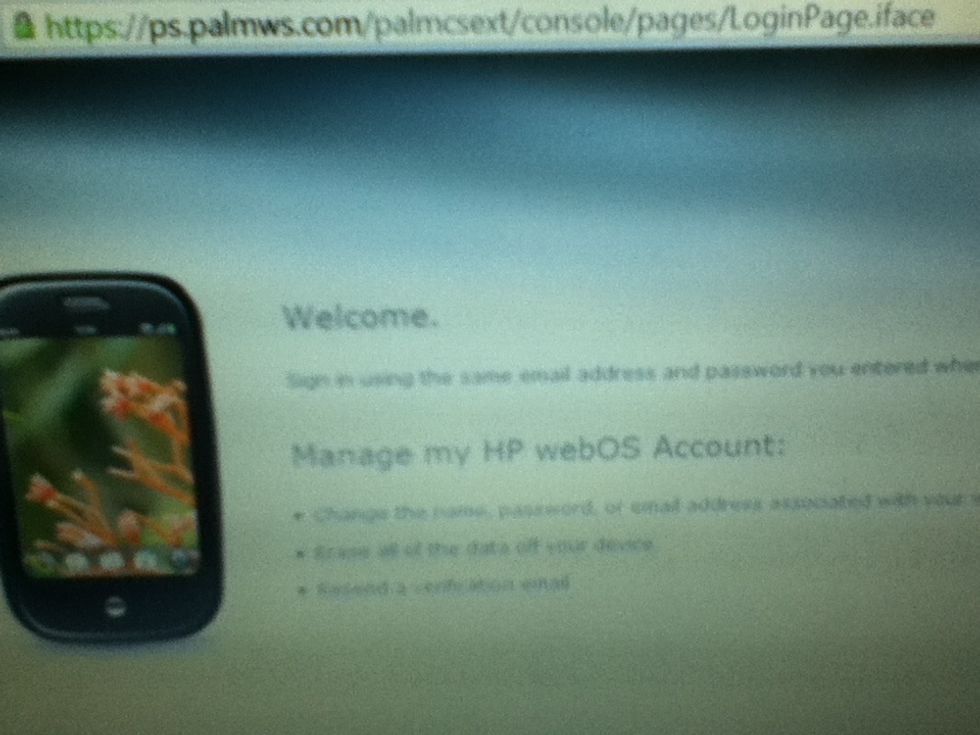 Login to the website https://ps.palmws.com/palmcsext/console/pages/loginpage.iface using your hp webos account on your pc
Click device options and the click "get webos doctor"
Download a higher java if you are prompted that you have no or a lower version than needed.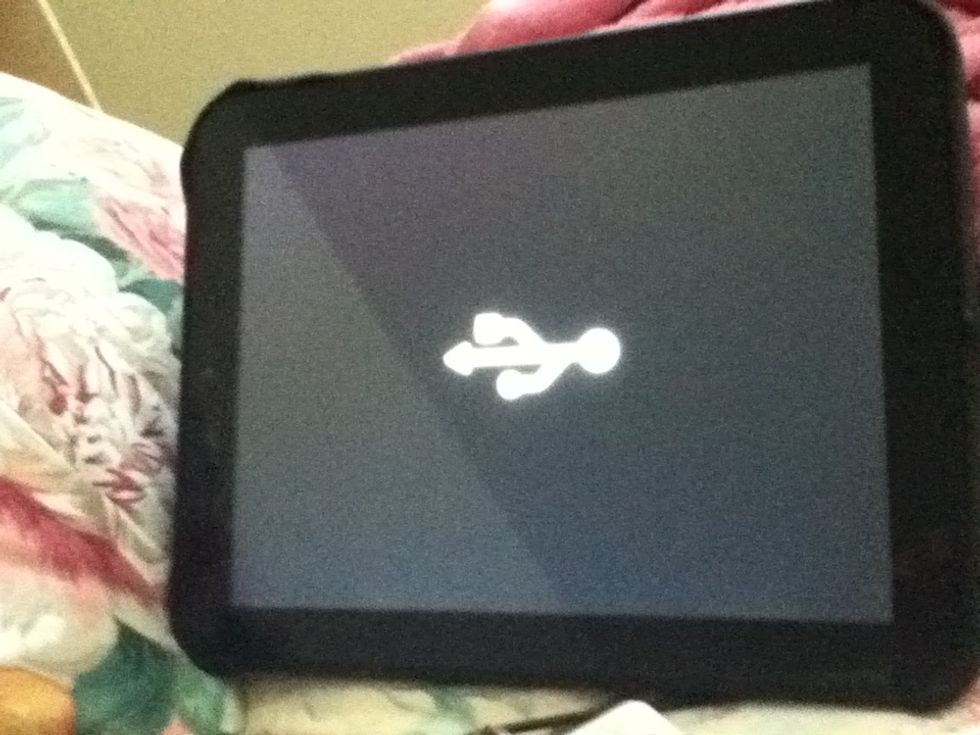 Long press the power button on your touchpad and then press the UP volume button once screen goes completely black. Be quick, you only have about 4 sec to do this before it starts booting into webos.
Go back to your pc. Run webos doctor by double clicking. Follow and answer the prompts for your information.
Connect hp touchpad to pc using the cable when prompted.
Wait and do not disconnect the device. It took about 10 minutes on mine.
Your device will automatically reset and ask you to input your webos account details. You're touchpad is back to factory settings with the stock kernel.
1.0 Ho touchpad
1.0 Usb Cable
1.0 Webos doctor
1.0 Pc
1.0 Webos account
1.0 15 minutes to 1 hour