Hey guys I know I haven't been making that many guides lately, but I've gotten into writing and I found this app that is amazing for people you love to write stories or just write in general!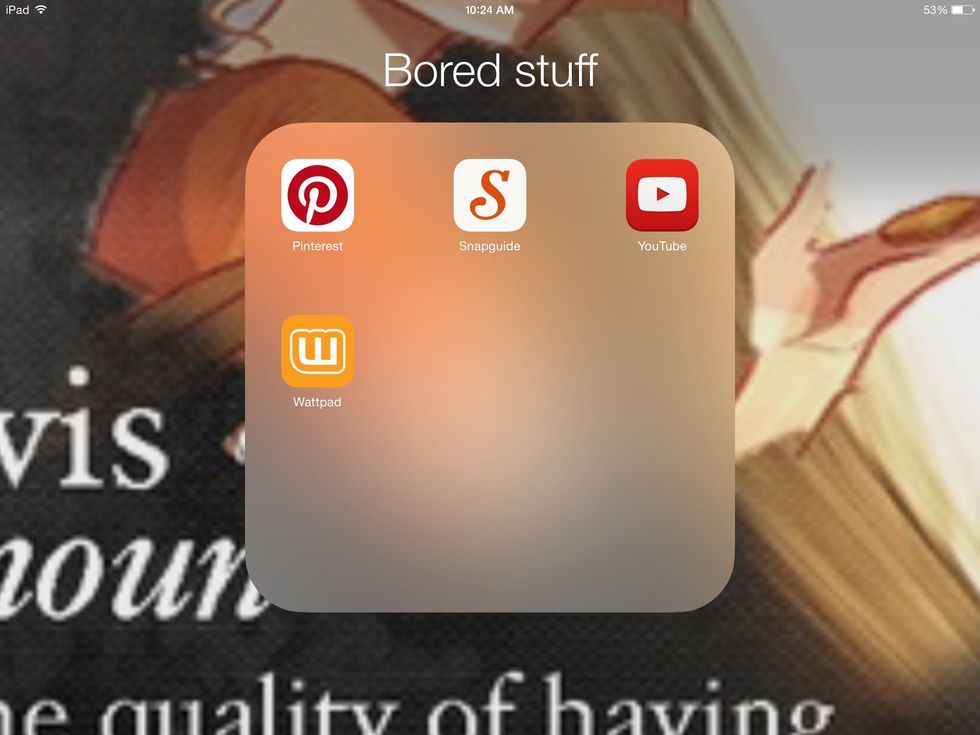 So this is what watt pad looks like it's the Orange one with the W
So when you get the app you will have to make an account. But don't worry it's free! The only thing is is that if you don't want to give the app your email then you can't make an account.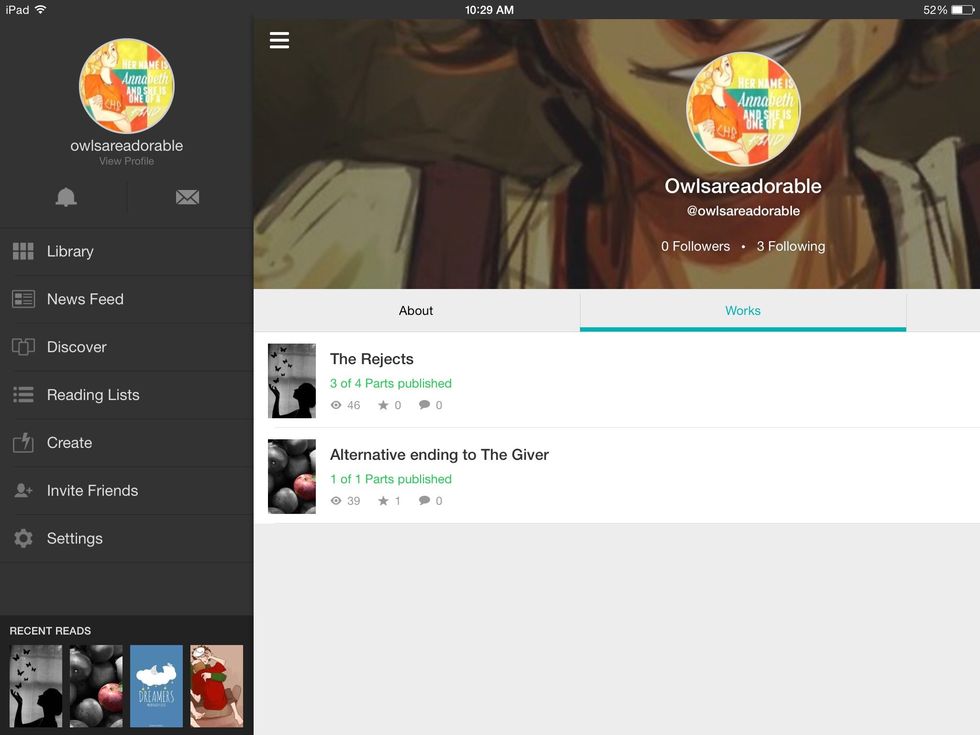 But anyway when you make your account the first thing you will probably want to do is make a story, right? So what you do is you press create on the side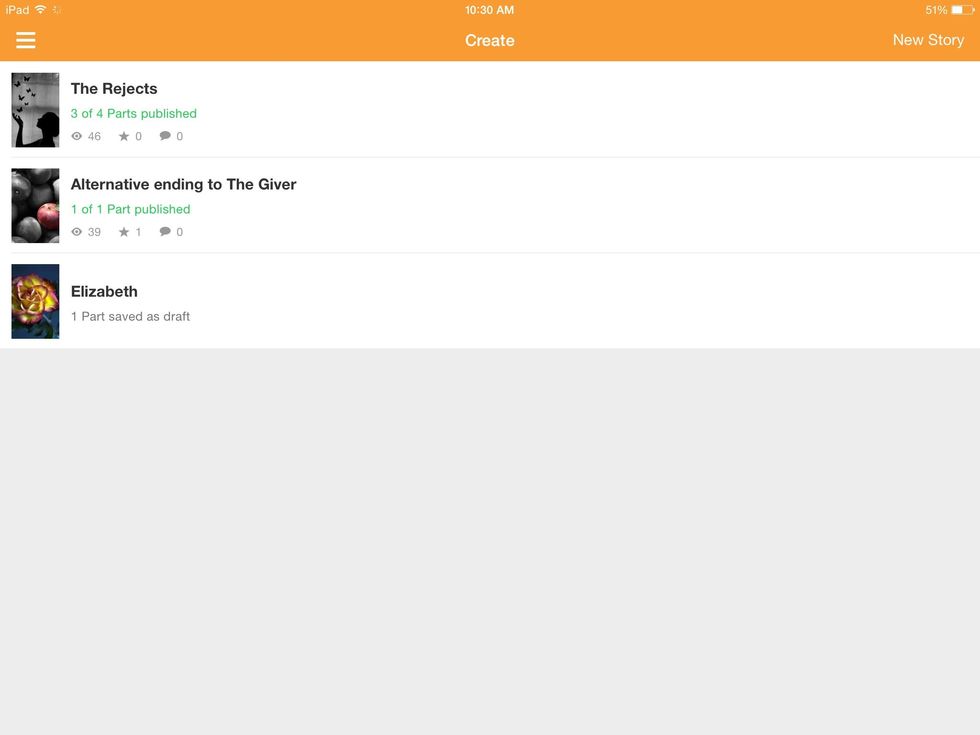 So once you do that it should take you here except you probably won't have stories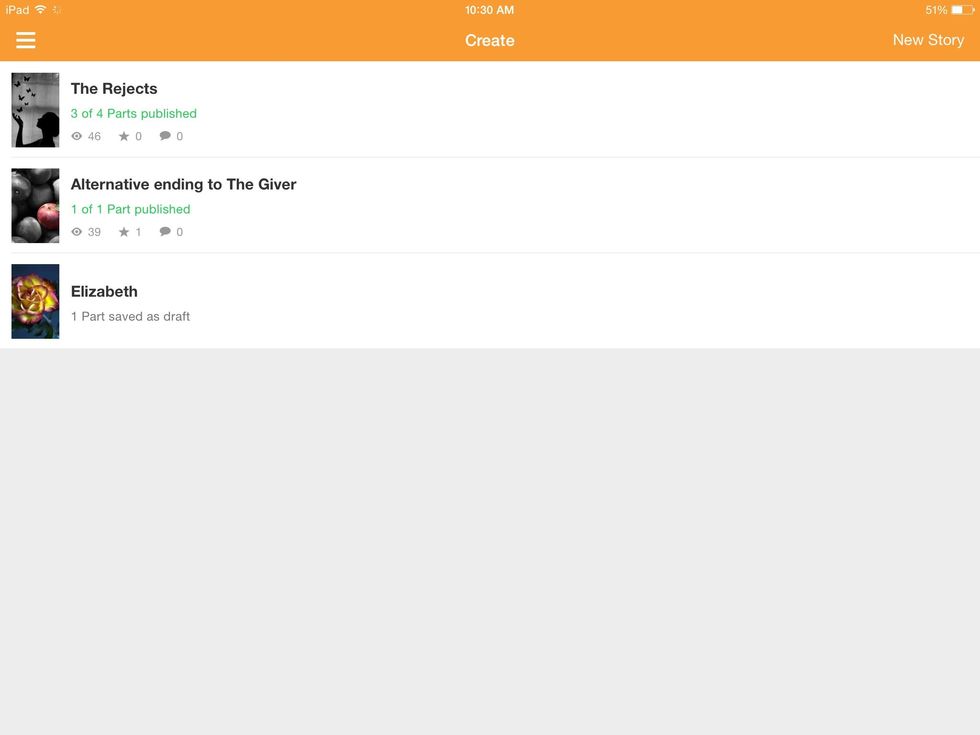 So up in the upper right hand corner it will say New Story, press it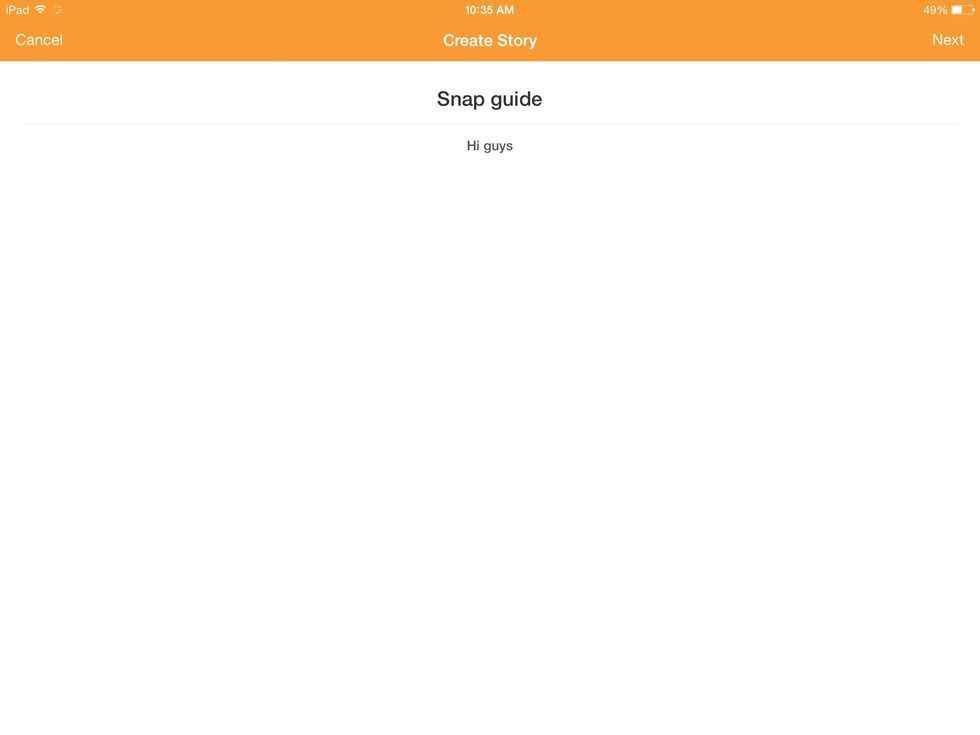 So once you press that you need to give your story a title and description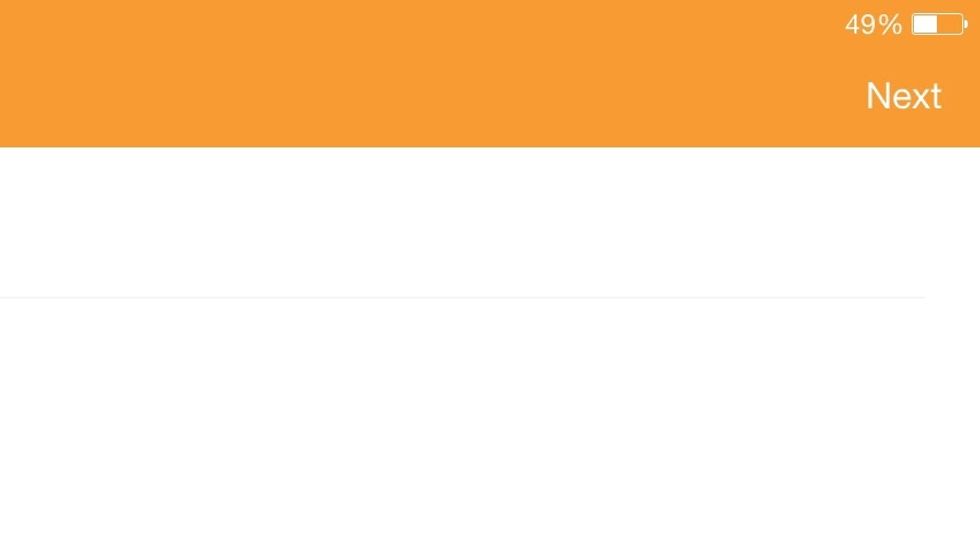 So then your going to press next once your done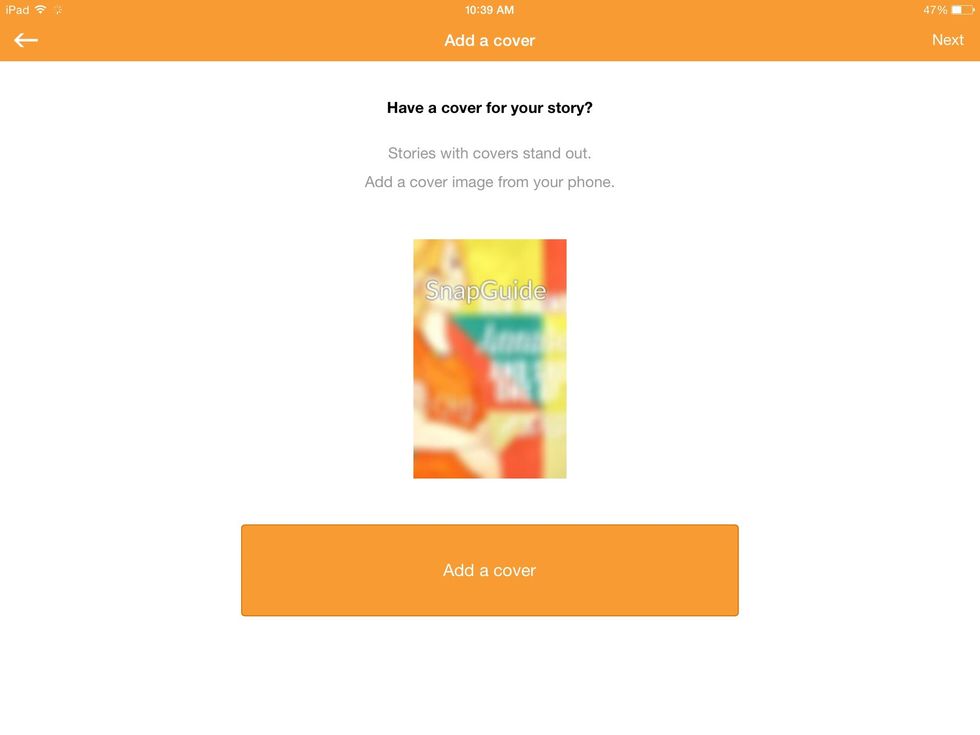 So now you have to find a cover for your story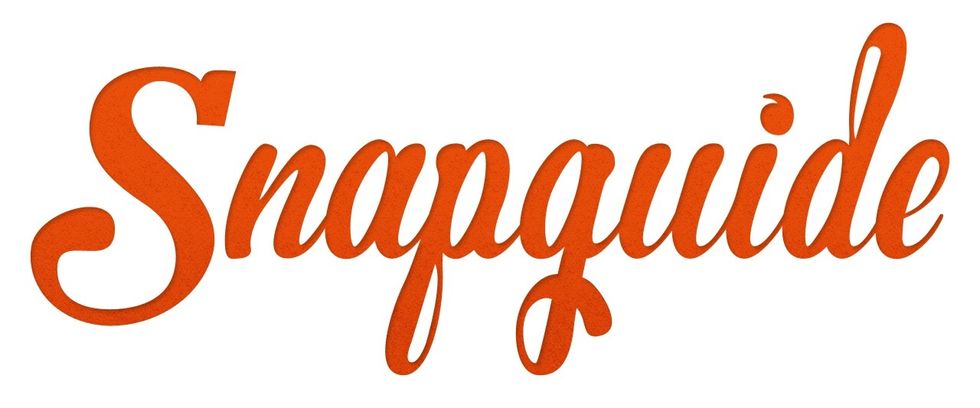 I chose the snapguide logo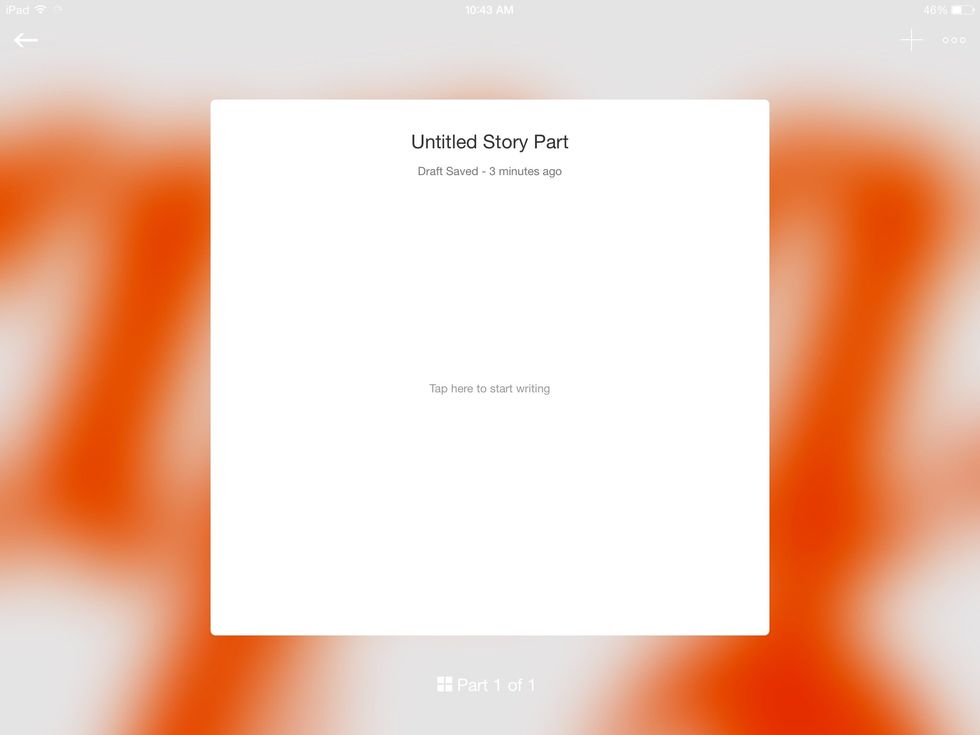 Now your going to start writing
Title your story and start writing
When your done press save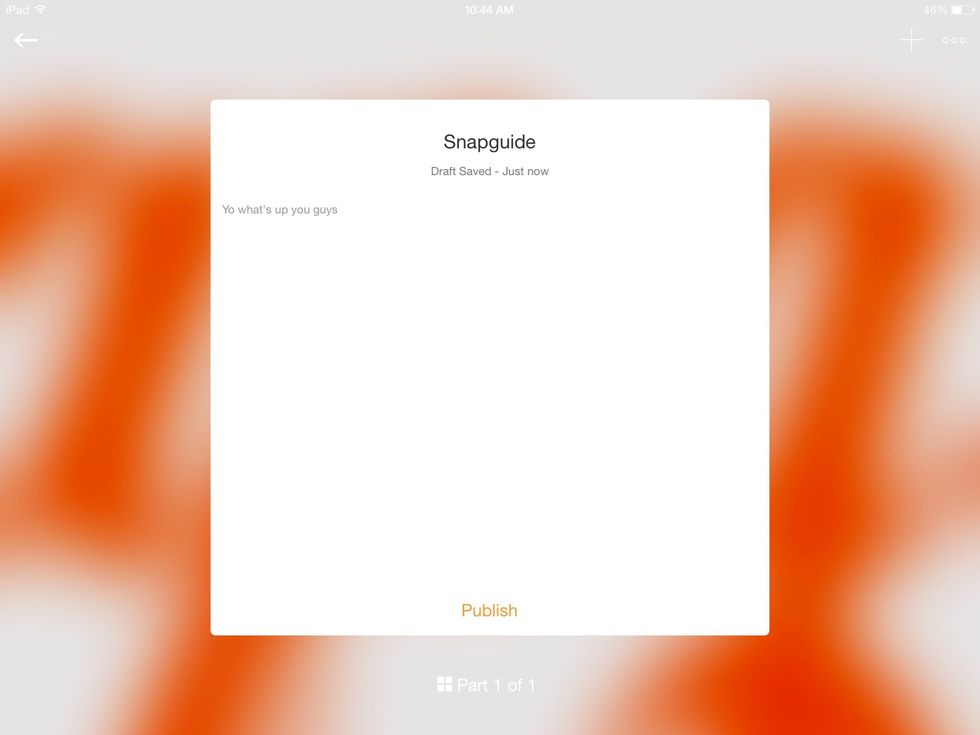 And press publish if you want to publish your story
Follow the directions it gives you if you publish
That's it you guys! I hope you guys liked it! If you guys do get a watt pad follow me! I'm owlsareadorable! Bye!
The creator of this guide has not included tools
Hannah Kelly
Im a funny person who sings, dances, plays piano, skis and snowboards, is great at improv, loves dresses, loves glitter, is a nail artist and a hairstylist