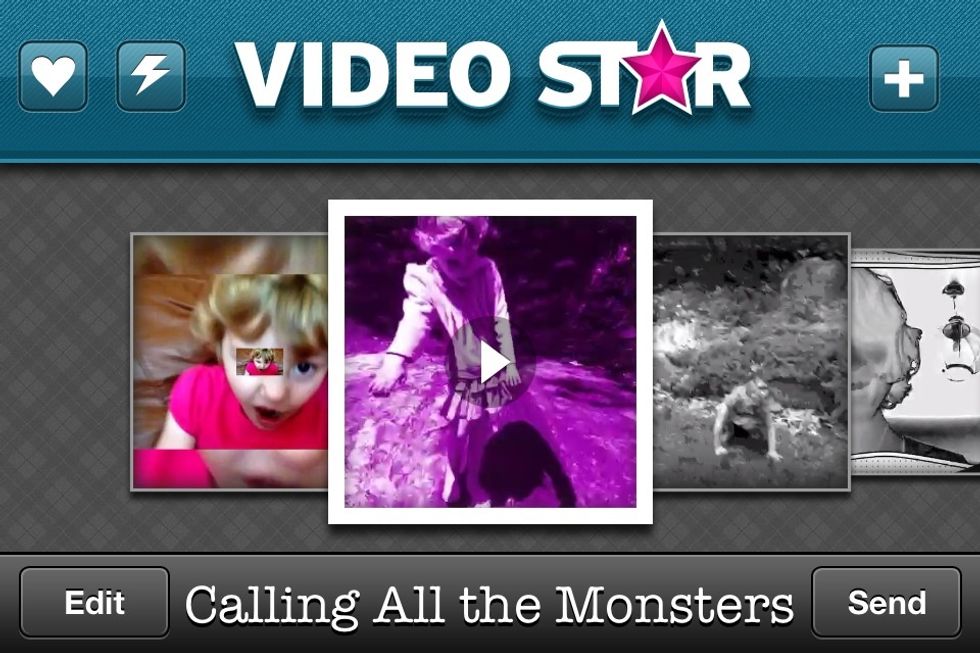 When you open the app, you should be in the home page, that looks like this.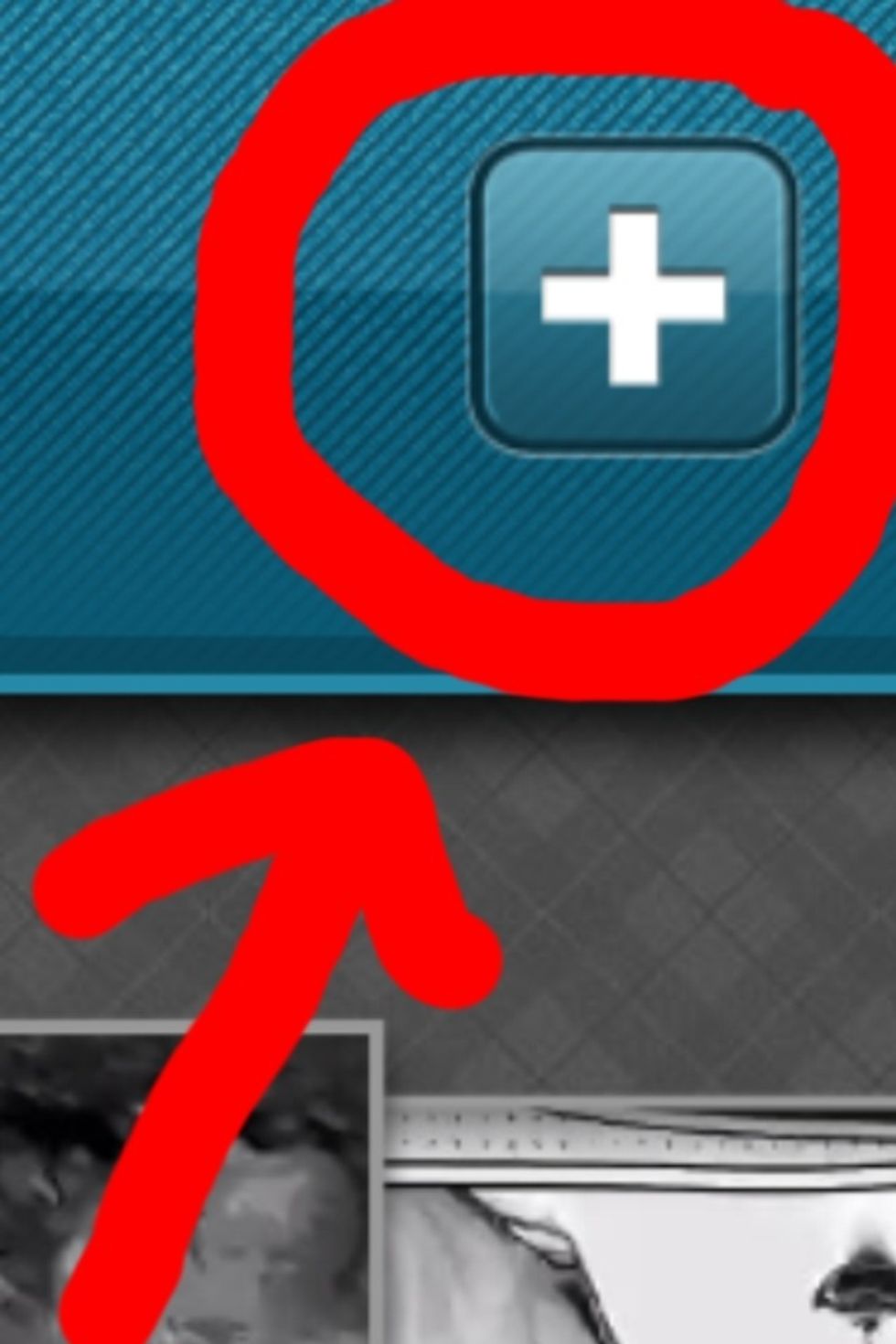 In the top right corner there should be a plus sign like this. Click it to start a music video.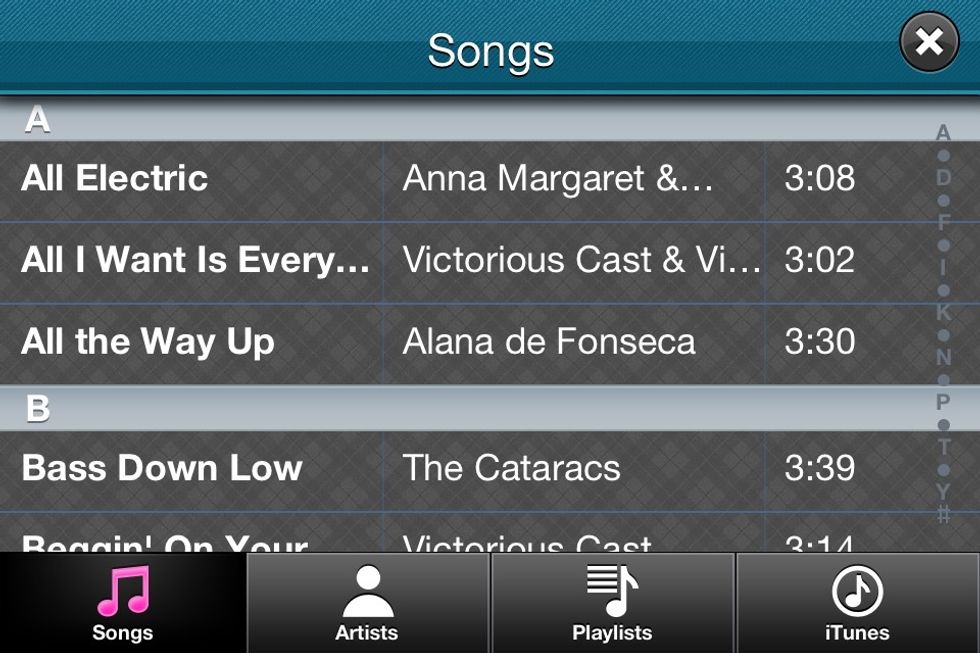 It should open to a screen like this. Chose the song you would like to use for the music video.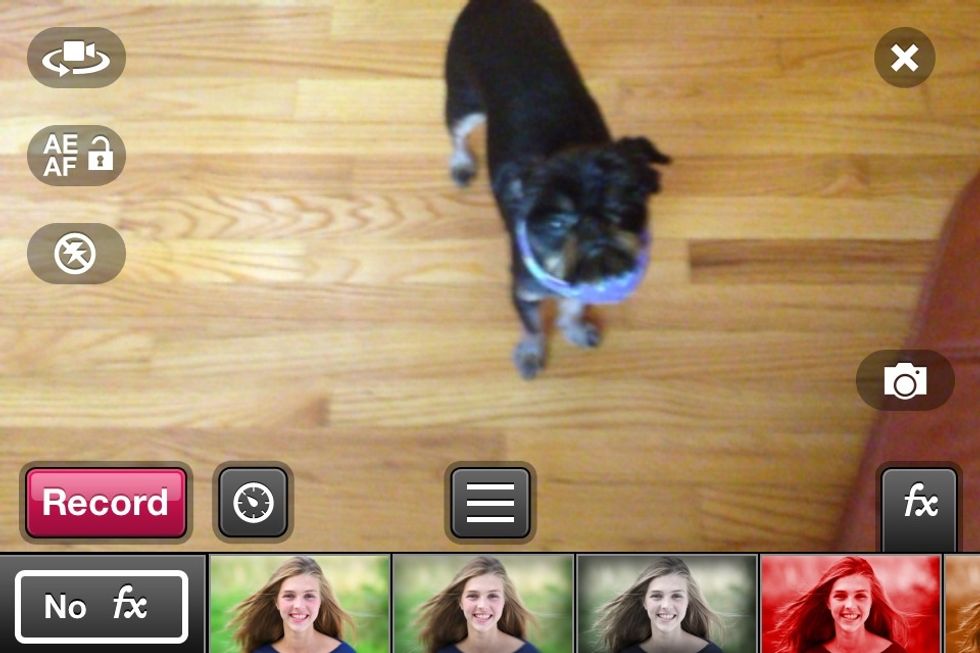 You should be at a screen like this. Now it's time to start your video. Chose an fx to use by scrolling across the bottom.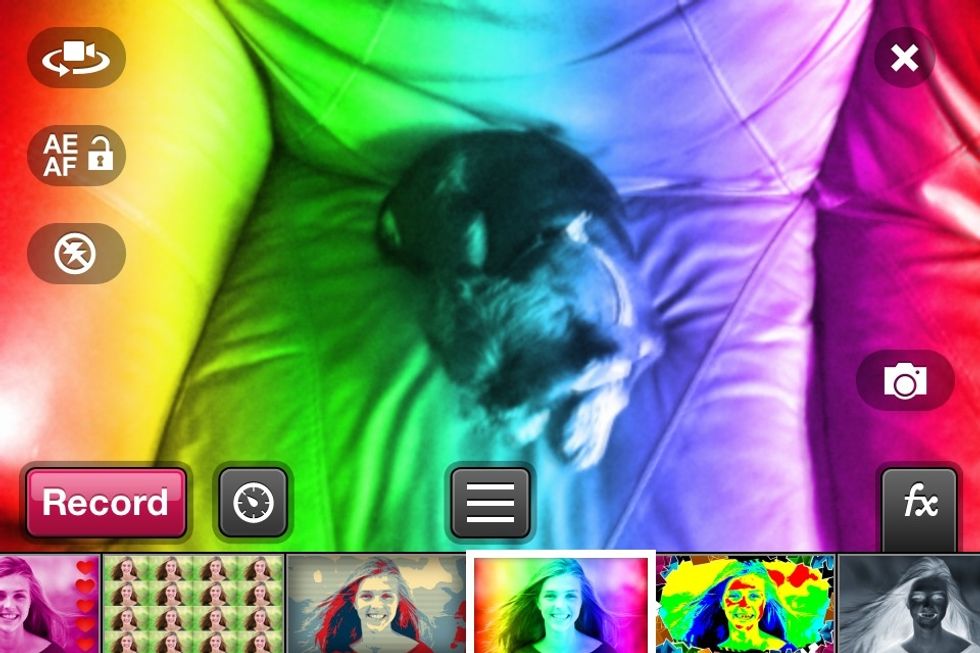 Once you have chosen your fx, it's time to start filming. Press the record button in the bottom left corner once you are ready to film.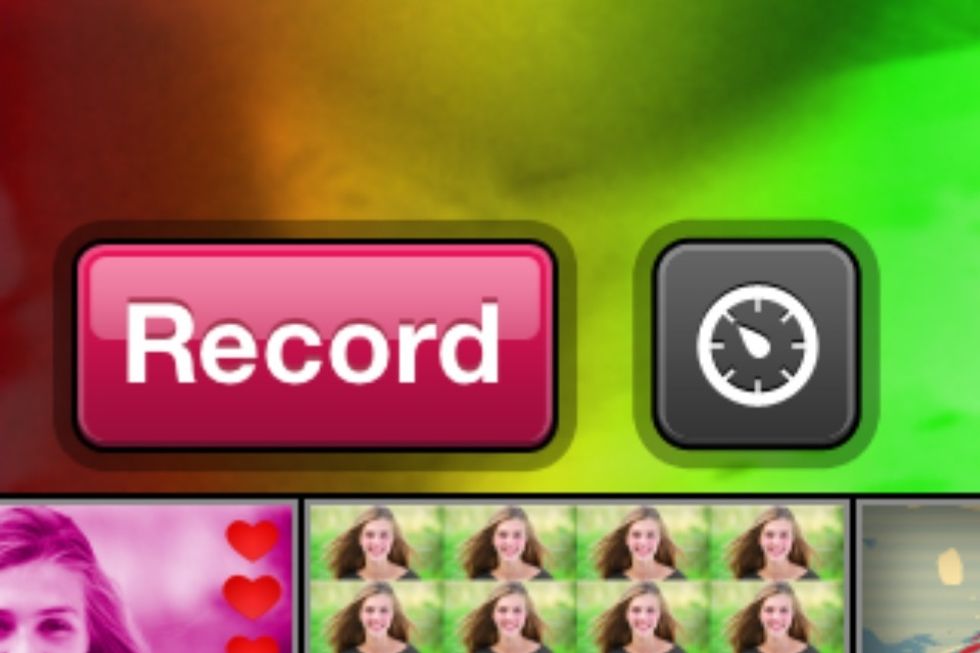 When you press the record button, the music will start. You can stop it at anytime, and pick it up in the same spot of the music if you want to change anything.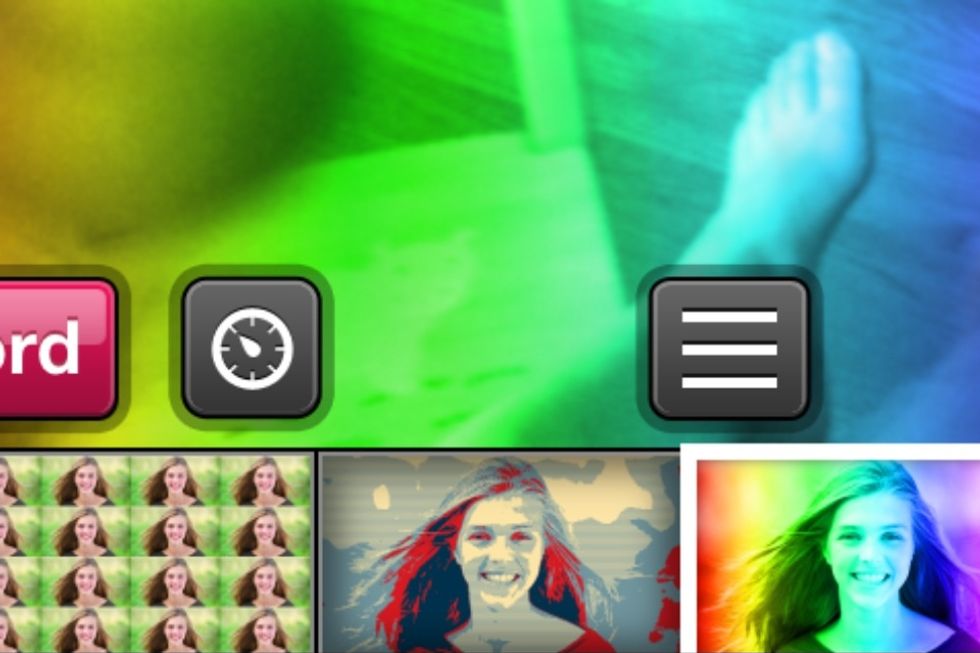 You can change the fx while your recording, too.
If you don't like the last clip of the music video that you made, than you can press this button and press "delete last" to delete the last clip.
Have fun with it! Gather your friends and make something fabulous! Here is an example of how it should look:
The creator of this guide has not included tools