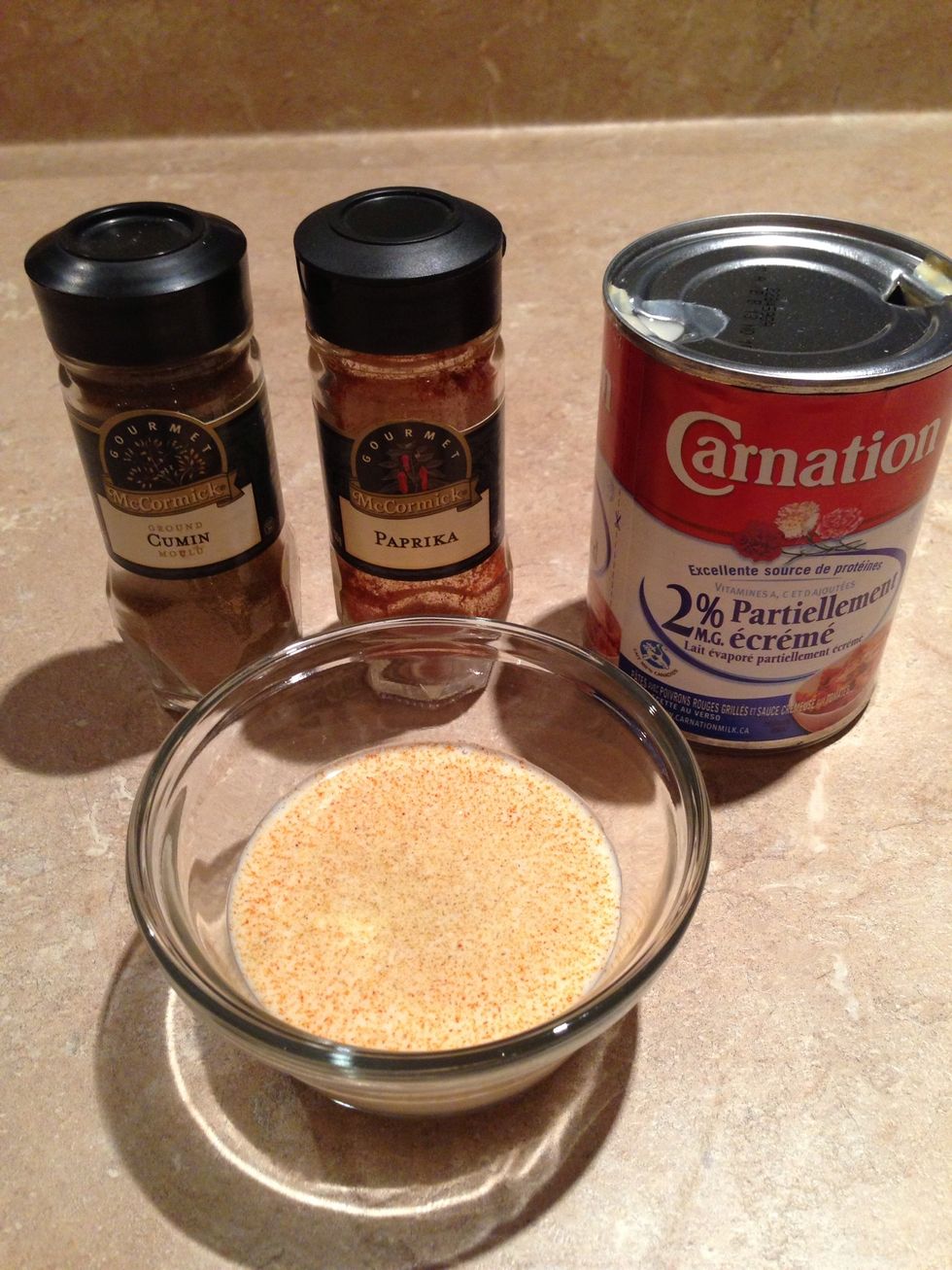 2% can milk in a small bowl and add some paprika, cumin, salt, pepper!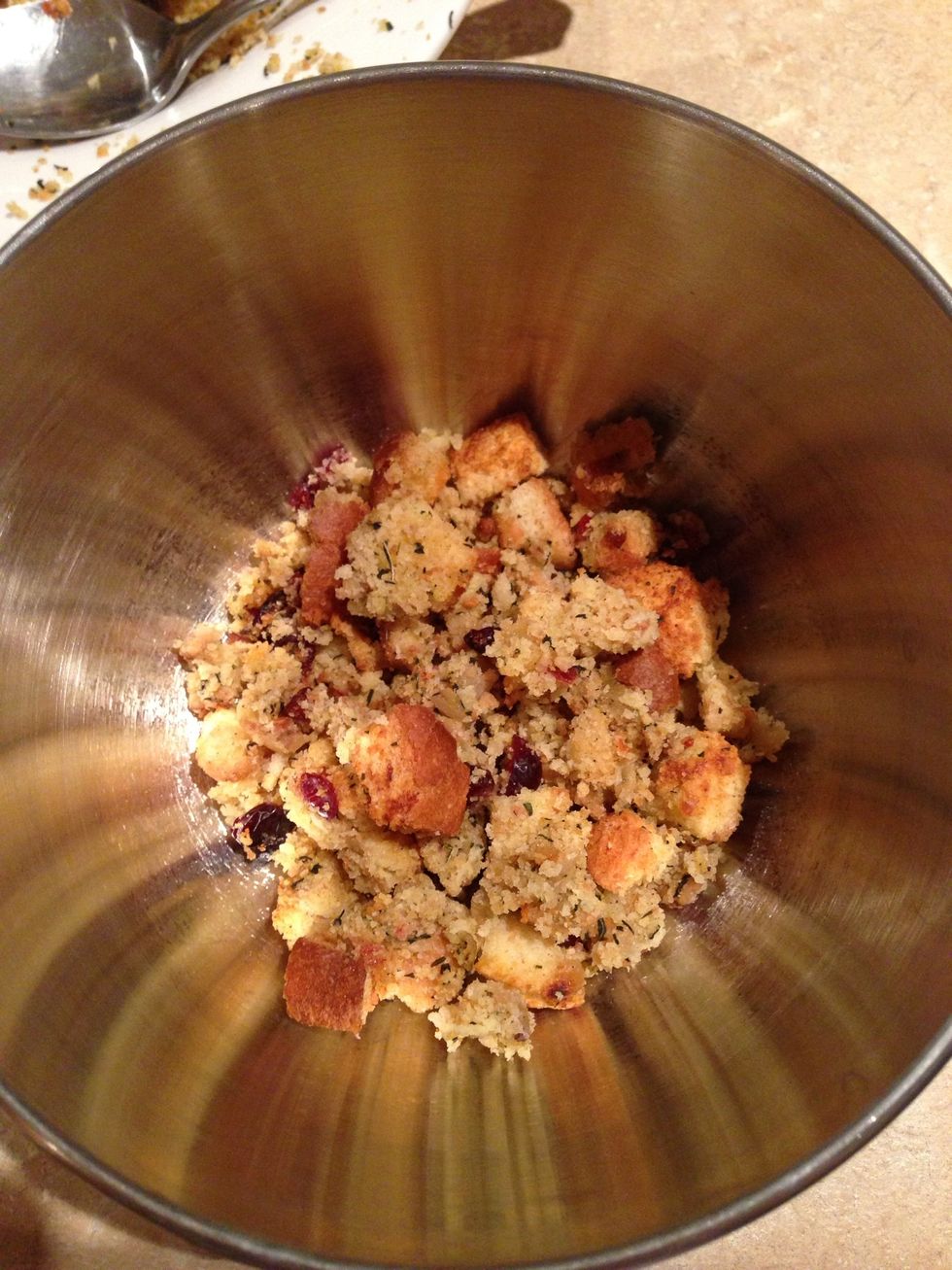 Put your left over dressing in a bowl ( cranberries are included in the dressing adds a nice taste )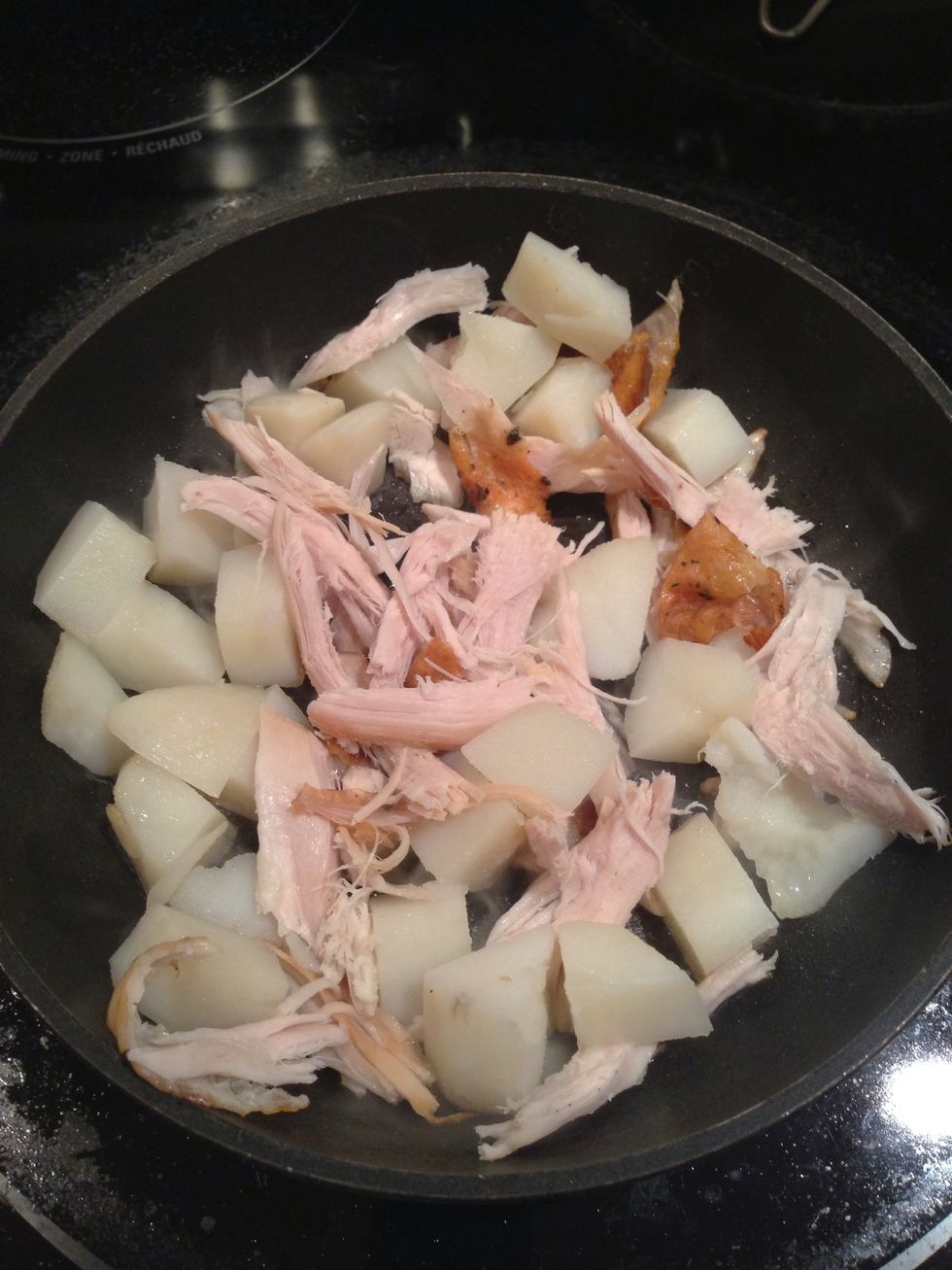 Cut your left over potato in cube like shape and place in frying pan, then add your turkey!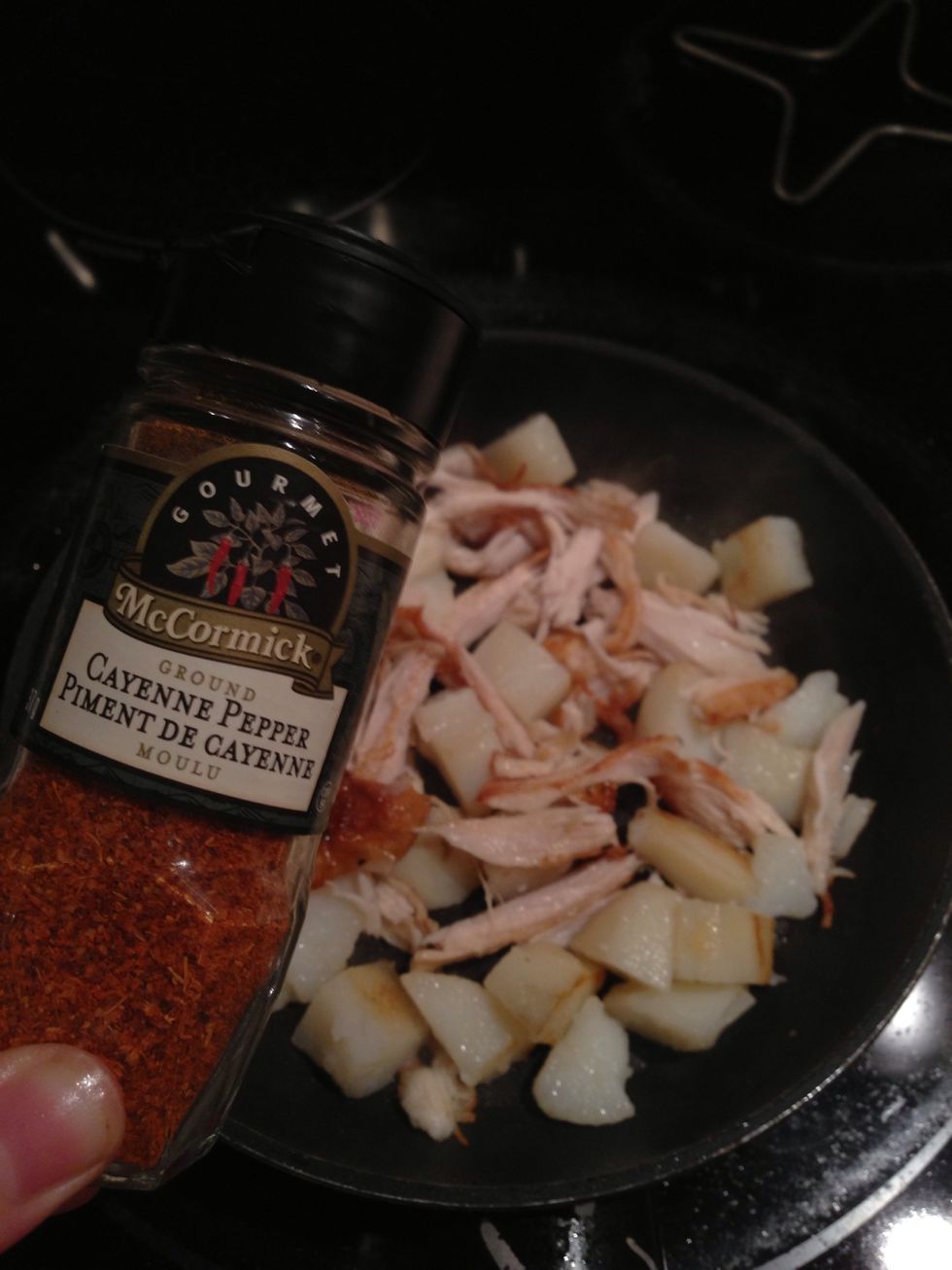 Add some cayenne spice!
When your potato and turkey is browned add it to your dressing and spiced milk!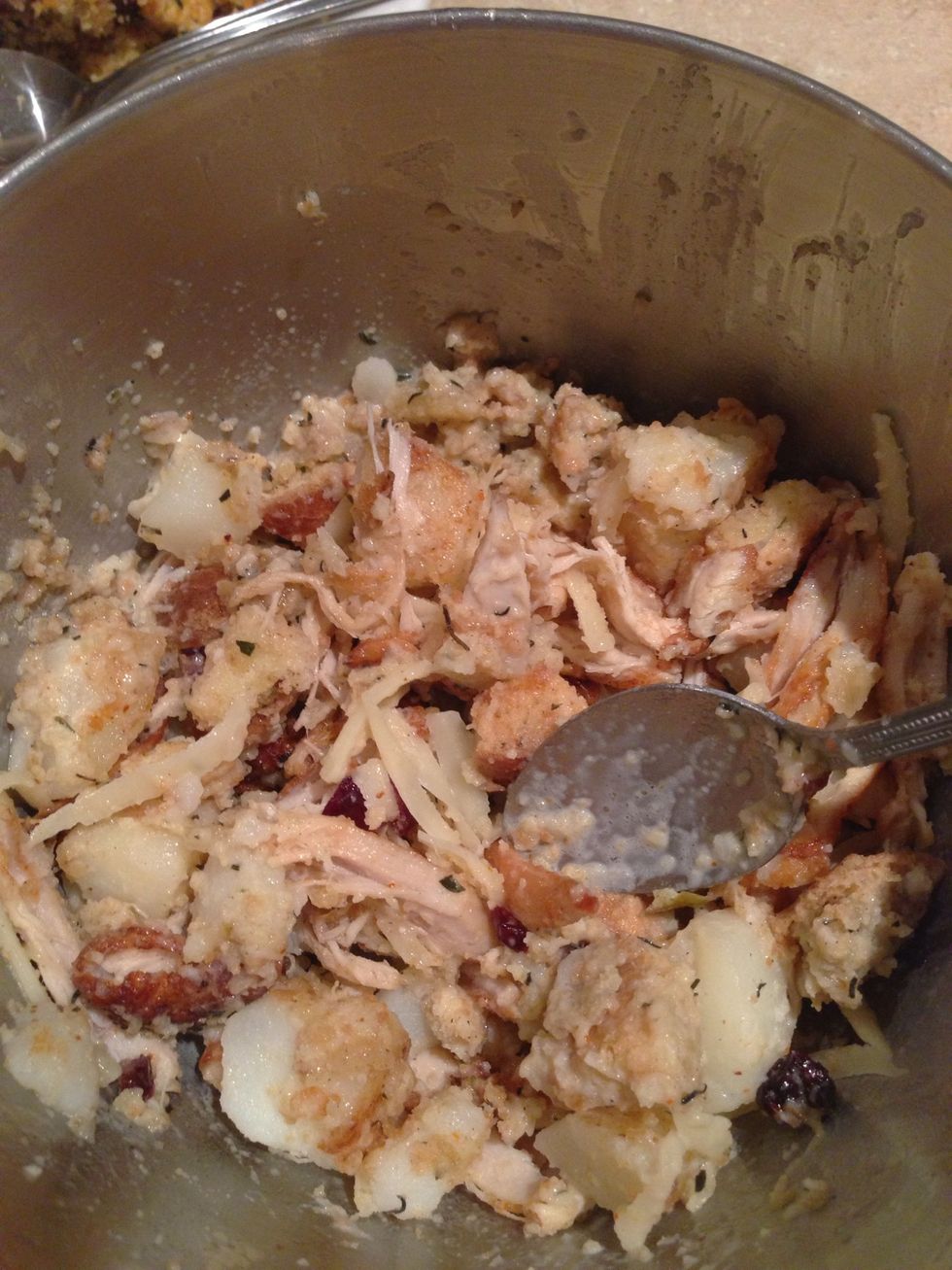 Add some mozzarella cheese and stir.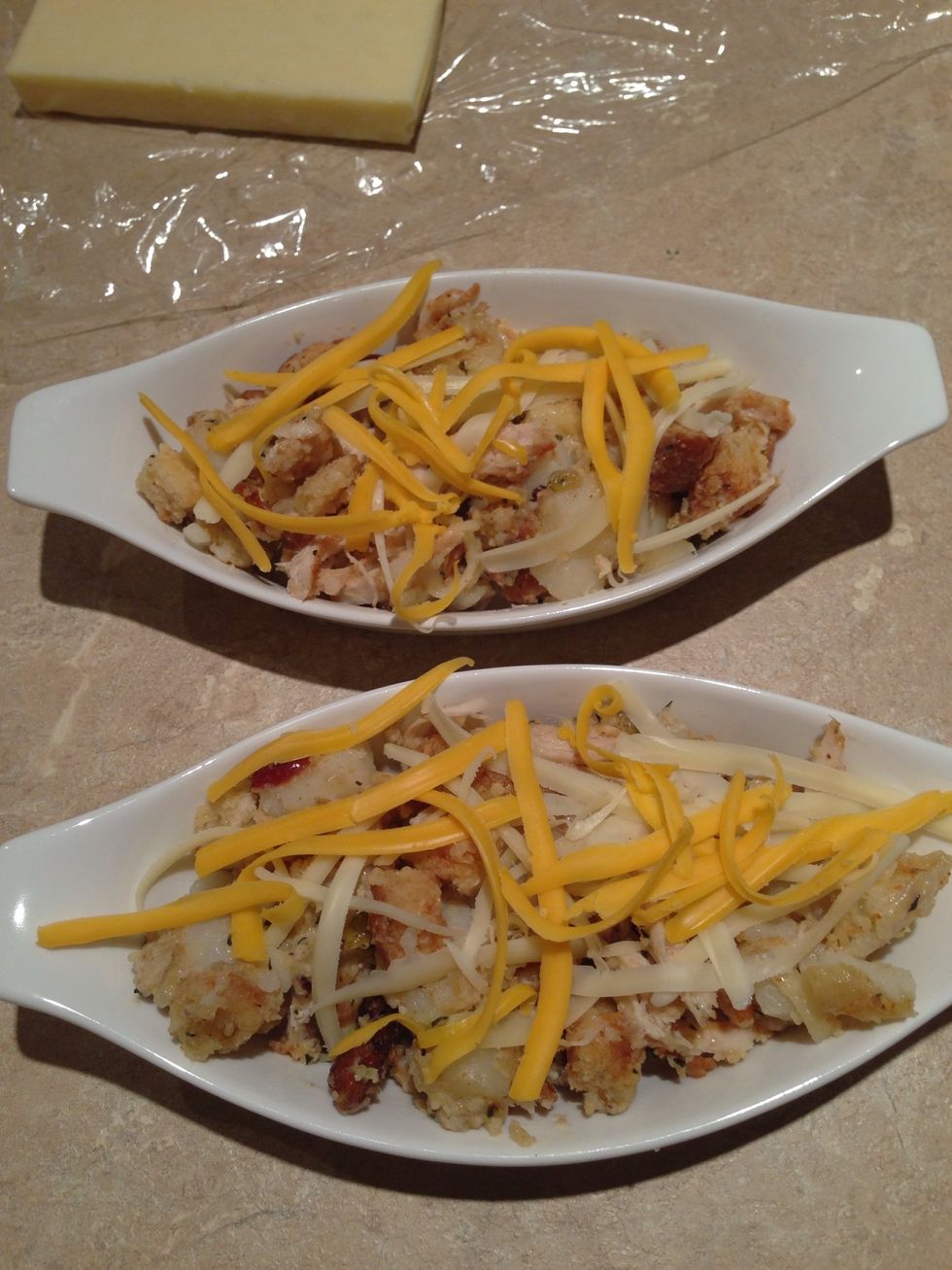 Place in any dish you would like to serve in and add some cheddar and Mozzarella cheese on top!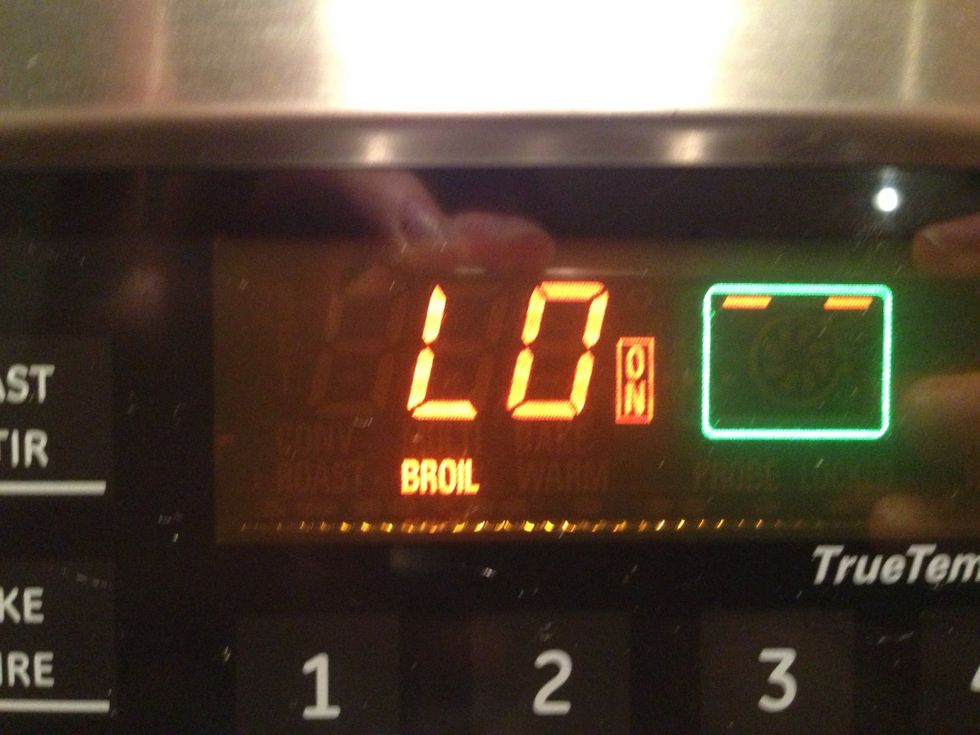 Broil at a low temp, watch carefully!
Enjoy! :)
Can milk
Turkey
Dressing (Breadcrumbs)
Cheddar&Mozzarella cheese