Have whiskey in your cupboard? Don't like it? Make this, it's delicious!😋
51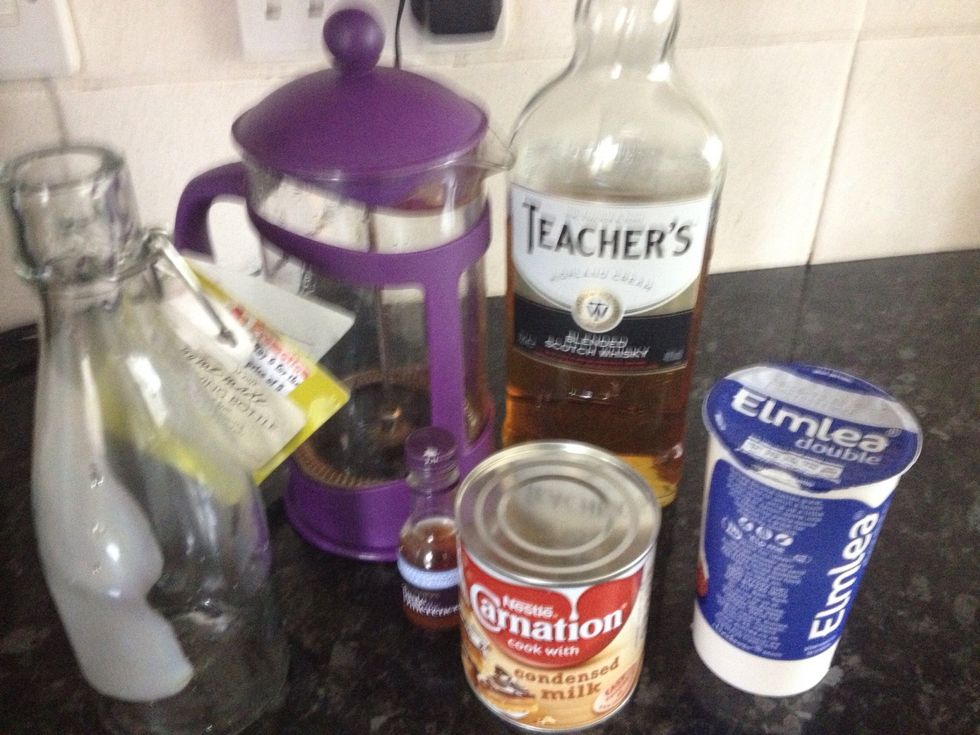 Supplies!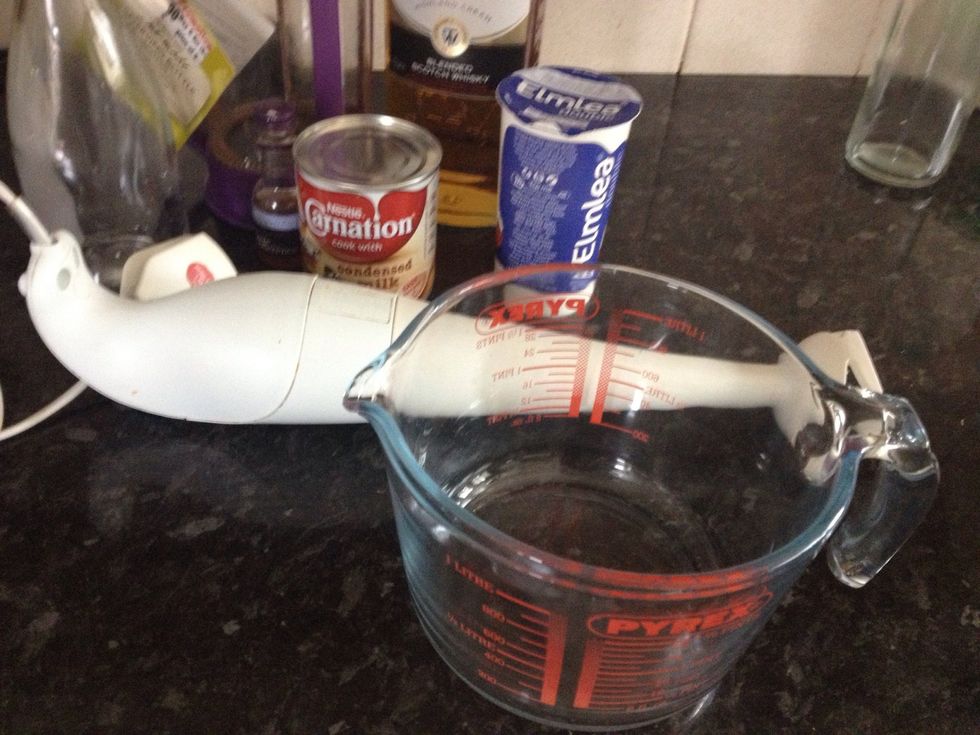 Equipment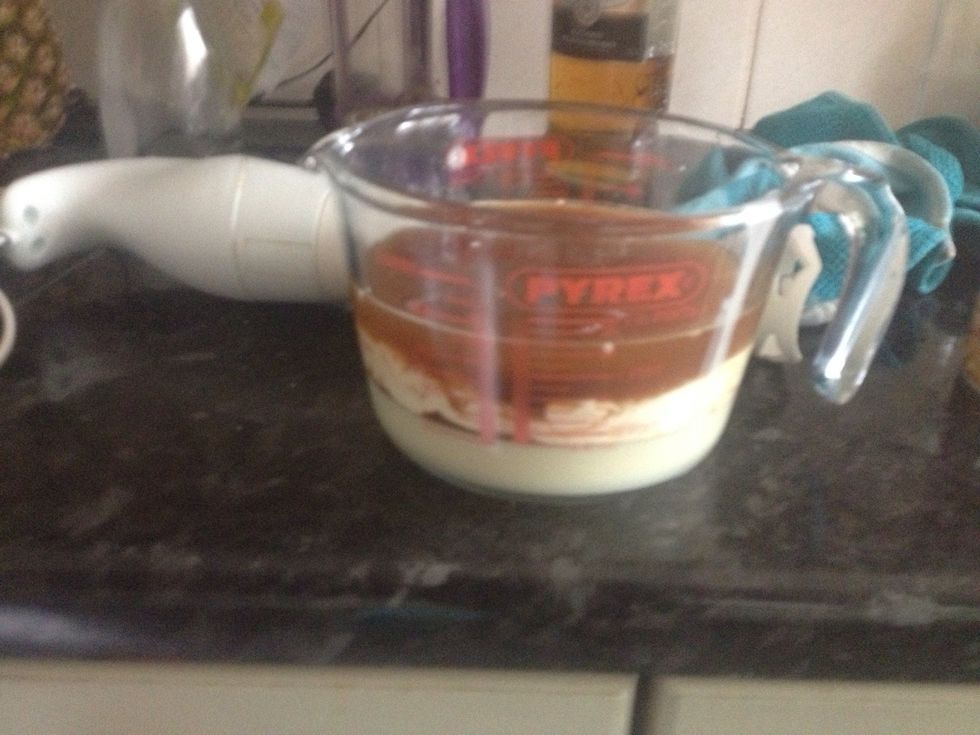 Add all ingredients to jug or bowl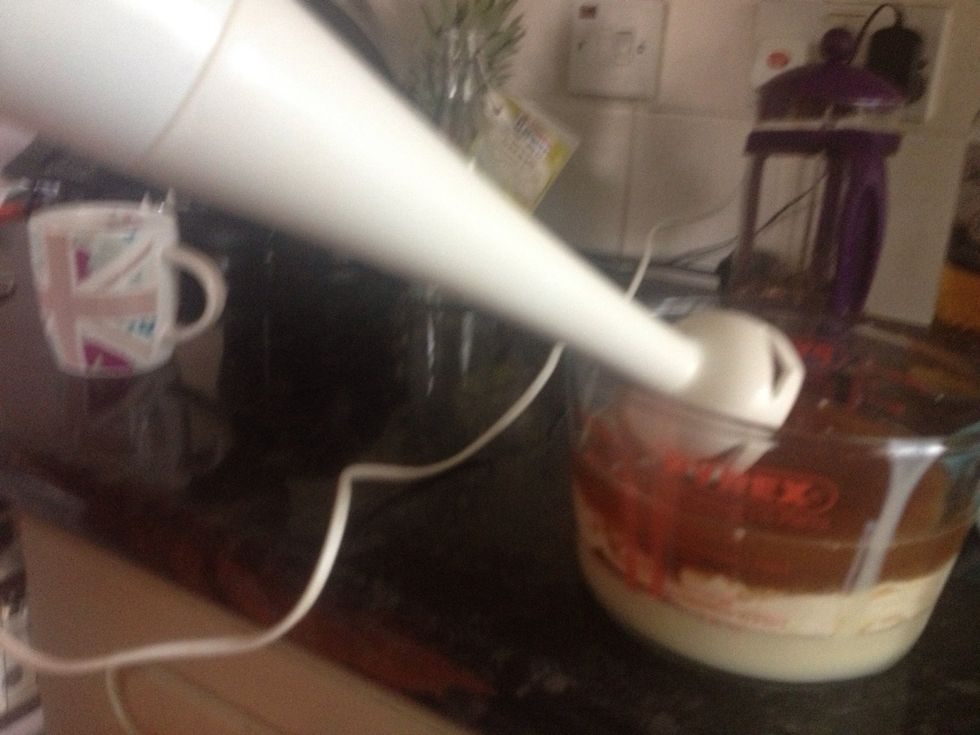 Whizz, whizz, whizz with blender!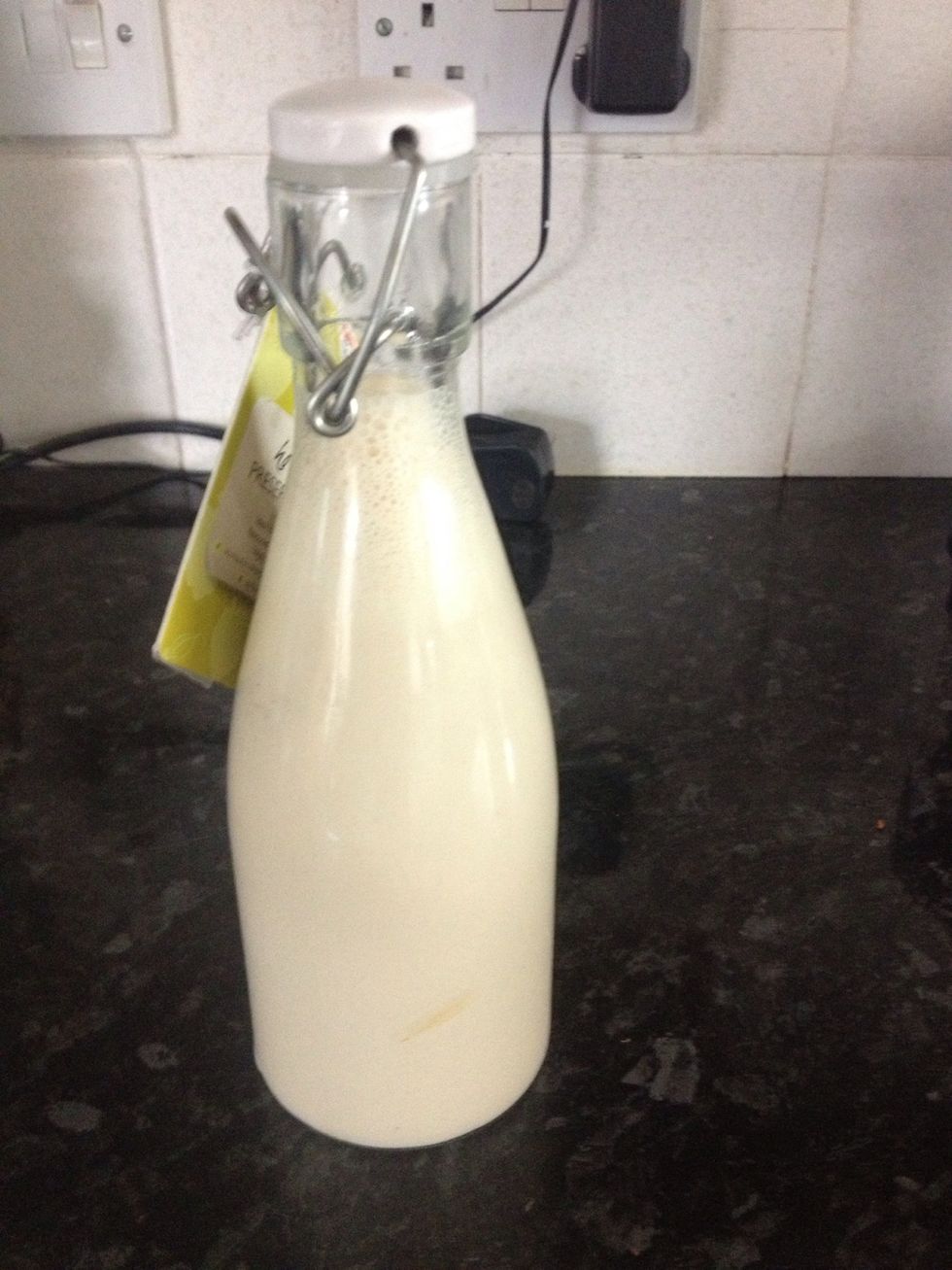 Pour into bottle and enjoy!!! Be careful though, it's quite strong! 👀
1 1/2cup whiskey
One 397 gr can condensed milk
1 1/2cup single cream/Elmlea
1tsp coffee granules ( dissolved in water)
1tsp vanilla extract
Hand blender
Big Jug or bowl
Empty bottle
Funnel ( not needed if you have a steady hamd!)
Lisa Knight
Beauty Therapist of 22 yrs. love performing treatments. Manufactures natural beauty products.