This guide will show you how to turn any of your two iPhones, iPads or iPods Touch to feature rich baby monitor, which will help you babysit your child.
1214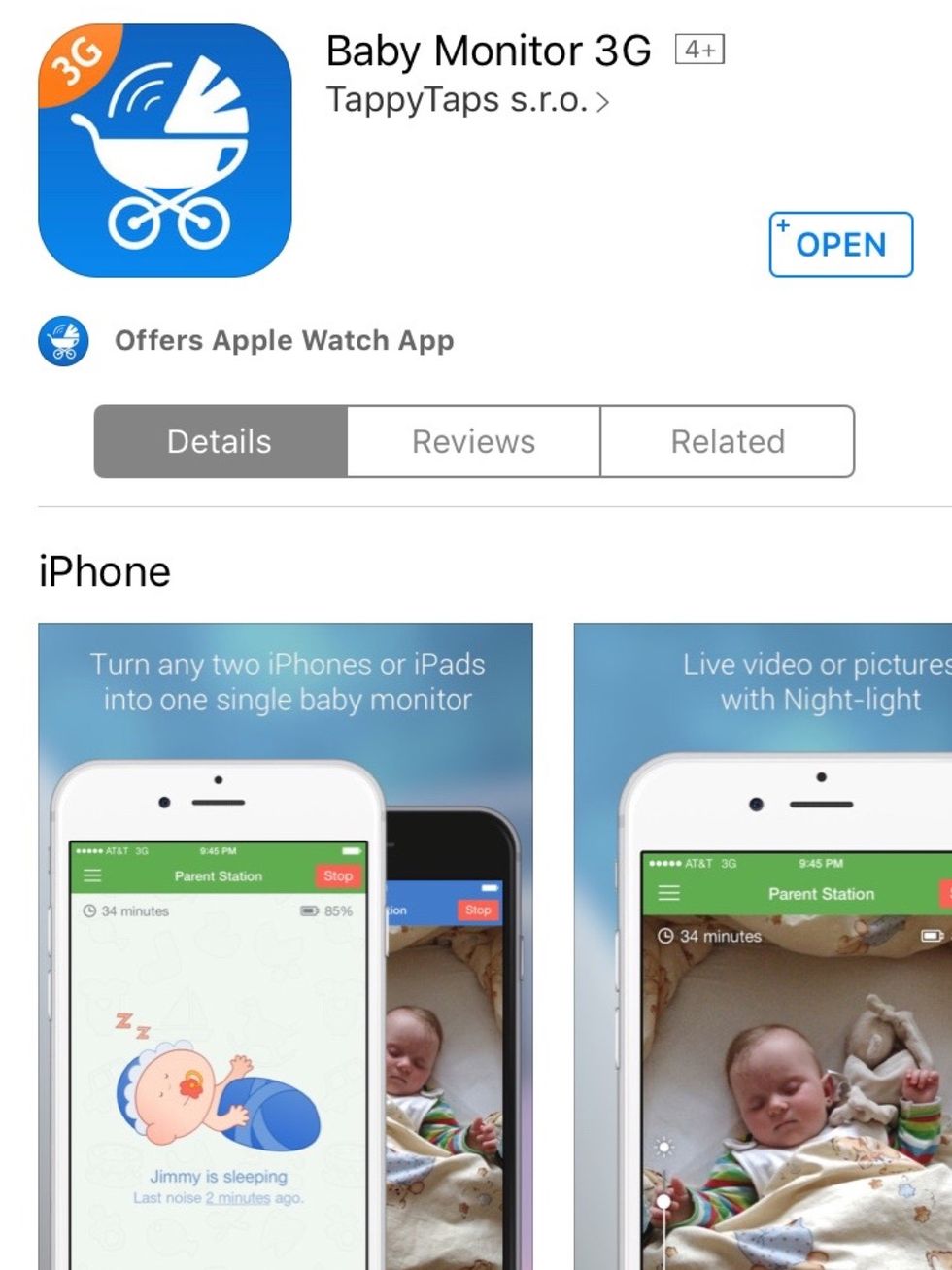 Open app store and search for "Baby Monitor 3G". This app will turn your iDevices into baby monitor. It is available on App store for $3.99
With this app you will be able to hear every noise from your child's room and talk to your baby in real time. You can also use built-in camera to see your child.
Baby Monitor 3G is the only multiplatform baby monitoring app on App Store working on WIFI and 3G. It means that it has unlimited reach.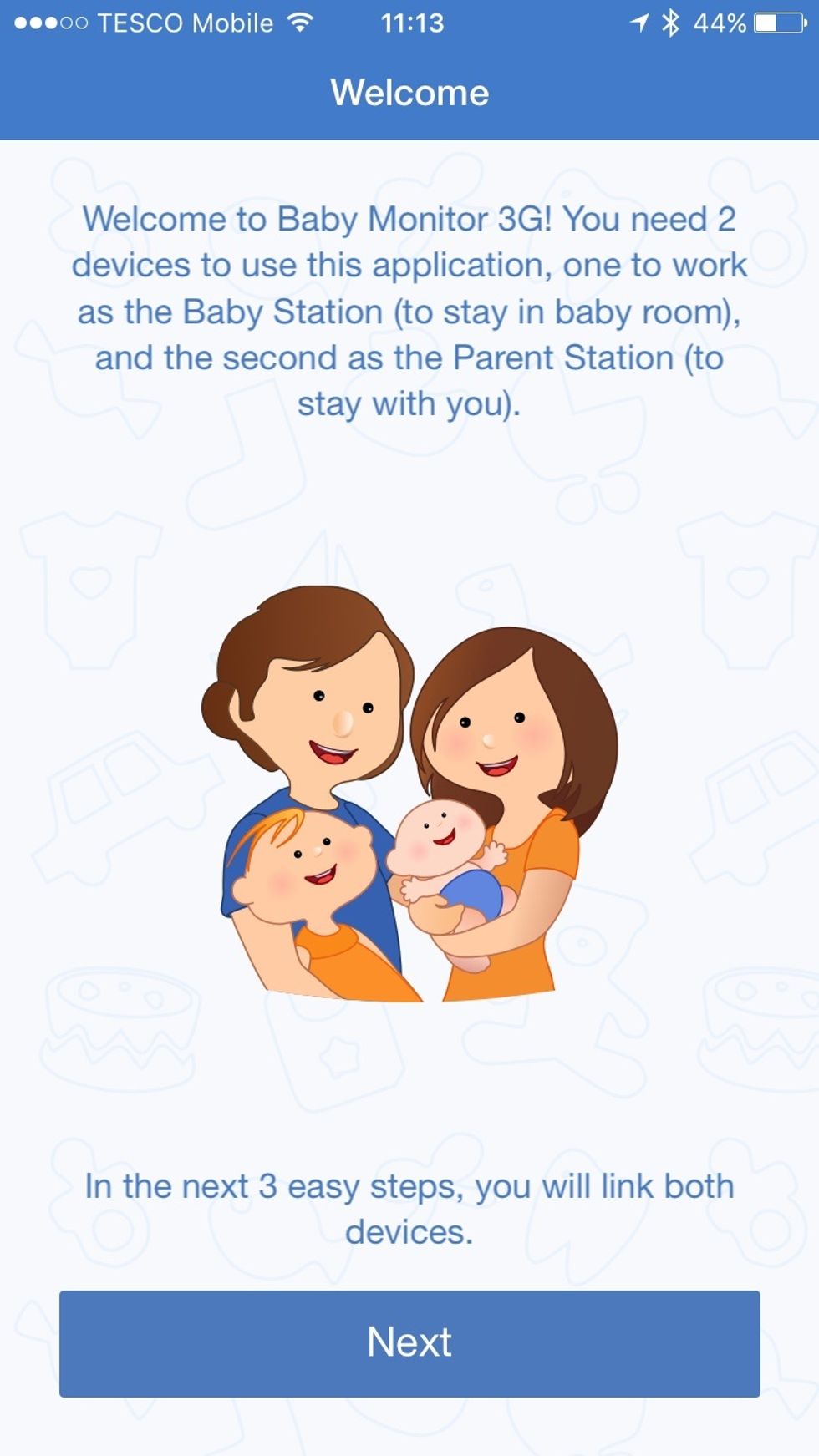 When you launch the app for the first time, tutorial will guide you through connecting two devices. It takes less than 30 seconds.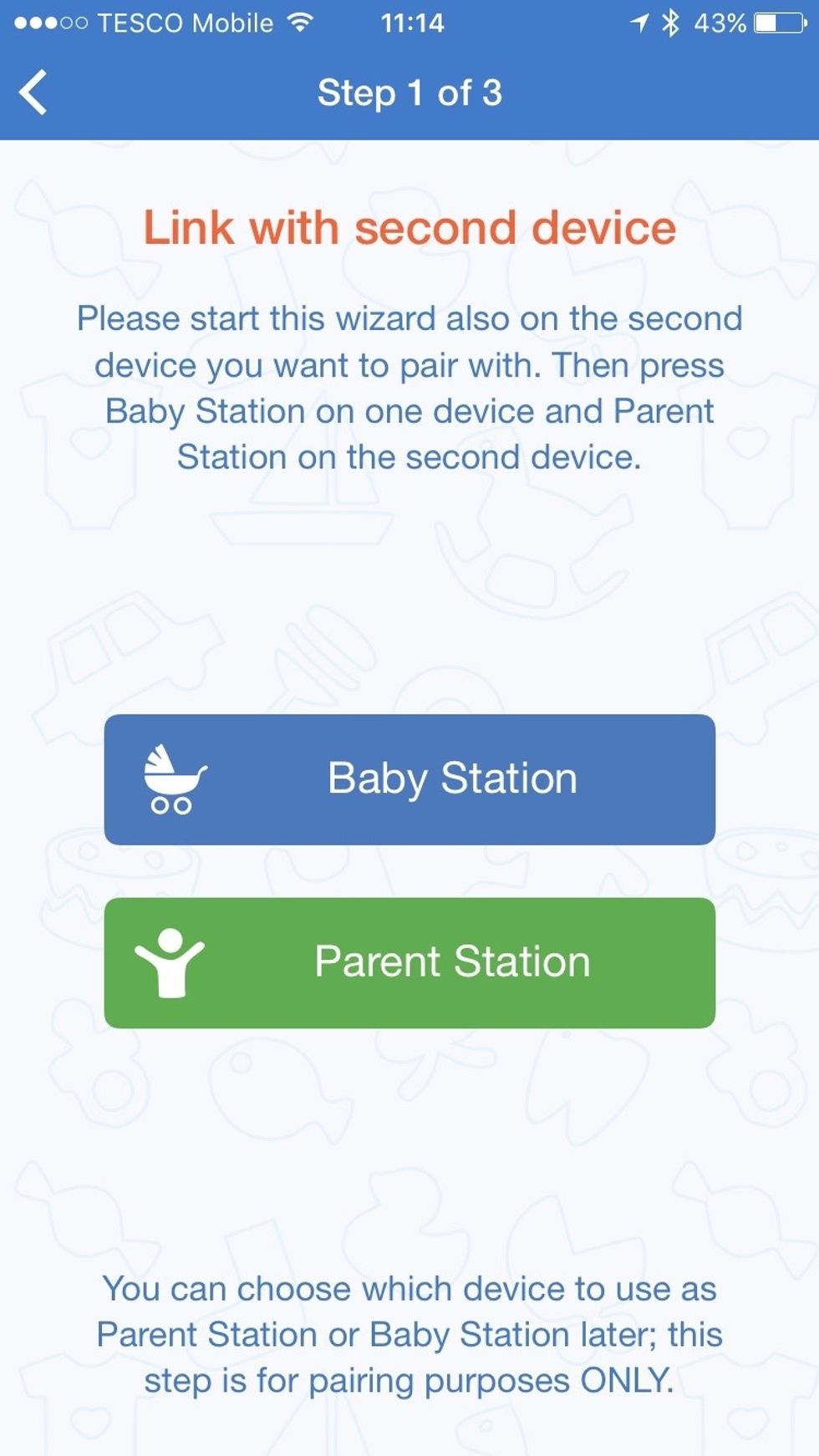 Link the devices by clicking on "Baby Station" on the first device.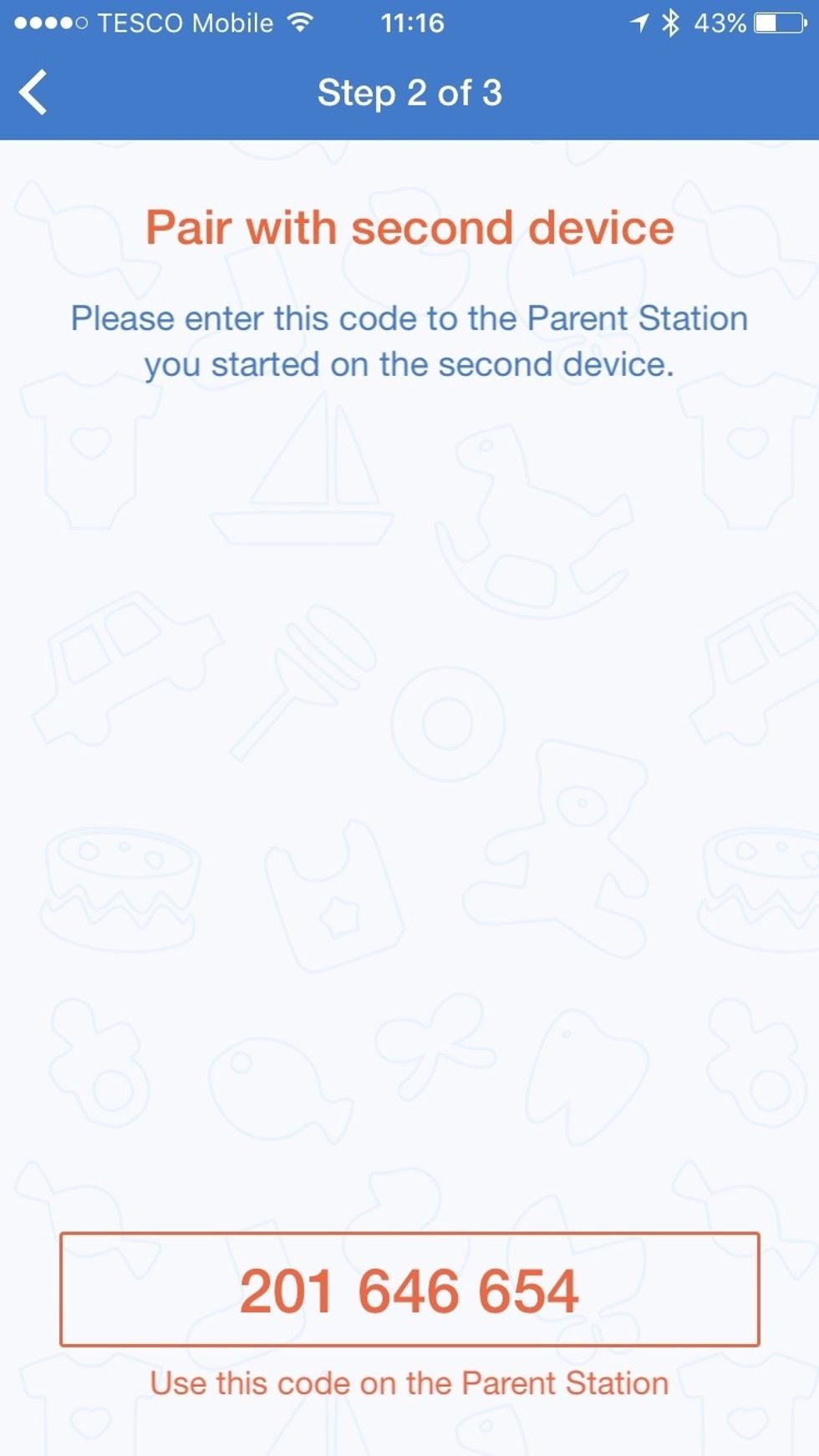 A code will appear.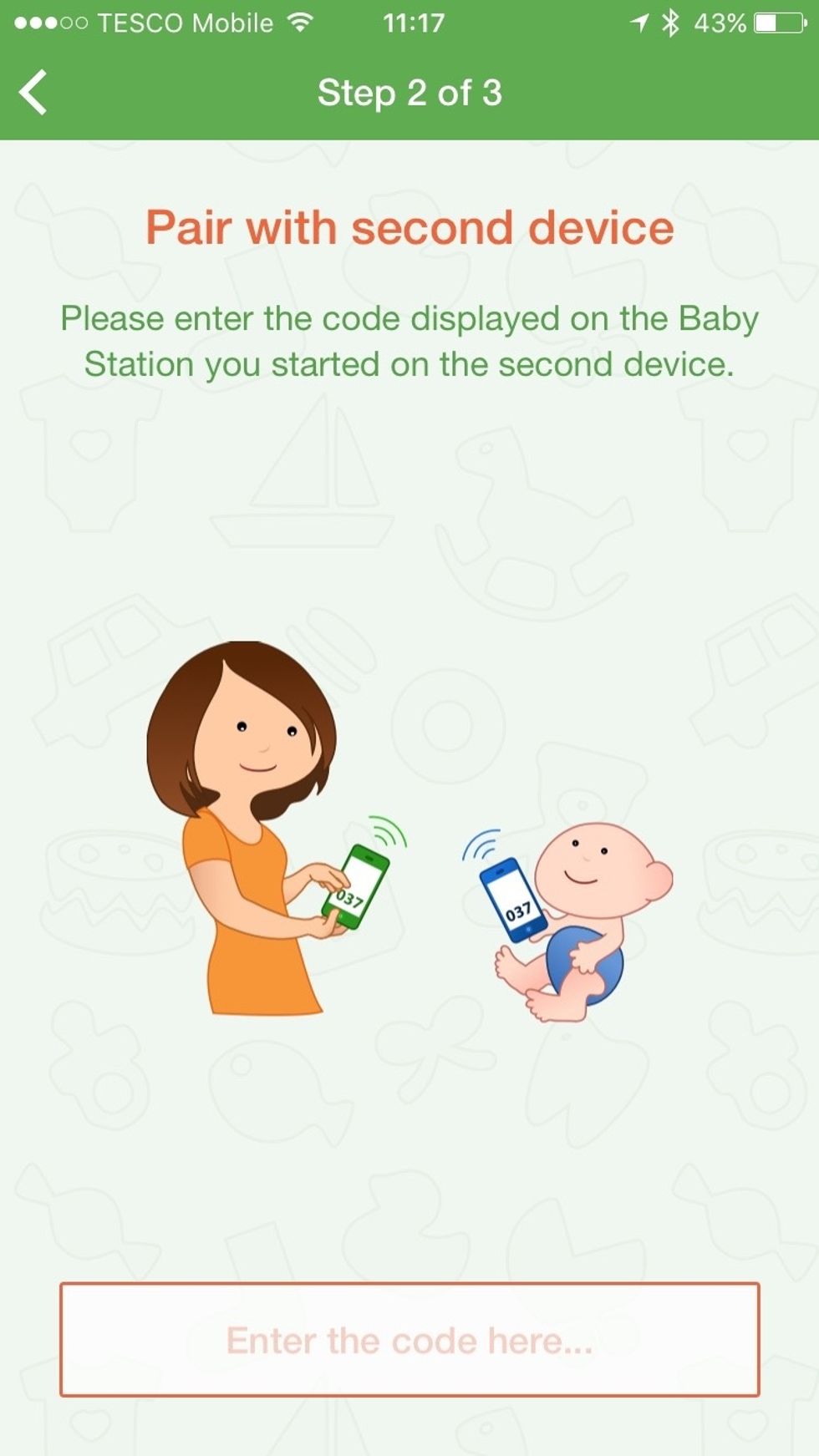 Enter the code to the other device - "Parent Station".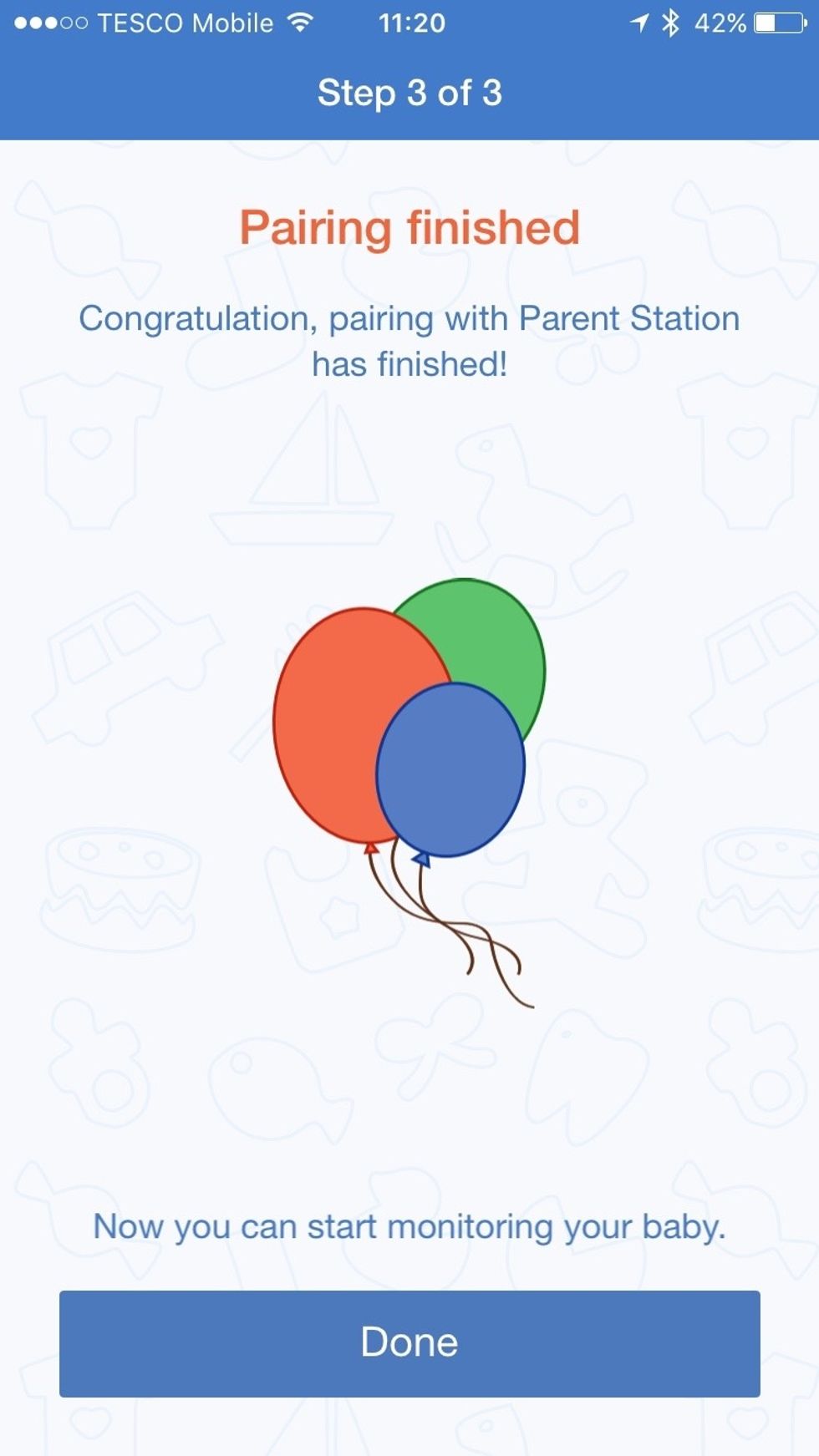 Pairing of the devices is now complete and you can start monitoring your baby.
Tap "Baby Station" on one device and "Parent Station" on the other. You can switch between the two later on.
You can now hear every single noise from your child's room.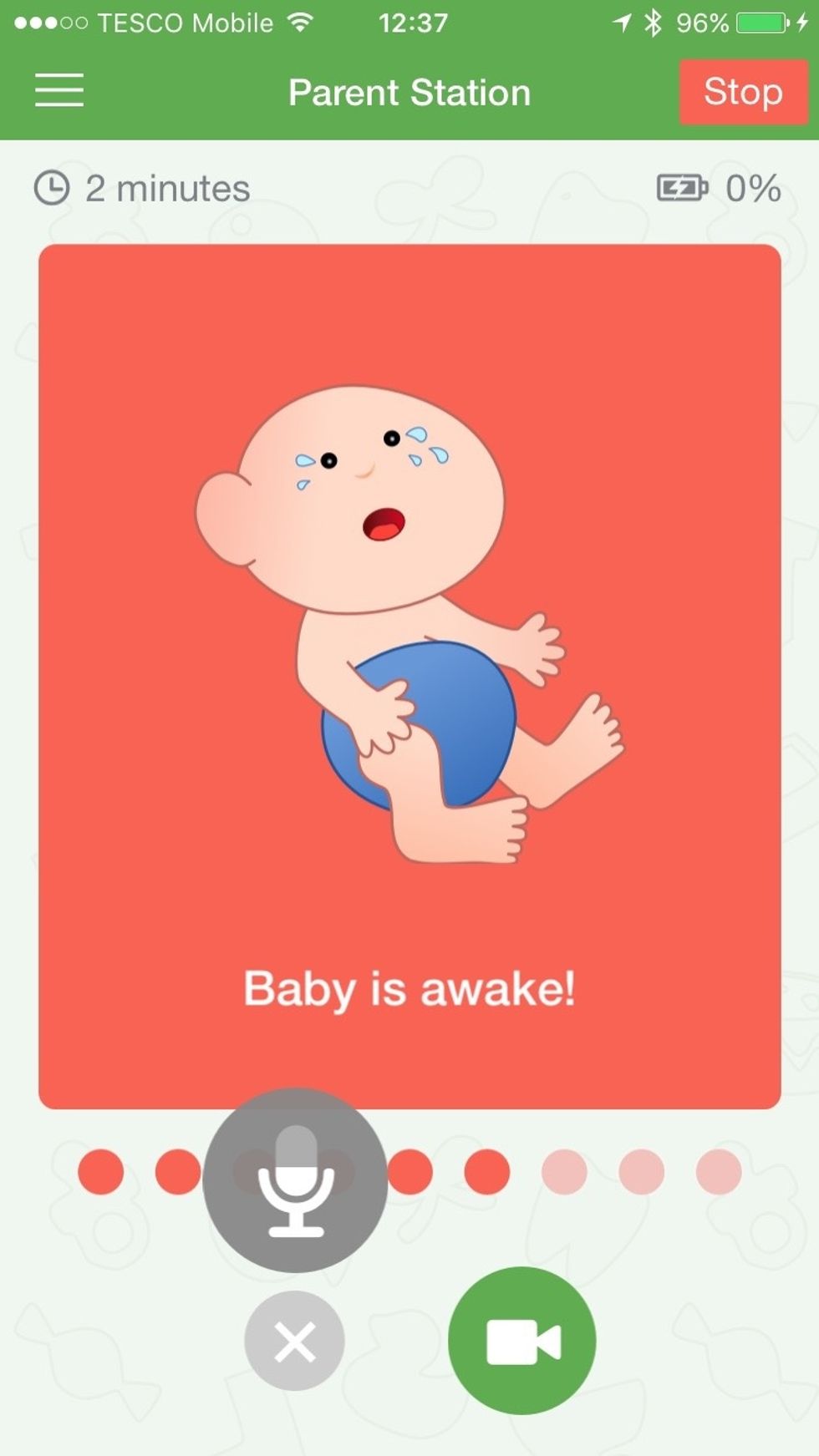 By clicking on the mic icon you can start talking to your baby.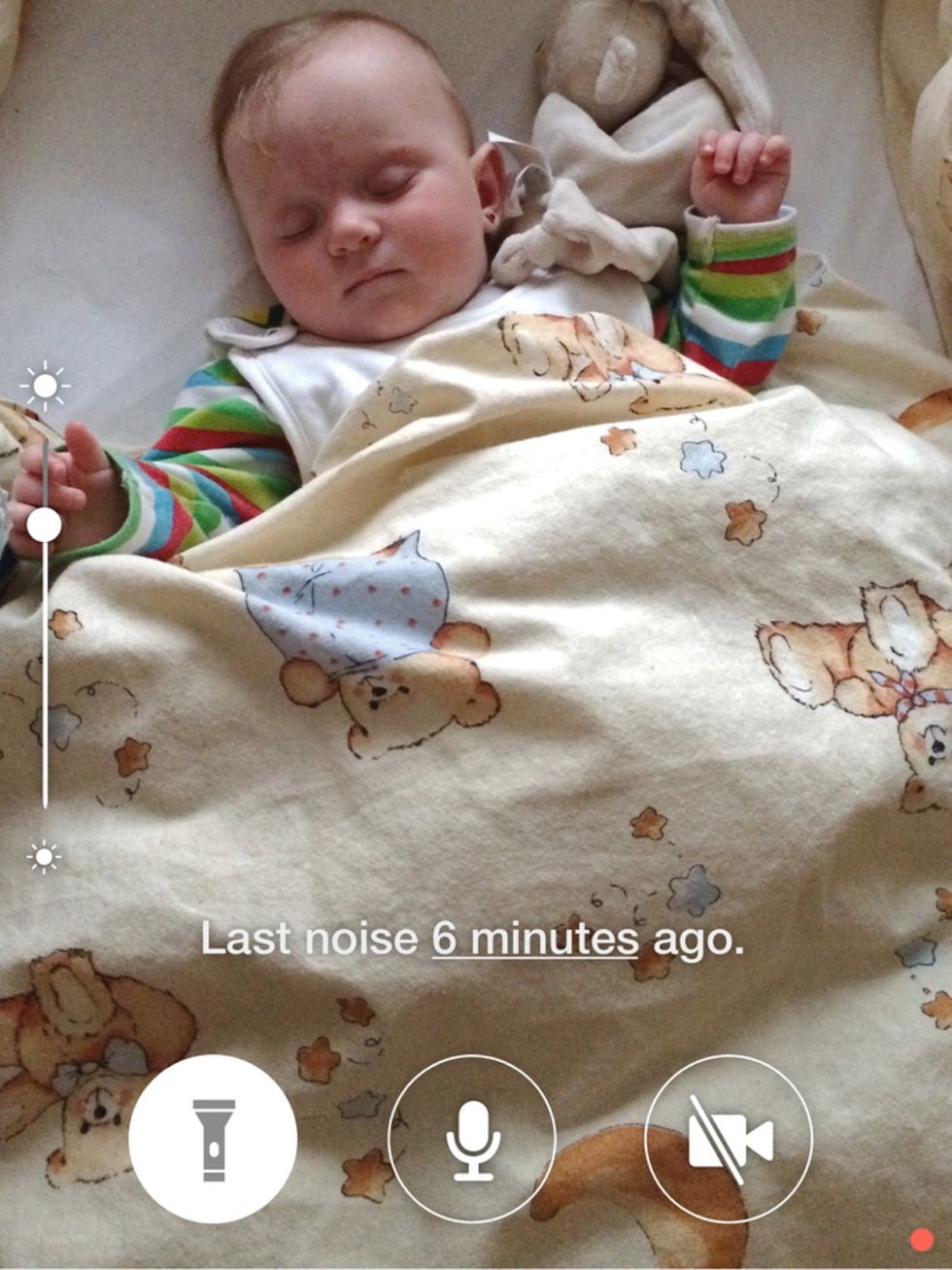 When you click on the camera icon, picture from the child's room is displayed. Use flash button to put more light in the dark room. Now with HD support.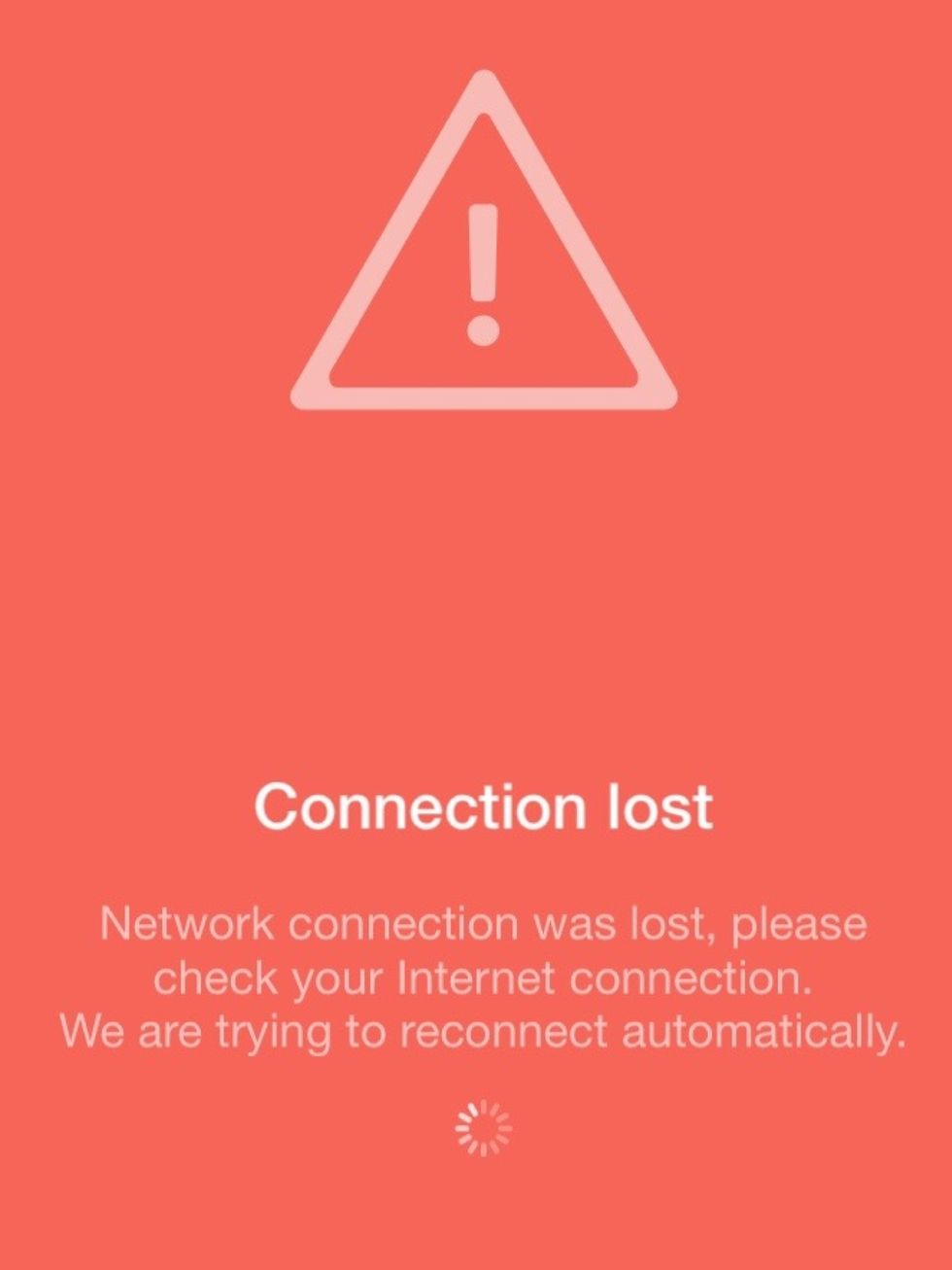 Internet connection can fail in some cases, but with Baby Monitor 3G you always know when something goes wrong. That is essential when it comes to app for monitoring your child.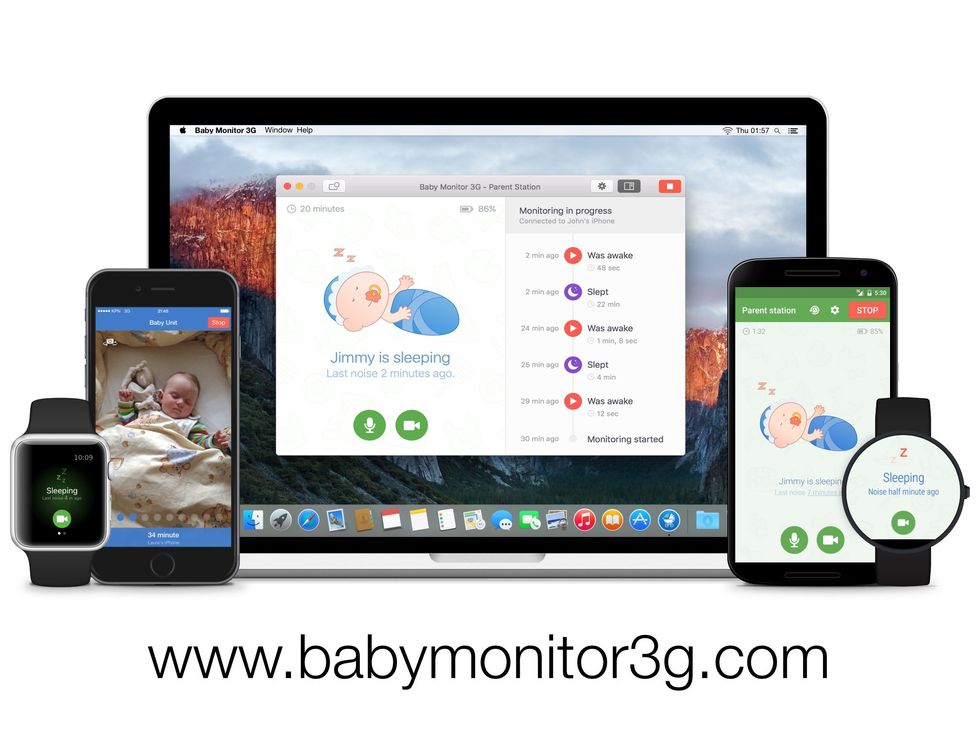 More details can be found on our "How to use Baby Monitor 3G" guide or on www.babymonitor3g.com
2.0 iPhone iPad or iPod touch (or any combination)
Baby Monitor 3G app
Tappytaps Apps
We enjoy making apps that are not only well-designed, but also makes consumers lives easier.\n\nWe create smart mobile apps!