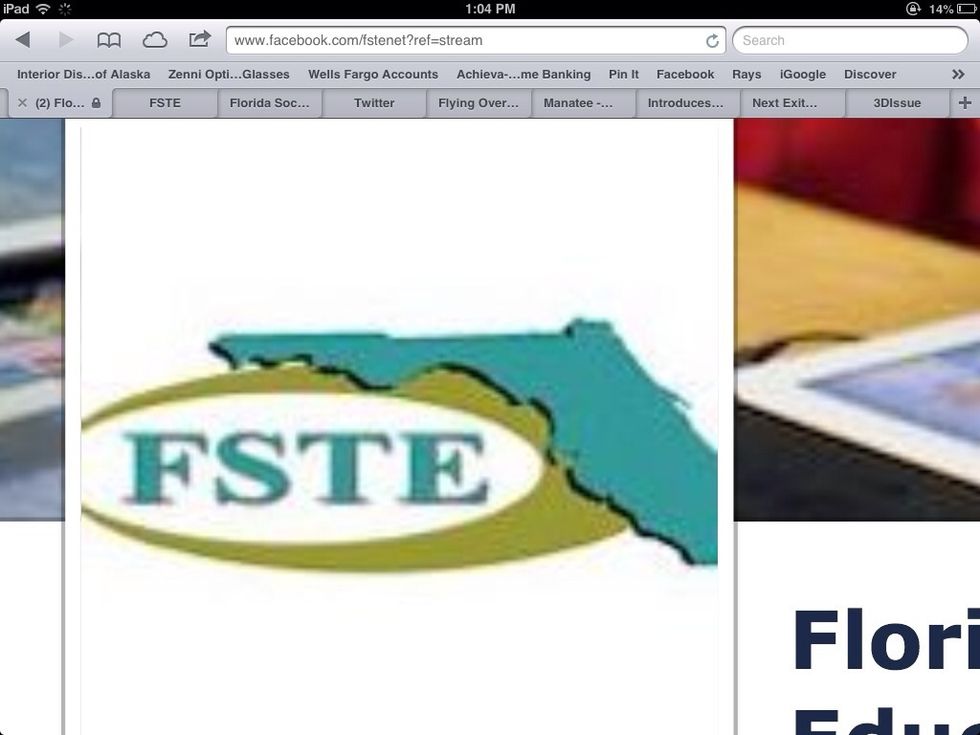 Here's a guide for using Twitter's new app!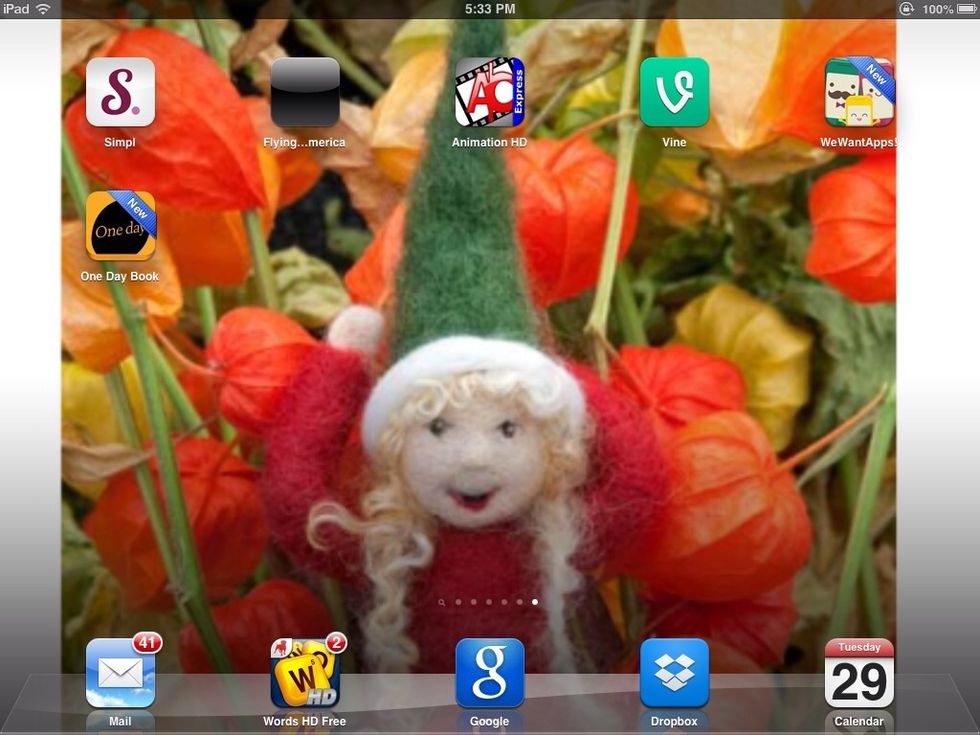 Download the VINE APP to your iPhone or iPad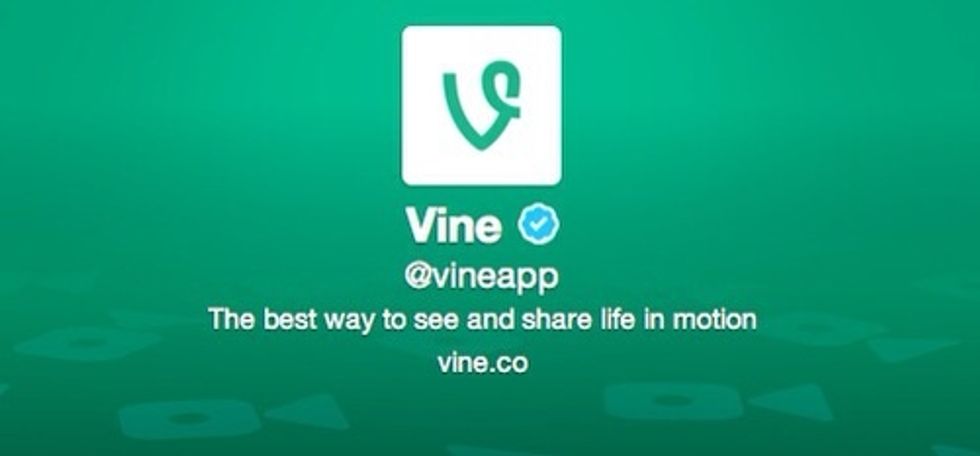 VINE - a video sharing service that lets you post video clips up to 6 seconds long.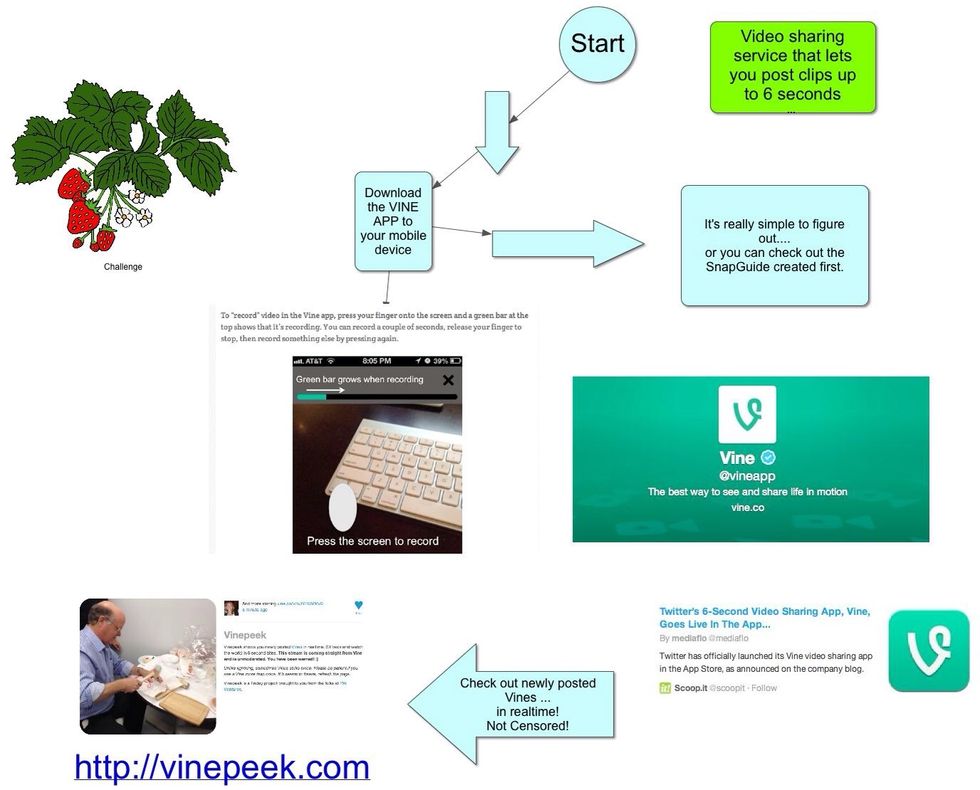 It's real simple to figure out.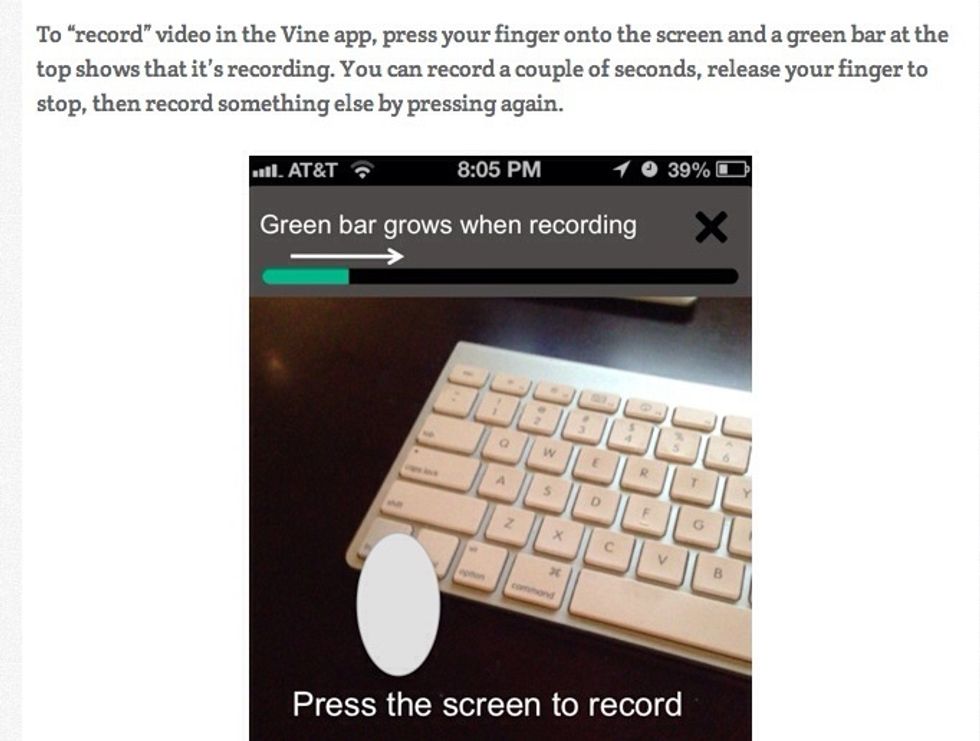 Just press the screen to record, the green bar at the top shows that it is recording. You can record a few seconds release finger to STOP THEN PRESS screen to record something else

The 6 second clip can be shared on VINE. TWITTER. OR FACEBOOK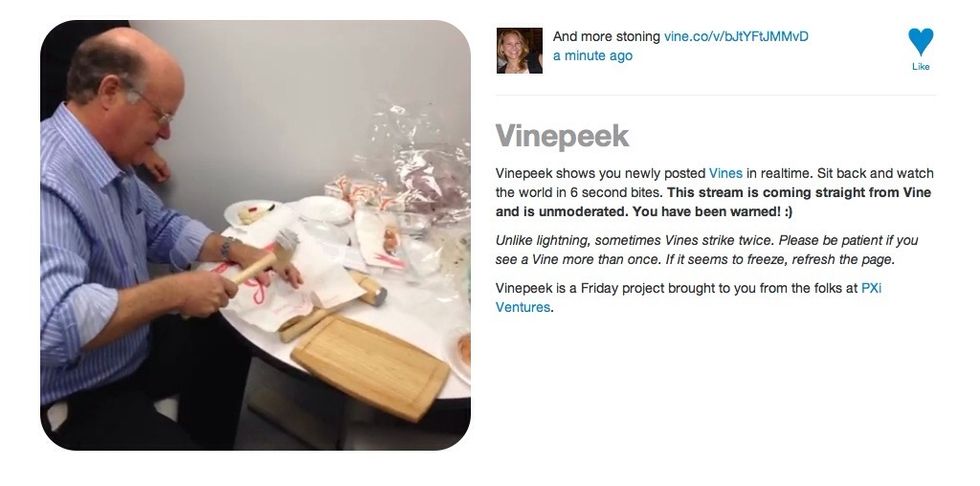 VINEPEEK.com --- you can check out newly posted vines... In real time. Be careful it is not monitored.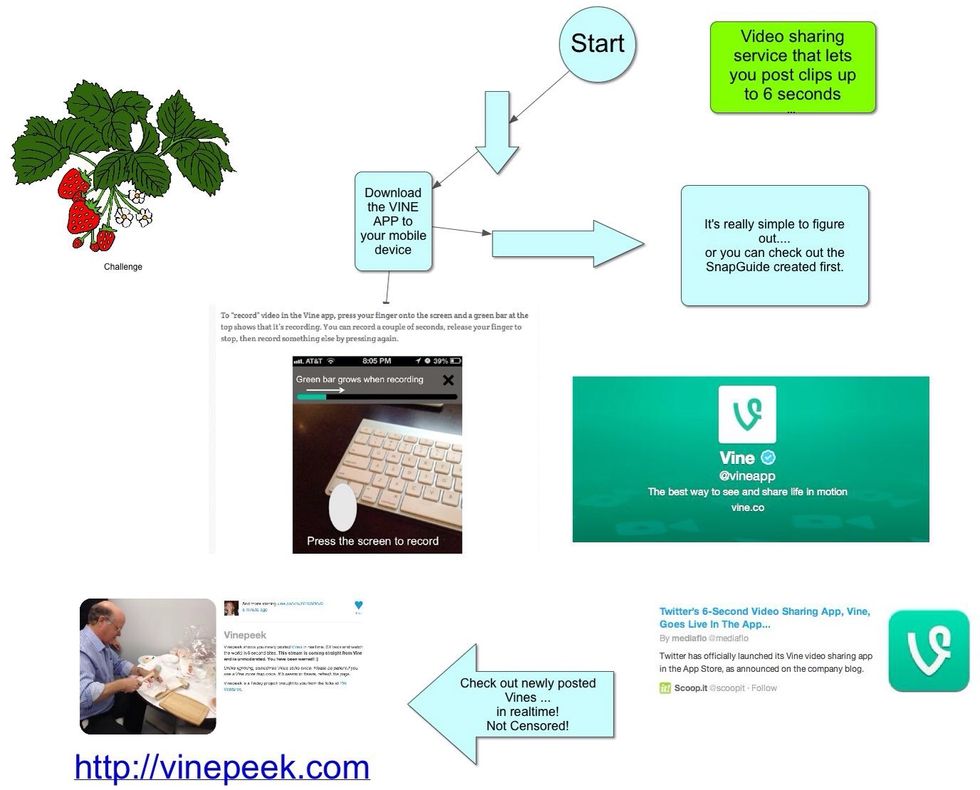 FSTE Challenge. Get to know a neighbor ... Post to the #FSTE TWITTER What are some ideas for using this app with students?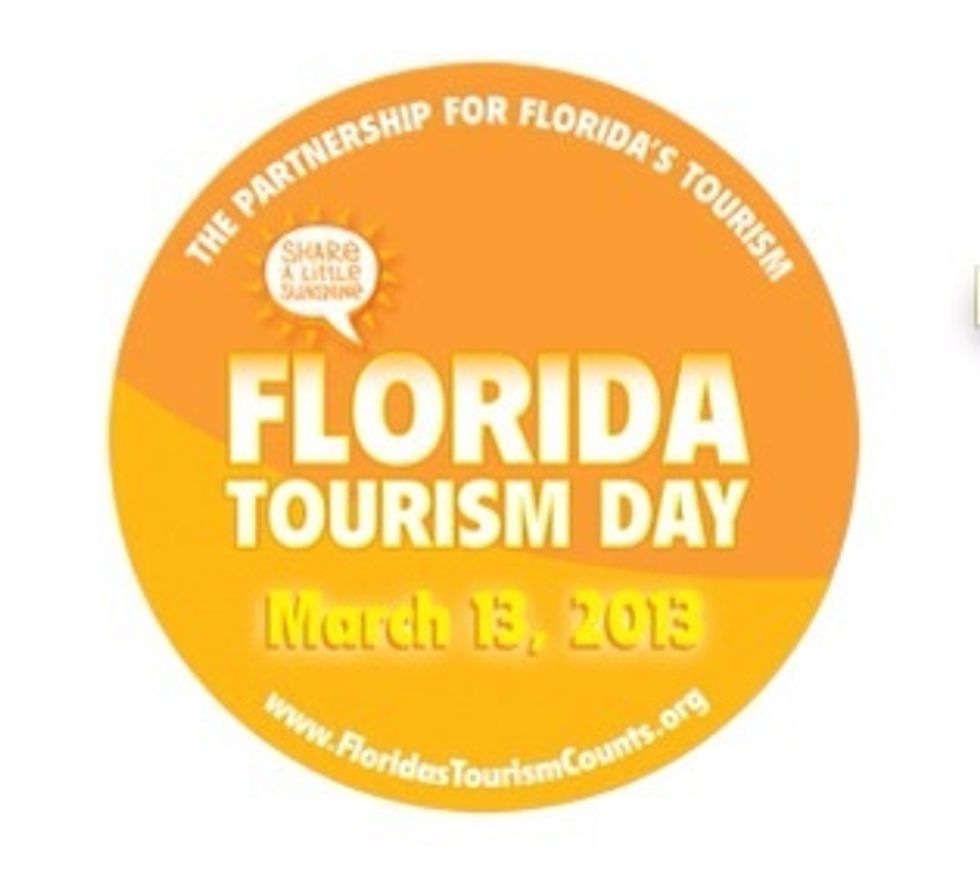 How about a quick "highlight" of something wonderful about FLORIDA for Tourism day? March 13 is coming up!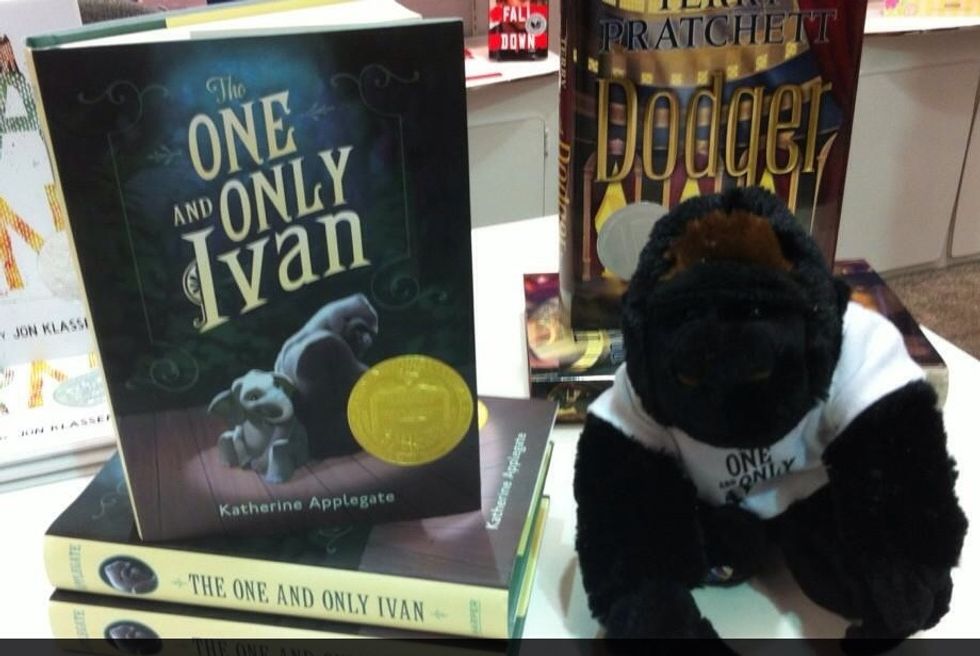 Or introduce the NEWBERRY Award winner..
Share the news about the 500 year anniversary via VIVA FLORIDA 500! Great as a story starter!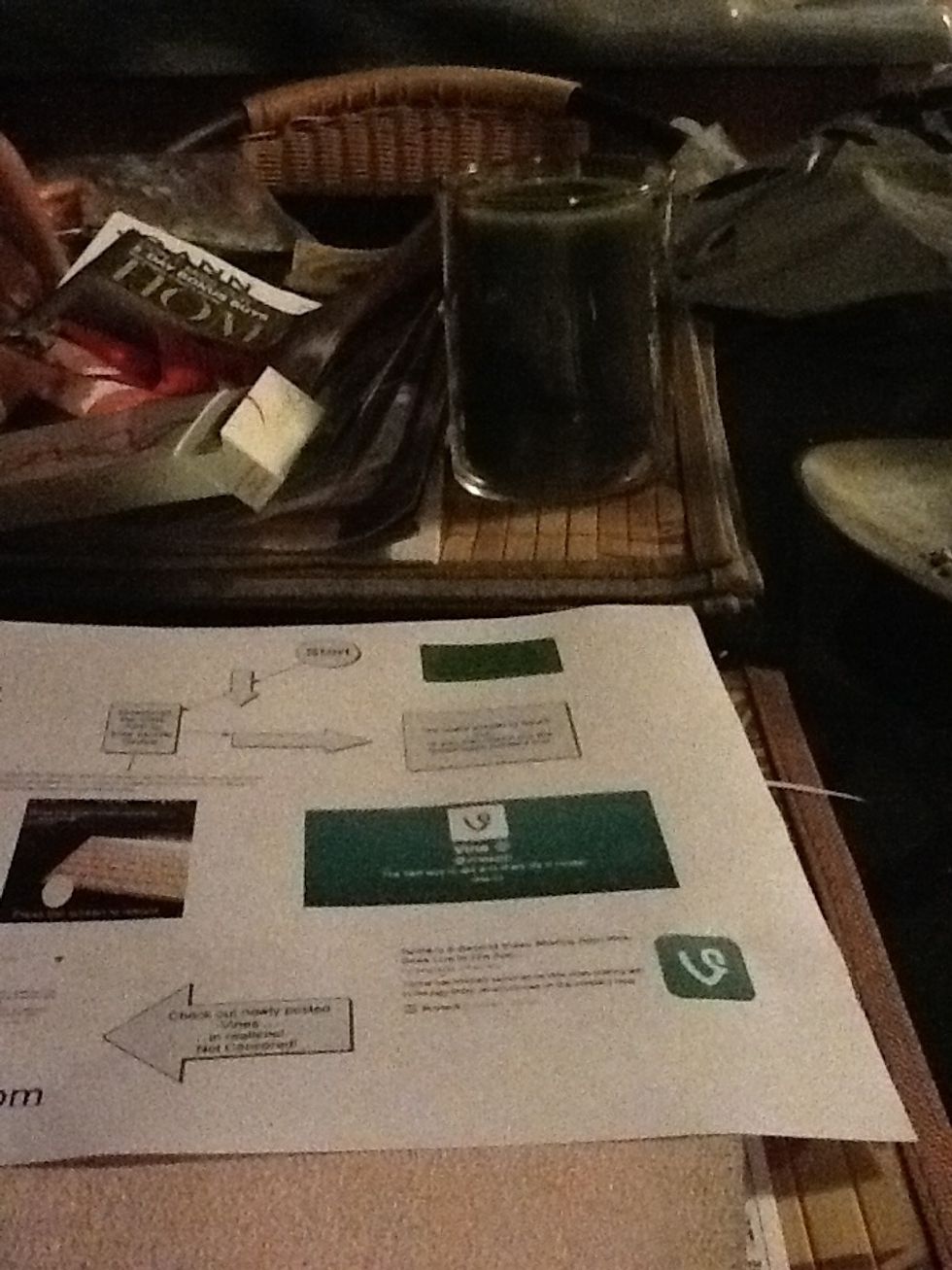 Check it out see what you come up with.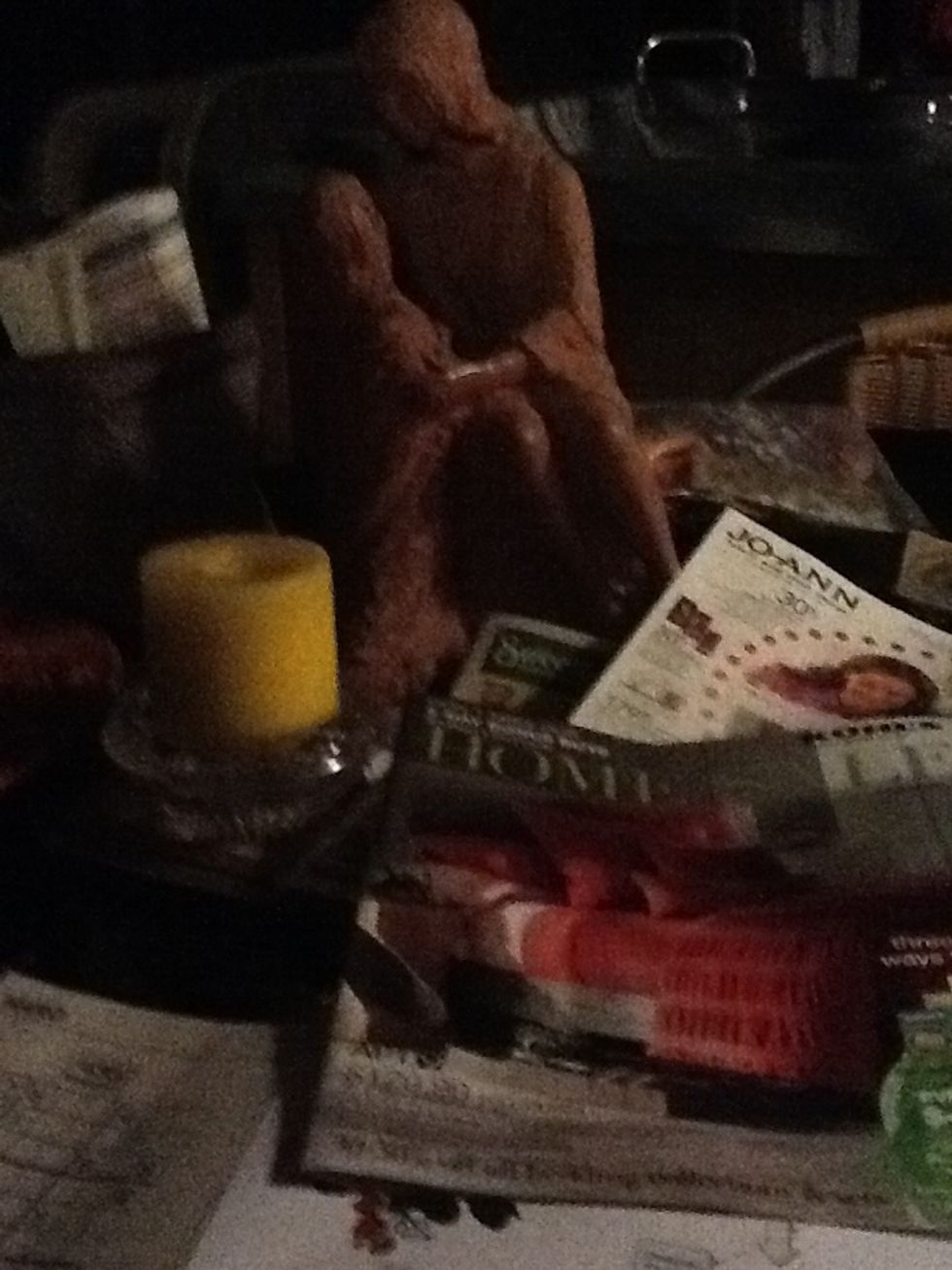 A WARNING. It's new so be careful about postings being done. Don't know if it will last but then again that's true of all social media!
1.0 Mobile device
Right now only iOS
iPhone , ipad
Vine APP
Flo Mcgee
Recently retired educator--ready to become a full time fun lover of learning. And I have the best 5 grand kids to PLAY with!