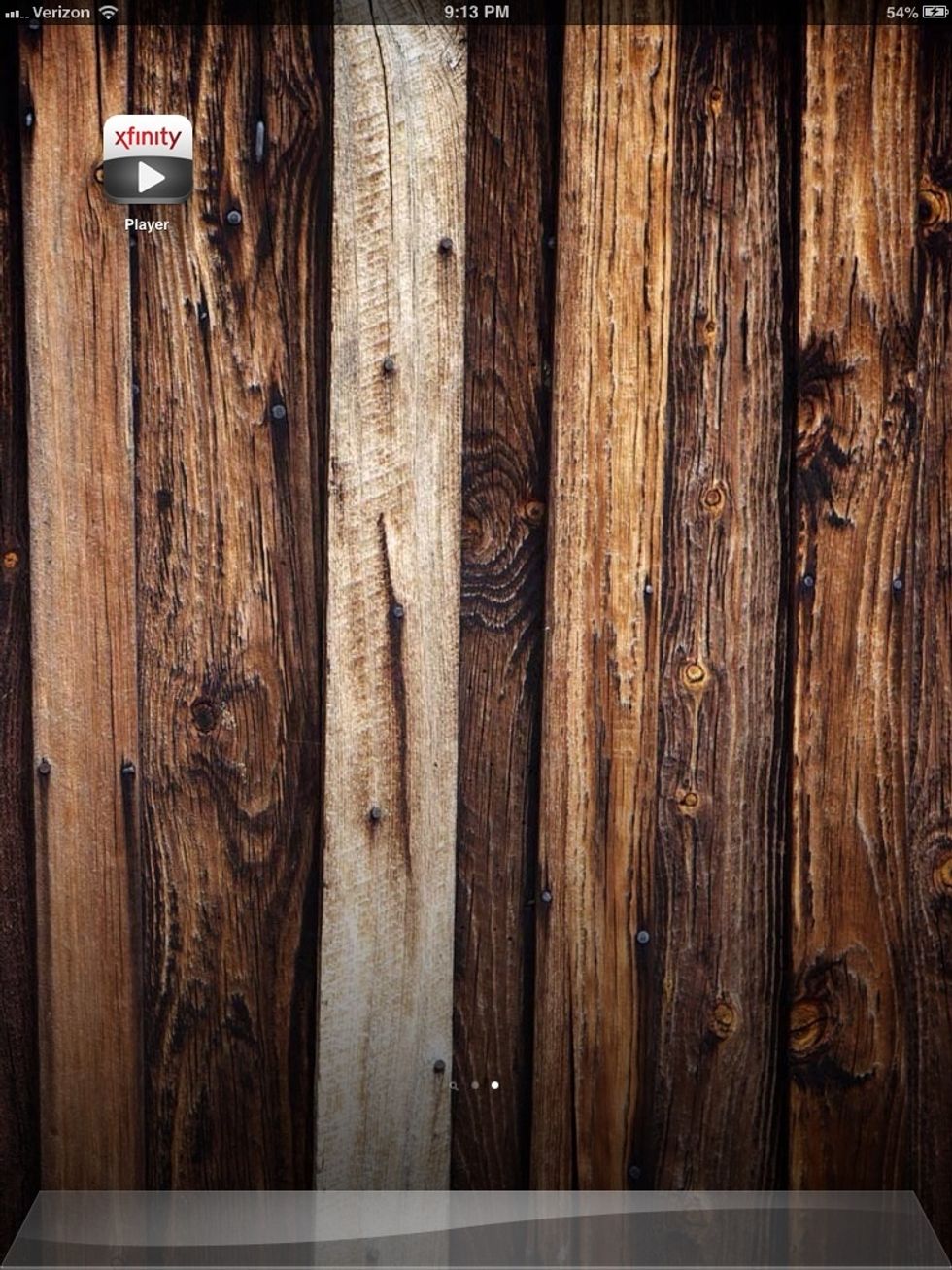 Download the Xfinity Player app. I am using my iPad for this demo but any Android or Apple device that has access to its App Store will work.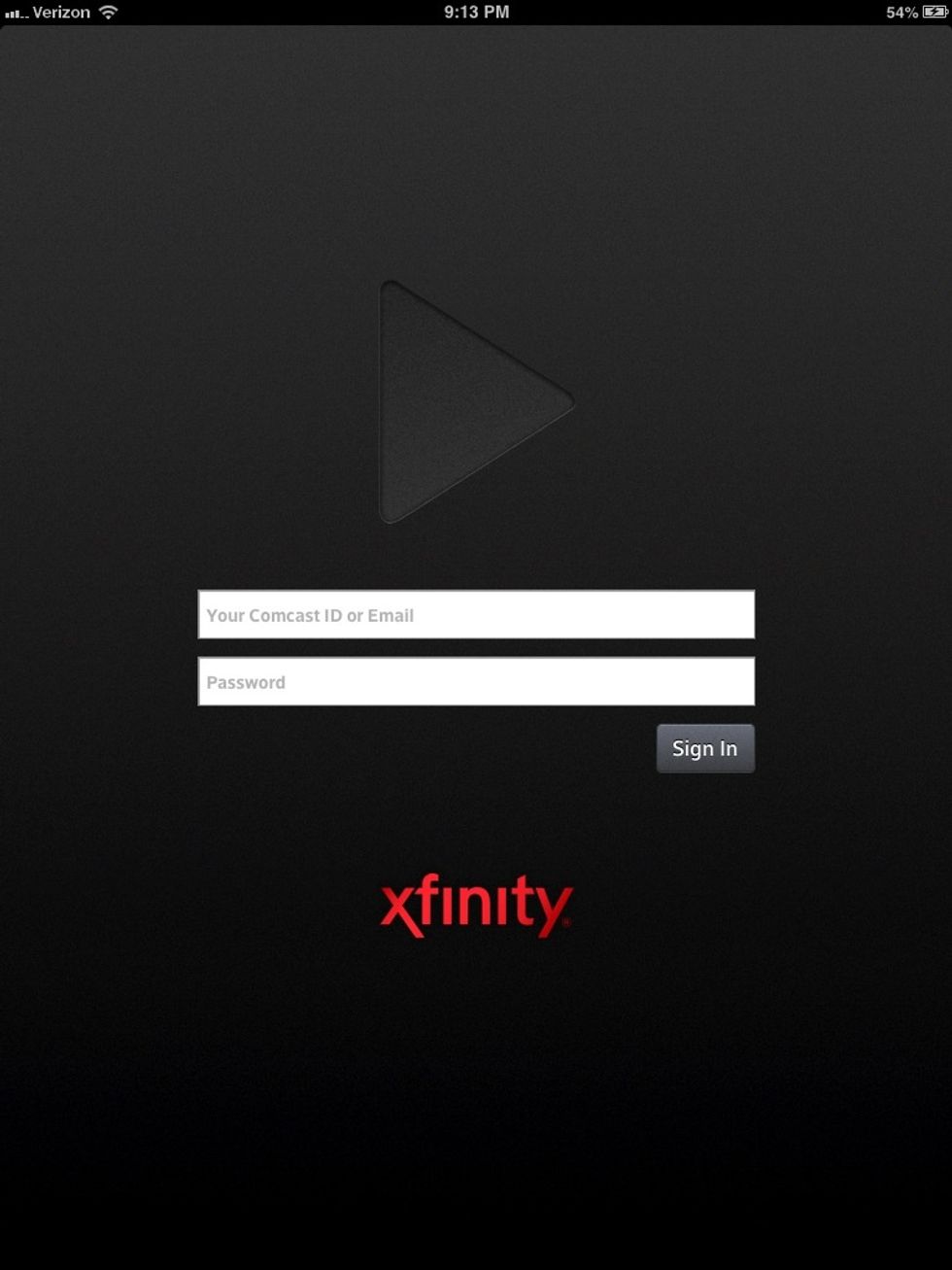 When you open it, you will be prompted to sign in using your Comcast Username and password.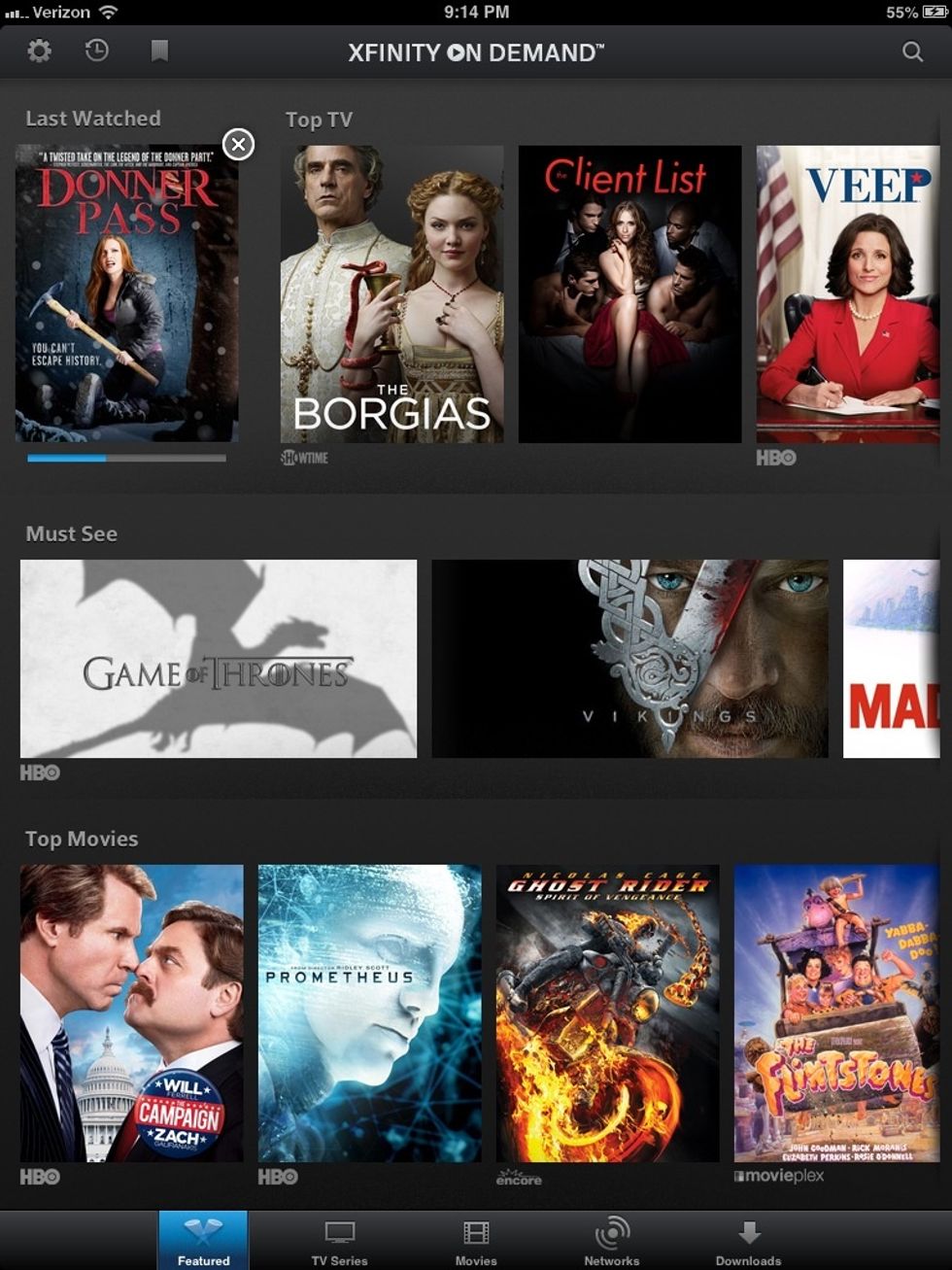 Logging in will take you into the menu. *Note: You will only be able to watch programming for channels you subscribe to on your television.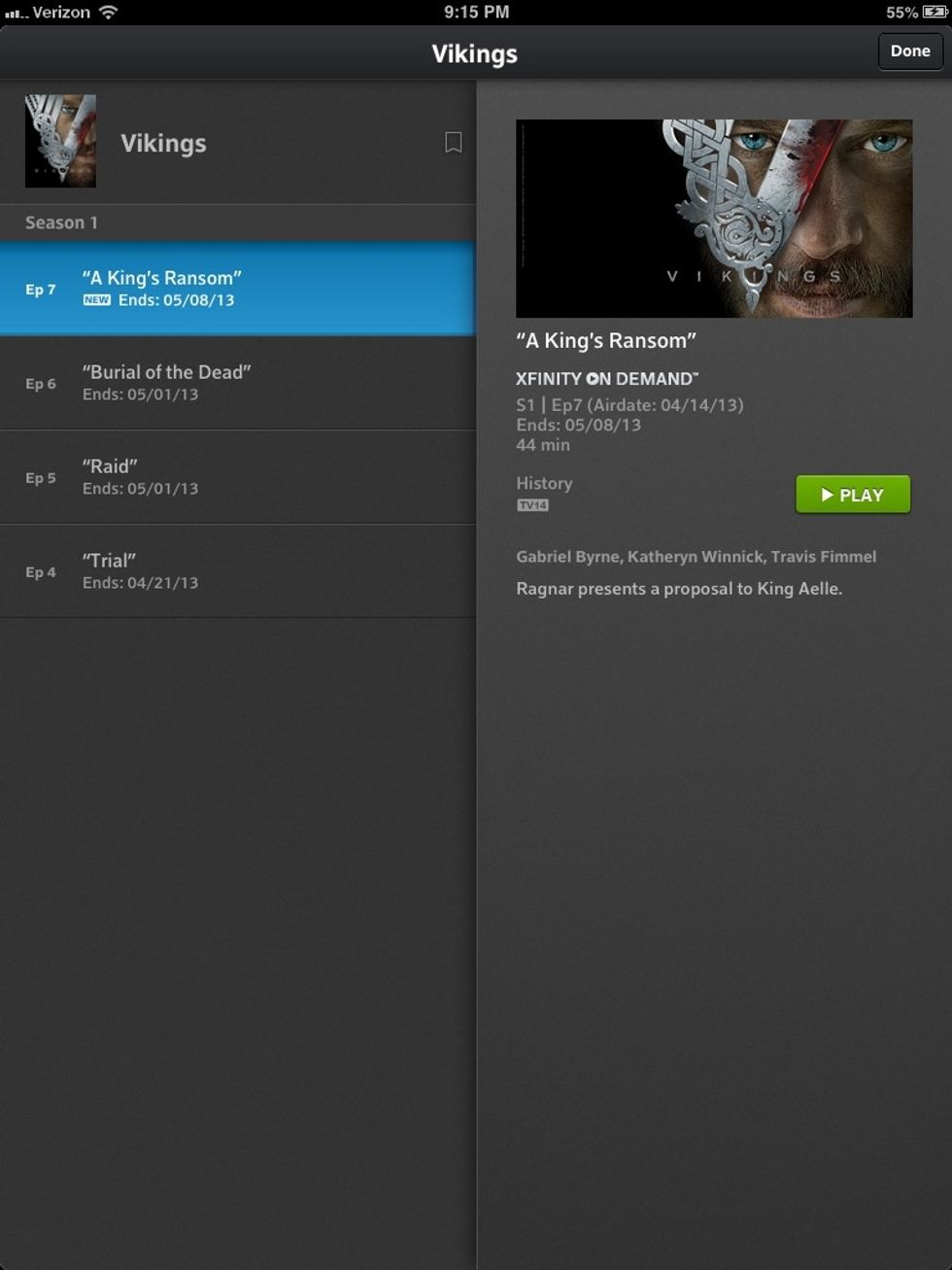 I am able to see the History channel on my TV so I selected the show Vikings. Pick your episode and click the green "play" button.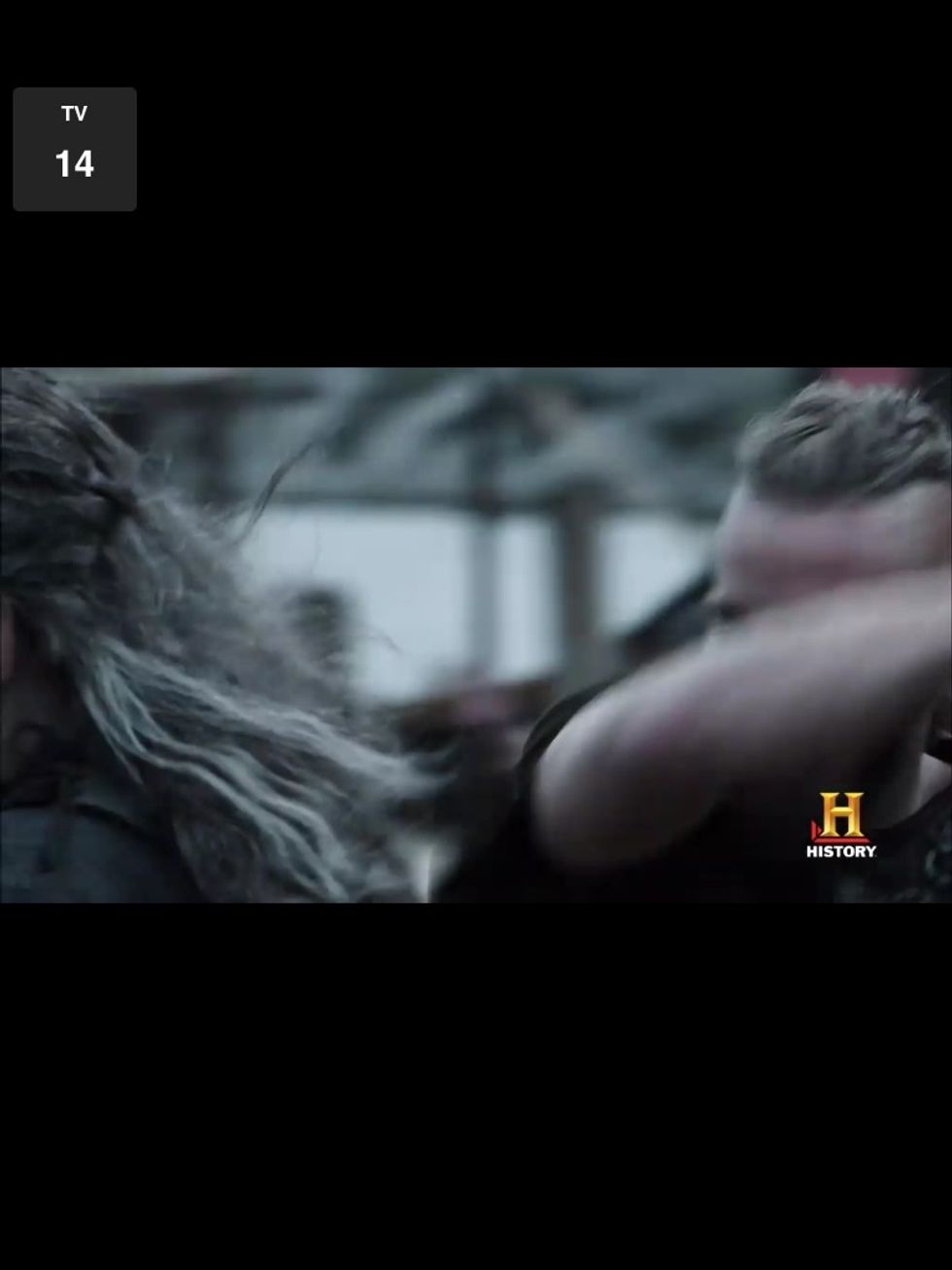 Enjoy!
There are many other apps from Networks that allow you to log in with your Comcast ID to watch programming.
Many of which don't require you to be connected to wireless in order to stream!
Keep in mind, these apps work just like the XFinity app. You will not be able to see programming for that network unless you are able to watch it on your tv(ie: you subscribe to that channel).
Any wireless Android or Apple device.