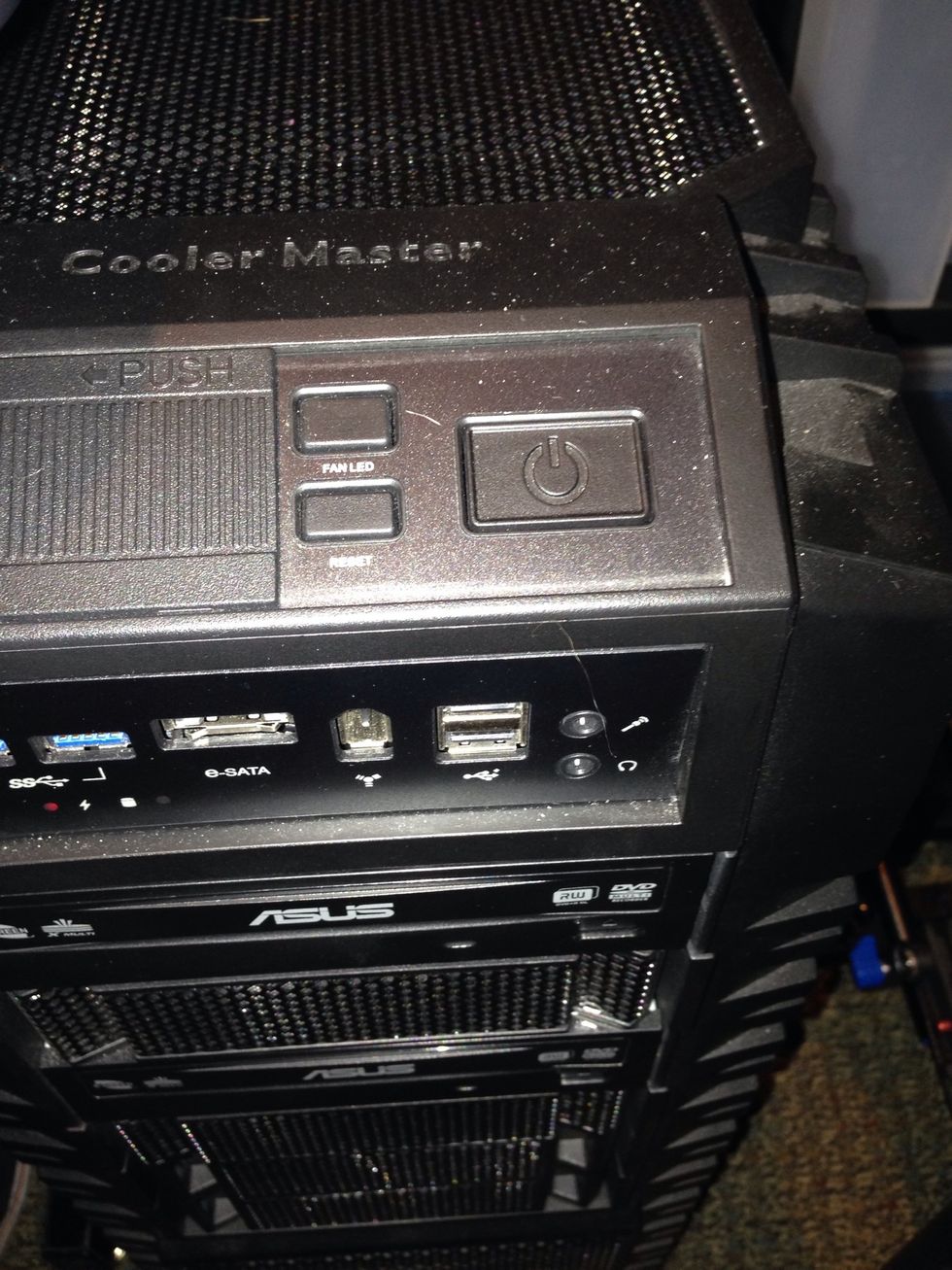 Turn on the media computer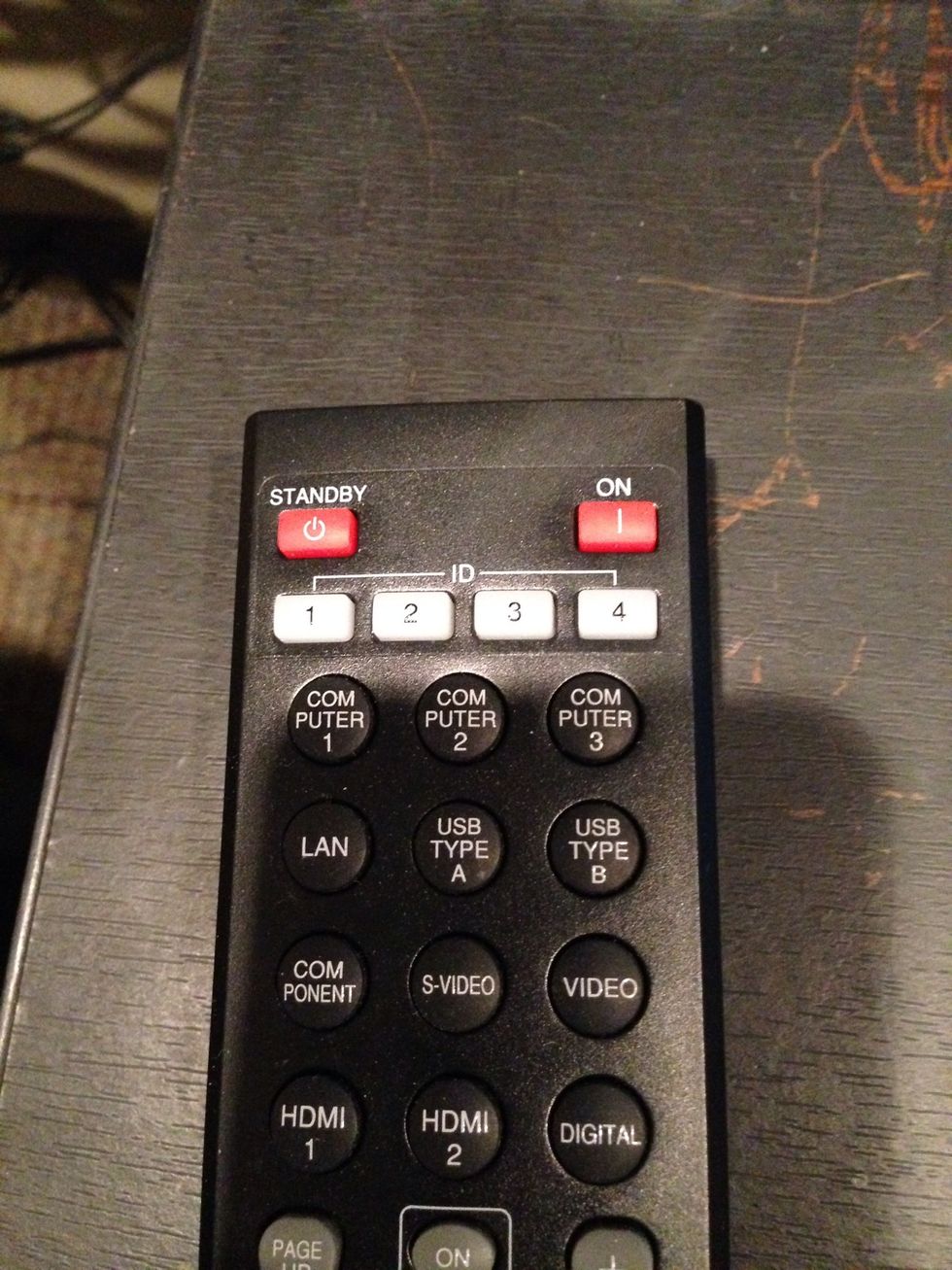 Turn on projector
See instructions for how to turn on the sound system.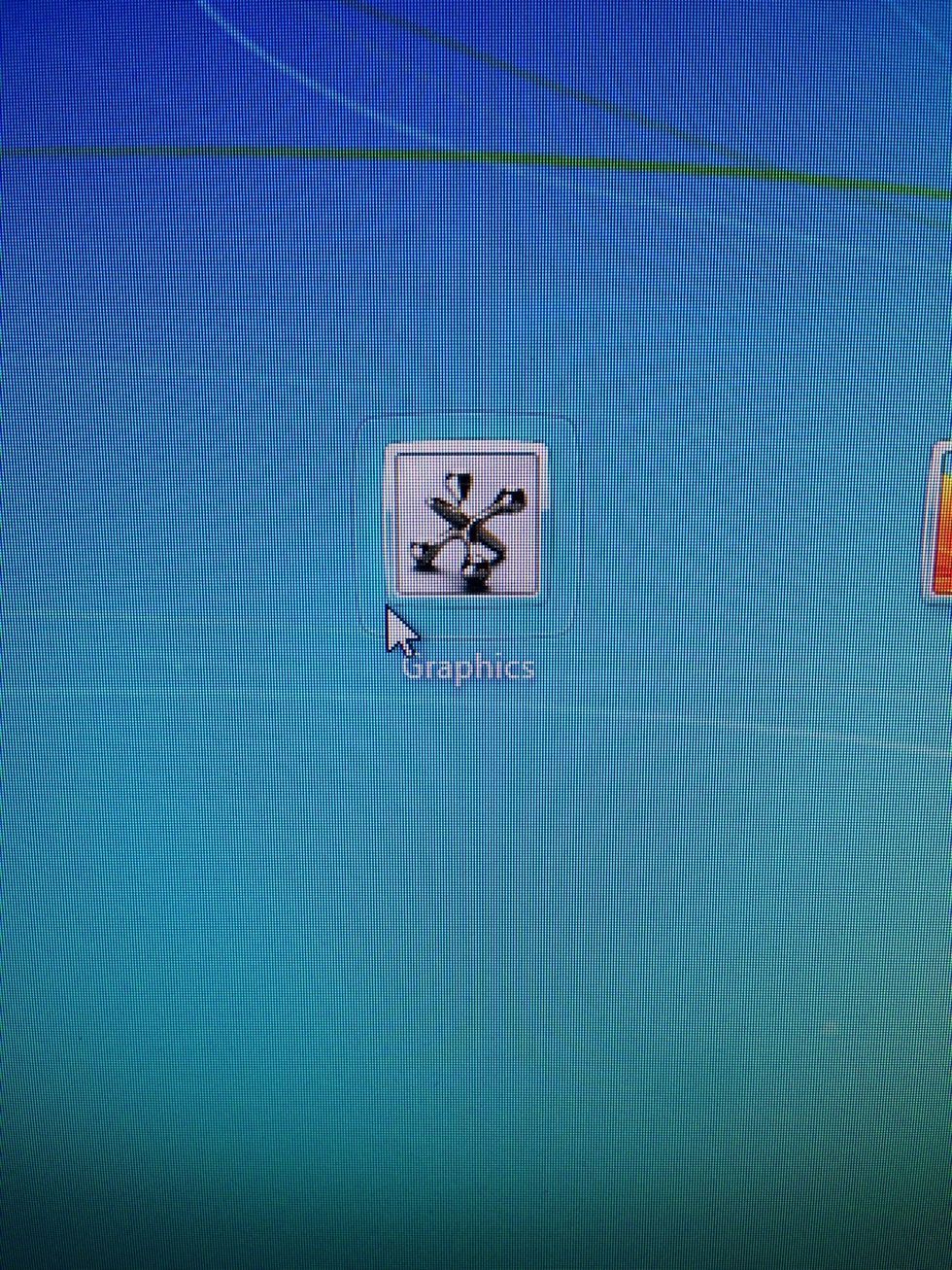 Log onto the computer. The password is: graphics3007
Open ProPresenter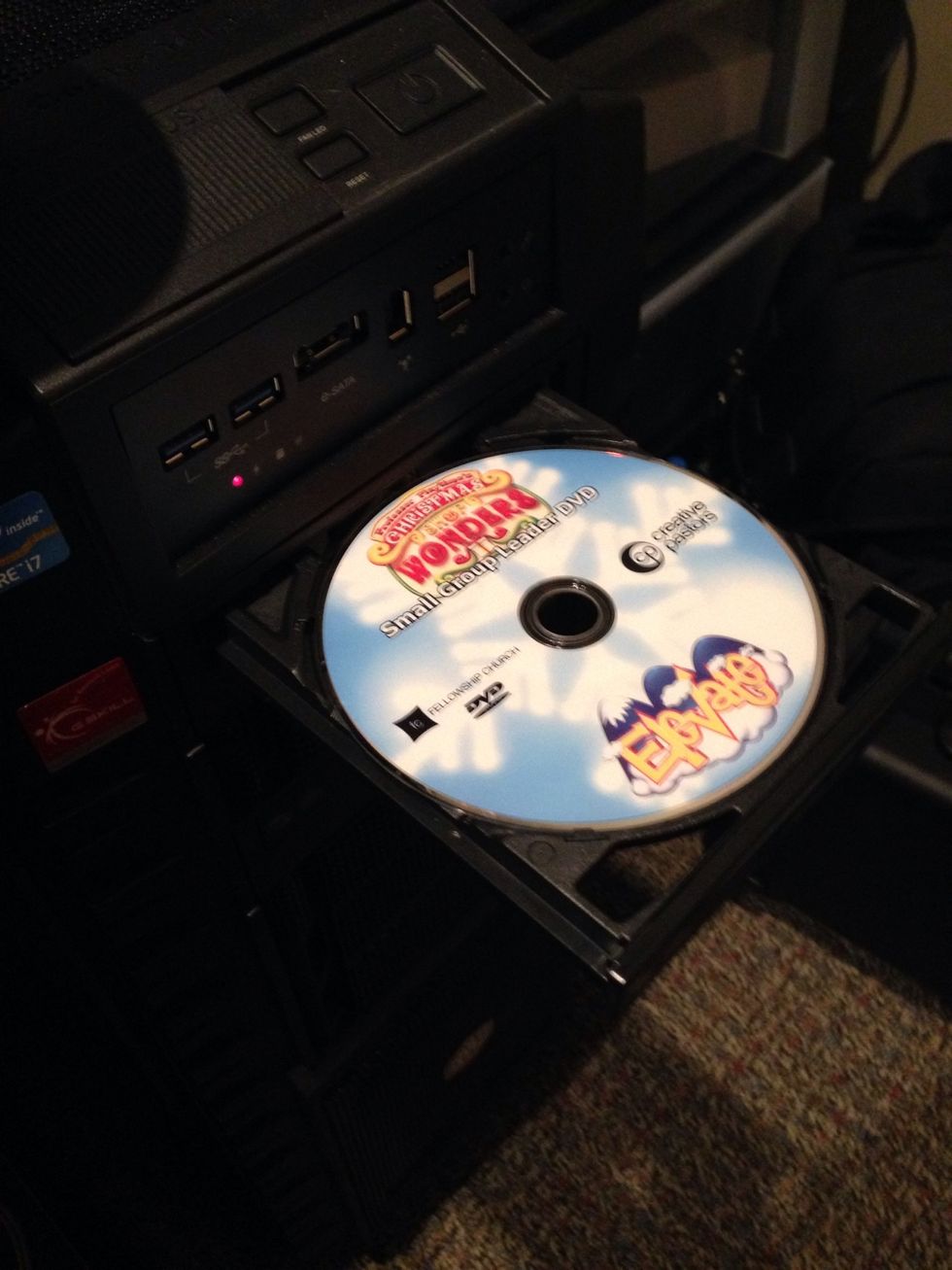 Load the DVD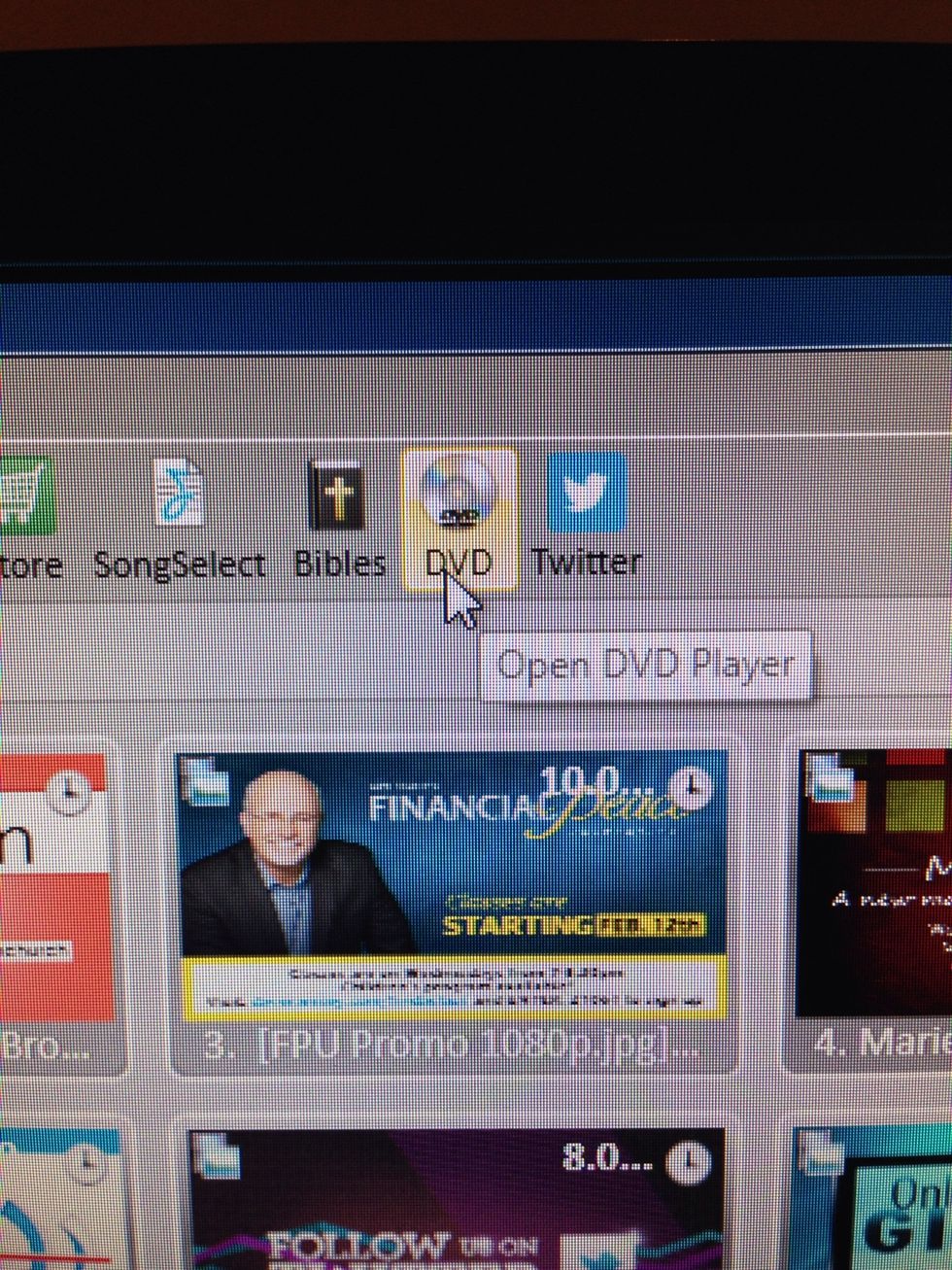 Open DVD player in ProPresenter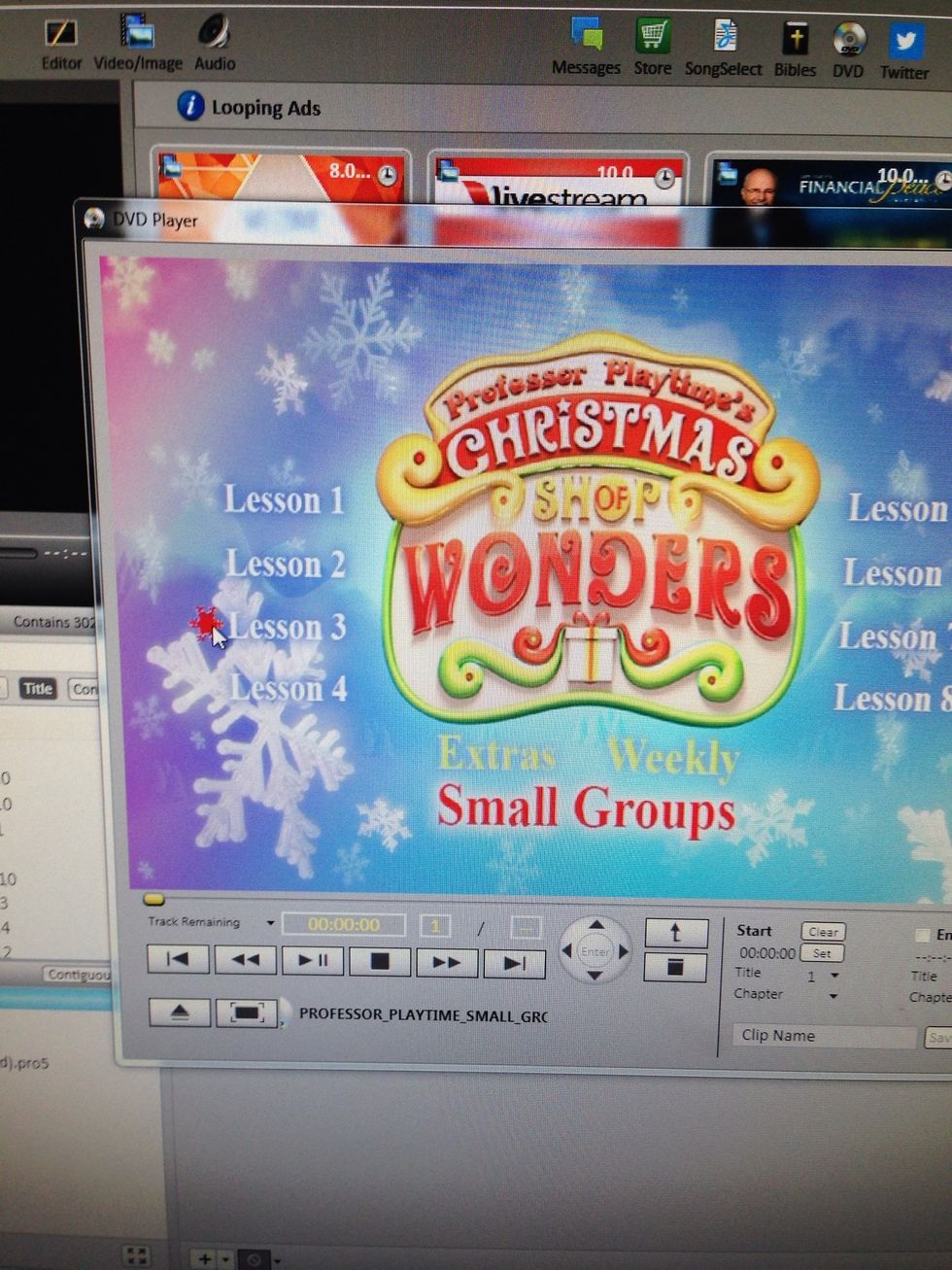 Use the mouse to move through the DVD menus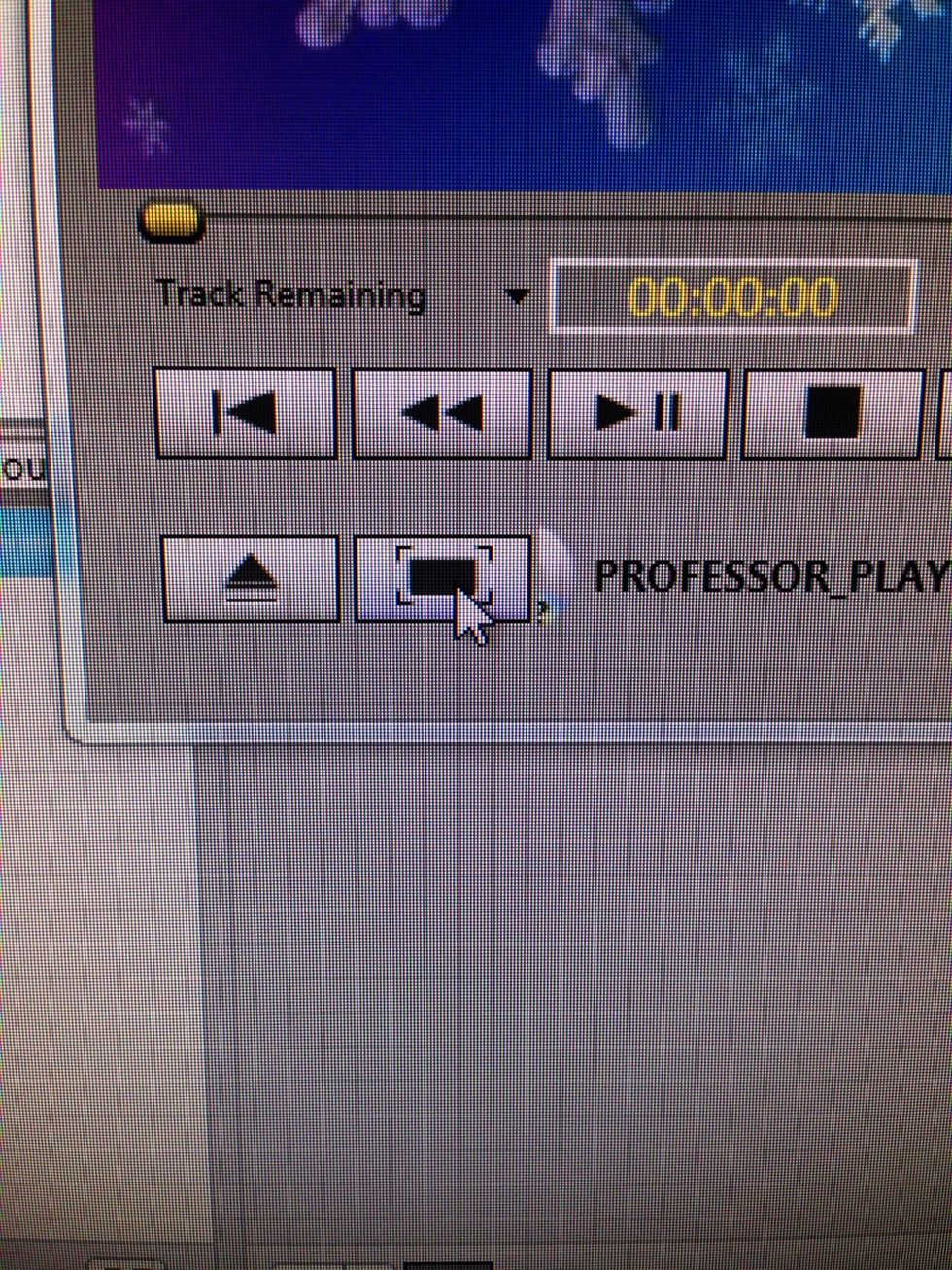 Press the full screen button to make the video appear on the main projection screen
When finished MAKE SURE you shut off the projector and shut down the computer.
See instruction on how to SHUT DOWN the sound system.