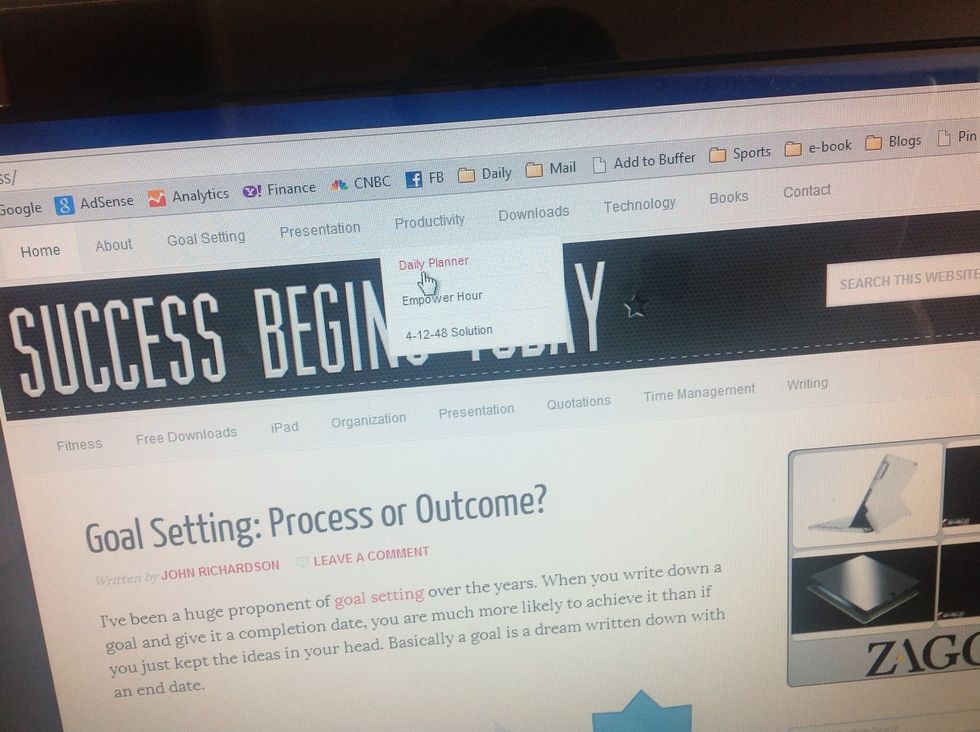 Download the daily planner from Success Begins Today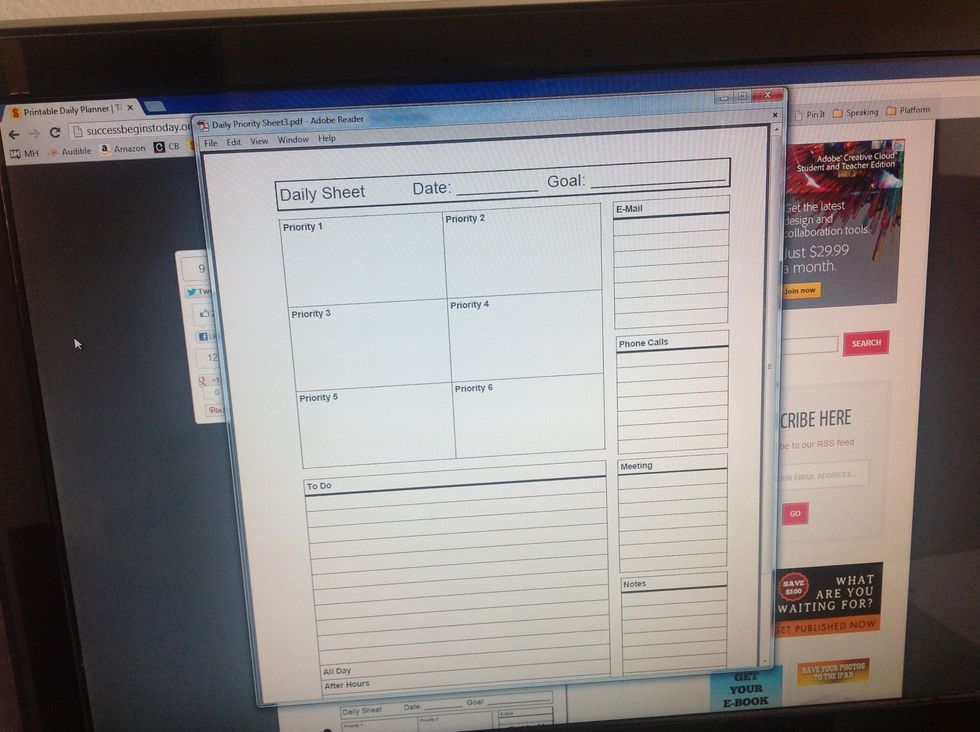 Open up the PDF on the screen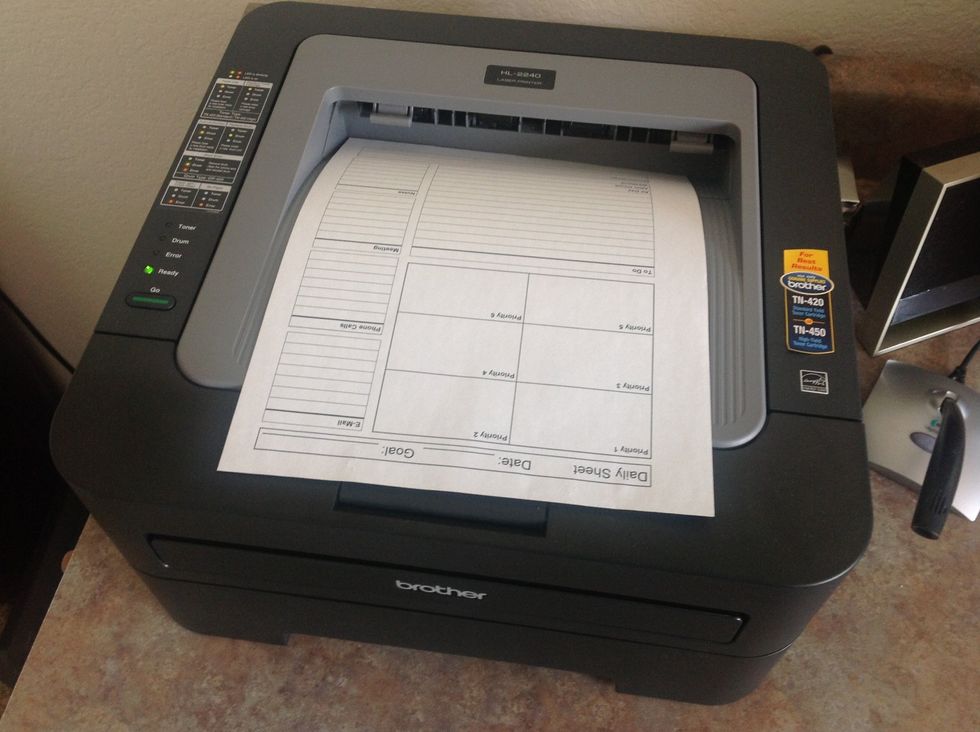 Send it to your printer. Print seven copies for a week.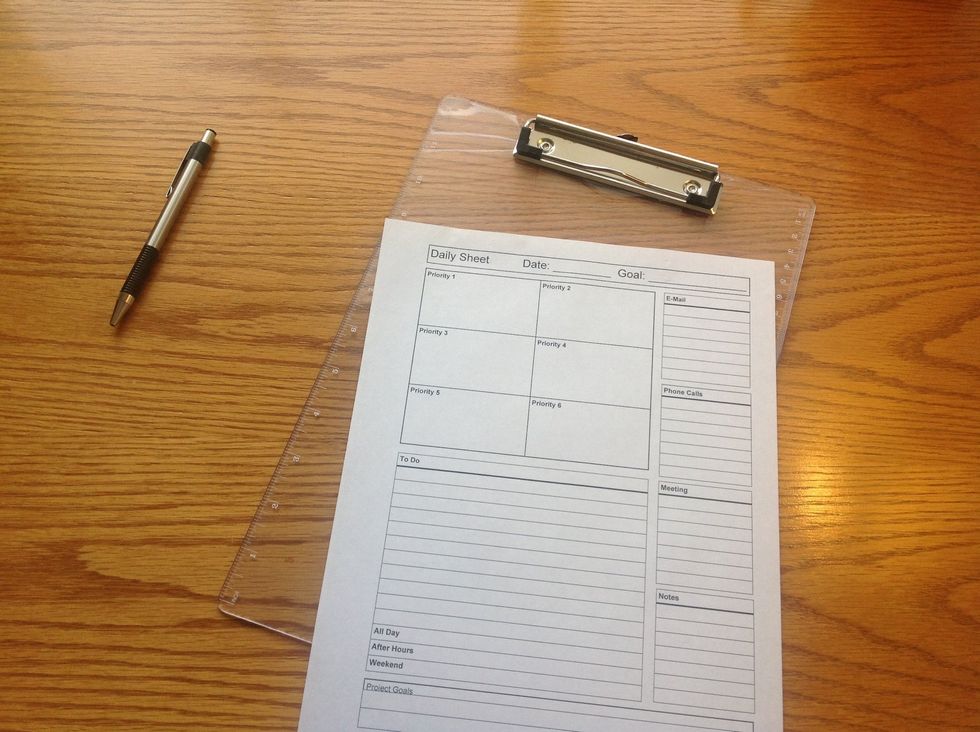 Clipping the daily planner into a letter sized clipboard makes it more convenient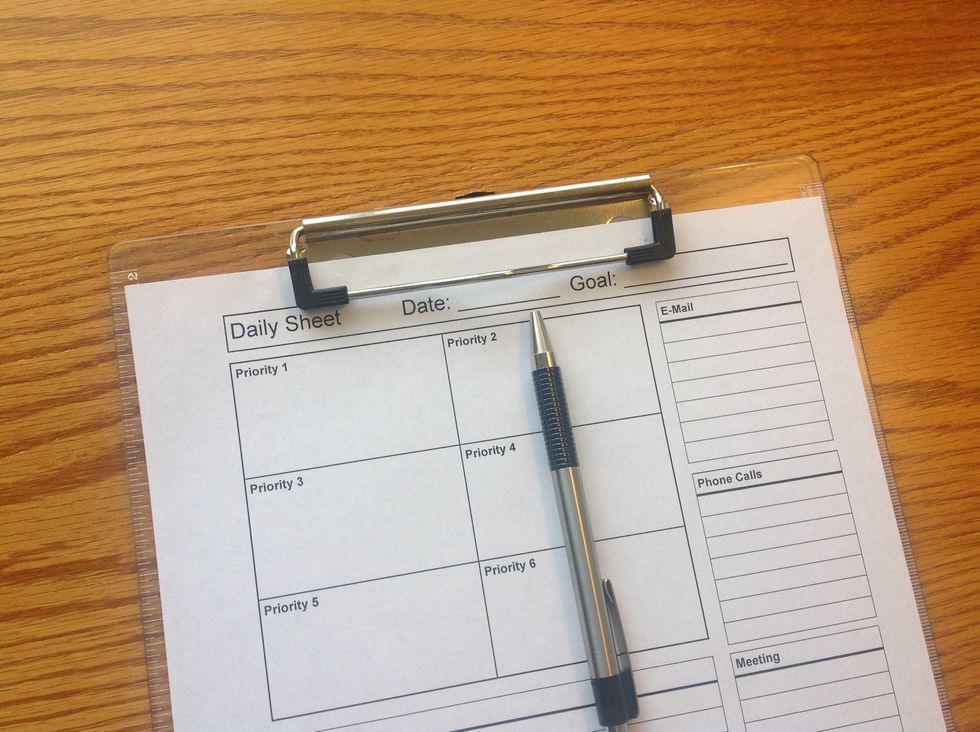 Fill in the date and any major goal for the day
Add your top priorities to the priority boxes (up to six items)
Create action items for each of your priorities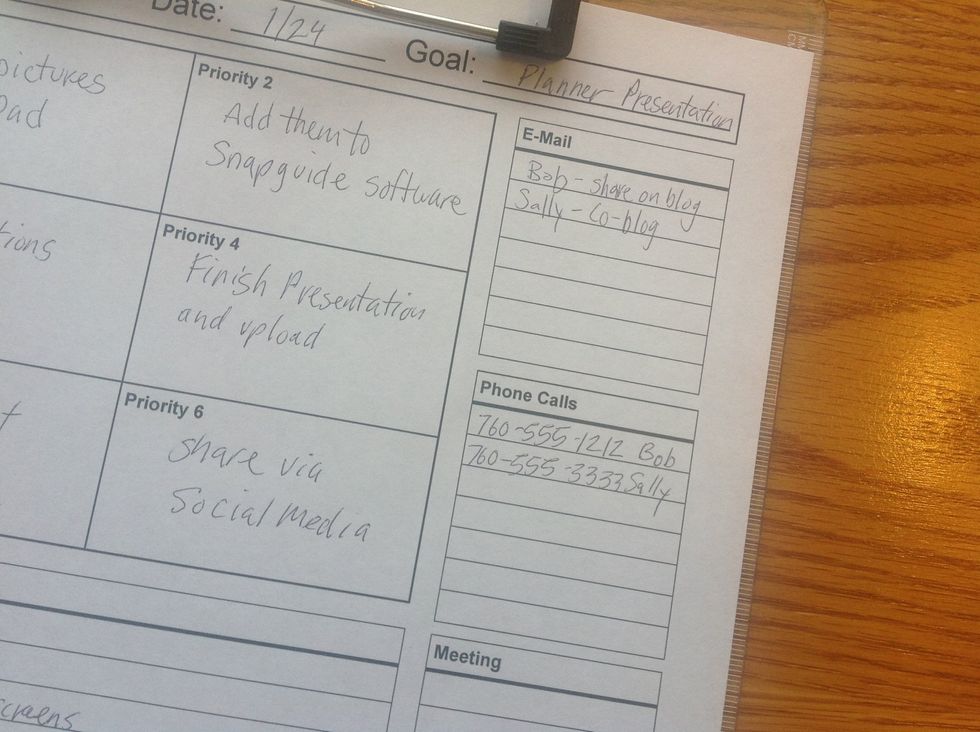 Add any phone calls, email, meetings or web references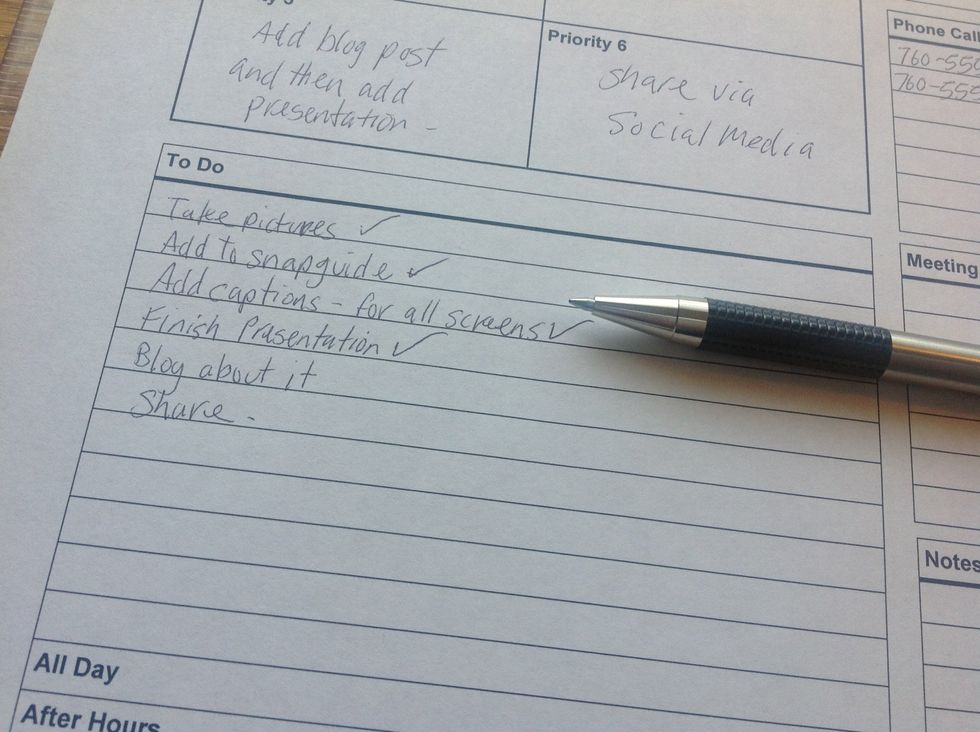 Check off or cross out items that have been completed.
Three hole punch your planner for storage in a notebook
1.0 Daily planner
1.0 Pen or pencil
1.0 Letter sized clipboard
John Richardson
Author, Speaker, and Digital Media Creator. Personal Development Blogger. Ideas for Success!