Use the Tools on the Promethean on Active Inspire!
3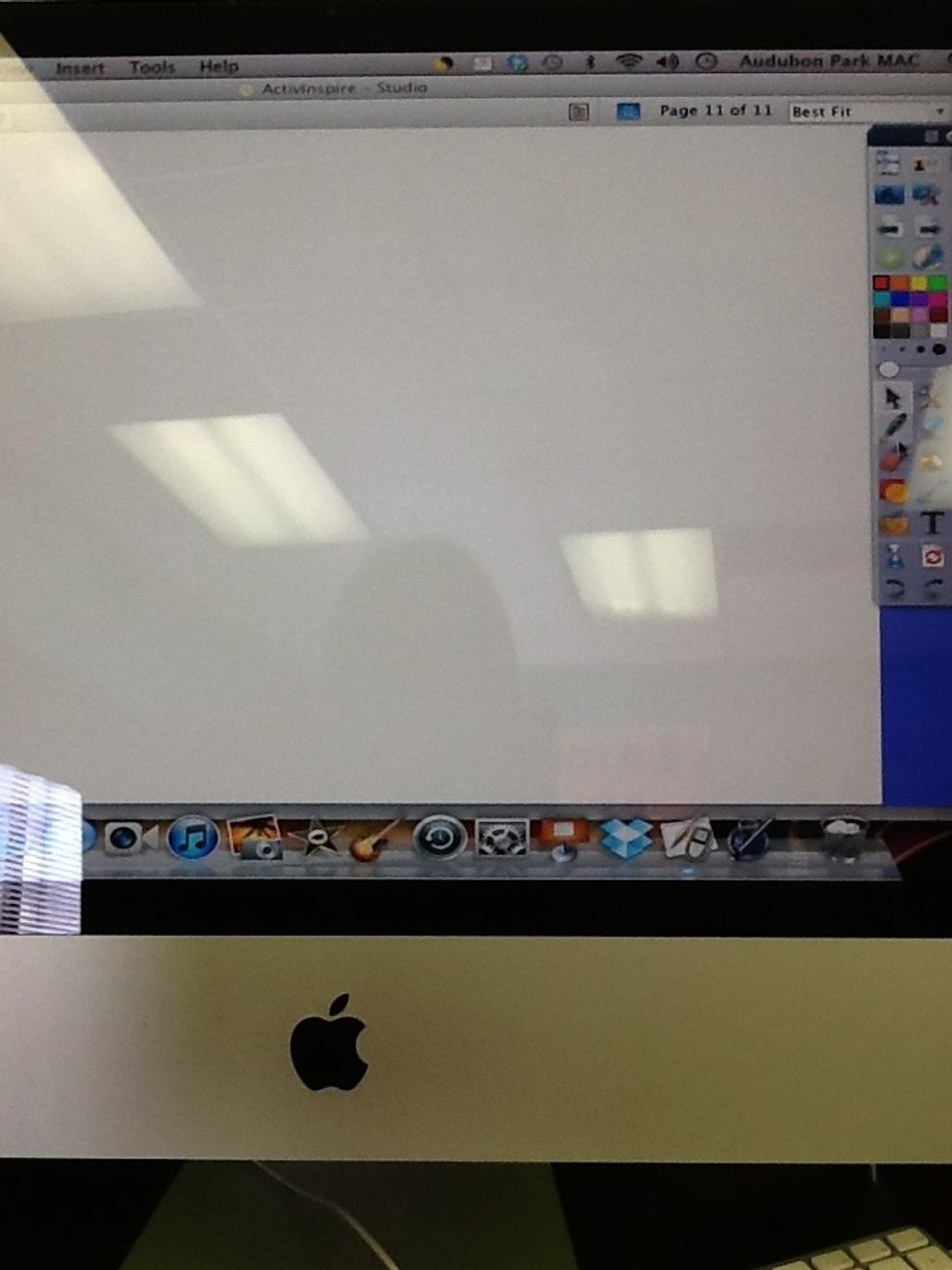 Open Active Inspire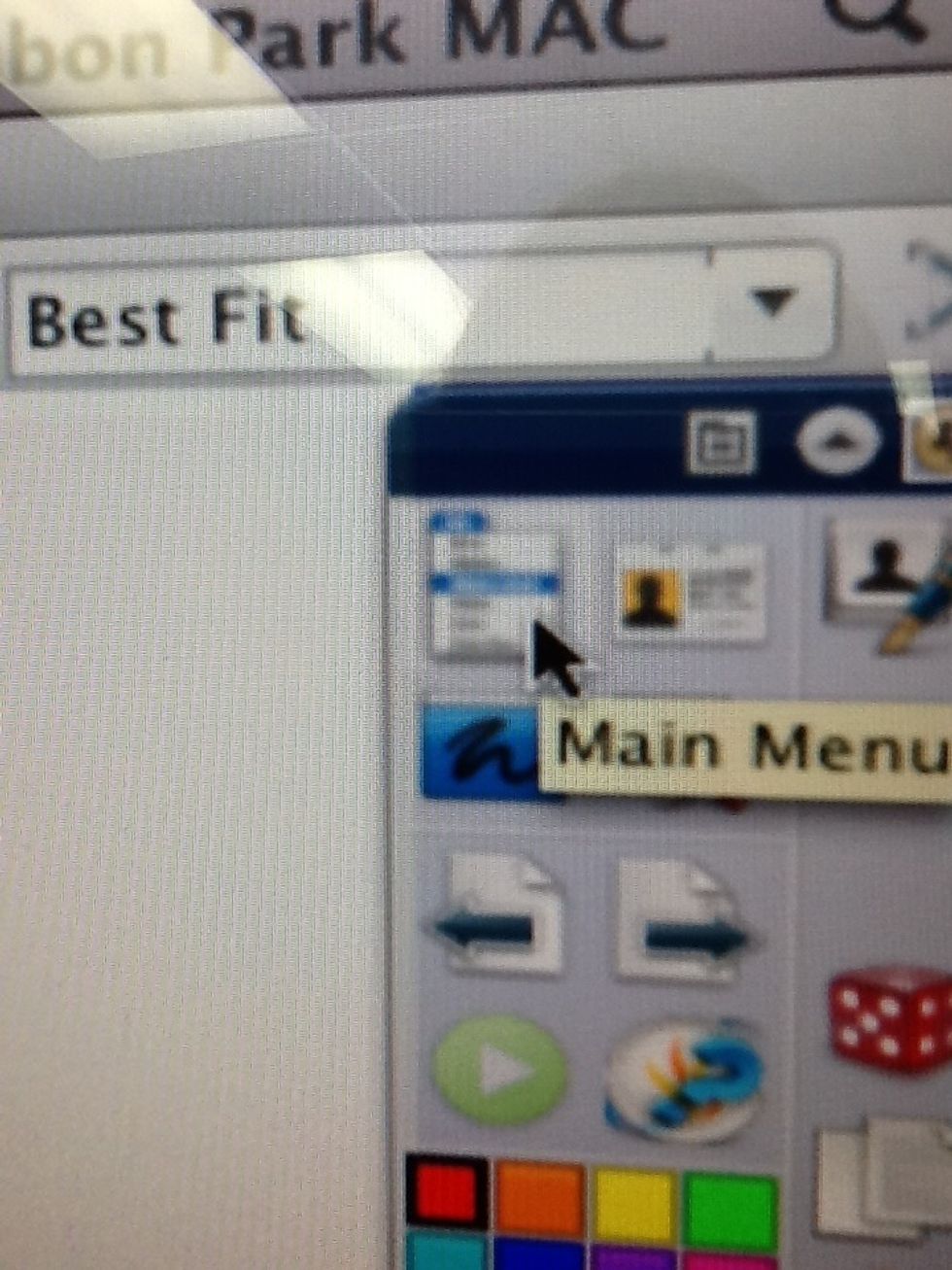 Click the tools button at the top of the top of the tool bar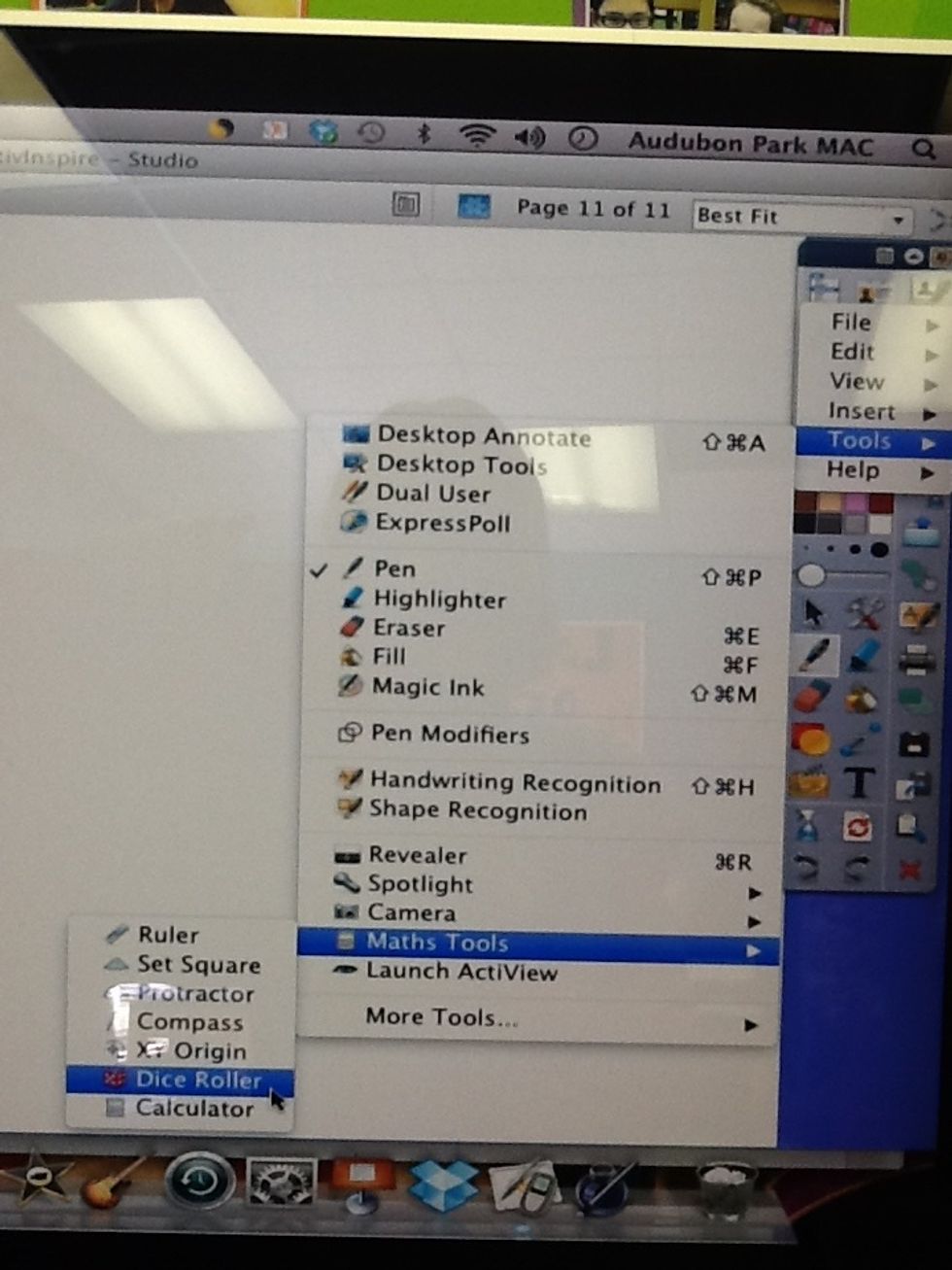 Open the Math tools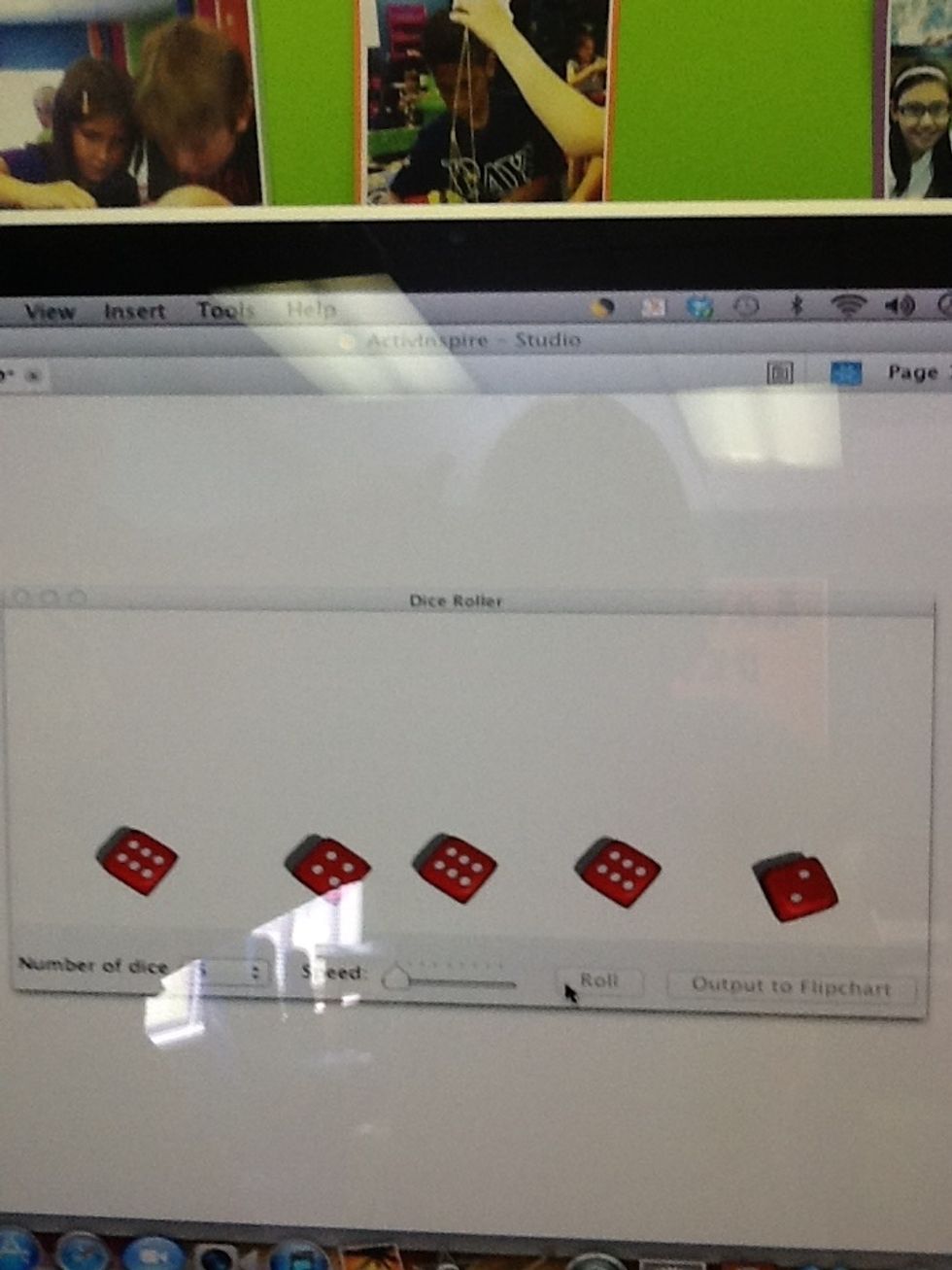 Open Dice Roller. Did you know that this is extremely useful to use in teaching game-like fun?
Woo Hoo! You just used a tool!
I hope you liked to learn how to use a tool! You just learned how!
Computer
Keyboard
Mouse
Active Inspire
Promethean (Not Neccesity)
Promethean Pen (also not absoulutley needed)