In case you have a lot of stuff you don't need often cluttering your drawers - have you ever thought about storing them below the drawers?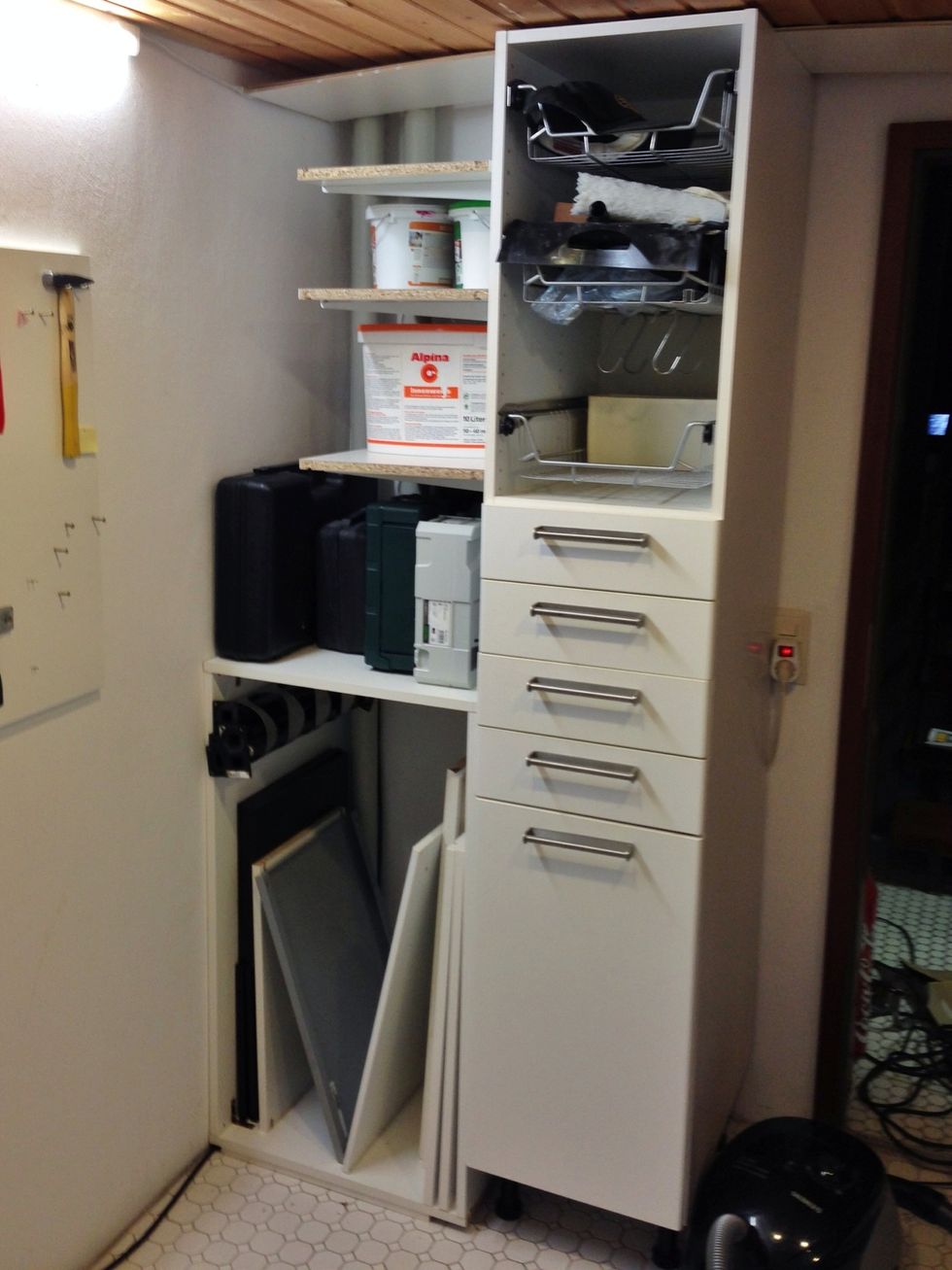 I use kitchen cabinets like these to organize my basement. You can do this with nearly every kitchen cabinet or dresser.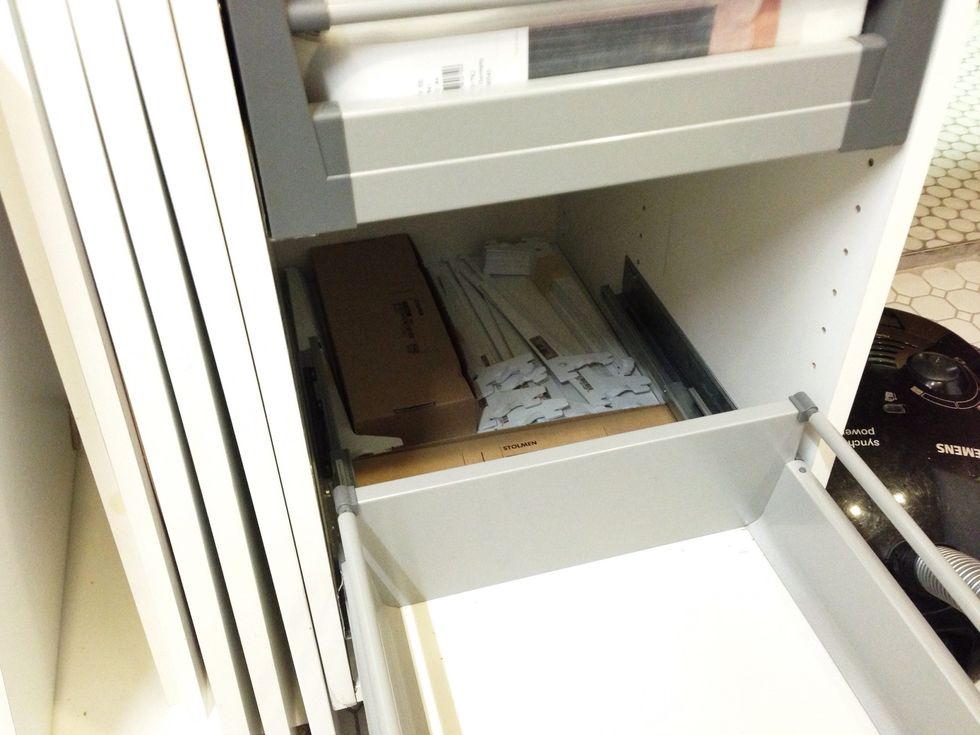 You can easily put stuff like spare parts or similar things below the drawers as long as they are not too high.
This is a really high drawer I used for demonstration. Other drawers have to be fully removed to put something below.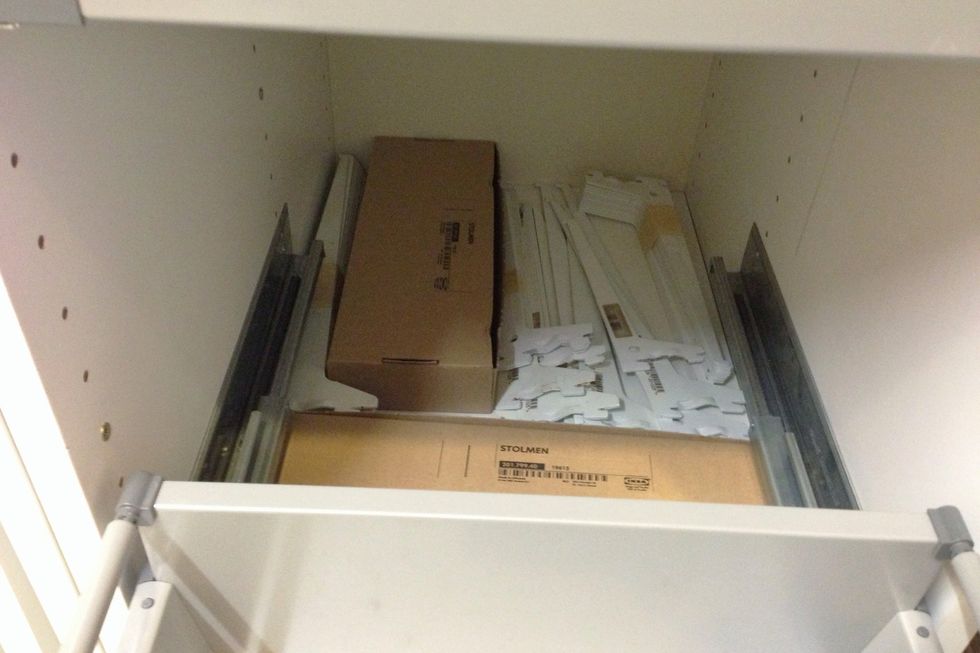 In case you need it you can always reach in or even take out the whole drawer.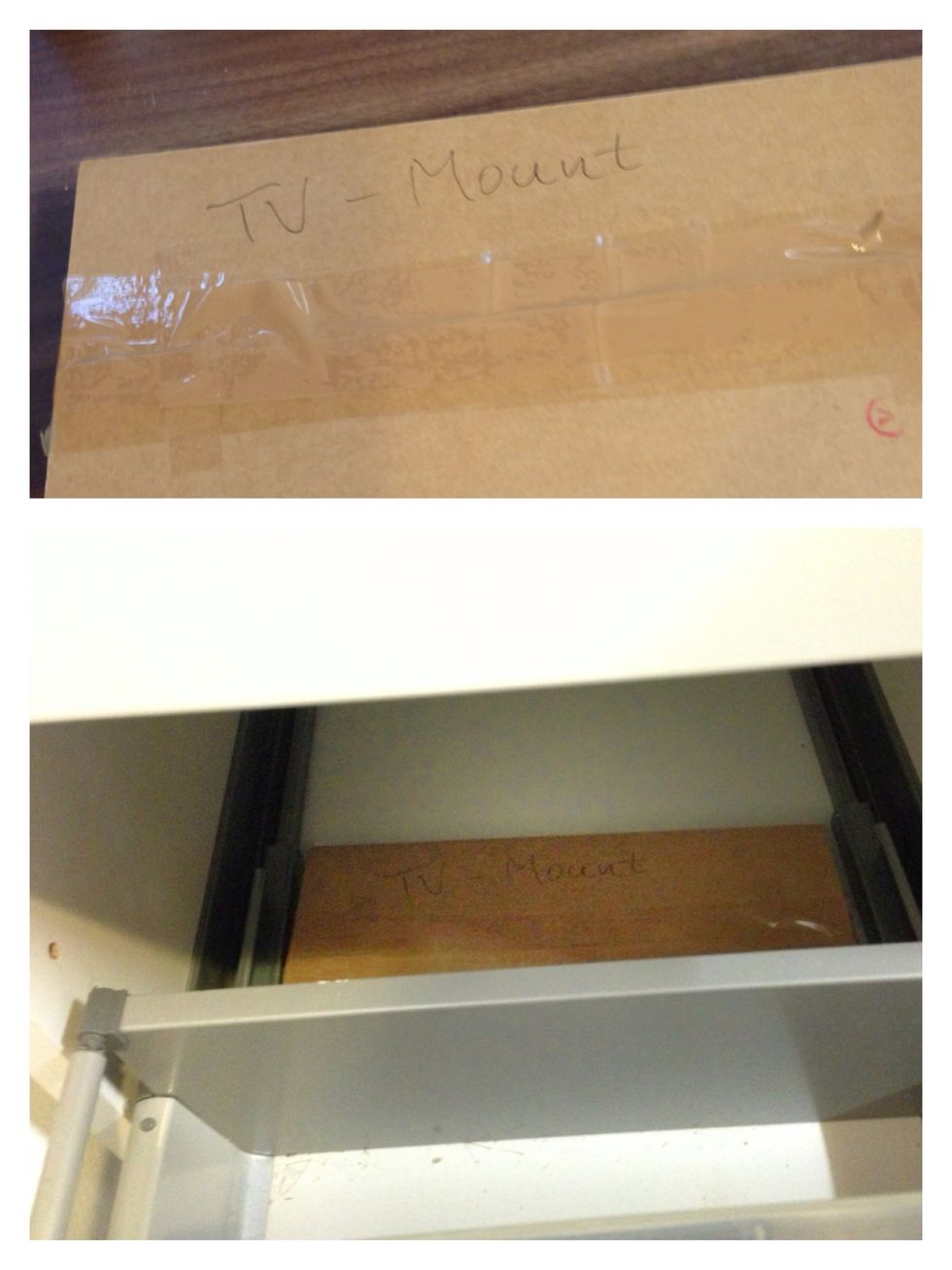 In case you put stuff in boxes, label them so you know what is in there in a few months.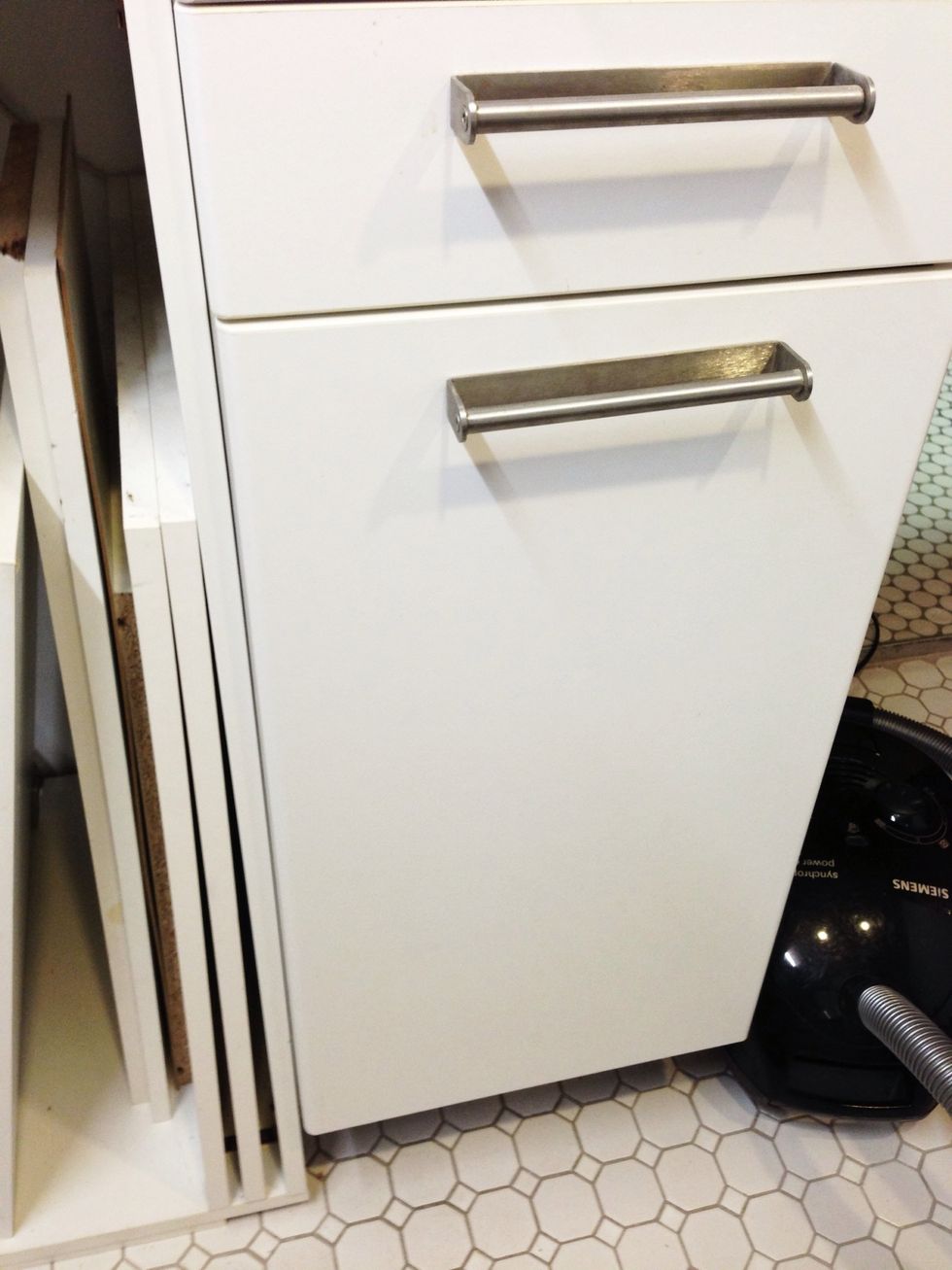 Make sure whatever you put in is not too high so the door can be closed without any problem.
Costs: Nothing. Result: More space in your drawers for the things you really use day by day.
Things you don't need all the time
Drawers with a little space underneath
Martin Storbeck
I'm an IT-Consultant by day, but at night (and on weekends) I become a biker, IKEAhacker and LEGO-enthusiast, currently bringing the qlib to life