Use the Samsung HMX-W300 Sports Cam to Shoot Video
55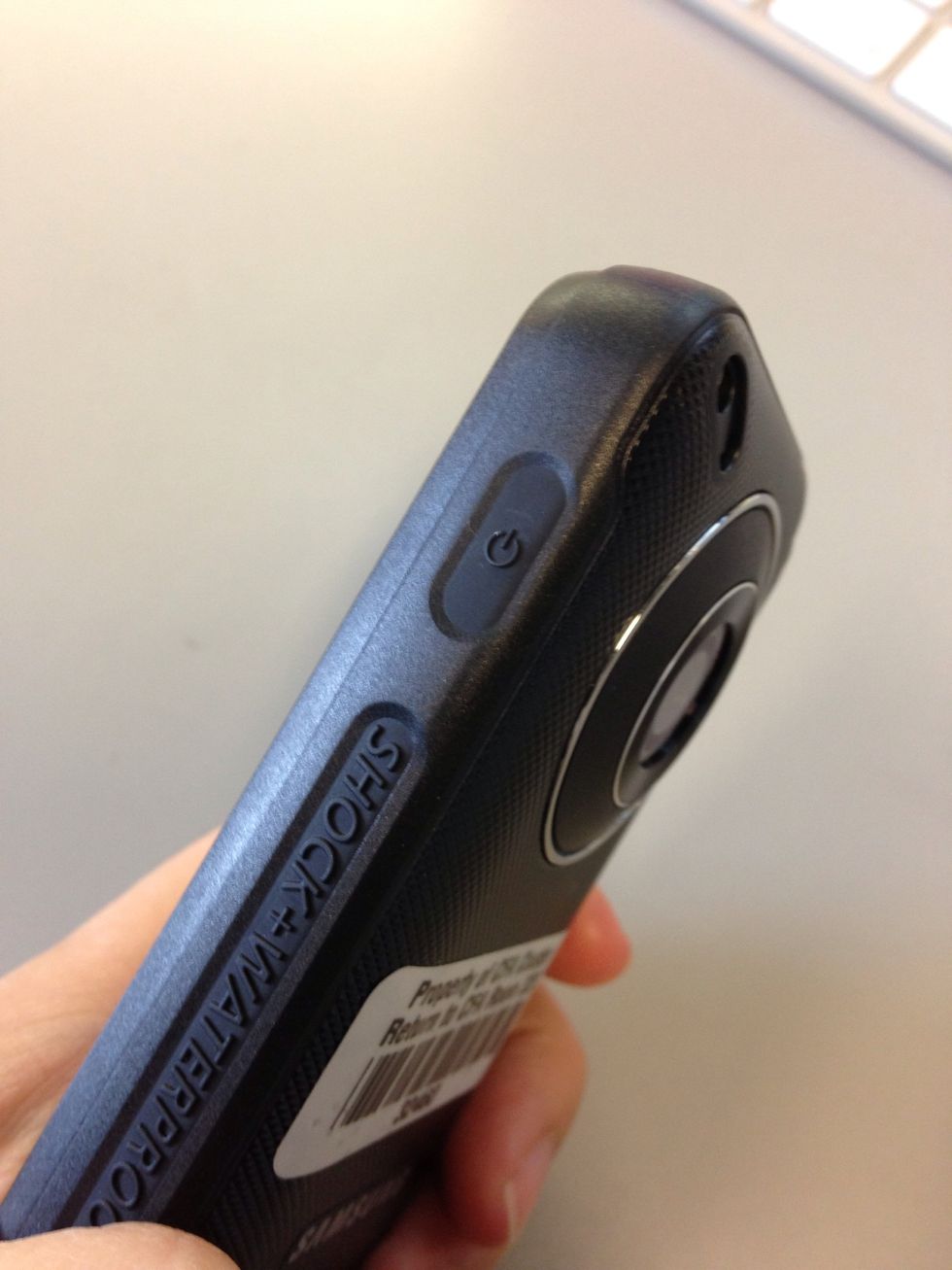 Turn on the device by pressing the power button on the side of the camera.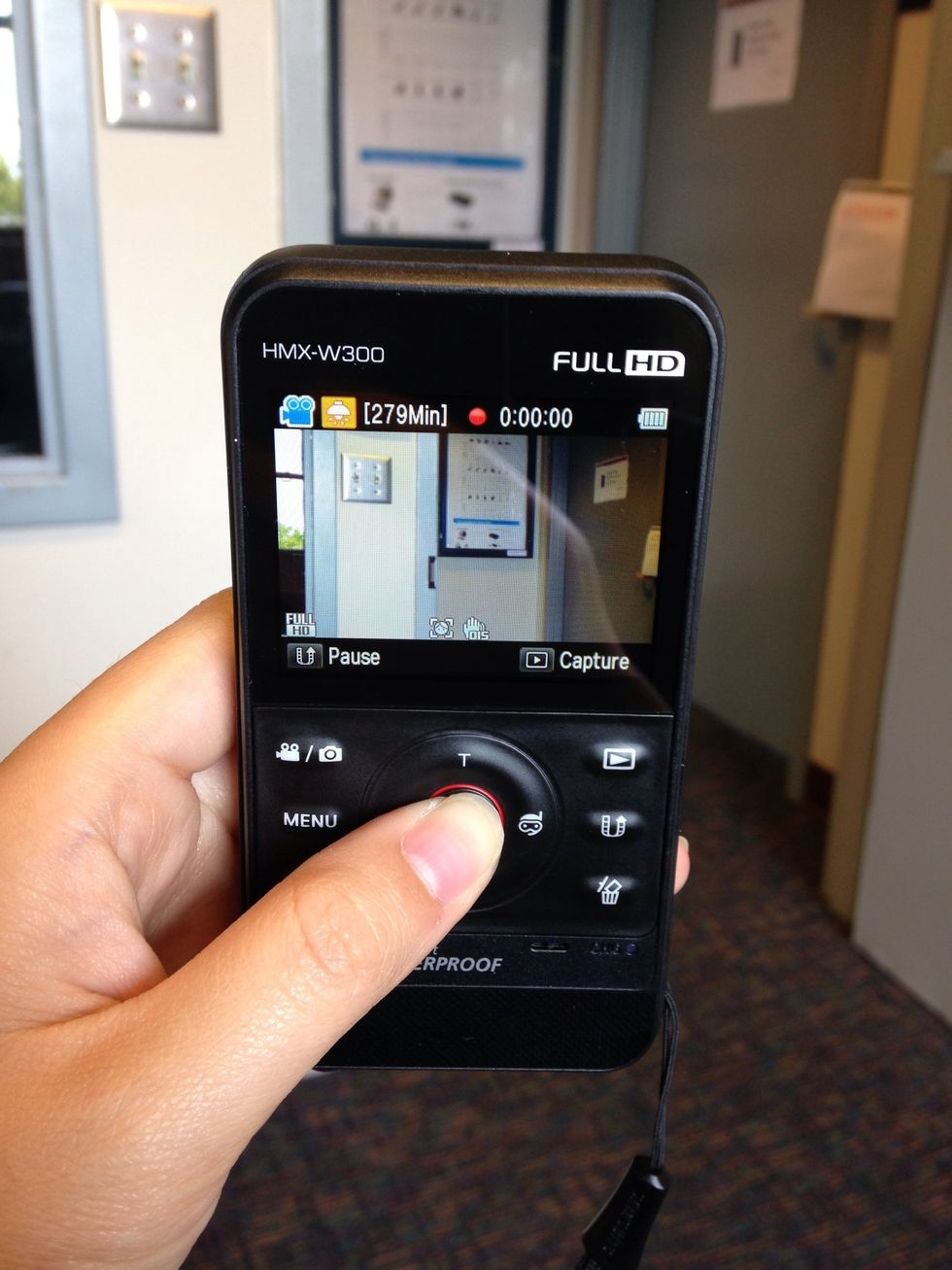 Begin and stop recording by pressing the OK button in the center of the navigation controls.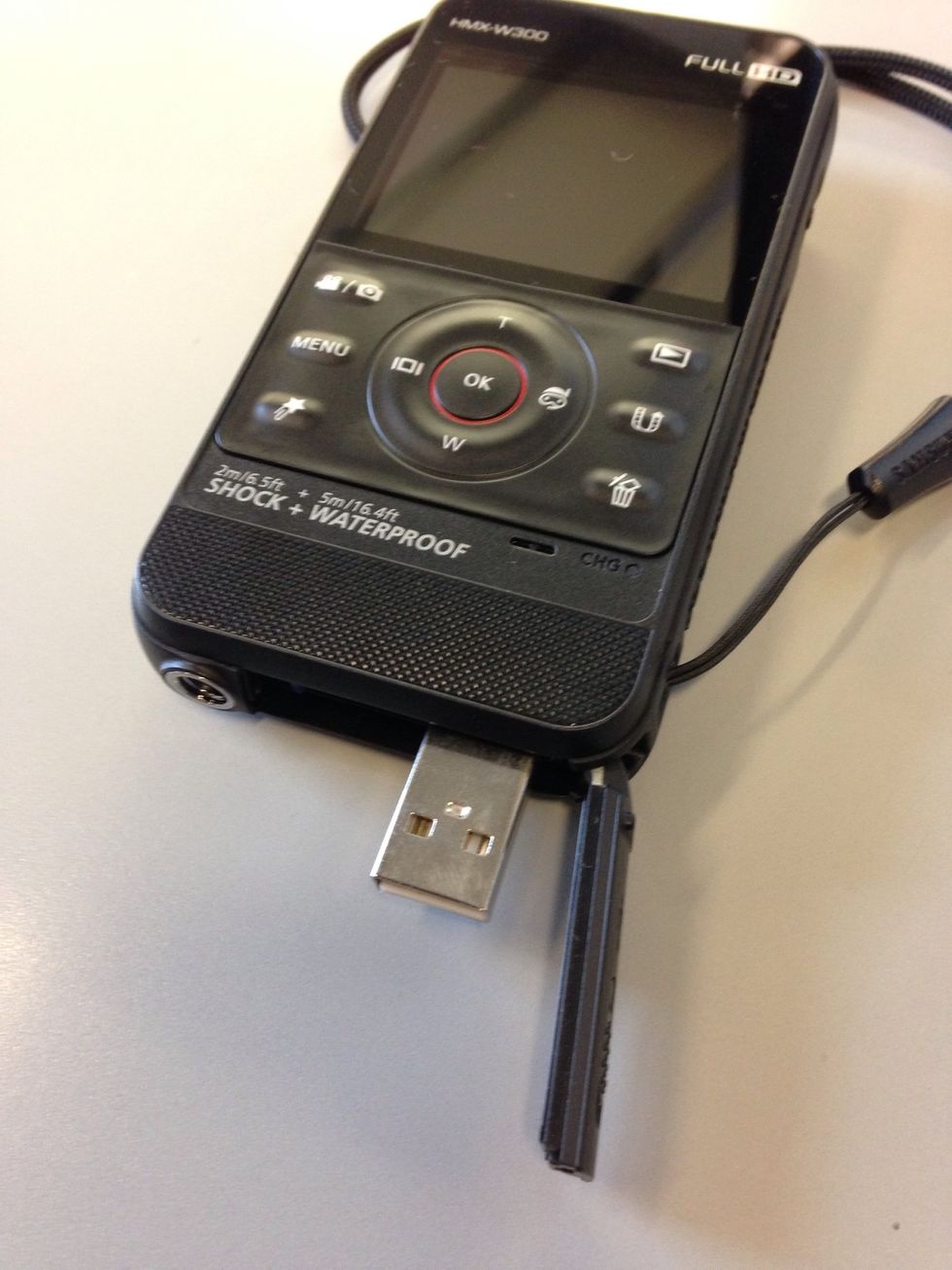 To charge or connect the camera to your computer, use the USB at the bottom of the camera. Slide the latch to release the USB connection to plug into your computer. .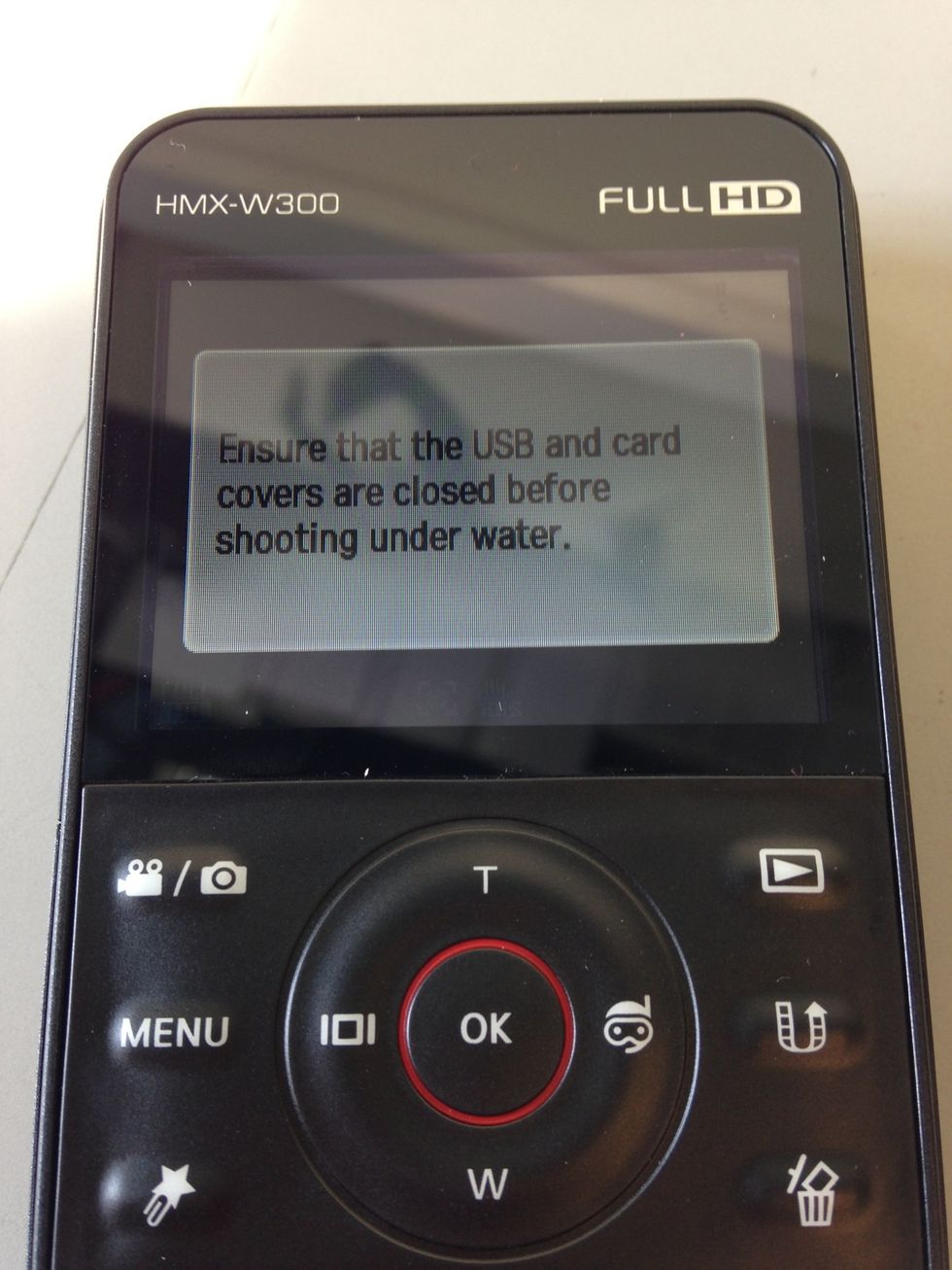 Press the scuba icon on the right side of The OK butting to enter Underwater Mode. Press it again to return to Automatic Mode. Tip: Under low light conditions, the camera will select Night Mode.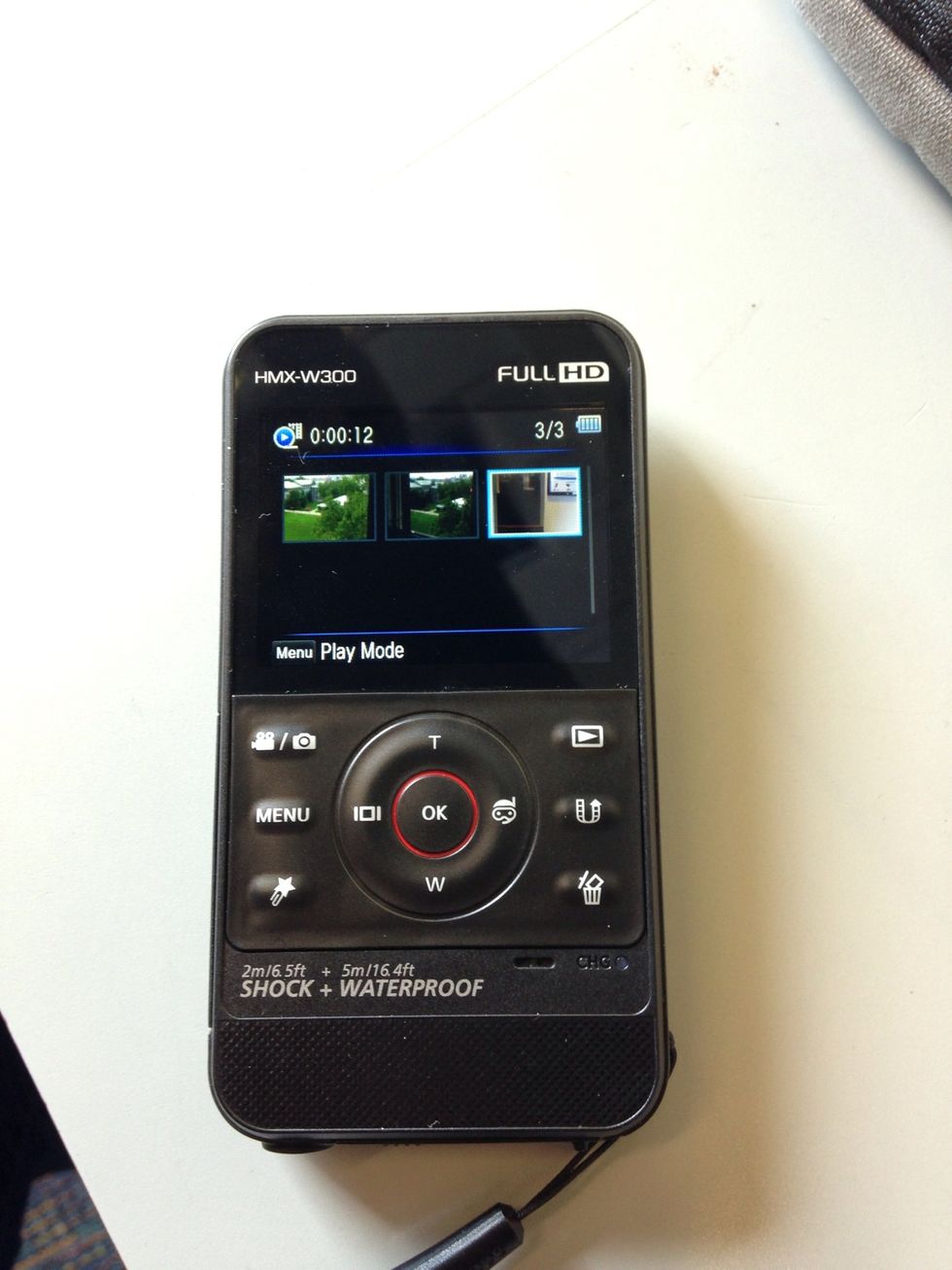 You can see your footage by pressing the Review button on the top right of the device. Use the trash button to delete a video.
Now you're ready to start filming!
The creator of this guide has not included tools