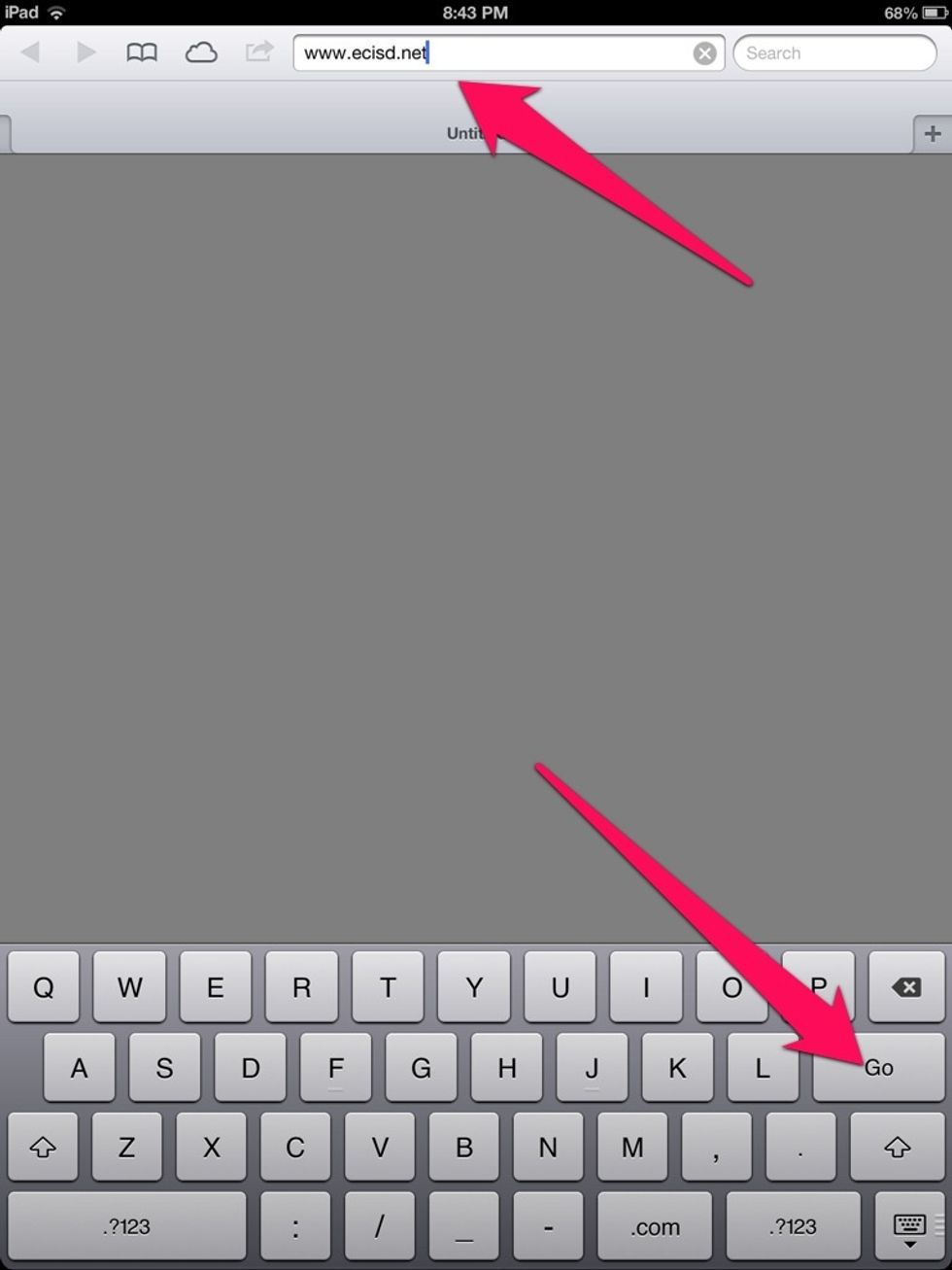 Type in the web address or search a keyword in the Search bar, then click Go.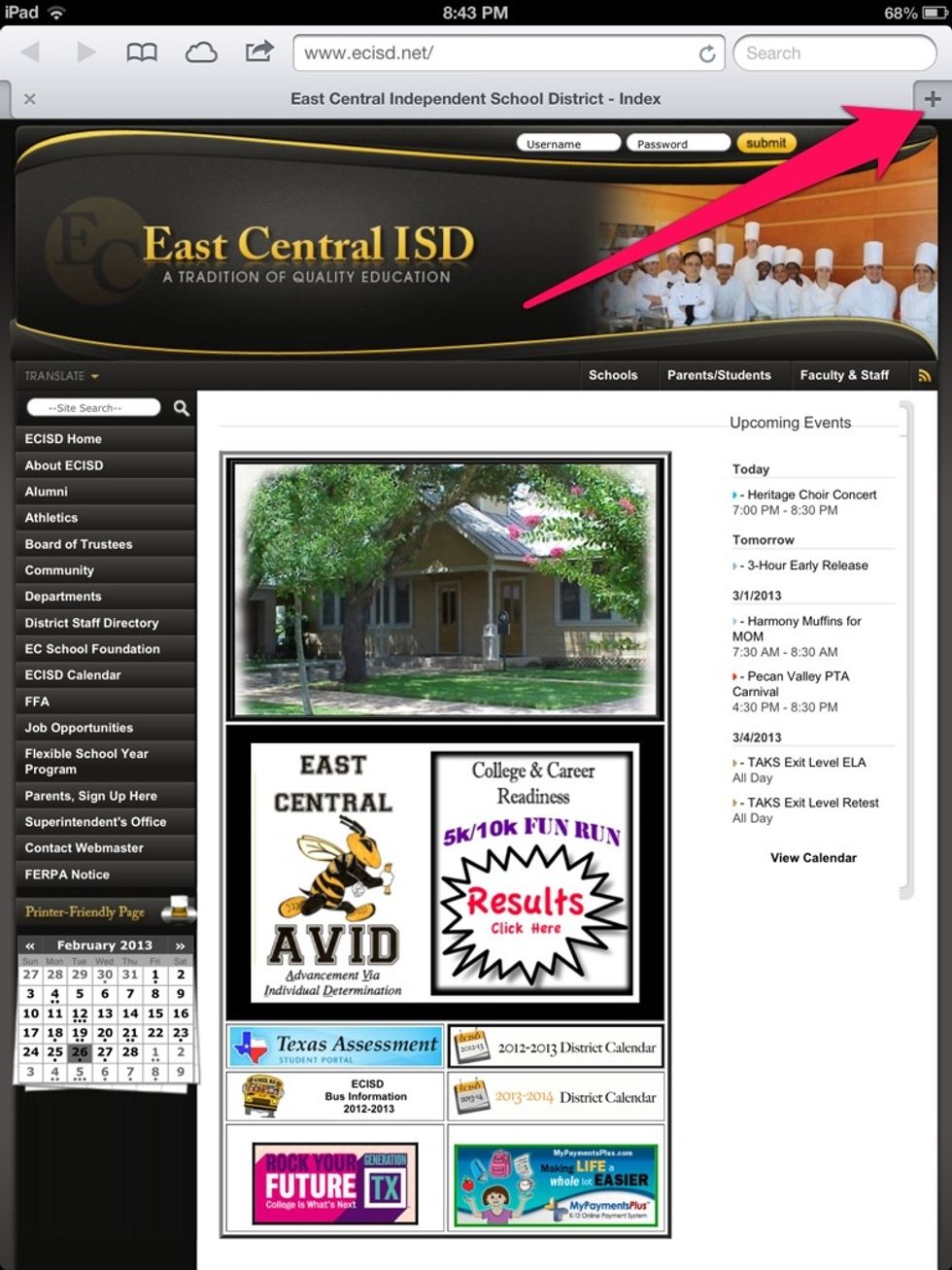 Open additional browser tabs by clicking on the "+" sign in the top right.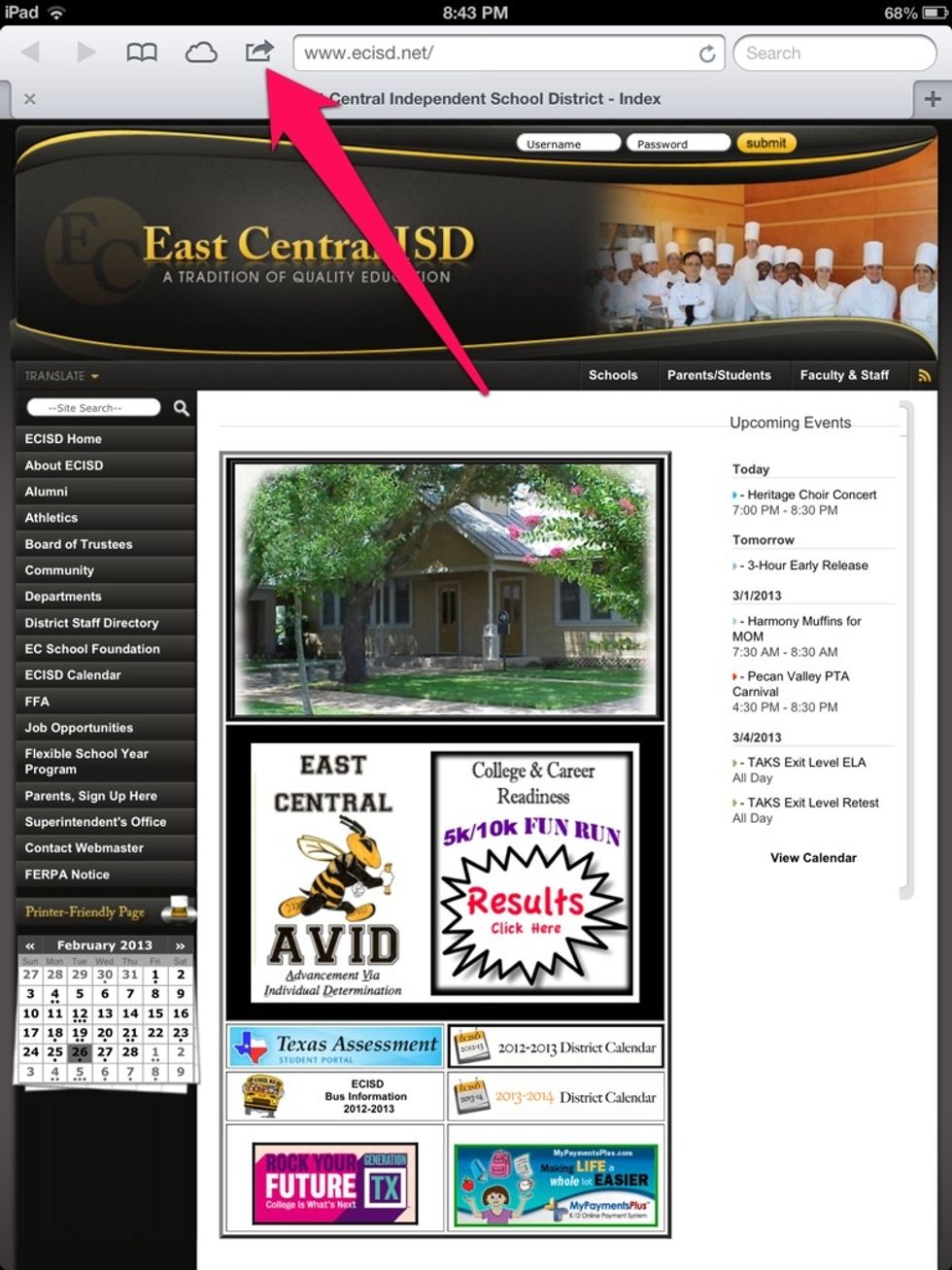 Access additional features by clicking on the icon to the left of the URL / web address.
Options include emailing the link, posting the link to Twitter or Facebook, copying the link, bookmarking, adding to reading list, and adding to Home Screen. Select the Add to Home Screen option.
This option allows you to create a web clip that will serve as a short cut on the iPad. Edit the name of the web clip as you like, then click Add.
The web clip will now appear on the screen of the iPad with your apps.
The creator of this guide has not included tools