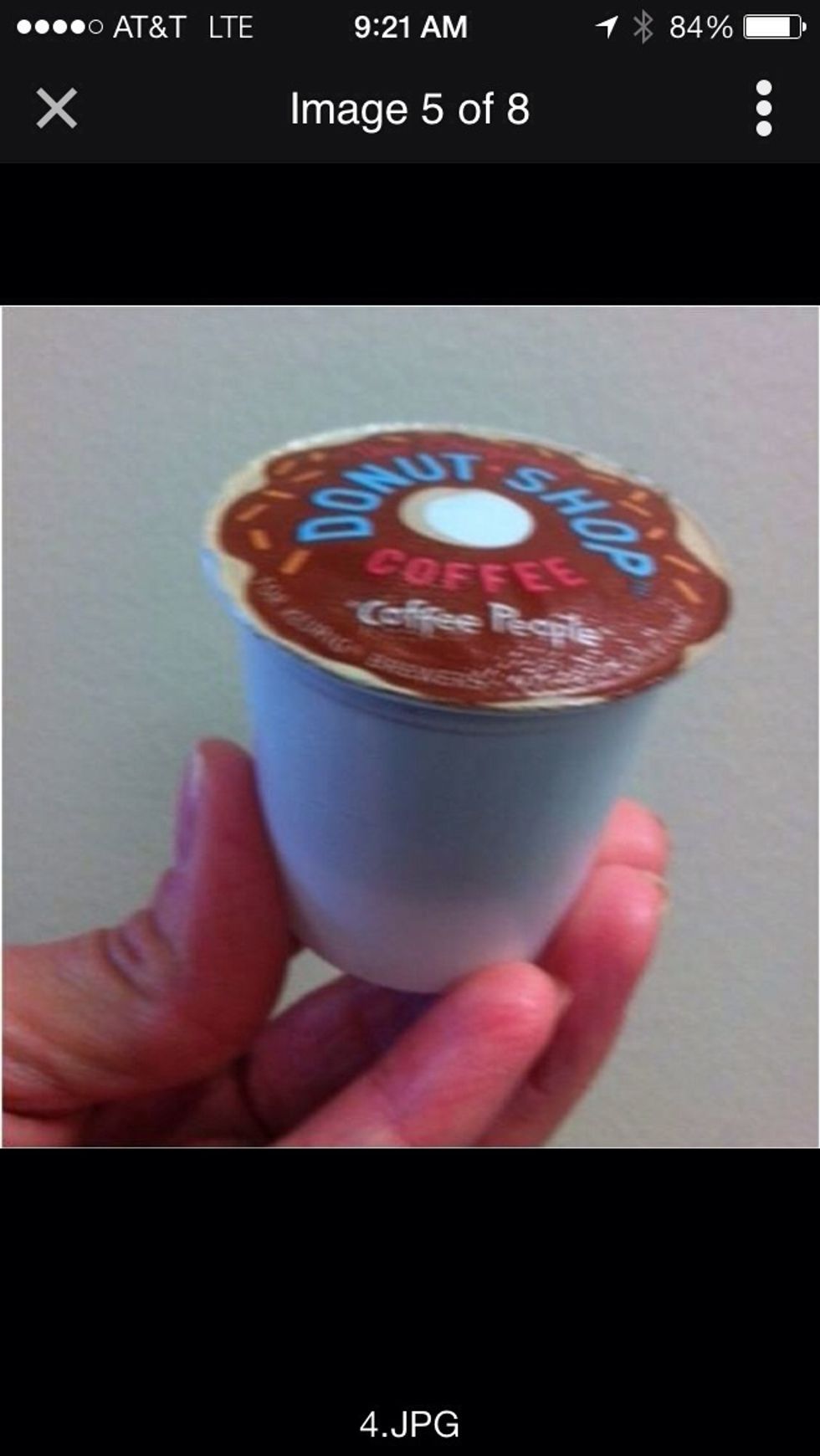 You'll need a coffee pod. Don't open it!
Place your cup in the machine.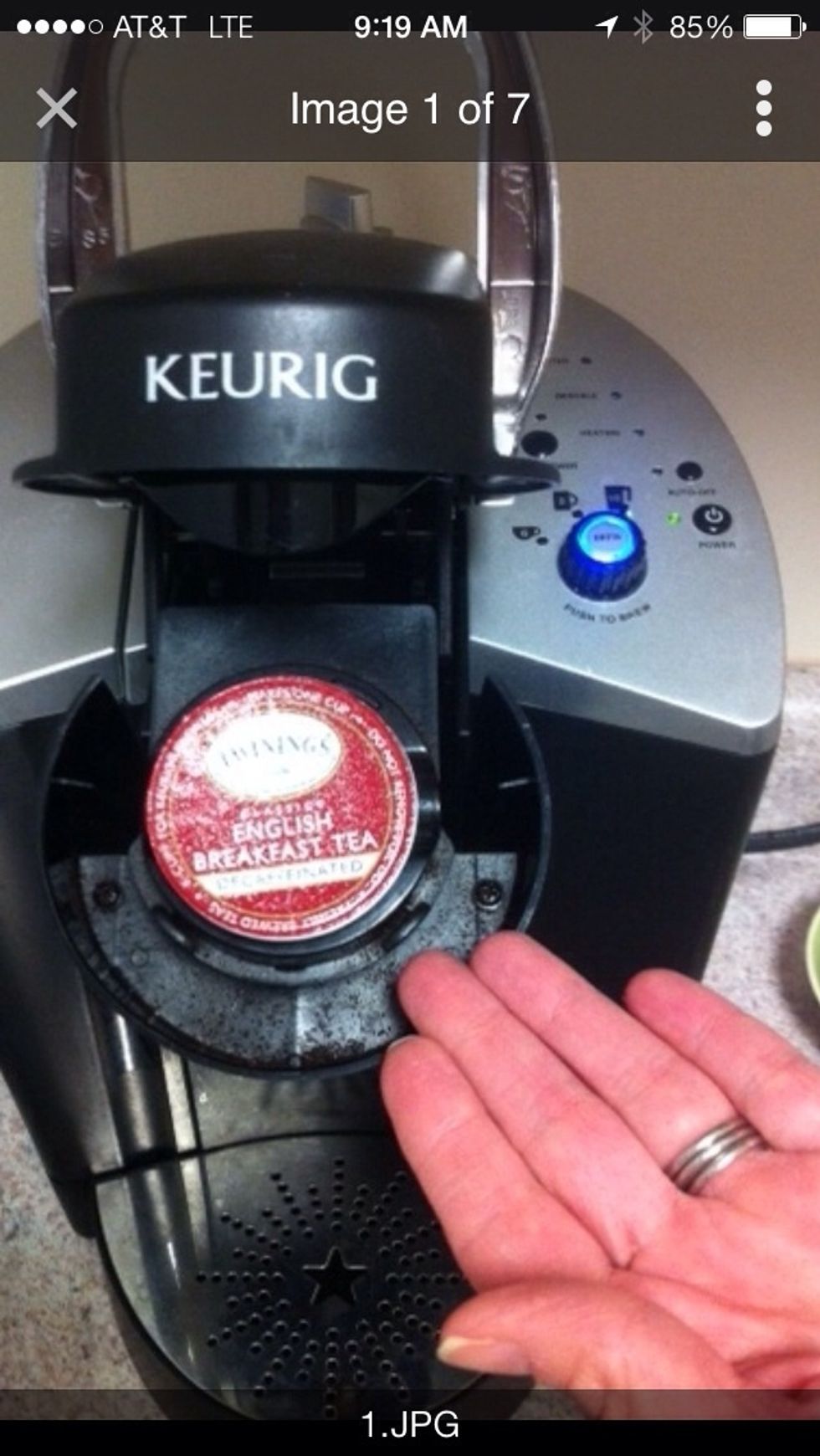 Lift the silver handle to open the lid. Place the unopened coffee pod inside. Close the lid.
Choose the serving size you'd like: 6, 8, or 10 ounce. Note: The smaller the serving, the stronger the coffee.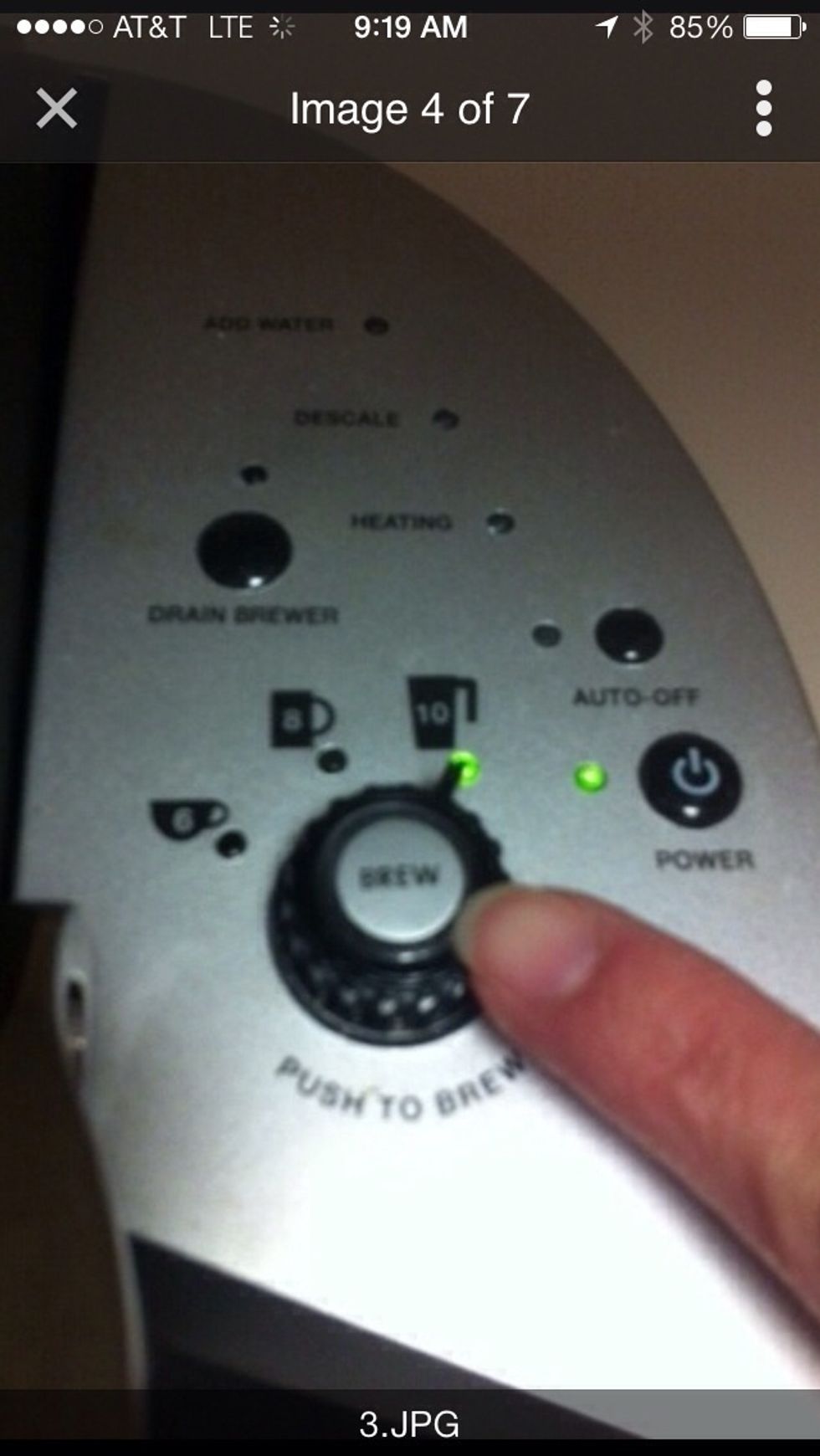 Press "BREW".
Jane Bozarth
World's Oldest Millenial,E-learning Coordinator,Author: Social Media for Trainers & more,Positive Deviant,Doctor of Learnin' Stuff 919.789.1611.Warning: WYSIWYG