Use the New Voice Search in Google Chrome IOS
39
If you already have the google search app for IOS then you'll already know how to use it in chrome. But they just added this to chrome so I figured I'd show where to find it.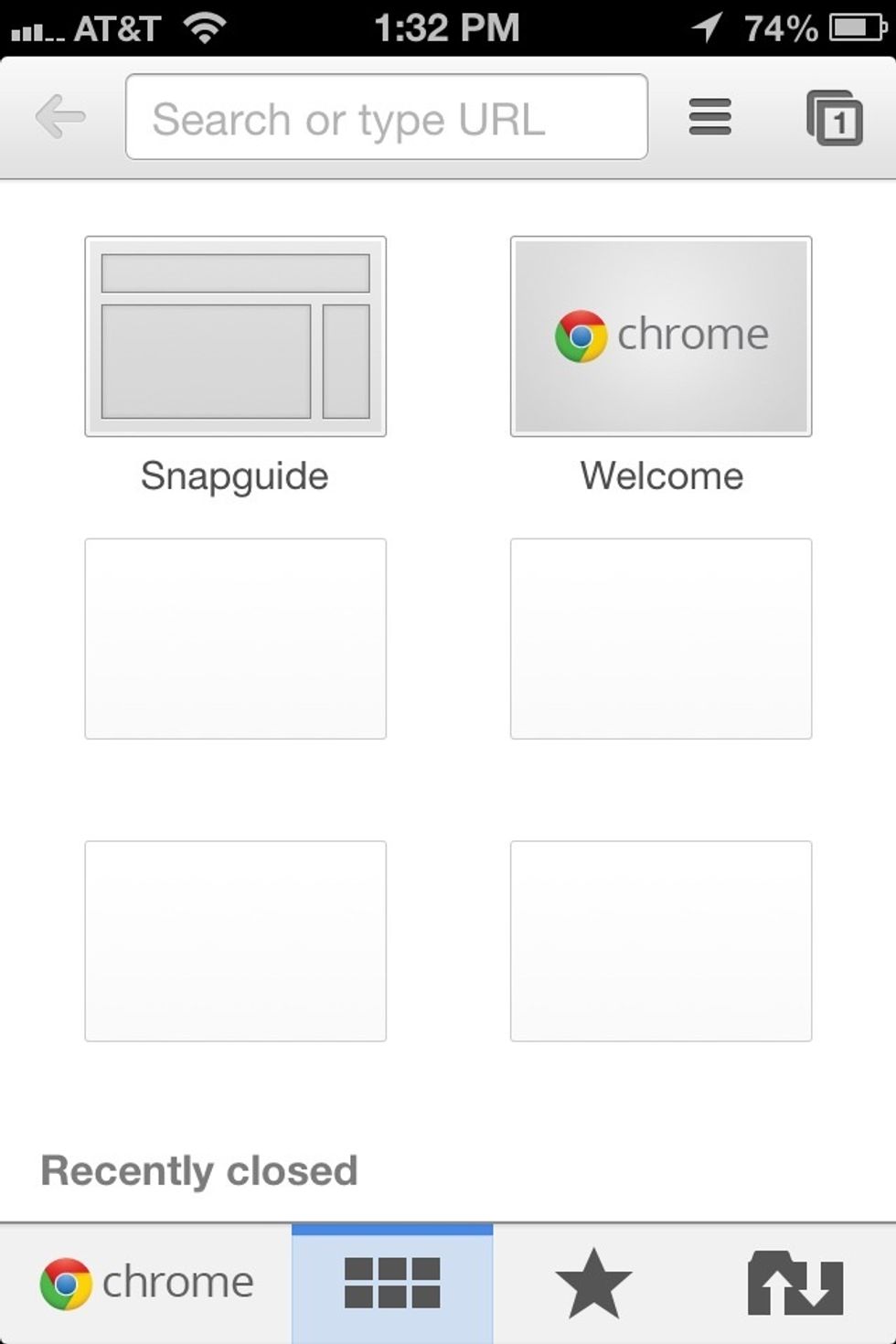 Open the chrome browser on your iPhone, iPod or iPad. Tap the box where you'd type in a URL or search words.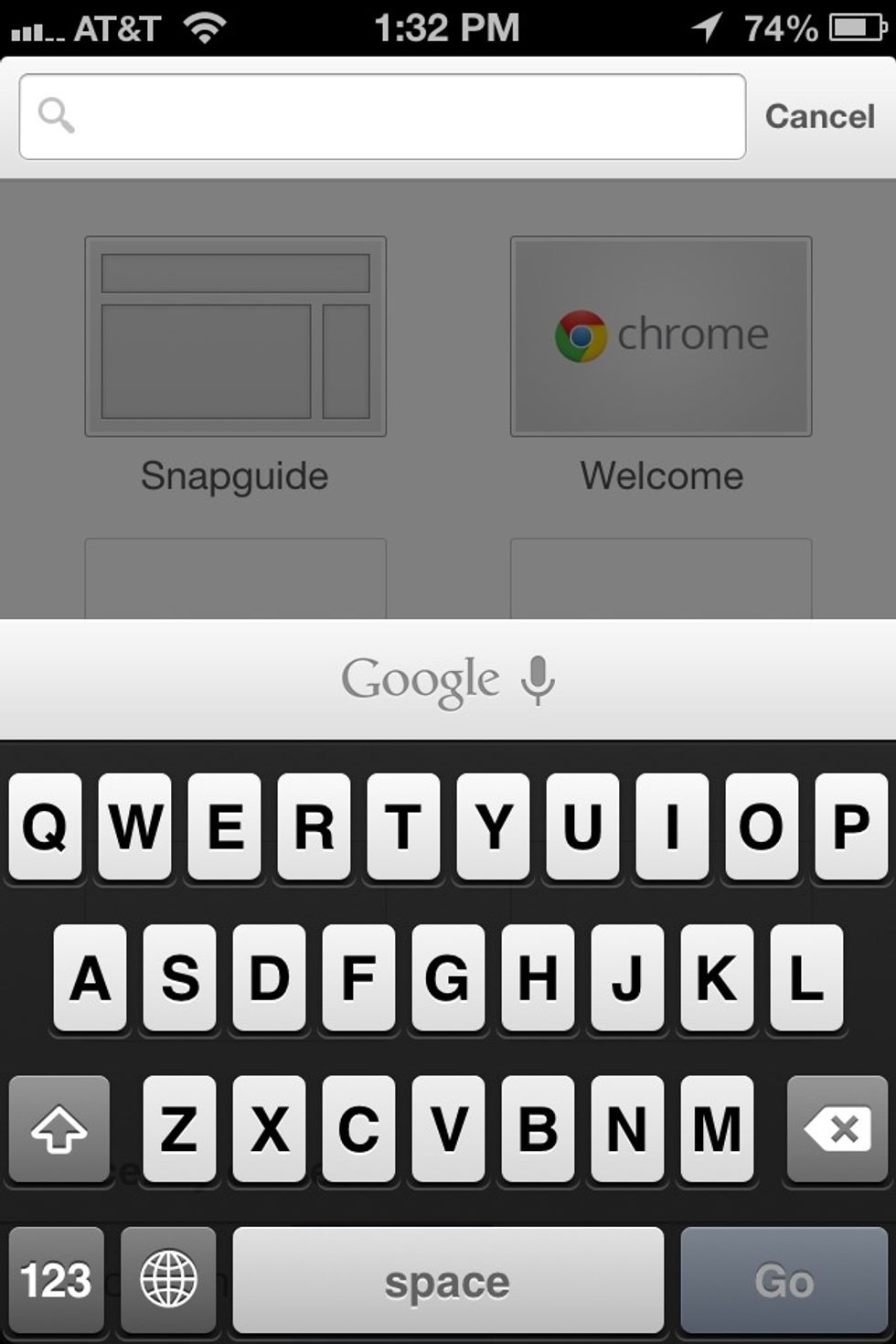 You'll find the voice search above the keyboard. Tap it to use it.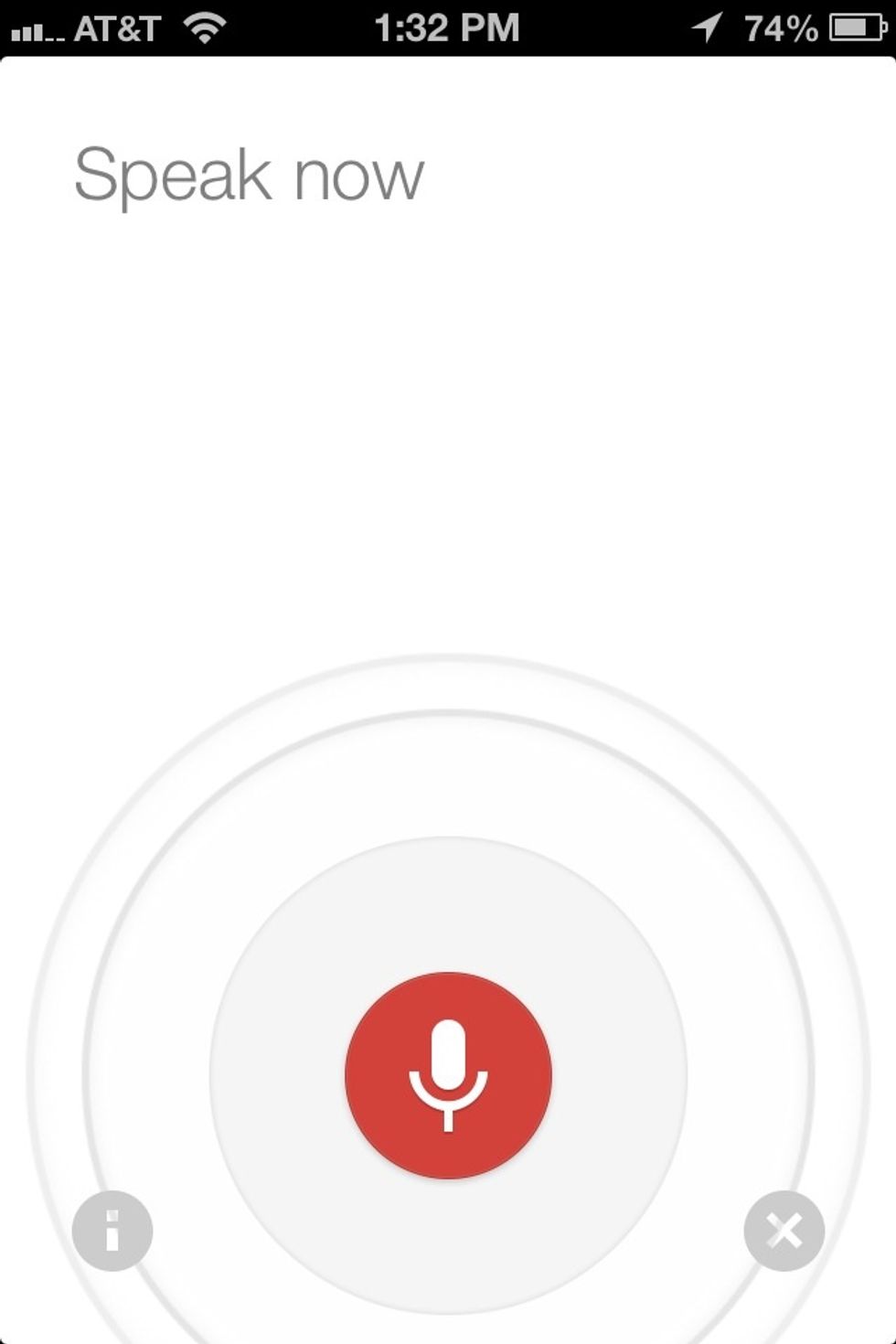 Tap the red microphone icon then speak your search into your device.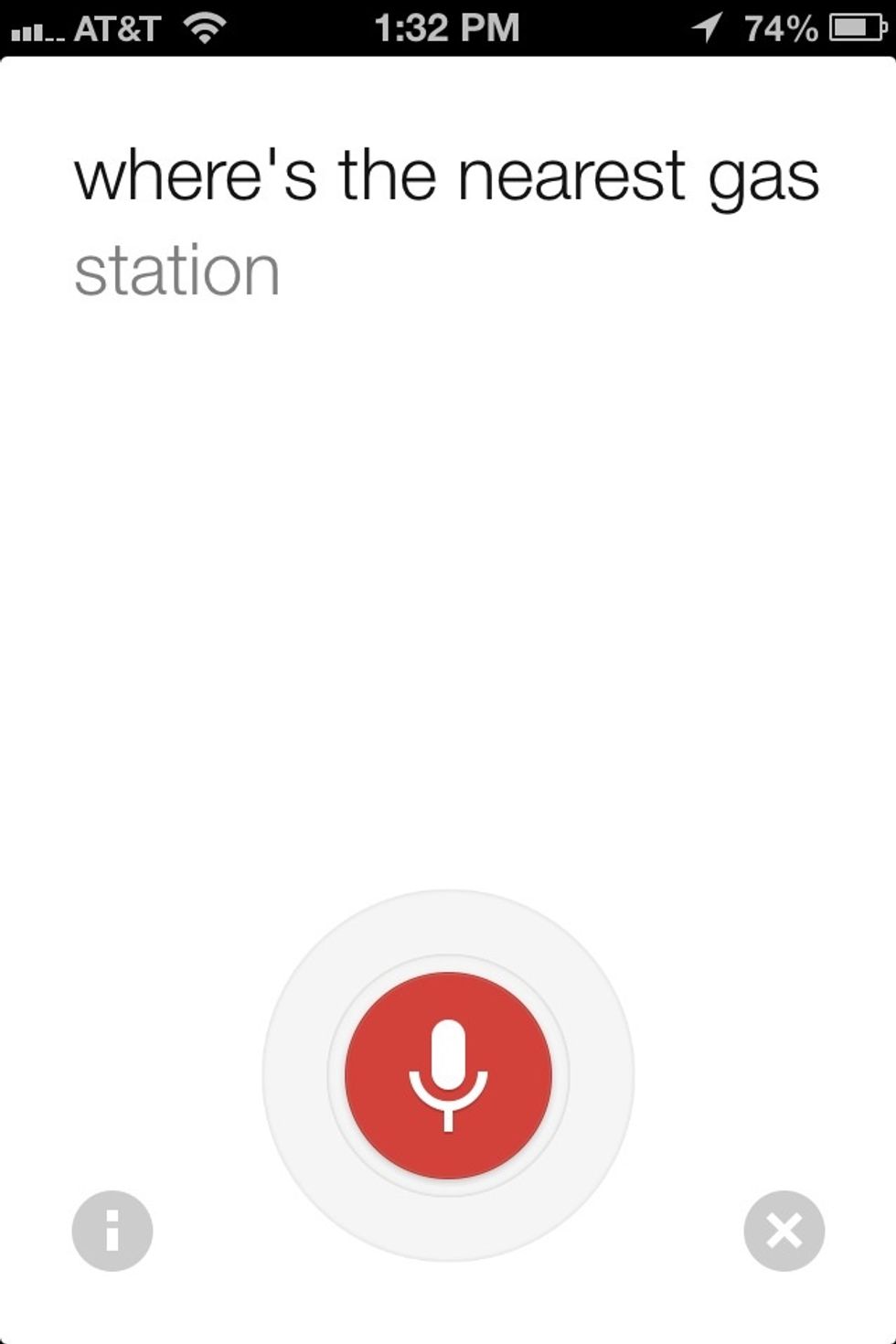 It works just like the google search app.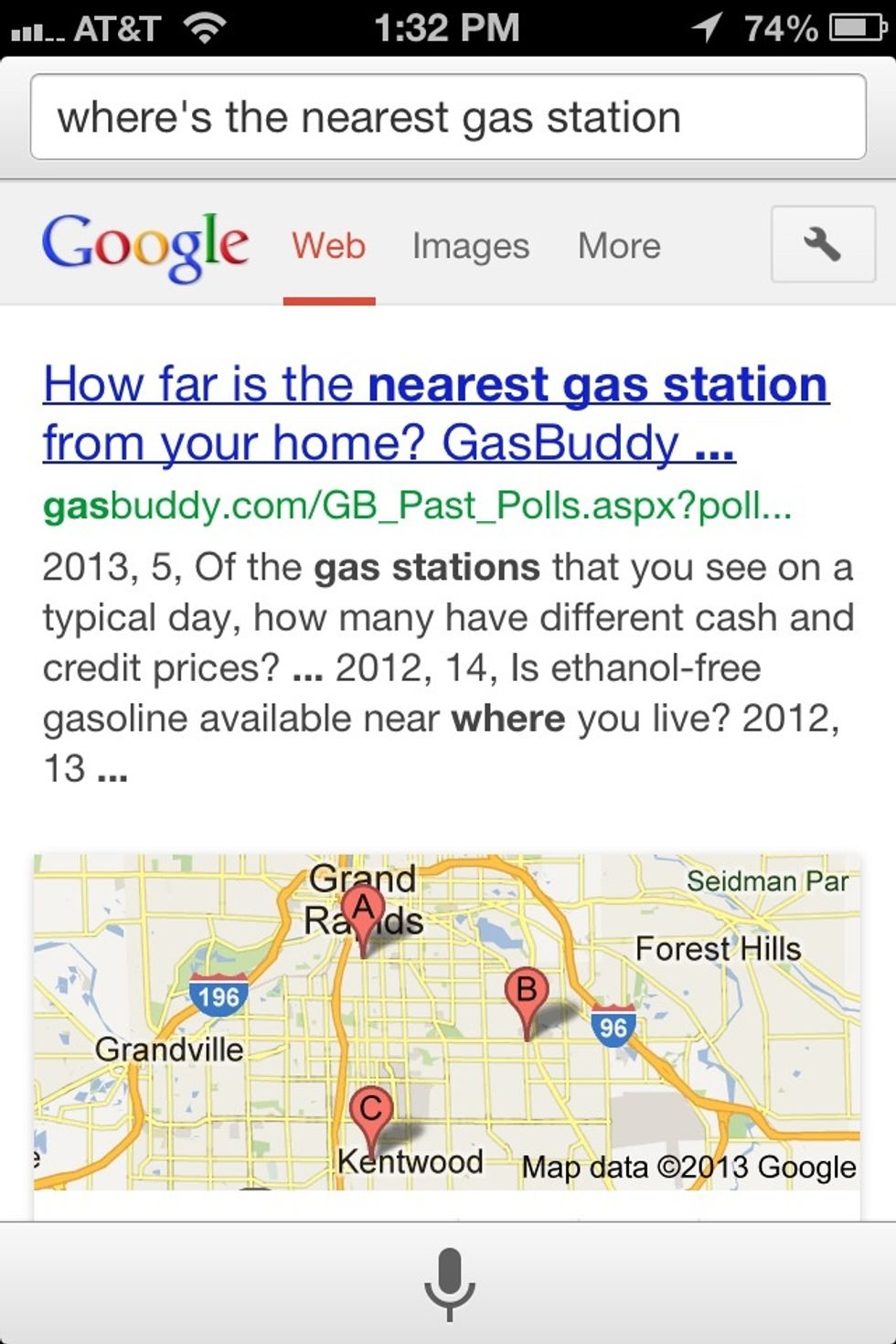 You'll also hear a voice answer your queries.
I know this is a short and simple guide. But since its new so I thought I'd let you all know about this new feature to google chrome for iOS and where to find it. Enjoy!
The creator of this guide has not included tools
Ron Jaxon
I'm a semi professional magician. Graphic designer. I've been deaf almost 20 years but i can hear now thanks to the cochlear implant I got almost 2 years ago.