Use the New Hampshire Liquor & Wine Outlets App
7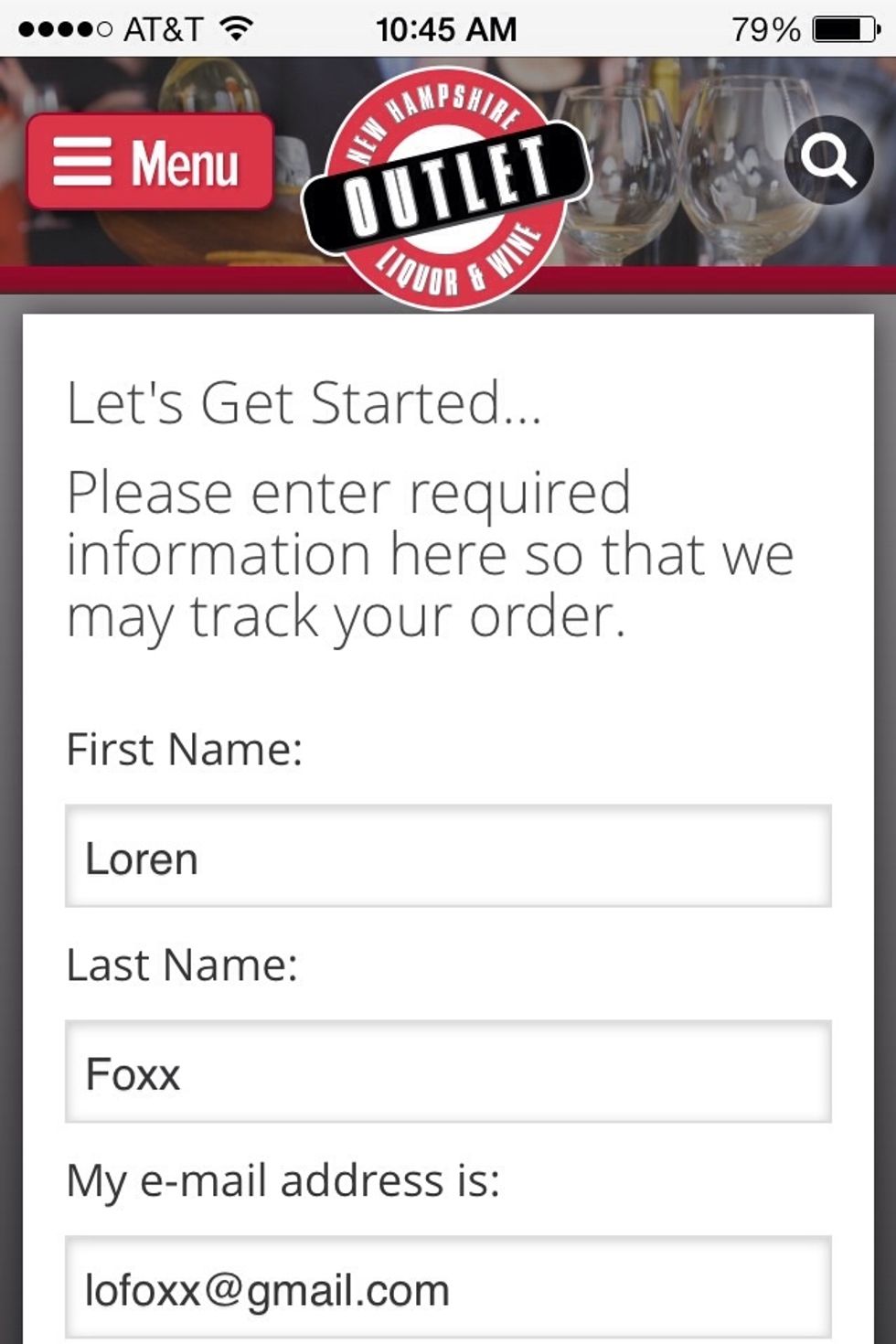 First, add your name and email address.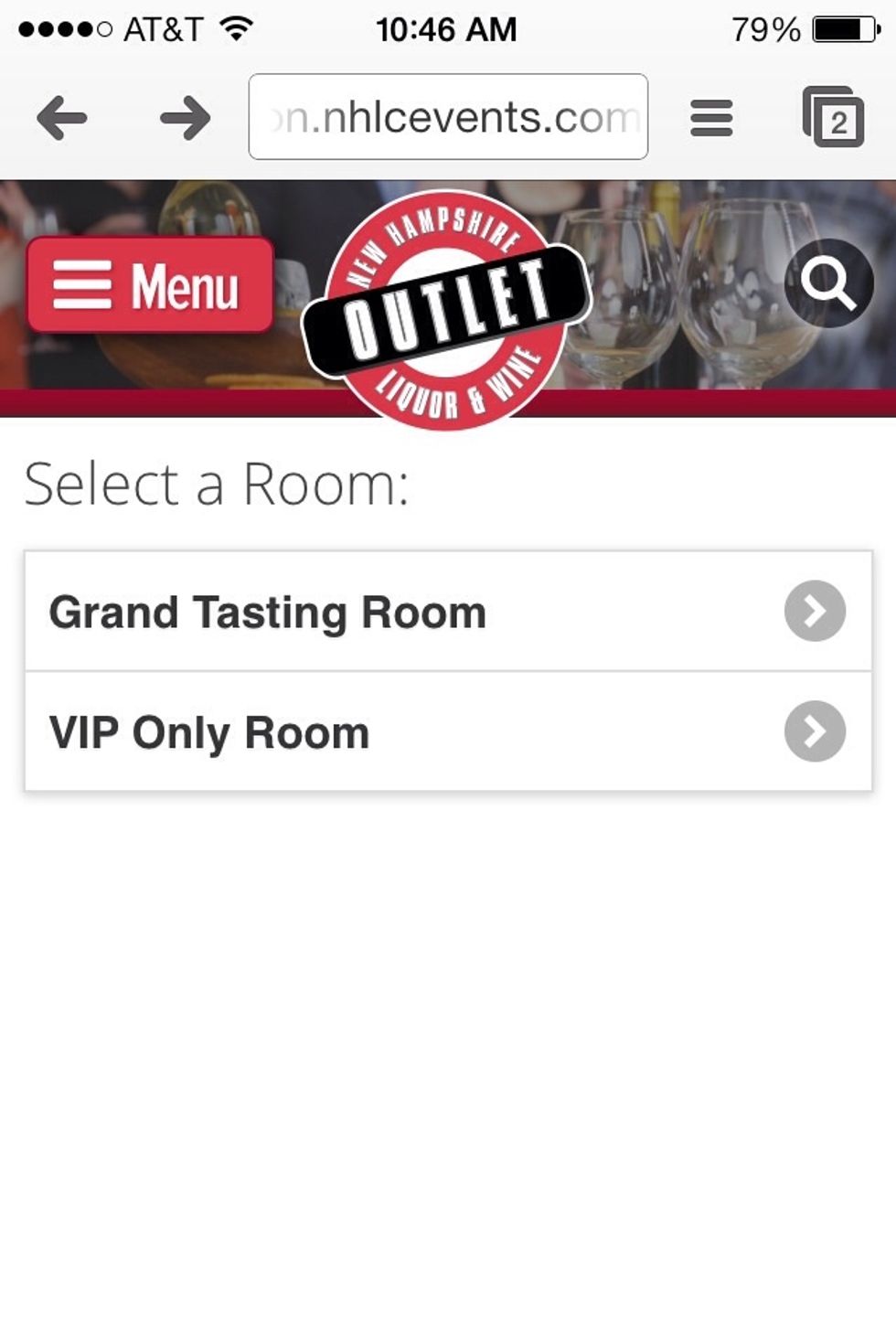 Select your room.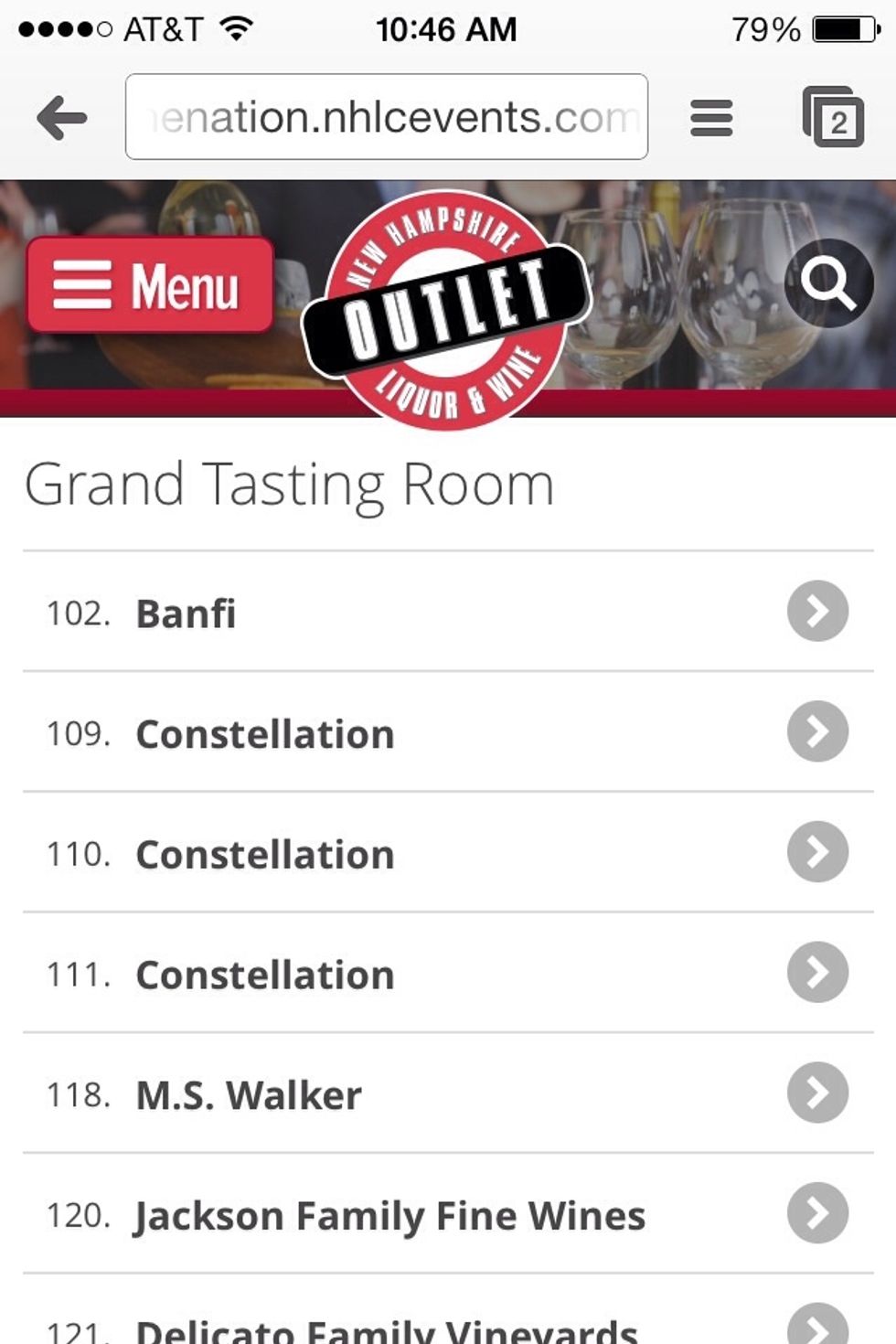 Then select your table. Don't worry - if you don't select your table you can search for products by name later.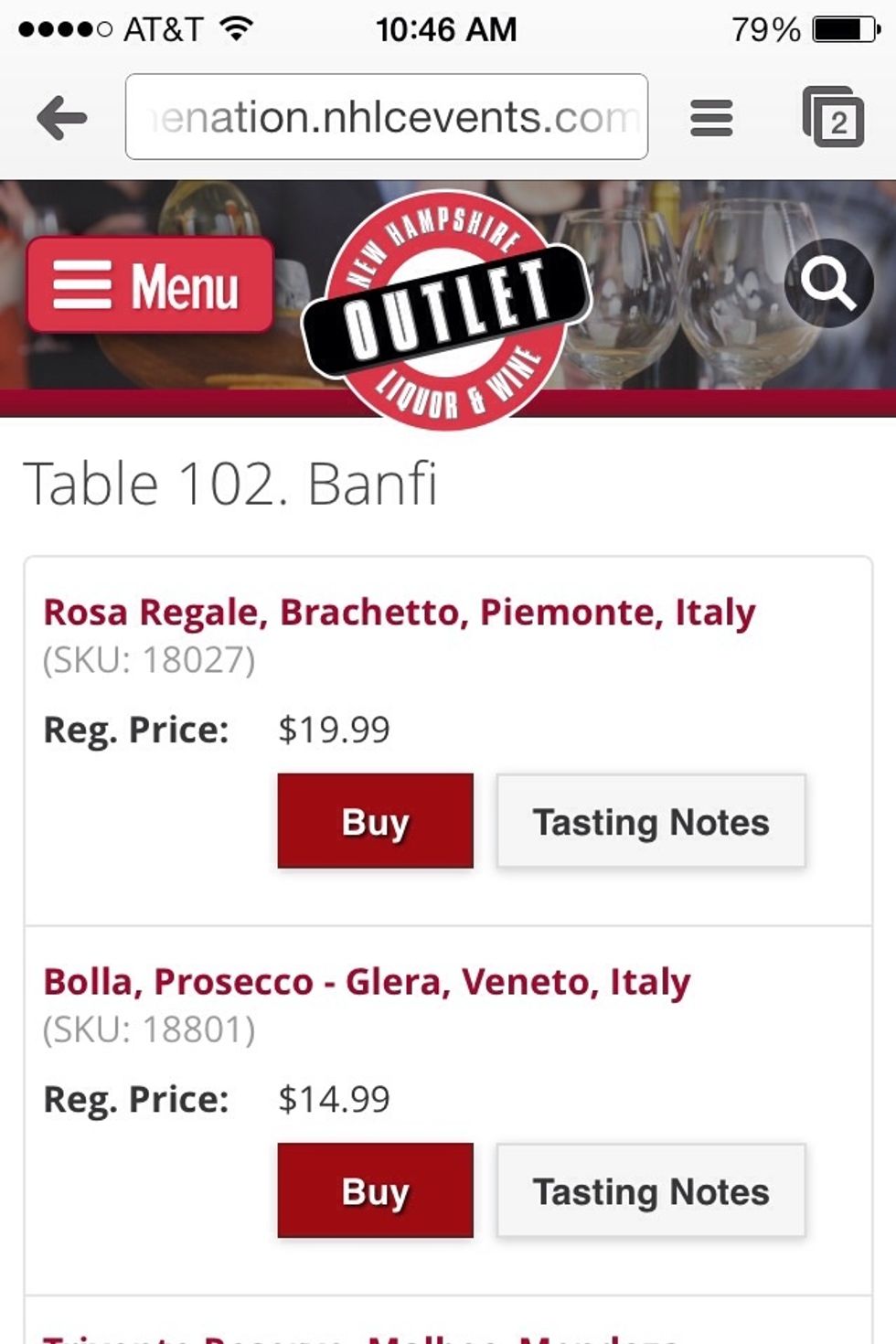 You can add tasting notes by clicking "Tasting Notes." To add a product to your cart, click "Buy."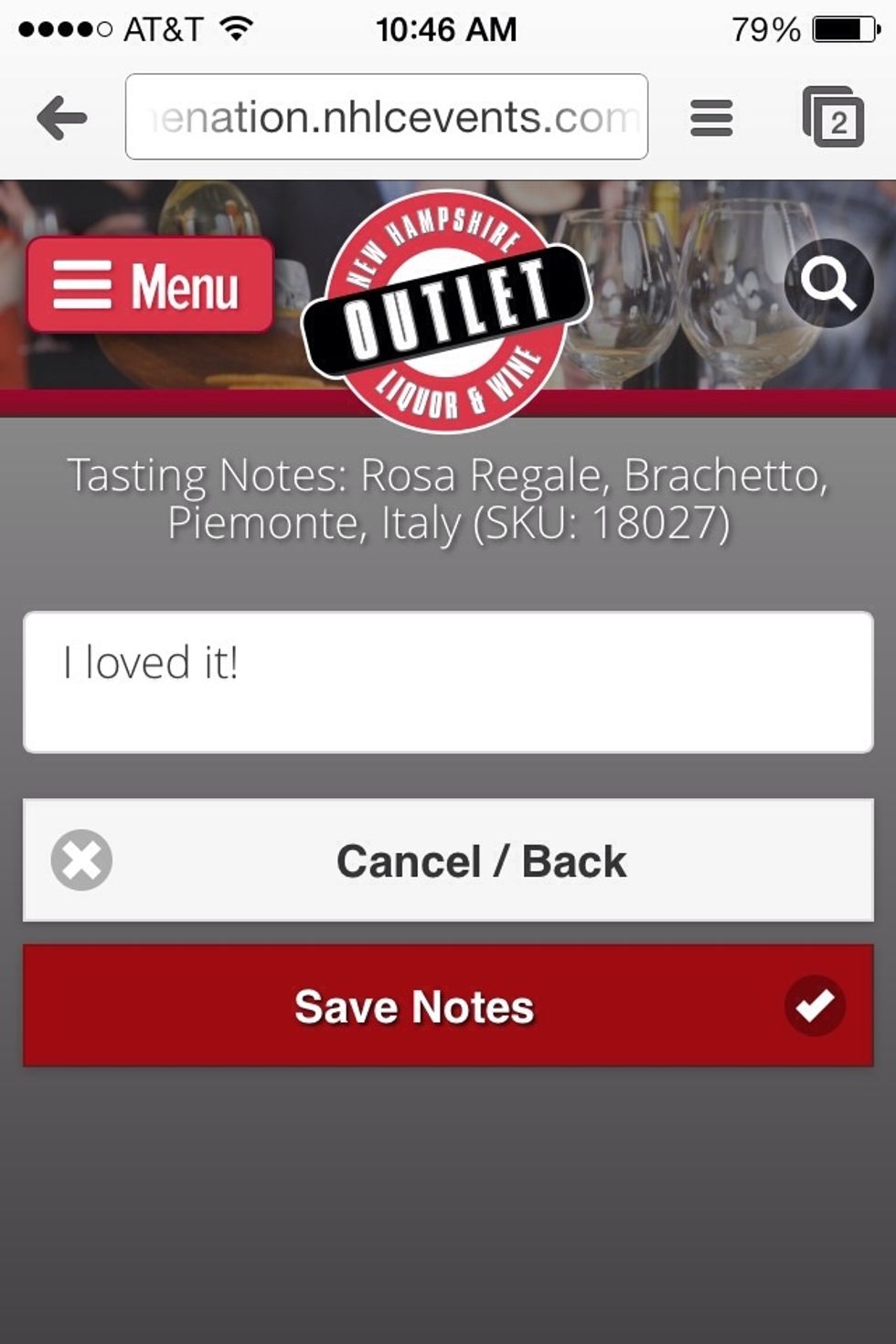 Tasting notes are very simple to add.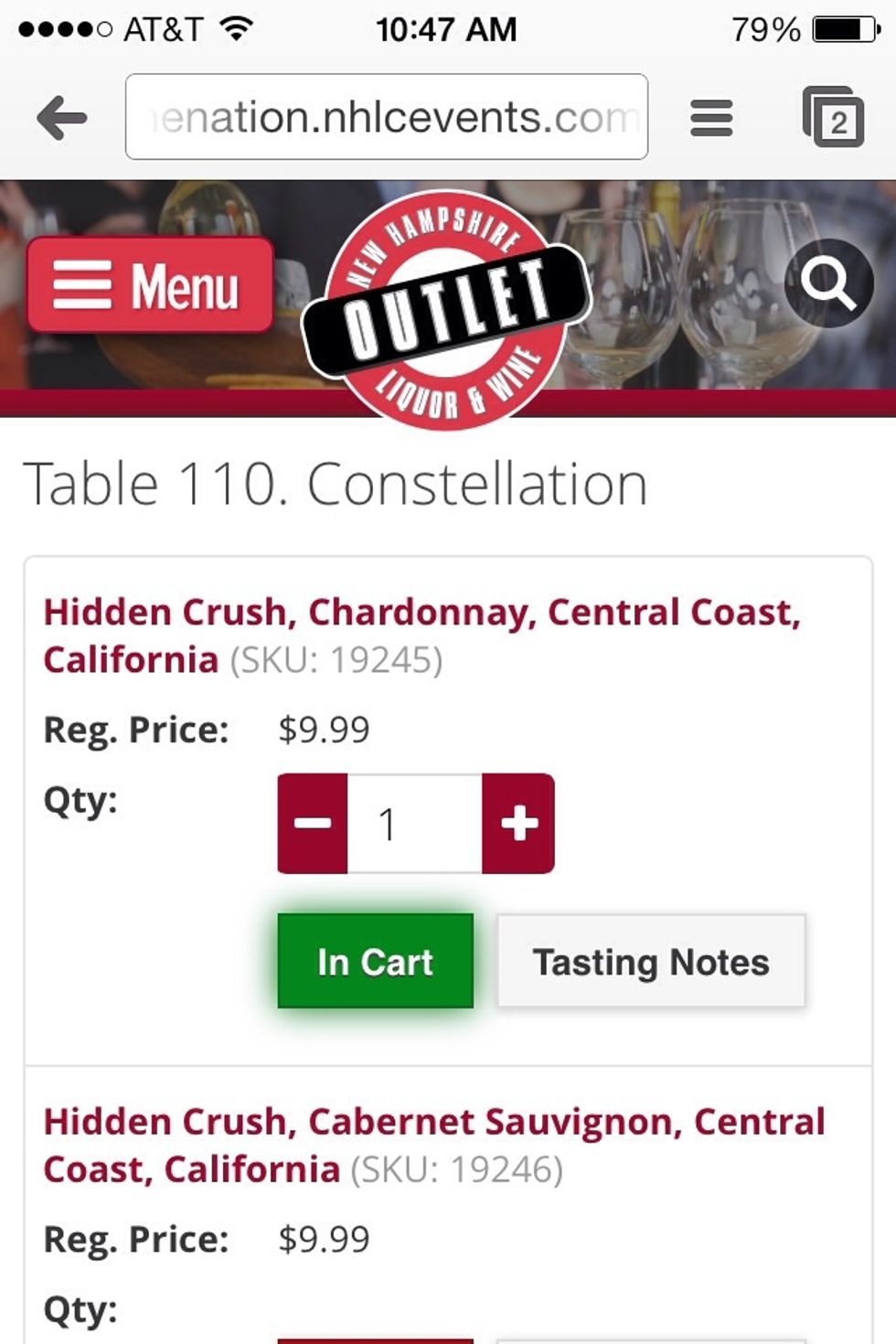 You can also increase the quantity of items once you've selected "Buy."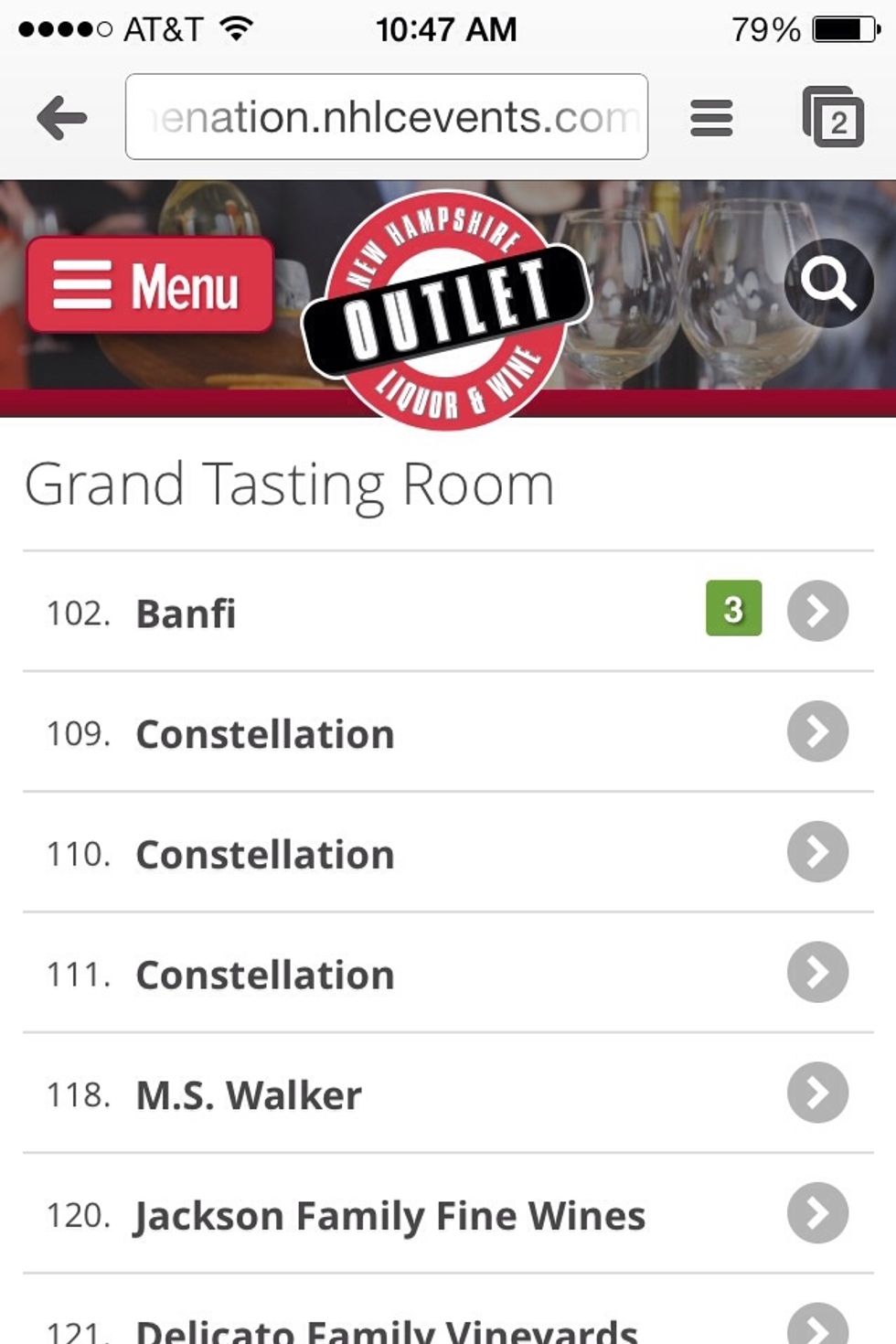 The Rooms screen displays the total quantity of bottles from that room in your cart.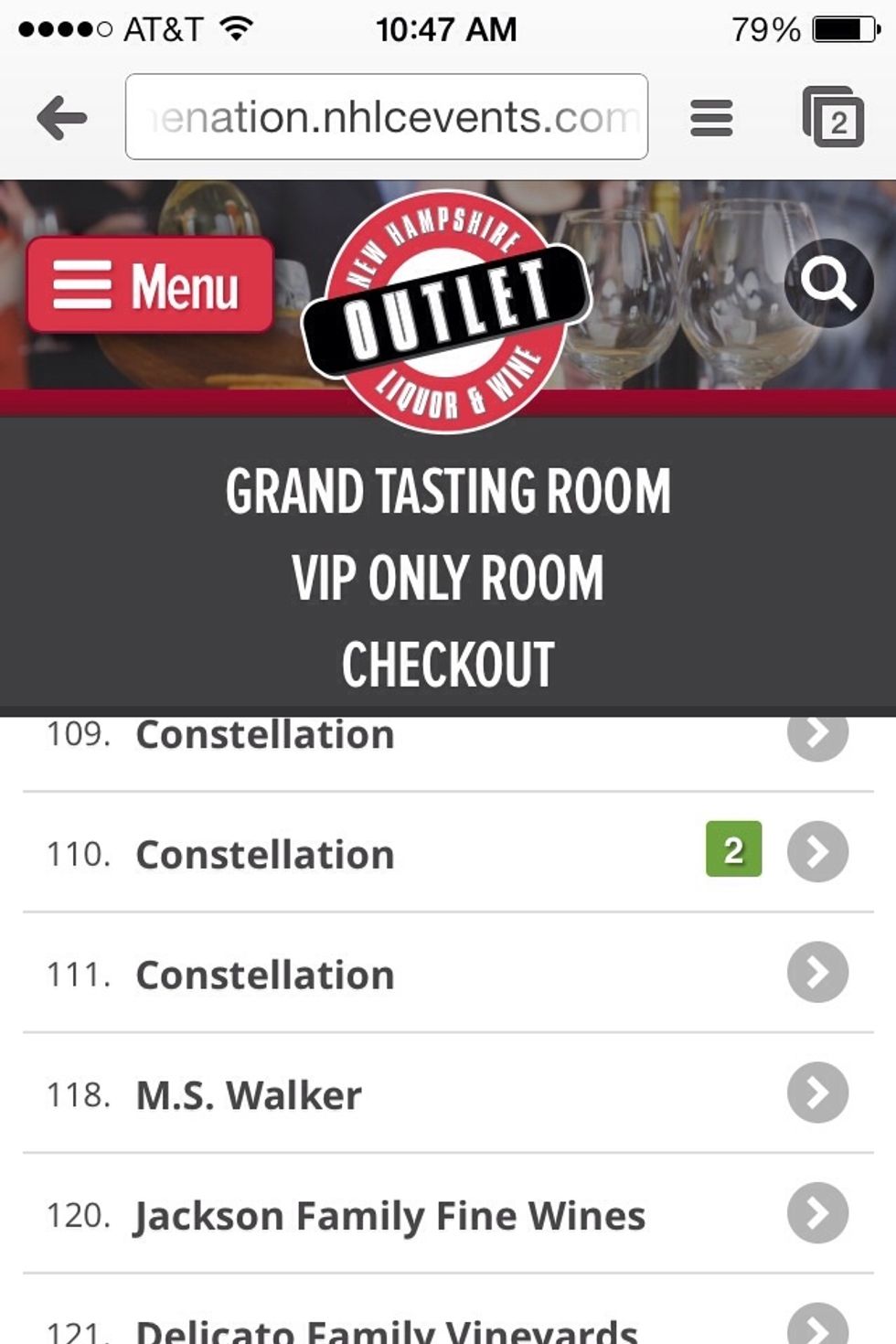 To access your cart, select "Checkout" by clicking the left menu.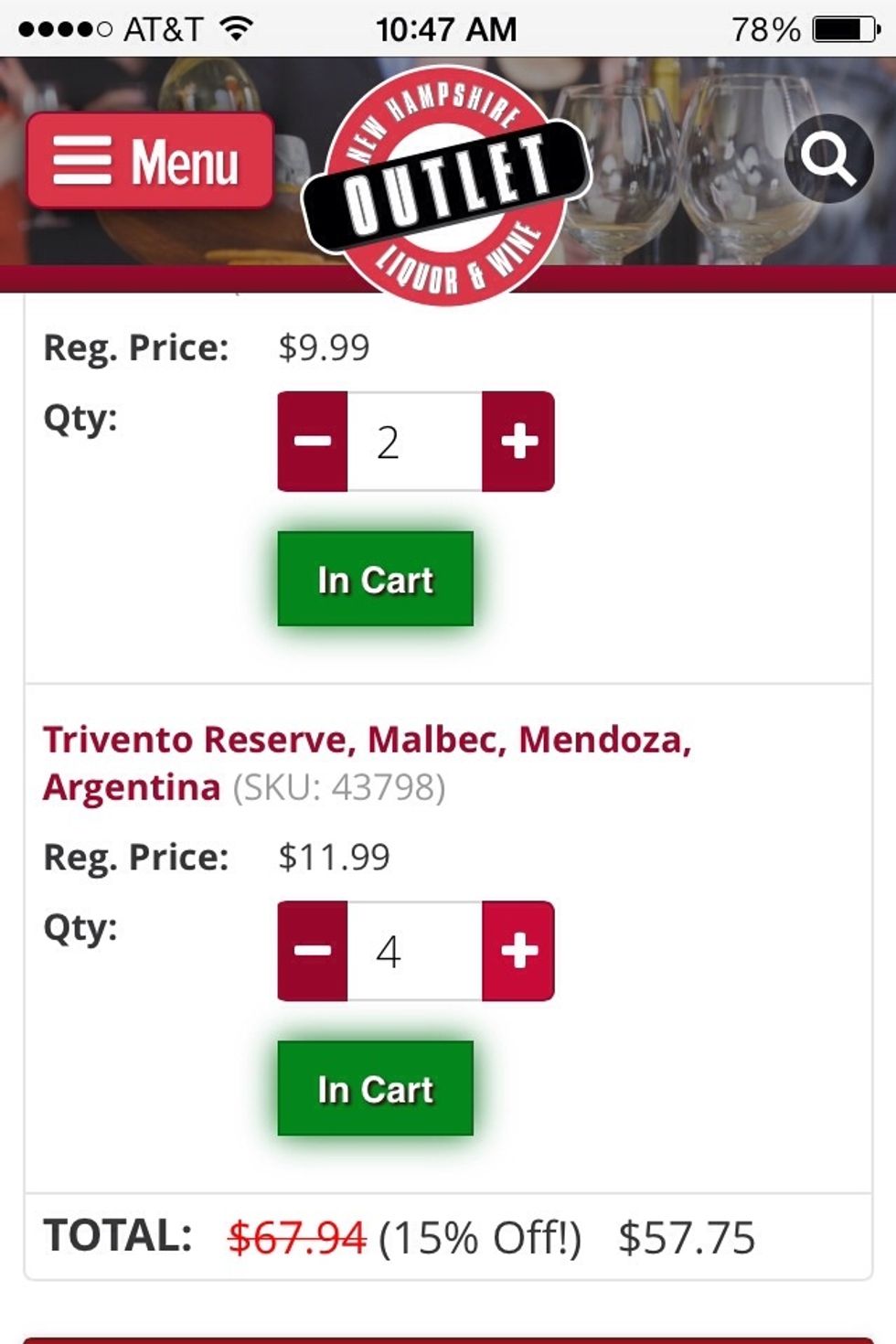 Once you're in your cart, you can change quantities. Once you've added 6 to your cart the 15% discount reflects automatically.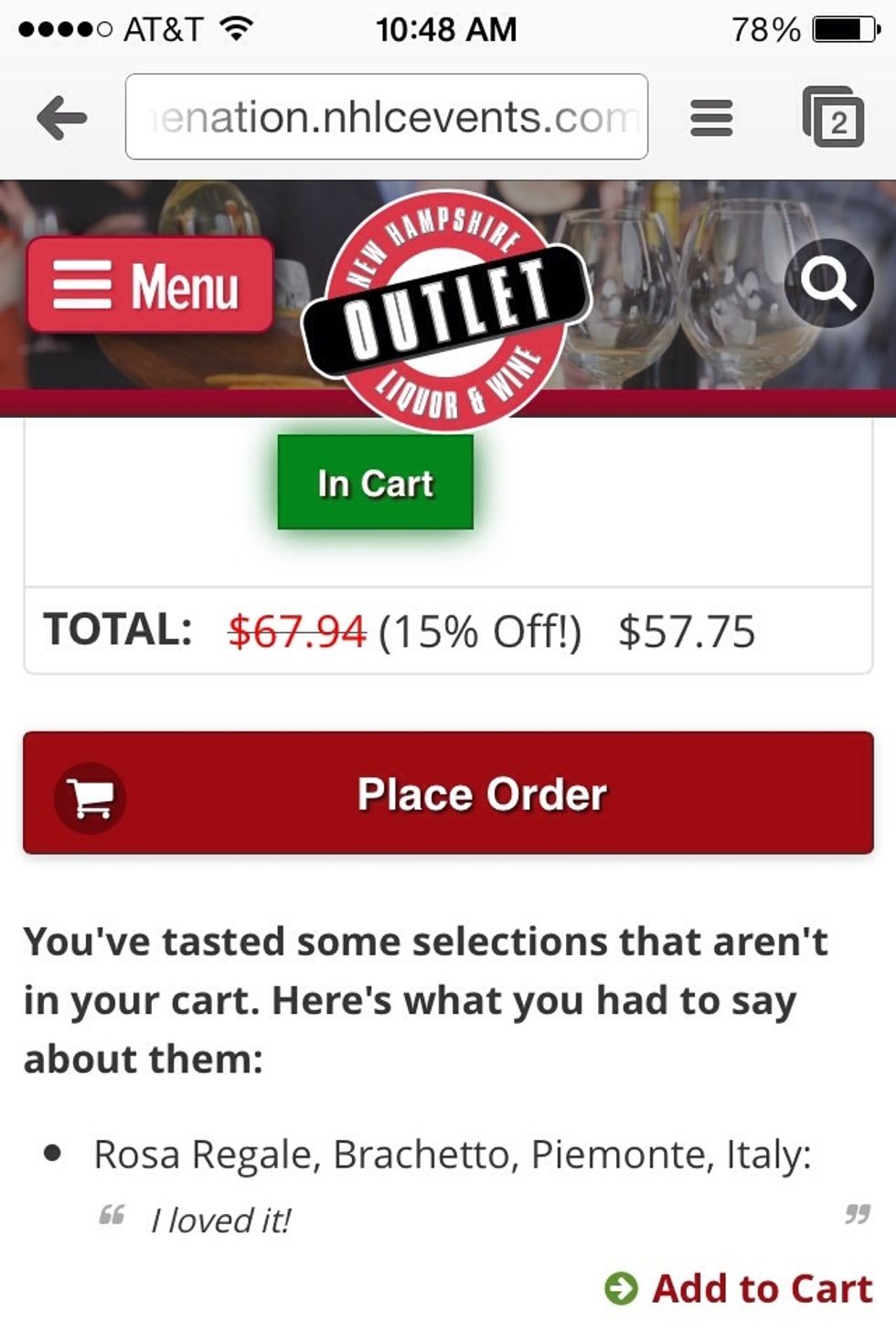 And here's your 15% off! If you've made tasting notes, you can access them here even if the item isn't in your cart.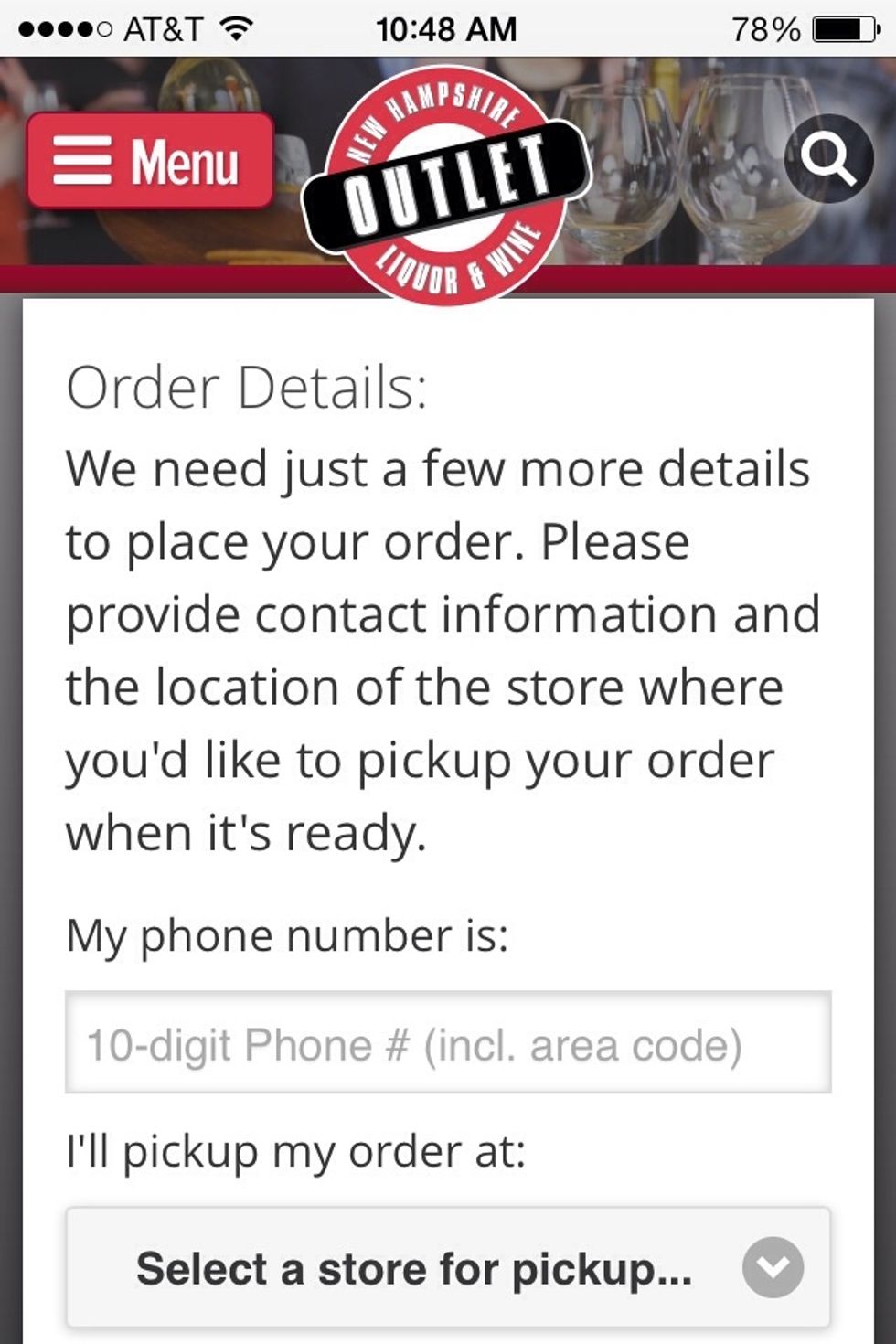 Add your phone number and preferred store and you're ready to go!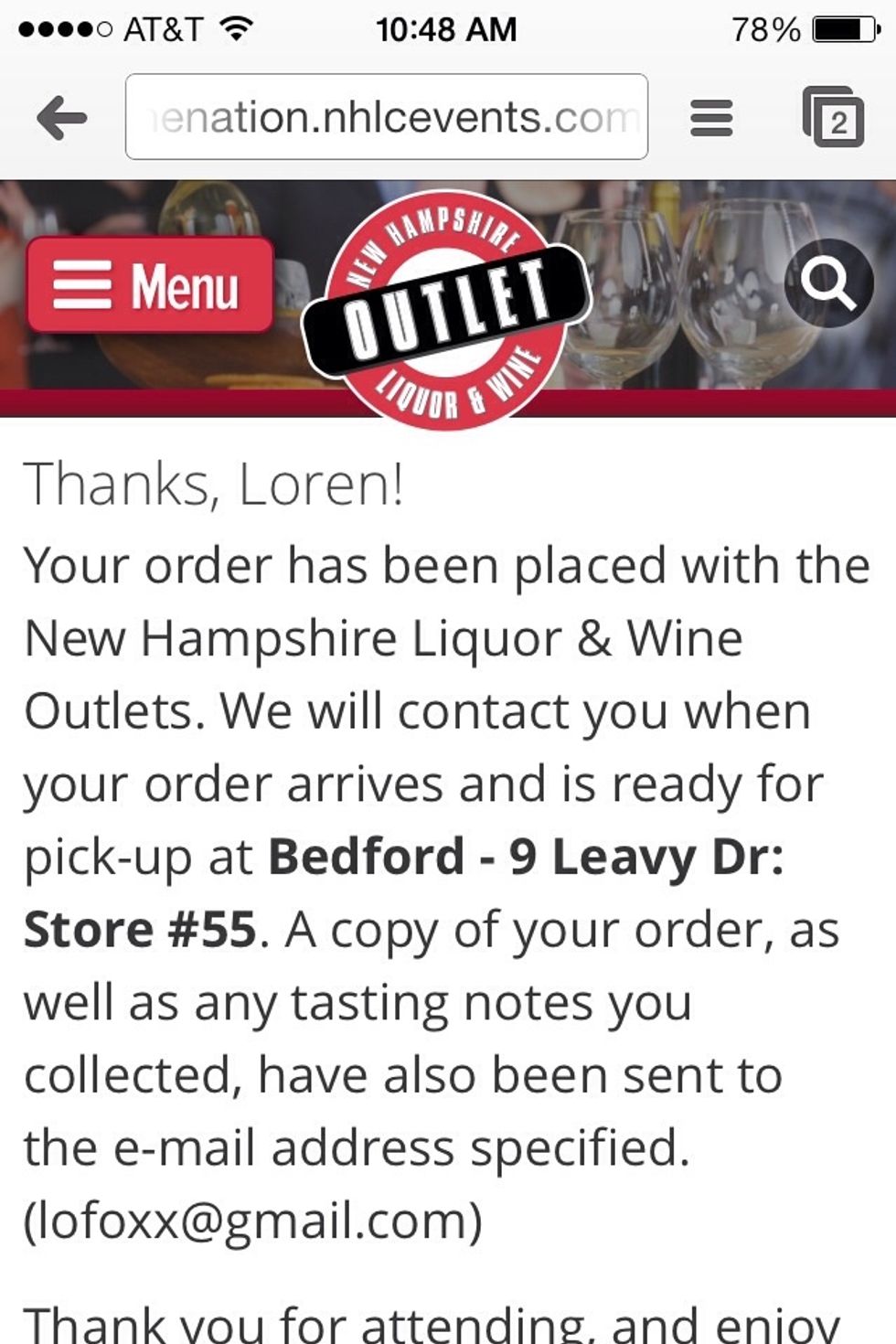 Once your order is complete you'll see a confirmation screen and receive an email with the same info.
The creator of this guide has not included ingredients