How to use the new google chrome iphone browser
Use the New Google Chrome iPhone Browser
15
I've been wishing to have google chrome on my iPhone for a long time now. I like how chrome is straight forward without all the clutter and useless features. I also like the speed of the browser.
So here I'll give a walk through on it's basic features and how to use them. So far I'm very happy with this browser.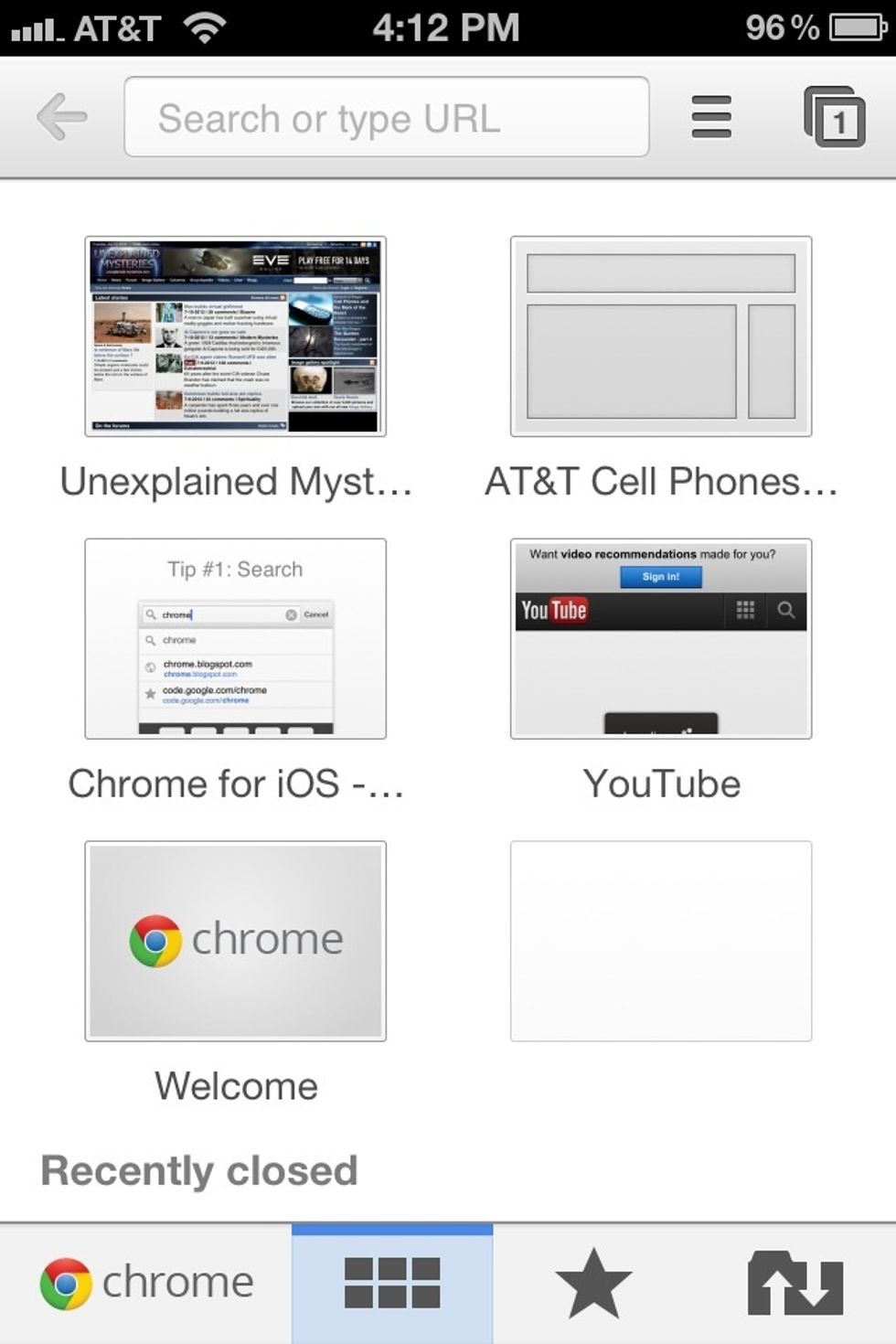 Like the pc google chrome. You can have your most recent website shortcuts on the main page.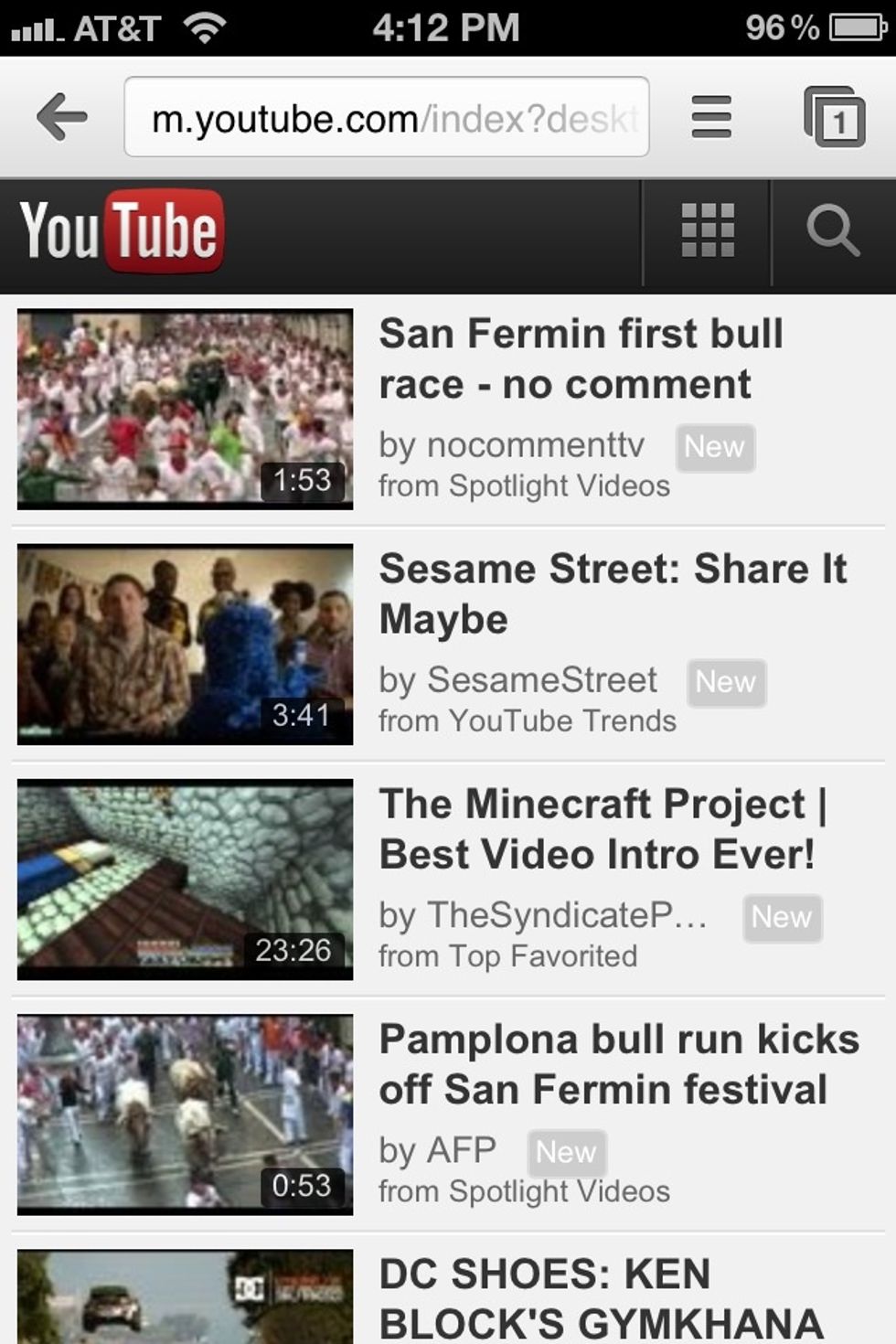 First let's go over their tabs layout and functions. To view other tabes or open a new one. Tap the tabs icon in the top right corner.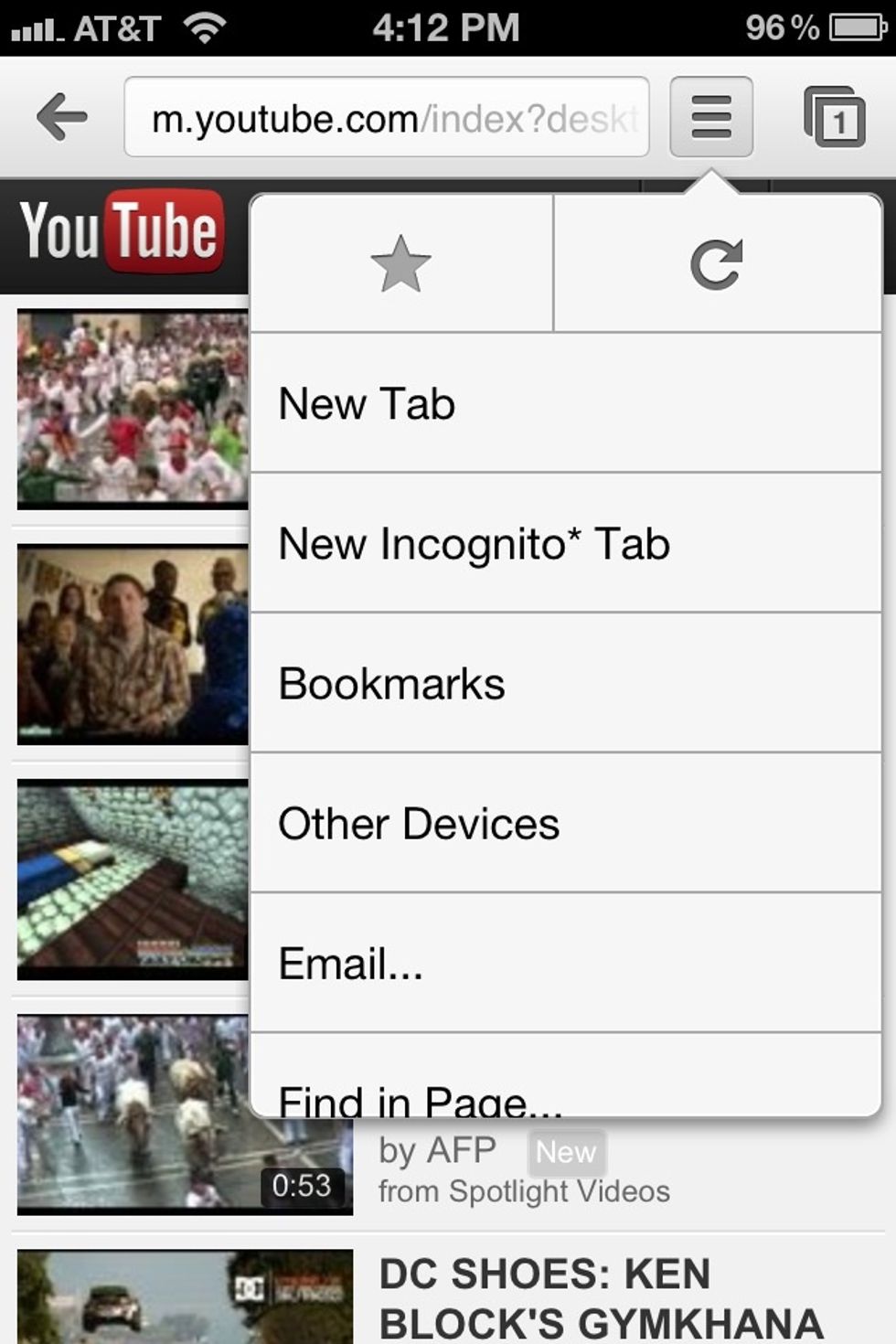 Or you can open a new tab in the menu. Here are some of the menu functions.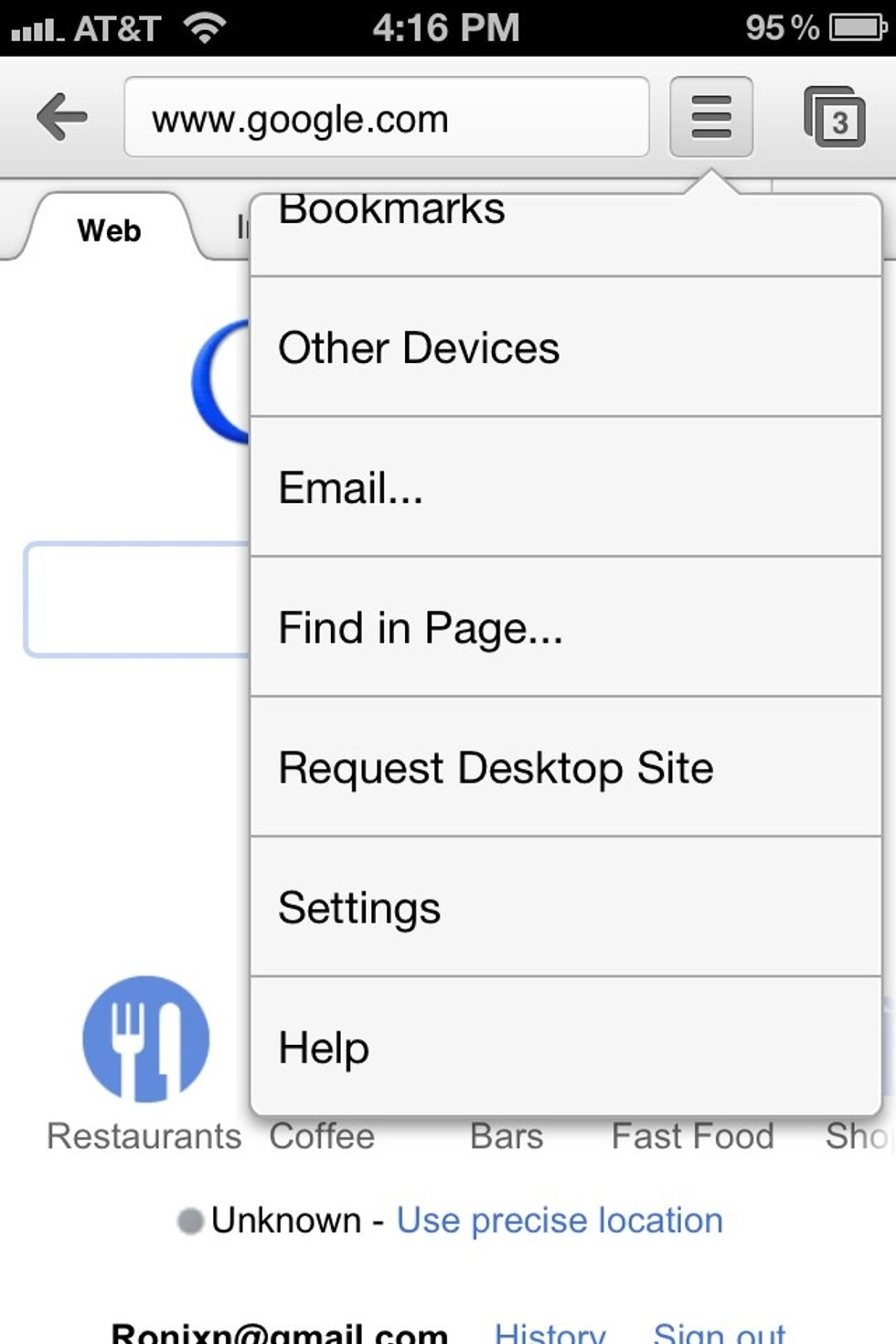 Here are the rest of the menu functions.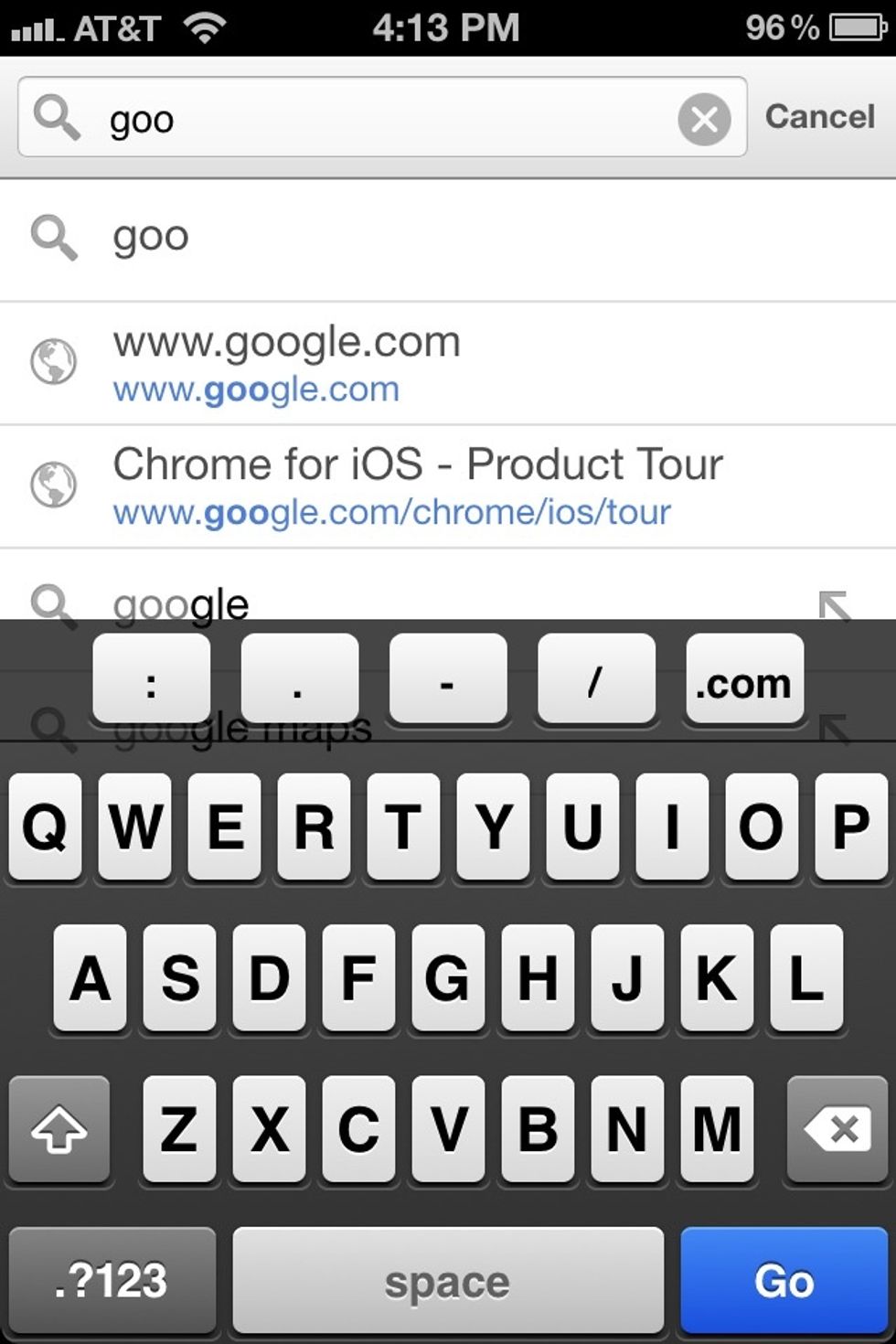 Like the normal google chrome. You can fill in the website URL's and searches in the same text box. It also has the feature where it'll guess what you're typing and give a list in a drop down menu.
Here I have 3 tabs open. They're stacked up kind of like a deck of cards.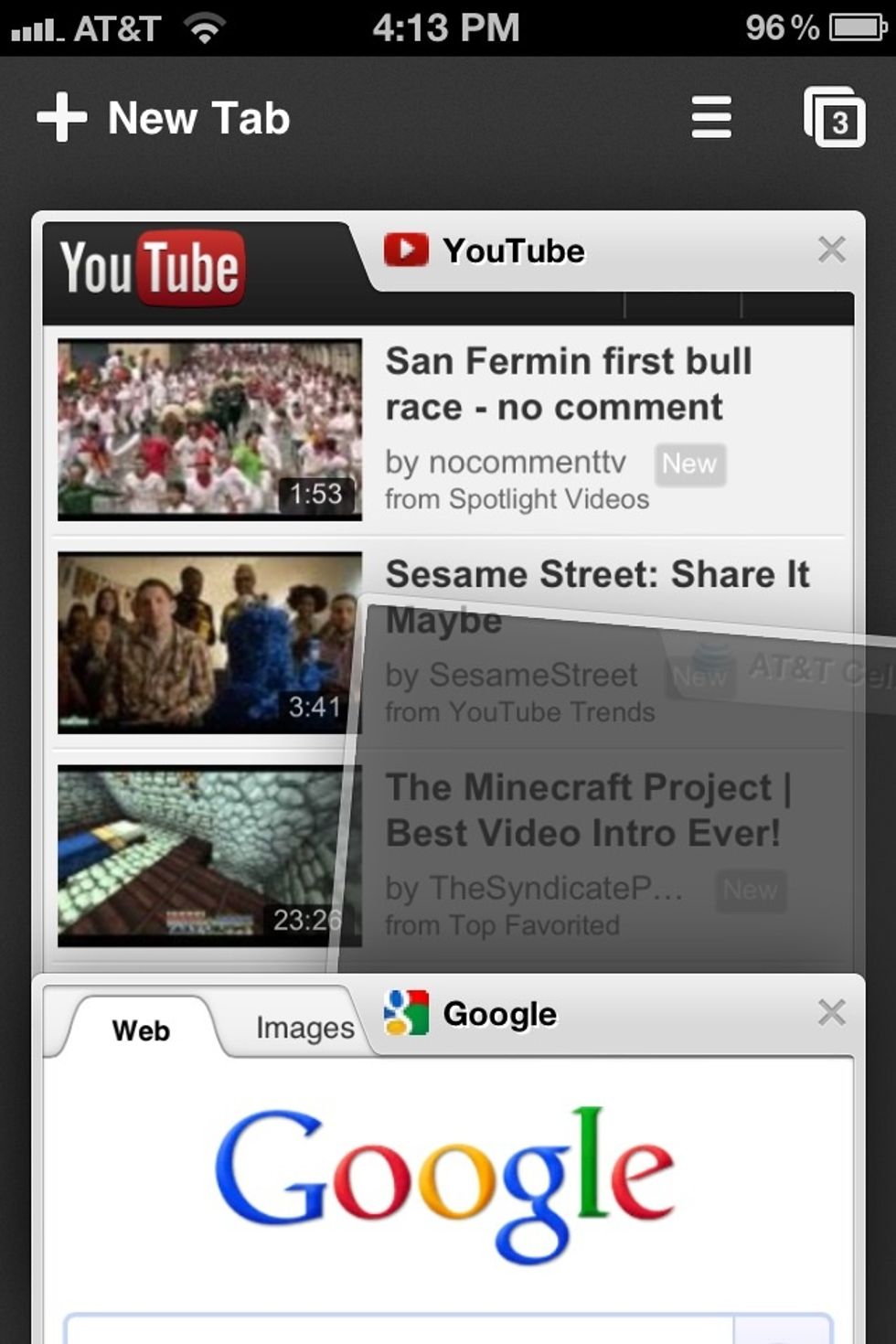 You can slide the tabs up and down or side to side. There is no limits to the number of tabs you have open in the app.
To open one of the tabs just tap it. To close a tab tap the close "x" icon or you can swipe it away to the side.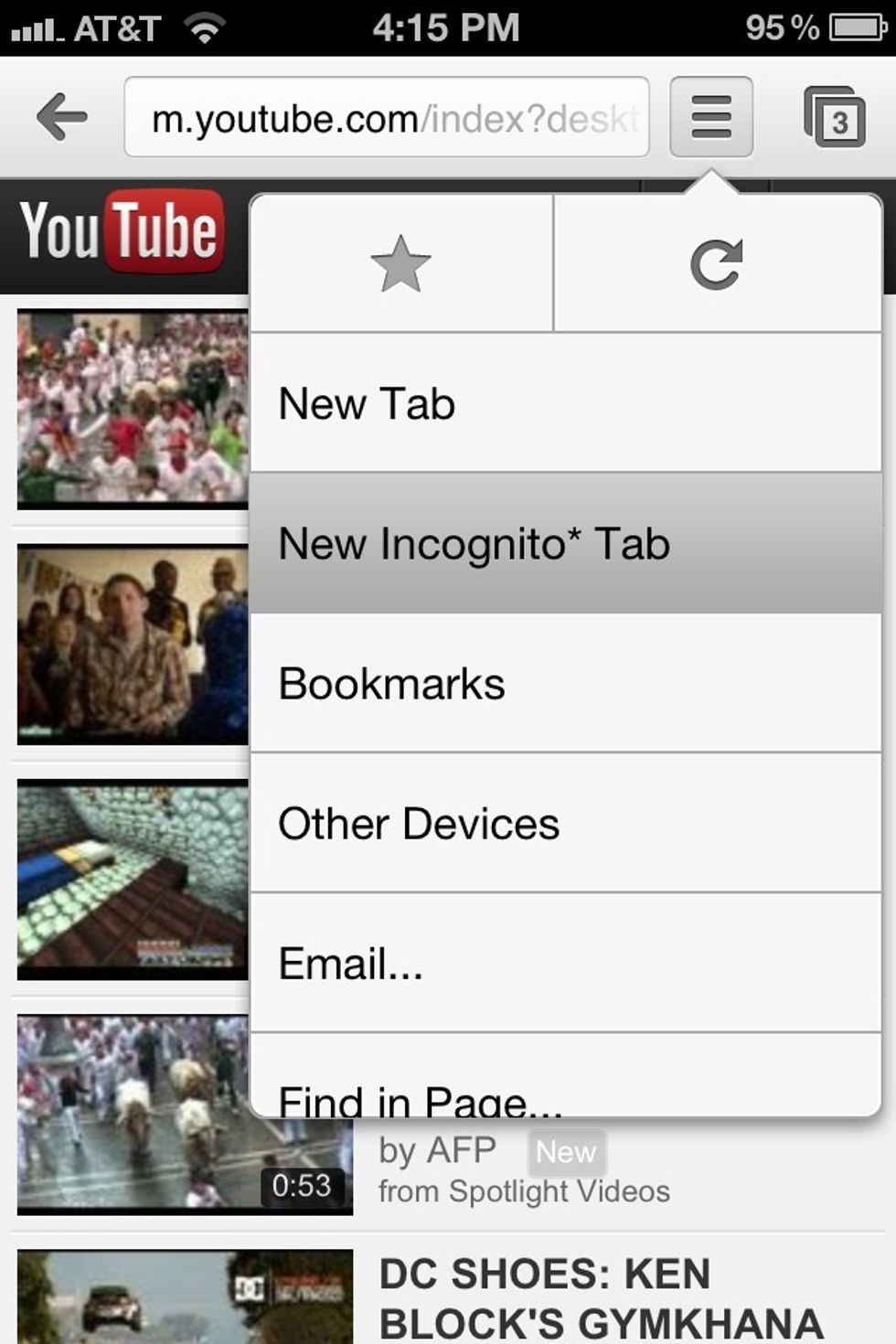 Another nice feature is the Incognito* tab. This basically means a tab that's set for private browsing.
Here's more information on these private browsing tabs.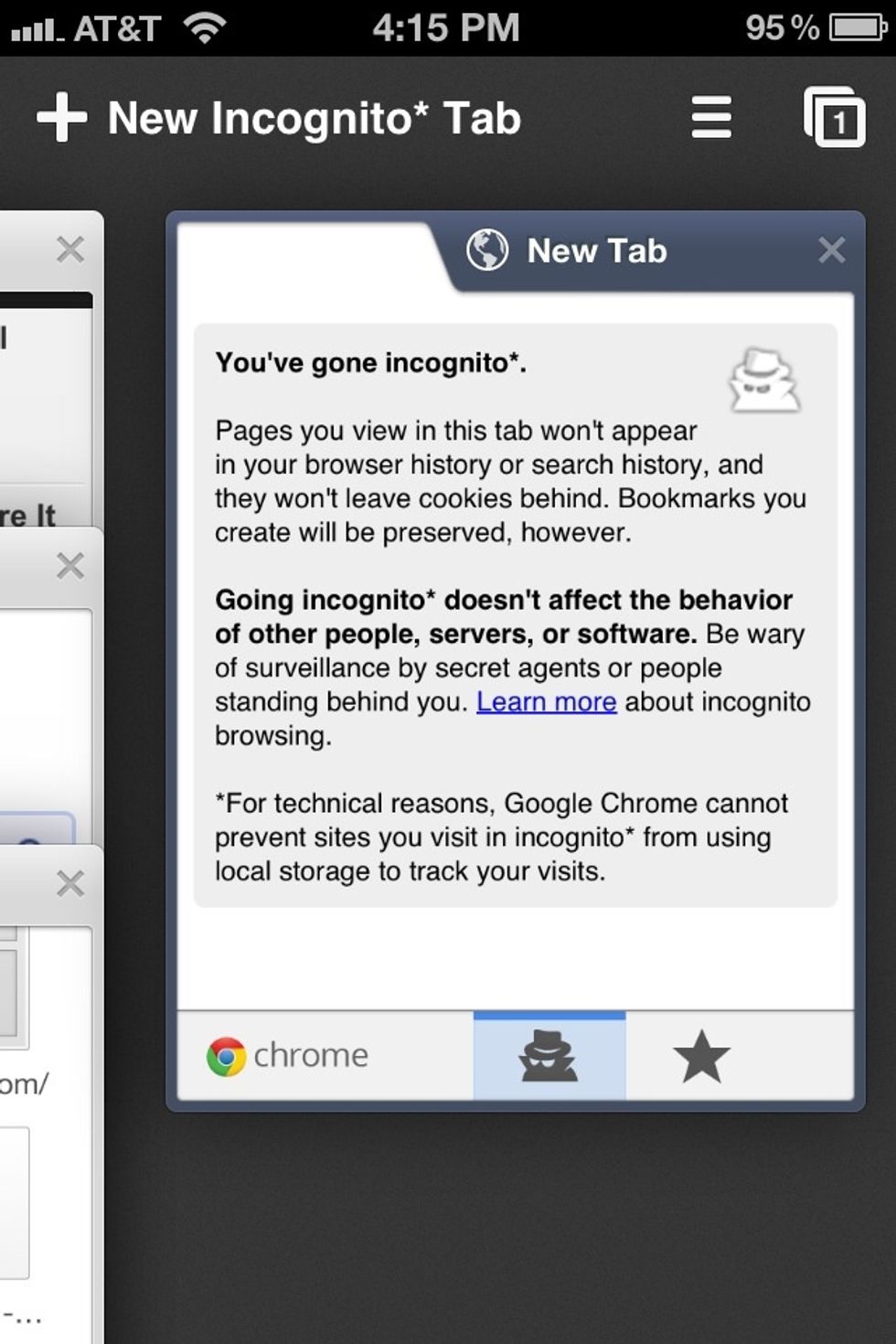 Incognito* tabs are in a separate column from your normal tabs. Swipe to the side to switch between the tabs columns.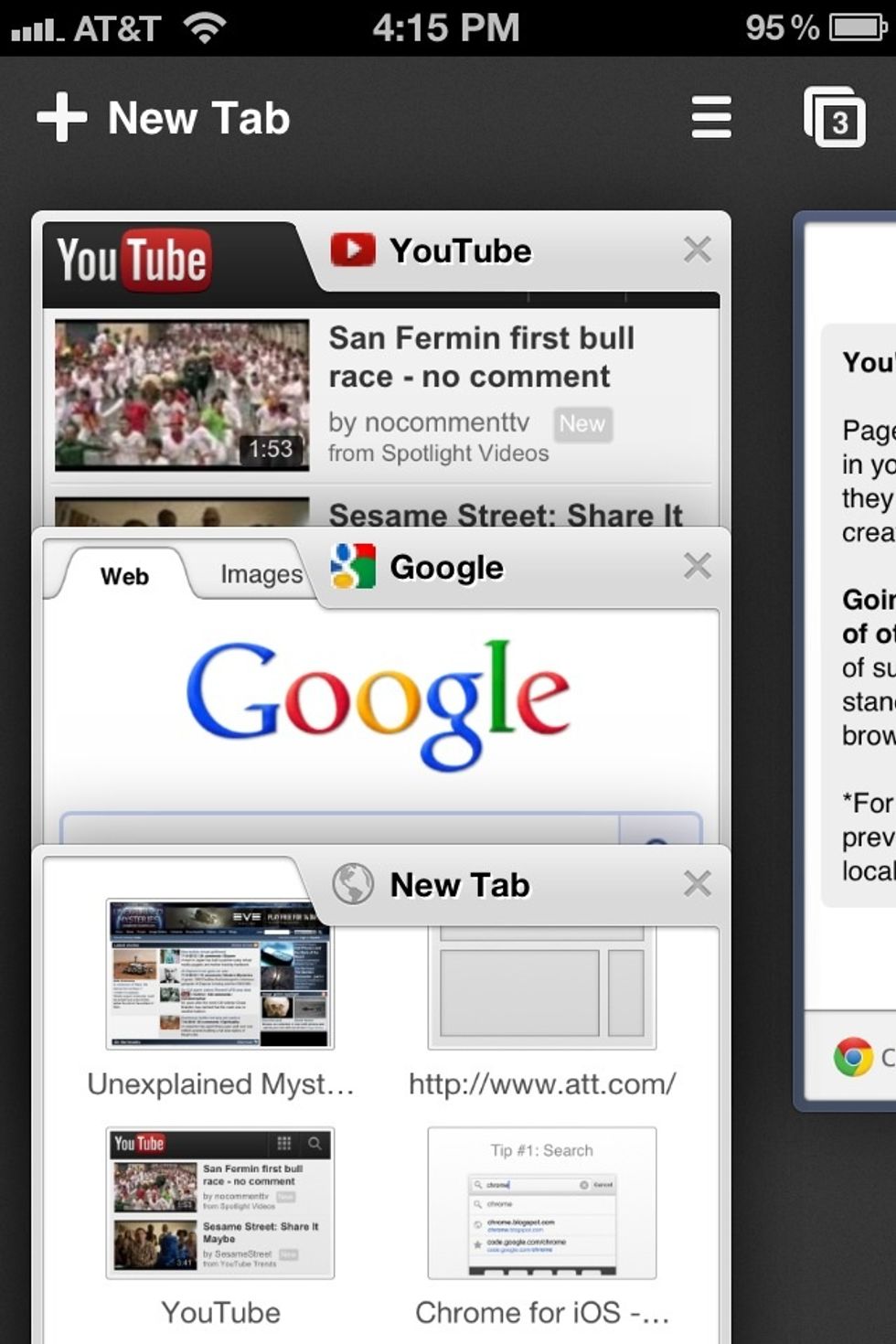 As you can see here the Incognito* tab column is to the right.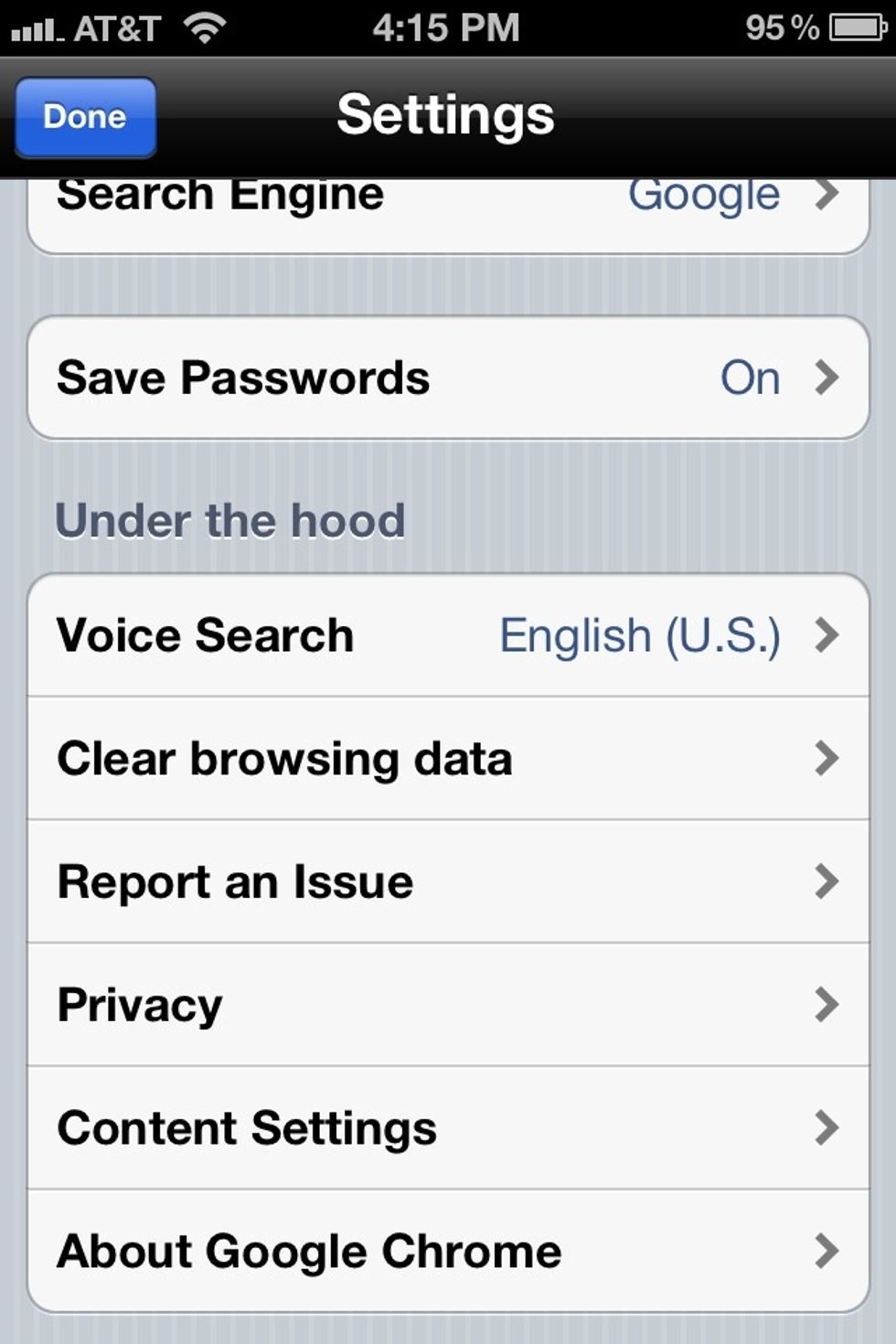 Here's a shot of some of the settings.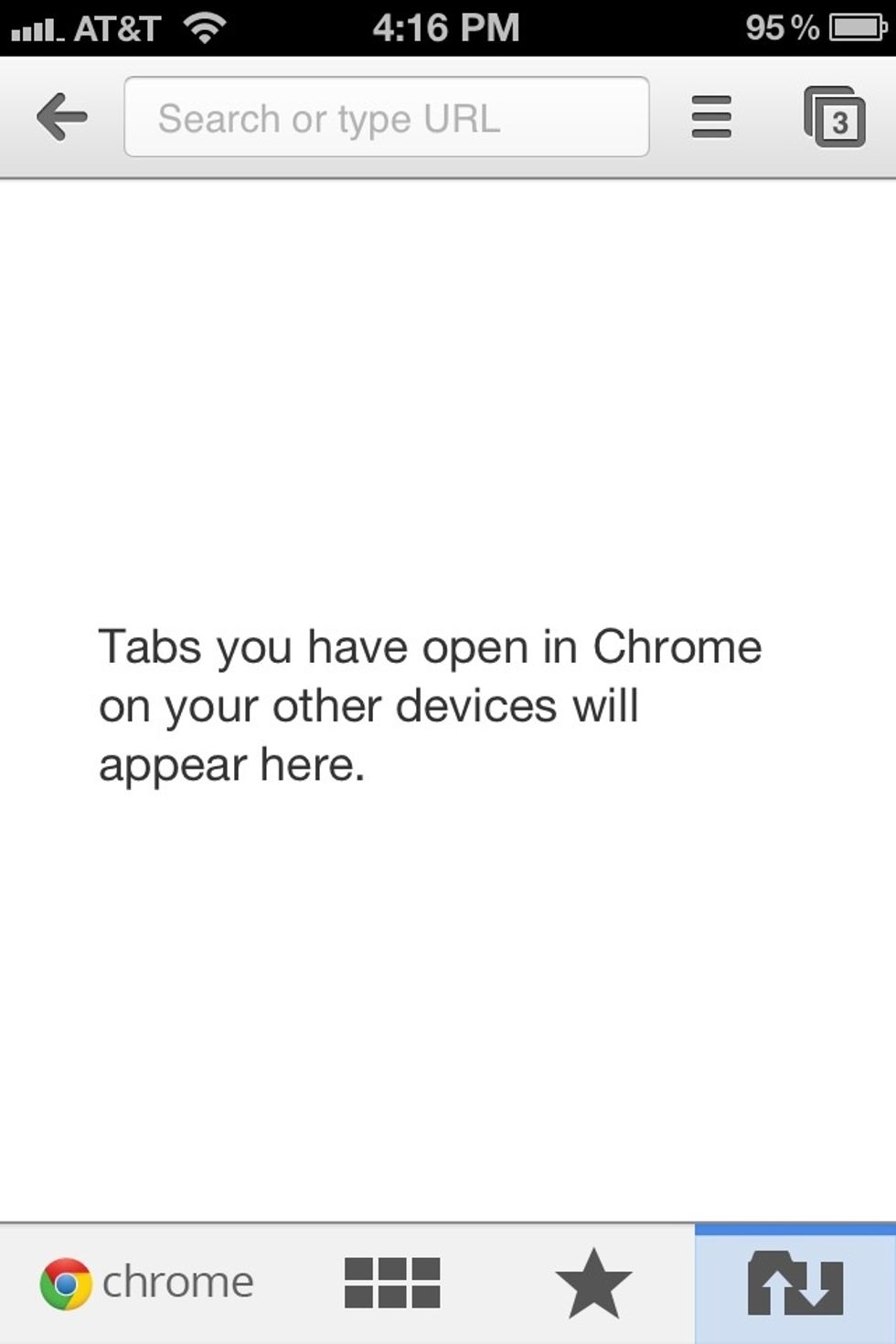 Click the icon on the bottom right and you can view what's open in chrome you have on other devices such as iPad or pc. You can sync them together which is another nice feature.
The creator of this guide has not included tools
Ron Jaxon
I'm a semi professional magician. Graphic designer. I've been deaf almost 20 years but i can hear now thanks to the cochlear implant I got almost 2 years ago.