Use the Multipurpose Room A/V Equipment
2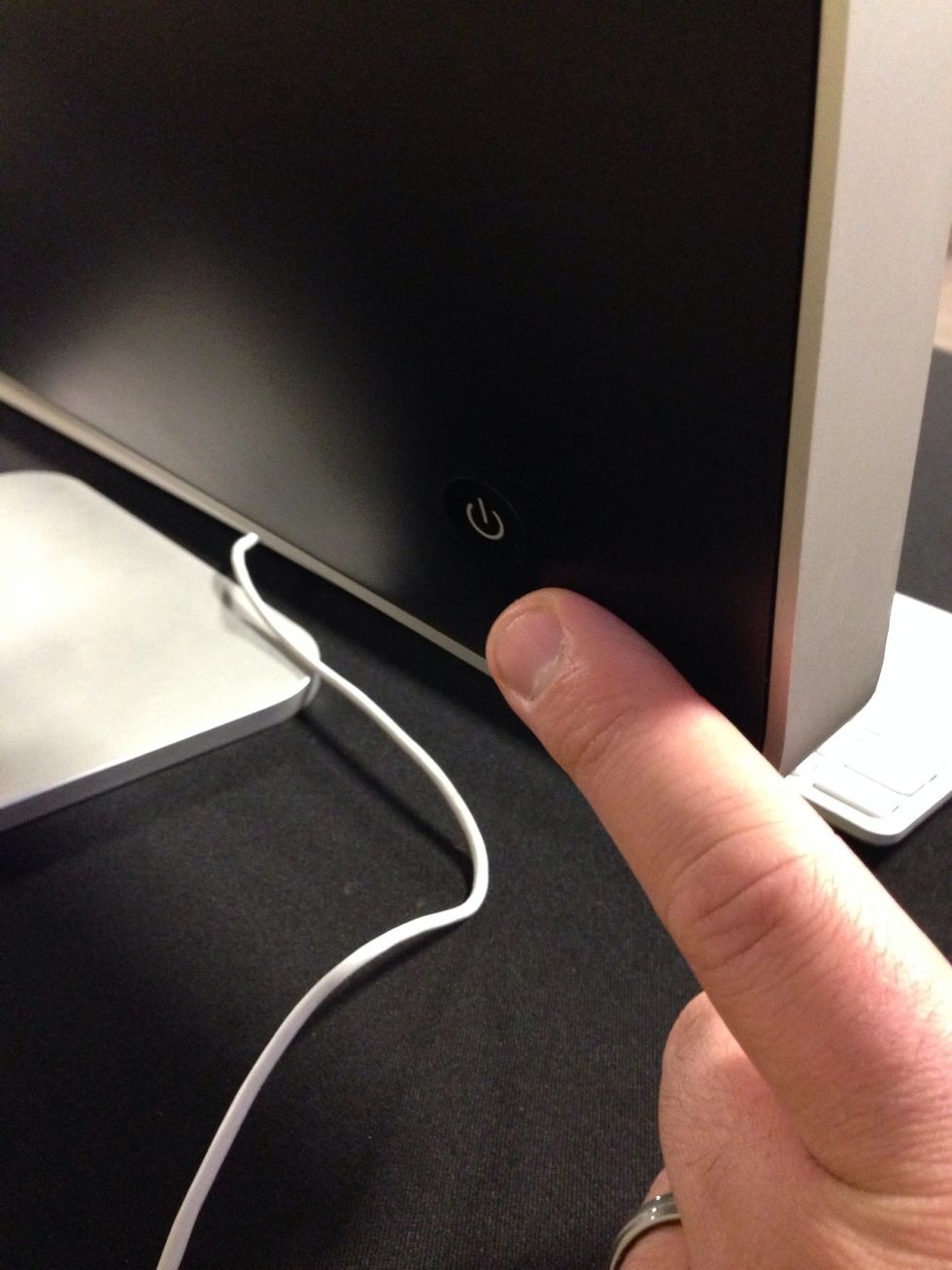 Power on the computer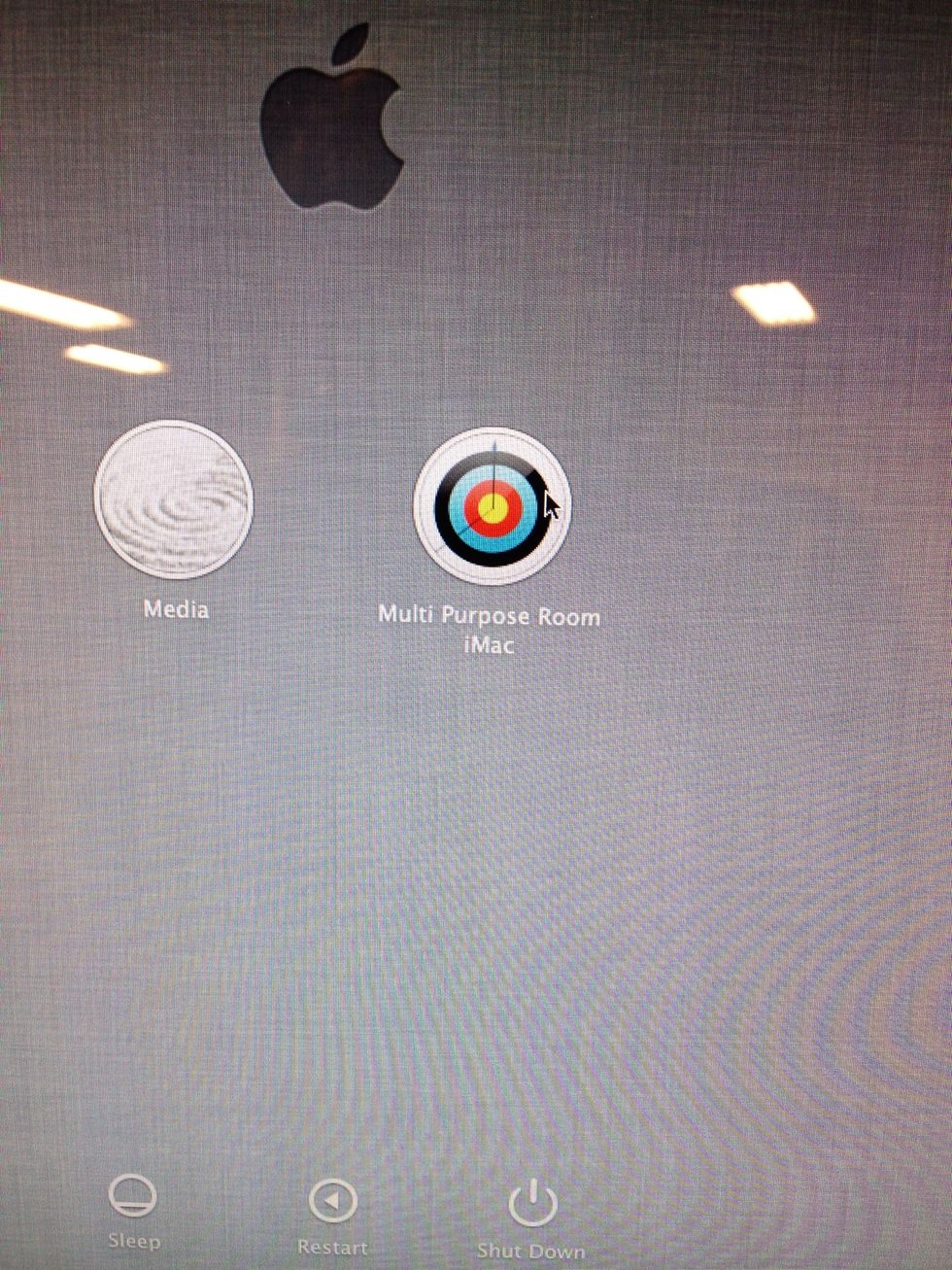 Select "Multi Purpose Room iMac"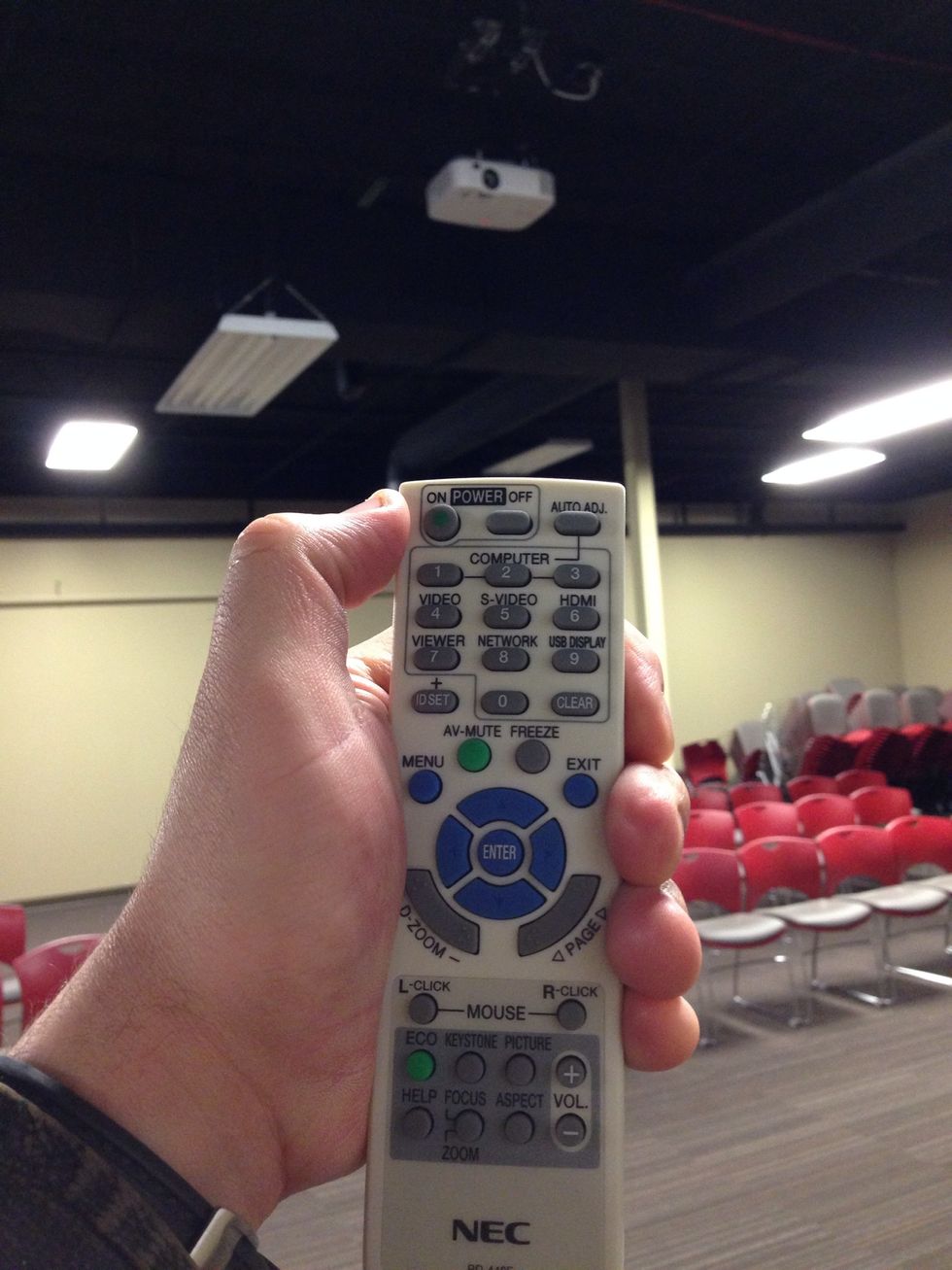 Turn on projector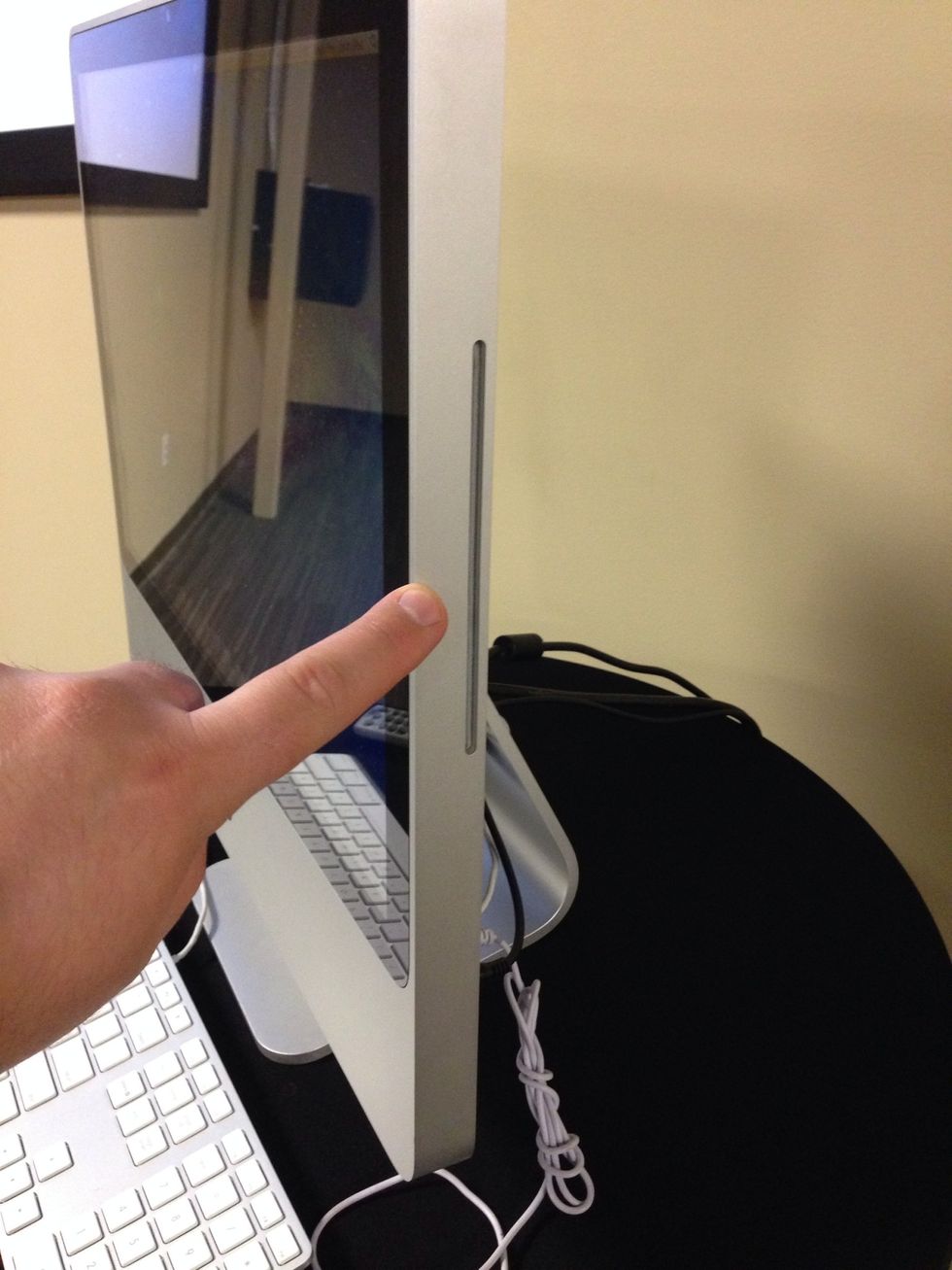 Insert DVD into the slot on the right side of the computer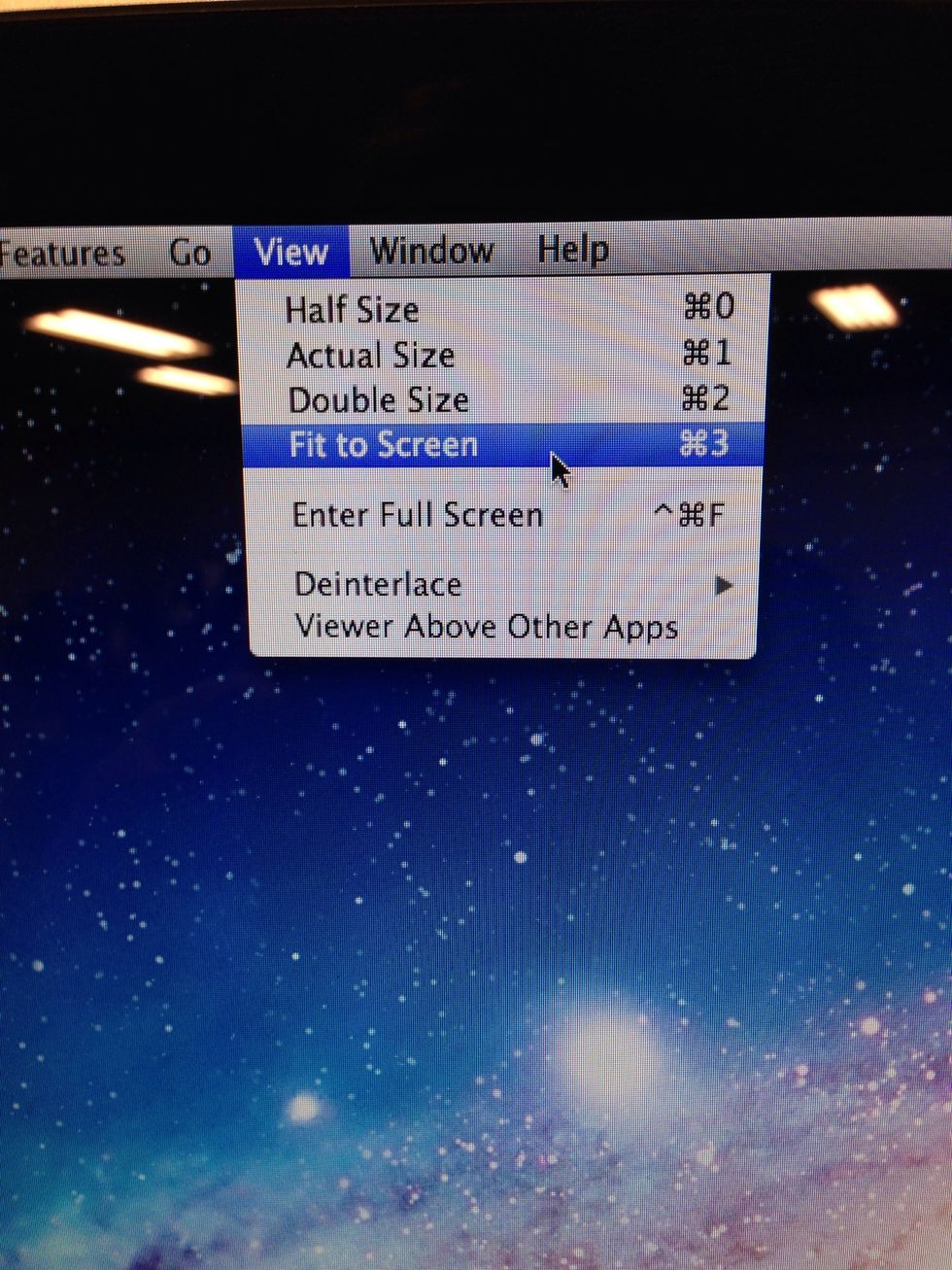 Size window to fit the screen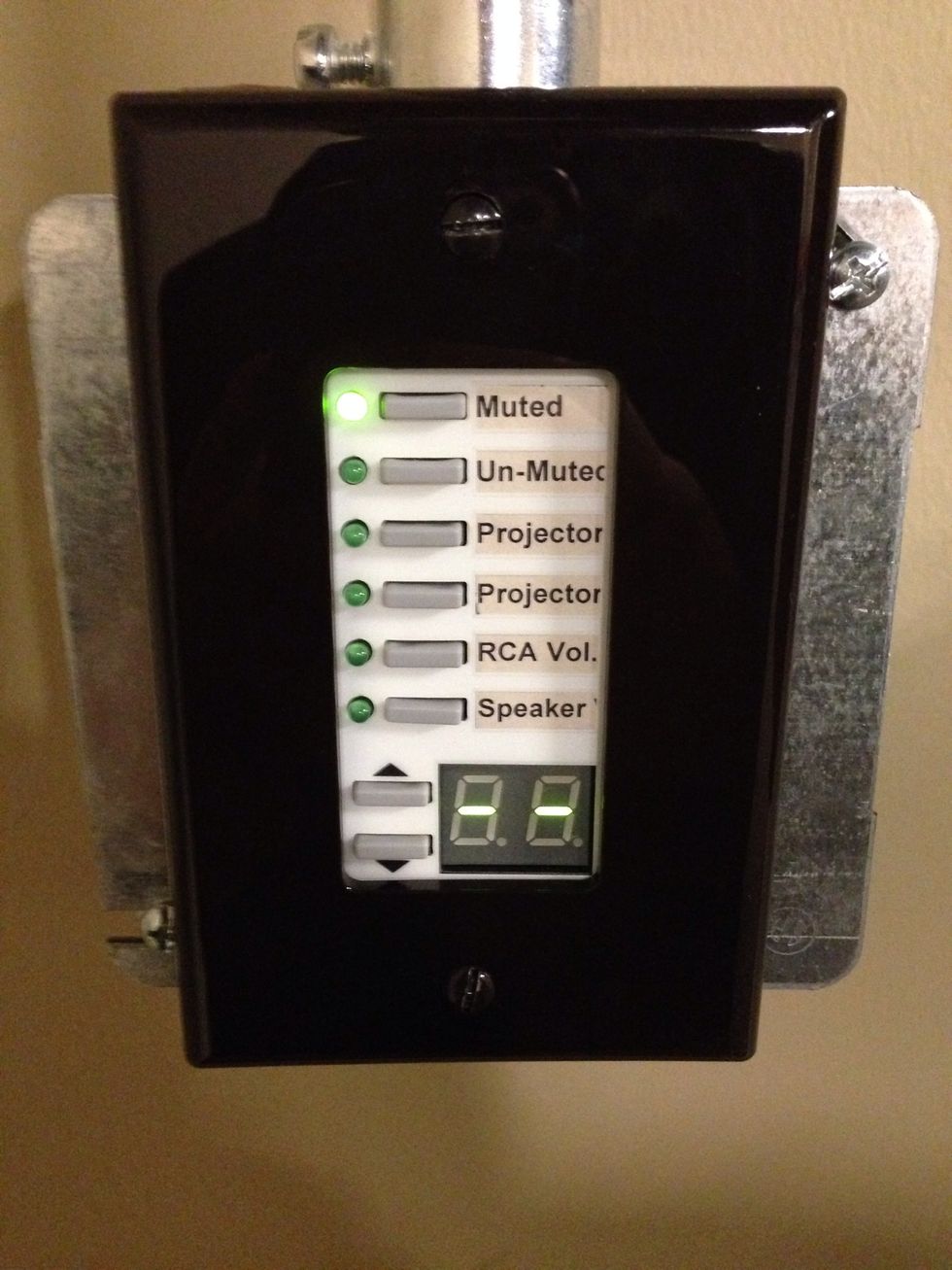 Un-mute the audio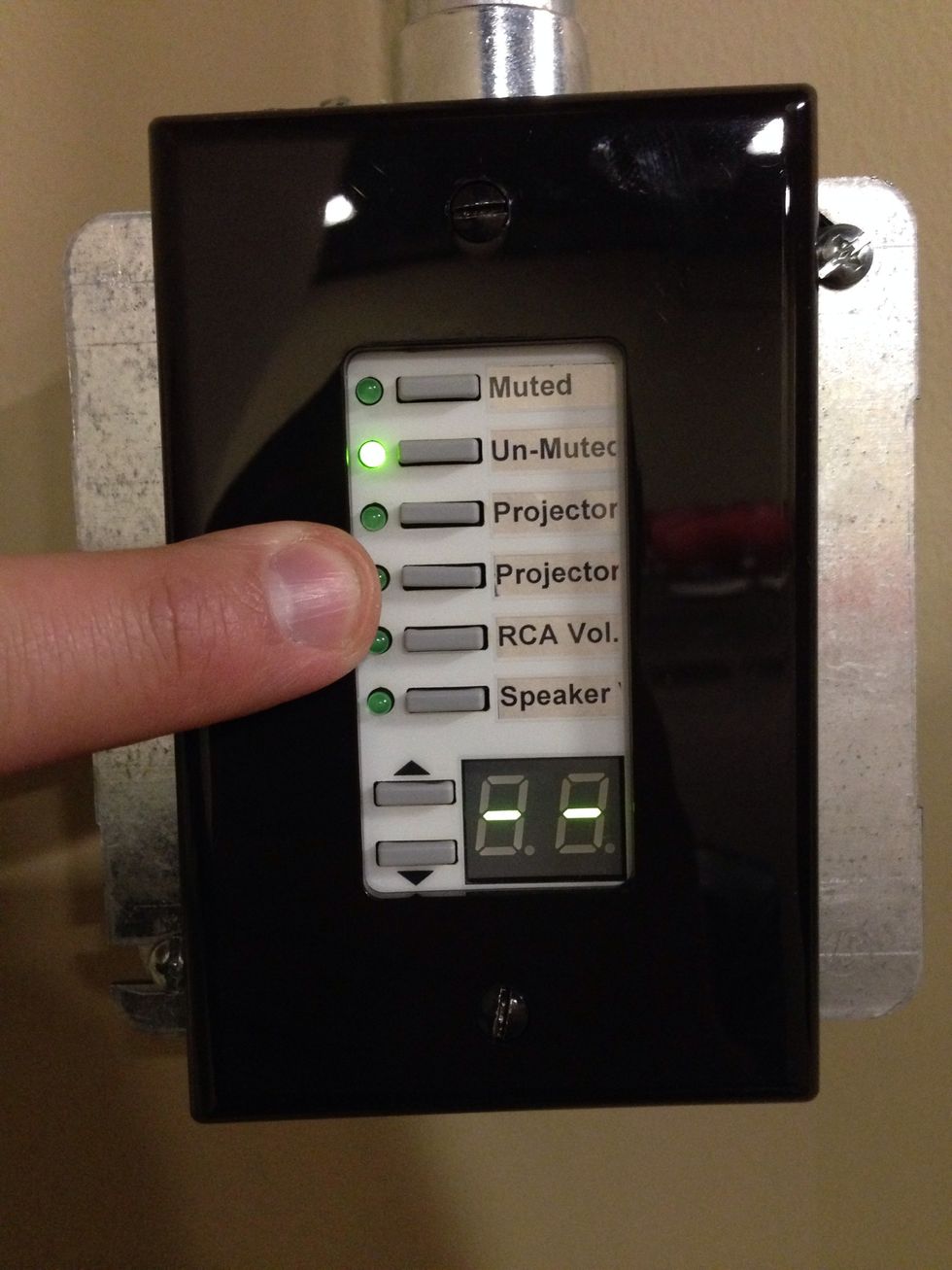 Press projector (2nd one a down) to operate volume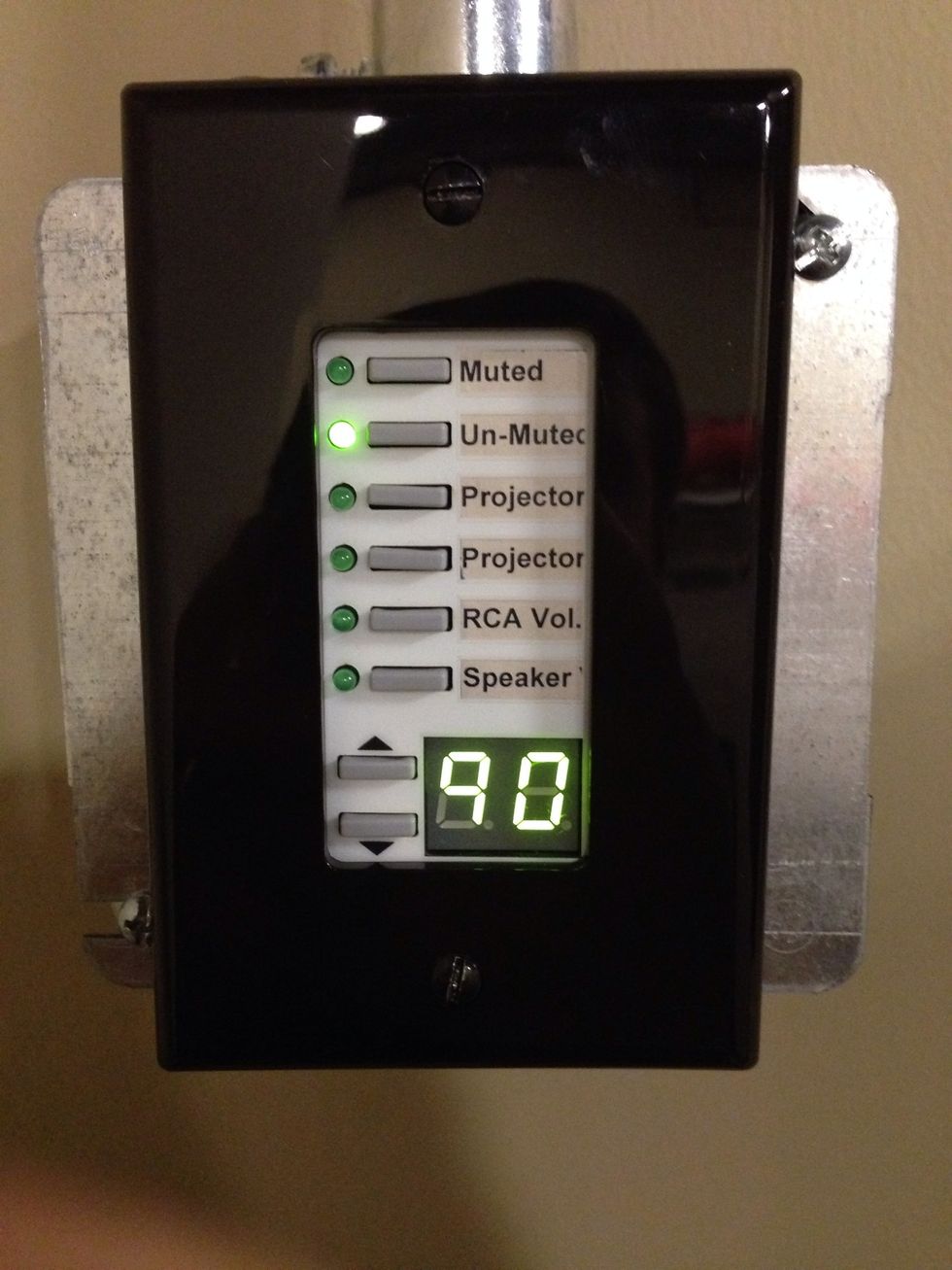 Once pressed you'll see a number displayed, then you can control the volume with the up and down buttons.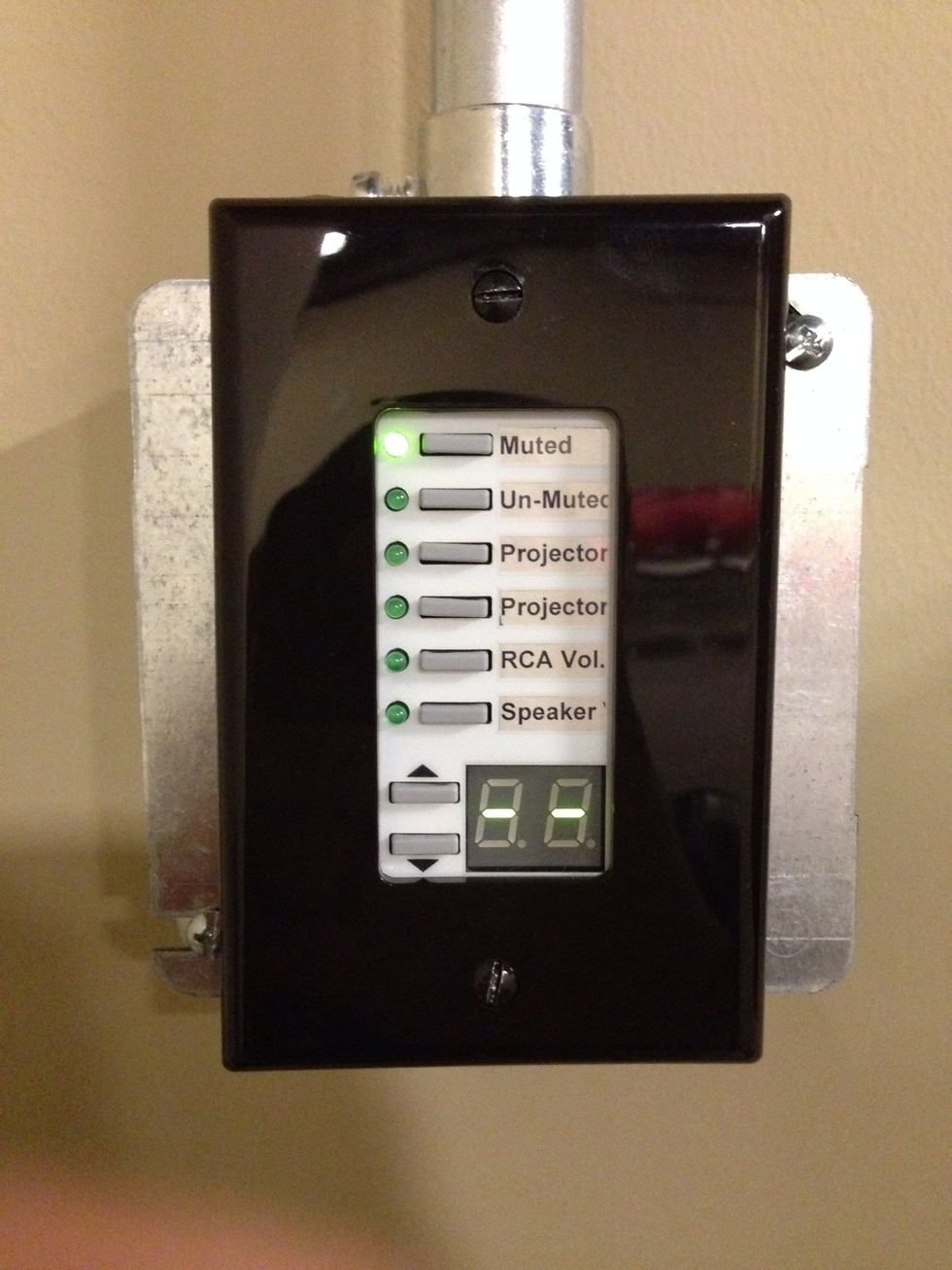 When finished. Mute the audio.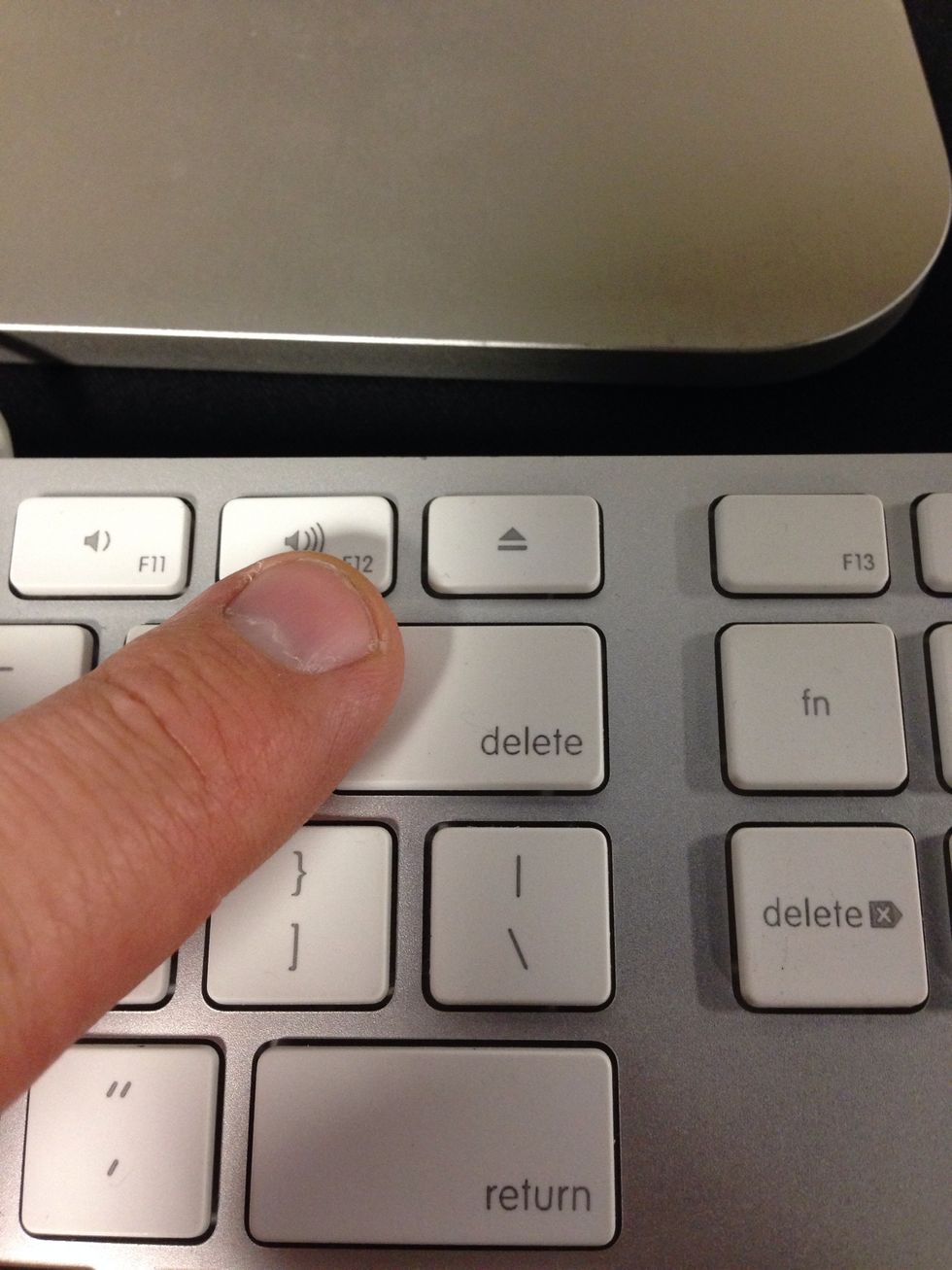 Eject DVD
Shut down computer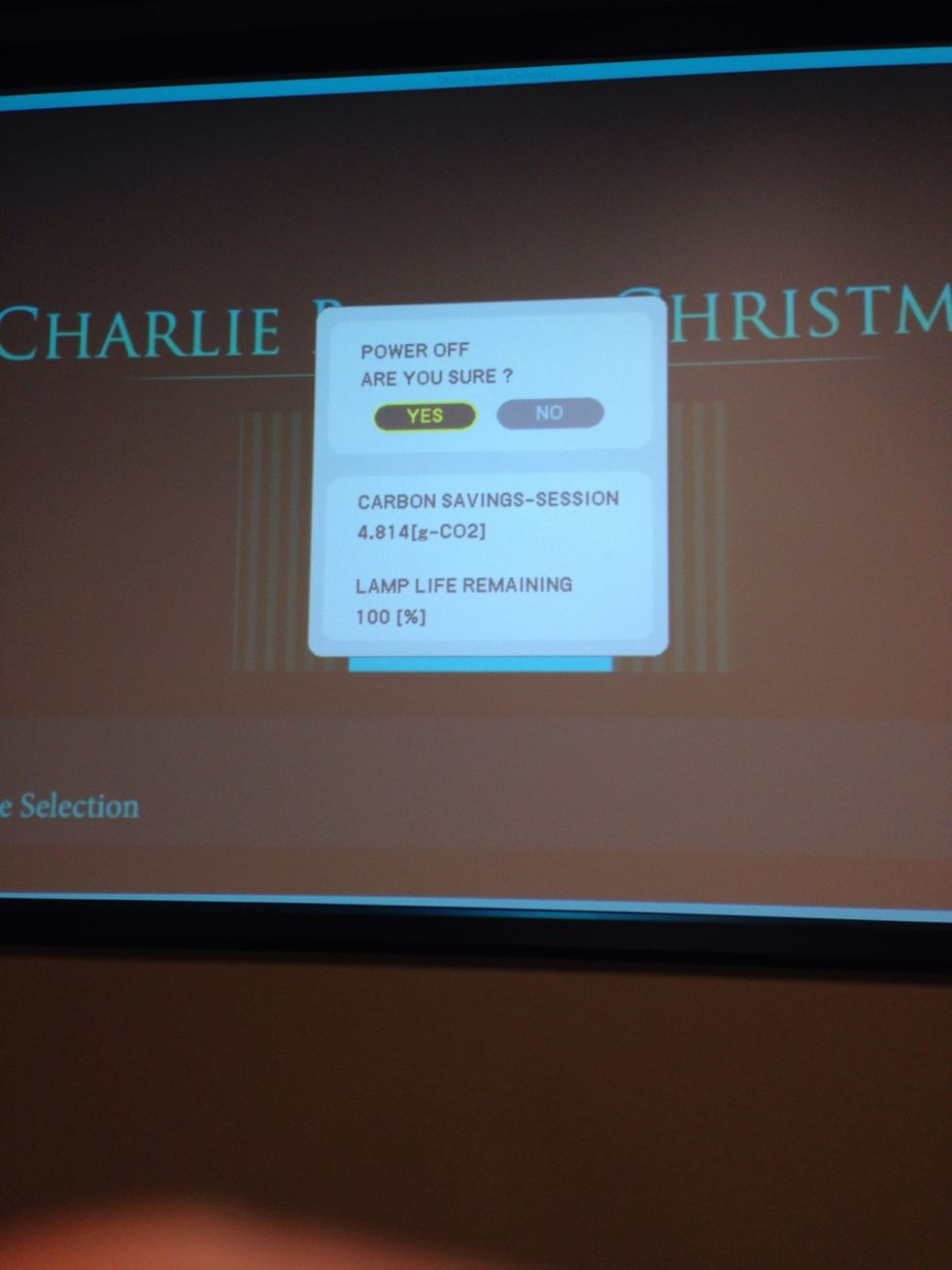 Power off projector by pressing the "off" button and then pressing "enter" on the remote control