Use the Lumosity App for OT Evaluation
2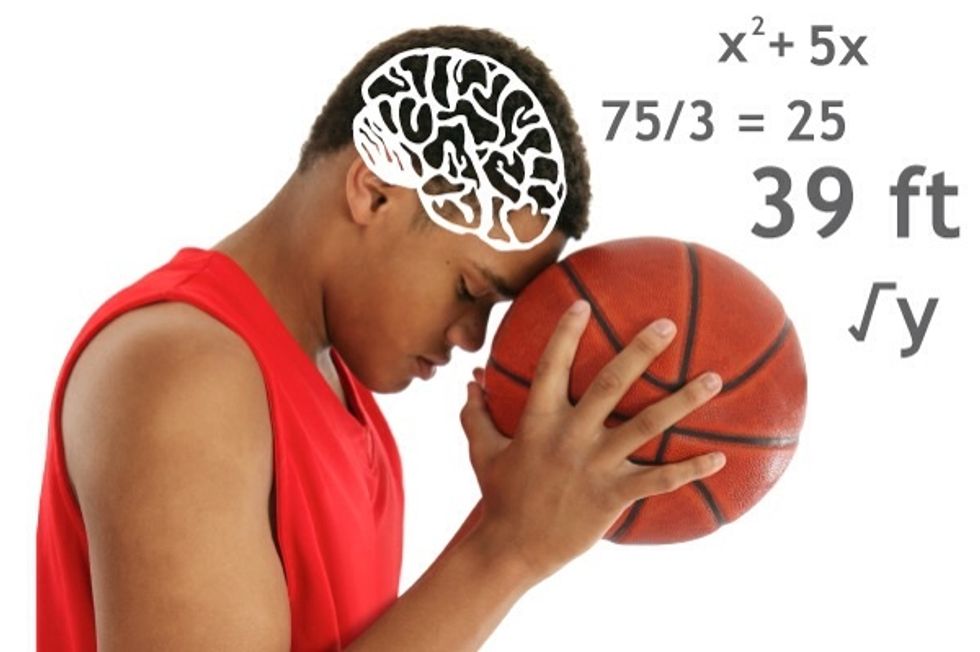 The OT can use this app to give their clients a way to increase their memory, speed, attention, flexibility, and problem solving abilities by using a fun and new approach to therapy.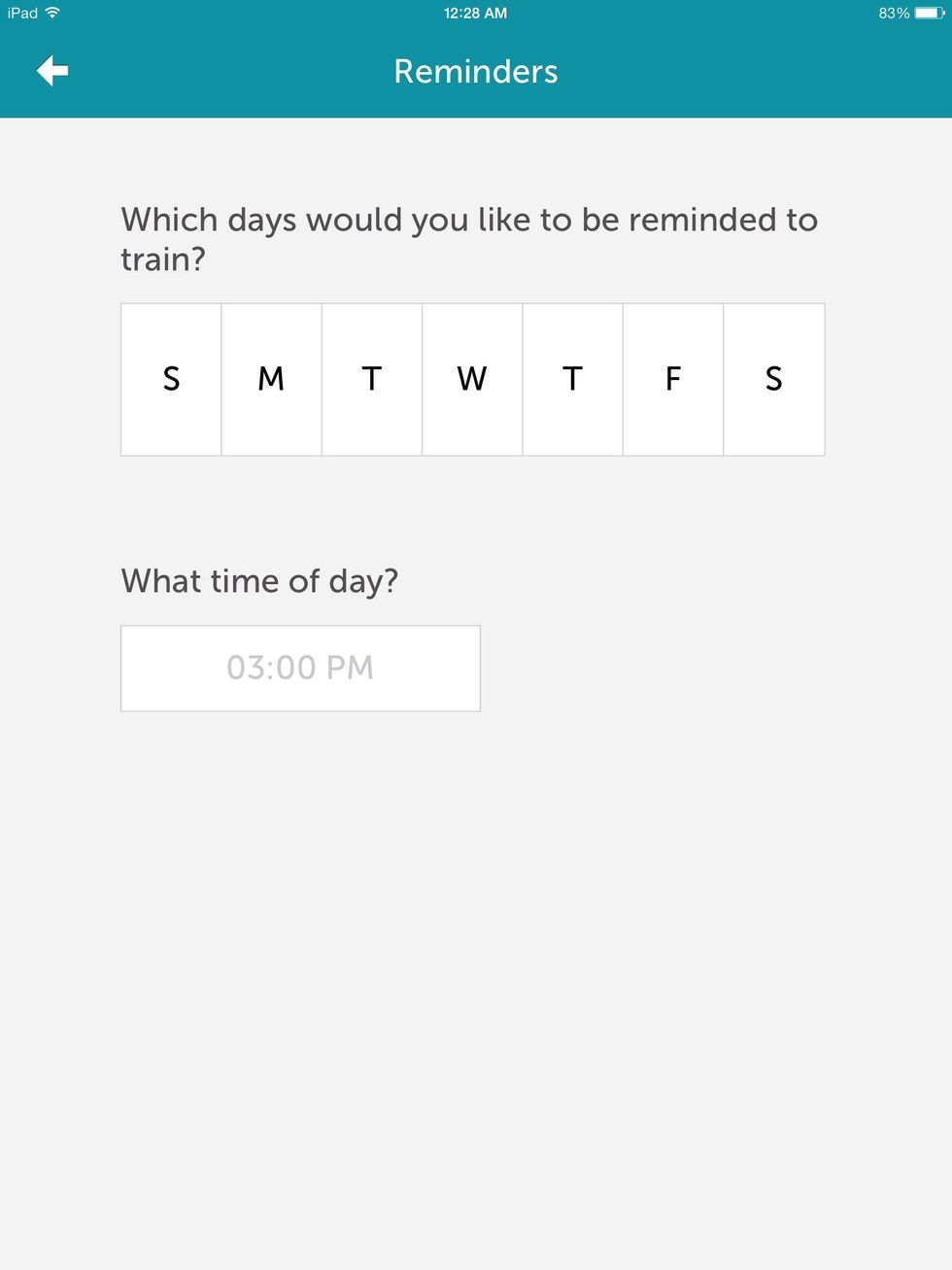 The OT can create a schedule for the client using the reminders option within the app. The OT can decide what time and on which days the client will be reminded to use Lumosity.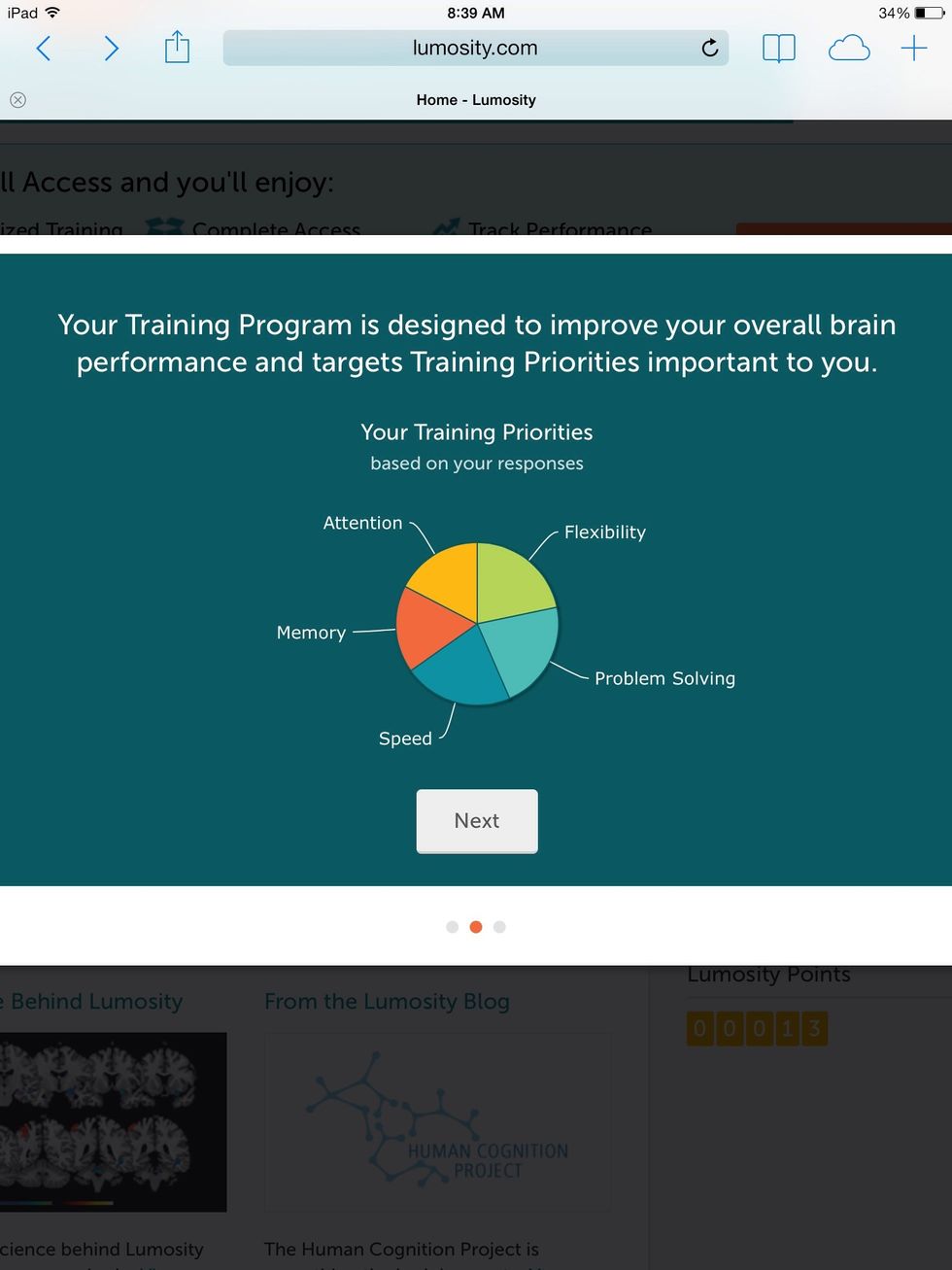 Before you can begin training, you must first answer a few questions. Lumosity will ask you about your memory, attention, speed, flexibility and problem solving abilities.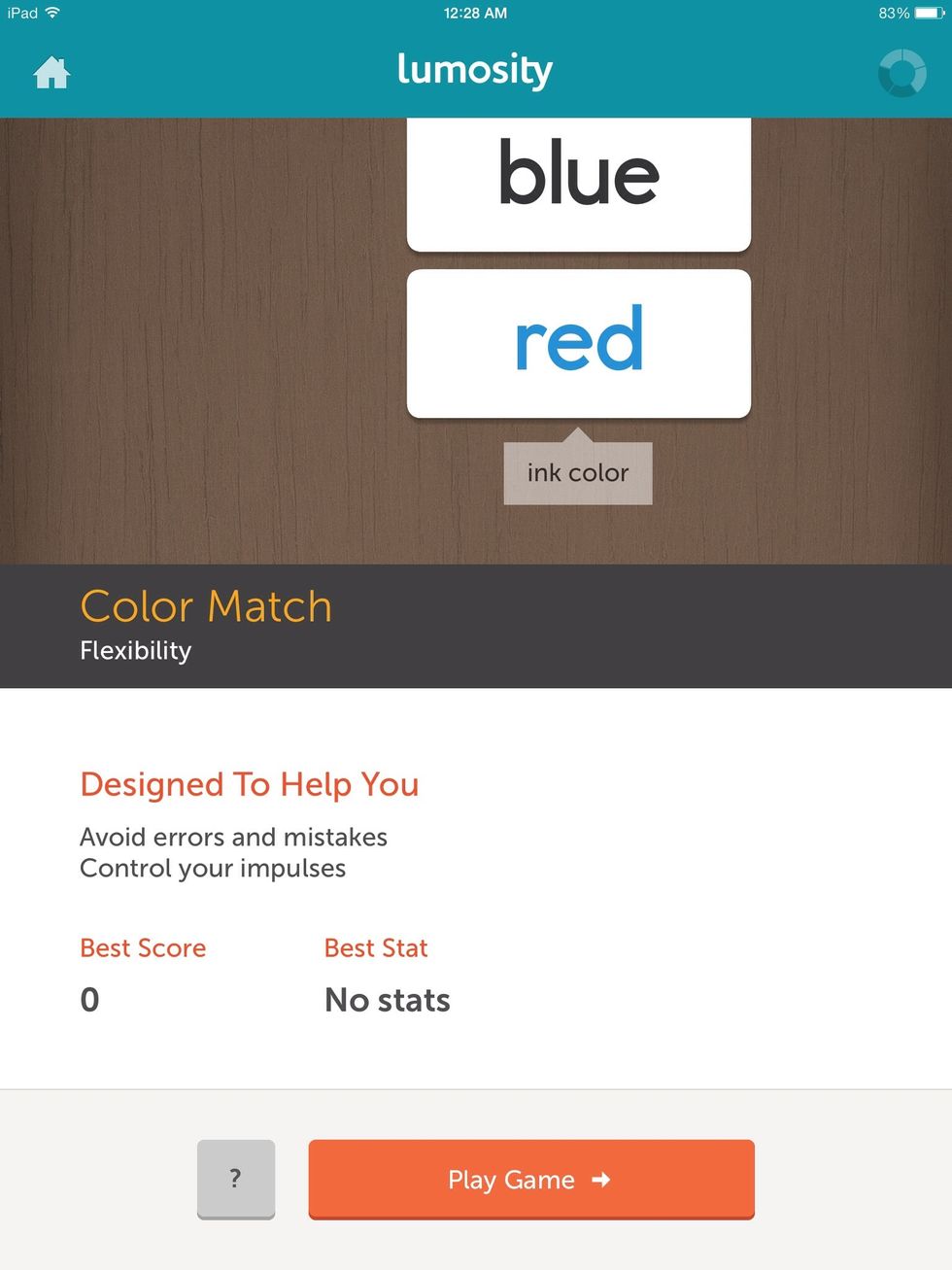 Lumosity will automatically design the program for you and provide games to improve certain areas.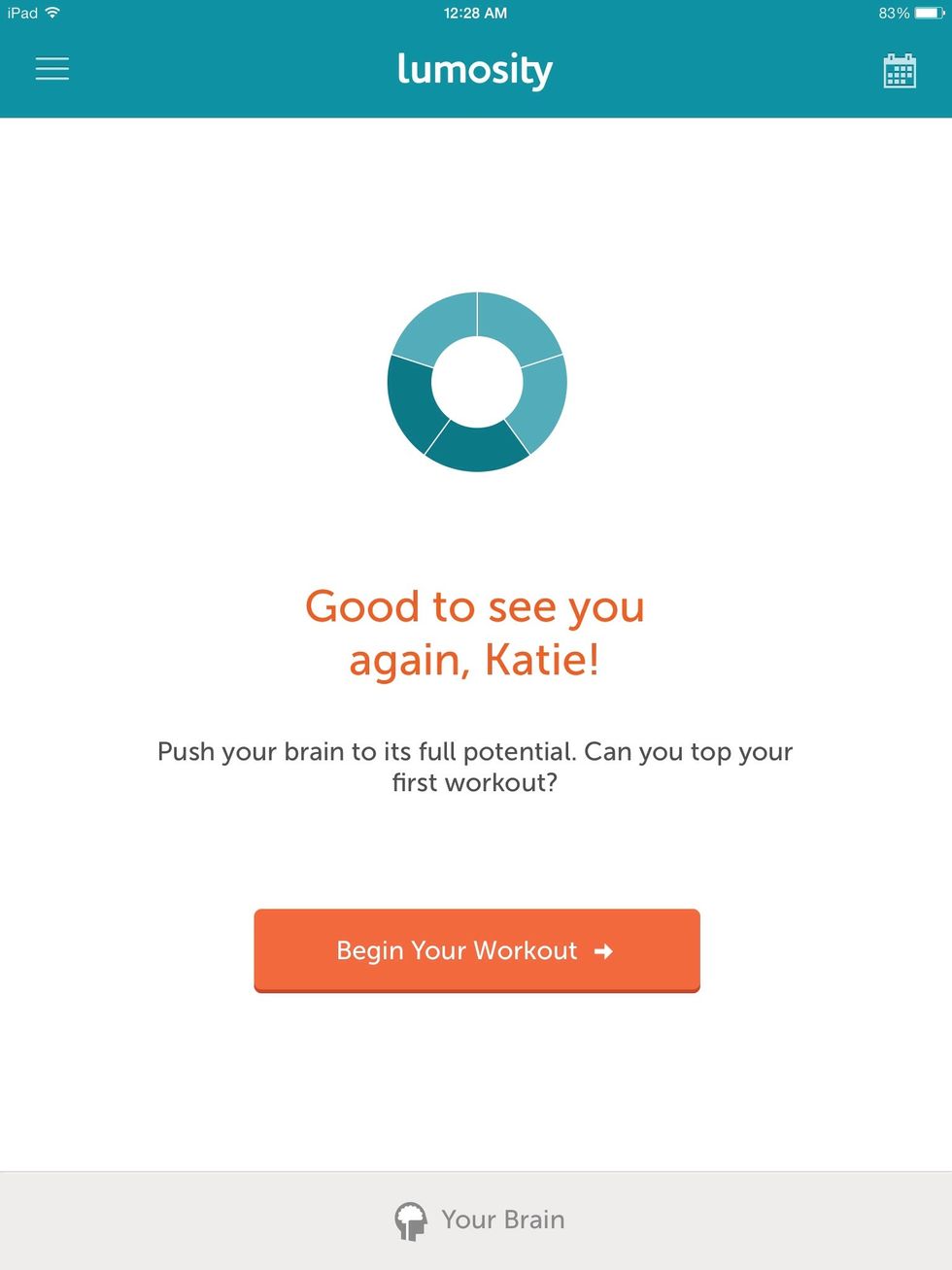 Each day, lumosity provides a series of games for you to play in order to increase your brain power!
One training session will include 3-5 games that are relevant to the areas you want to improve.
The Lumosity app even provides encouraging words to the client!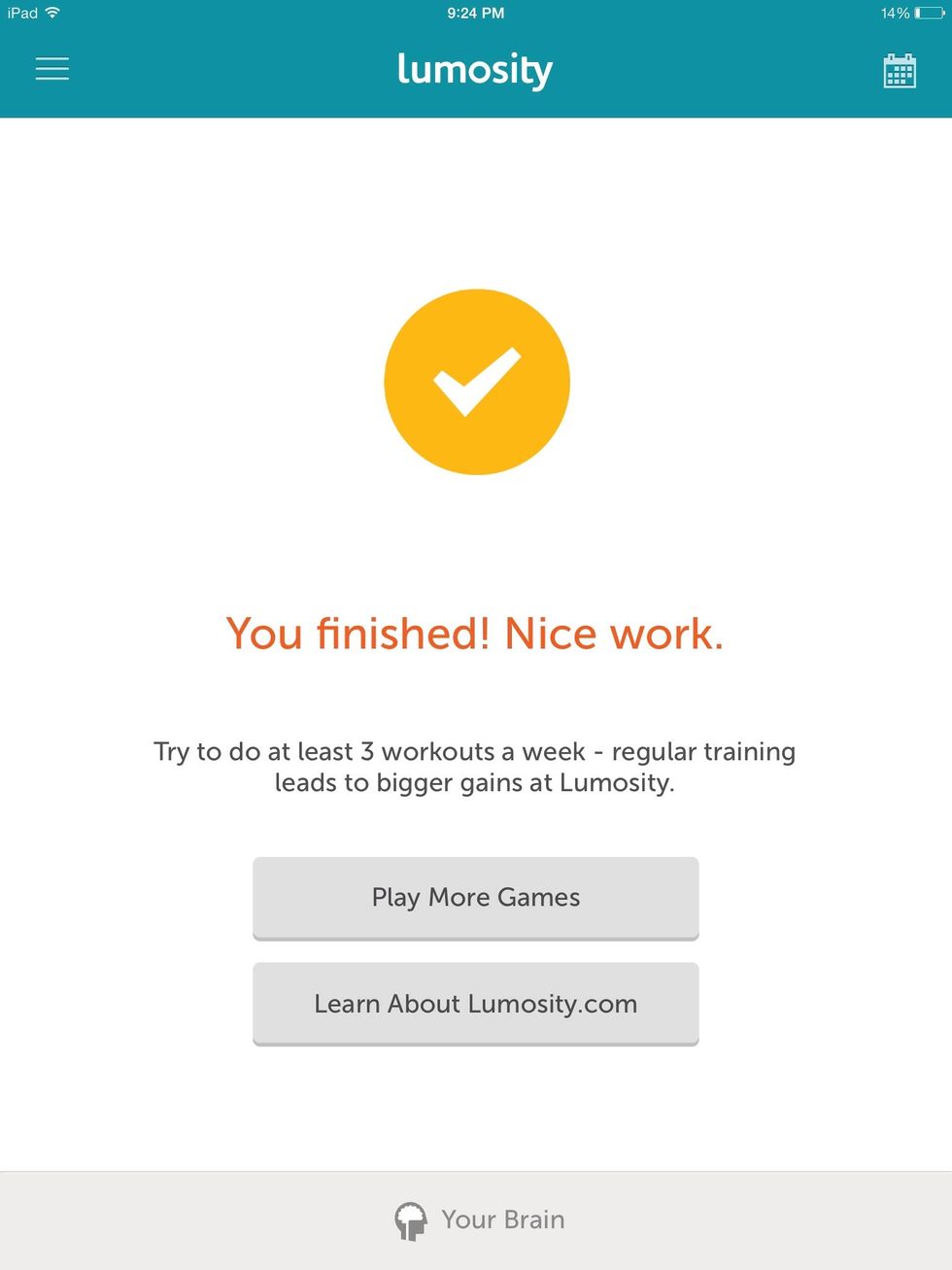 Once the client has completed their workout the app will let them know that they are finished.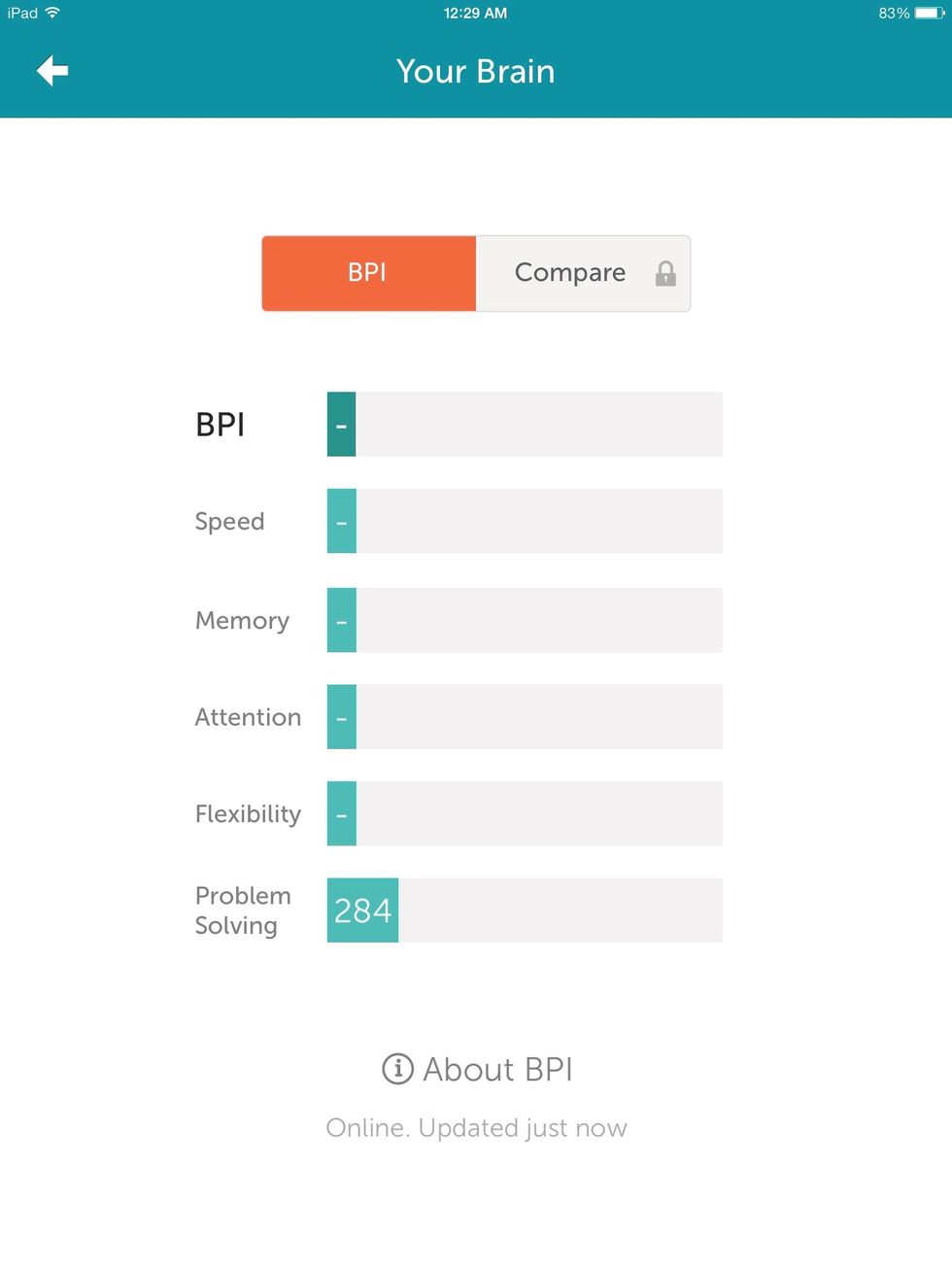 Lumosity tracks your progress each time you use the app by using your BPI (brain performance index). Later, Lumosity will compare your current BPI to your initial BPI to show your progress.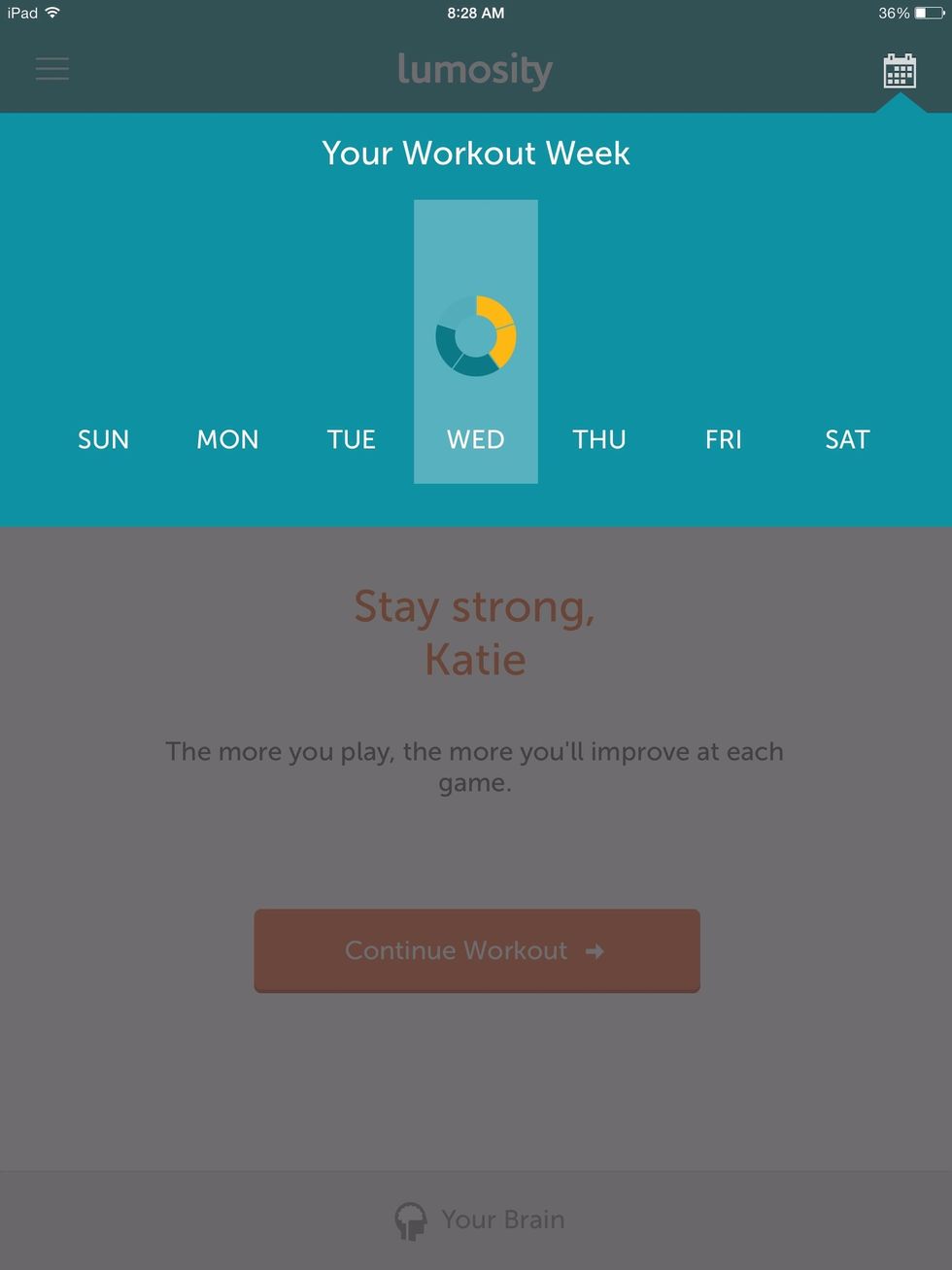 Th OT can check Lumosity as often as needed to make sure the client is using the app. The workout week option will show the OT how many workouts the client has completed each day.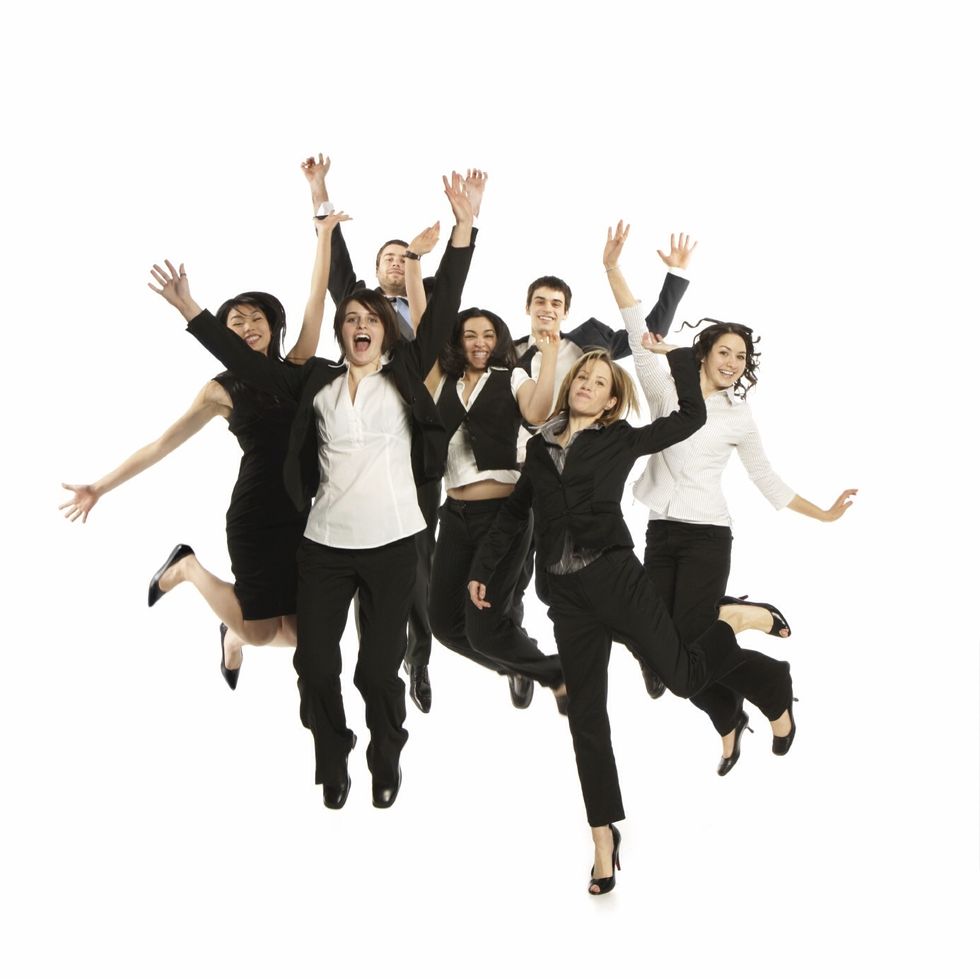 Lumosity is an app that won't make the client feel like they are doing hard work. They are improving their brain functions by playing games!
1.0 Smart phone or IPad or computer
http://www.lumosity.com
1.0 Flat surface if using an iPad