Use the KellyCraft Multi-Mat and Laser Guide
6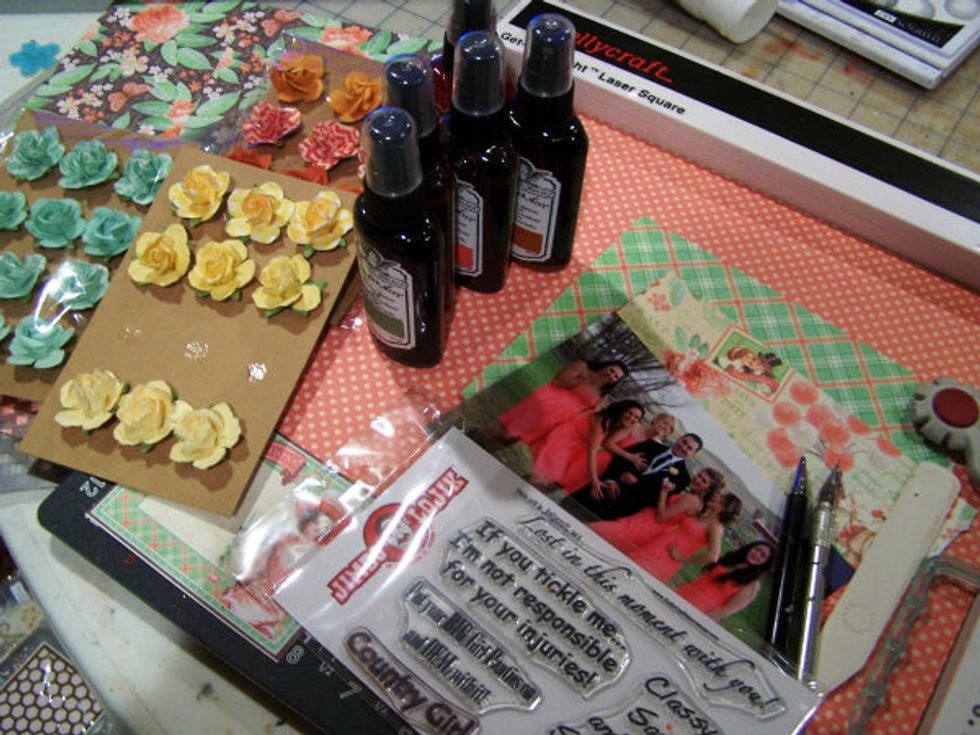 Supplies Used for this project.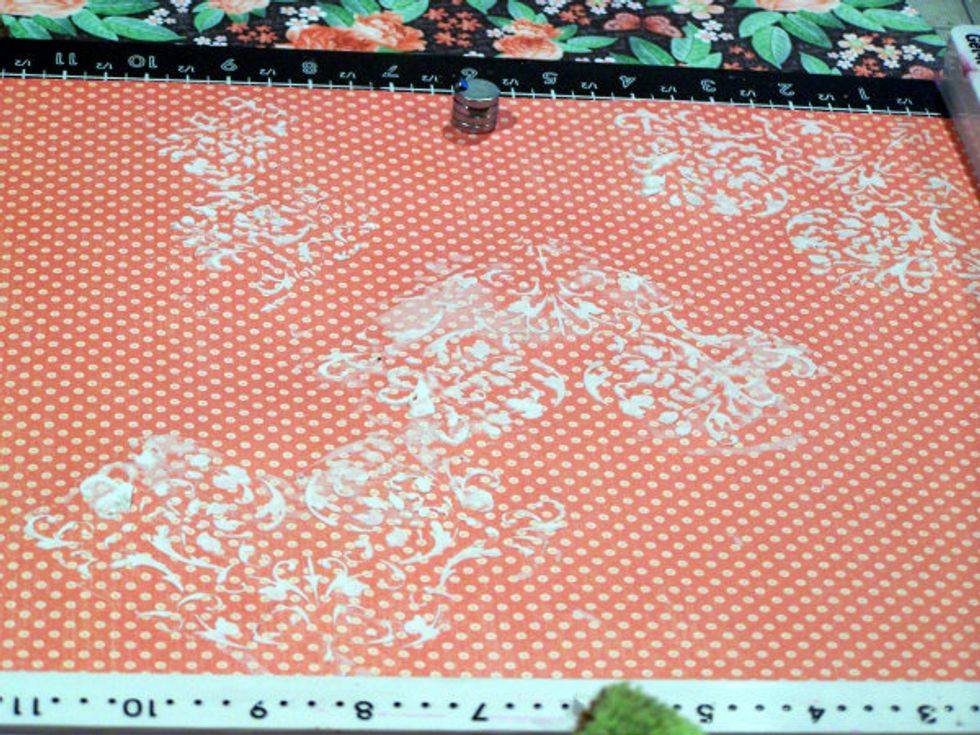 Start by building your background with Stencil and modeling paste. (optional)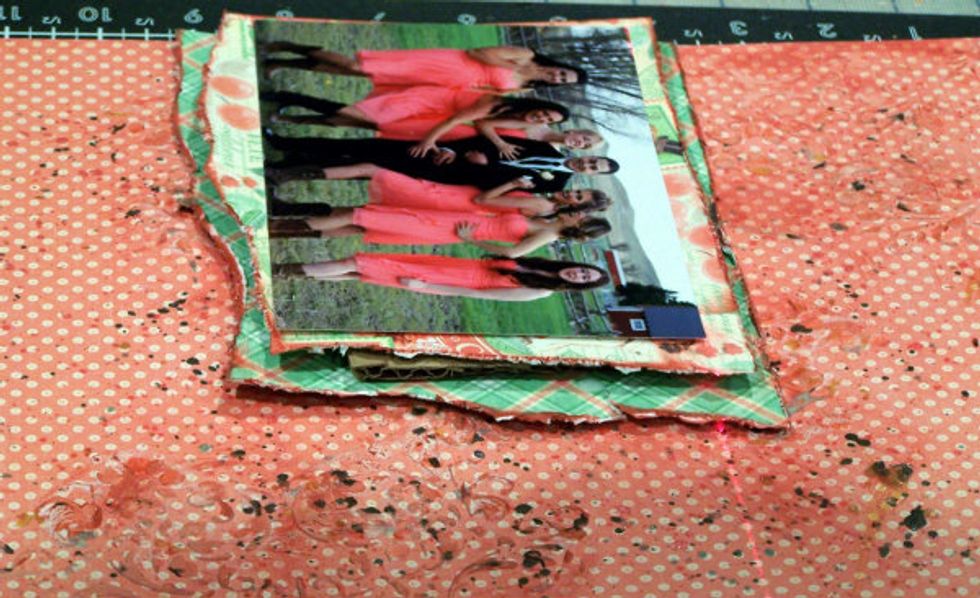 Line up your photo with the Laser Square and adhere to mats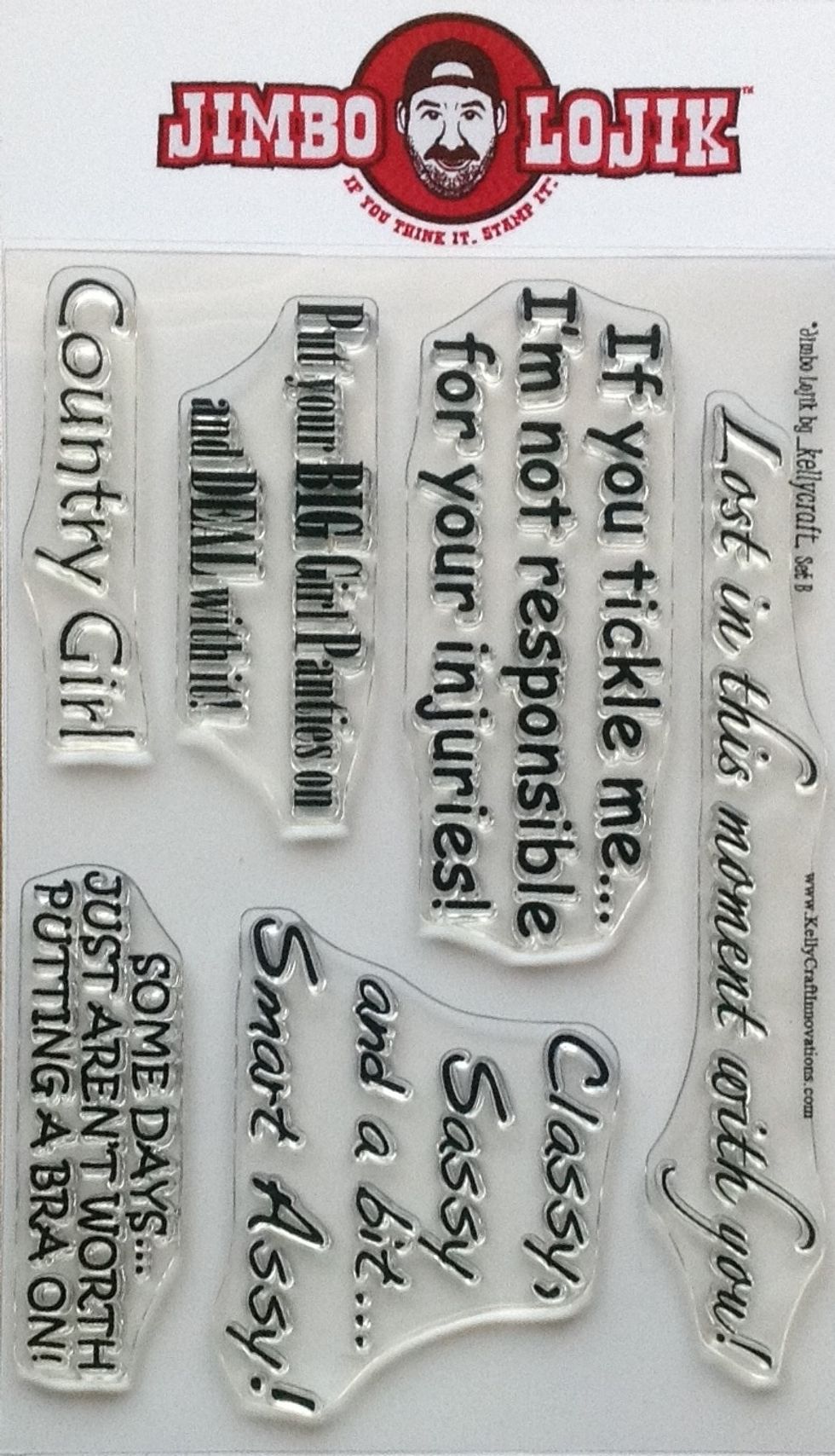 Jimbo Lojik Stamps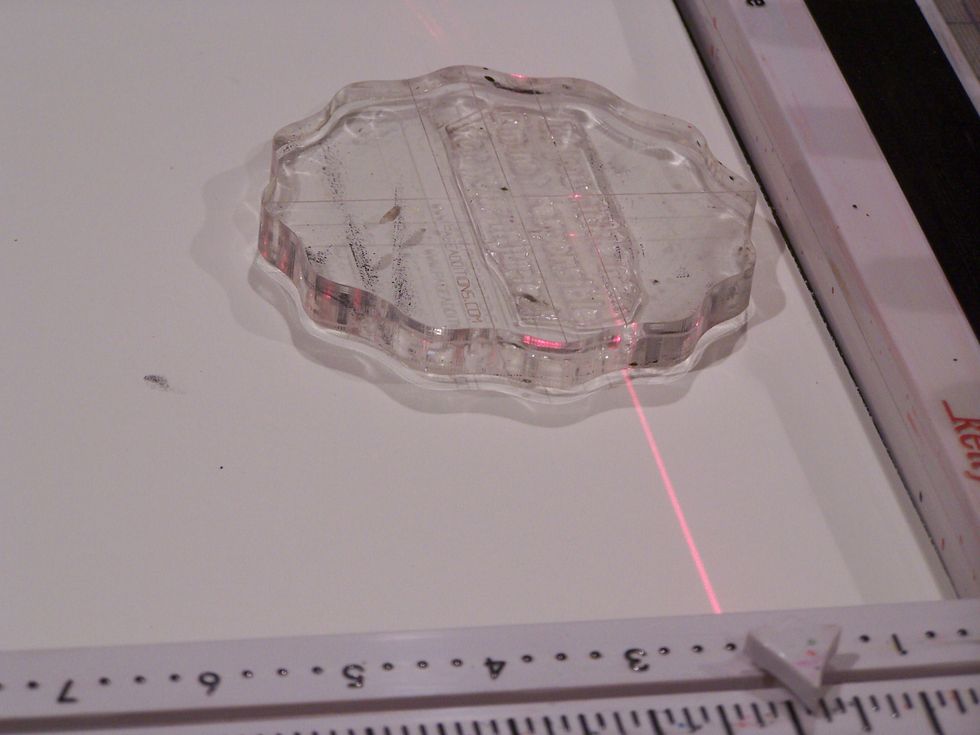 Stamp sentiment on a cream colored piece of cardstock. Line up stamp with Laser Square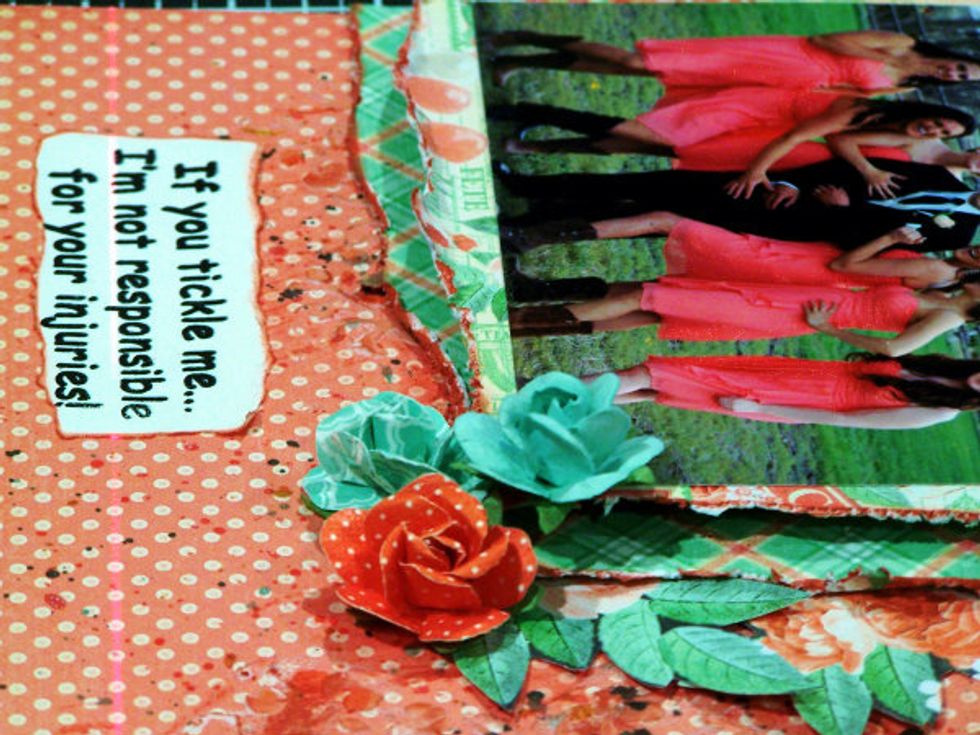 Adhere to layout lining it up with the Multi-Mat and Laser Square.
Details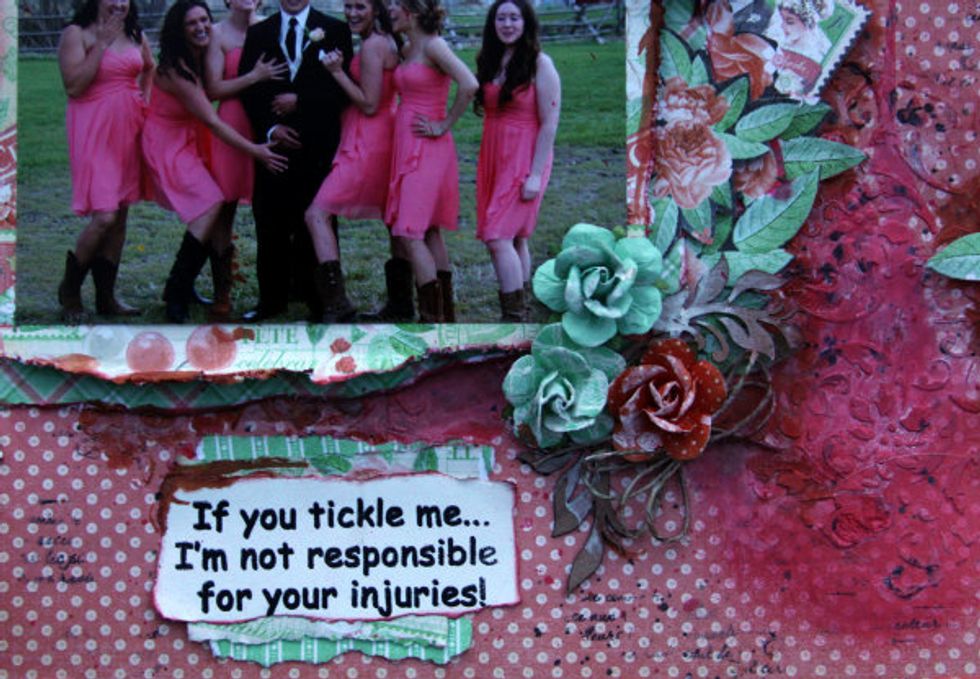 Sentiment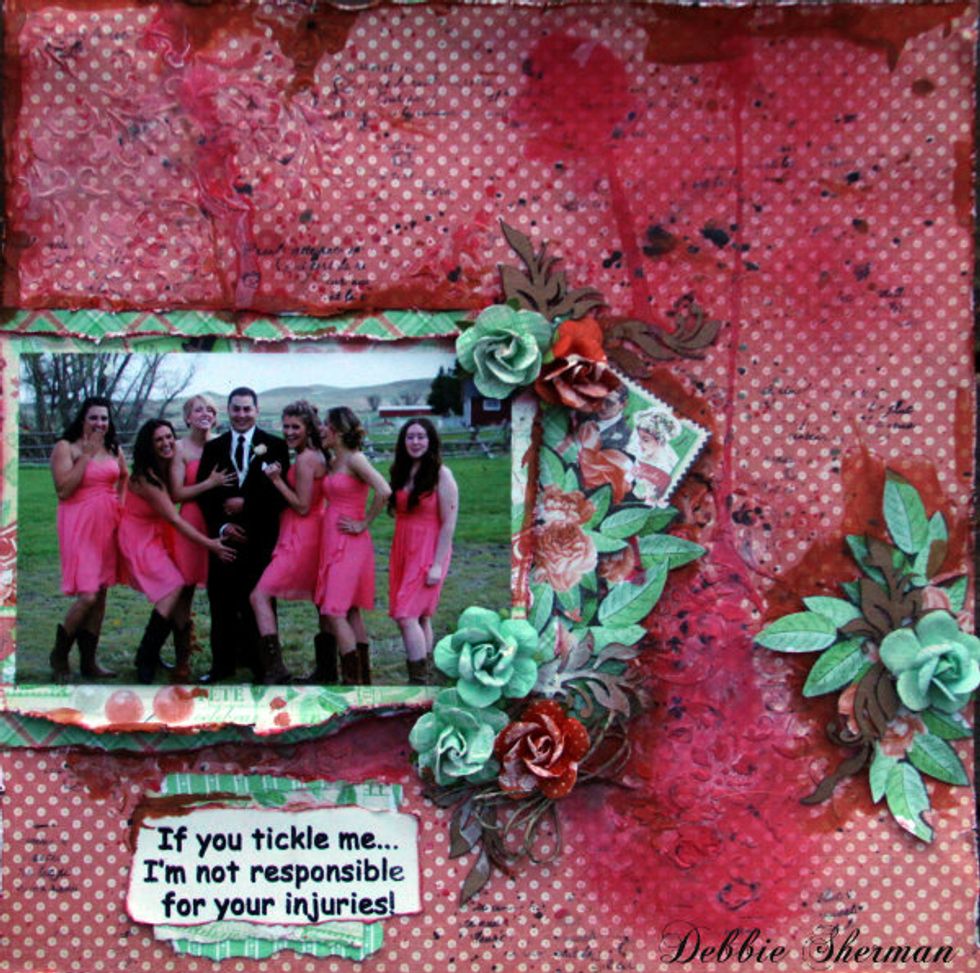 you're finished!
Patterned Paper of Choice
Embellishments of choice
Gesso
modeling paste and stencil
chalk ink
Glimmer mist
Jimbo Lojik Stamps - B
Black Ink for stamping
Blank Chipboard Flourishes
hemp for a bow