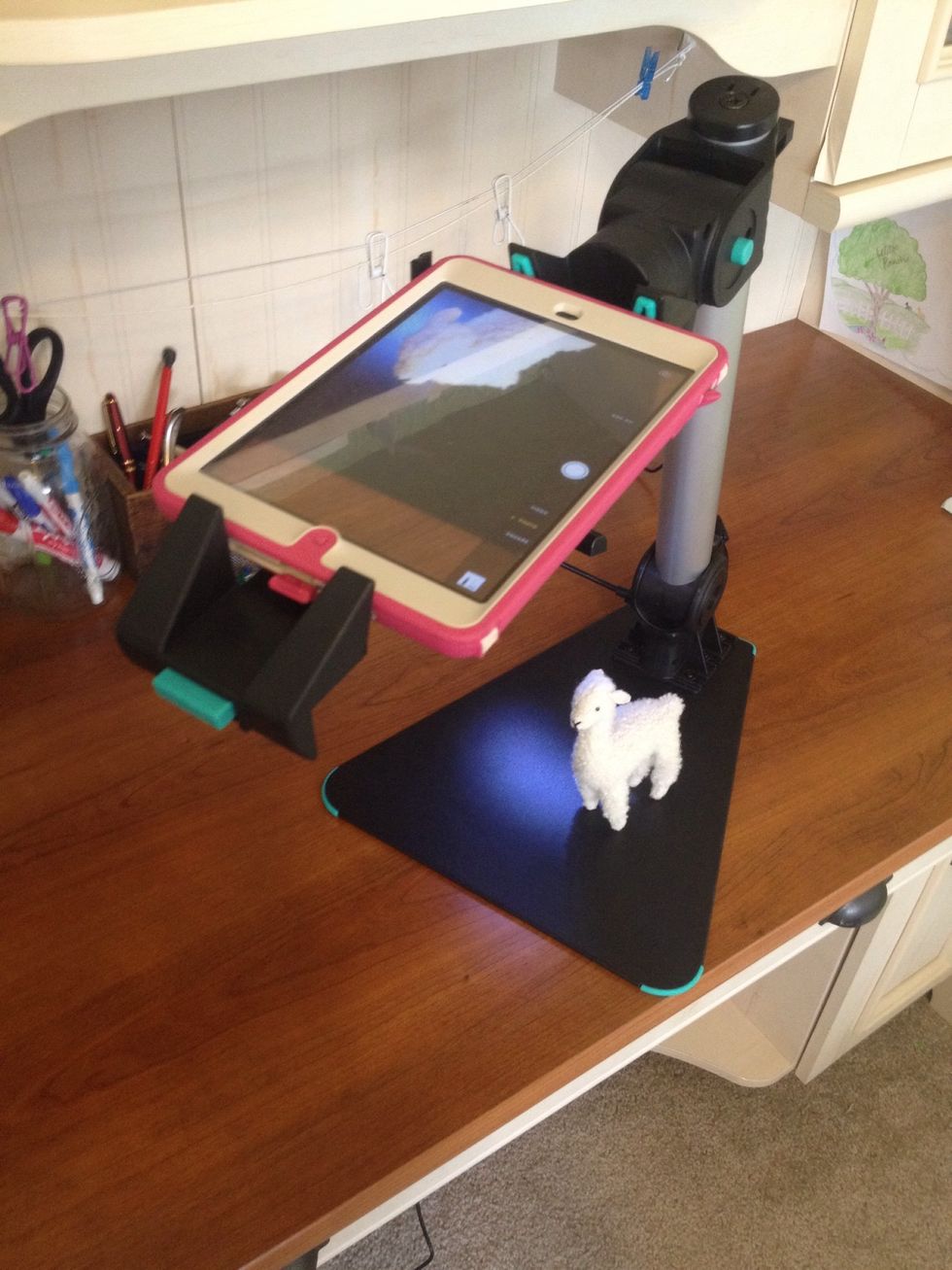 Use the Justand V2 as a document camera. You could use something like Reflector or an Apple TV to mirror your iPad to your projector.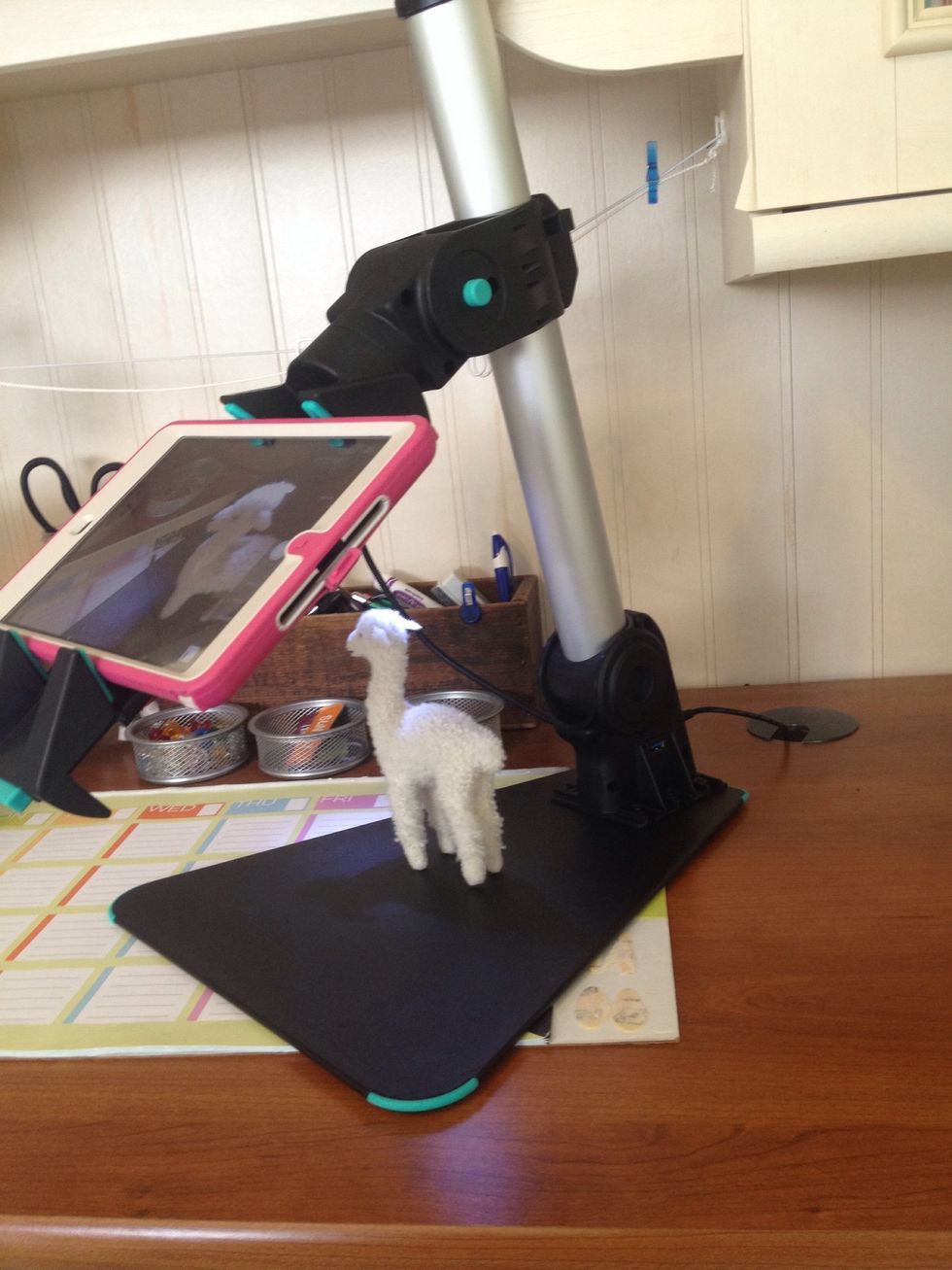 Get those close up shots and flexible angles with optical zoom courtesy of the now adjustable arm. (Dissections, small print, science experiments, fine details)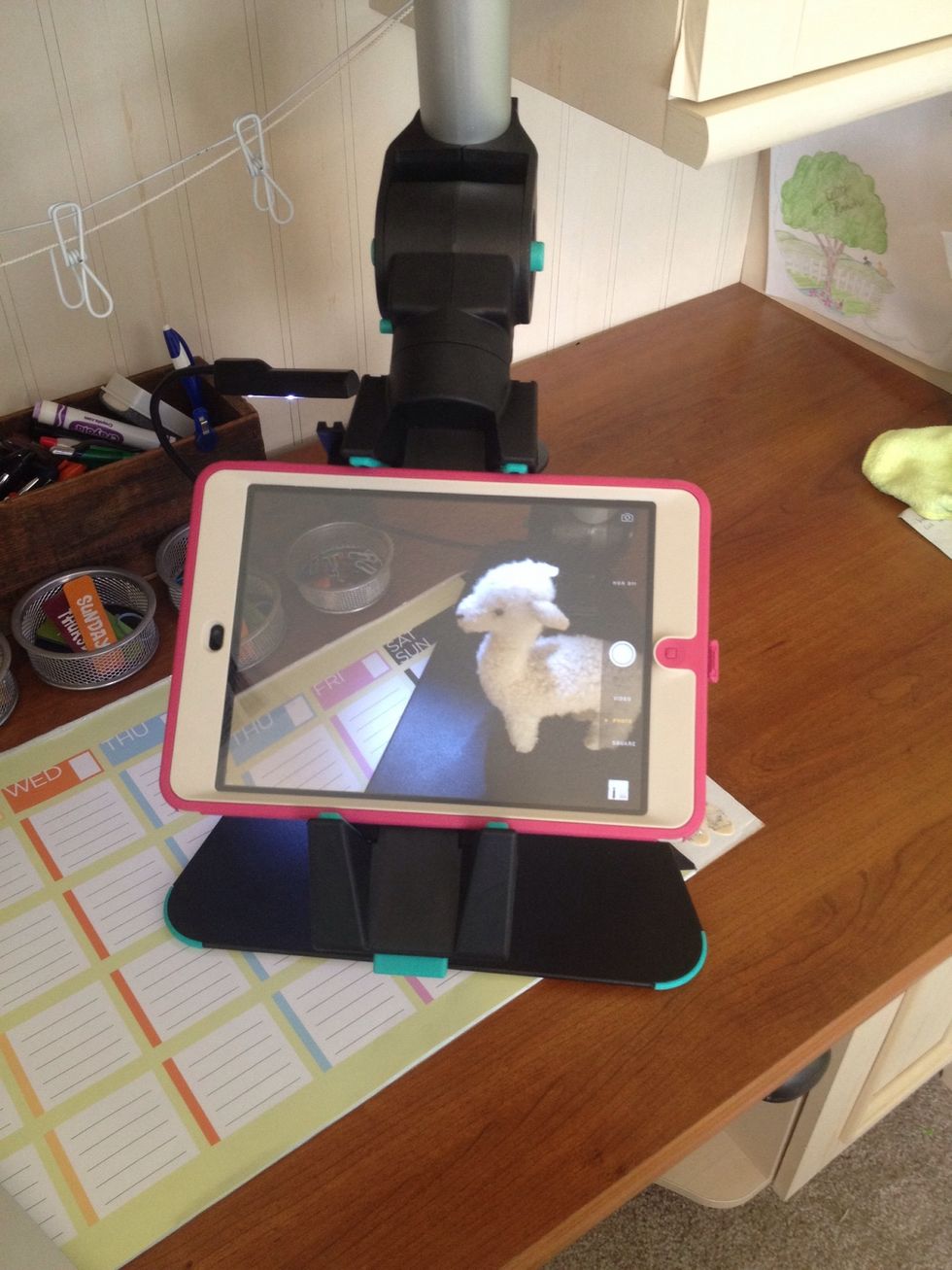 Place your iPad in portrait or landscape position securely.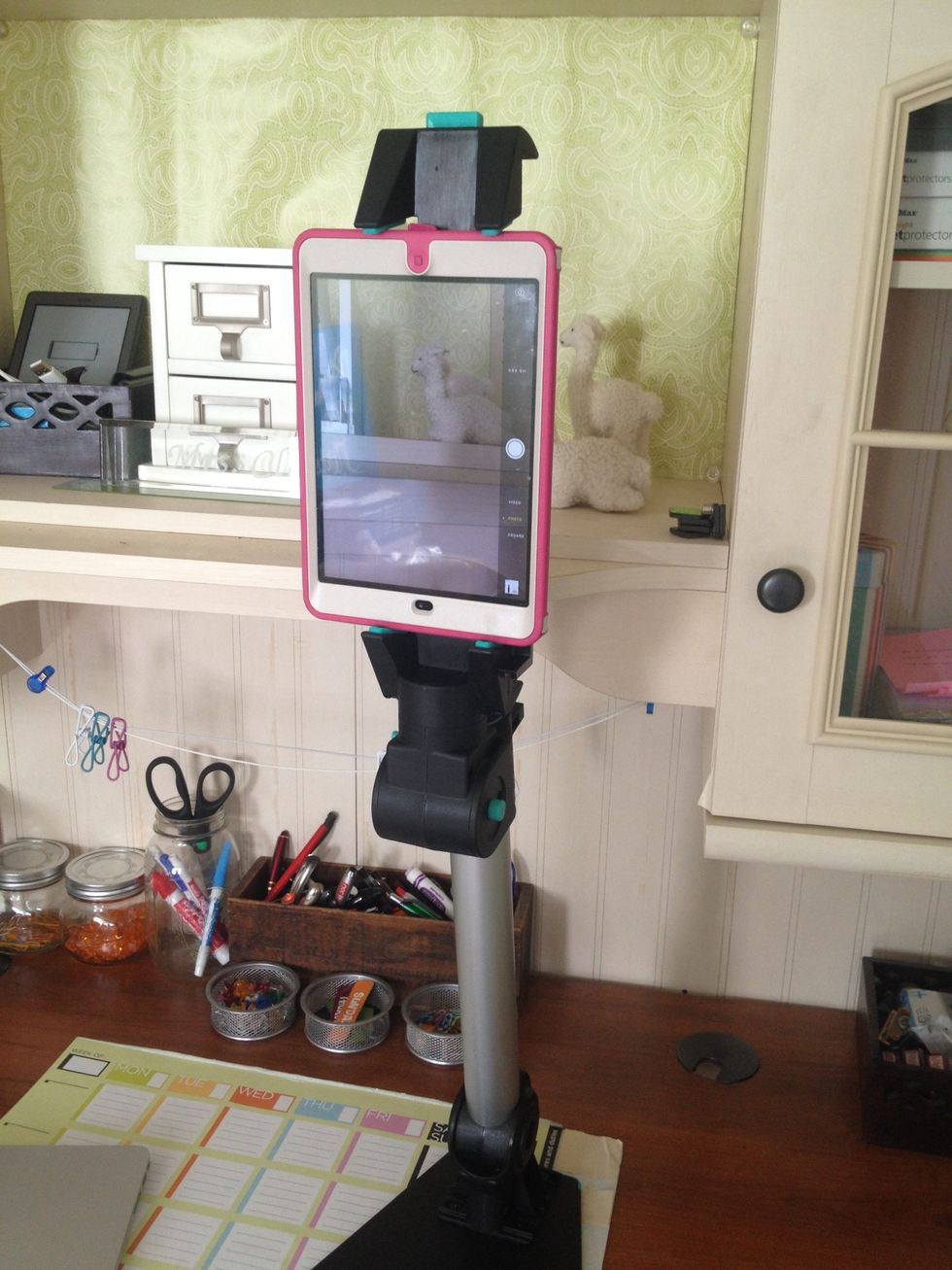 Use the Justand V2 as a tripod to record with your iPad as a video camera. Student exit tickets anyone?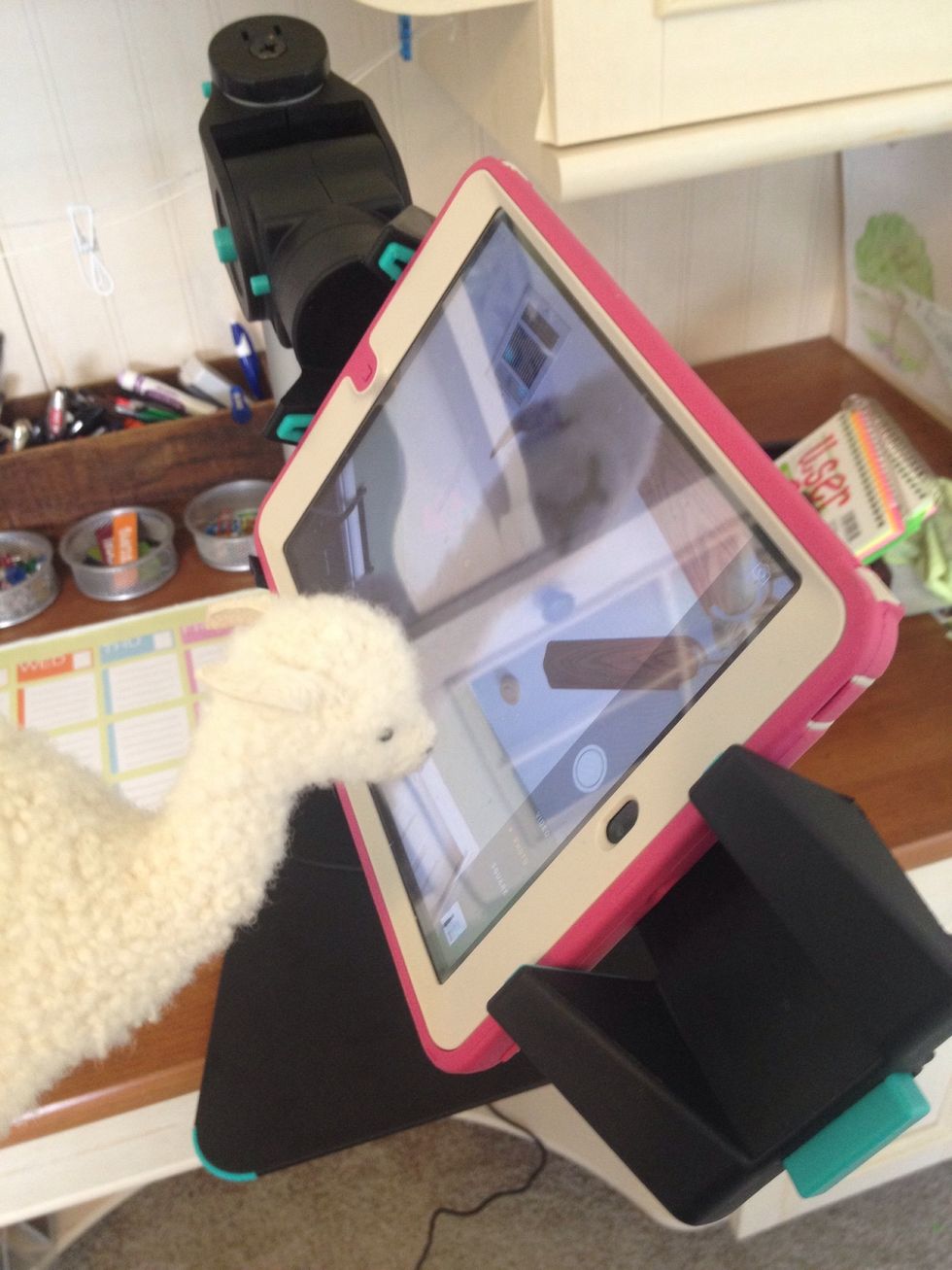 Use the Justand V2 for your next video call. (Mystery Skype, Google Hangout on Air, Touchcast, Student News)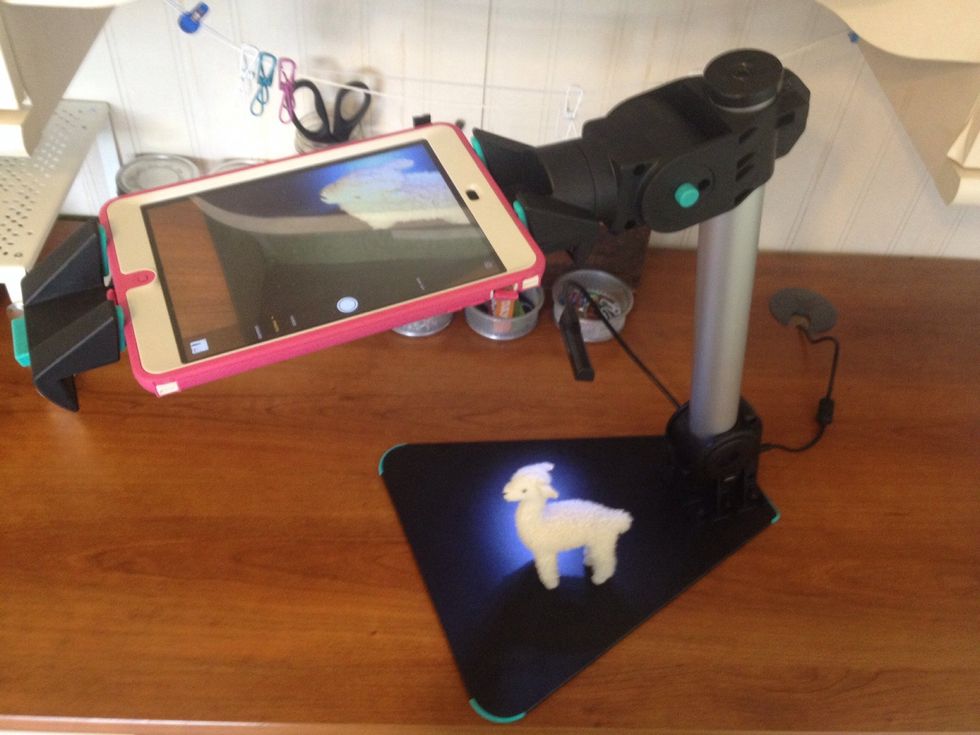 Available with an electronics module for easy access to light and charging via USB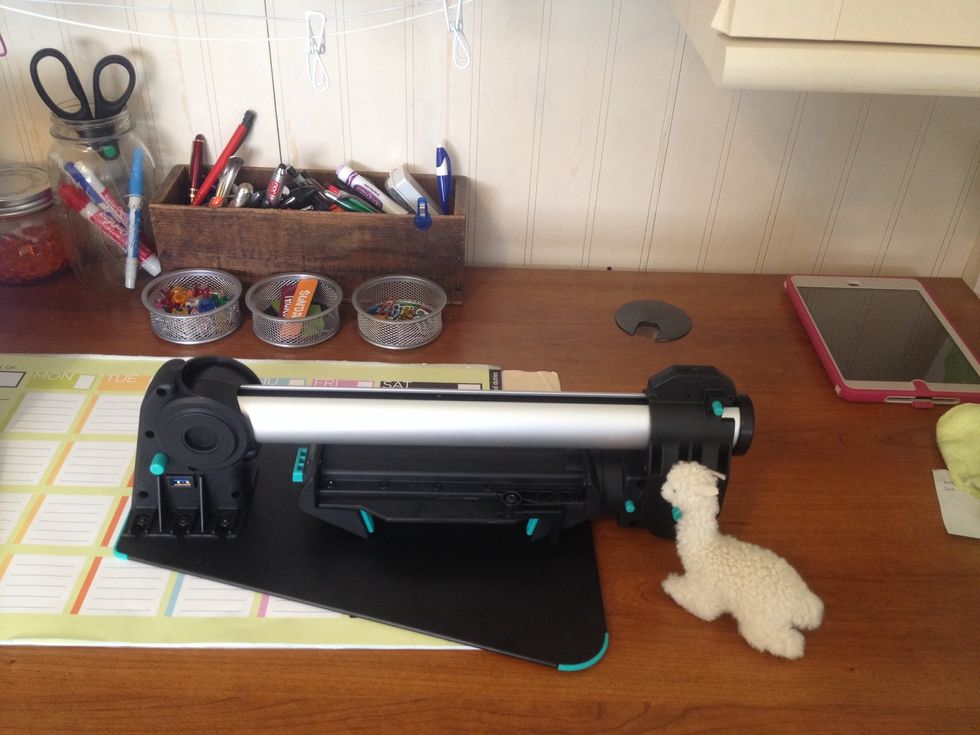 The Justand V2 can fold up, so you can take it with you on the go.
For more info check out www.ipaddocumentcamera.com
JustandV2
iPad , iPad mini, or other tablet device
Tracy Clark
Entrepreneur, Director of Professional Learning Initiatives, #ETWAustin organizer, #EdCampATX organizer, #sketchnotes, blogger, speaker, new mom!