First you need to go to the apps store.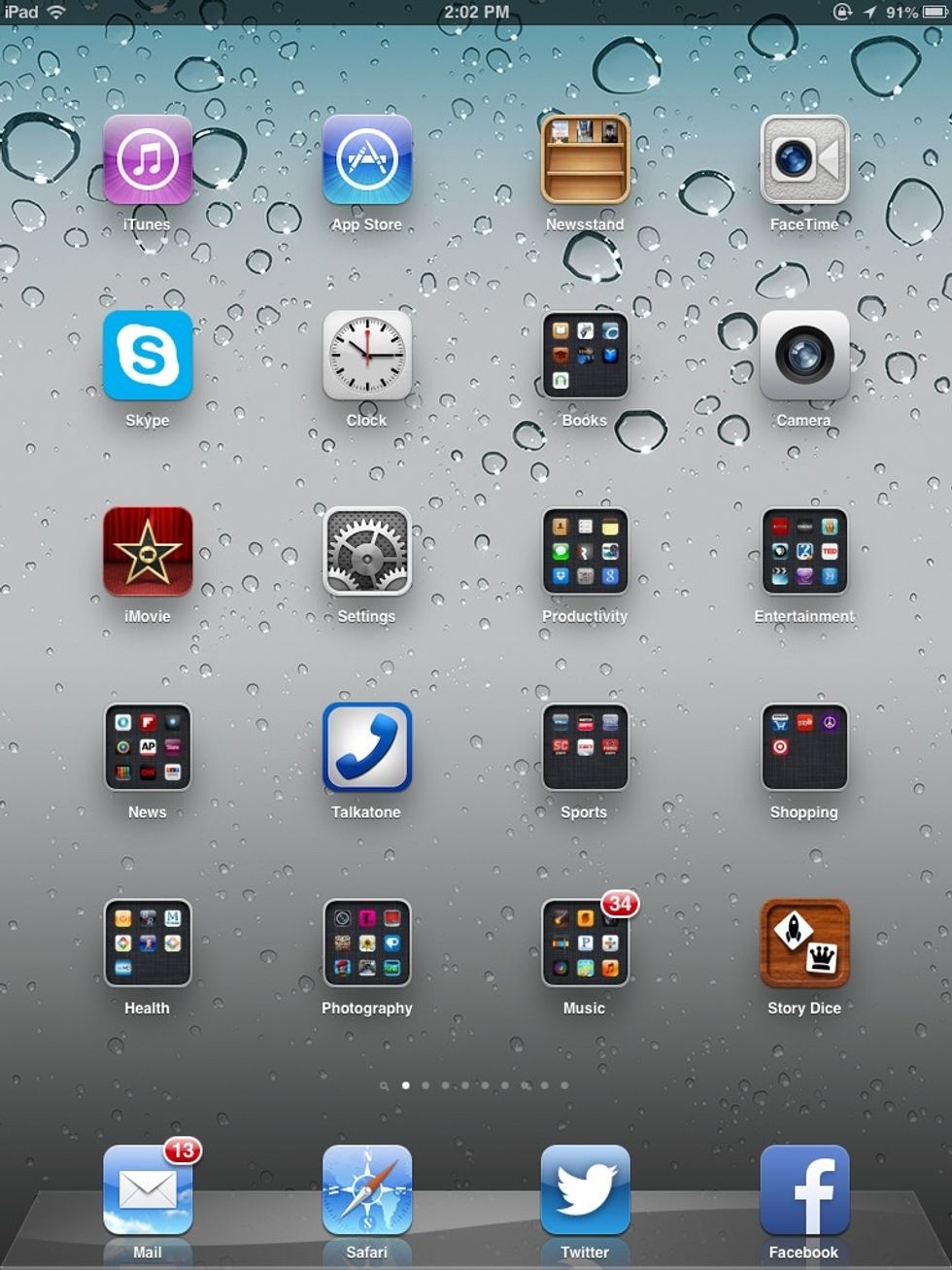 The App Store is the second icon on the top right.
Type in stiktu into he search bar at the top right.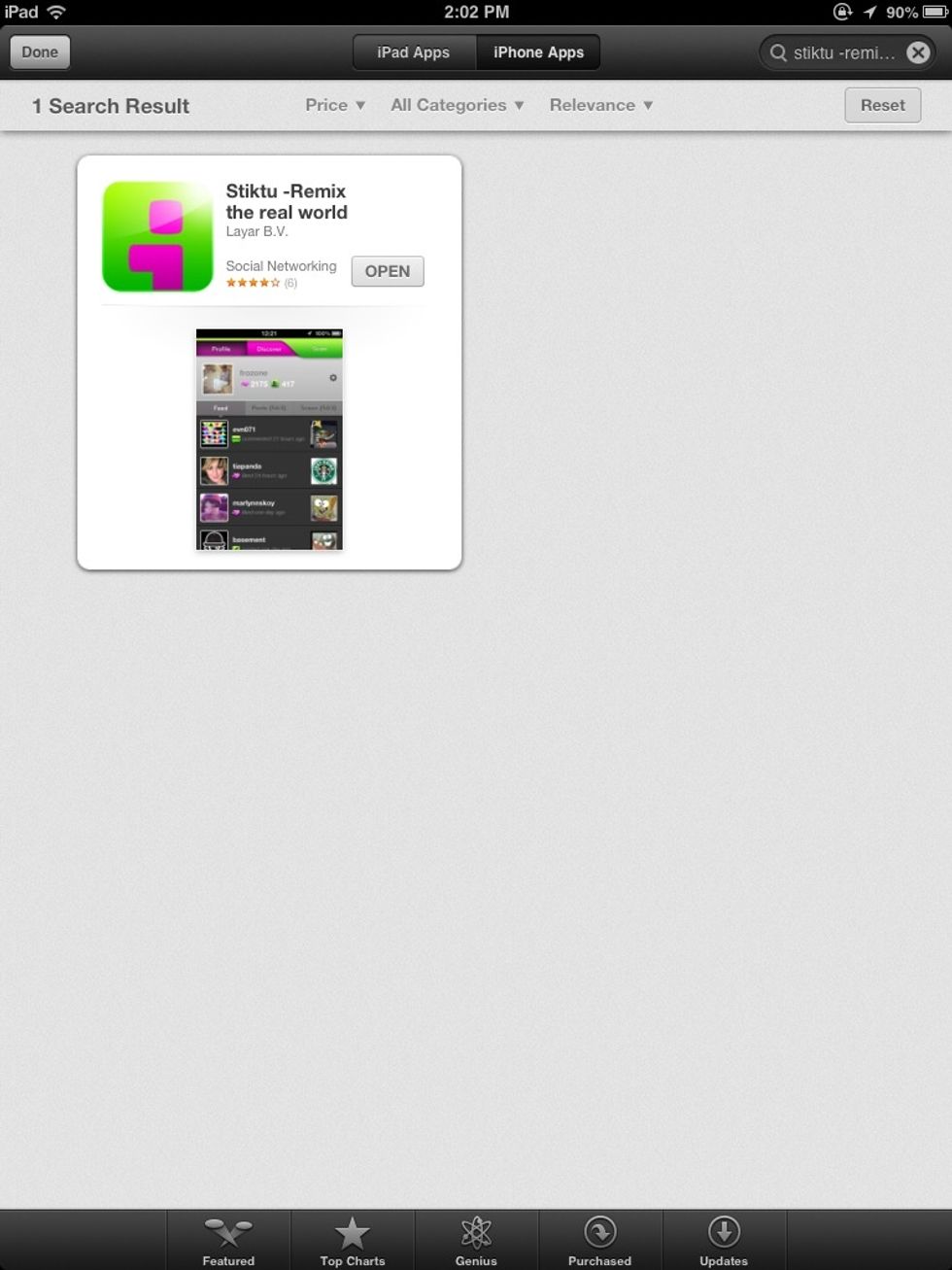 Stiktu is a free Augmented Reality app that let's you put pictures on to flat surfaces.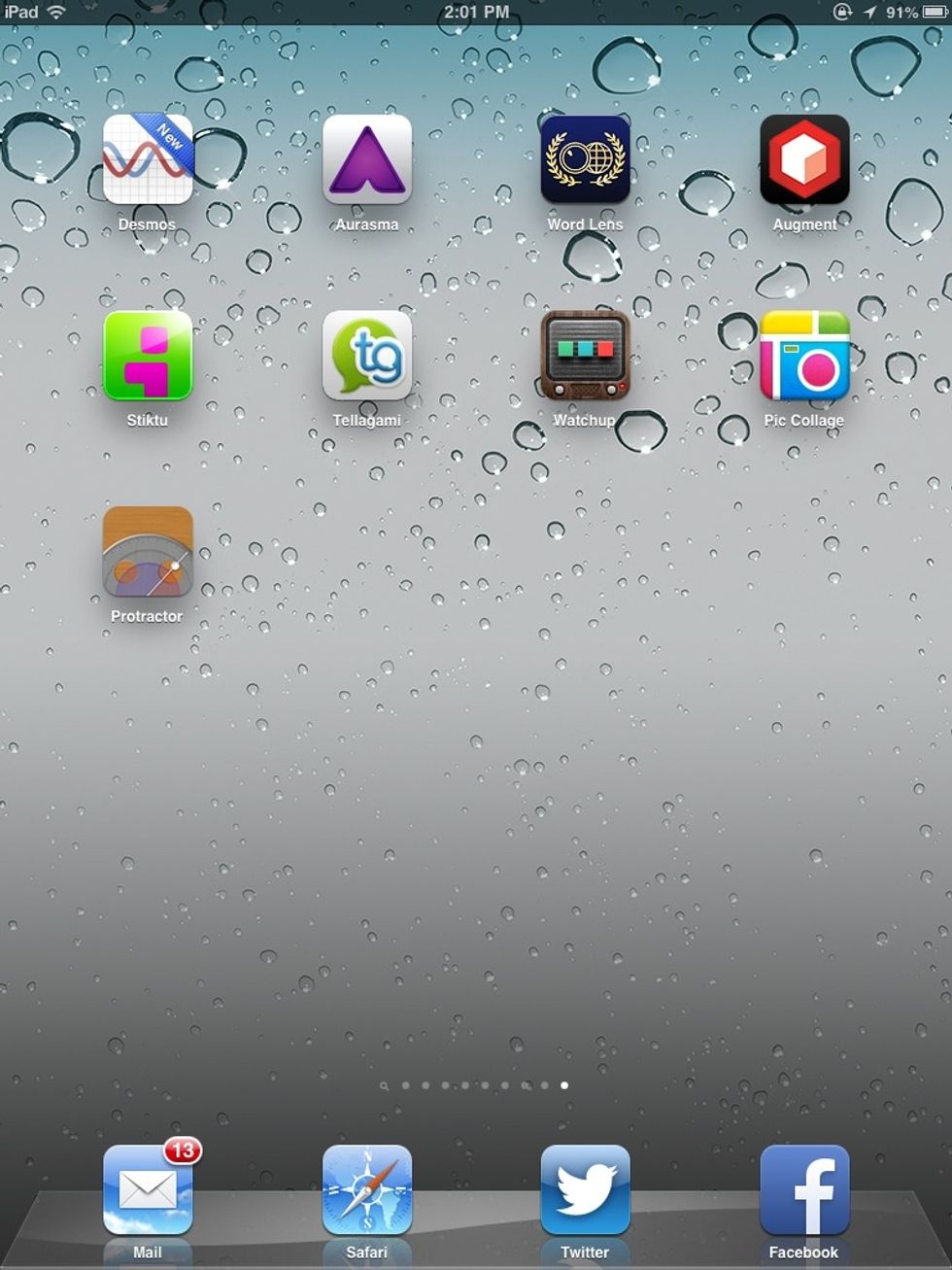 Once the app has downloaded and installed. Open it.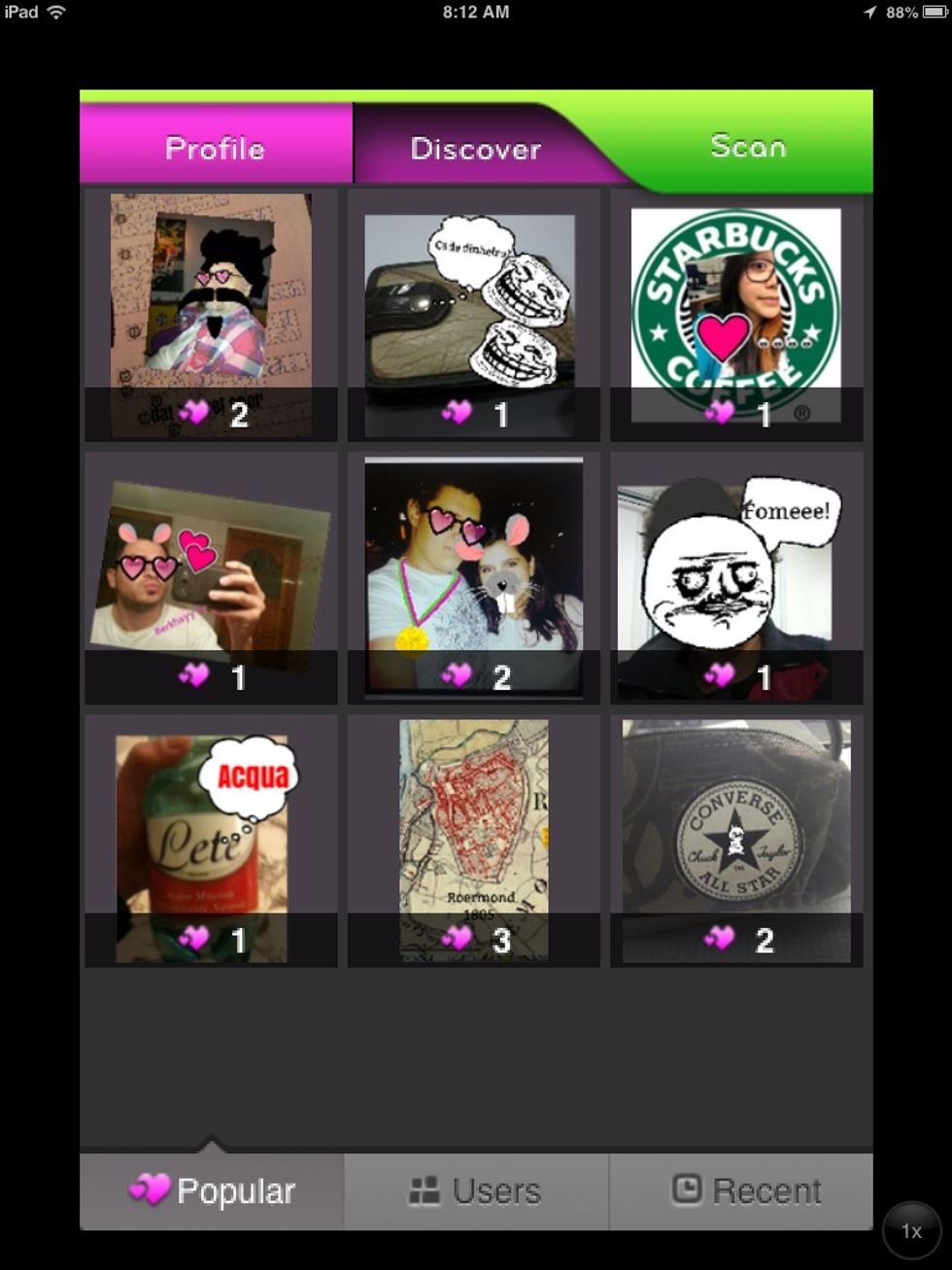 When the app opens, goto scan.
Go over the flat item that you want to scan.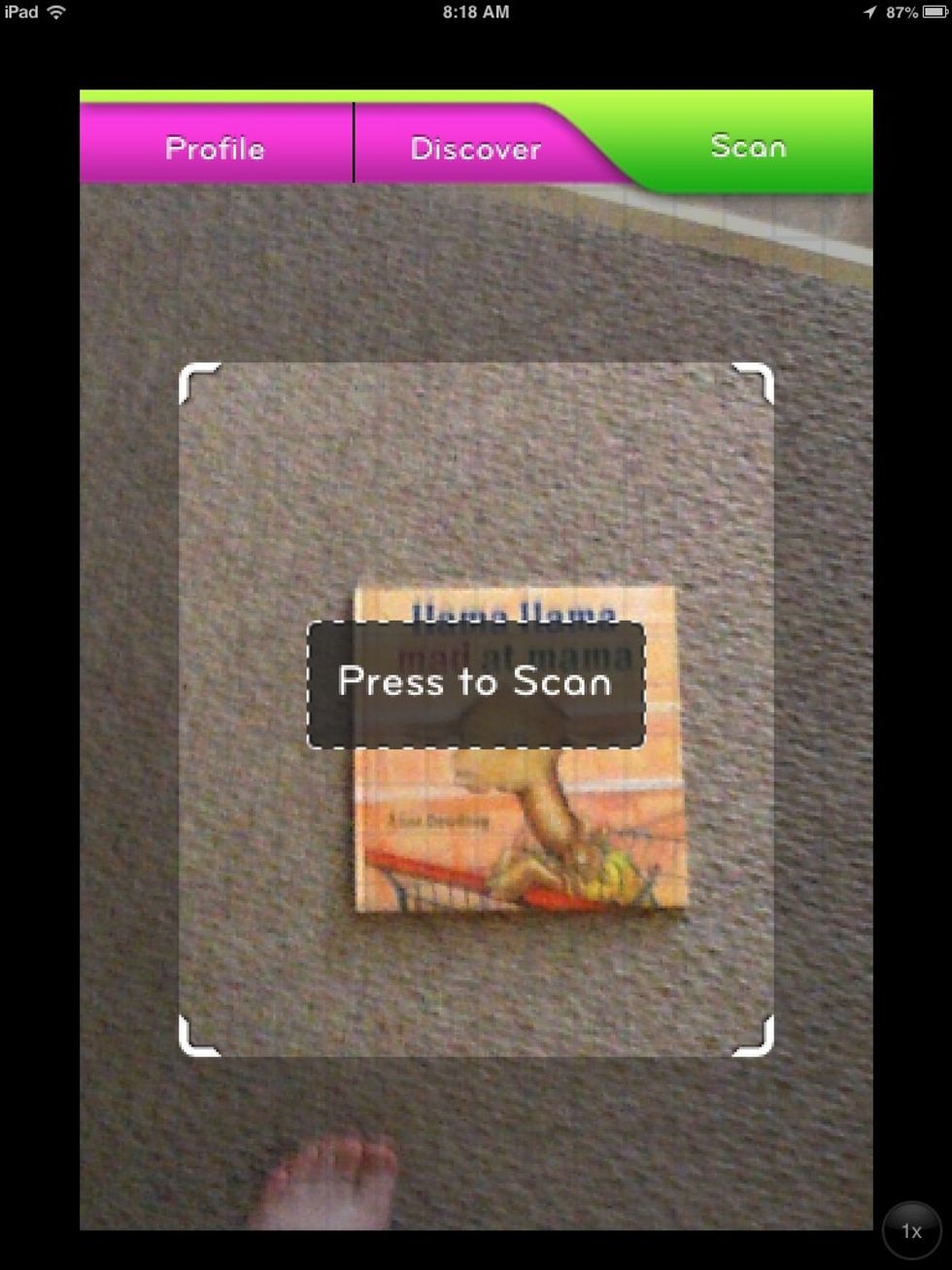 Press to scan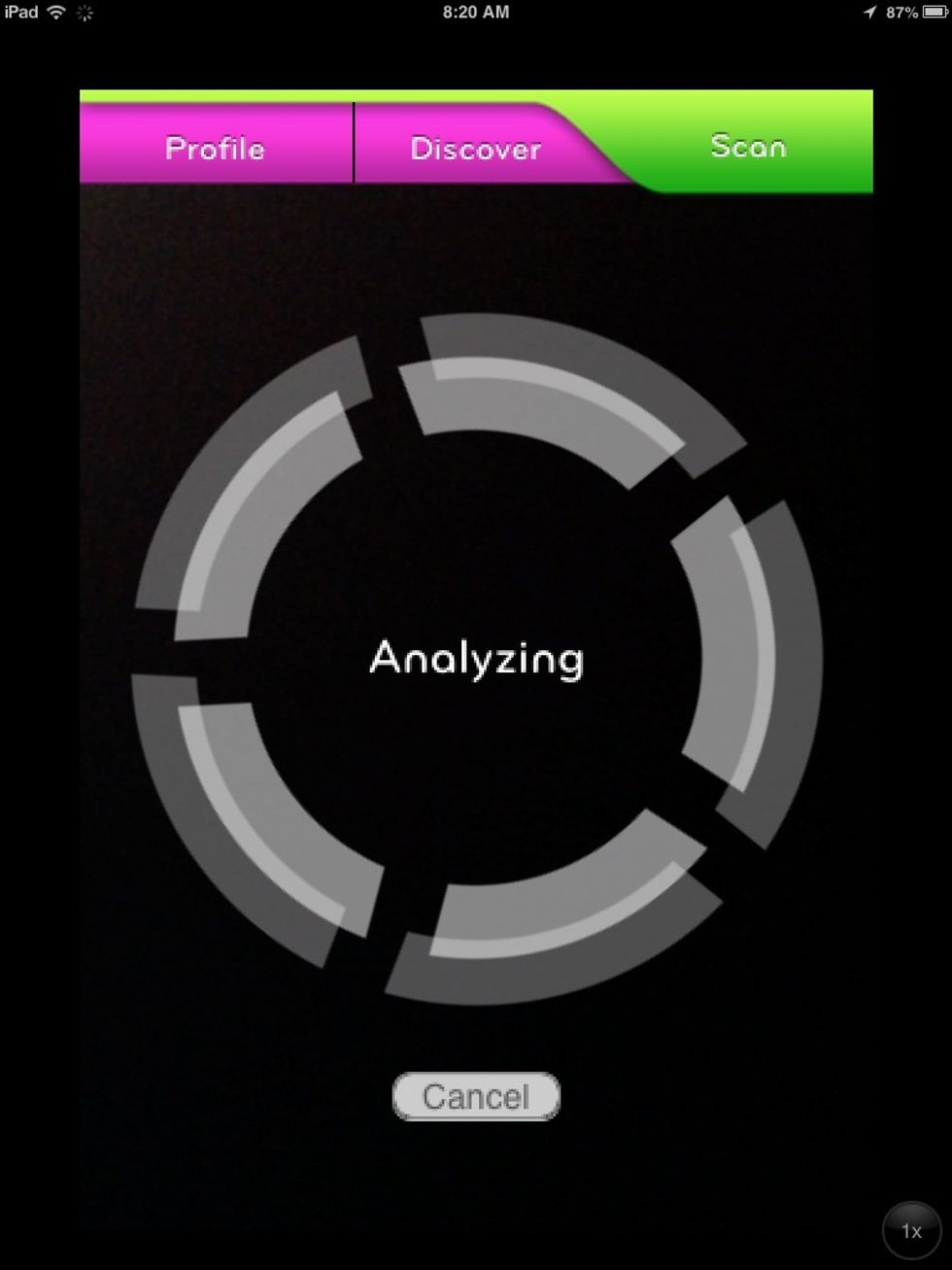 It will scan the item and then analyze the image.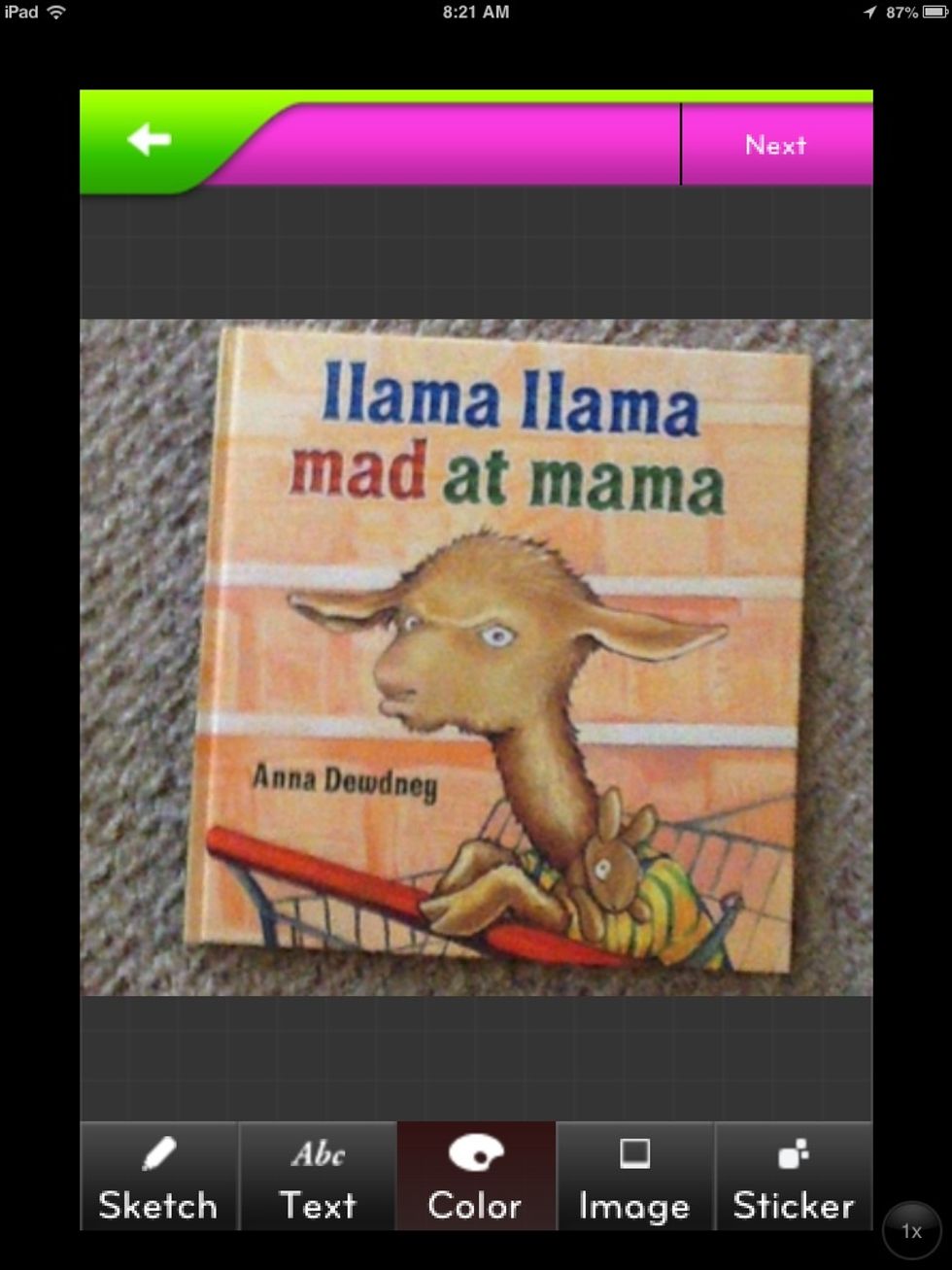 You can now add text, pictures, drawings and stickers to the object.
Enjoy! This could be great for scavenger hunts or gallery walks.
iPad
Stiktu app
Apple App Store
Flat object