How to get the nifty feature to look up any word meaning in your iOS 7 device. This works in any app on your iPhone/iPad/iPod Touch!
57
After the iOS 7 update, If you select a word in your iPhone/iPad/iPod and then click on 'define' the dictionary (for the word meaning) doesn't seem to work. Here's how you can get that feature back!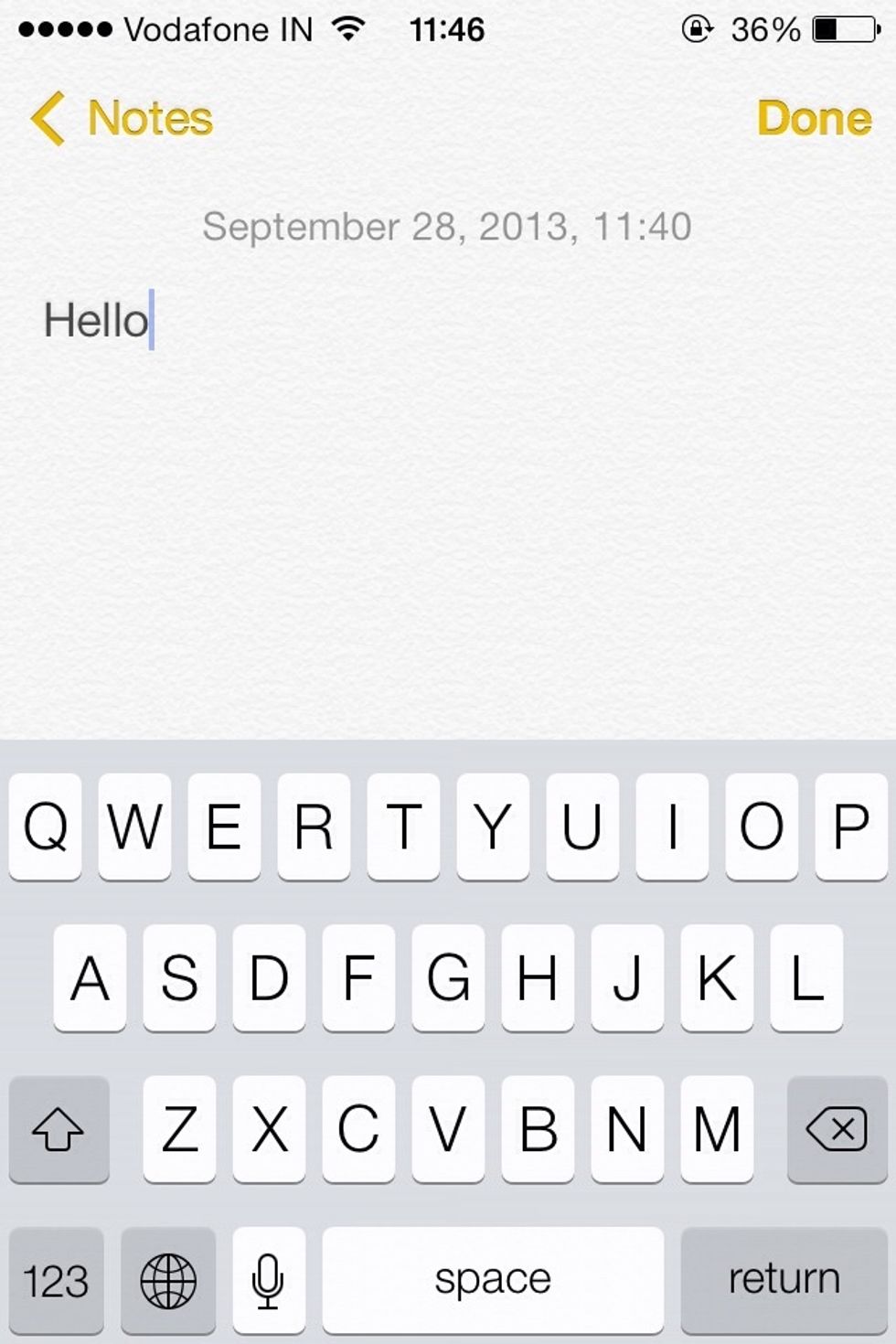 Go to 'Notes' or any app where you can type. Then type any word. I typed 'Hello'.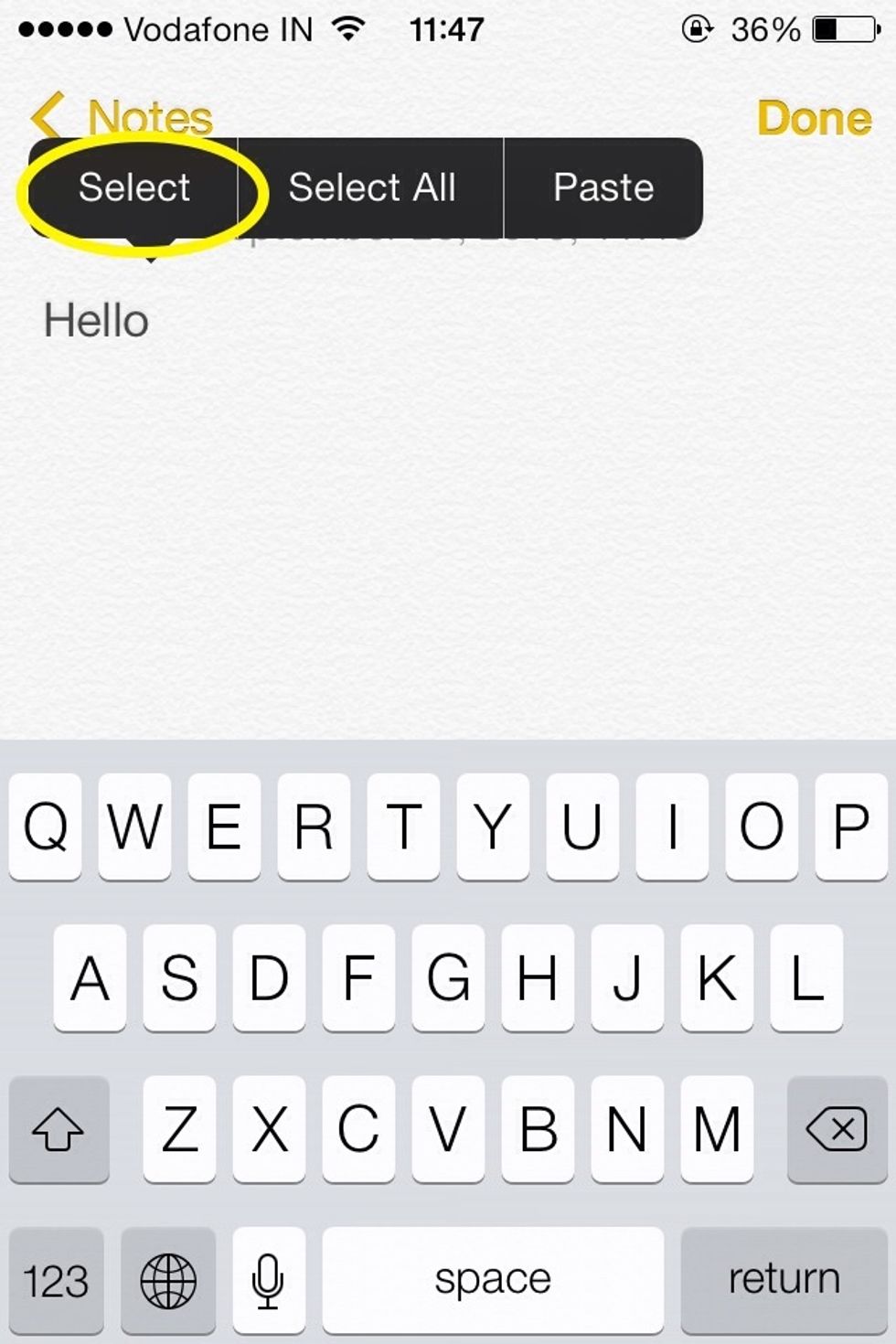 Touch and hold on the word till you can see the options to 'Select', 'Select All' & 'Paste'. Click on 'Select'.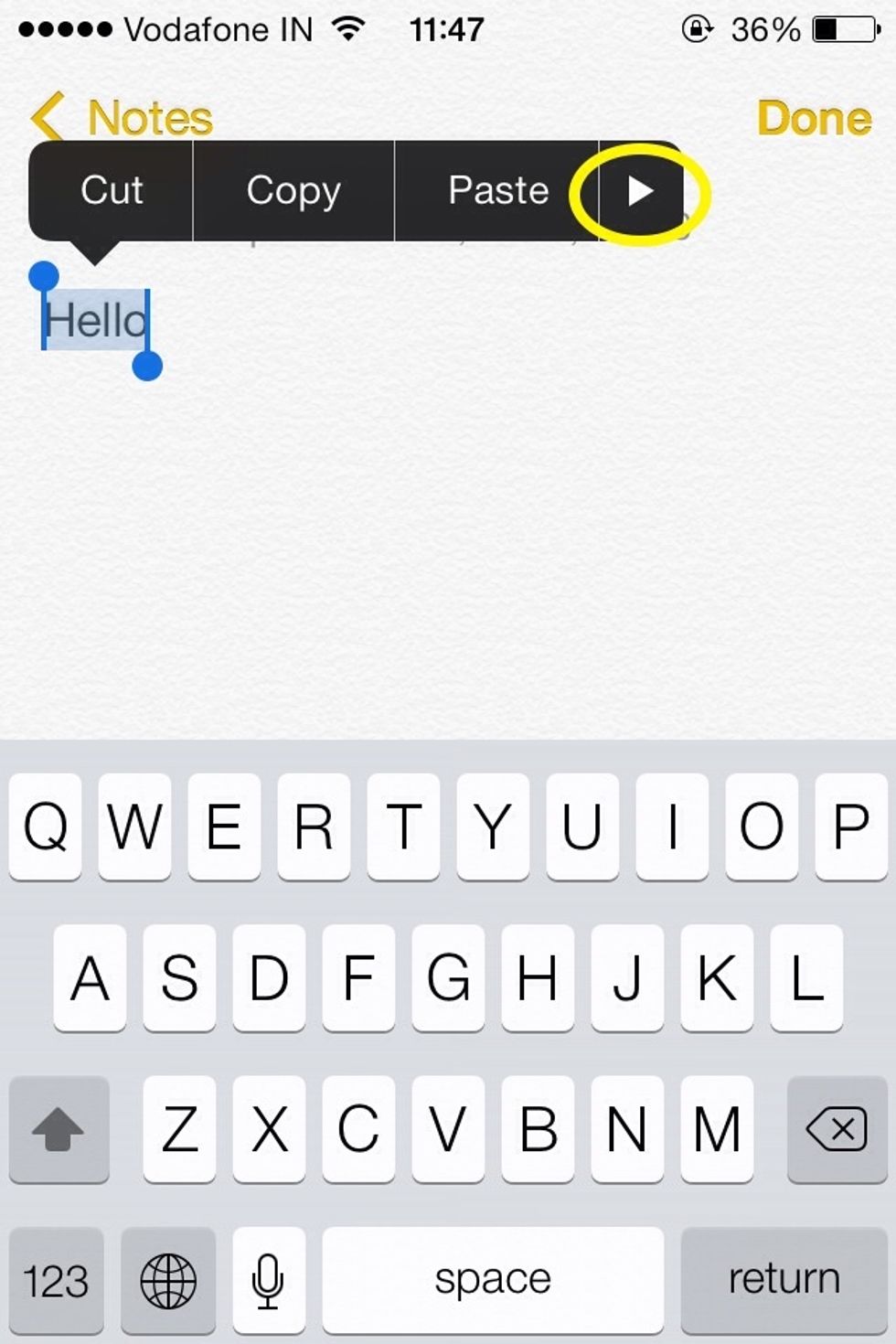 When you do that, 'Cut', 'Copy', 'Paste' and an arrow for more options will appear. Click on the arrow to the right of 'Paste'.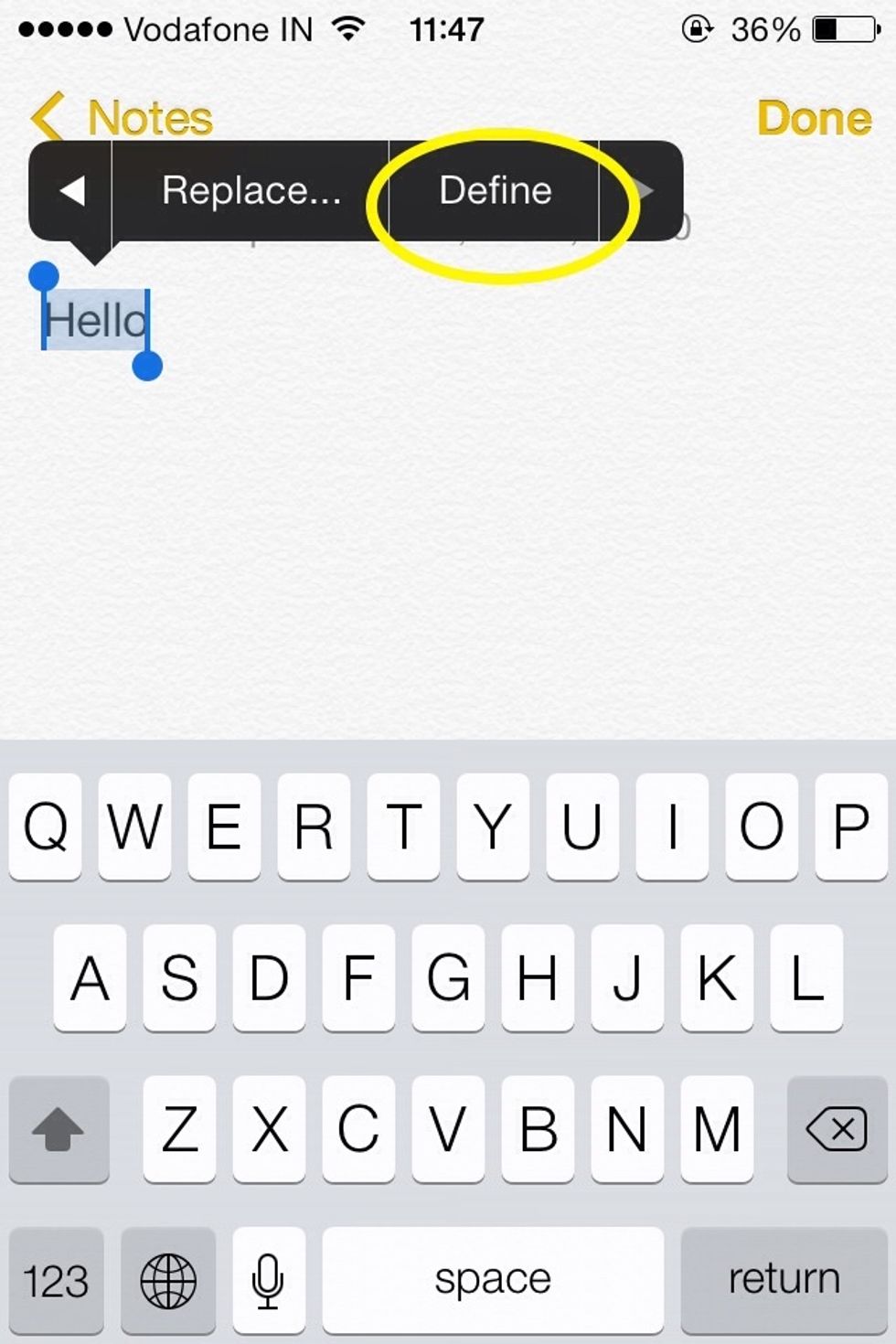 'Replace' & 'Define' will appear. Click on 'Define'.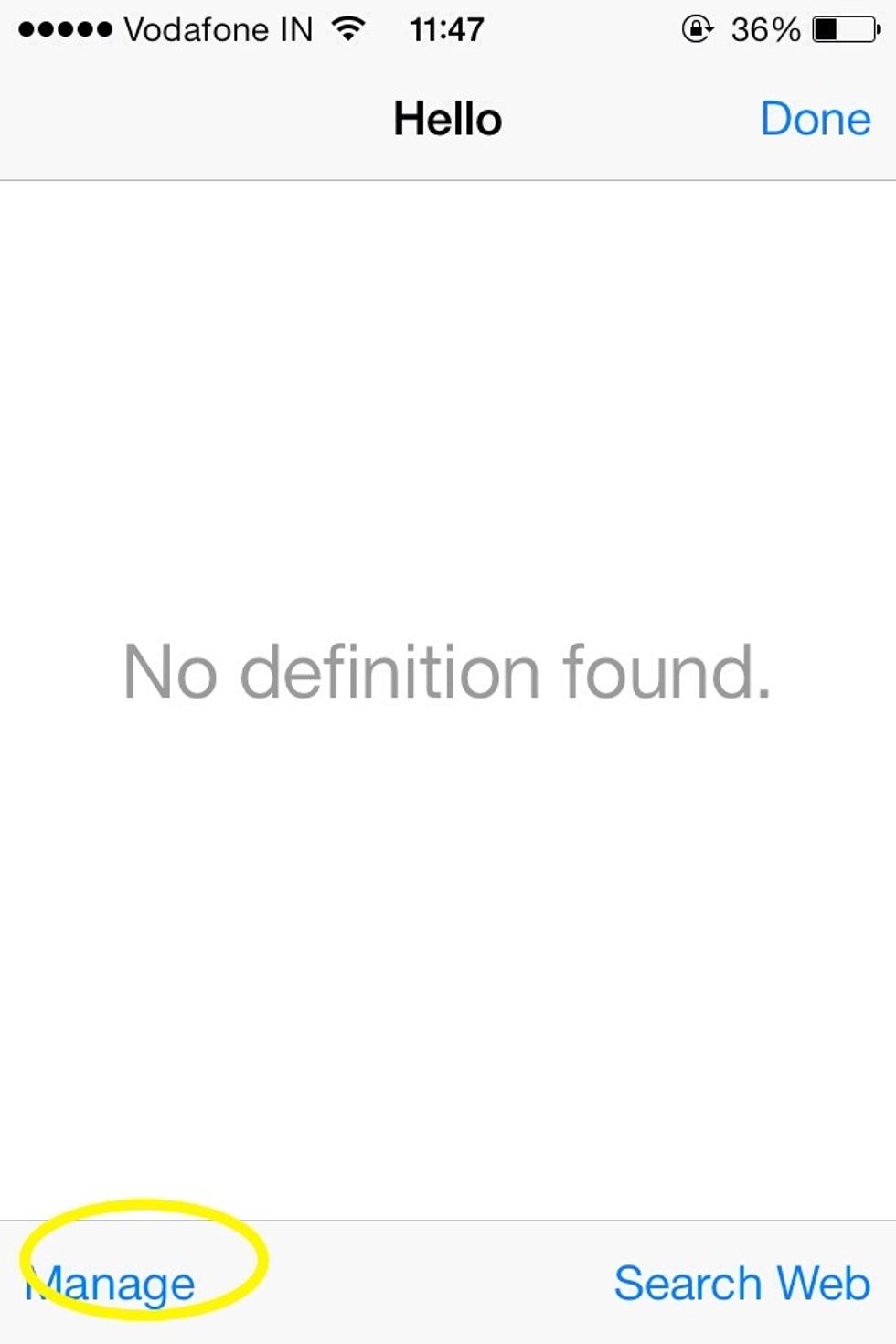 In iOS 6 here's is where you were able to see the word meaning. This useful feature seems to be hidden in iOS 7. Click on 'Manage' in the bottom left of the page which says 'No Definition Found'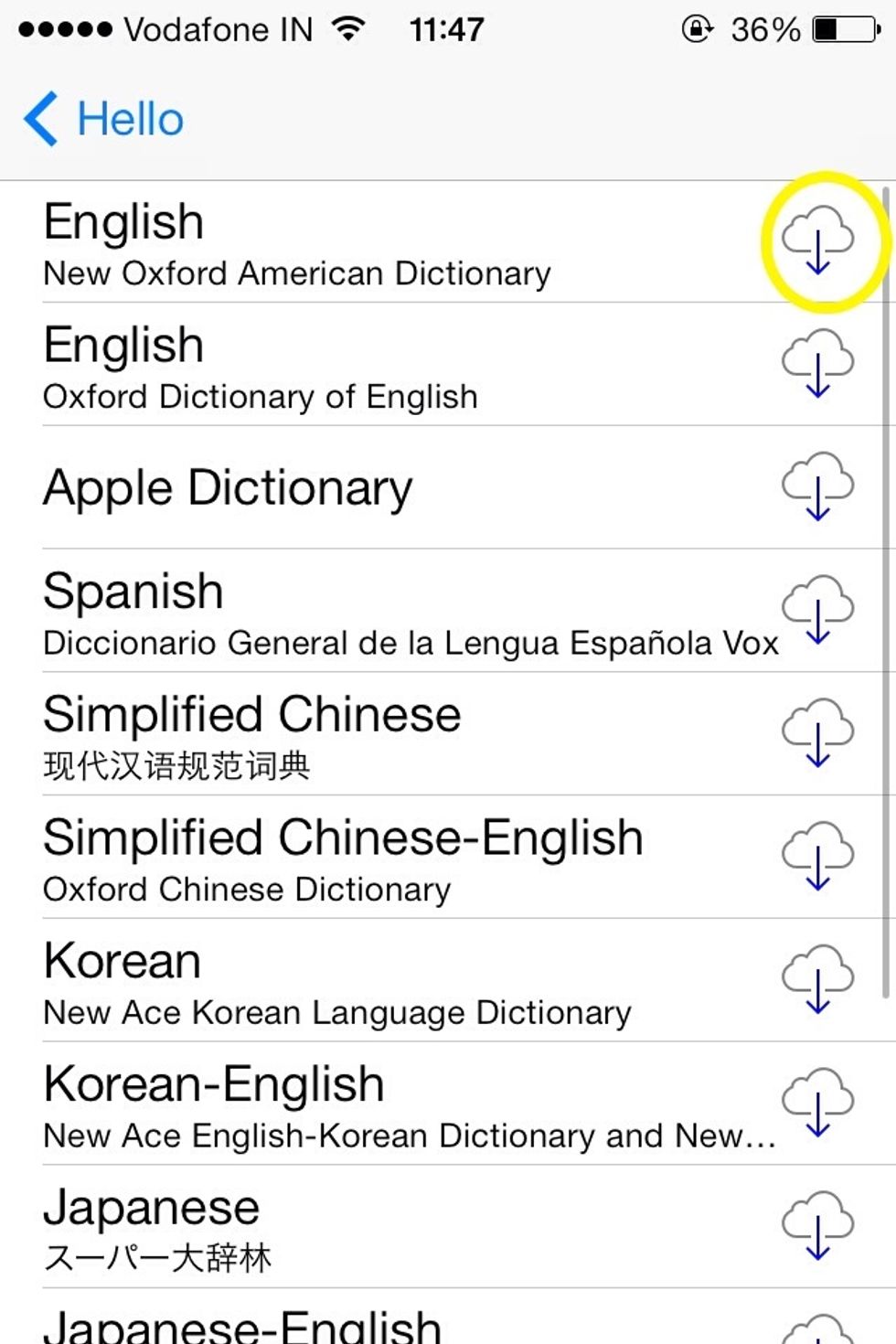 Now you'll get an option to choose to download different kind of dictionaries. If your language in English, choose the first one 'New Oxford American Dictionary'.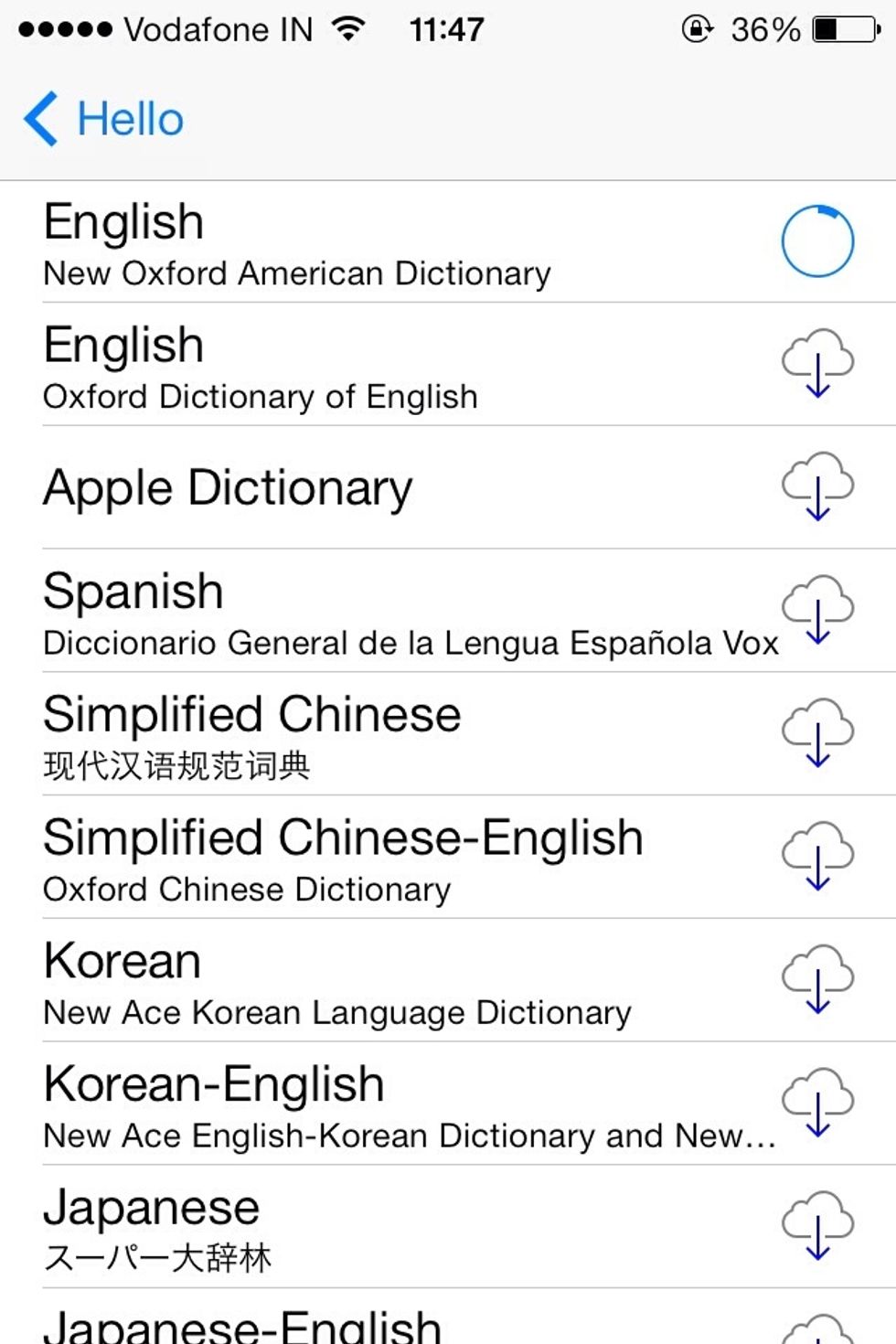 It'll take a couple of minutes to download, depending on your network speed.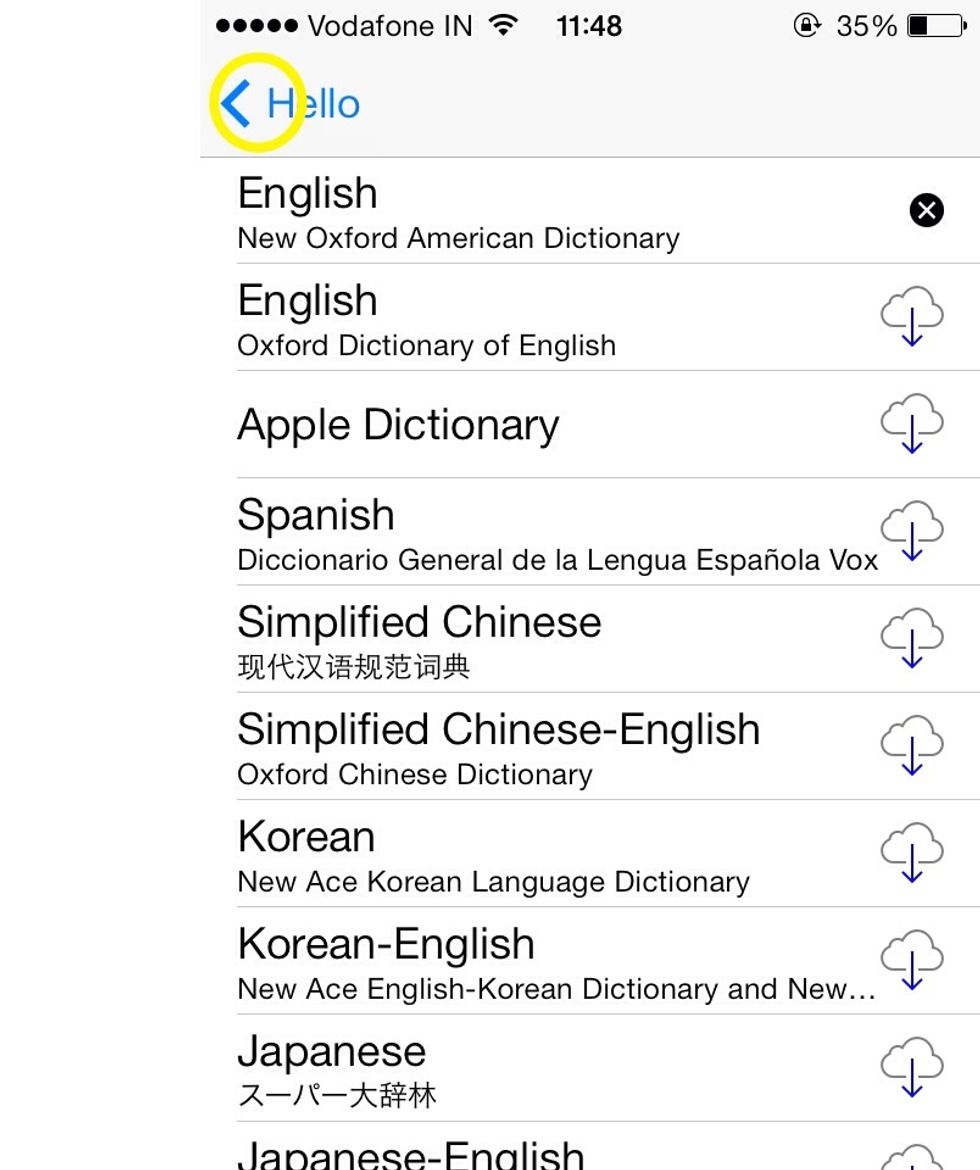 Once it is done a black cross to 'delete' will appear next to it. Just click ok the 'back' arrow at the top left of the screen.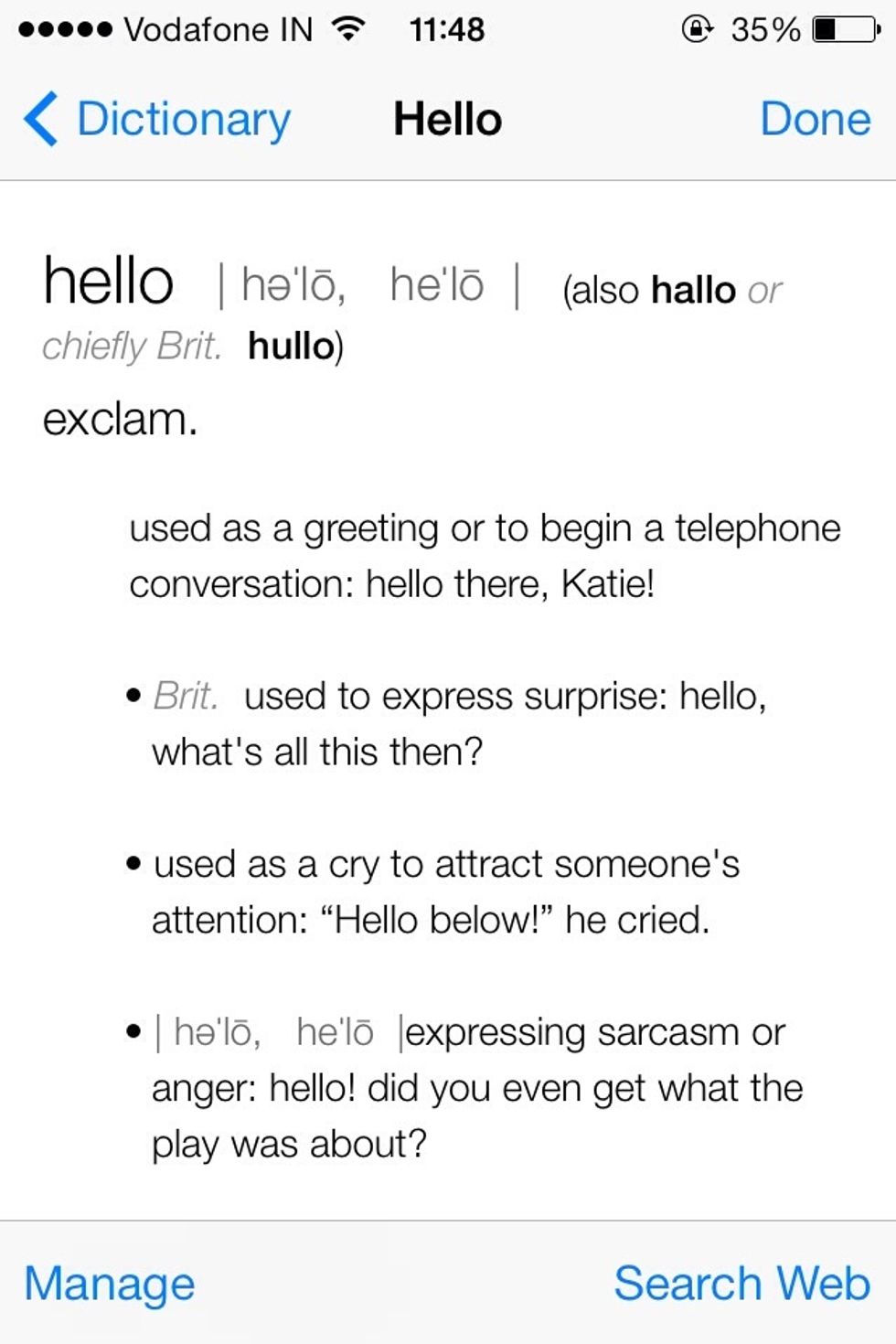 And you're good to go. Now you can look up the meaning of any word you want. Just like it used to be. But now the definition is even more elaborate.
Thank You for viewing this guide. Please feel free to ask me any question or provide any feedback! :)
iOS 7 device
Internet connection
Kanwar G Singh
Pilot, Writer, Obsessive information gatherer. Stuck forever in Space-Time continuum. Founder & CEO, AajKeAaj.com