How to zoom on ANYTHING by pressing the home key three times :)
21
First navigate to the settings app on your home page of your iphone, ipod, or ipod.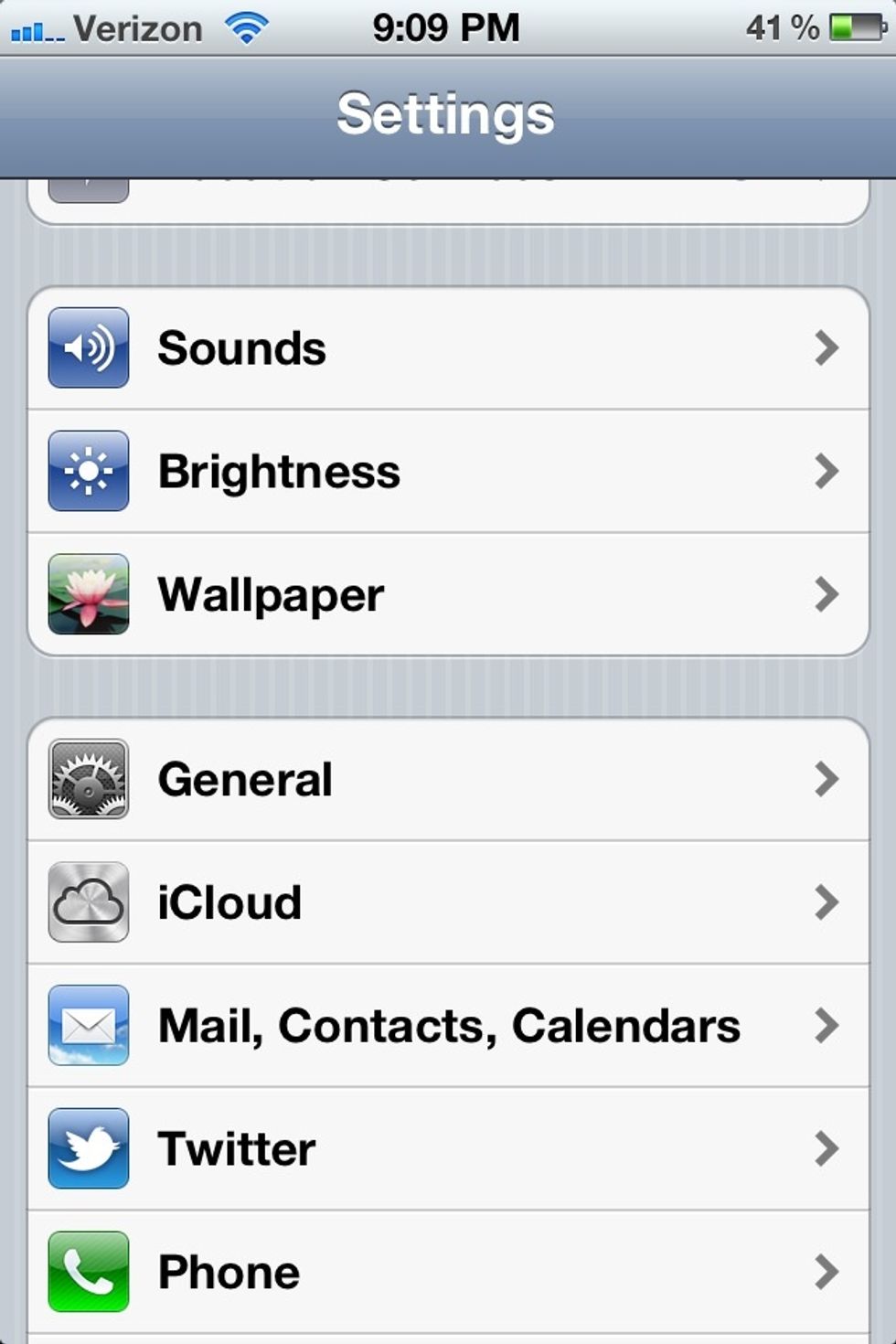 From settings, Now navigate to the general option.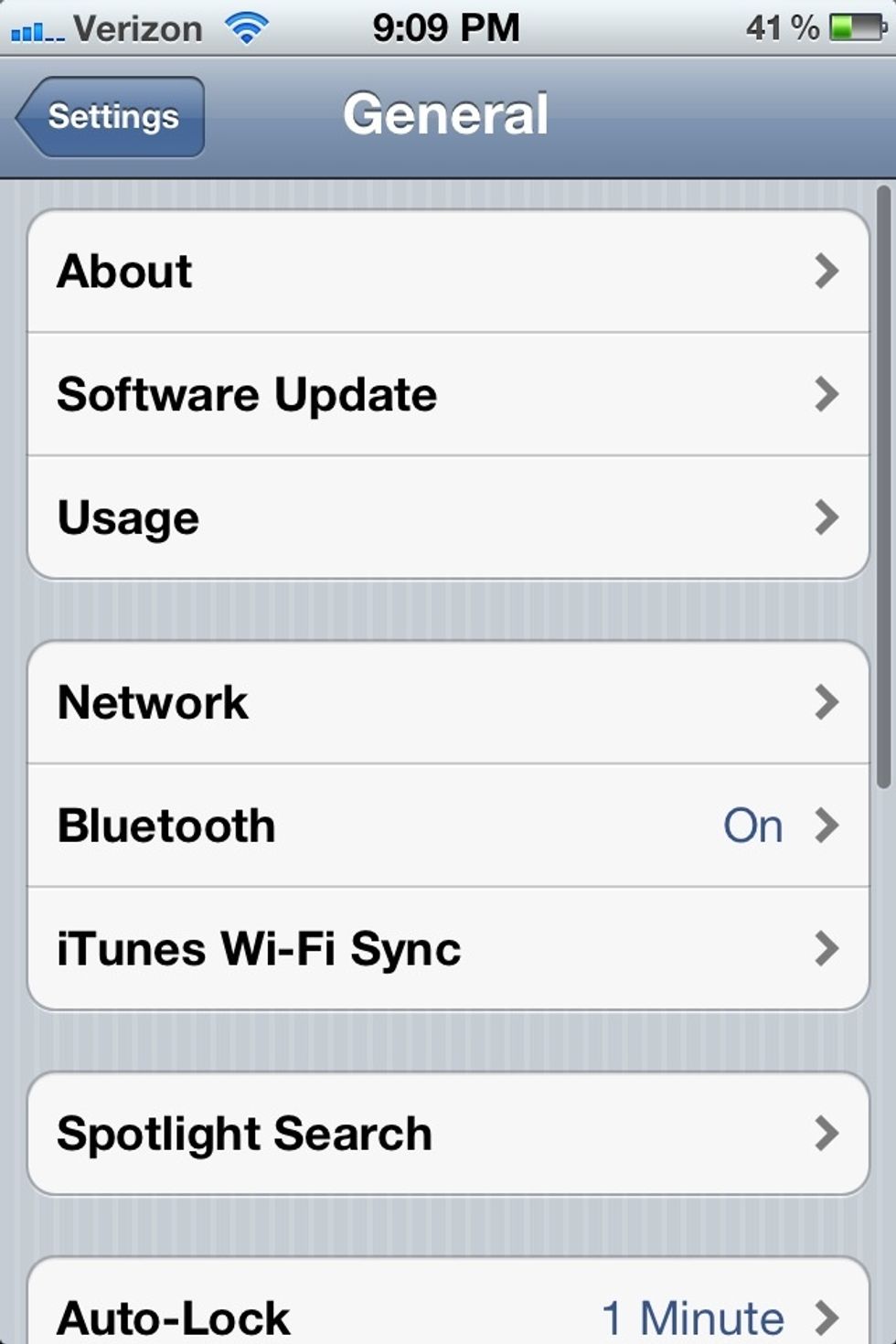 When you click on general this is what you should see, continue scrolling down.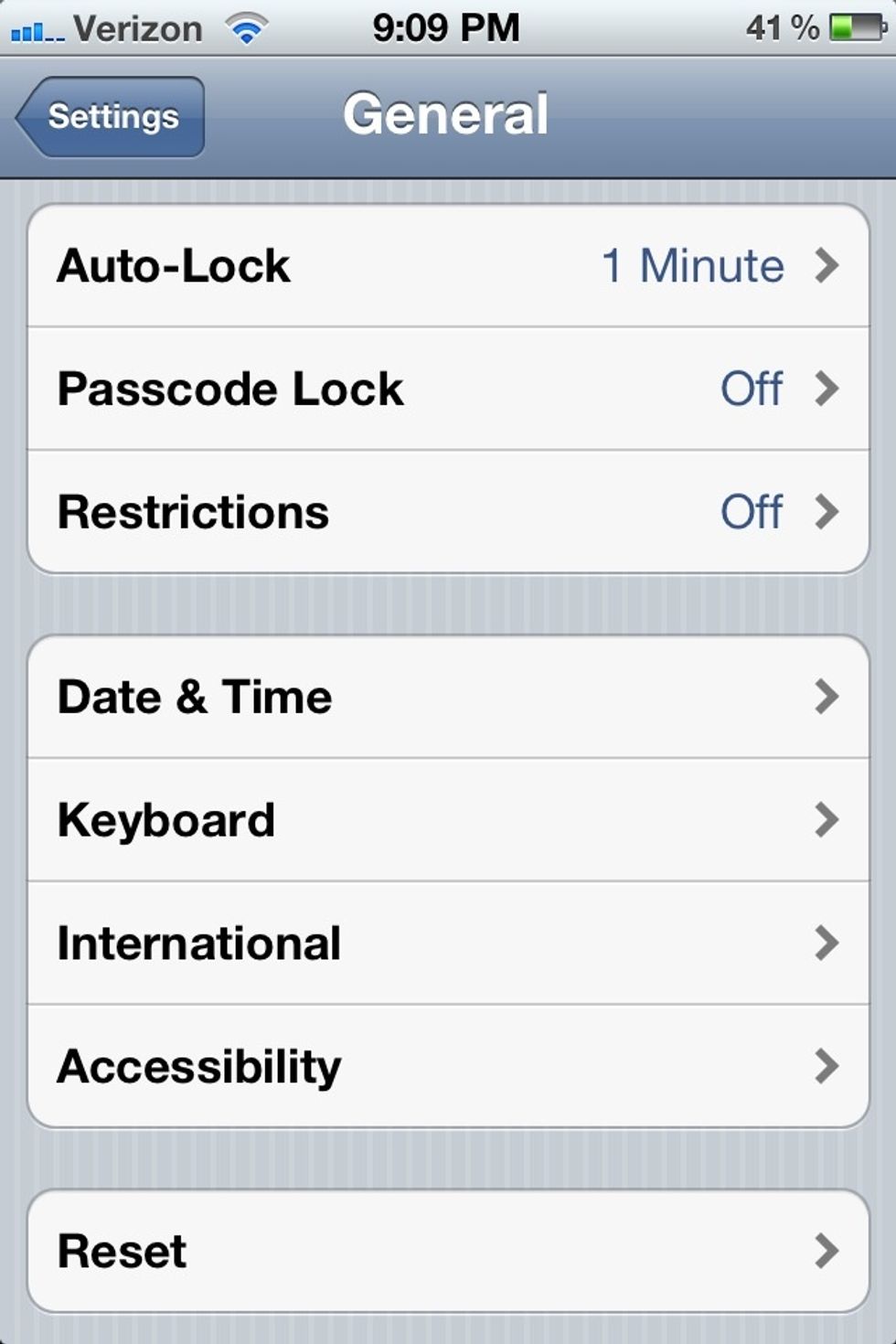 Navigate to the Accessibility tab.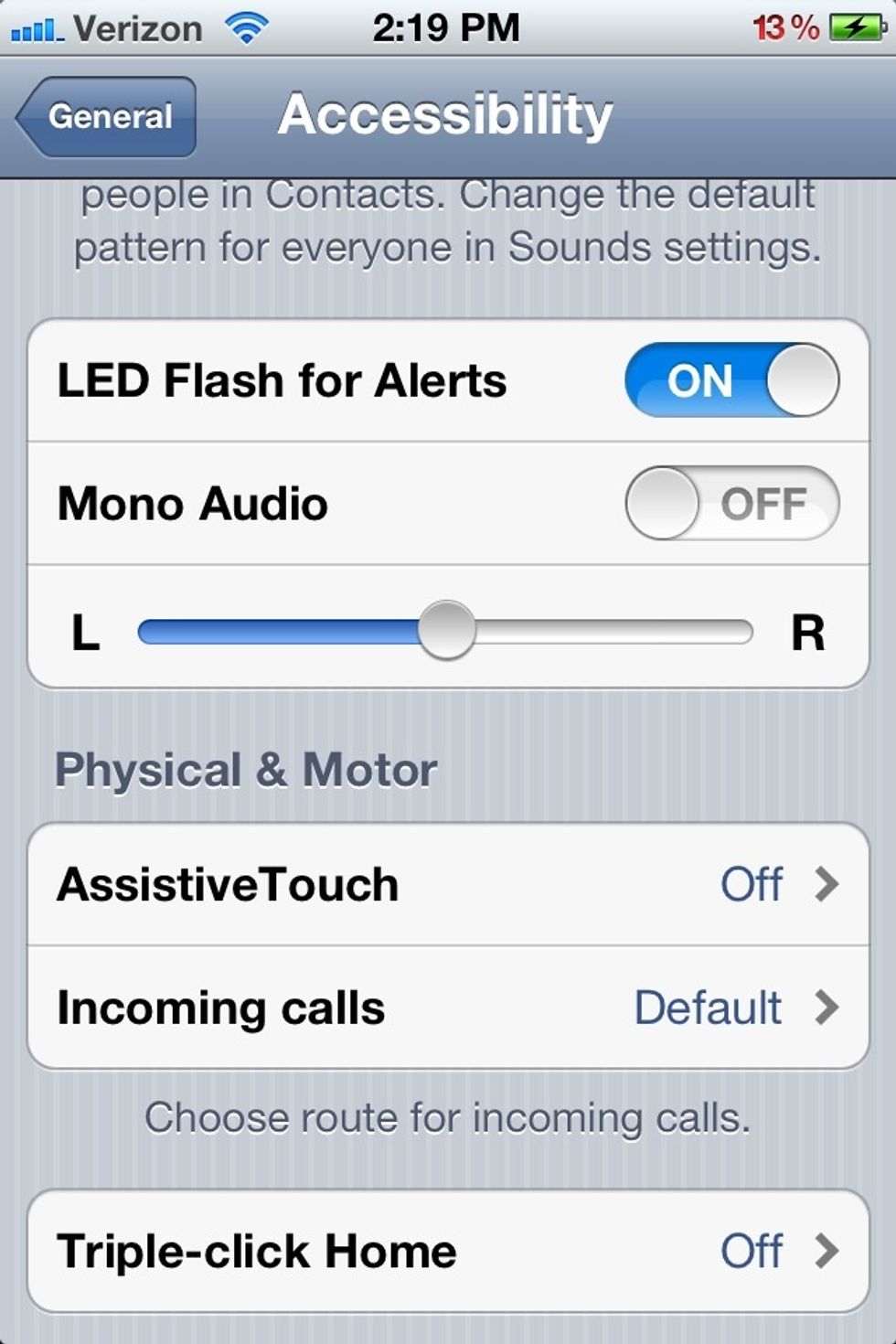 This should be what you see, the option to navigate to can not be seen in this screen shot but just below these options there will be an option saying "Triple Click-Home" Click on that option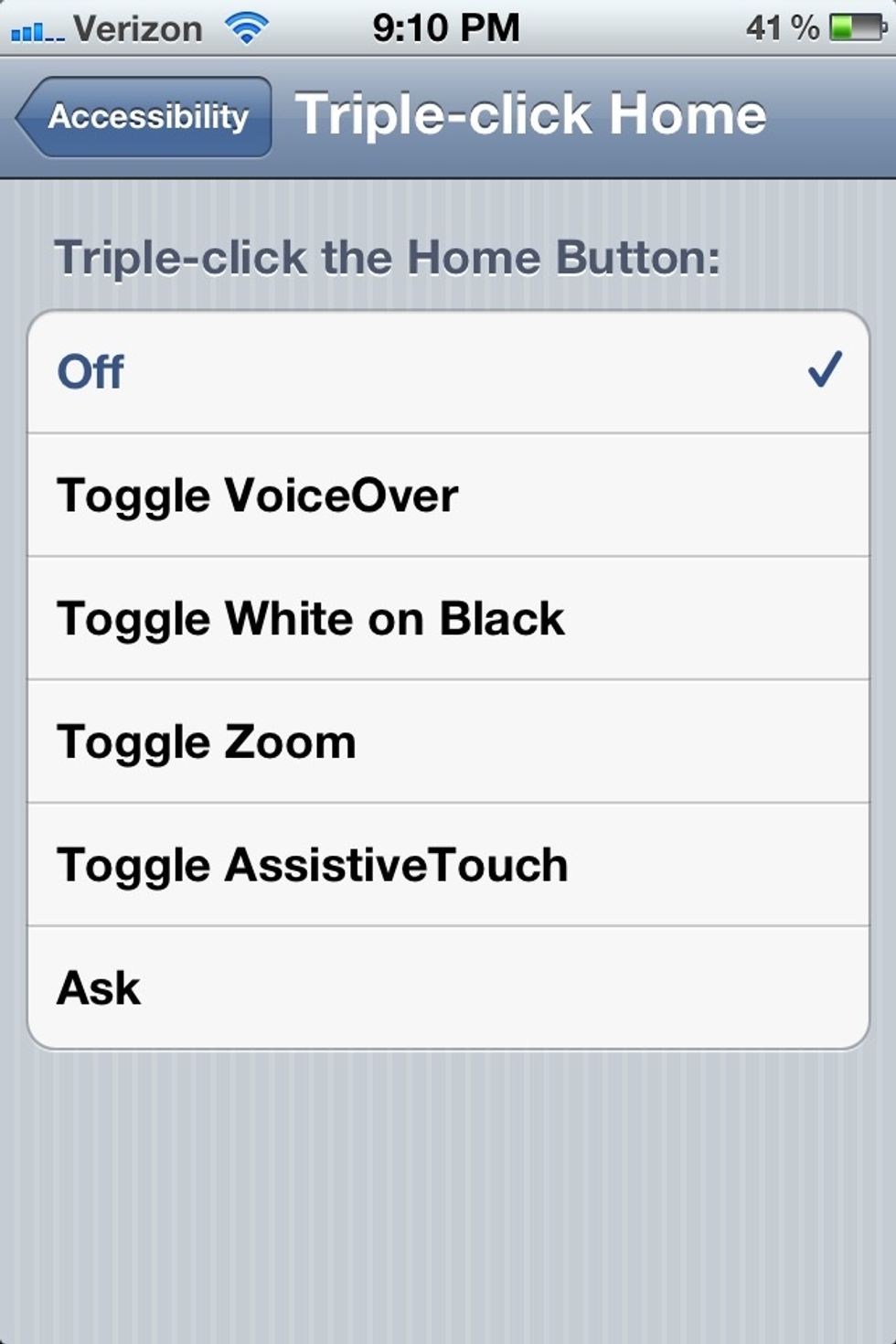 Than you will see these set of options. Click "Toggle zoom" and when you hit the home button three times it will zoom on whateer you please :)
You can also use the "Home button 3 times" method for White-on-Black viewing, assistive touch, and voice over. These are also handy as well!
Hope you enjoy this neat little short cut!
The creator of this guide has not included tools