How to use the flyover feature in the apple maps app
Use the beautiful flyover feature in Apple Maps
191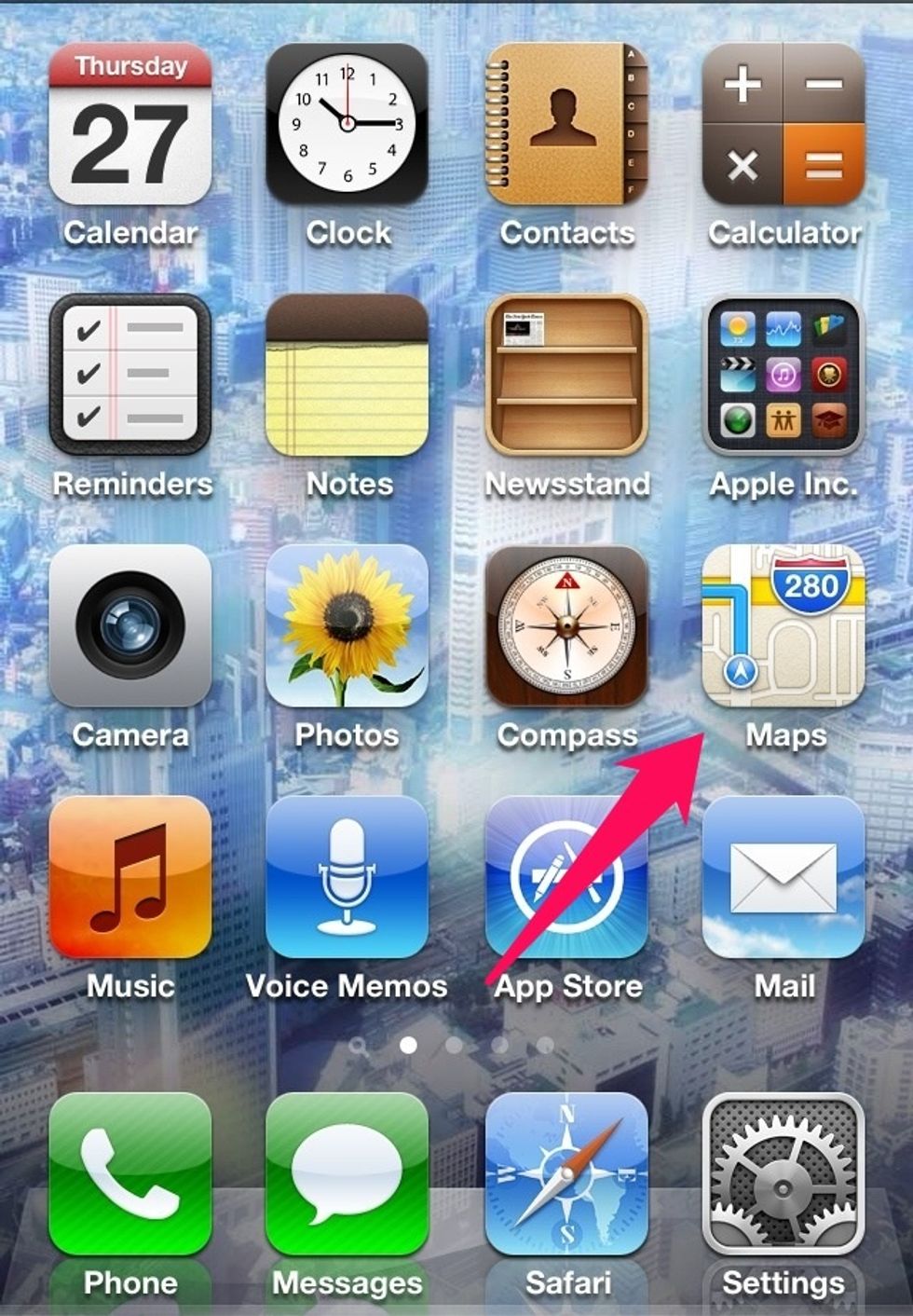 Locate the 'Apple Maps' on your iOS 6 device and open it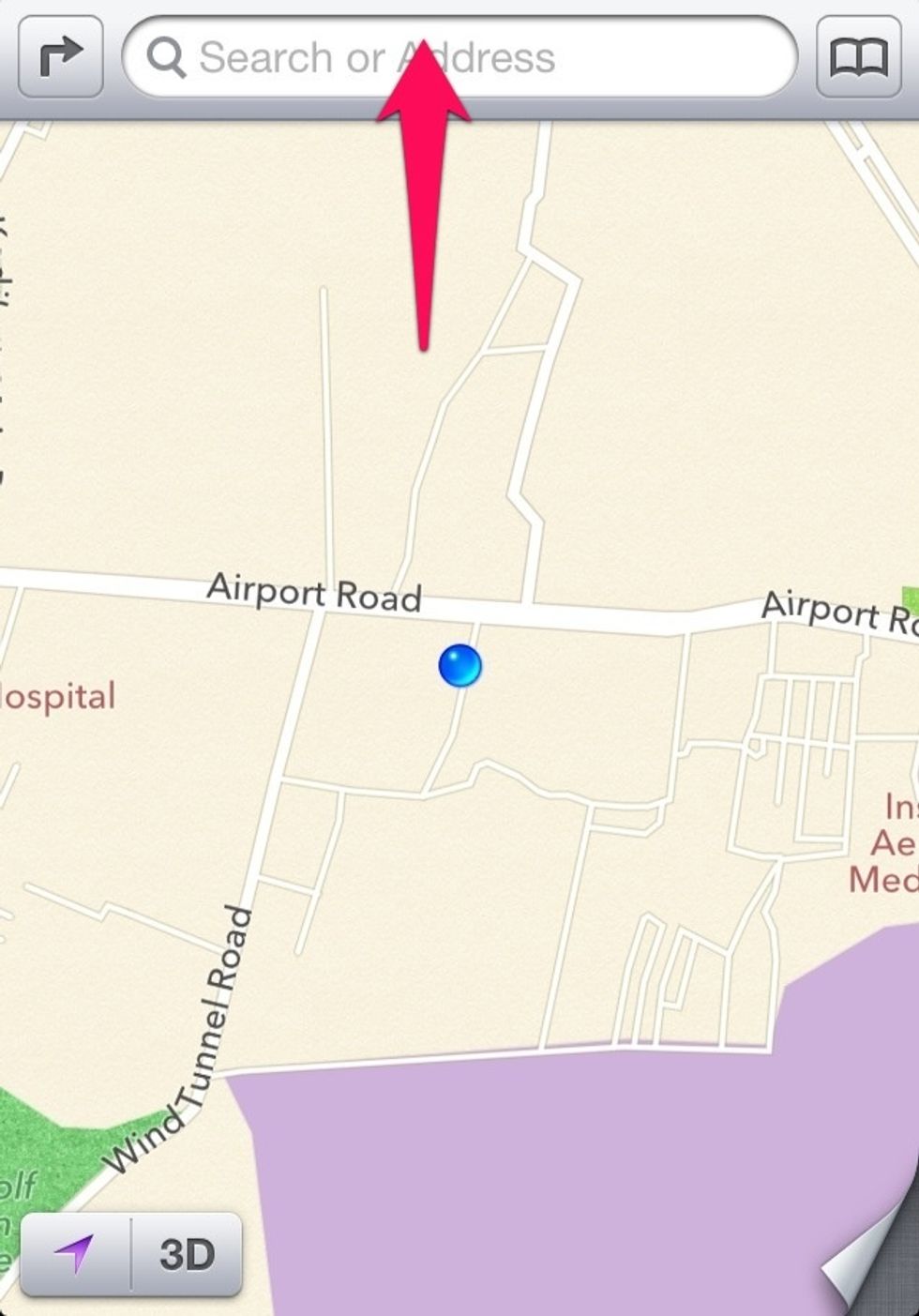 It will show you the present location. Click on the 'search' box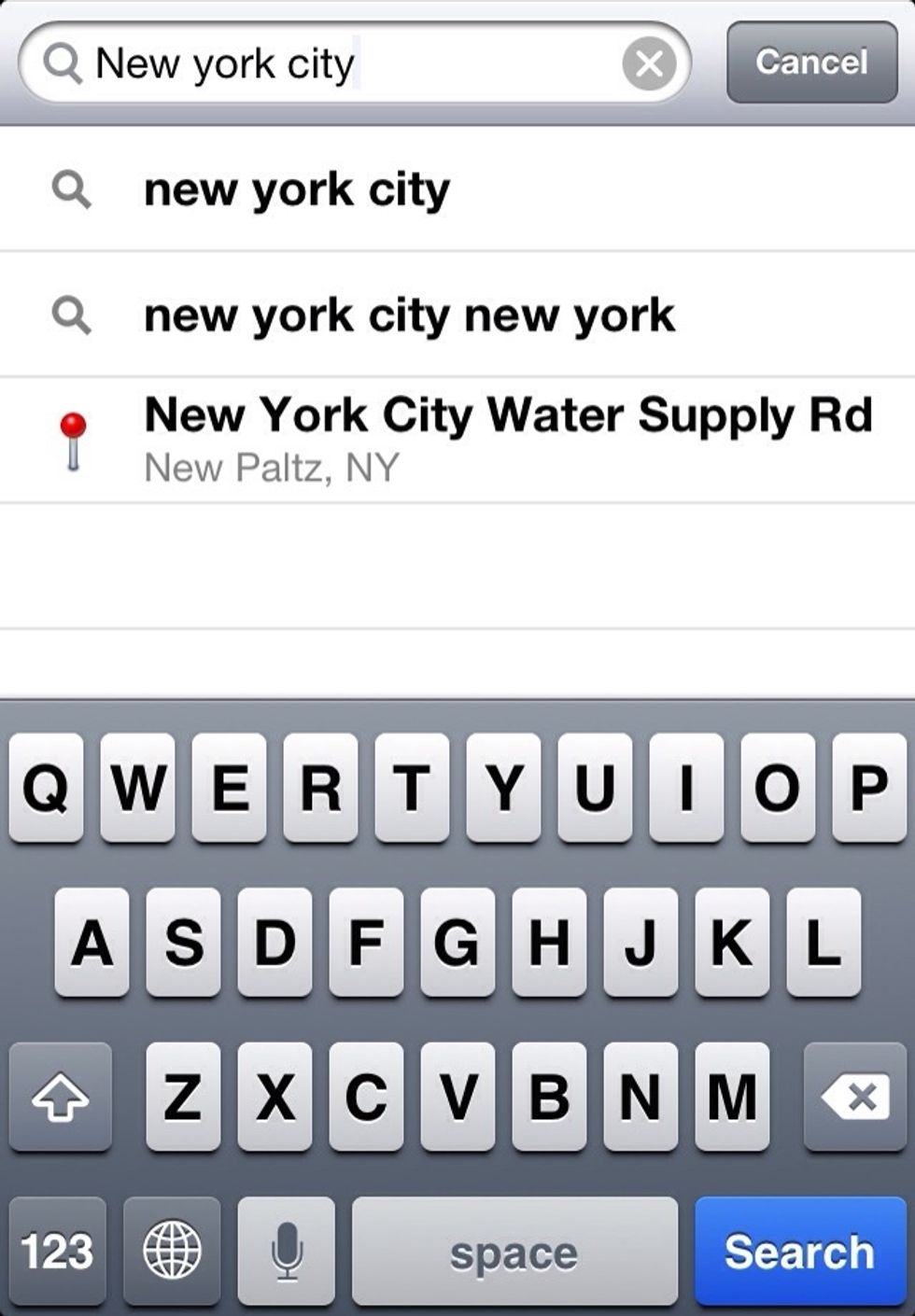 Type the name of the city you'd like to explore. Please note Flyover feature is not available for all the cities. I searched for New York City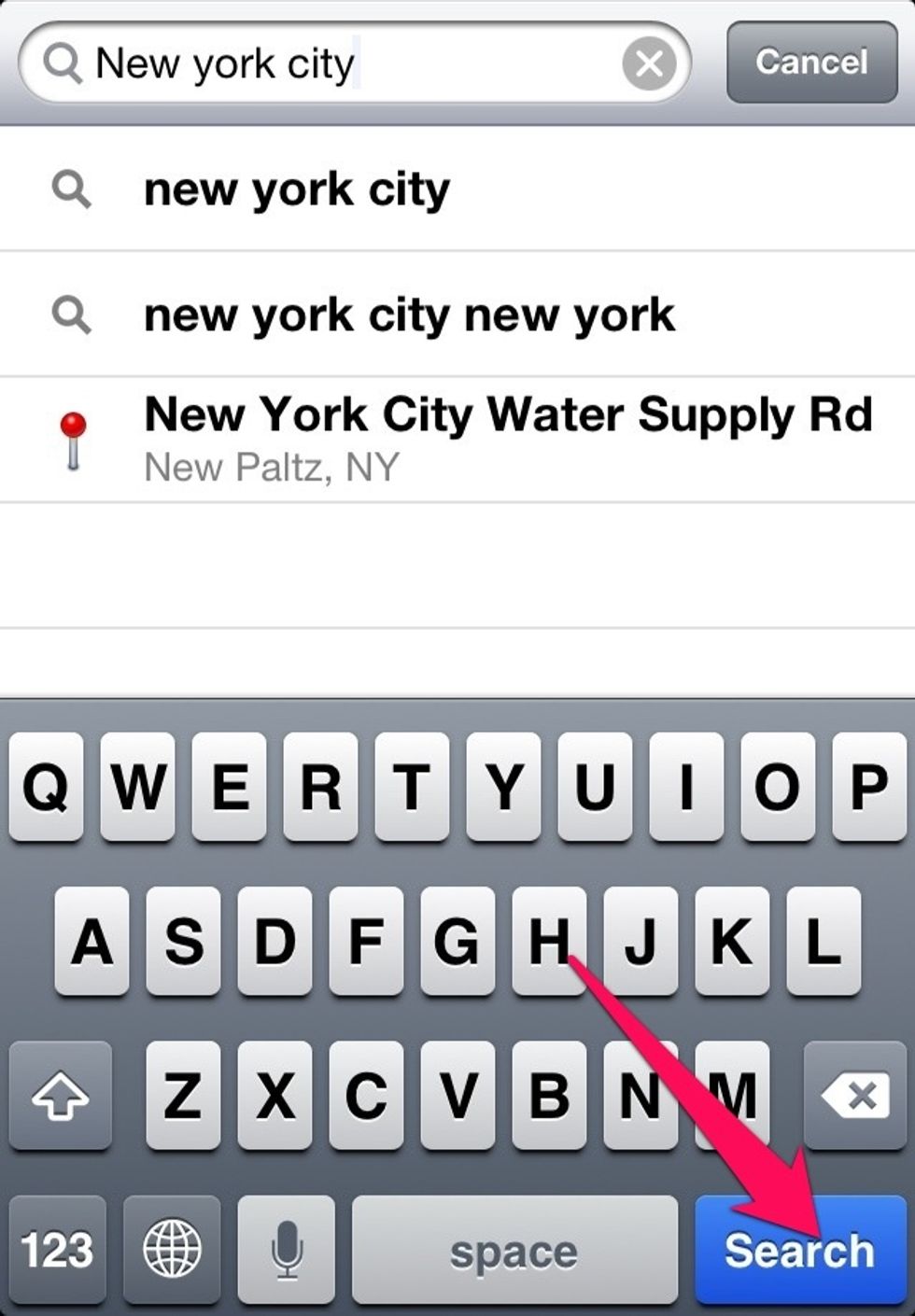 Click on the search button after entering the name of the city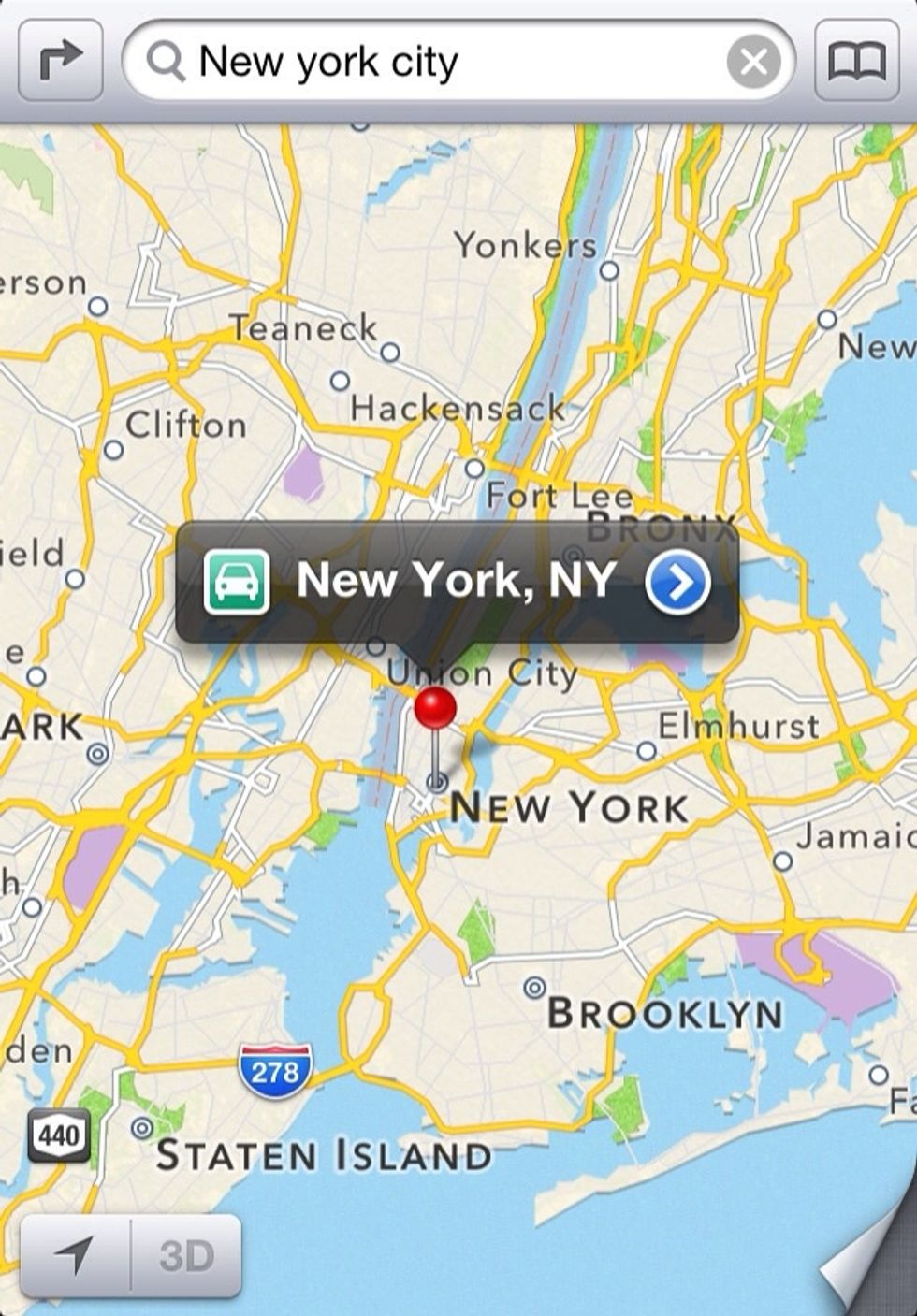 It will take you to a page like this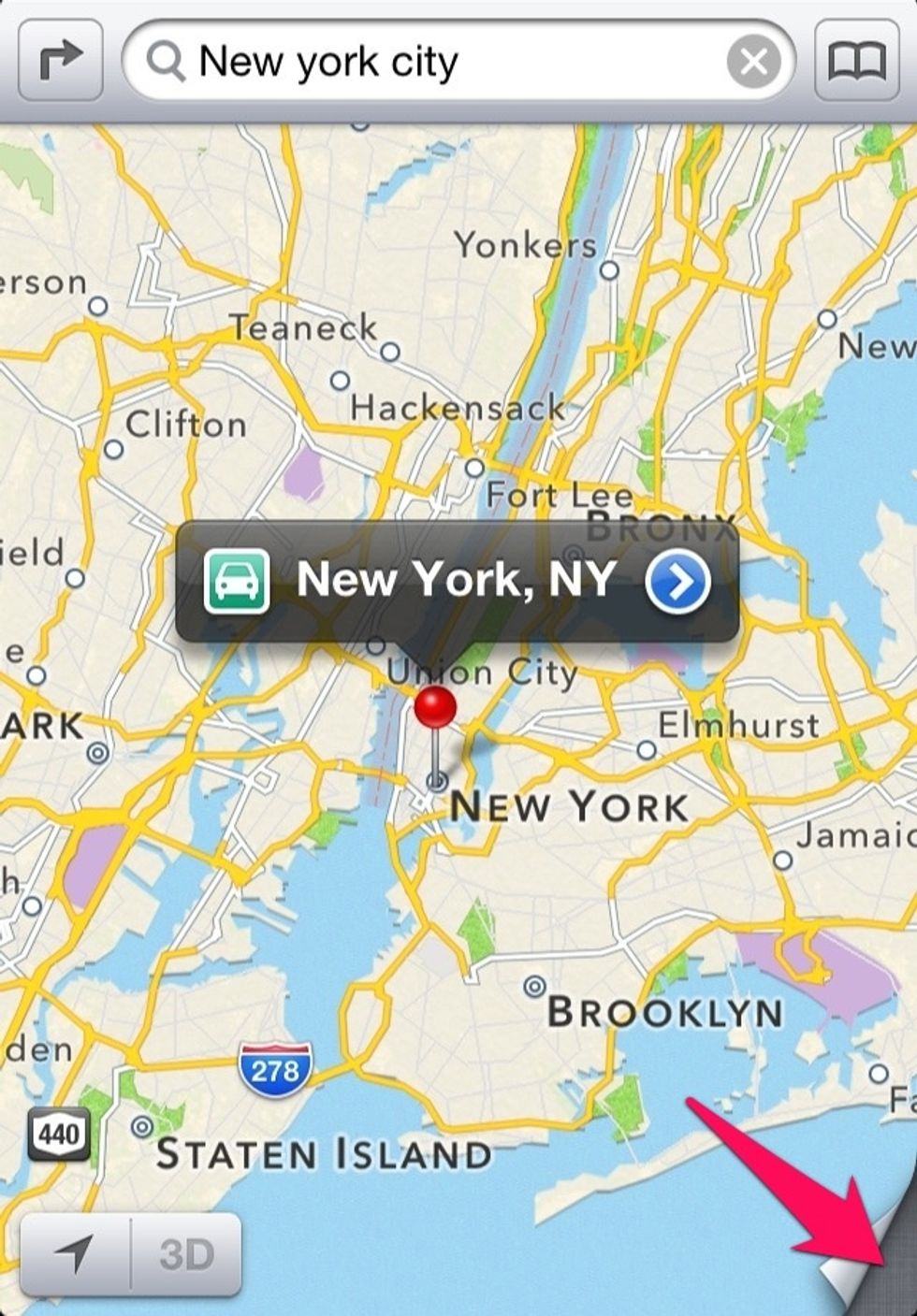 Now click on the bottom right corner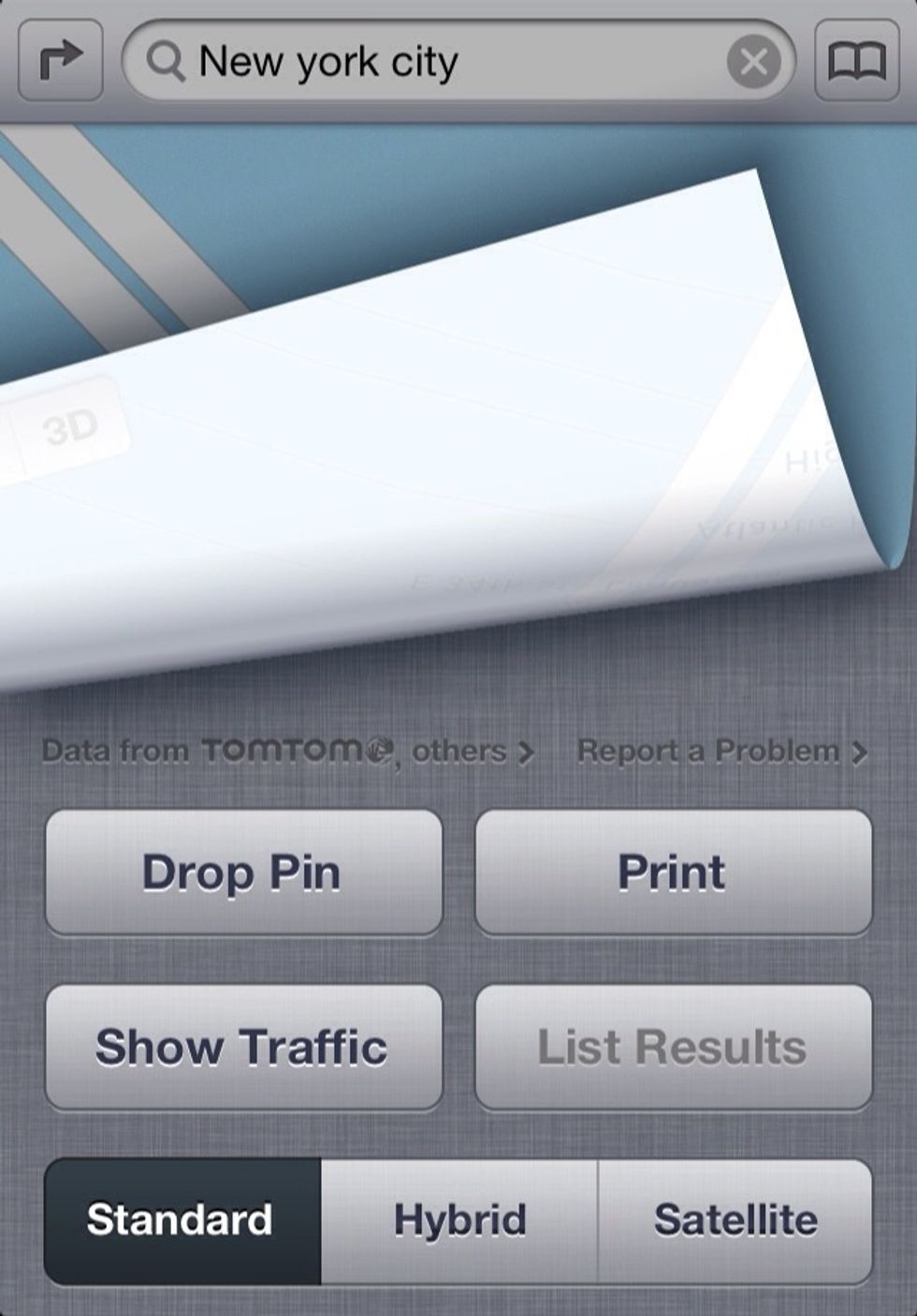 The default view will be 'Standard'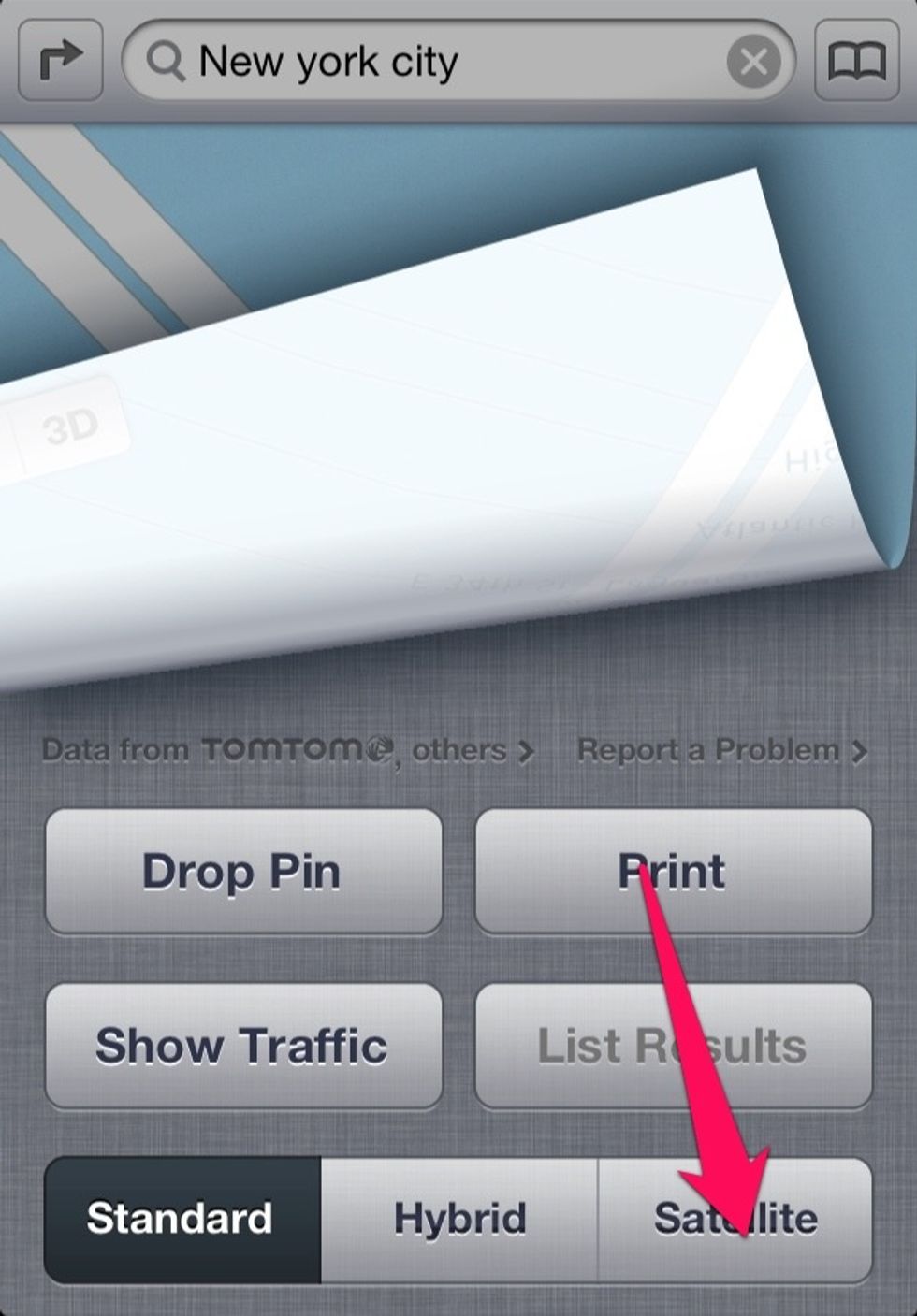 Click the Satellite button to change the view to 'Satellite'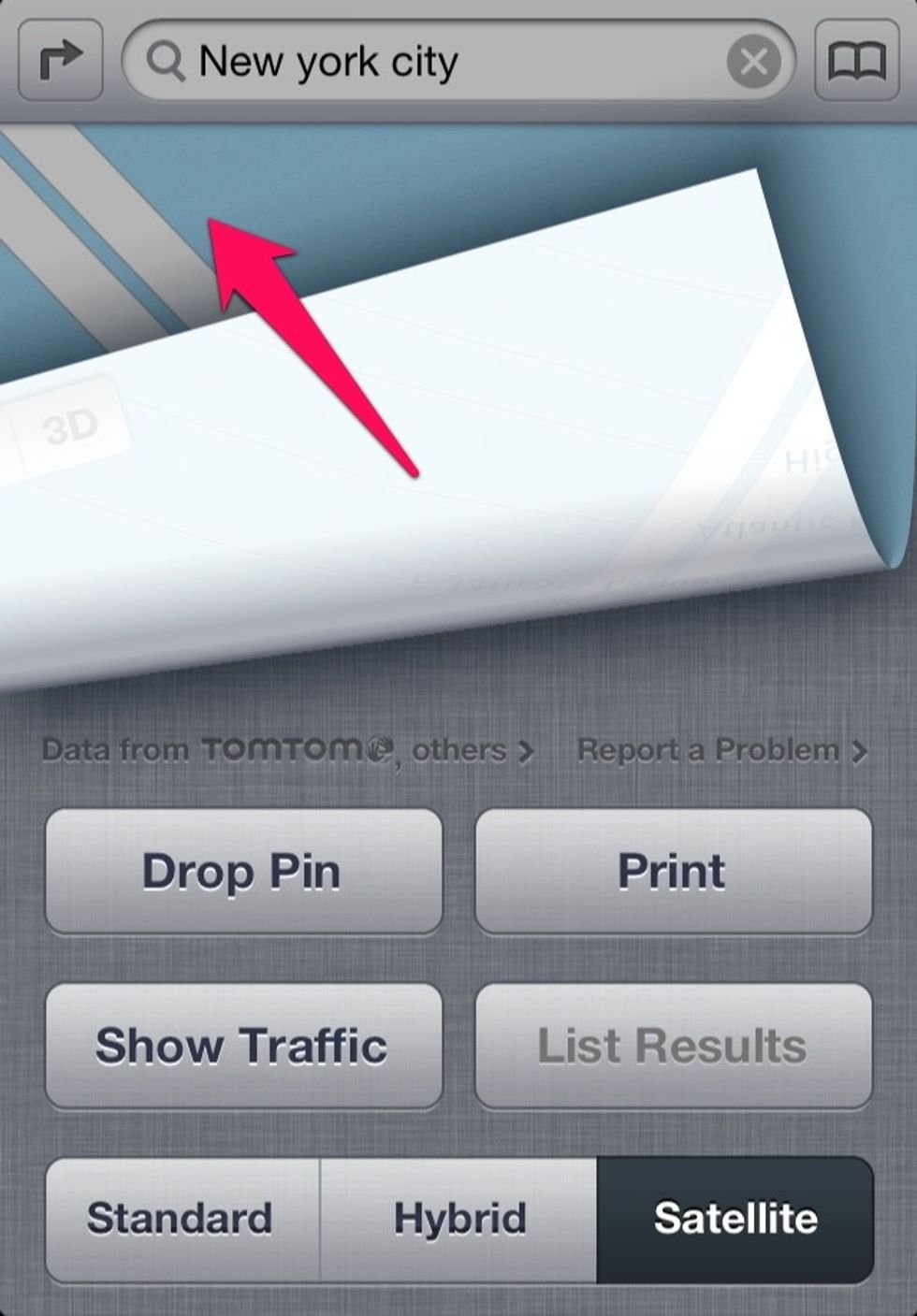 After you have chosen the 'Satellite' view click on the map
This is how Satellite view would look like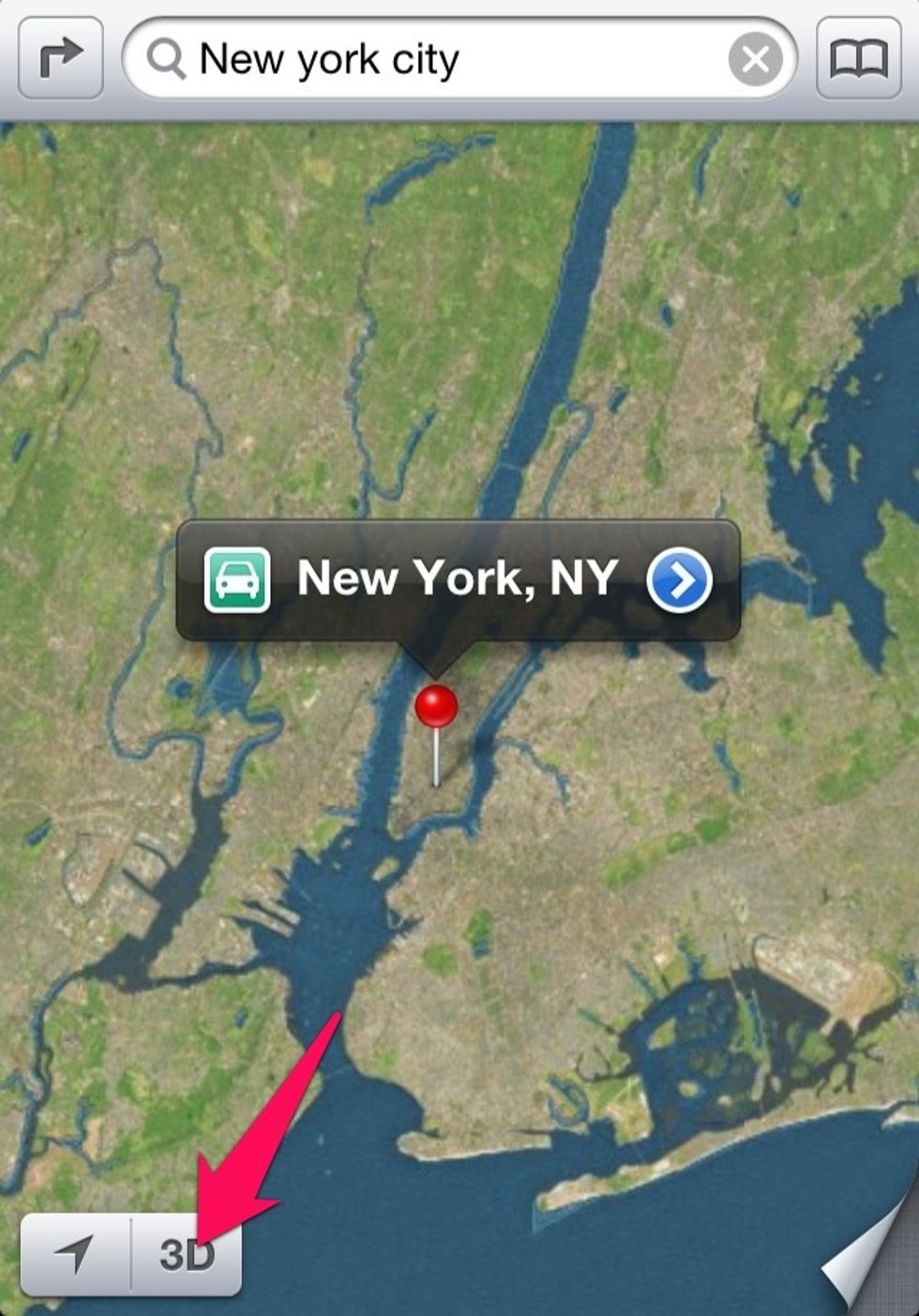 Please note the '3D' button it will change to little building button where Flyover is available. Zoom to make that happen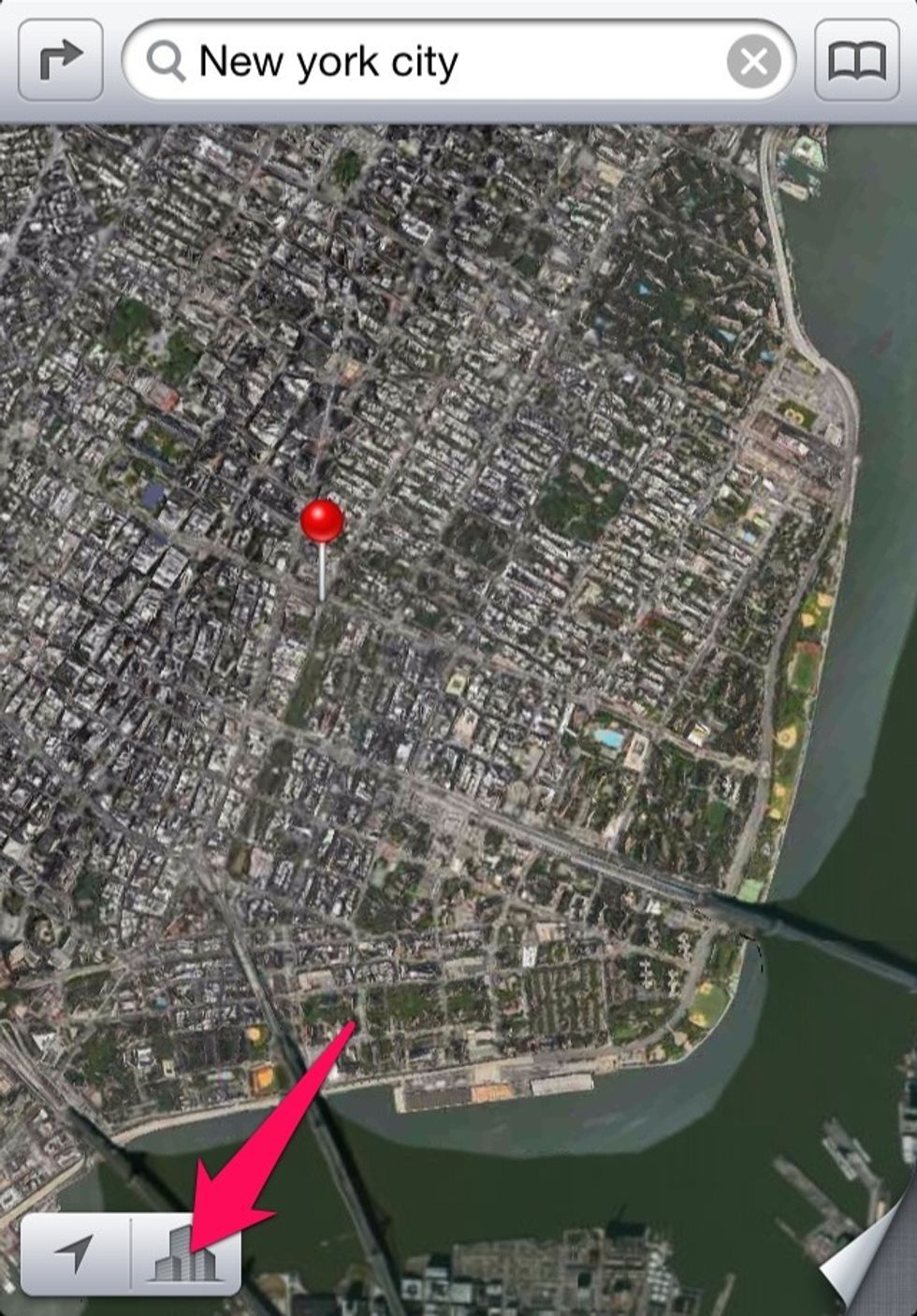 Once you see the little building button click on it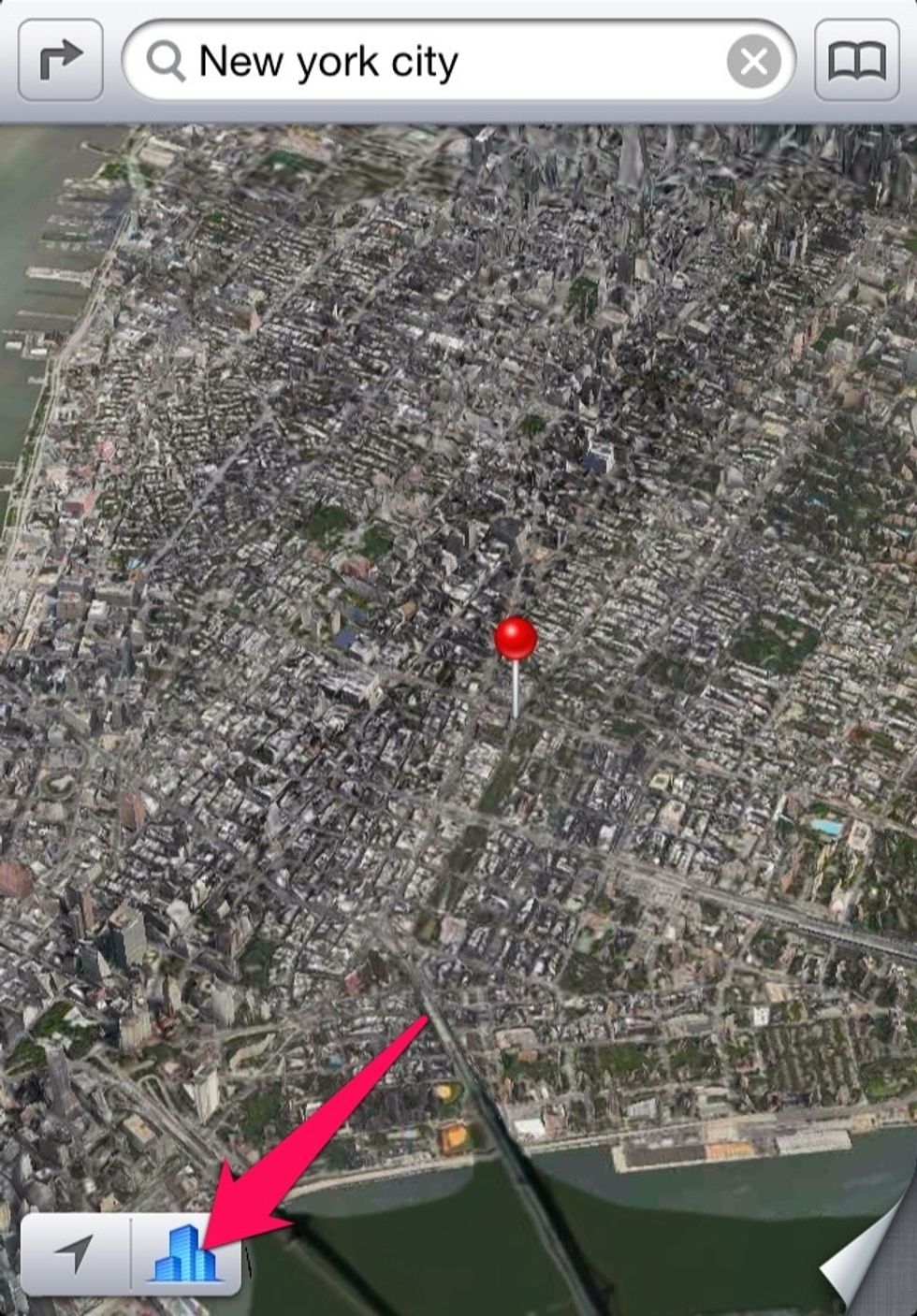 It will turn blue and now you are flying over. Just zoom to enjoy.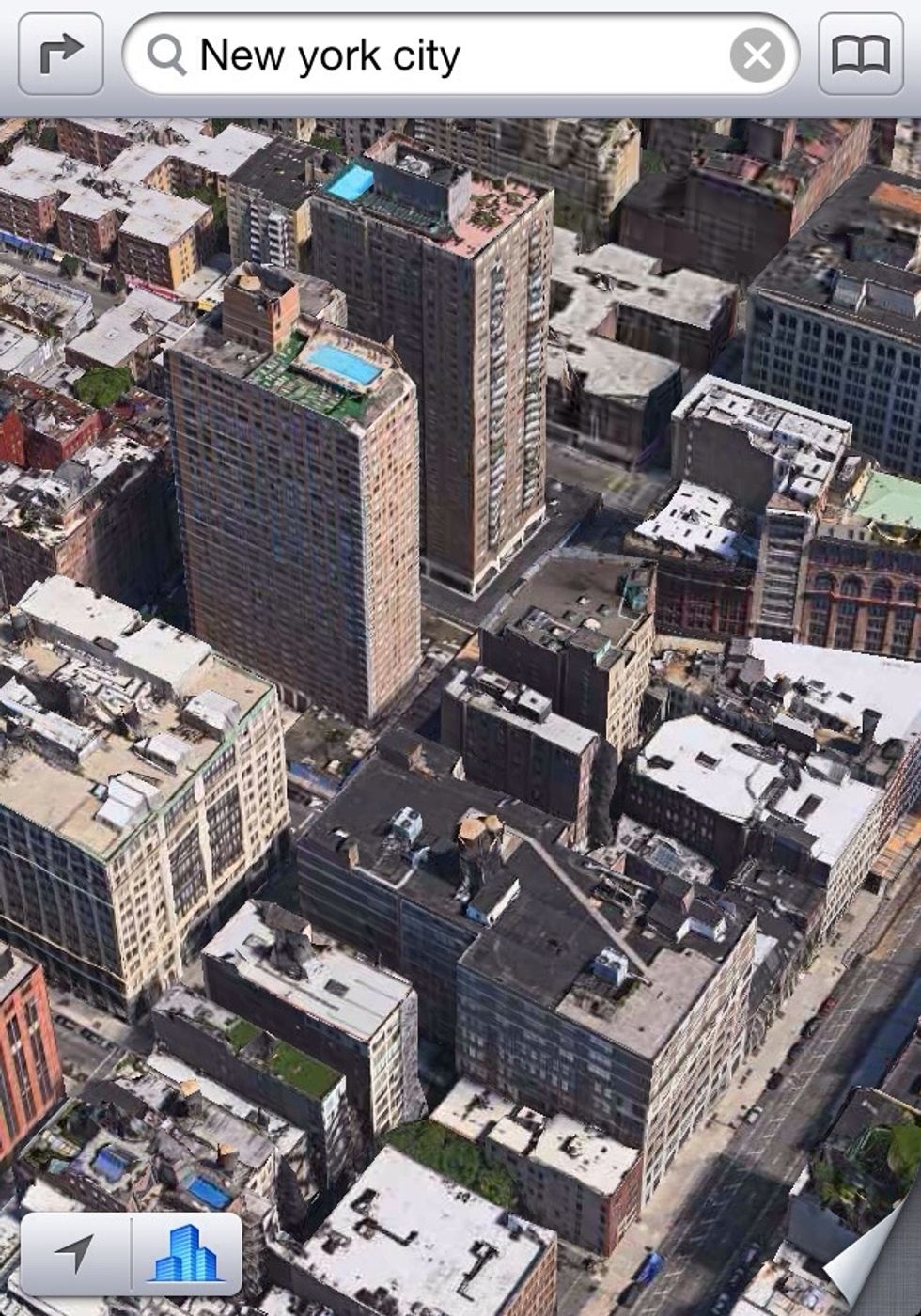 Flyover looks beautiful, doesn't it?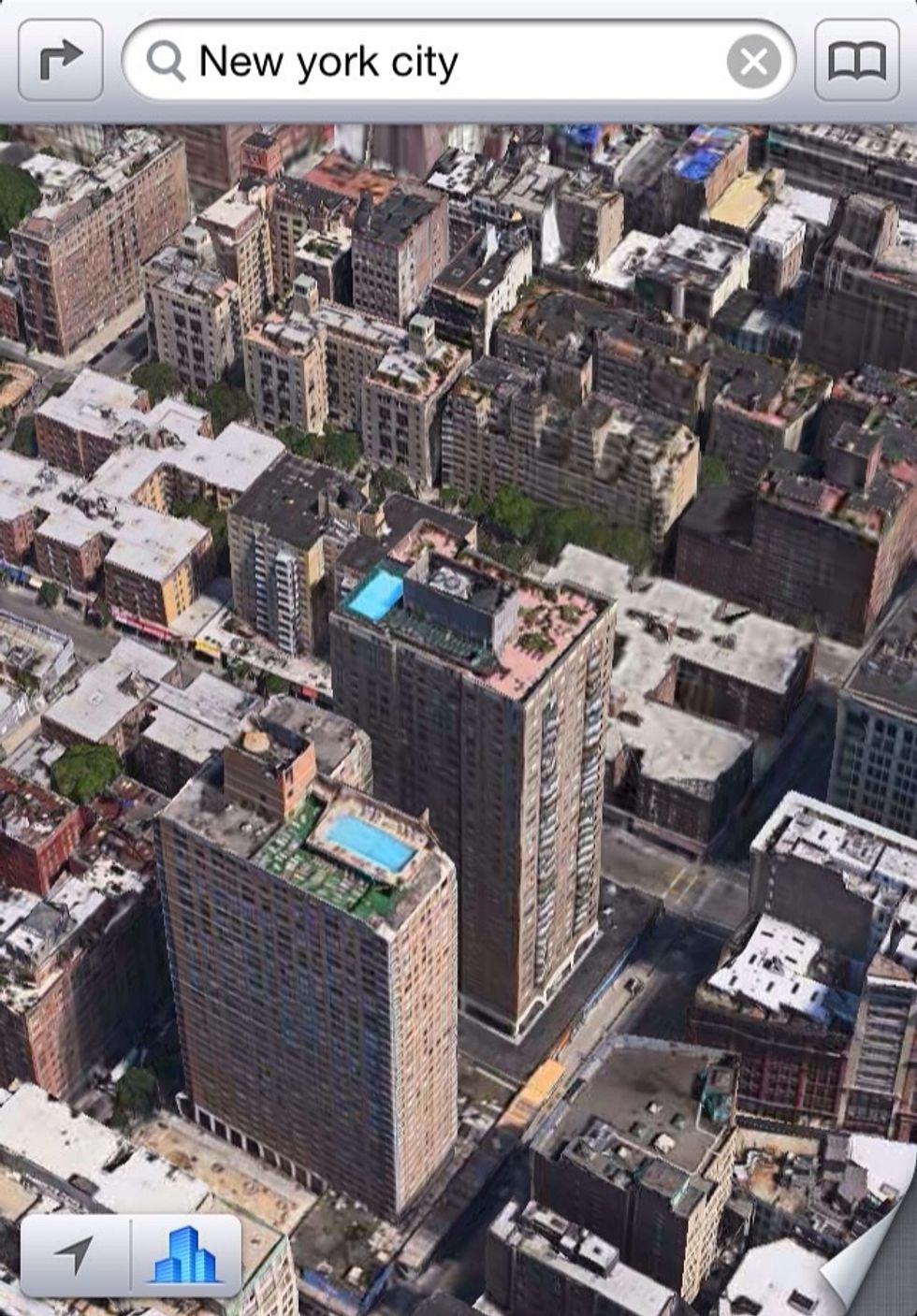 Now as Apple Maps is 'Vectored' you can use two fingers to pan, zoom & rotate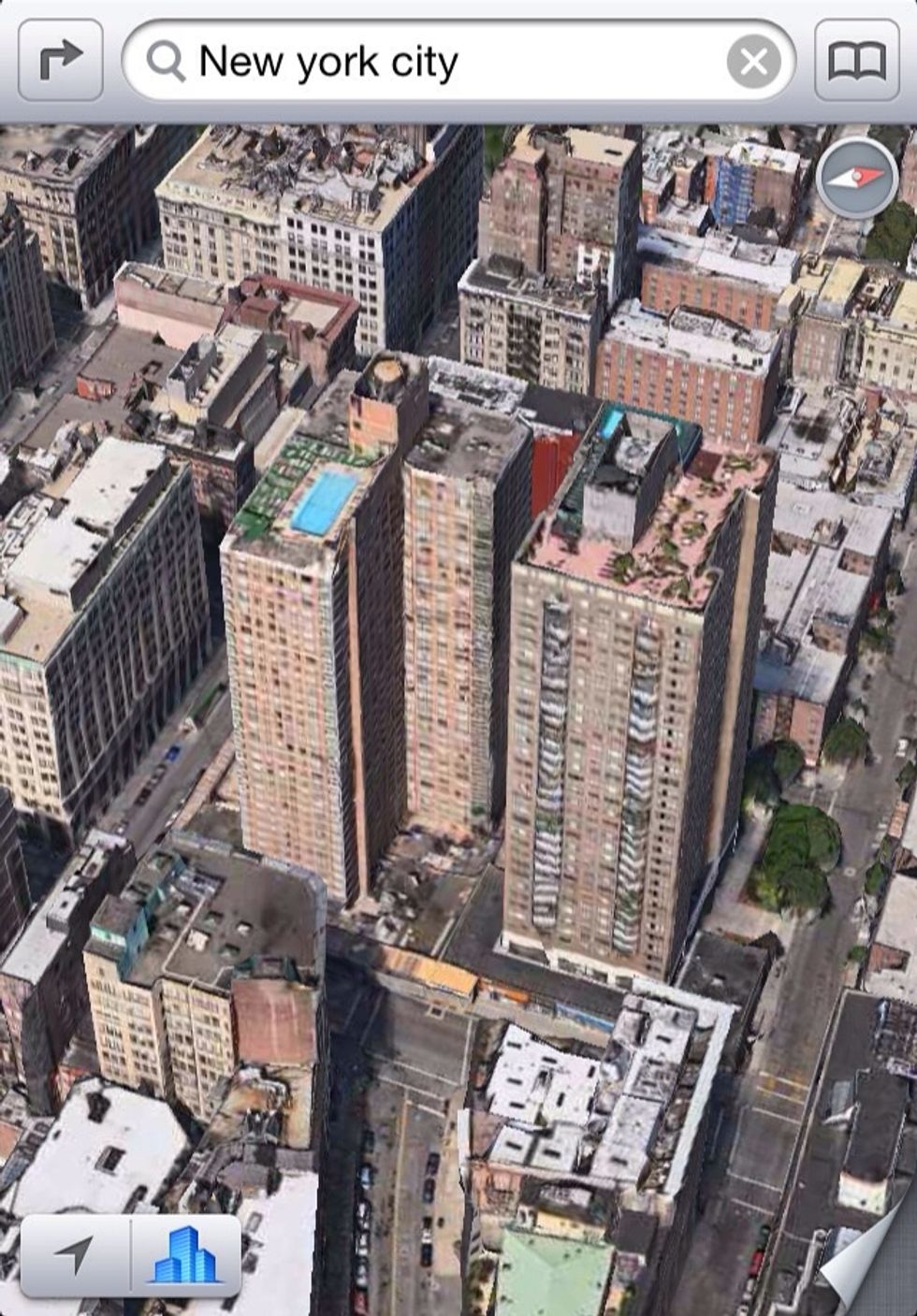 You can view any building from all angles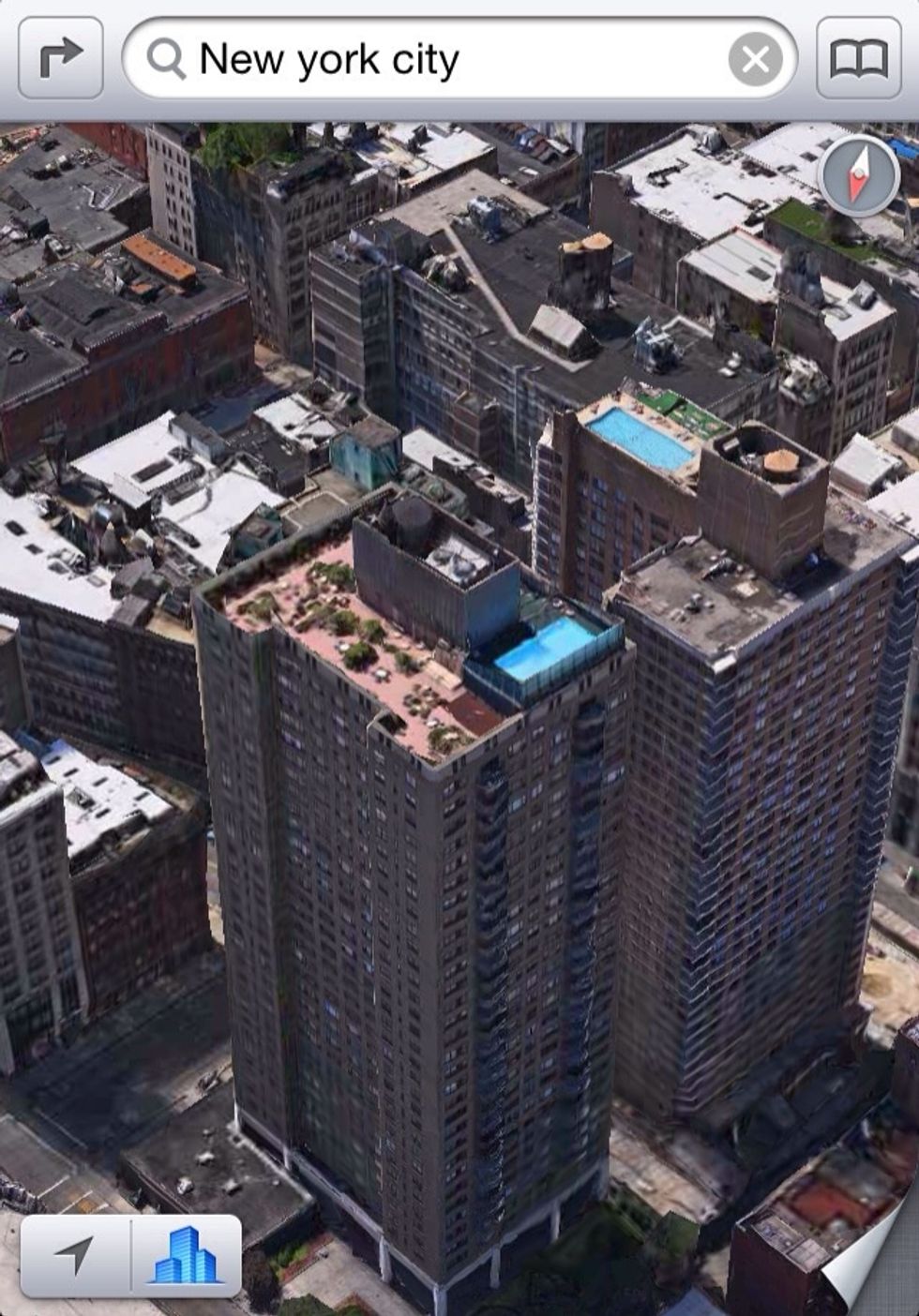 Beautiful!
Zoom more to view swimming pools & you can almost see inside the windows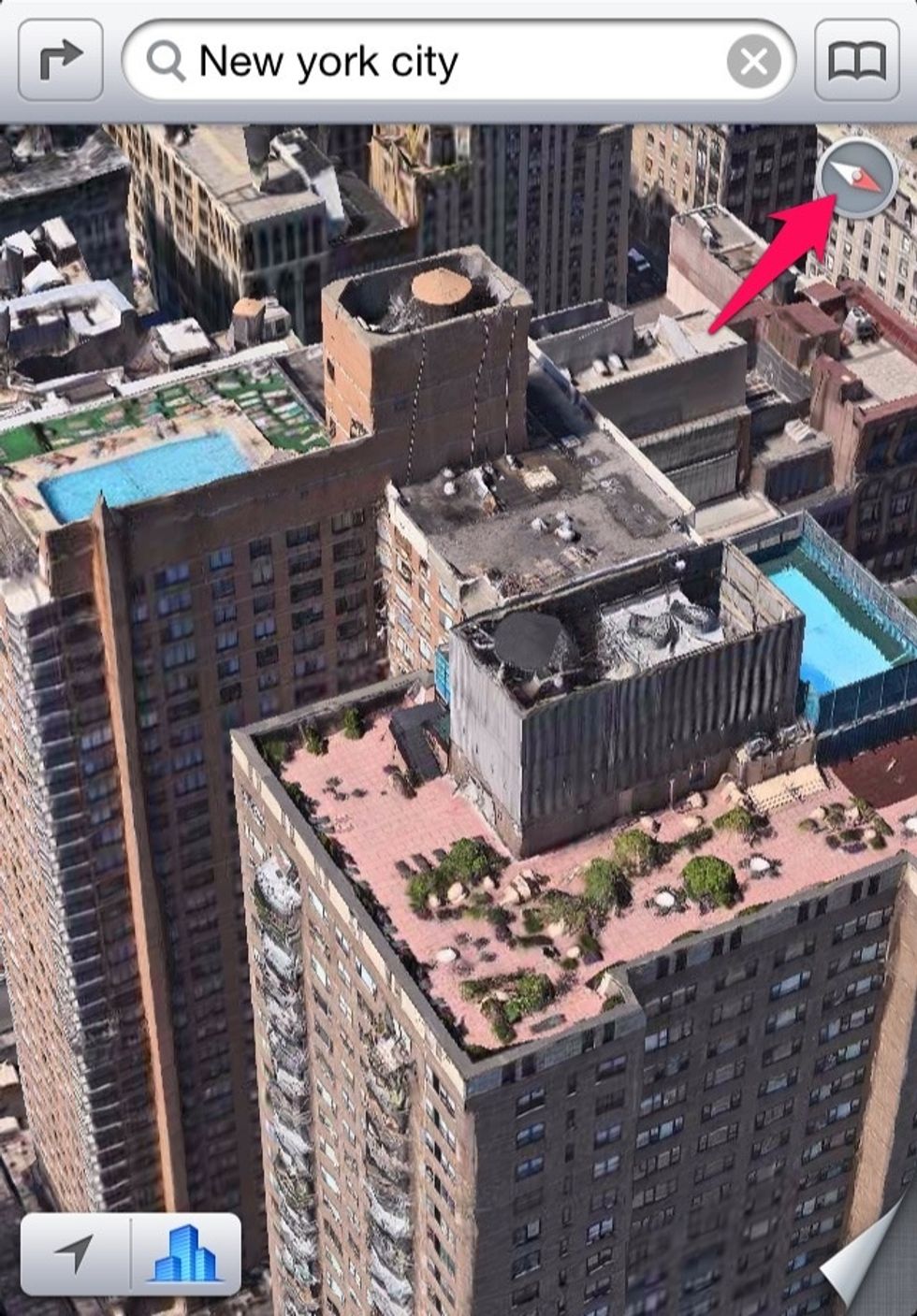 Note the 'compass' on the top right will appear anytime you don't have North up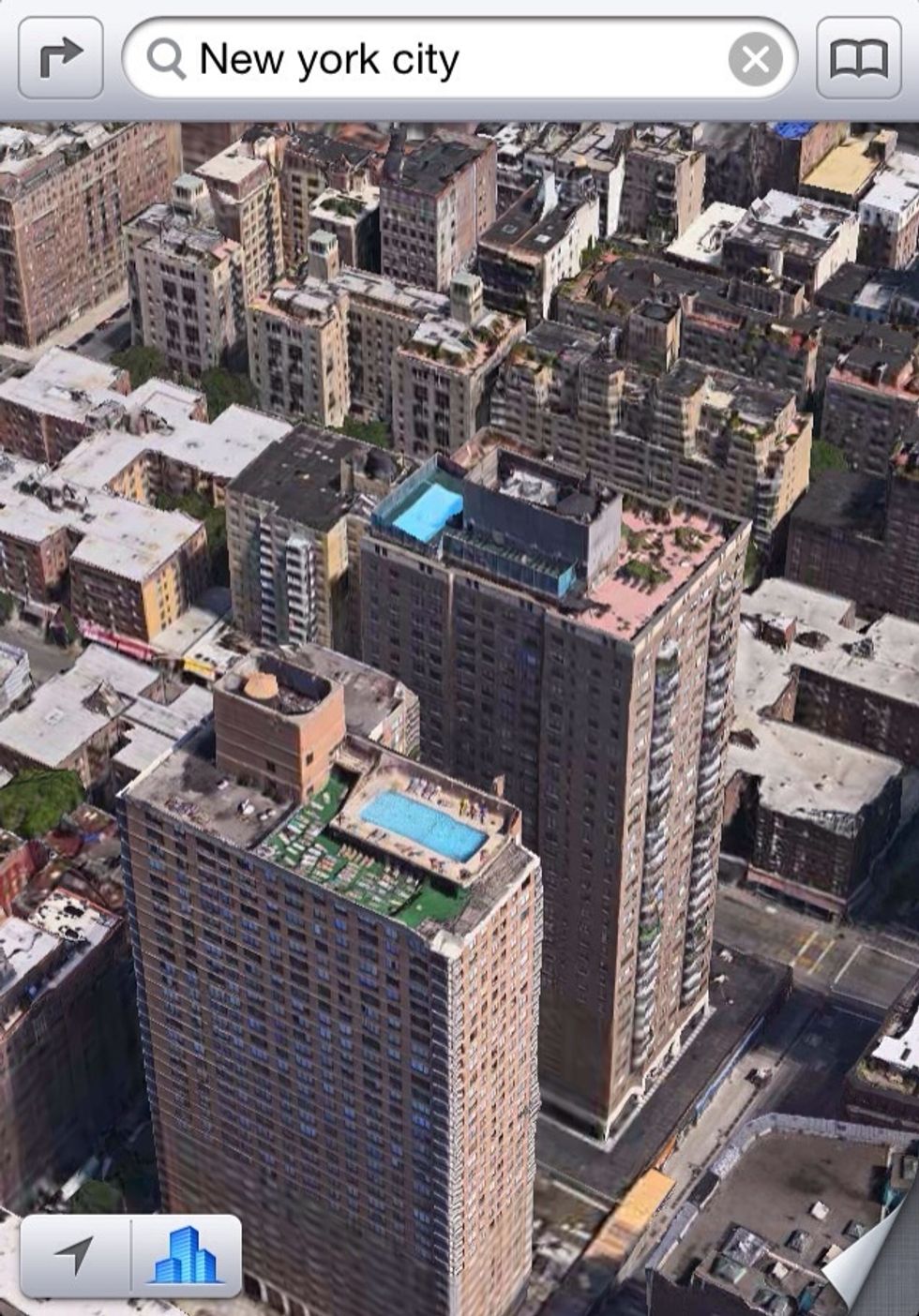 Click on it and North will be where it's supposed to be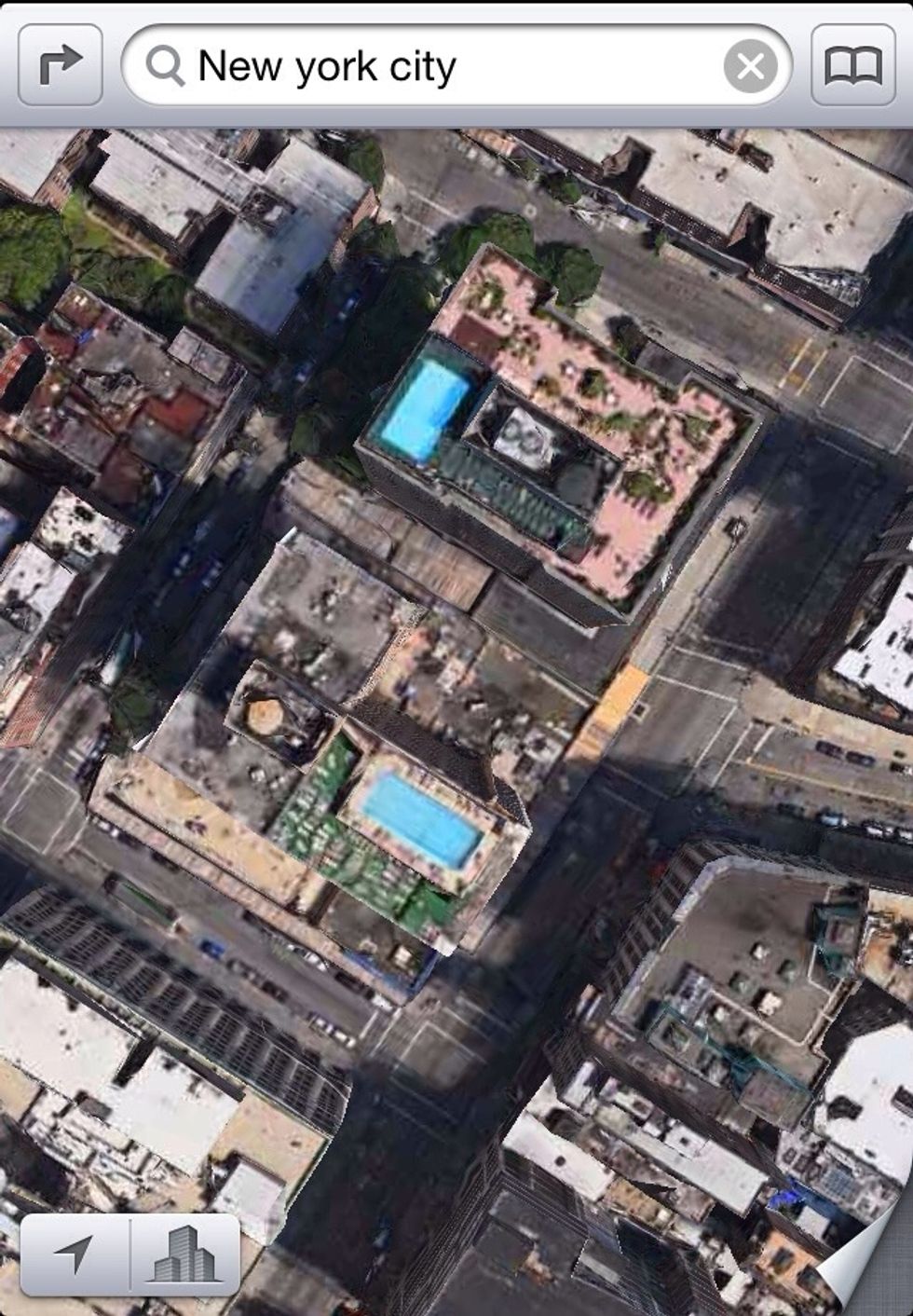 Click again on the little building button again to go back to Satellite view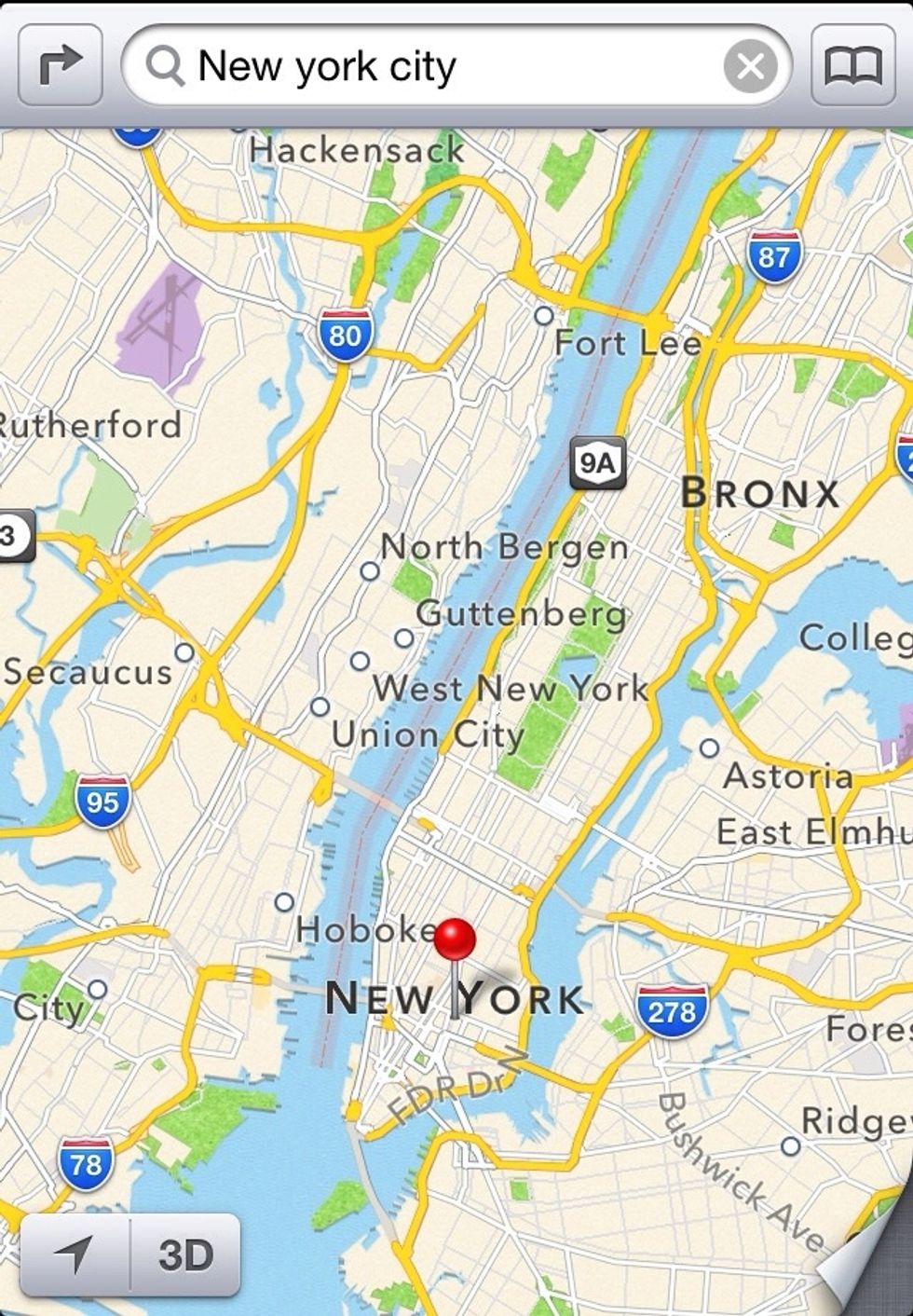 Go back to 'Standard' view when you're done! ENJOY!
iPhone 5/4S, iPad 2012/2, iPod touch 5G
iOS 6
Kanwar G Singh
Pilot, Writer, Obsessive information gatherer. Stuck forever in Space-Time continuum. Founder & CEO, AajKeAaj.com