Dragon Dictation is the best speech to text app I've found. It's free and amazingly accurate. Here I'll walk you through the app. Share some tips and commends you can use.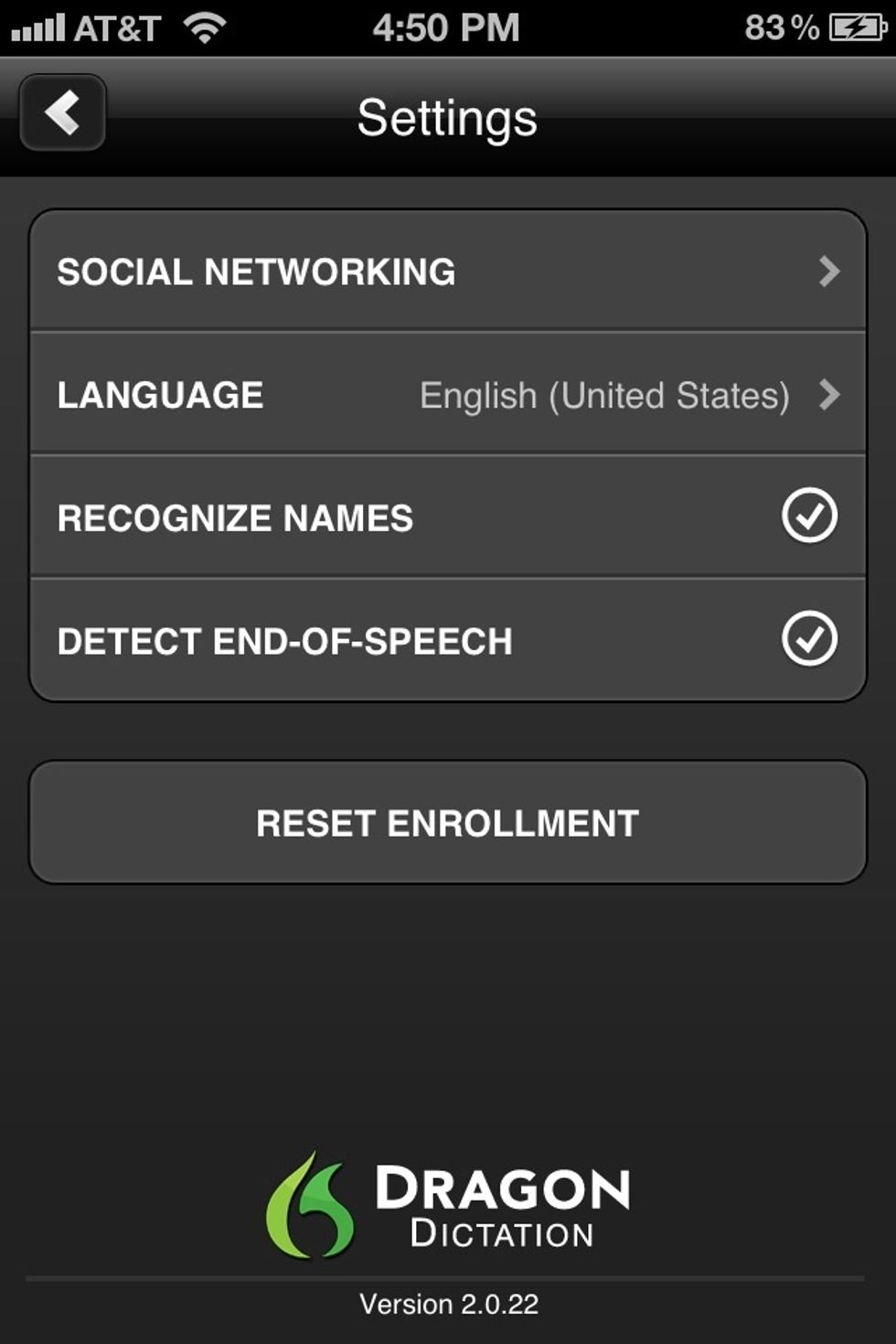 The first thing I suggest you do once you open the app. I prefer to have the "Detect end of speech" turned on. This means when you stop speaking it'll automatically stop listening.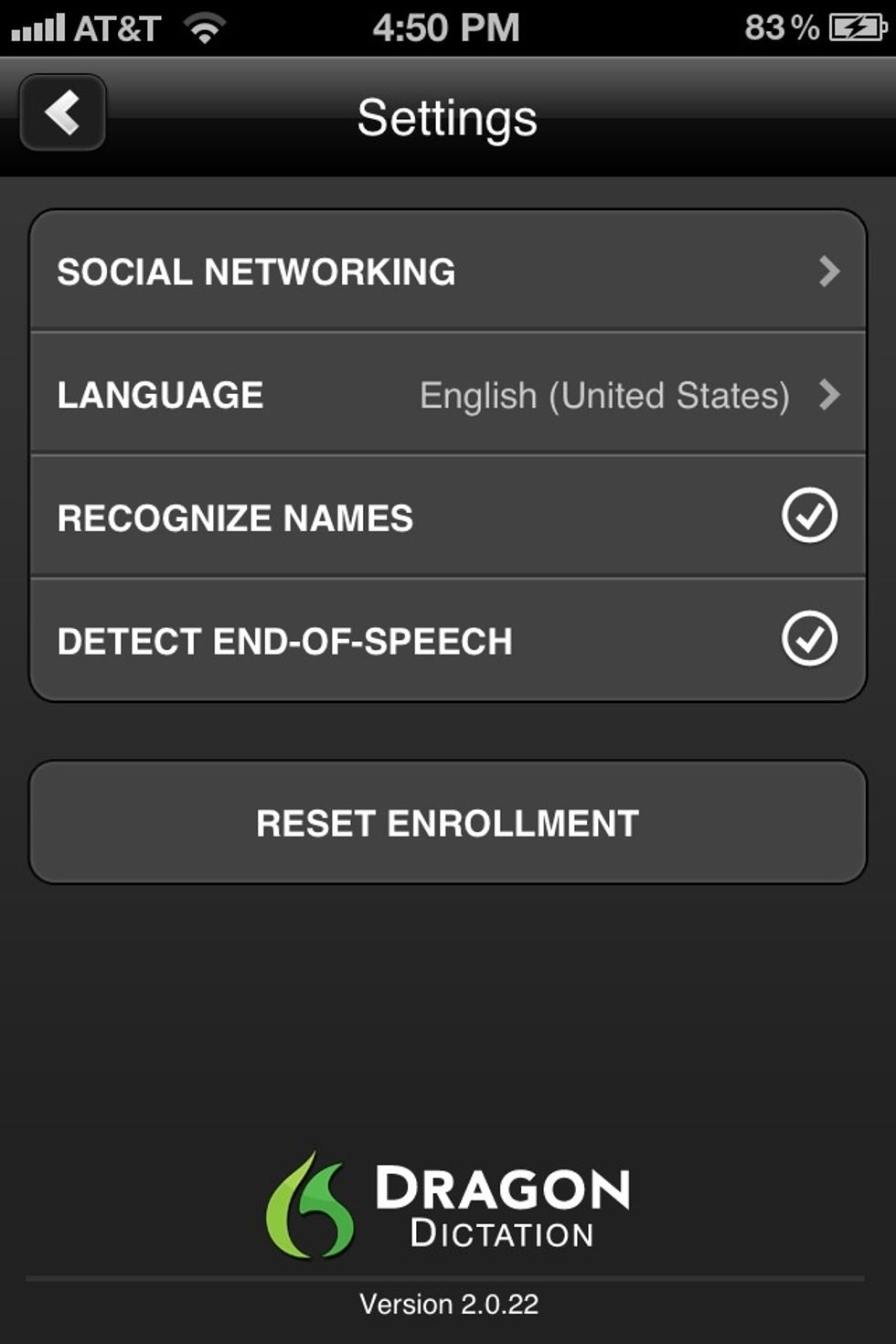 If you turn the "Recognize Names" feature on. It'll scan your contact and when you say someones name while dictating it'll have the correct spelling.
Also add your social networks. This will allow you to post directly to them without typing.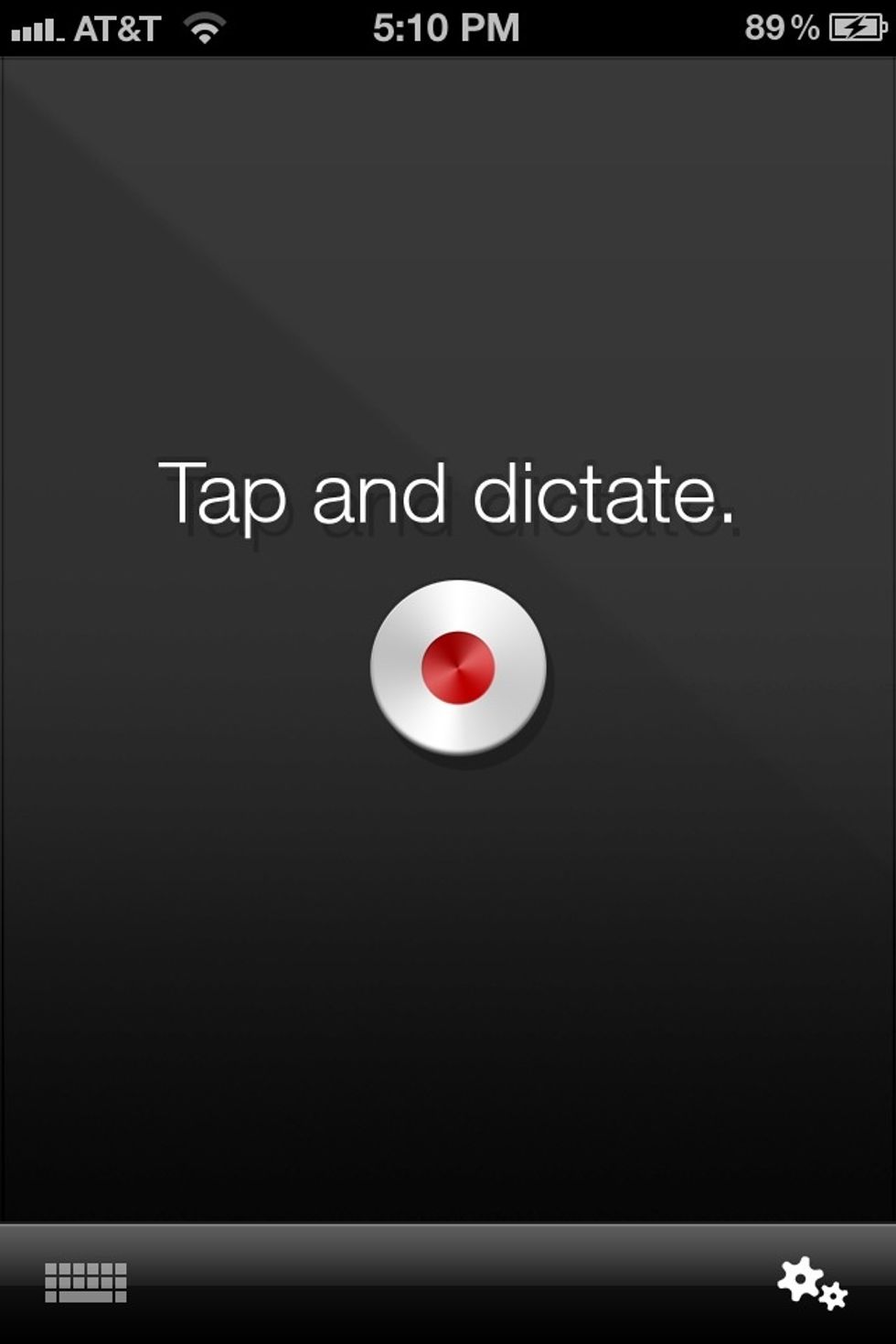 Tap the red button to begin to dictate.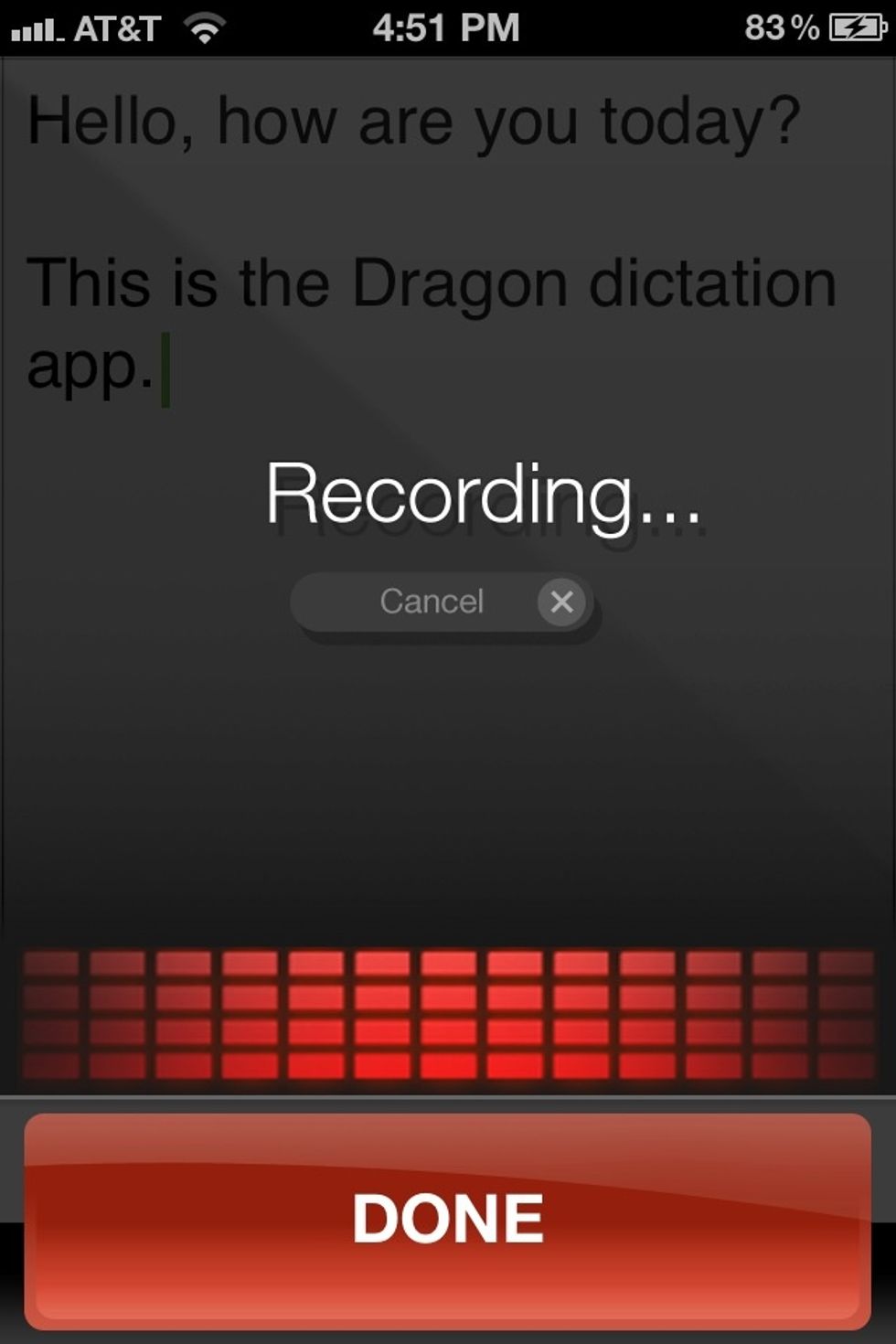 When you see this screen begin speaking what you want to turn into text. Speak clearly. You shouldn't be in a loud room and you'll need an Internet connection (wifi, 3G, etc…).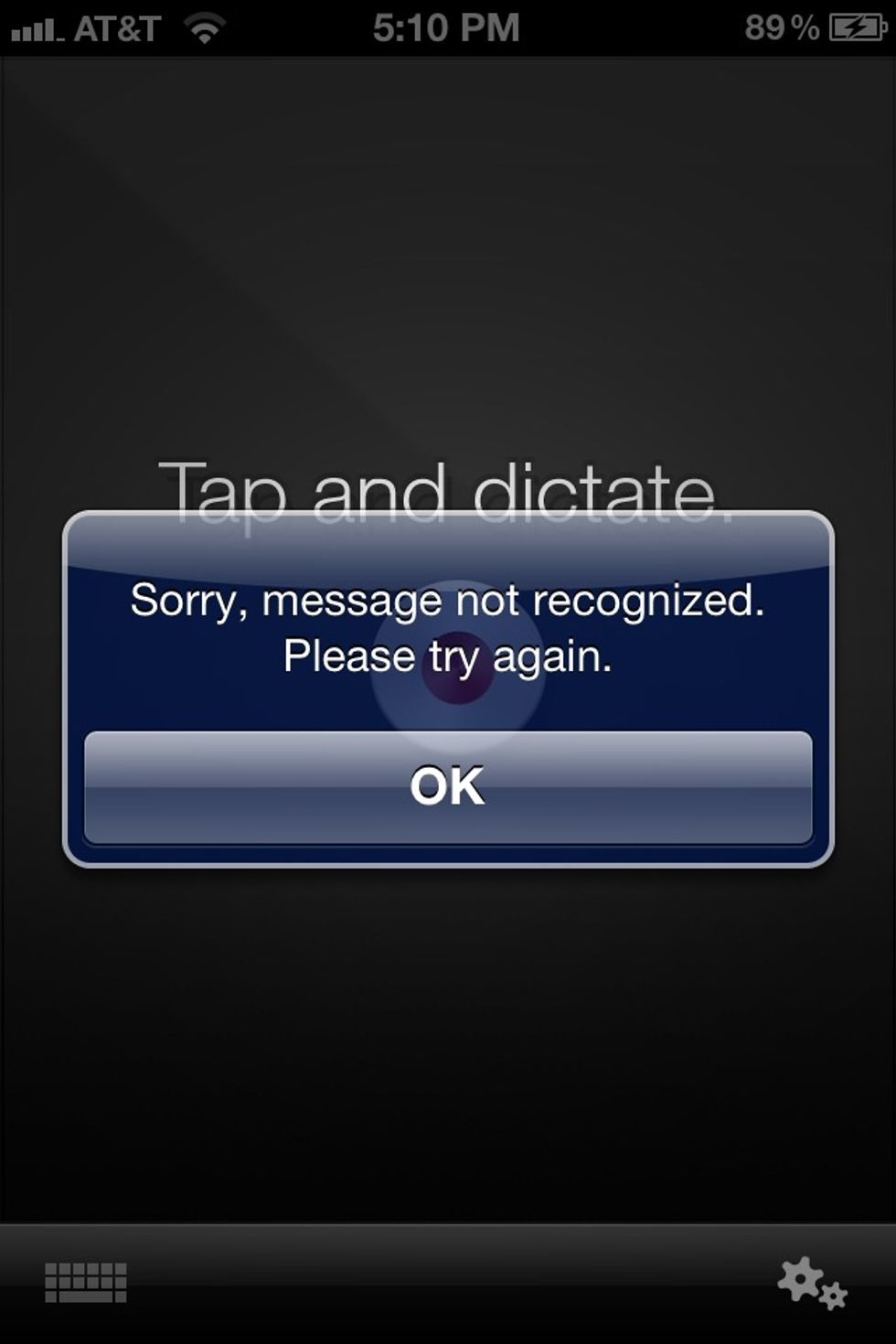 If you see this message you either didn't speak clearly or there's to much background noise.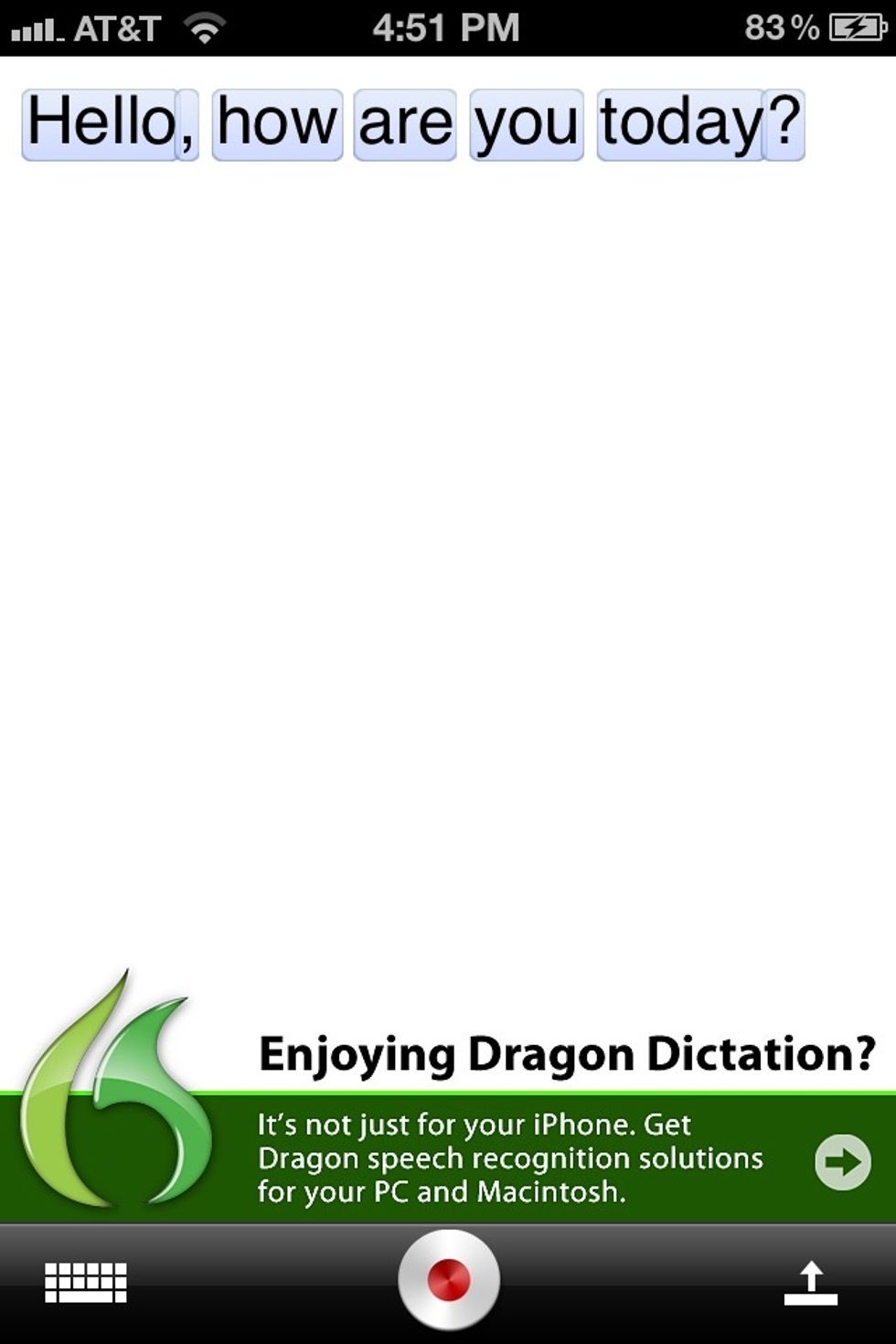 You have to speak your punctuation. To make this message I said: "Hello how are you today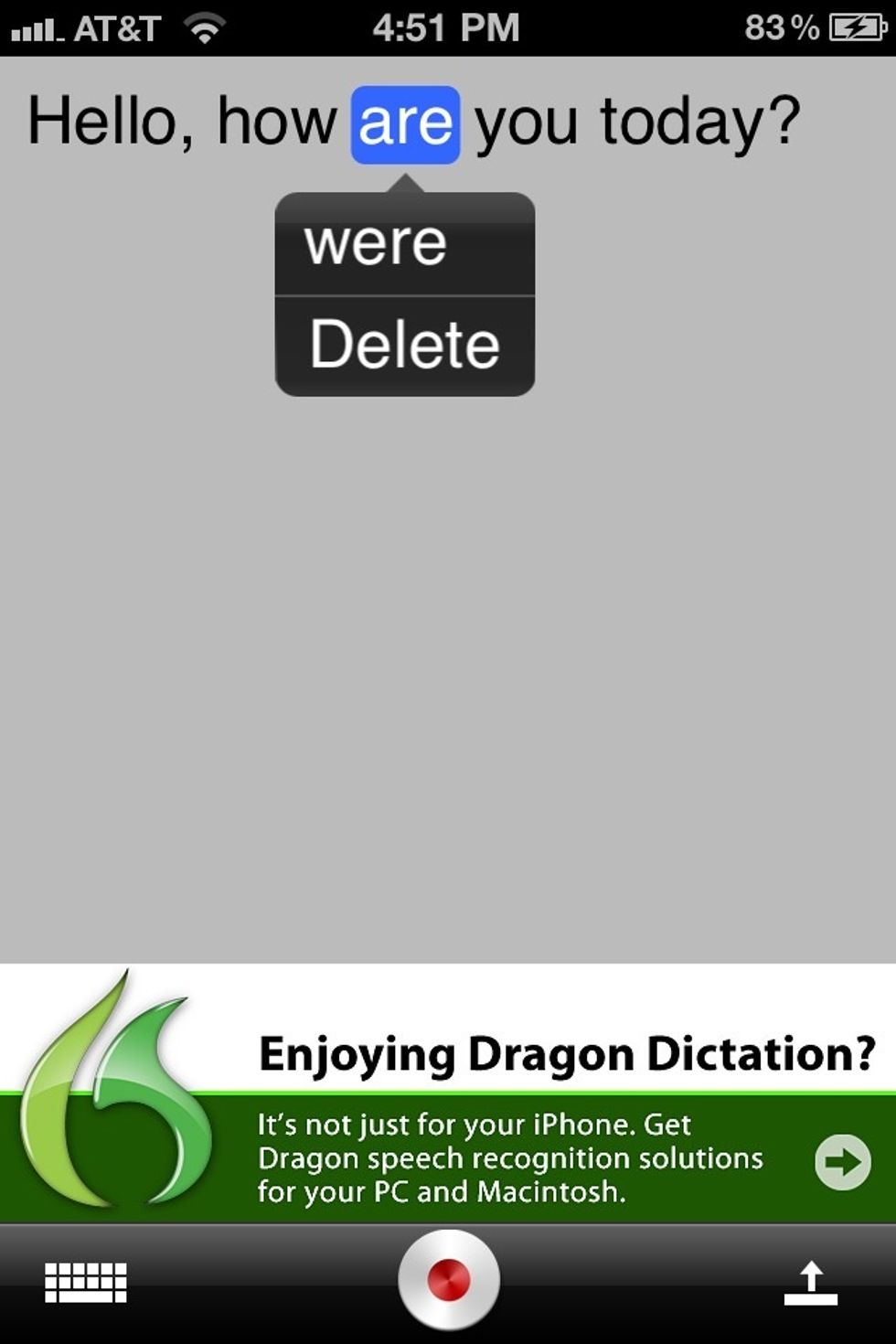 It got it right for me as it usually does. But if one of the words is incorrect you can tap it to get suggestions for other words to change it to. Or you can delete it.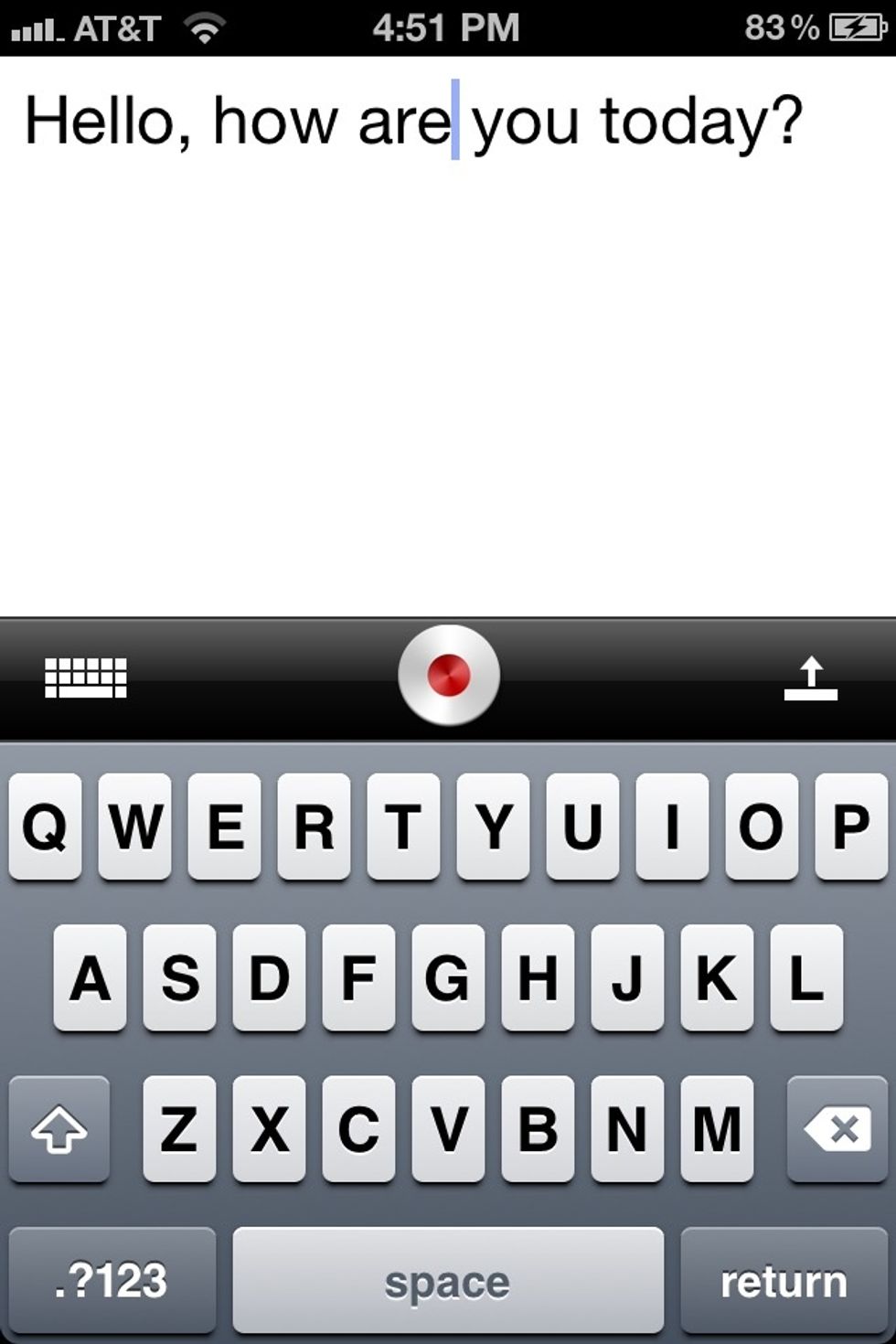 You can also open the keyboard and fix words manually.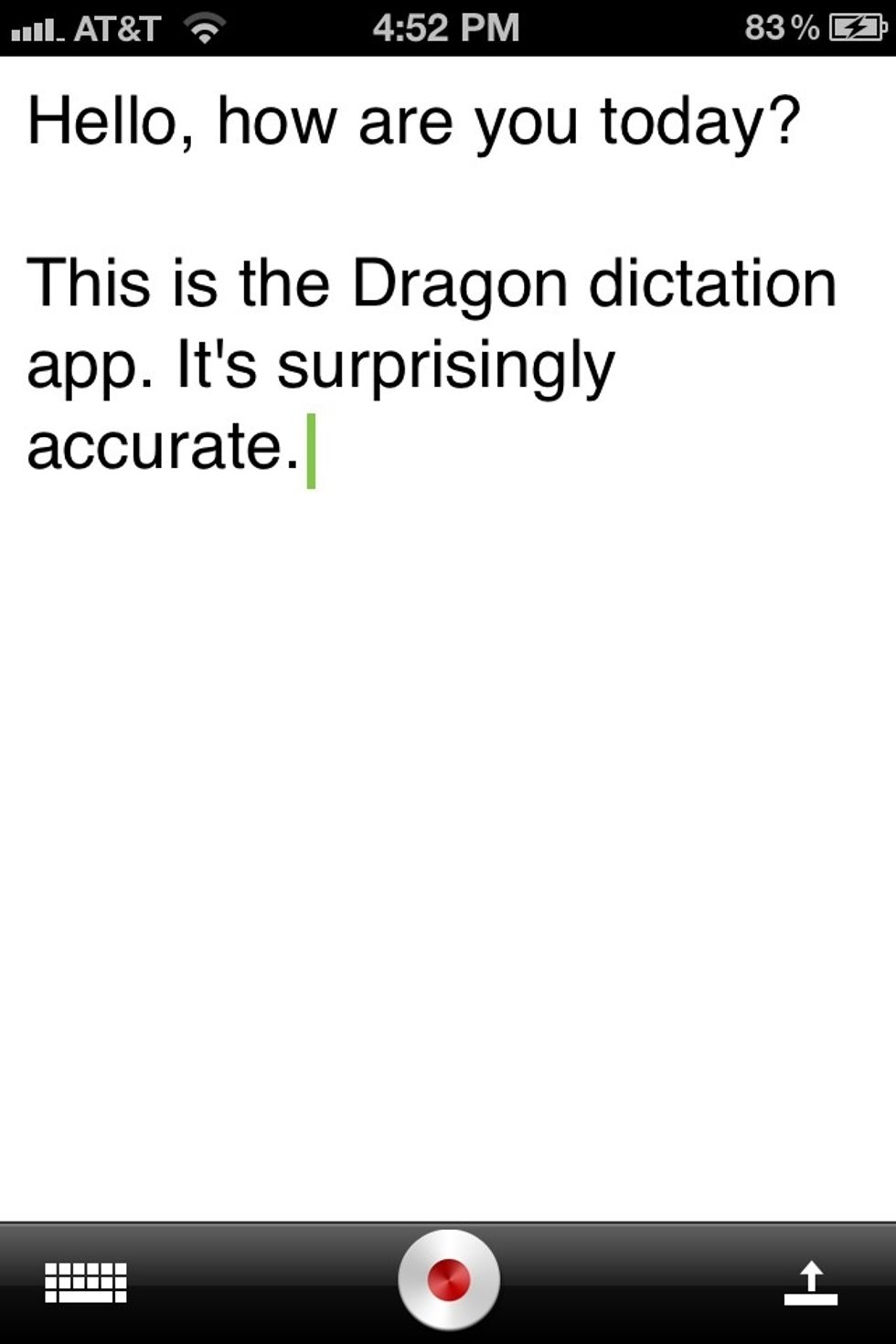 Here I used a (new paragraph) command. So I said: " this is the dragon dictation app it's amazingly accurate "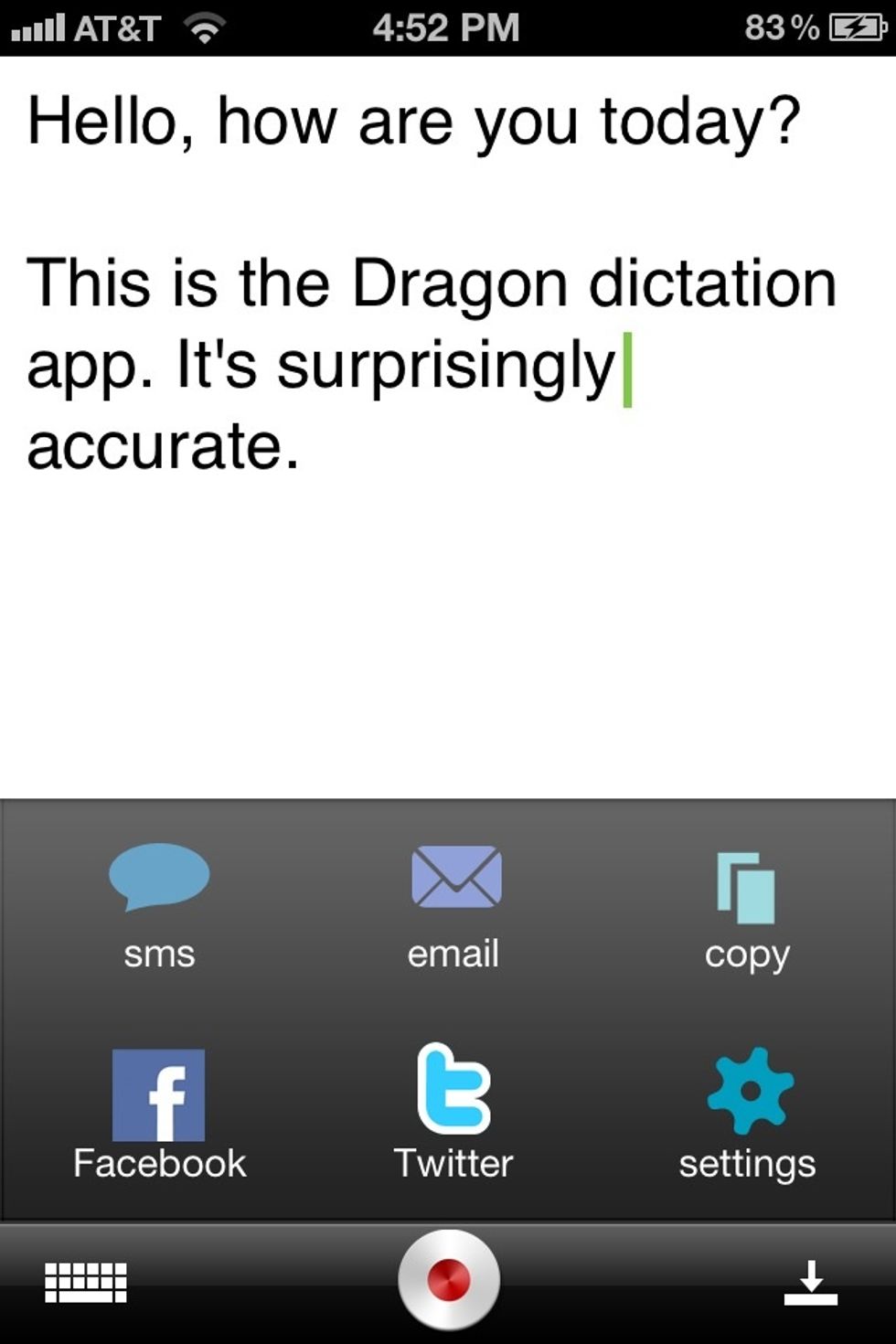 When you're finished tap the menu at the bottom right corner for your options. Copy it to paste in another app. Send with email or SMS. Or post directly to your social networks.
Rather than typing out all the commands. I'll just give you some images of them from the dragon dictation site. So open the fallowing set of images to learn them.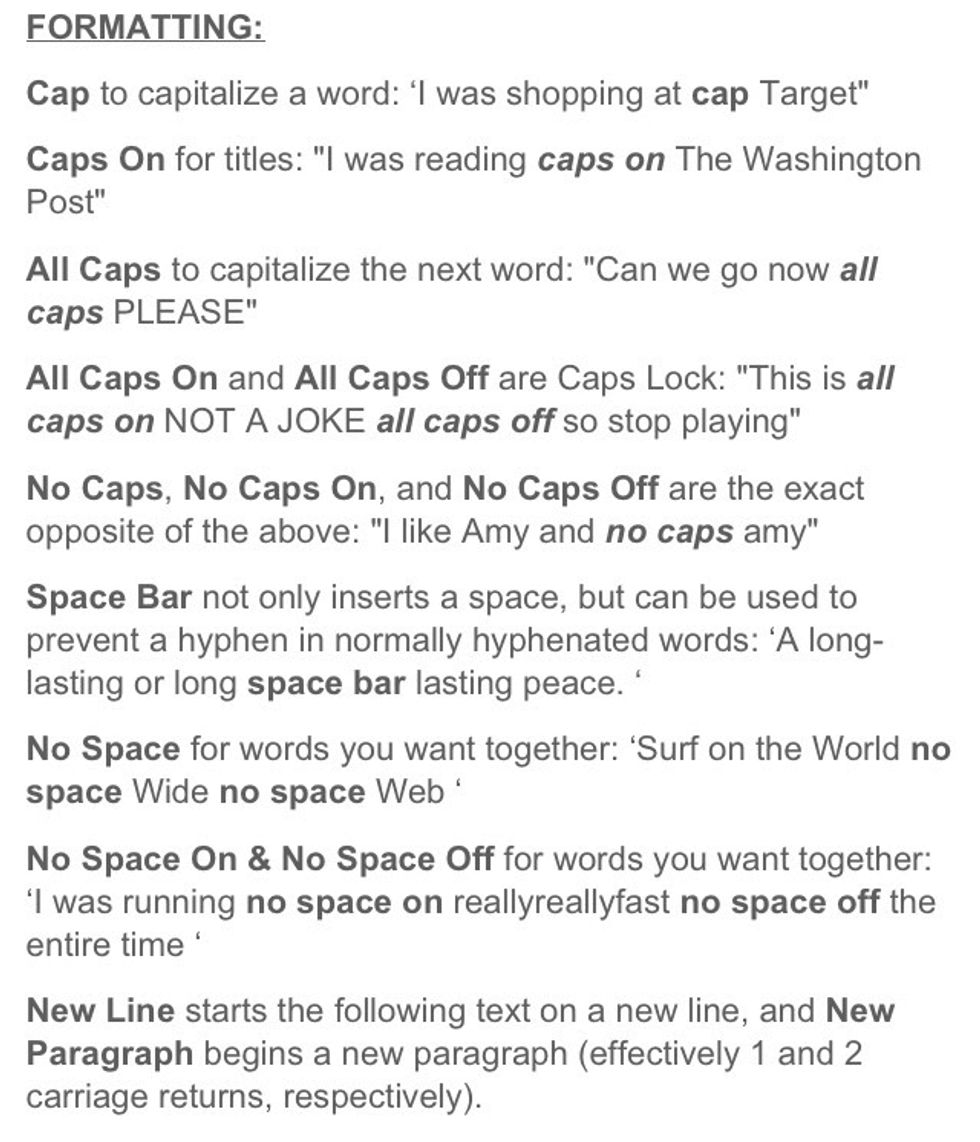 All commands are in bold text. This means what you read in bold text is what you'd say out loud as you're dictating a message.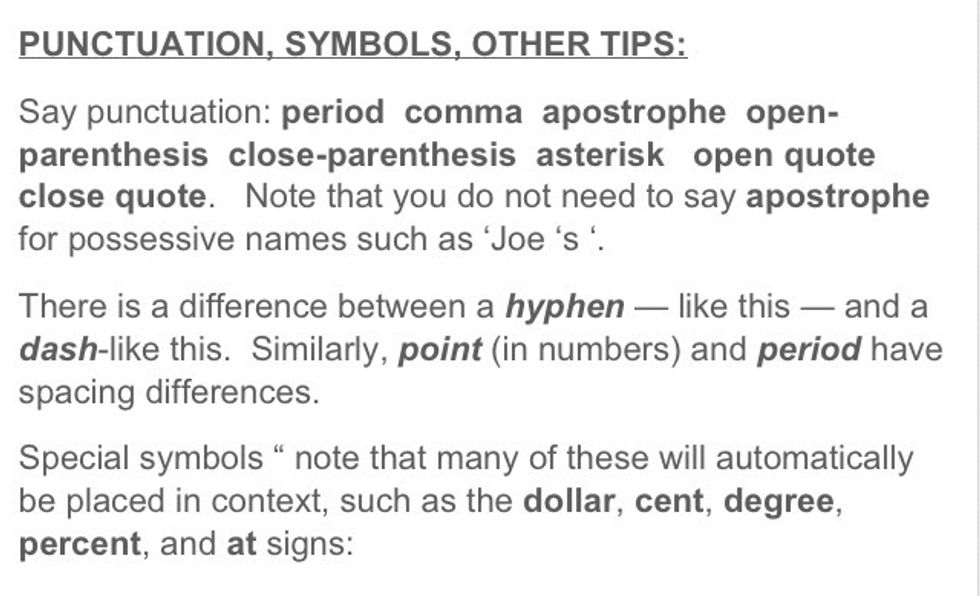 Well I hope you found this helpful. I use this quite often and it can really come in handy at times.
The creator of this guide has not included tools
Ron Jaxon
I'm a semi professional magician. Graphic designer. I've been deaf almost 20 years but i can hear now thanks to the cochlear implant I got almost 2 years ago.