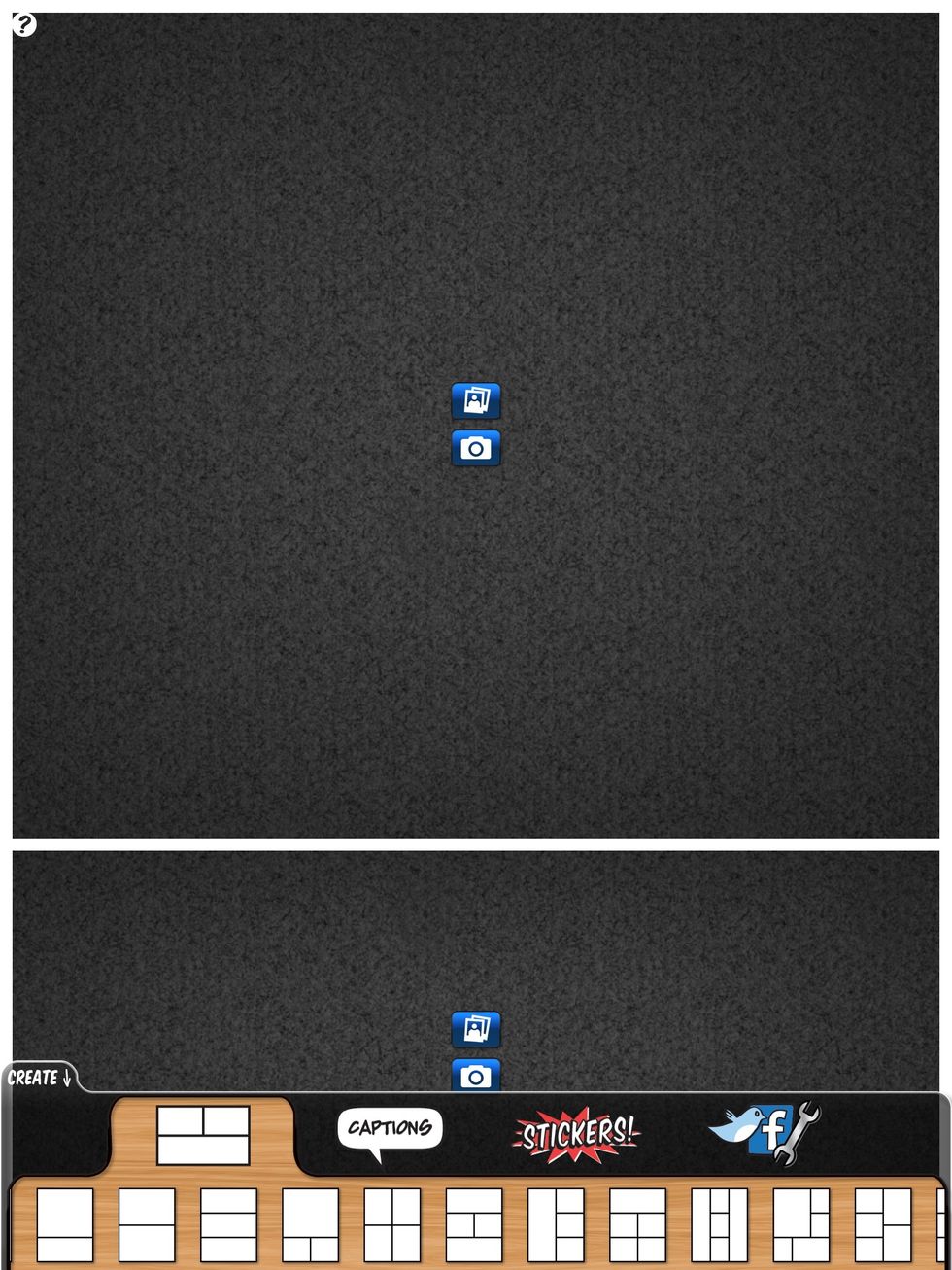 This is a layout option to create a comic. Upload a photo or take a photo by pressing the corresponding icon. Change the layout design by pressing the layout tab.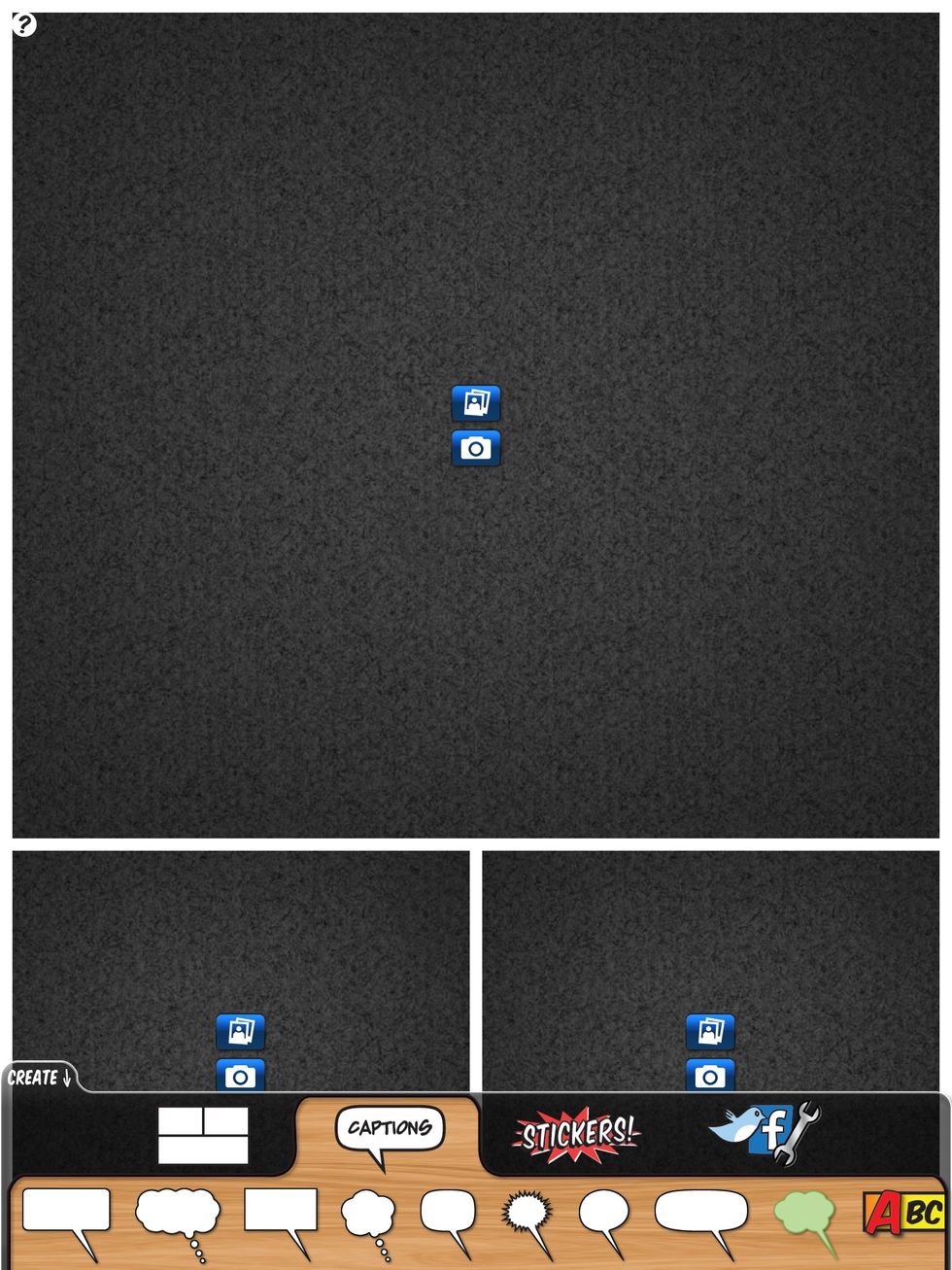 Change the layout and then press the captions tab at the bottom.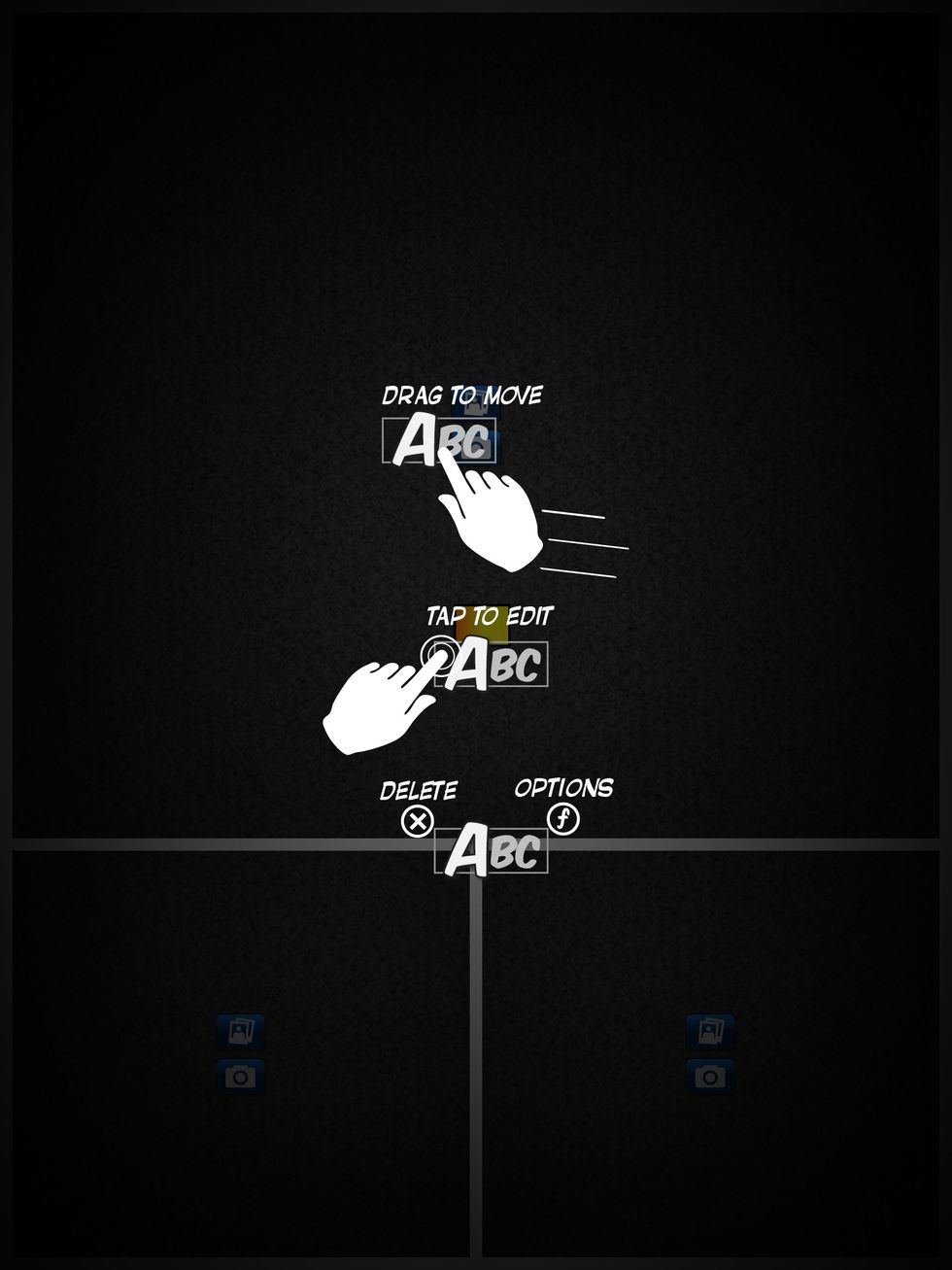 Once you add a caption, you will want to use the above figure gestures to edit the caption.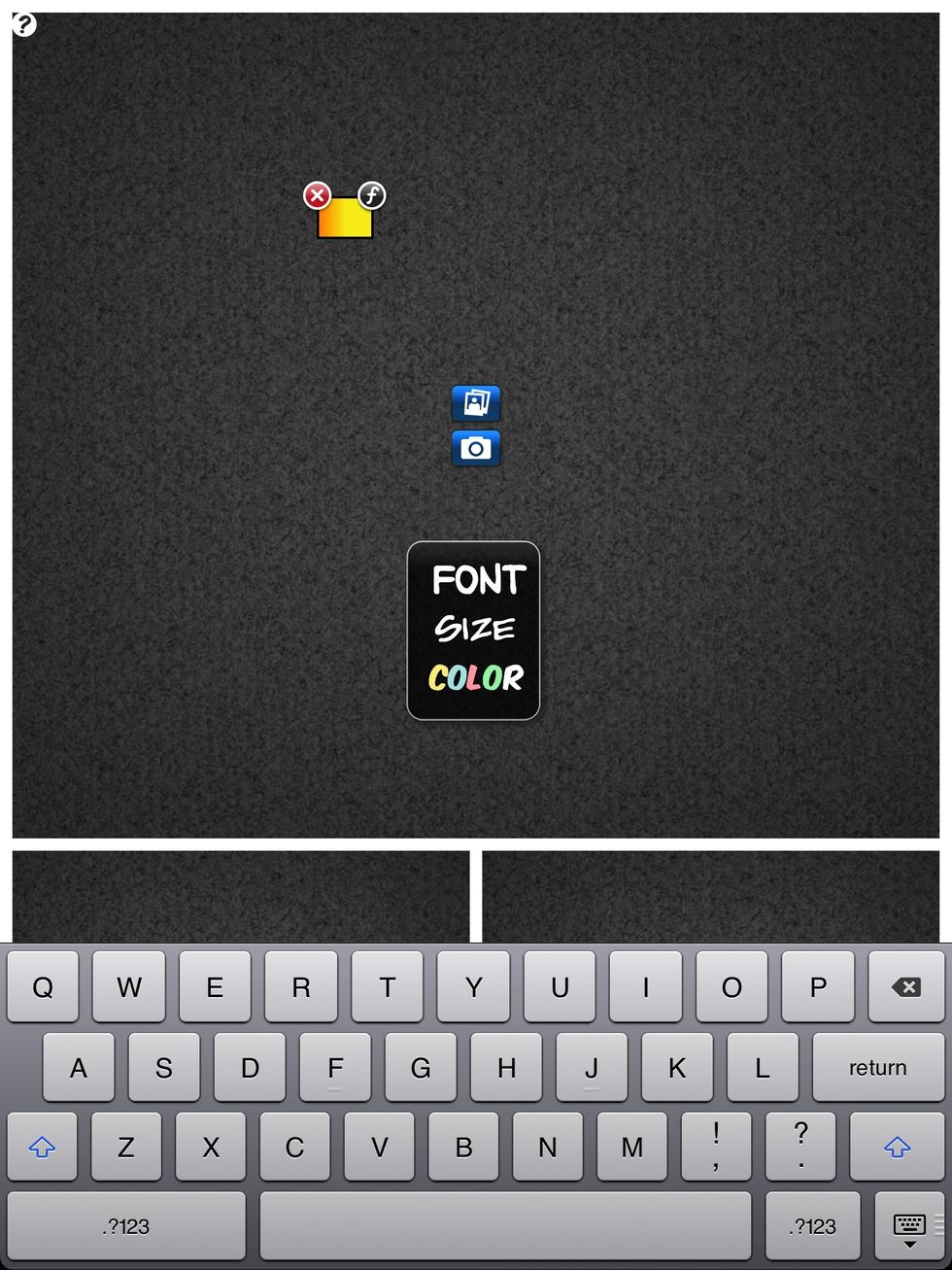 When you tap to edit the caption, the keyboard will activate allowing you to add text. Pressing the "f" button will activate the font dialog box allowing you to change font, size, and color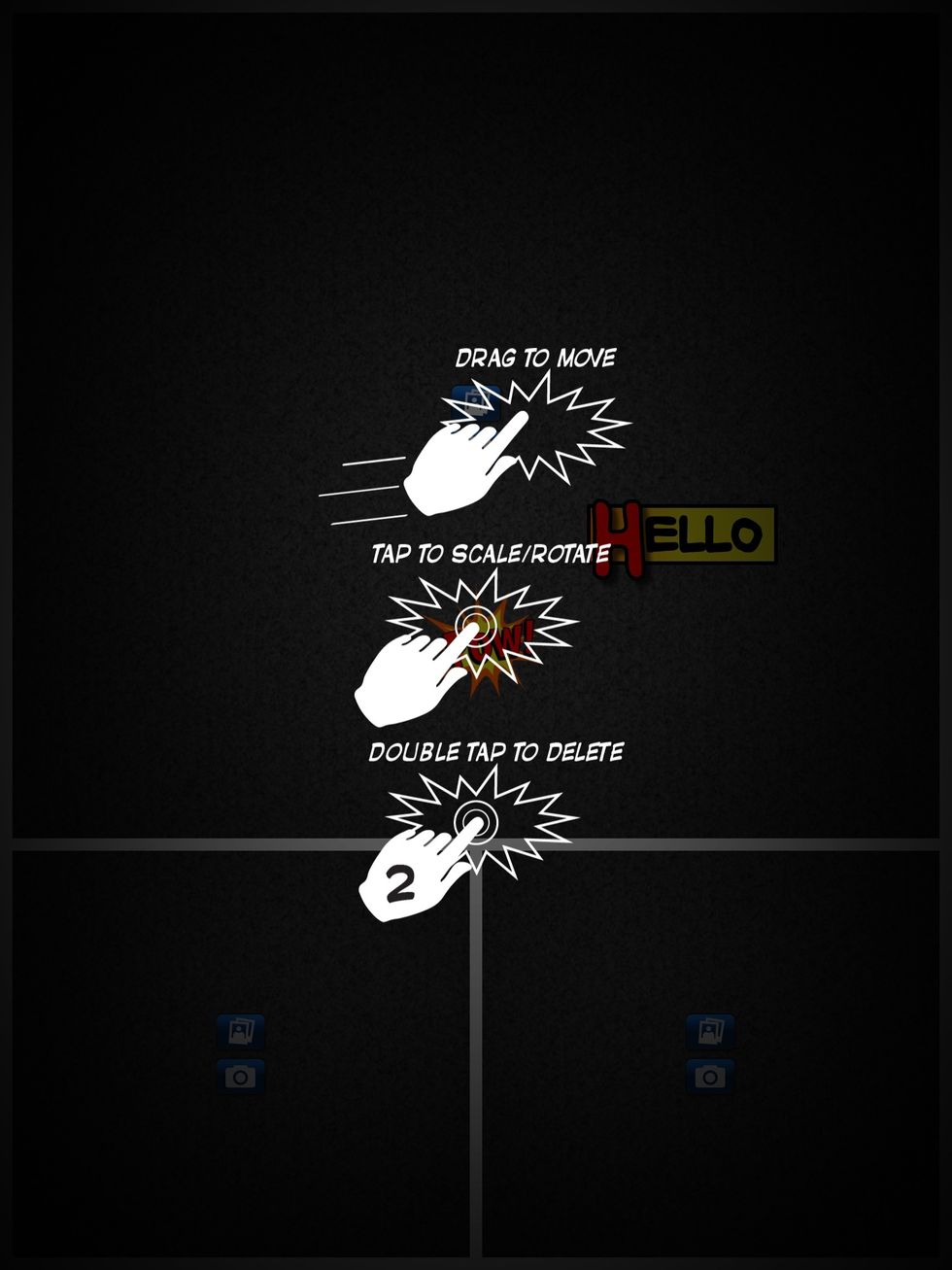 The above are the finger gestures to move, rotate, and delete text.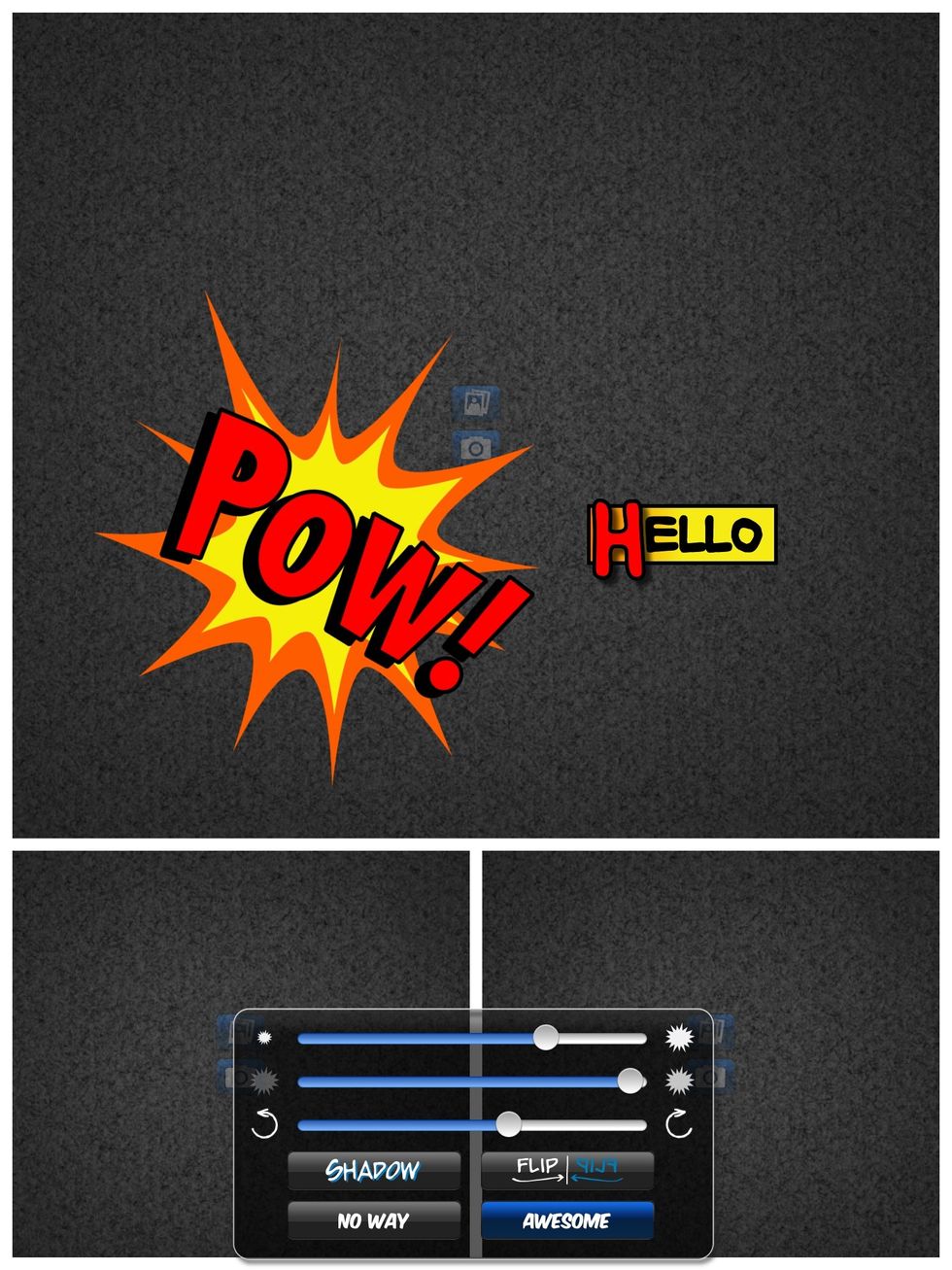 Another dialog box will be activated to add other editing features to the captions.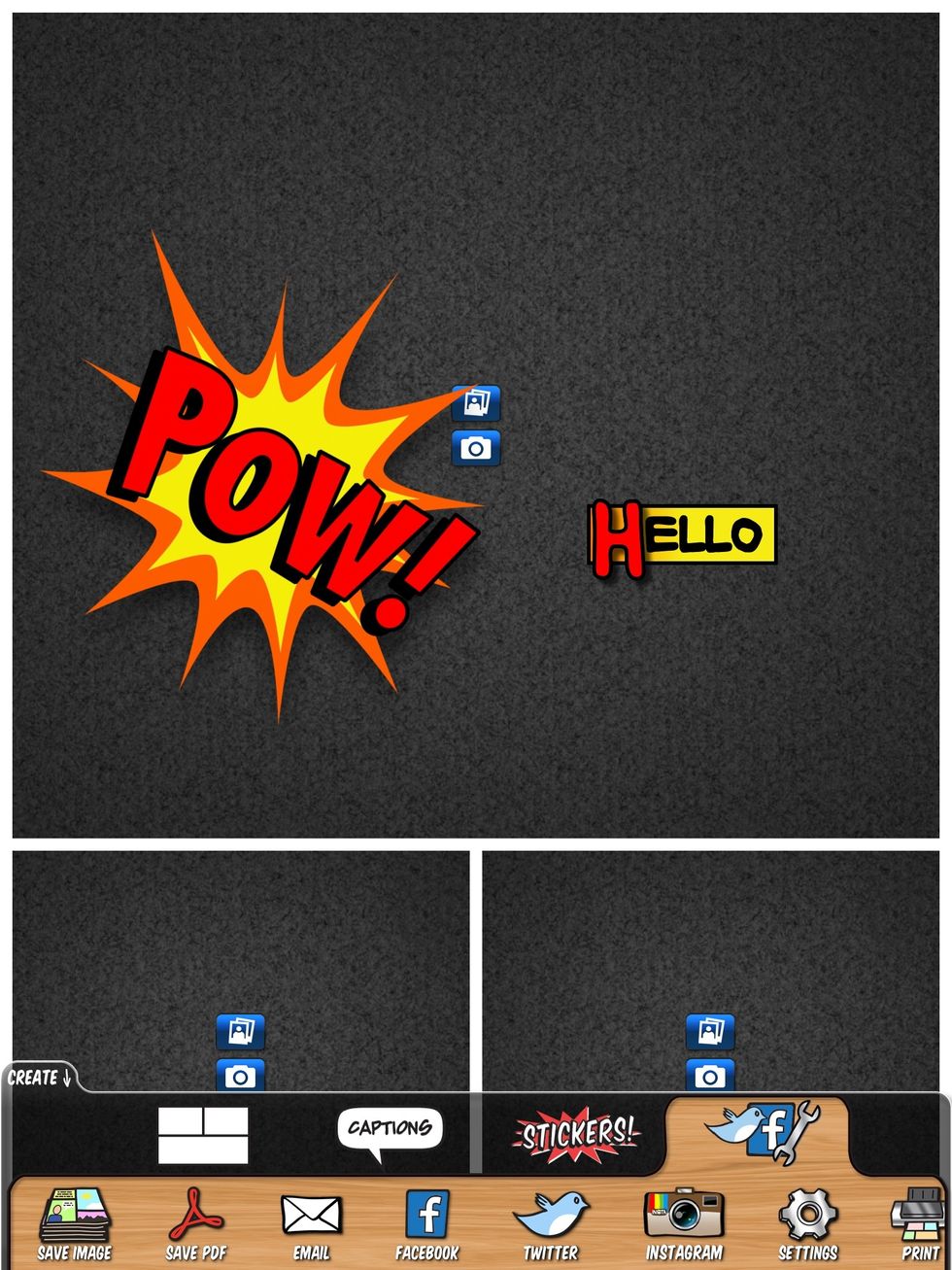 The share tab will activate multiple sharing options. You will have to log into your social media account if you share with Twitter, Intsagram, or Facebook.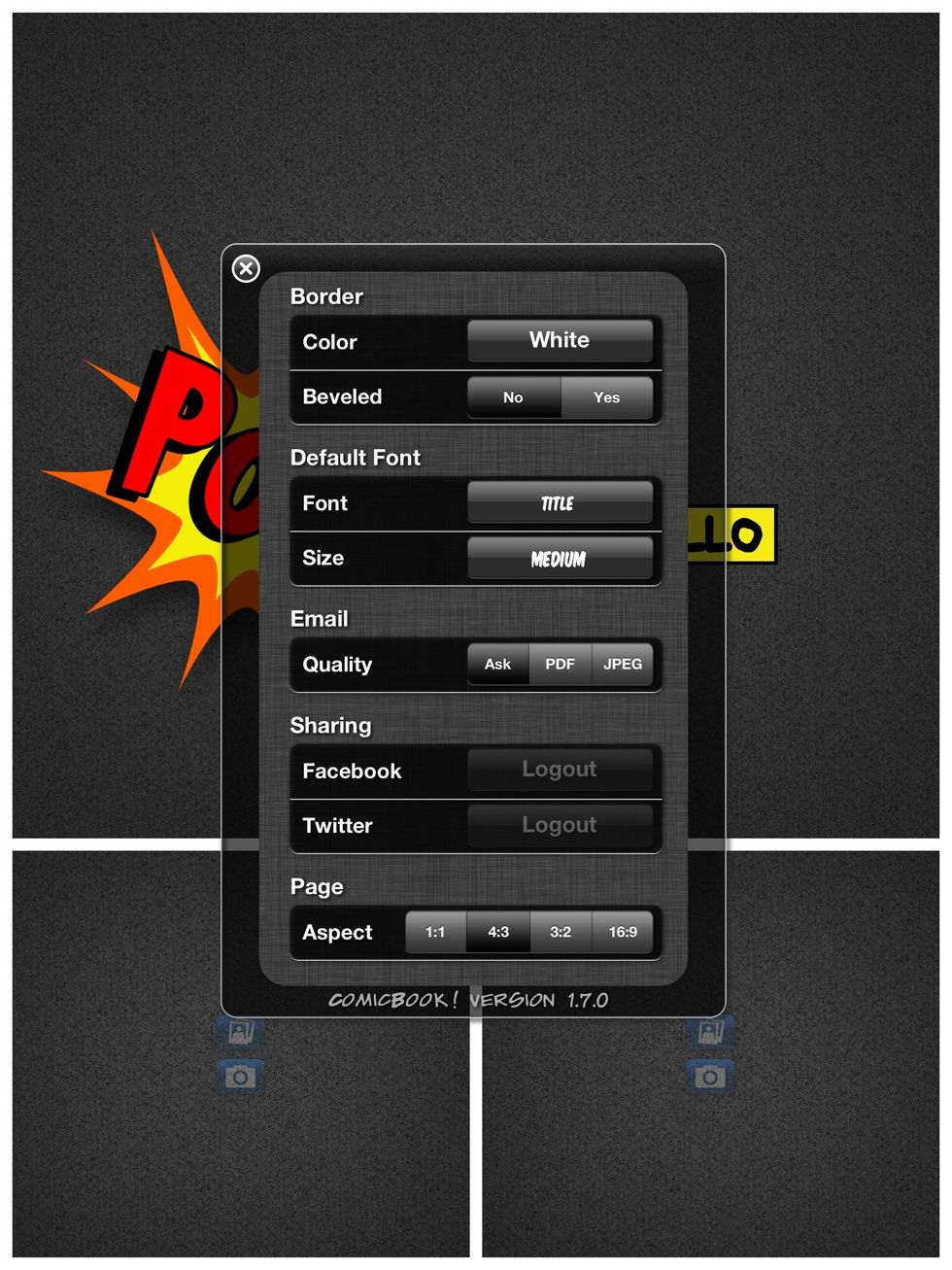 This is the settings dialog box. Here you can add borders, change default font, change ratio of page, and even set default file type.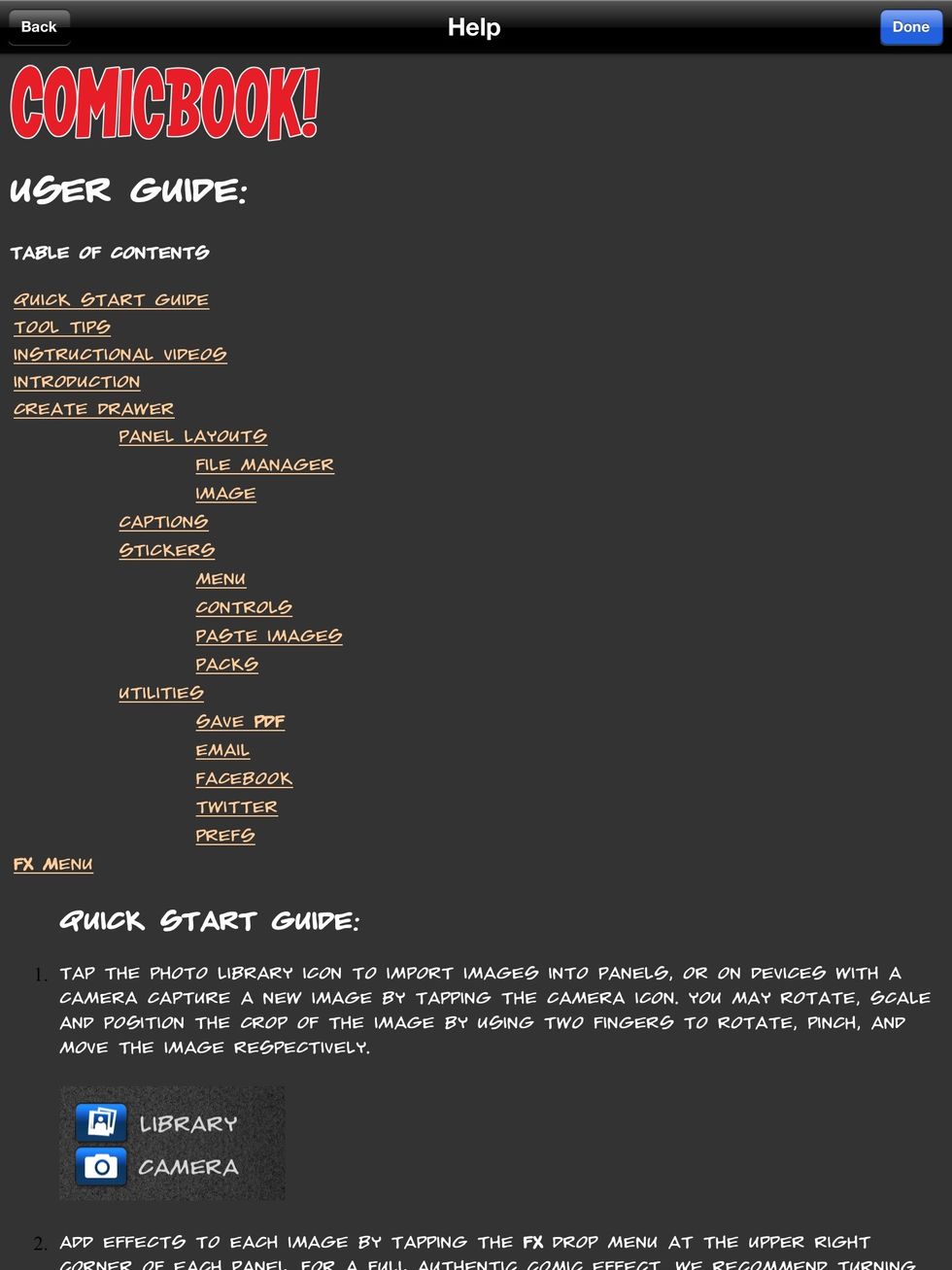 By pressing the "?" in the top left corner, the help screen will be activated.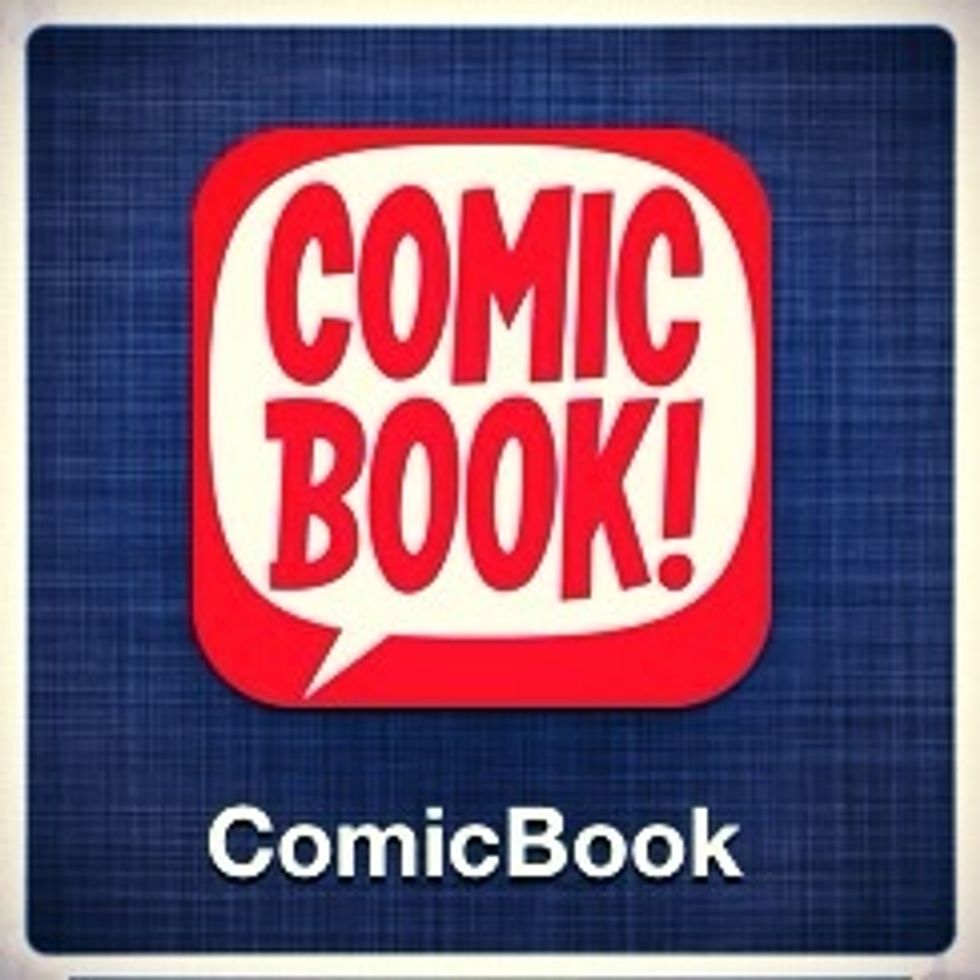 That's all!
Shelly Mowinkel
Wife, mother of 3, business & technology instructor. Loves anything technology, volleyball, and exercising!