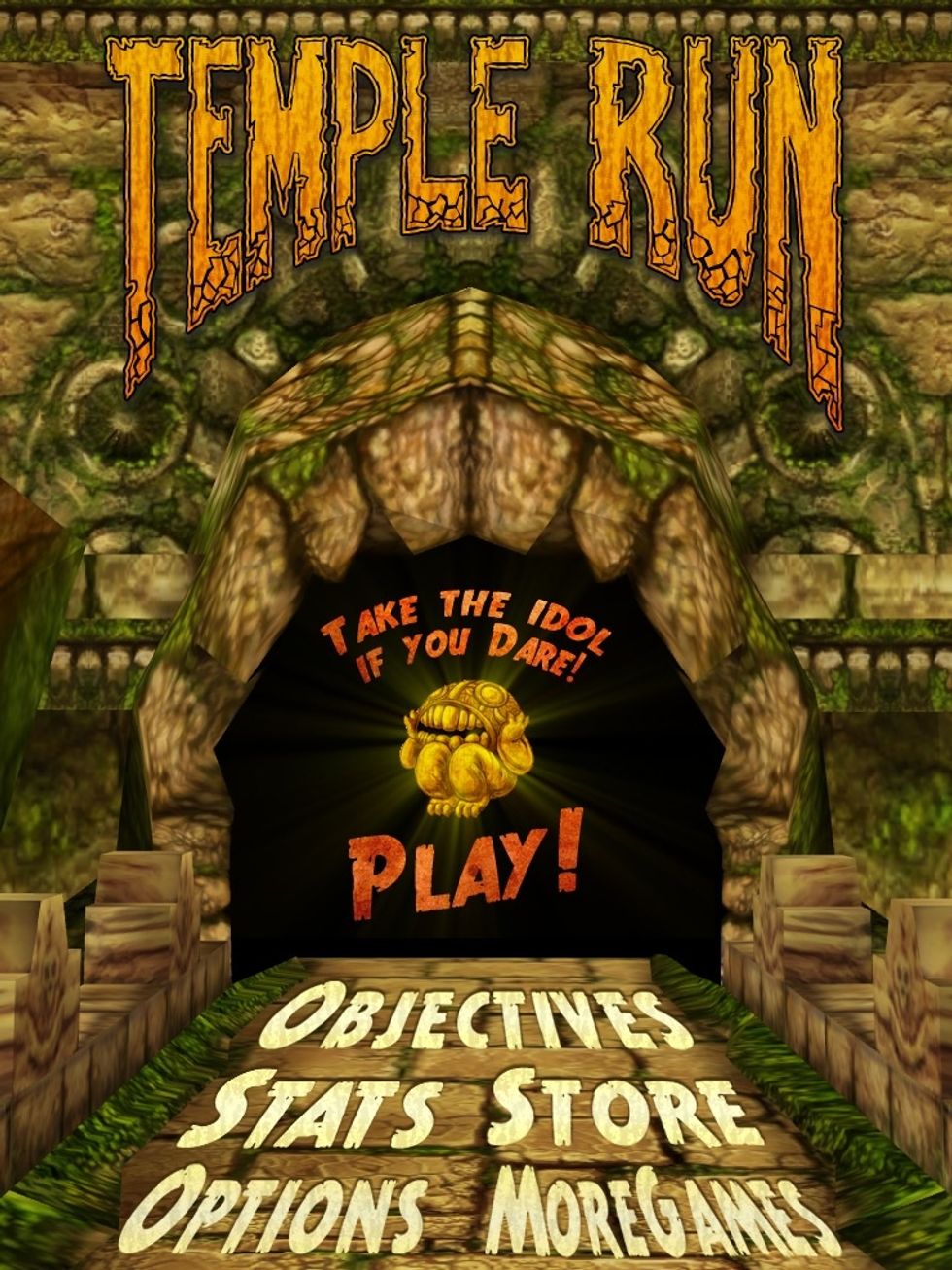 Temple run
1) First you need to log onto your iPad or other handheld device and click on the app Temple Run. 2) Once your on, turn on options and turn the tutorial on.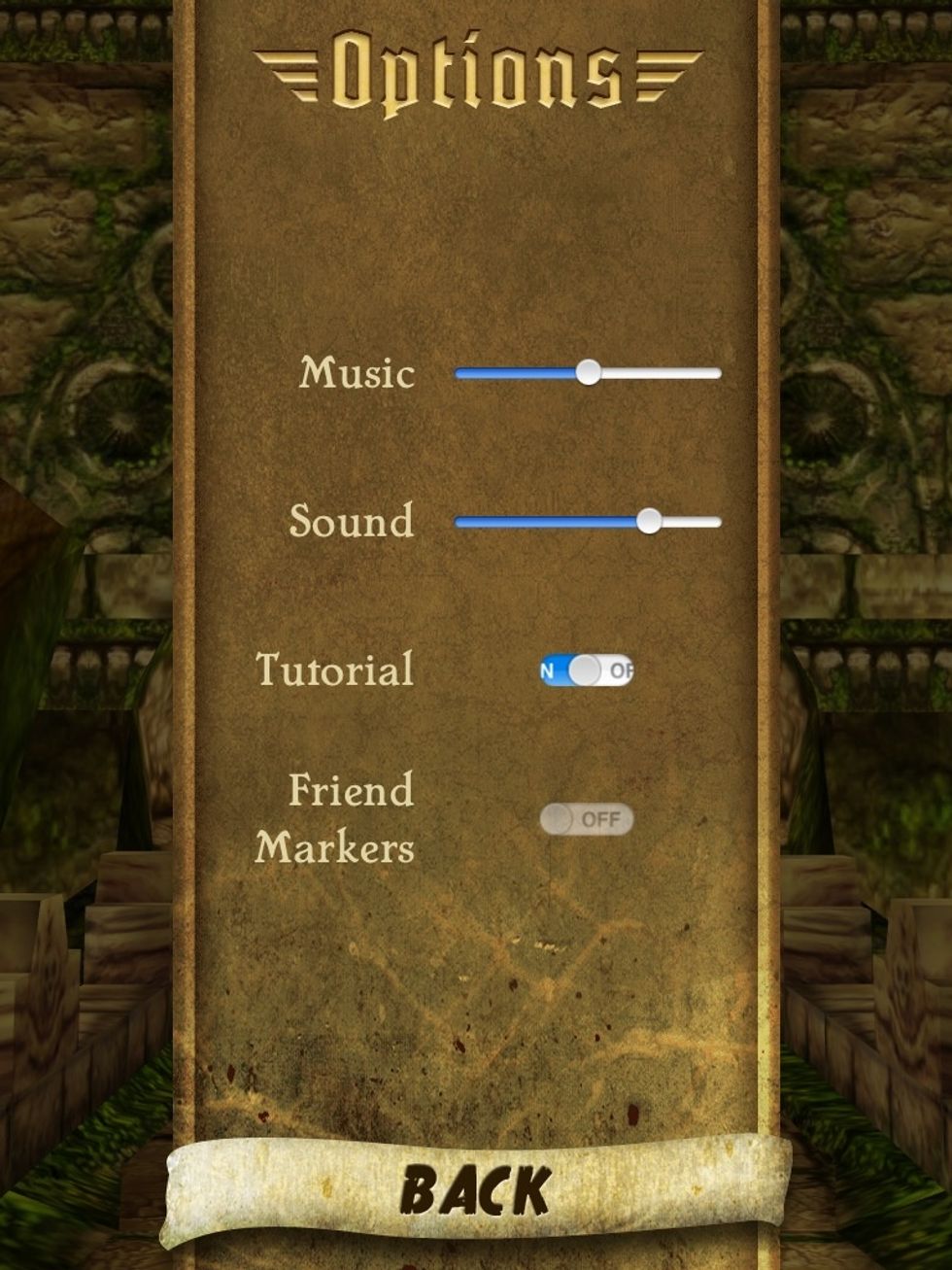 Turn on the tutorial.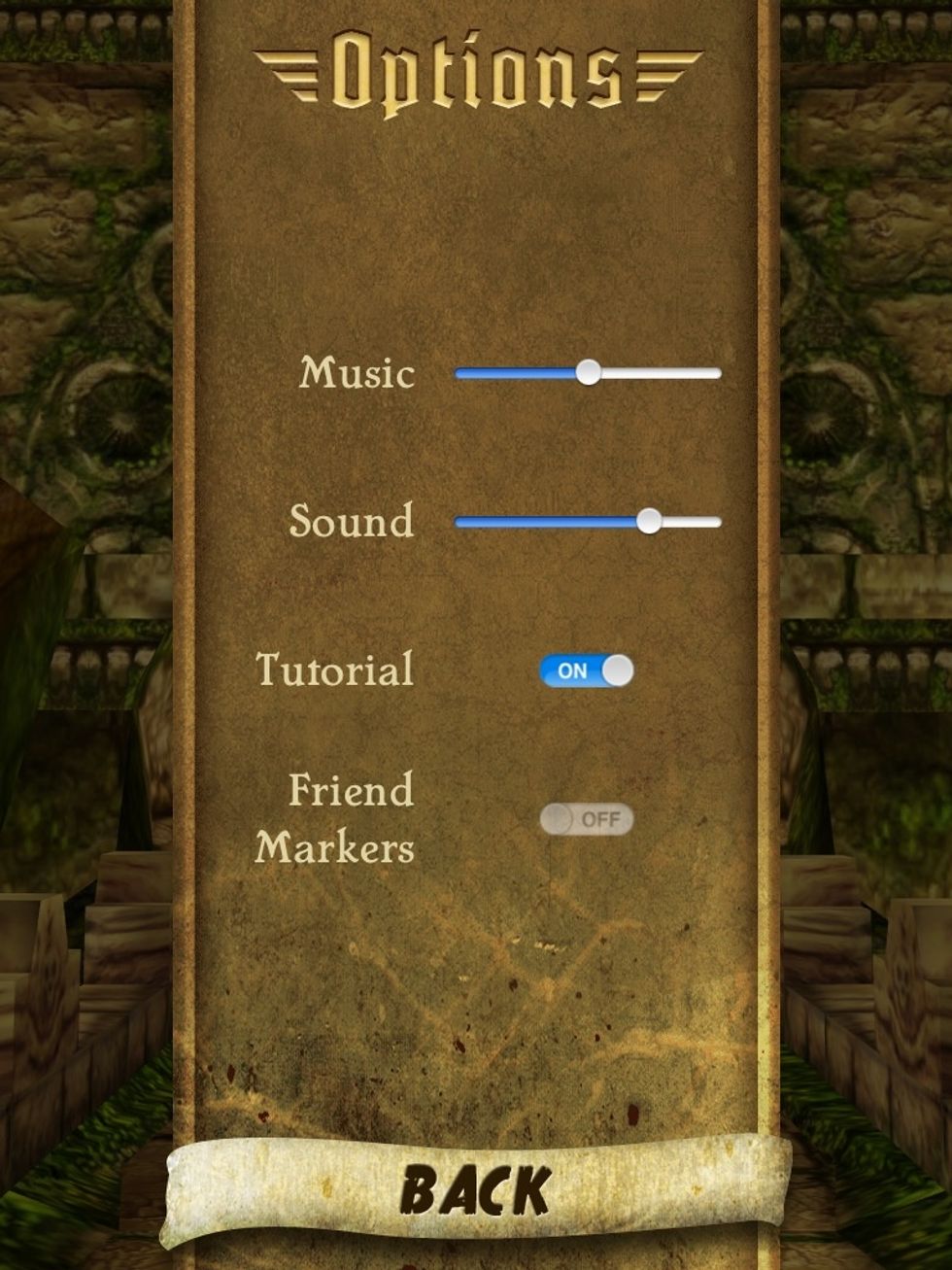 Be careful to make sure it is fully loaded.
3) Now click play and once started keep running until it says ' Swipe to turn '. 4) Swipe 3 times at the first corner and you should come to a straight road, if not keep trying don't give up!
This allows you to play the game without the obstacles and GOOD LUCK !!!
You need the game Temple Run
A handheld touching device
And finally your finger