Use the Bigger and Bolders Brows Kit
7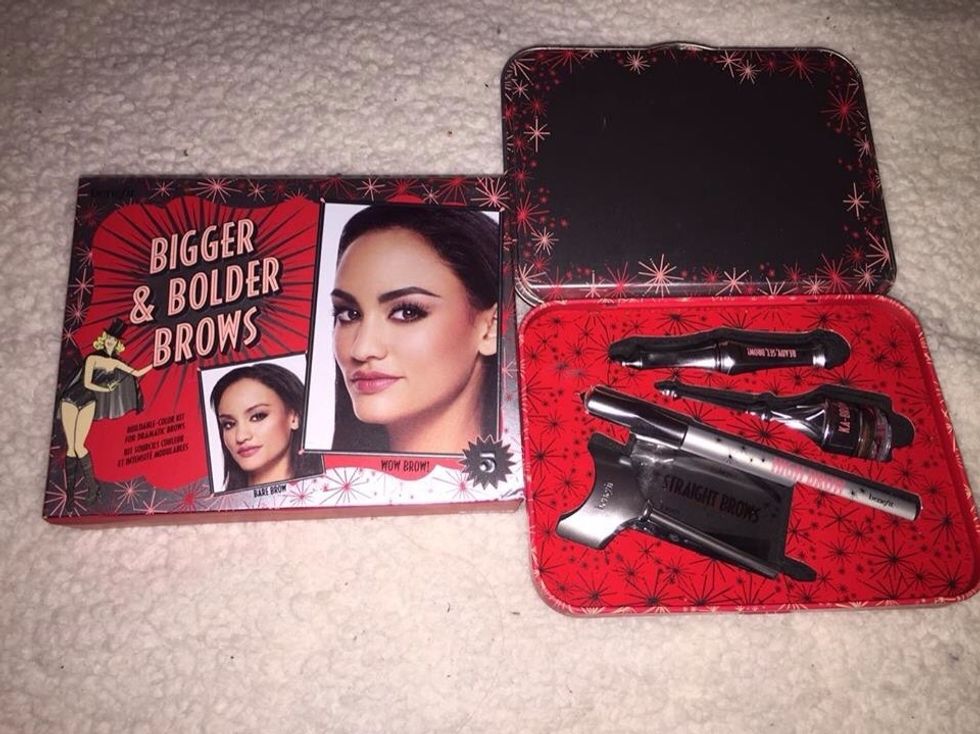 Have your eyebrow kit ready to use.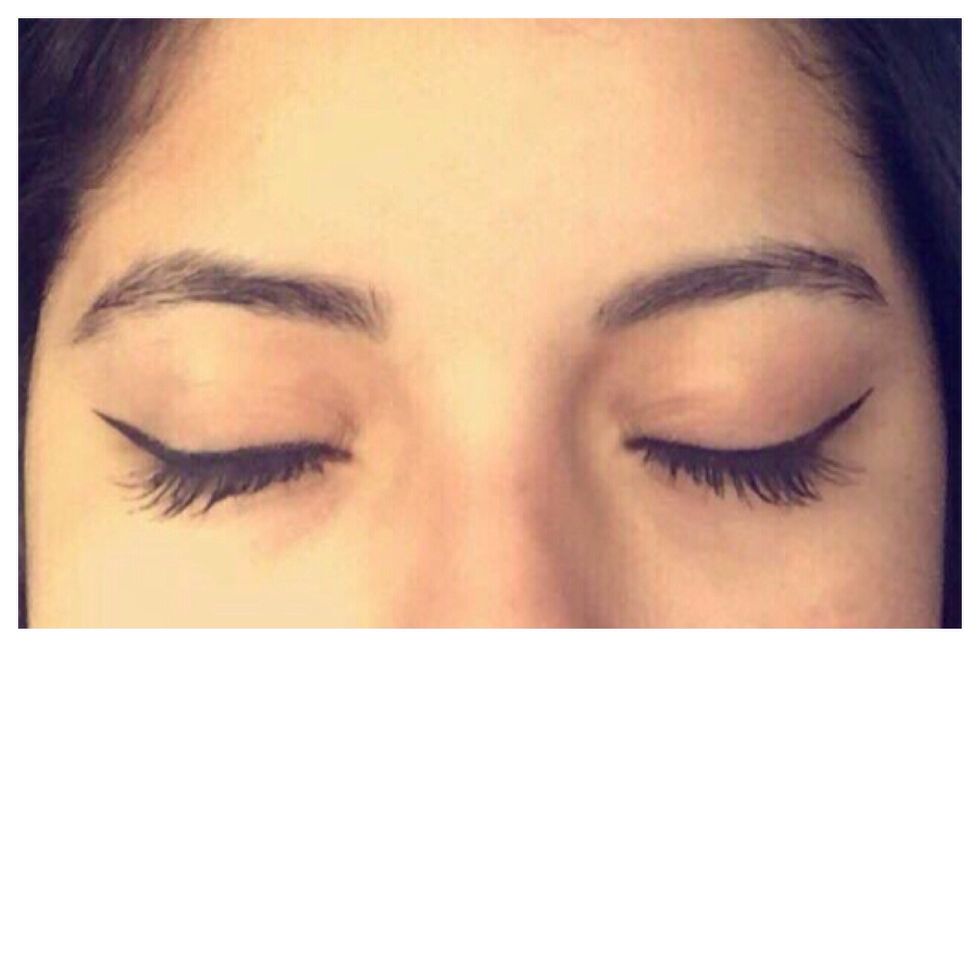 Start out with clean brows.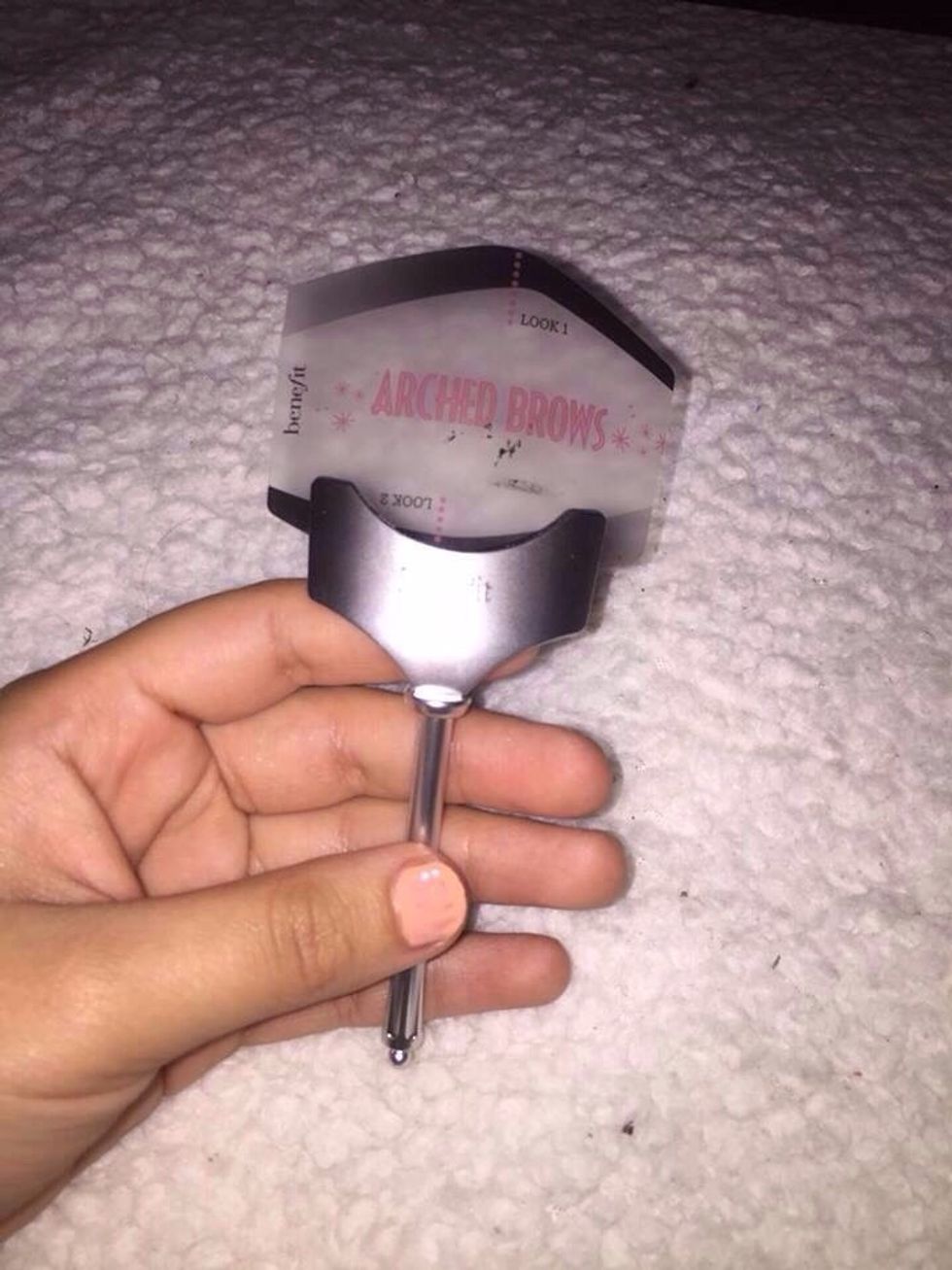 Select the shaping stencil that best fits you and place the stencil on the stencil holder.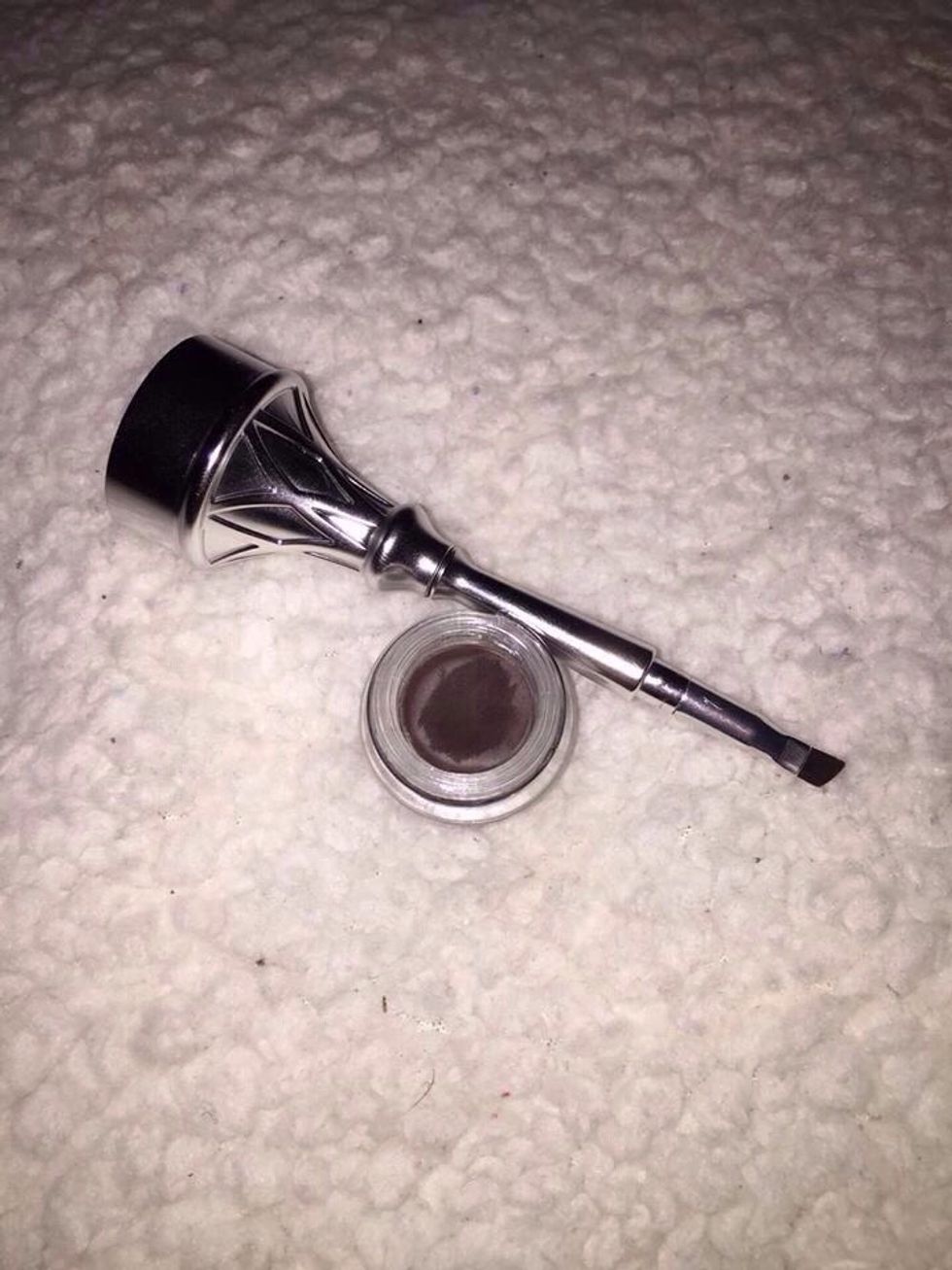 Twist open your eyebrow gel container and dip your brush into the cream-gel and use very little product. (Using very little product can go a long way!)

Position the upper edge of the stencil to the base of your brow, and then line up the pink line to the highest point of your eyebrow.
Trace the stencil to create the baseline for the brow.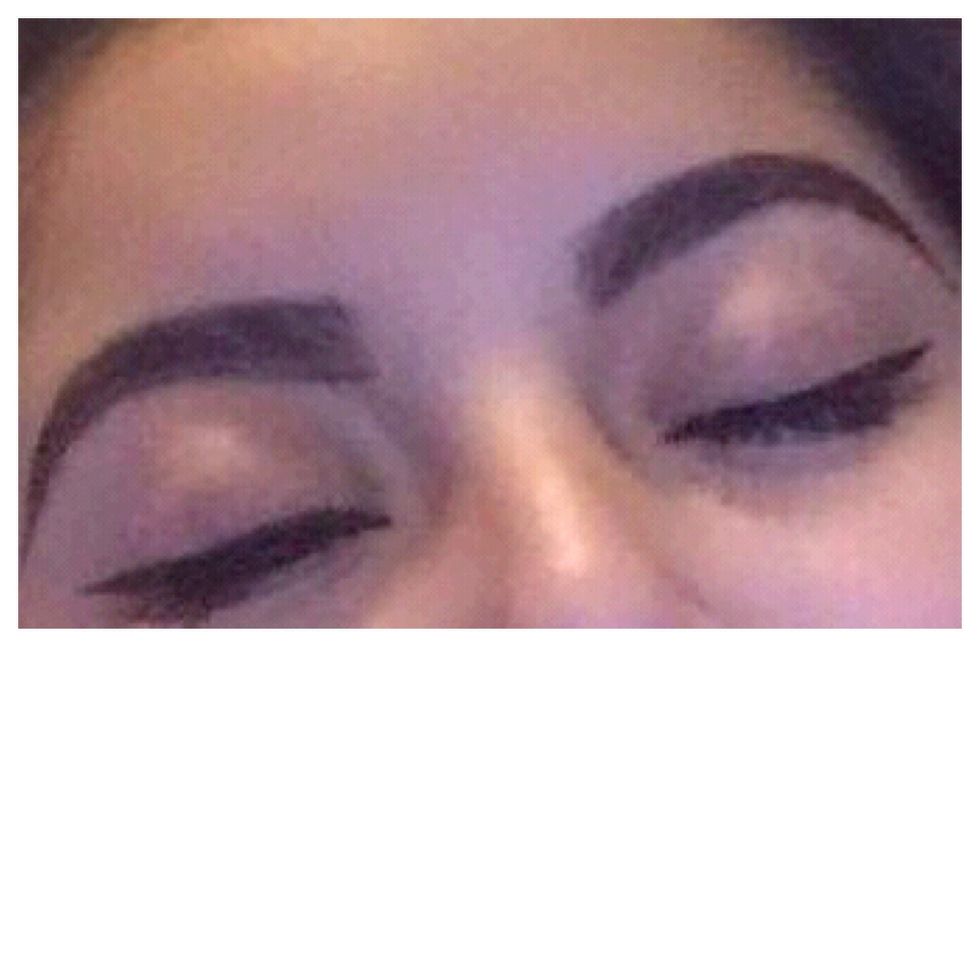 Now you can fill in the rest of your eyebrows to achieve the "bolder" look.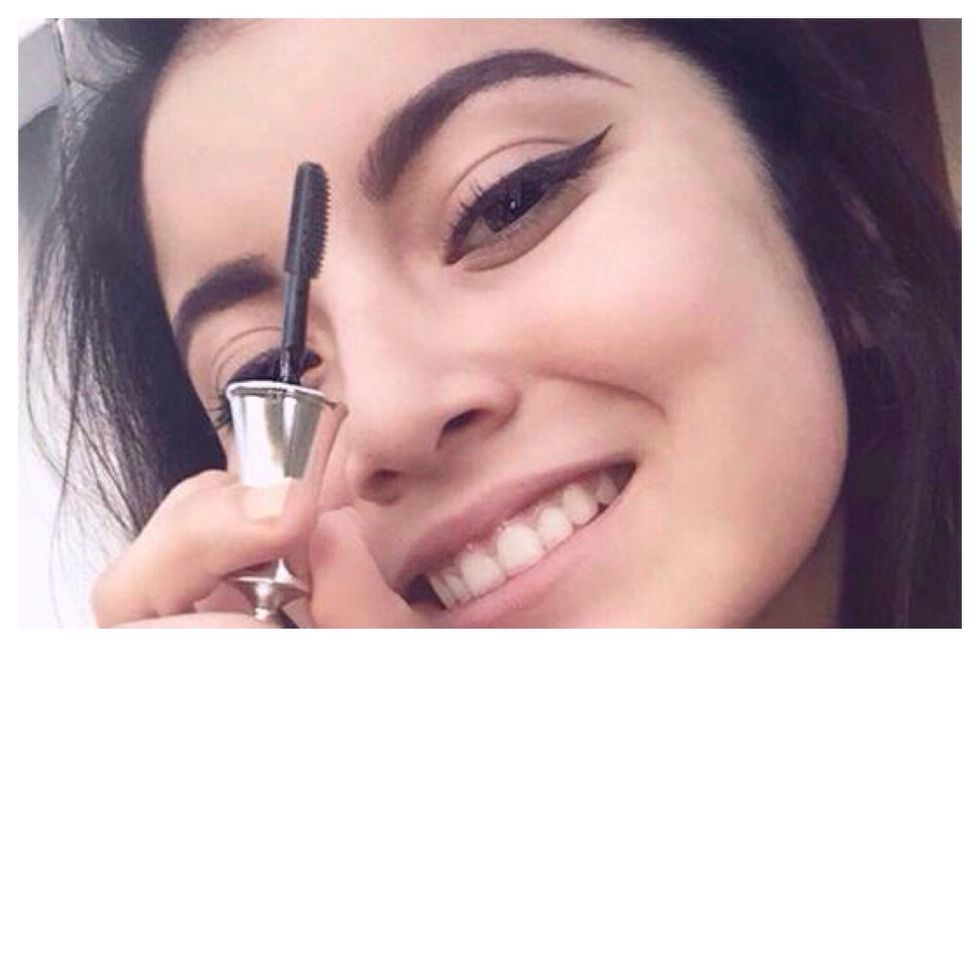 Once your eyebrows are filled in, use the setting gel to brush over your brows to keep the brow hairs in place.
Use the High Brow Highlighter pencil to highlight under your brows to lift your brows up and then blend it with your finger.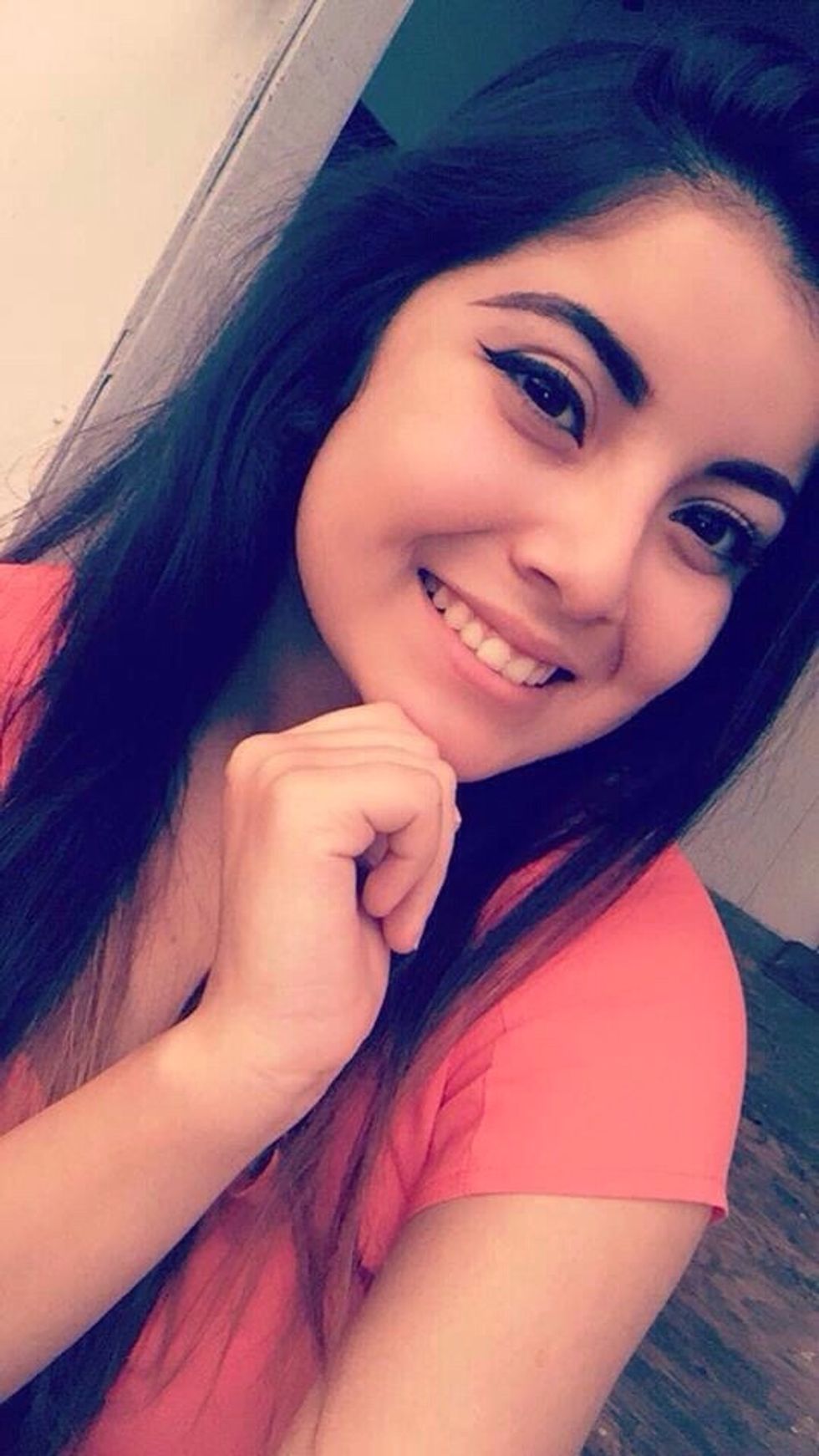 Now you have Bigger and Bolder Brows! :)
KA-BROW! Gel
Ready Set Brow! Setting Gel
High Brow HIghlight Pencil
Shaping Stencils
Stencil Holder