The bible is a religious history book so to speak of stories and teachings of Jesus Christ and his followers, the way in which you find a specific page is a difficult process but it will be helpful.
First open your bible and look throw the contents page and look at what you want to read, the bible has two parts to it, the Old Testament and the New Testament.
For example let's say that you're looking for John 3:16, skim thought the book and find the word John on the top of the page.
You will see a few big bold number spread thought out the page, these are the chapters and they are the number before the Semicolon so you would look for the number 3
Once you find the 3 there will be a life of number down the left hand side of the book which is the number after the semicolon so then look for 16. Once you find it you will be reading John 3:16.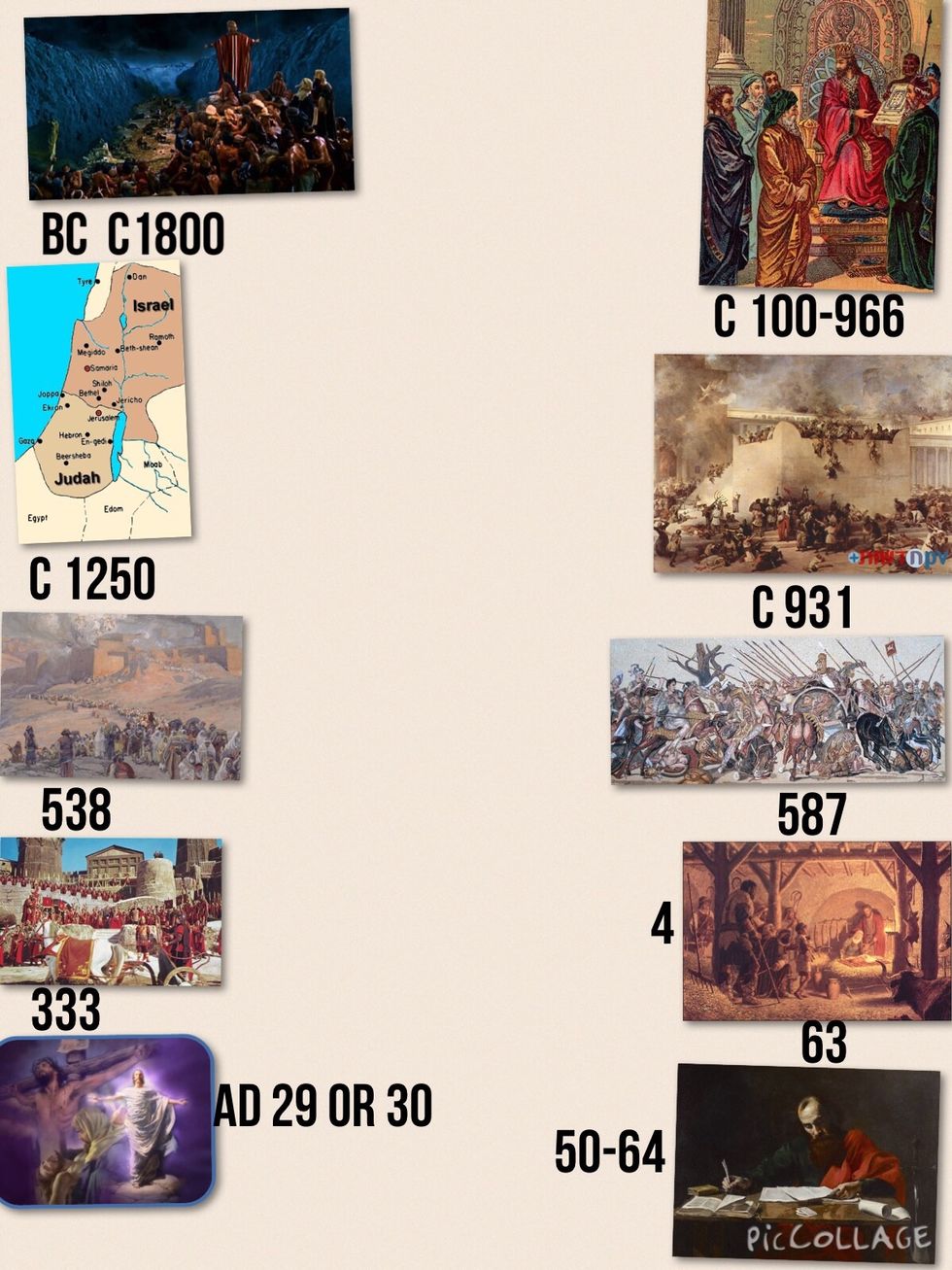 This is a time line which can help you tell what happened when I case you're bible isn't in time order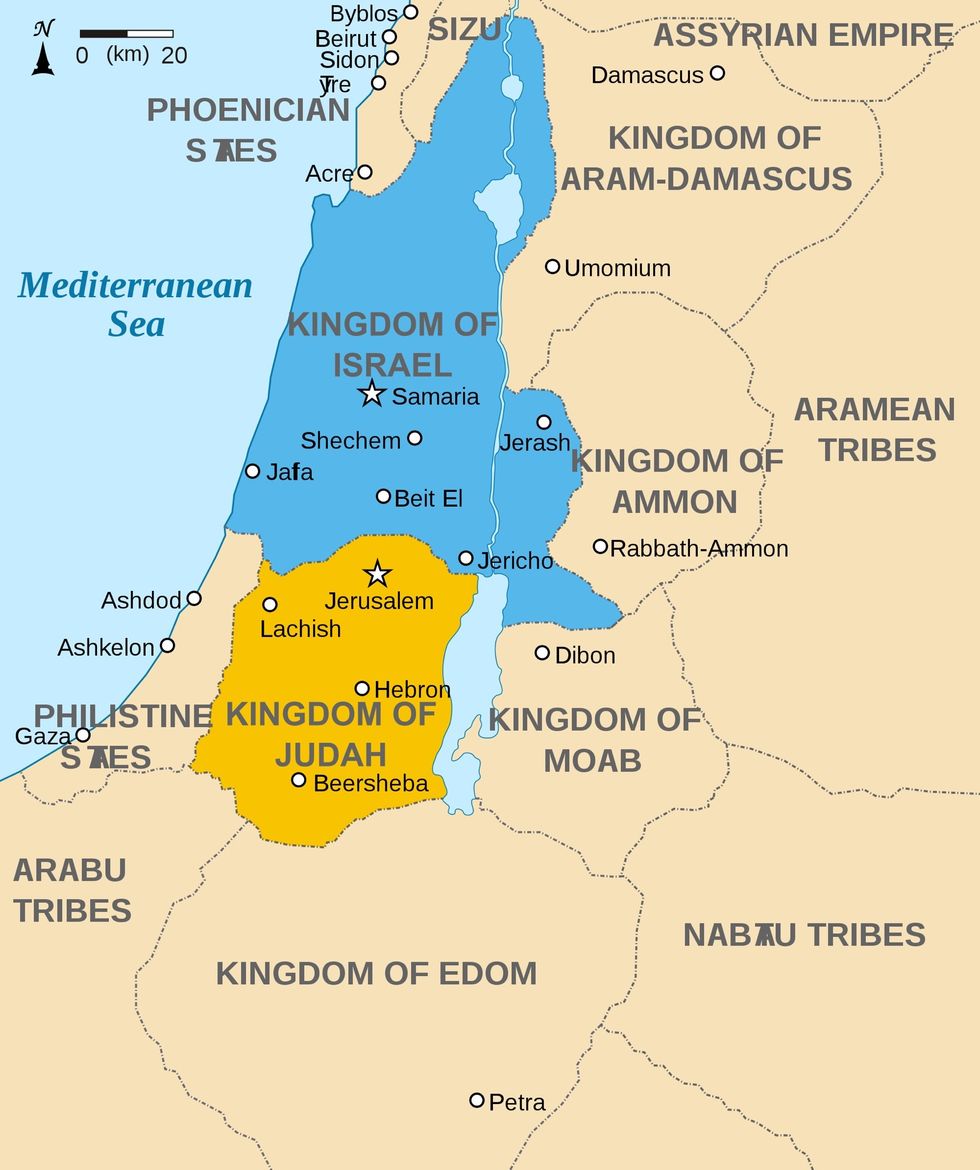 This is a map of the land of Canaan which is where Abraham had his journey and created the 3 biggest religions
Bible
The abilitiy to read