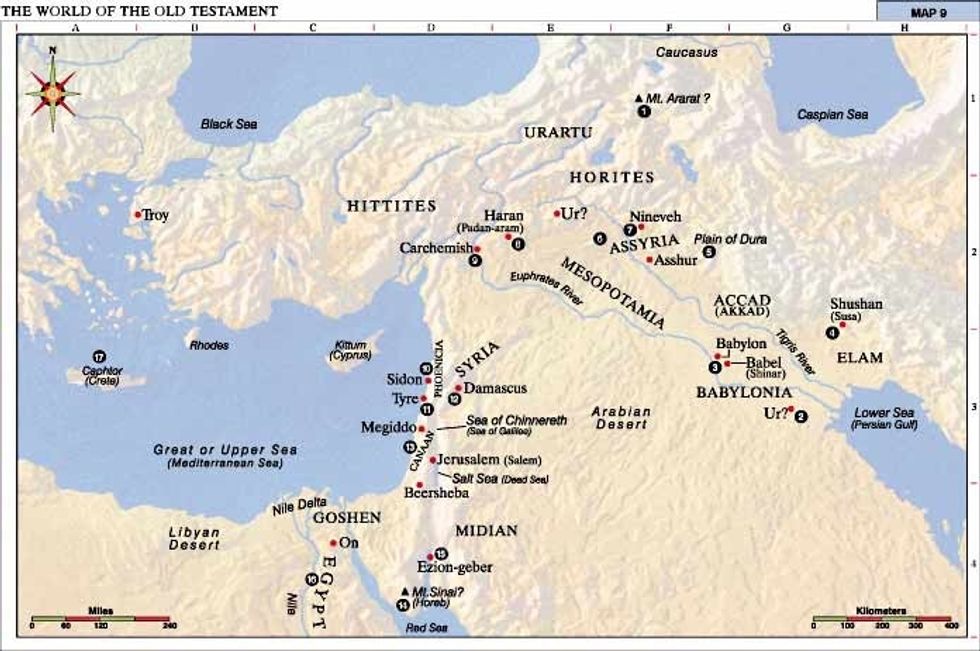 Map of the Old Testament
The bible is a library of Jesus' life. it explains the story of christ. what i will be showing you today is how to use the bible.
The bible is a library in disguise of a book. I will go into further detail later on in the guide.
Here I will go into full detail about how to use the bible.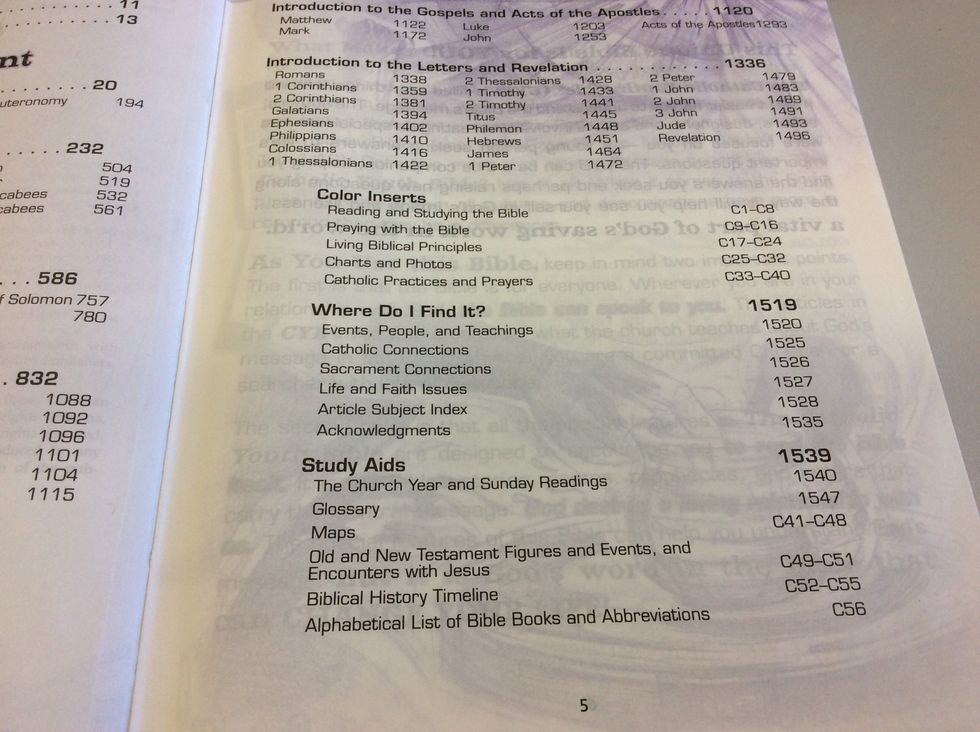 This is a contents page of the bible from here you can access any story In the bible from this page.
You will want to find the book that you want to read or study. First you locate it in the contents page, and then you want to see what page it is on and go to the verse and Chapter.
Knowing this you should now be able to successfully read the bible.
The creator of this guide has not included tools