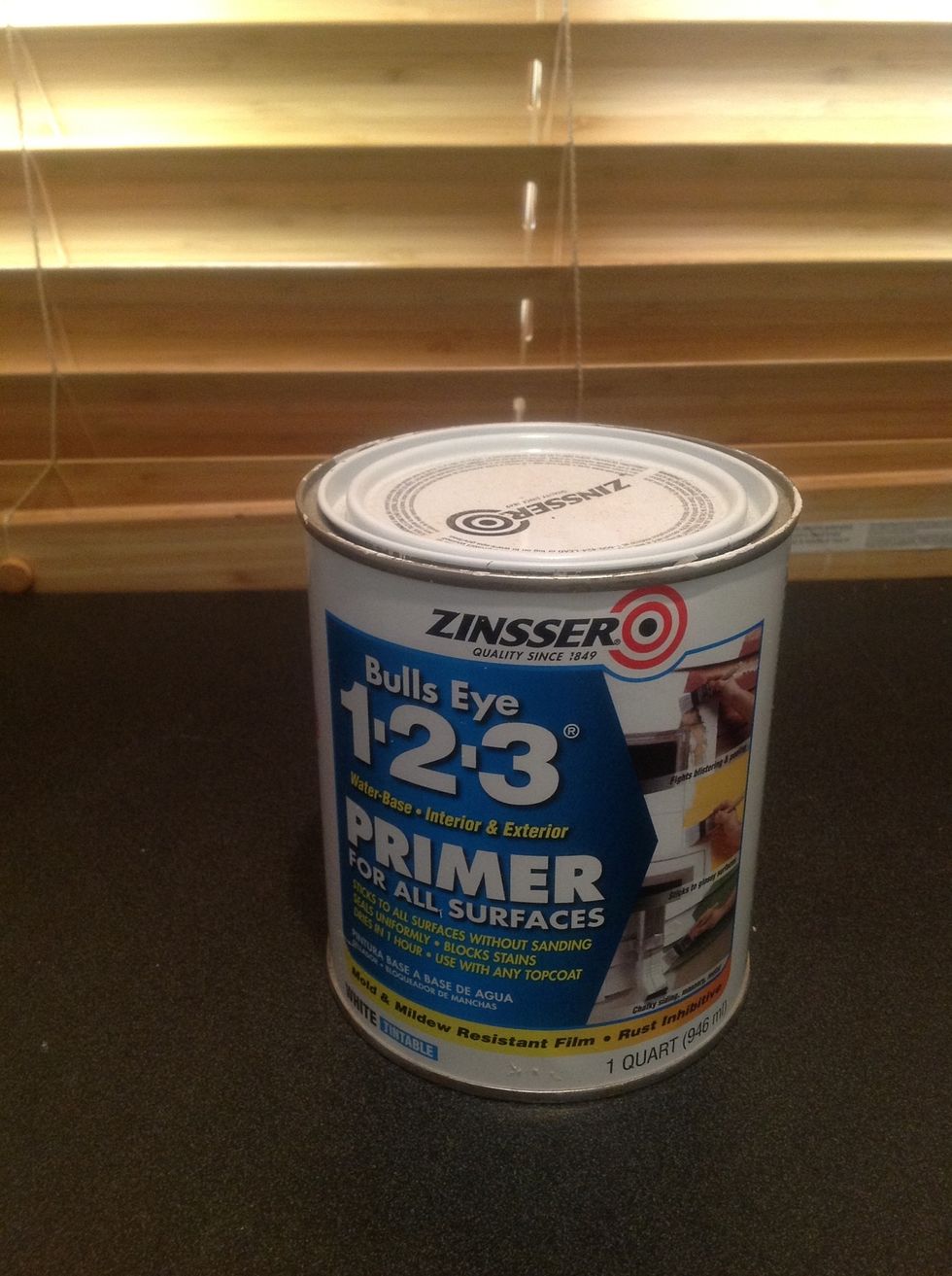 This stuff is great. I'm in love with this product. I'm impatient & hate priming & hate waiting for paint to dry. You DON'T have to sand with this, you can, but it's not necessary. It's self leveling.
It dries really quickly, has amazing stain blocking ability, doesn't stink to high heaven and is tintable. I've been using it for all my projects lately and couldn't be happier.
A lot of my projects have uneven surfaces & pits. If I used a filler I'd have to be even more patient-that's not happening. I like my projects to look a bit worn anyway, so a perfect surface wouldnt👉
..be ideal. The self leveling fills in most of the minor voids. That property combined with a good sanding would provide a great final product though.
I like a natural bristle brush or foam with this primer. It cleans up with water & can go over or under oil, latex & architectural paint.
This primer is kickin ass and taking names.
Zinzer Bulls Eye 1-2-3 Primer
Natural bristle brush, foam applicator or roller
Stuff that needs primed