How to use the benefits of coconut oil
Your never used anything else again - I promise!
18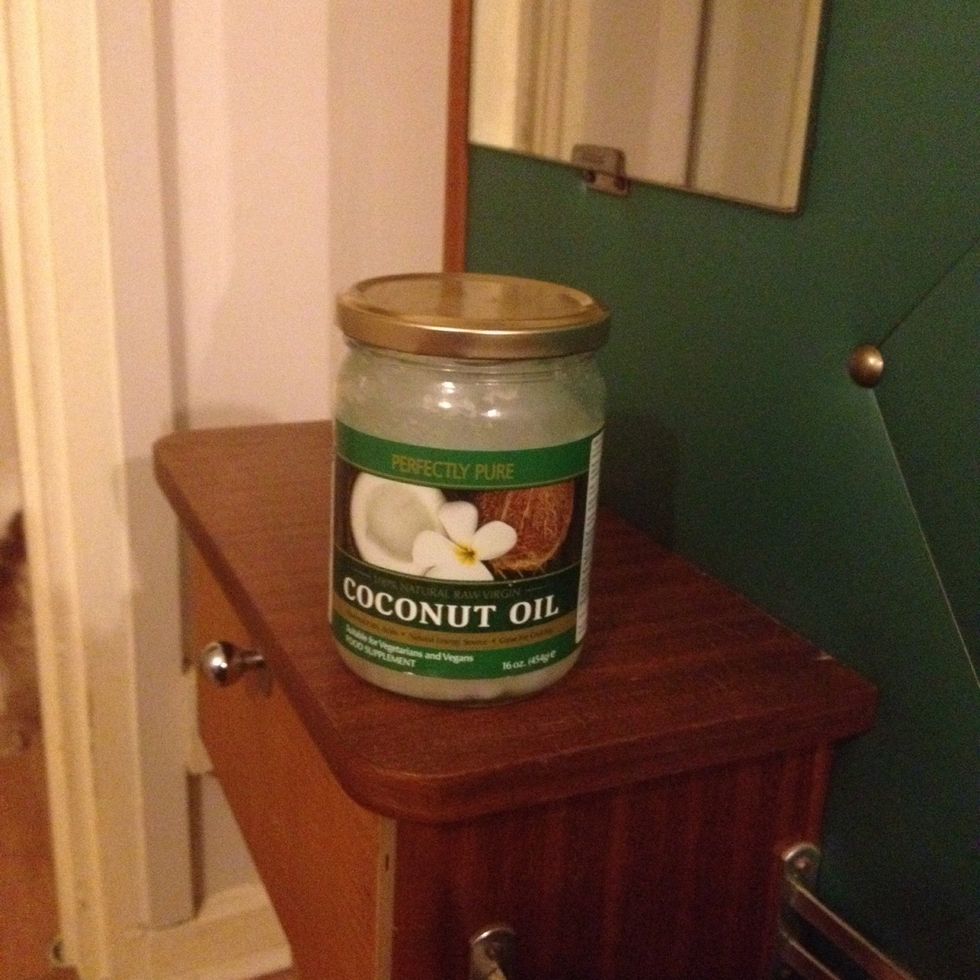 Buy a jar or bottle of extra virgin coconut oil (in hot countries it will be liquid, it hardens in colder climates)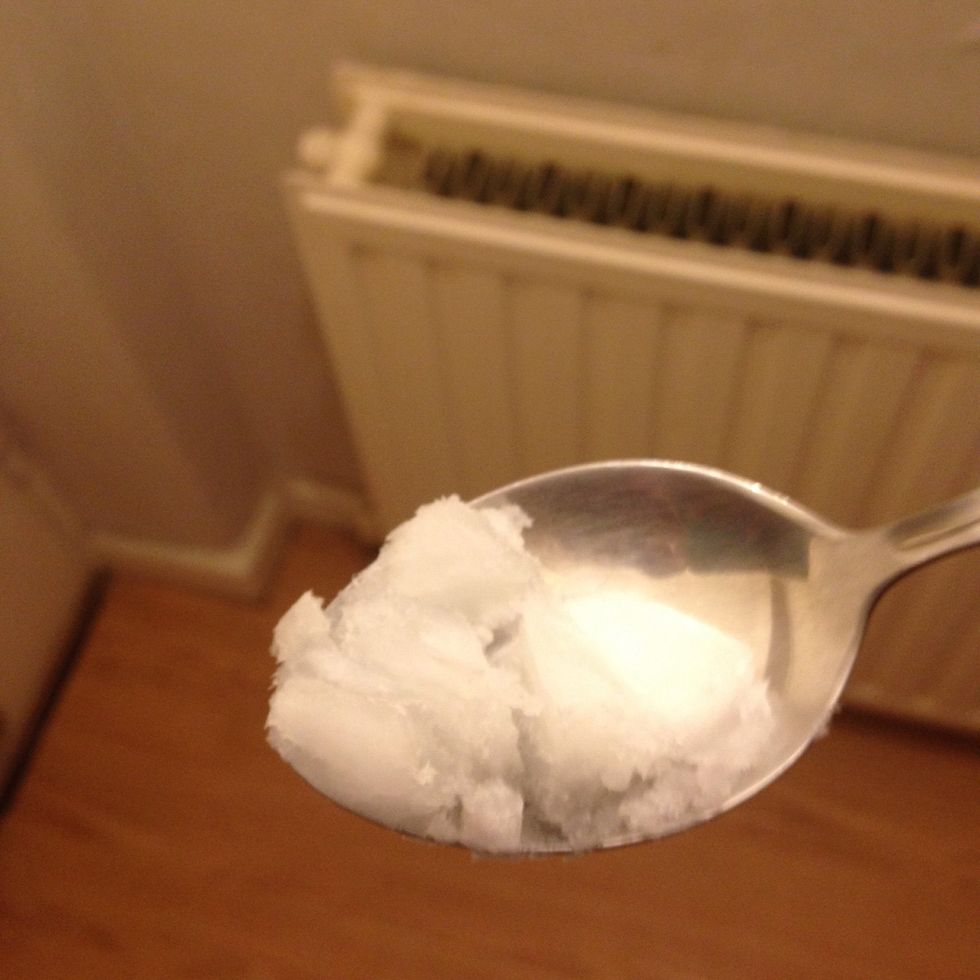 Use 1 - take a table spoon of coconut oil a day. No more colds, appetite suppressant and Colon cleaning. Can increase to two a day after two week if desired.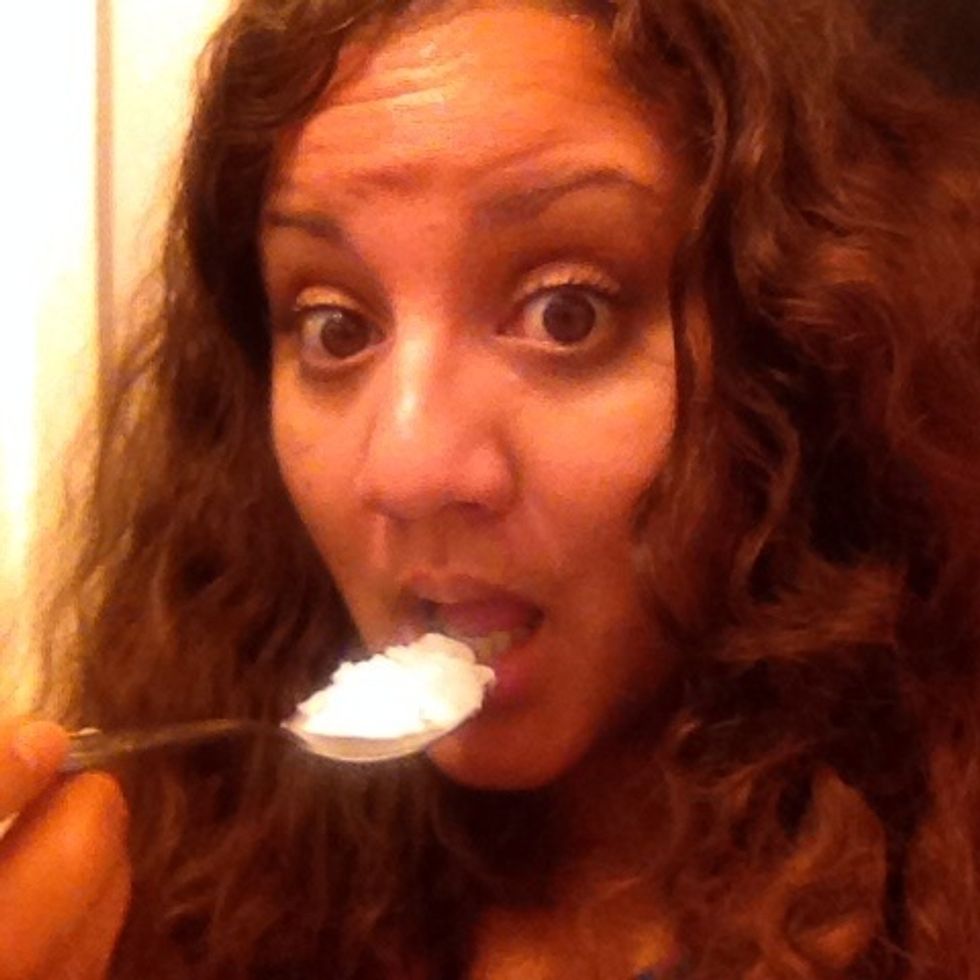 It takes getting used to - bottoms up. If you hate it this way add to your coffee or smoothy each morning instead.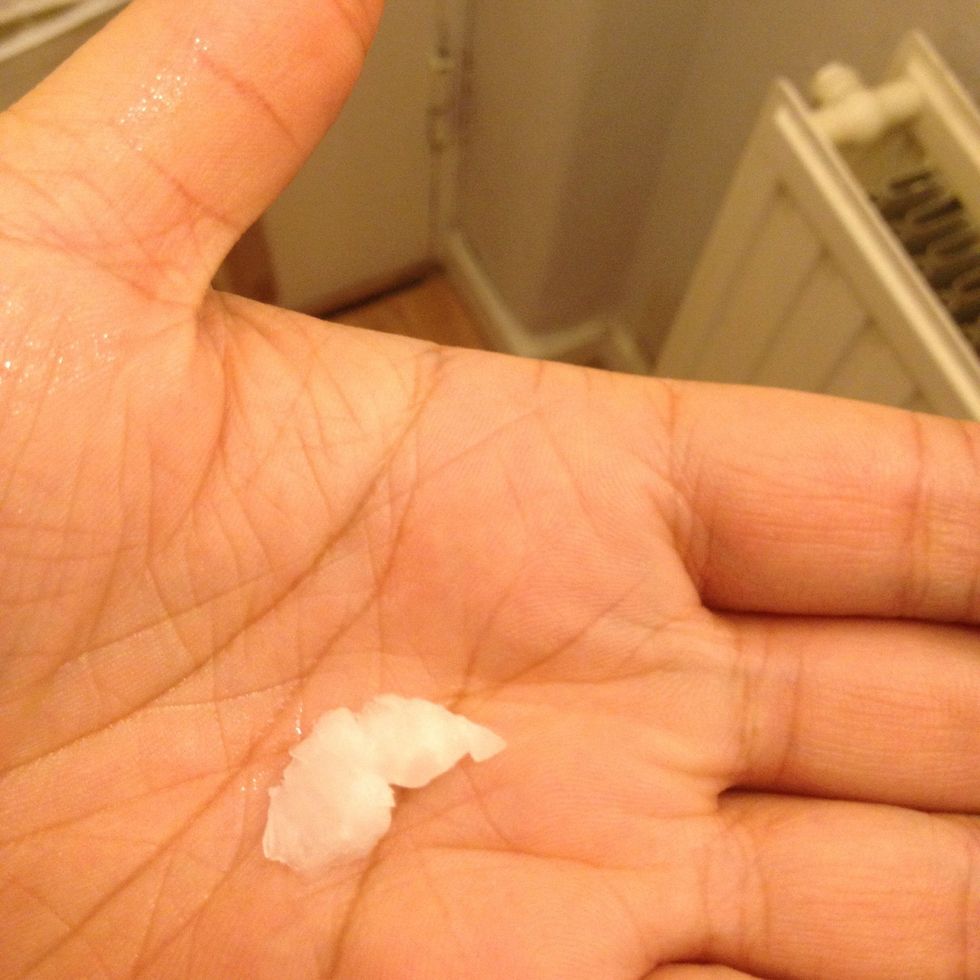 Use 2 - lip balm. Take the desired amount in your hand. But be quick it melts quickly.
Just apply or alternatively as a little sugar for a natural lip scrub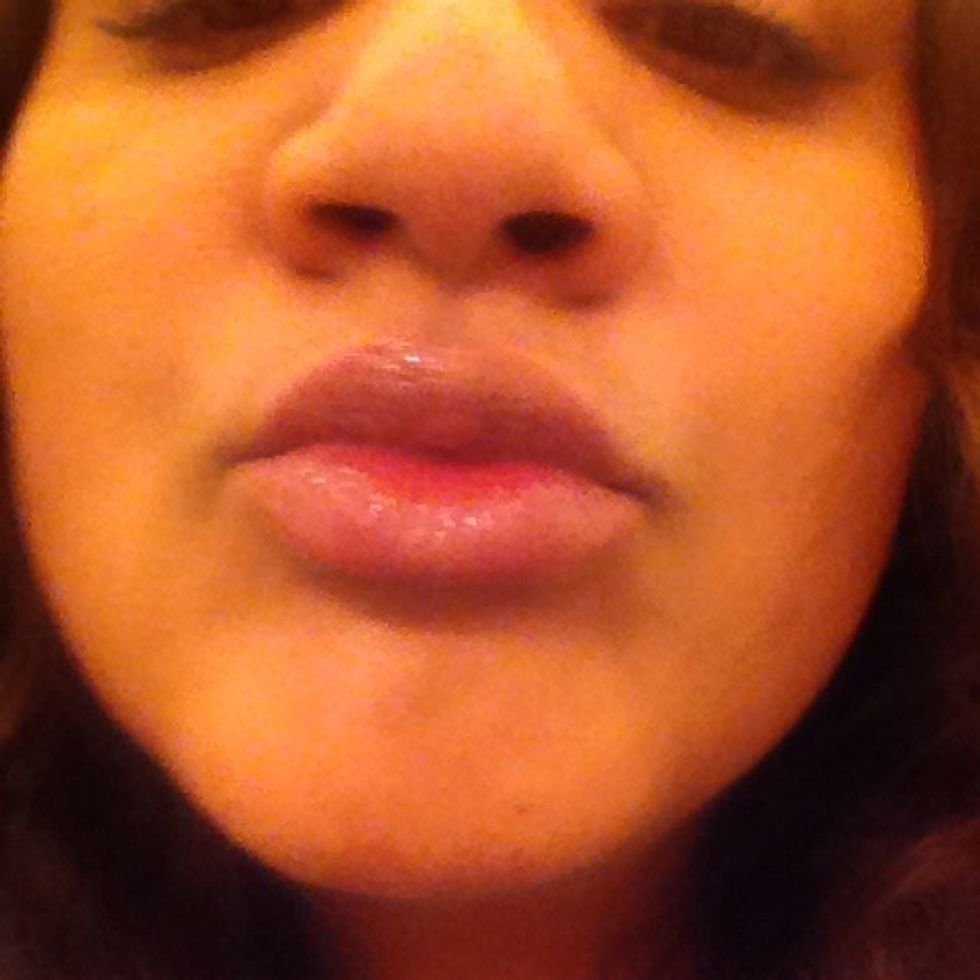 All natural and fabulous lips - mwah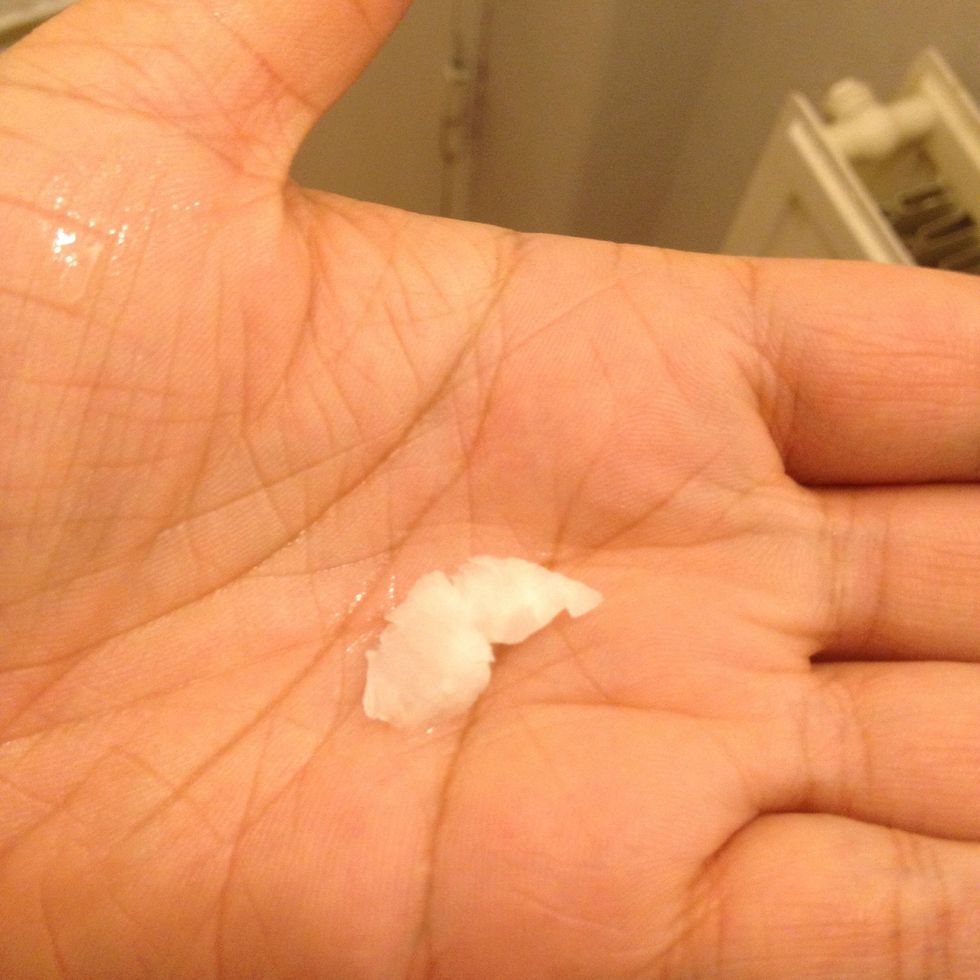 Use 3 - make up remover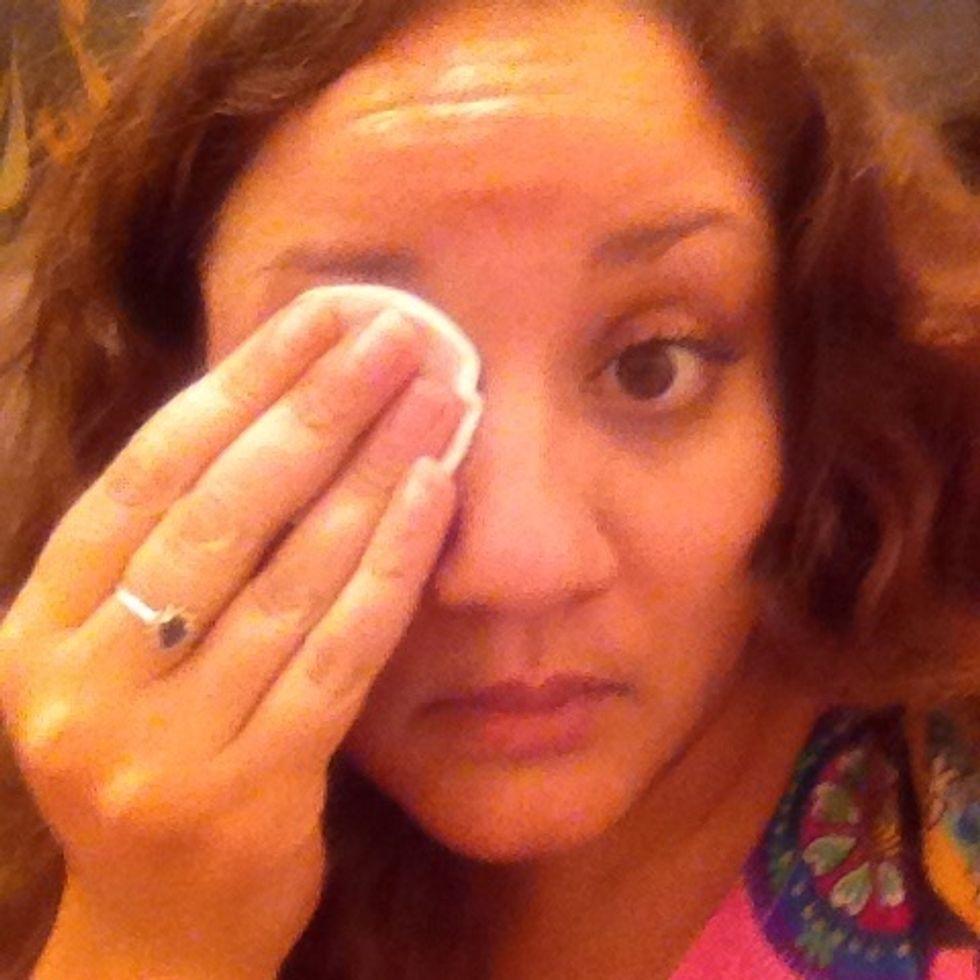 Just add to cotton pad and whip away that mascara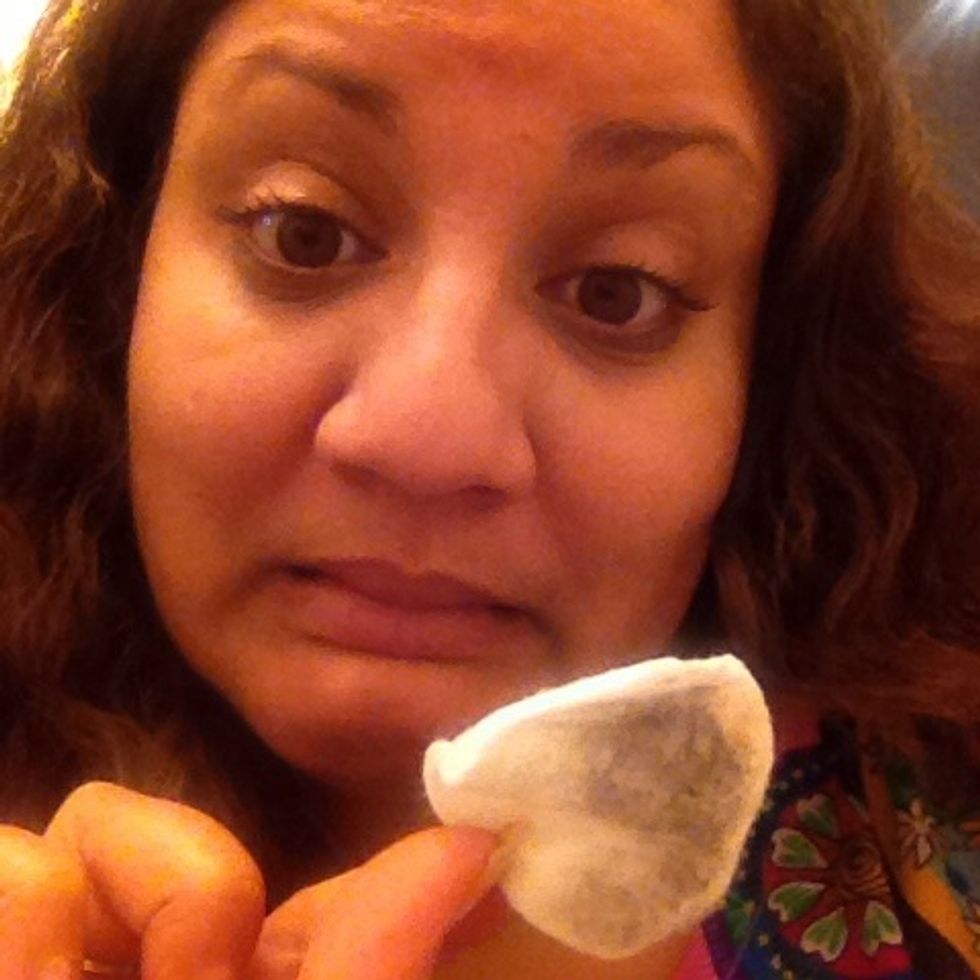 Gross - I know!!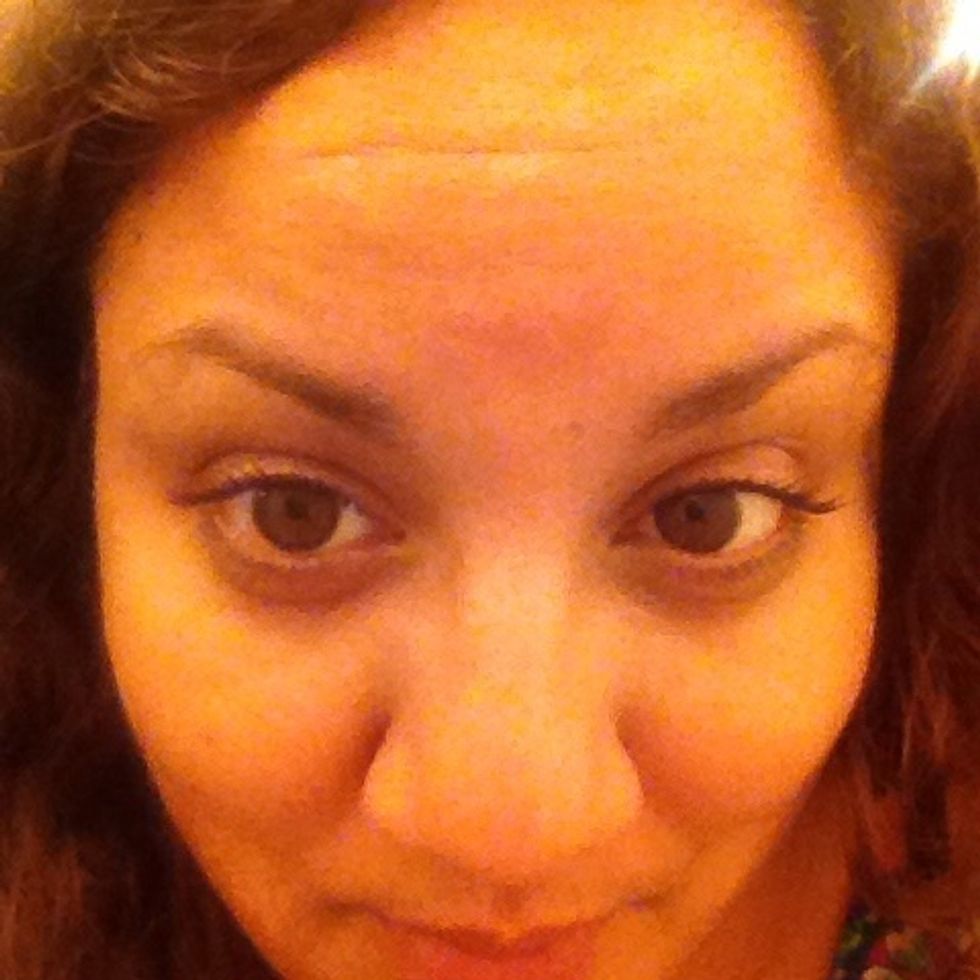 But look - all gone and great for keeping eyes wrinkle free.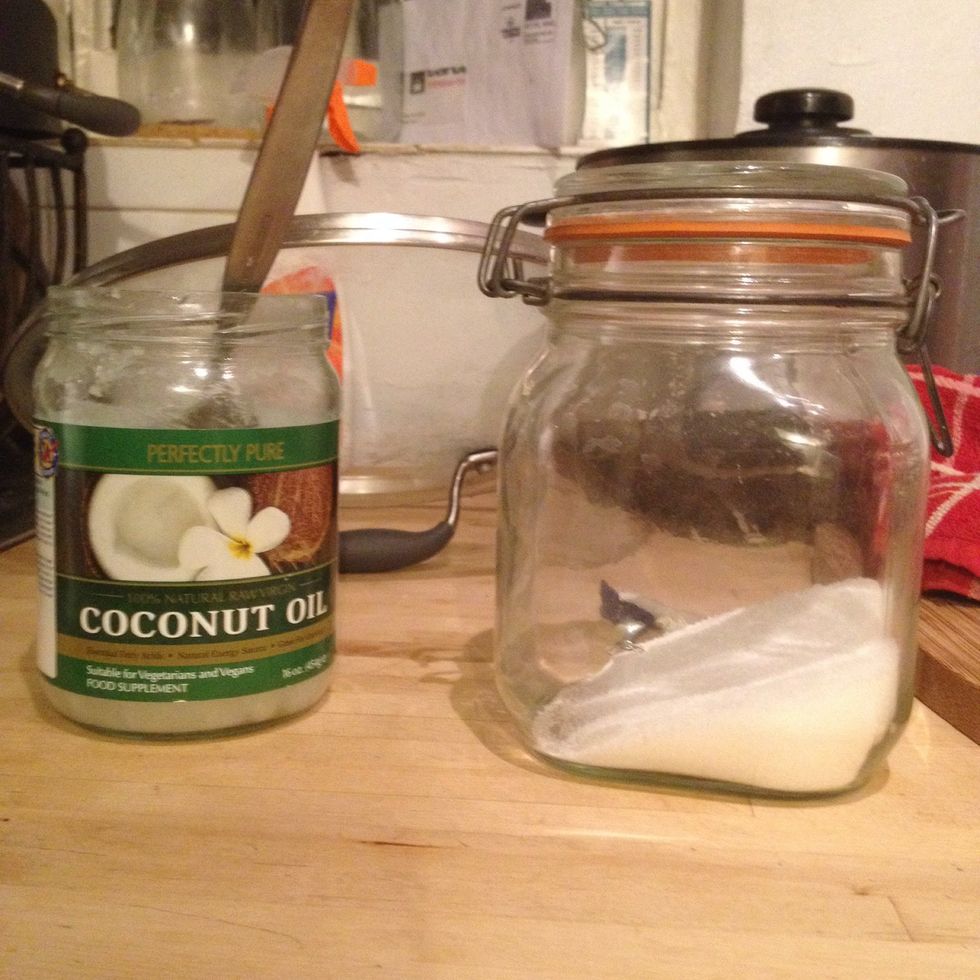 use 4 - face and body scrub
Add table spoon of sugar to table spoon of coconut oil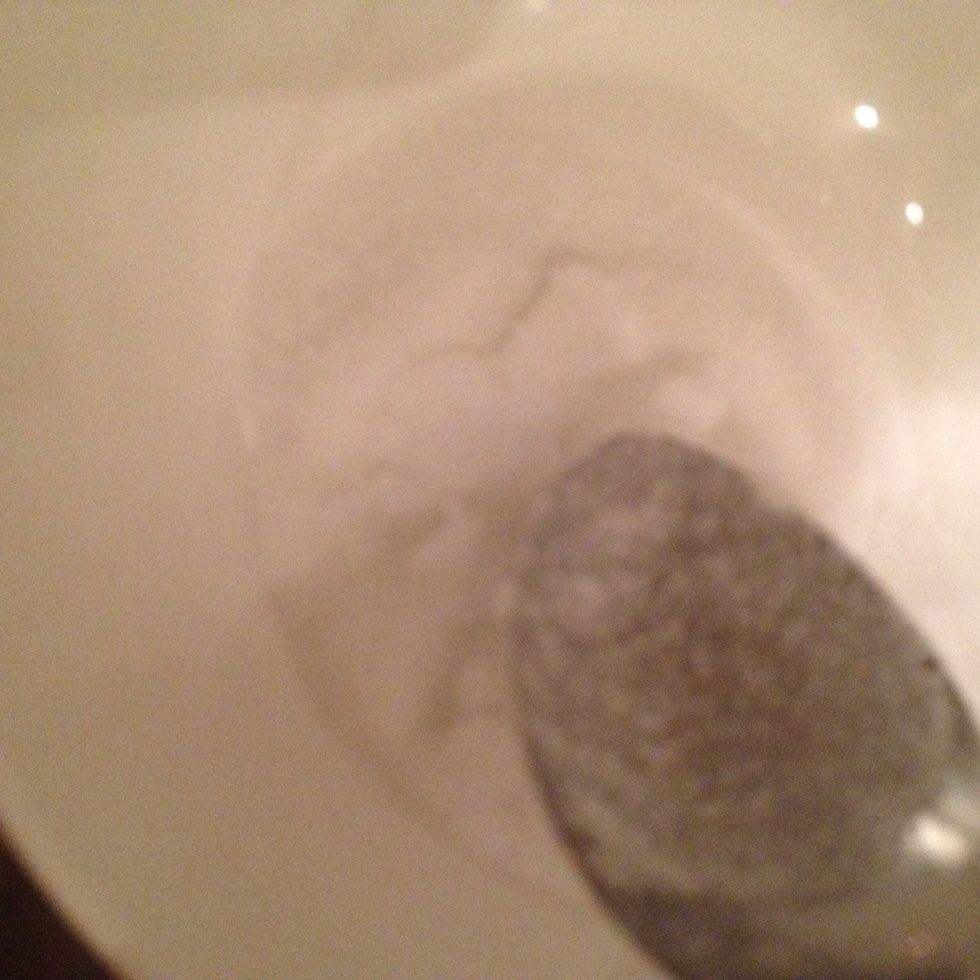 Mix it up till it's like a paste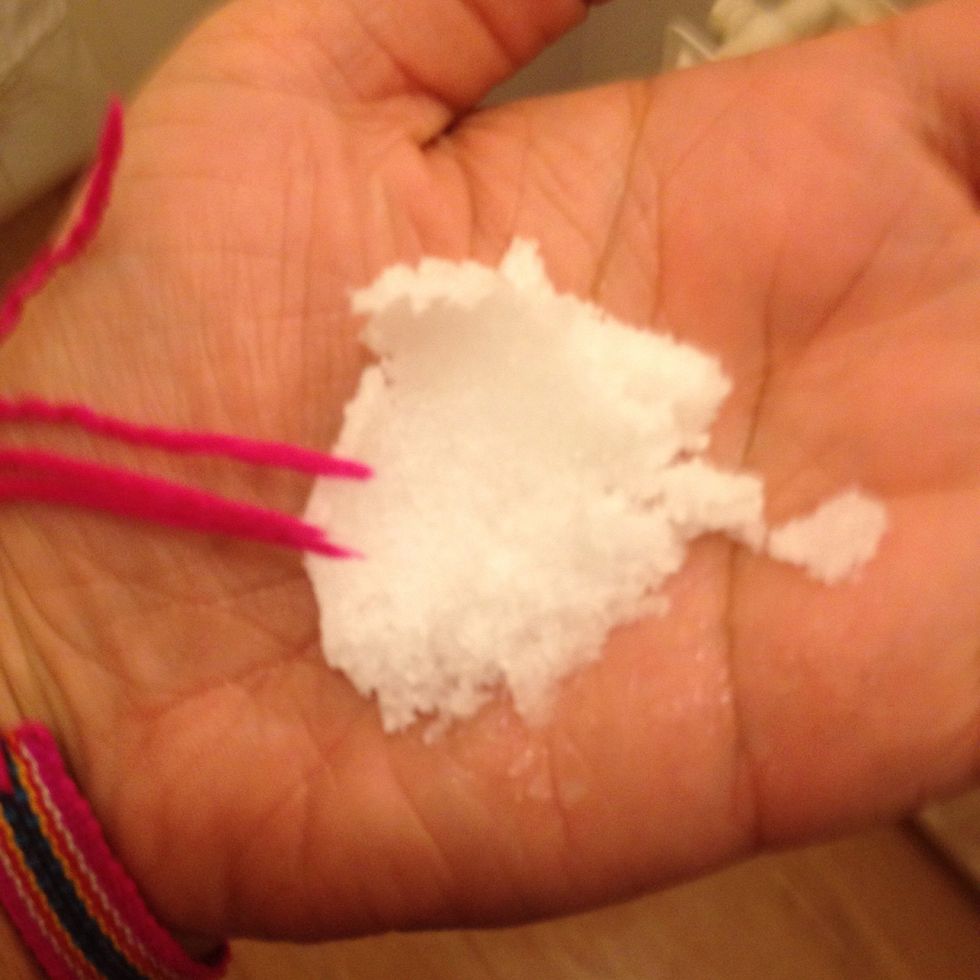 Like this - now get scrubbing :)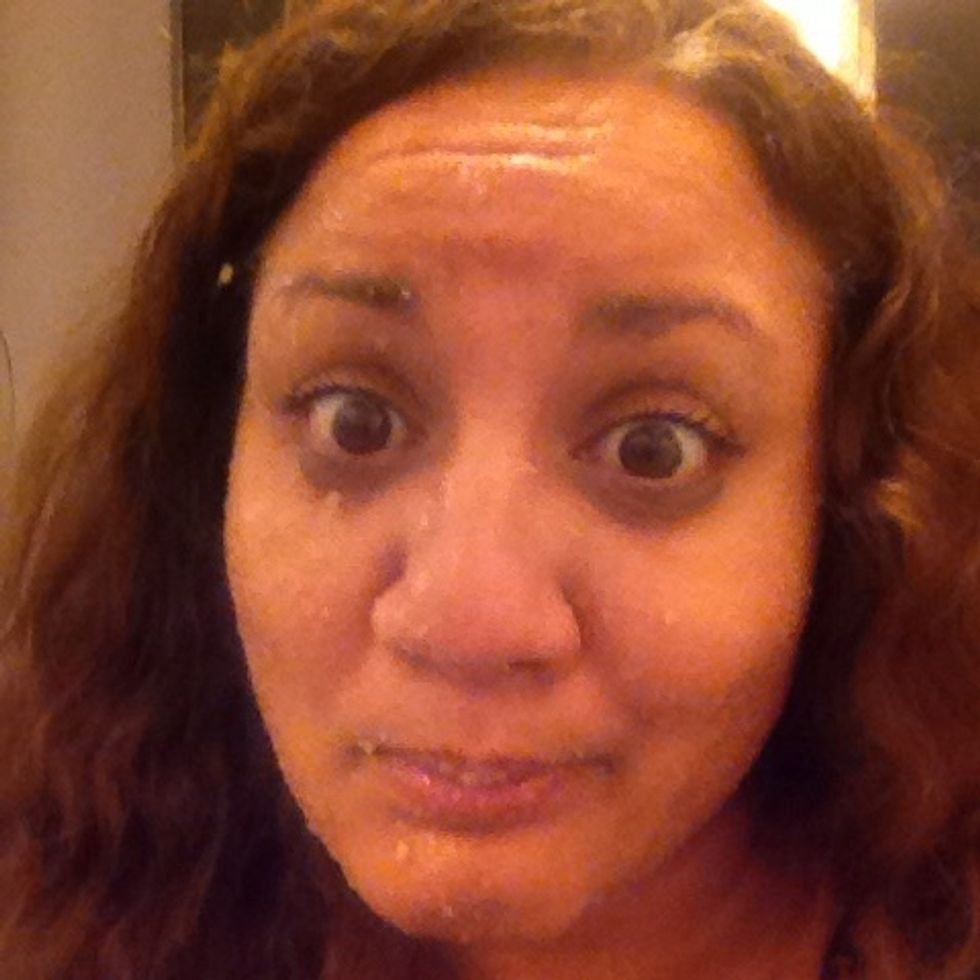 I know... But it's for the greater good lol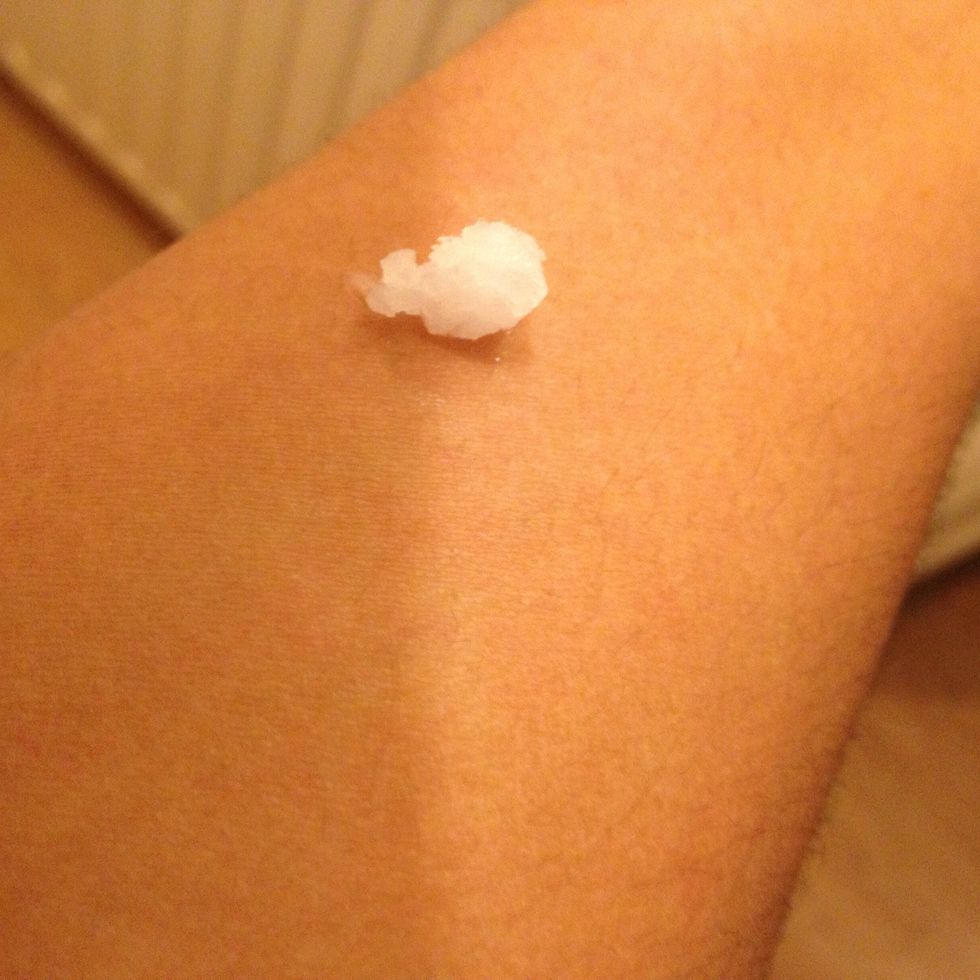 Use 5 - coconut oil has luric acid which has anti bacterial properties. So not only keeps skin smooth and youthful but helps rashes, eczema, yeast infections, sun burn the list goes on......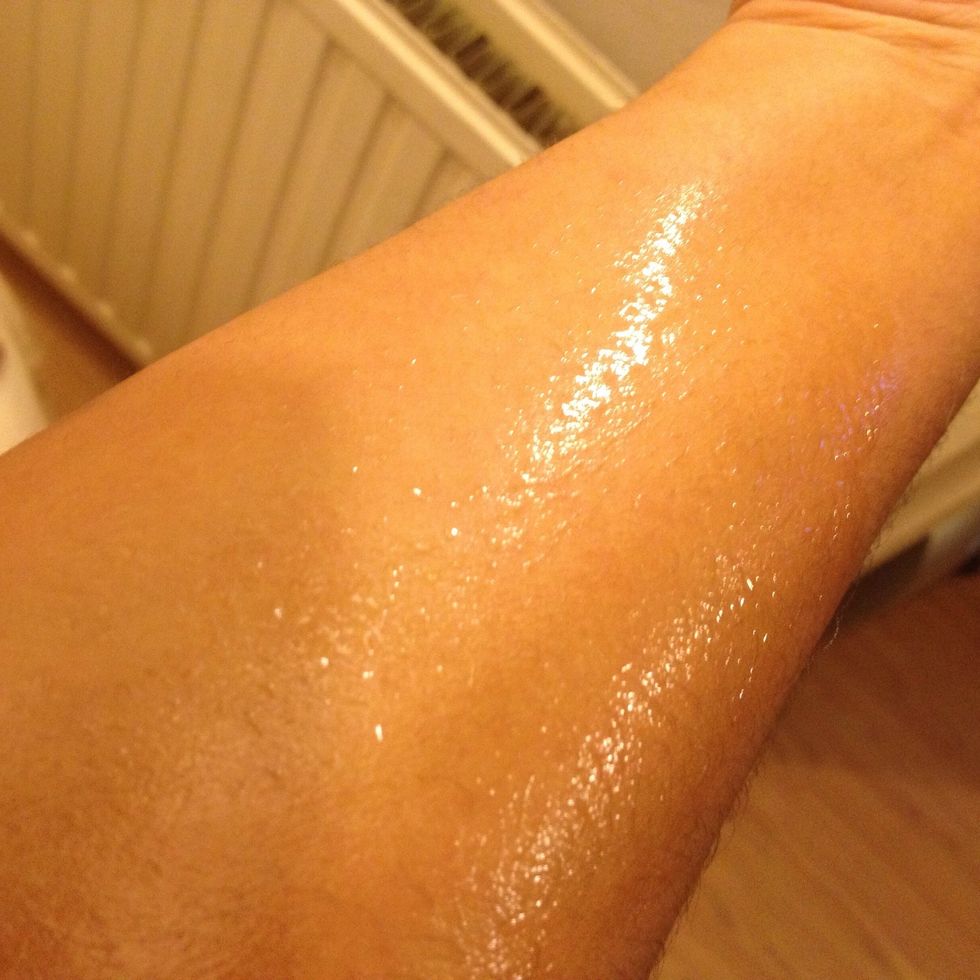 Rub on affected area
Don't worry it absorbs right in - over time your condition goes and does not come back if u keep using.
Acne - here today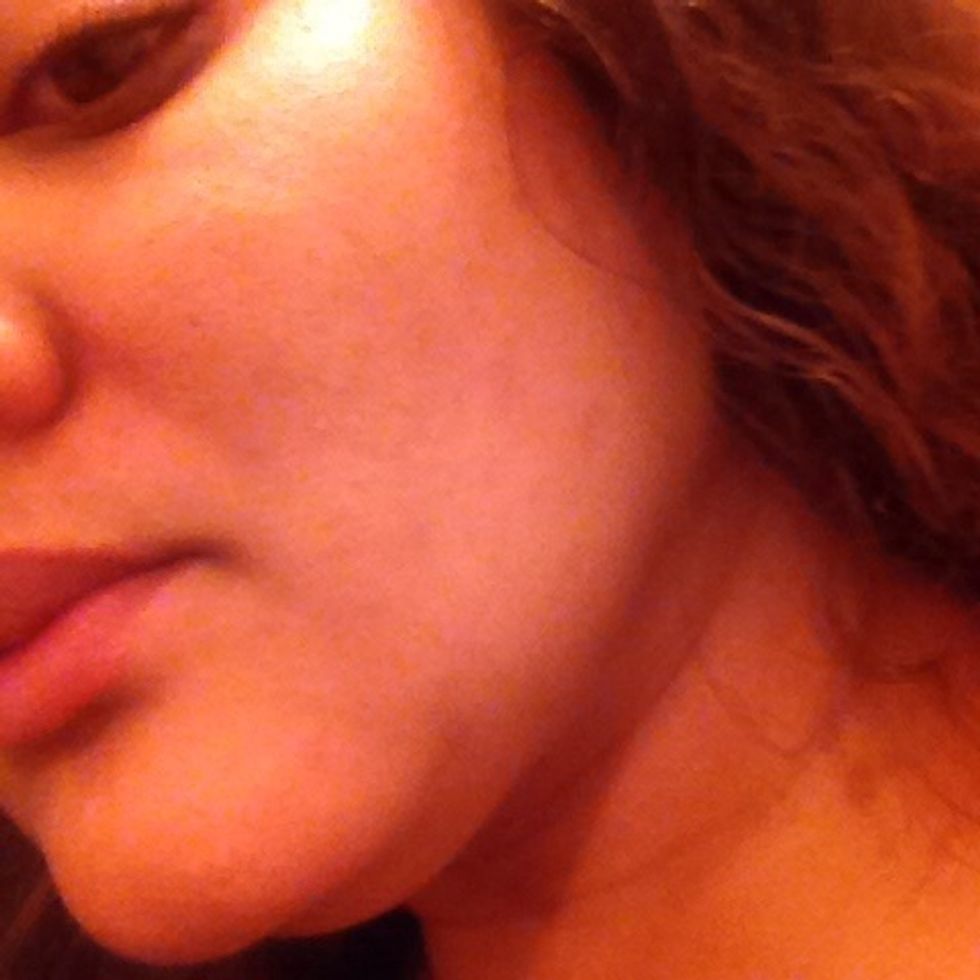 Gone tomorrow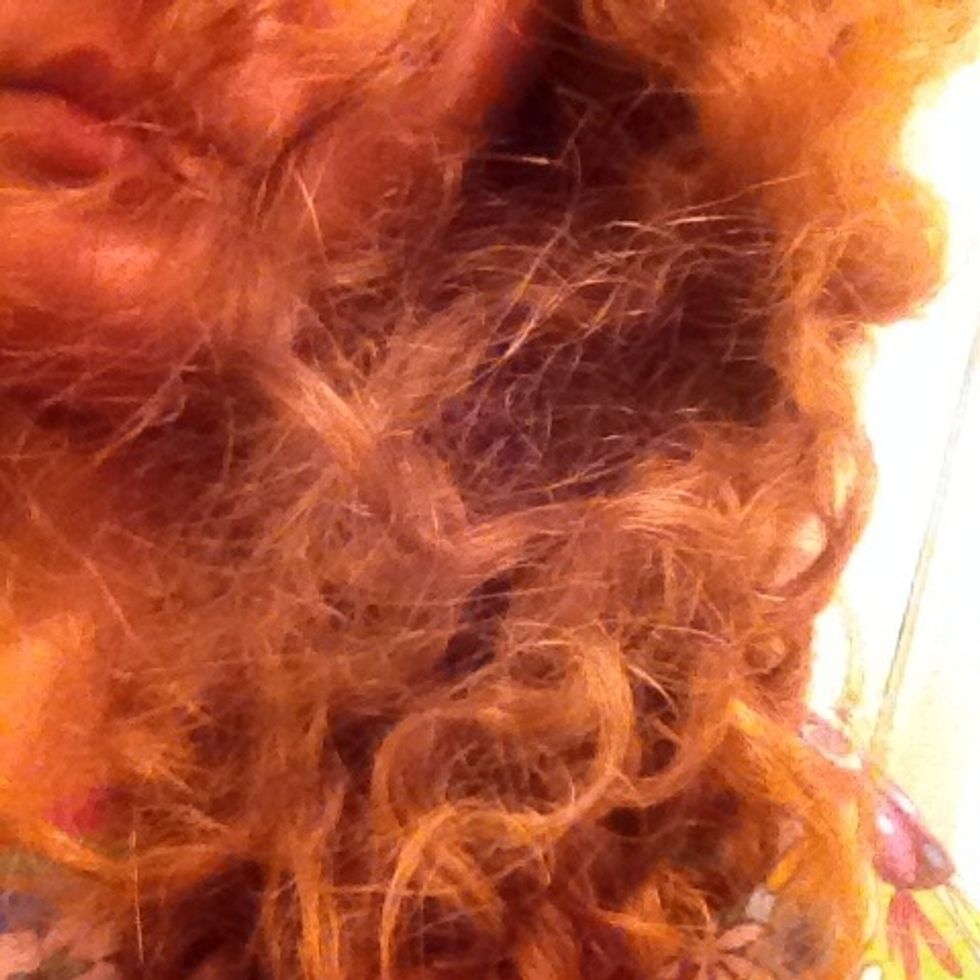 Use 6 - tame fizzy hair. From this to ...,,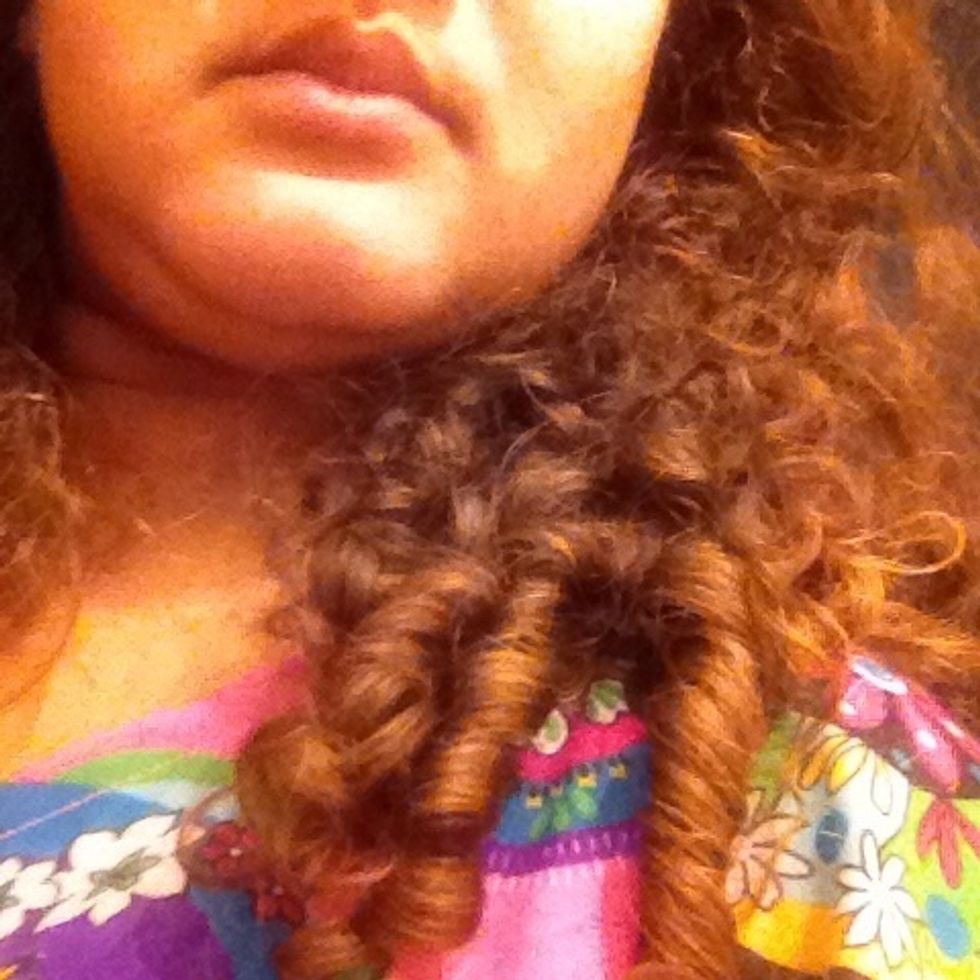 This - more defined curls or it a great oil to protect hair whilst straightening. Can also be used as a condition or hot oil treatment. Your be blown away from the results - what split ends??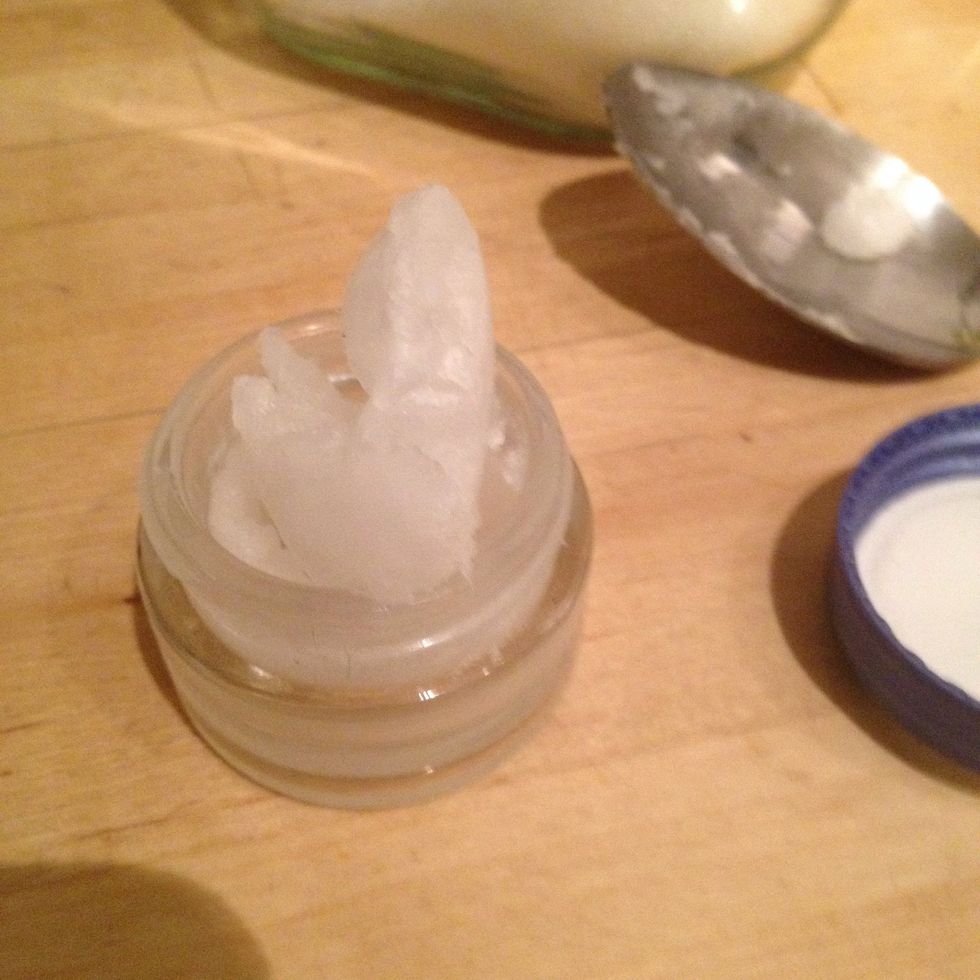 Use 7 - You can add to jar to have it to hand all day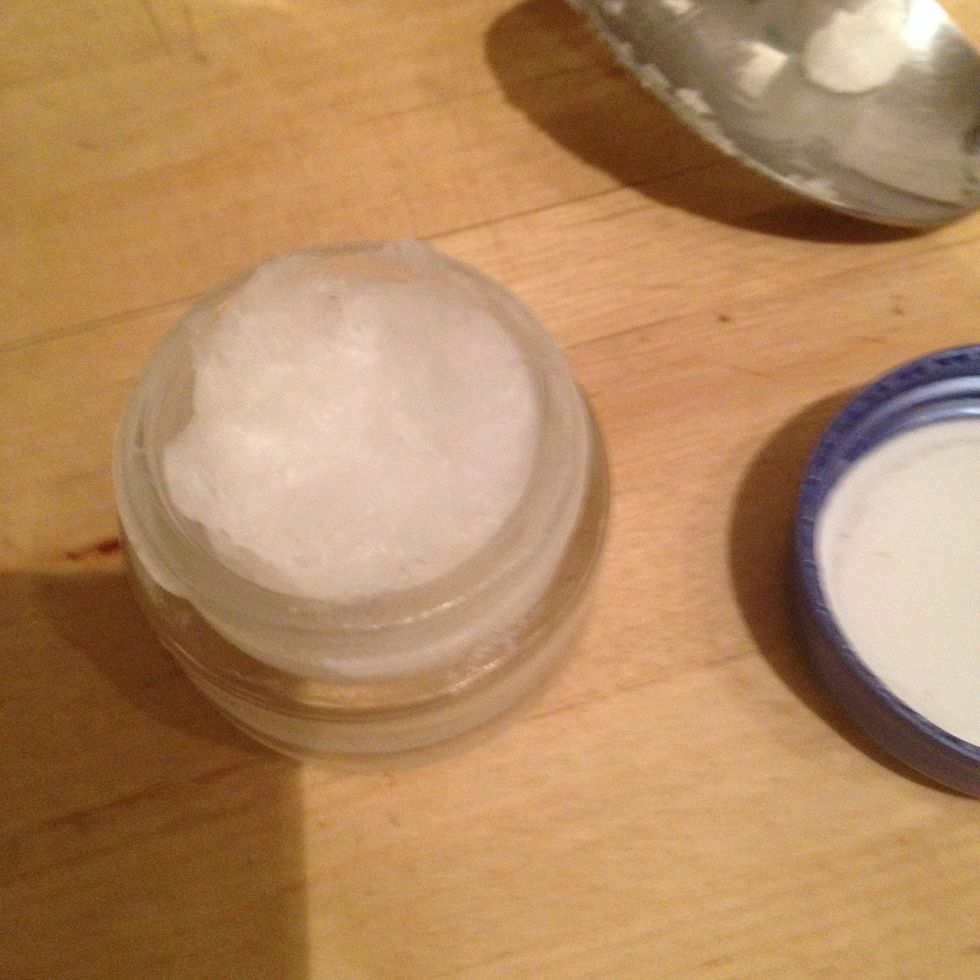 Pour or scoop it in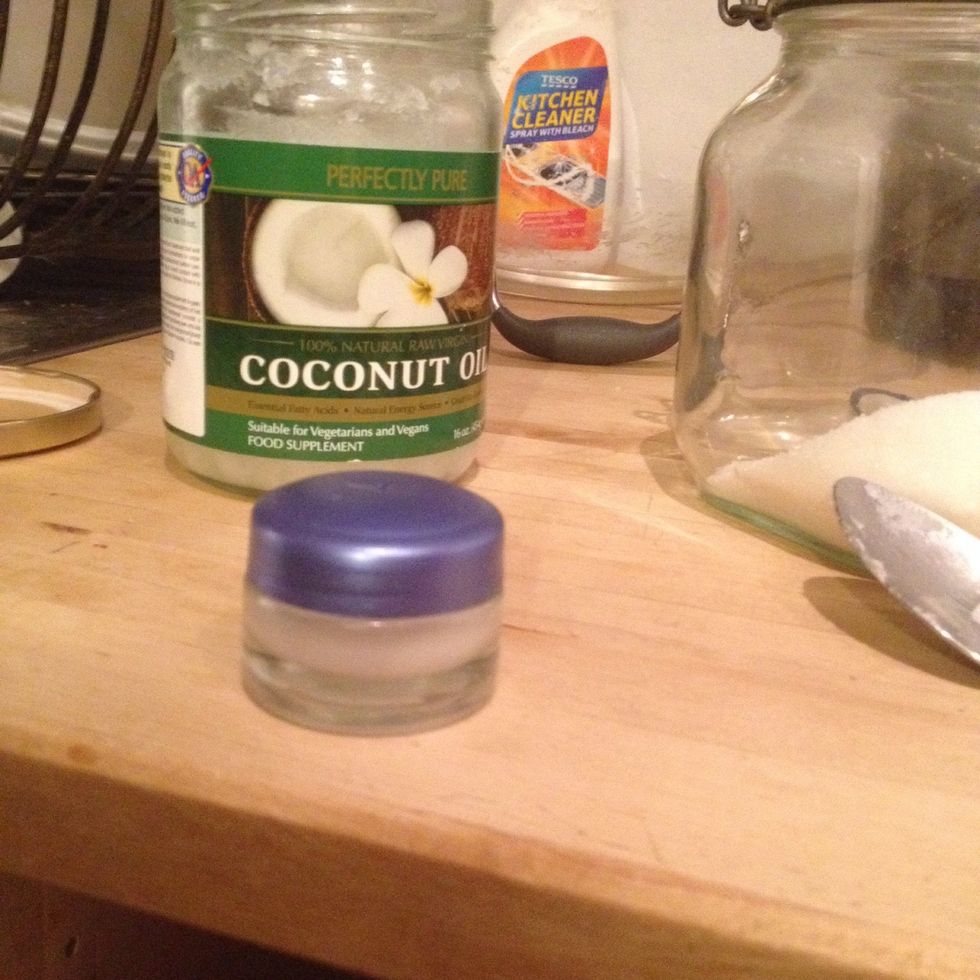 One jar for your handbag.
Use 8-Throw out your normal cooking oil and use this instead. Has a higher burning point and food taste better.
Other uses include - tooth paste (just add a bit carb soda) - sun tan lotion - anti depressant (really works to lift mood) - deodorant - shaving cream - nappie rash BUT THE BEST results are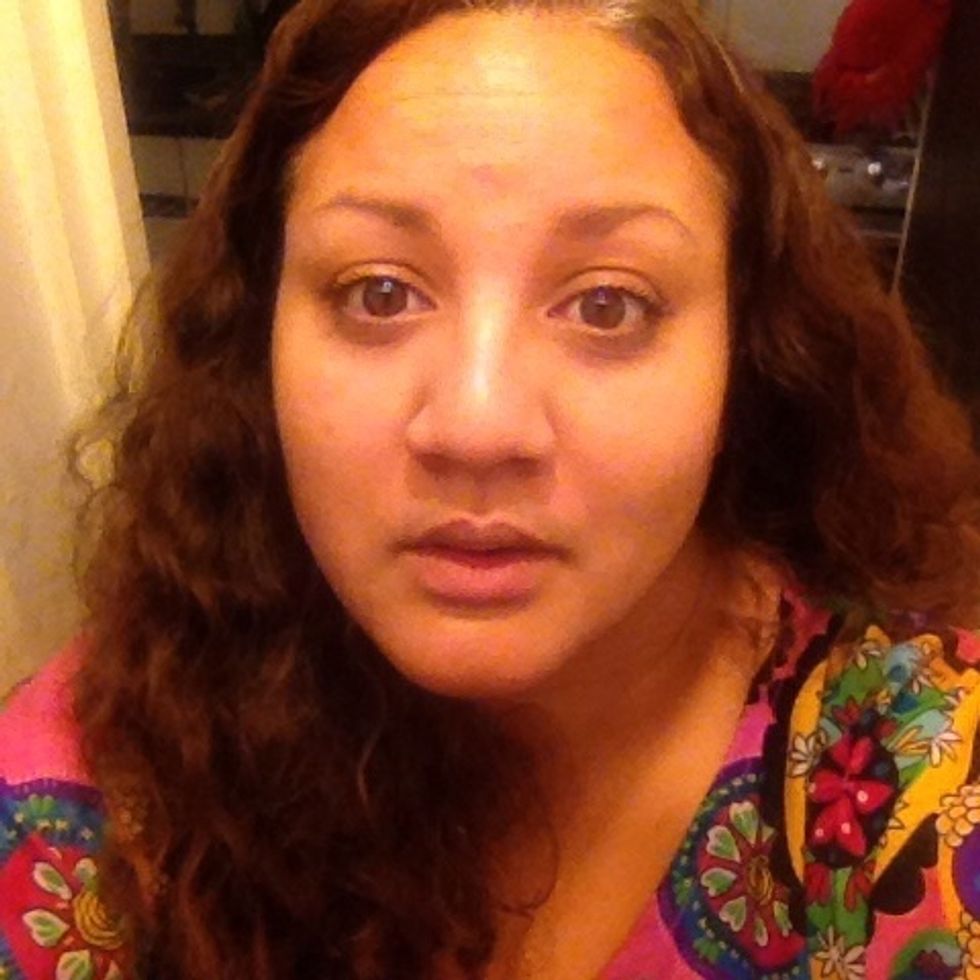 I've taken it daily for two months and lost a stone and a half (20lb). I feel great - can you guess my age? Be kind now! :)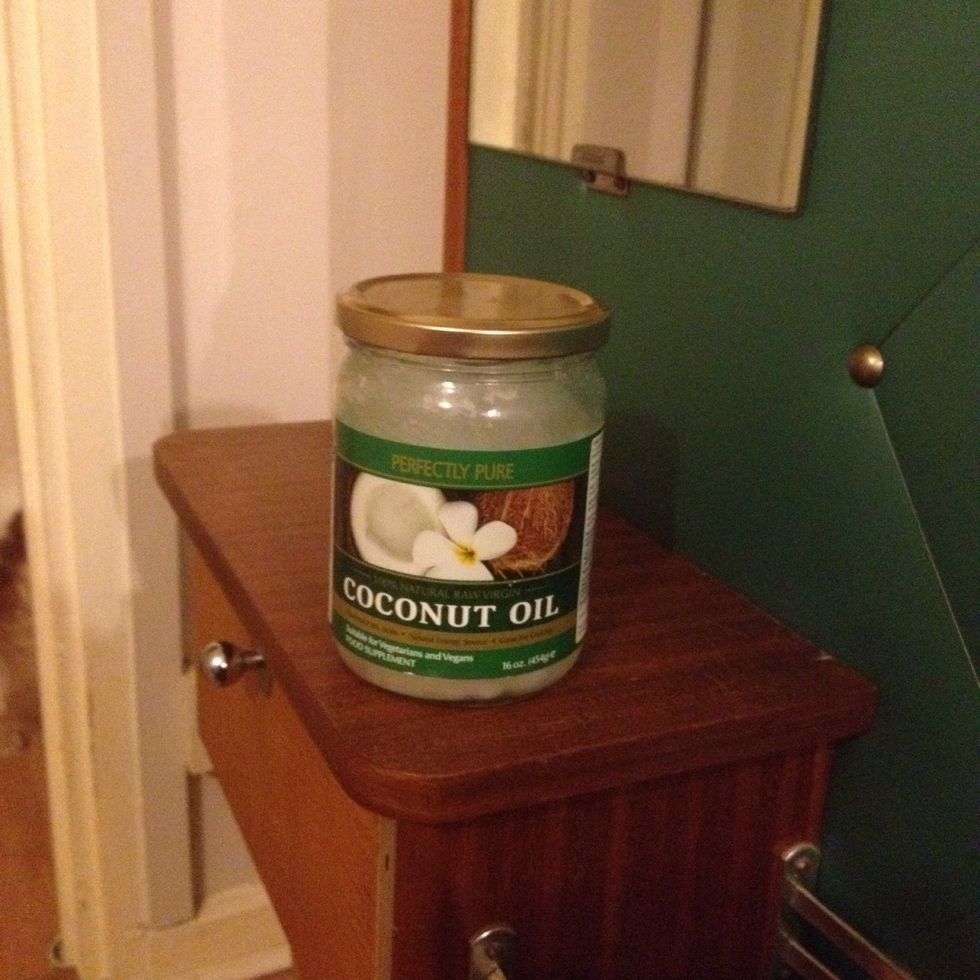 Get started you will not look back!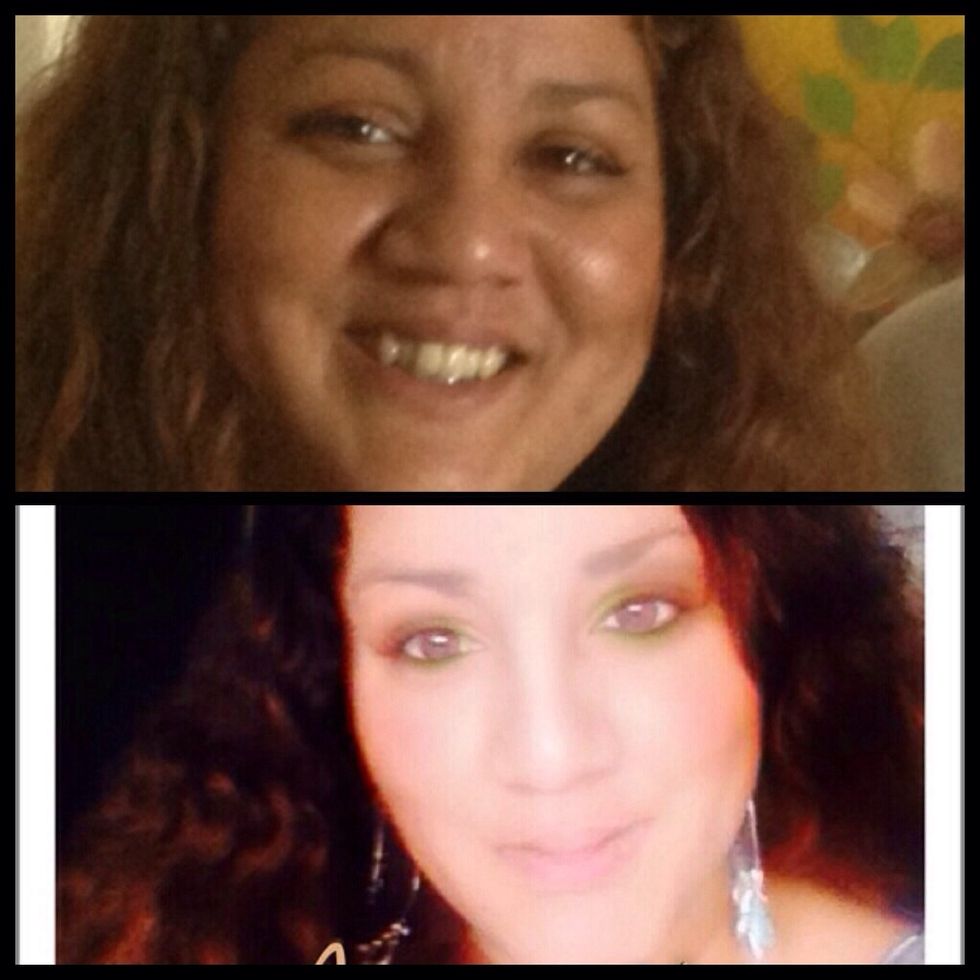 Weight loss pictures to show the difference - enjoy
Extra virgin Coconut oil
Sugar (optional)