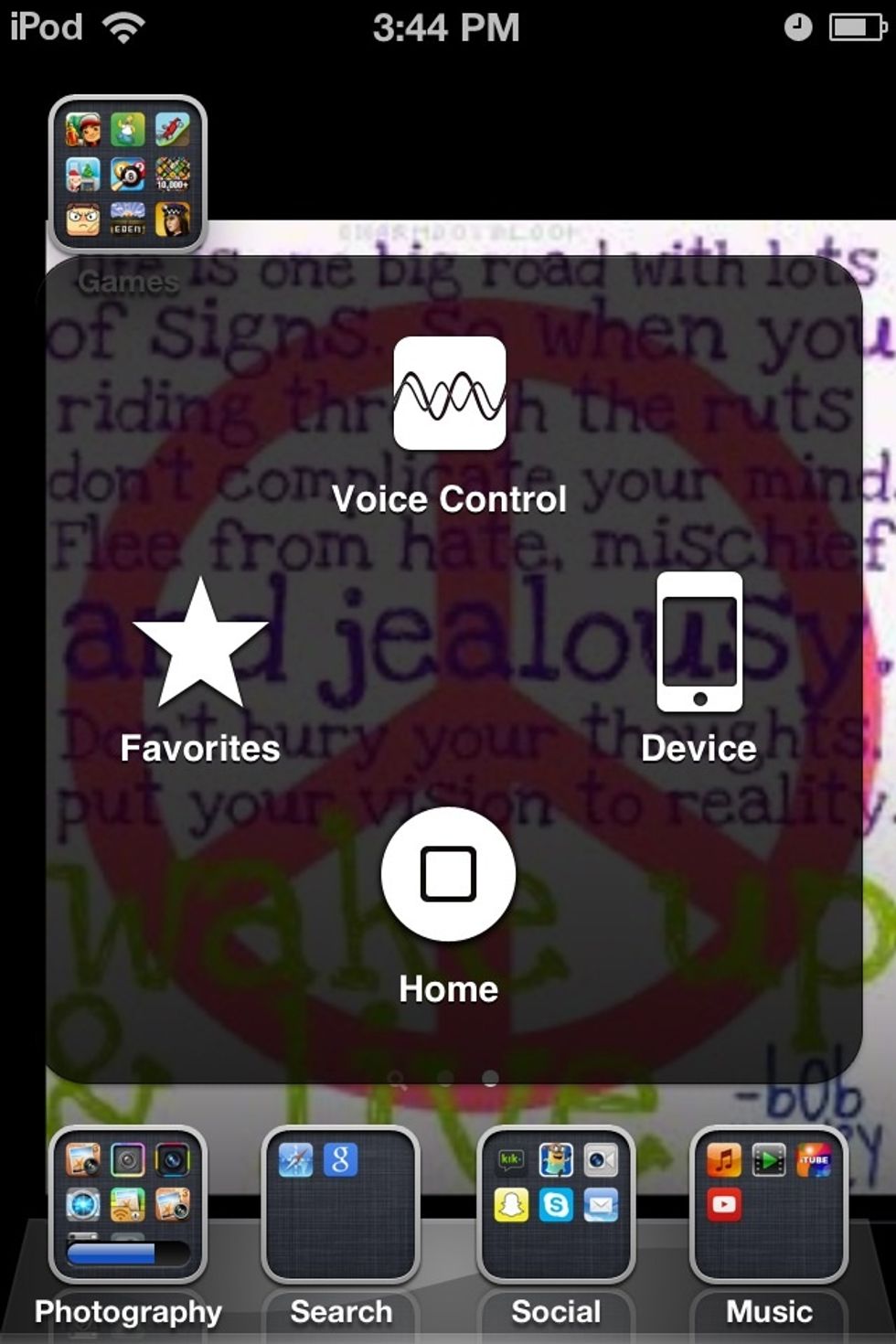 In this guide i am going to tell you how to use assistive touch. If you don't know what assistive touch it is the little square thing that appears on your screen.
The first thing you need to know is how to install assistive touch. Go into settings>general>accessibility> triple click-home>turn on assistive touch
A small white square will pop up on the top right corner of your screen. It should come up like this once you tap on it.
Tap on device, then tap lock screen. Your screen will automatically go into power-saving mode. Click rotate screen, choose to rotate portrait, upside down, left or right, it will rotate accordingly.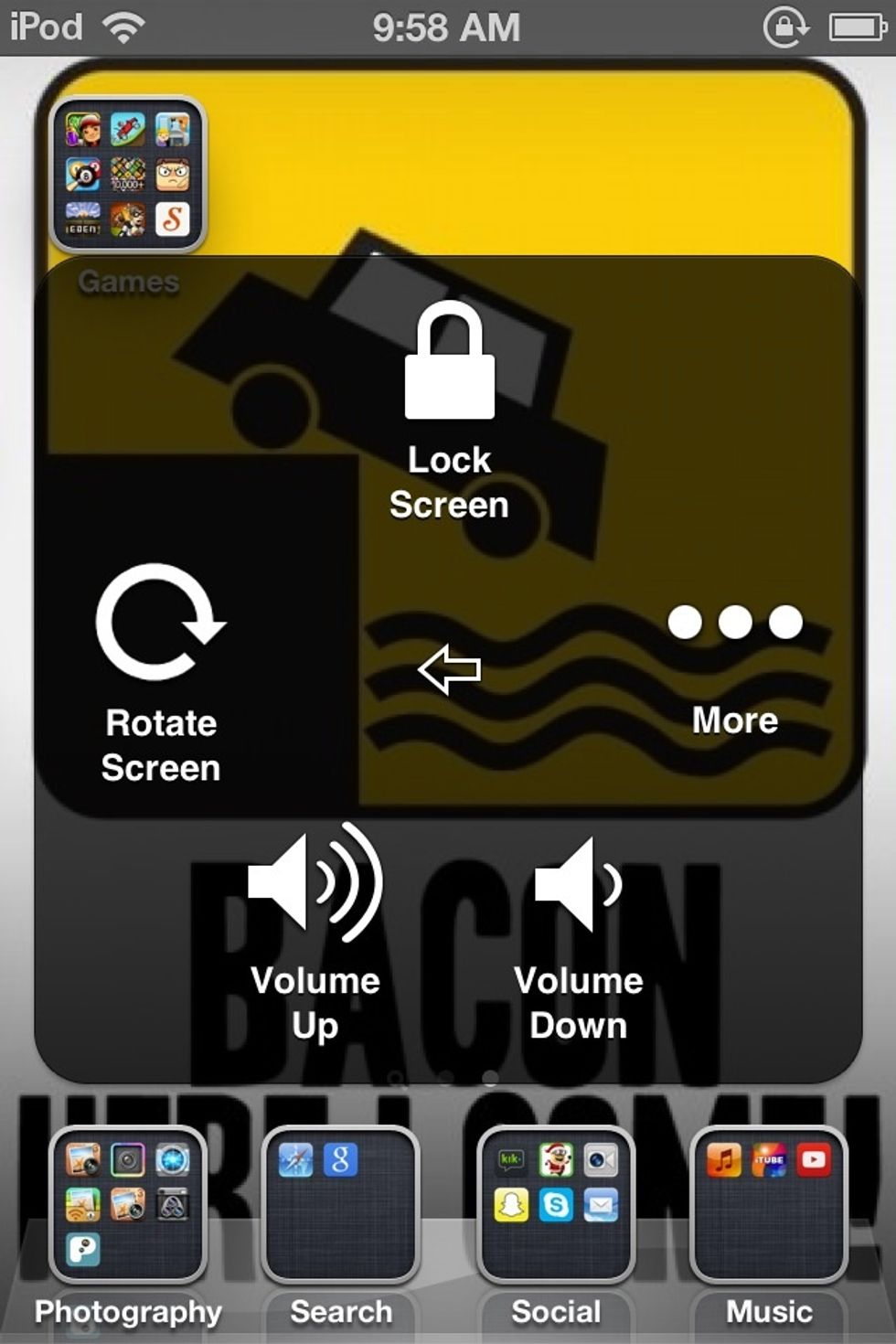 This is what it appears as if you click on device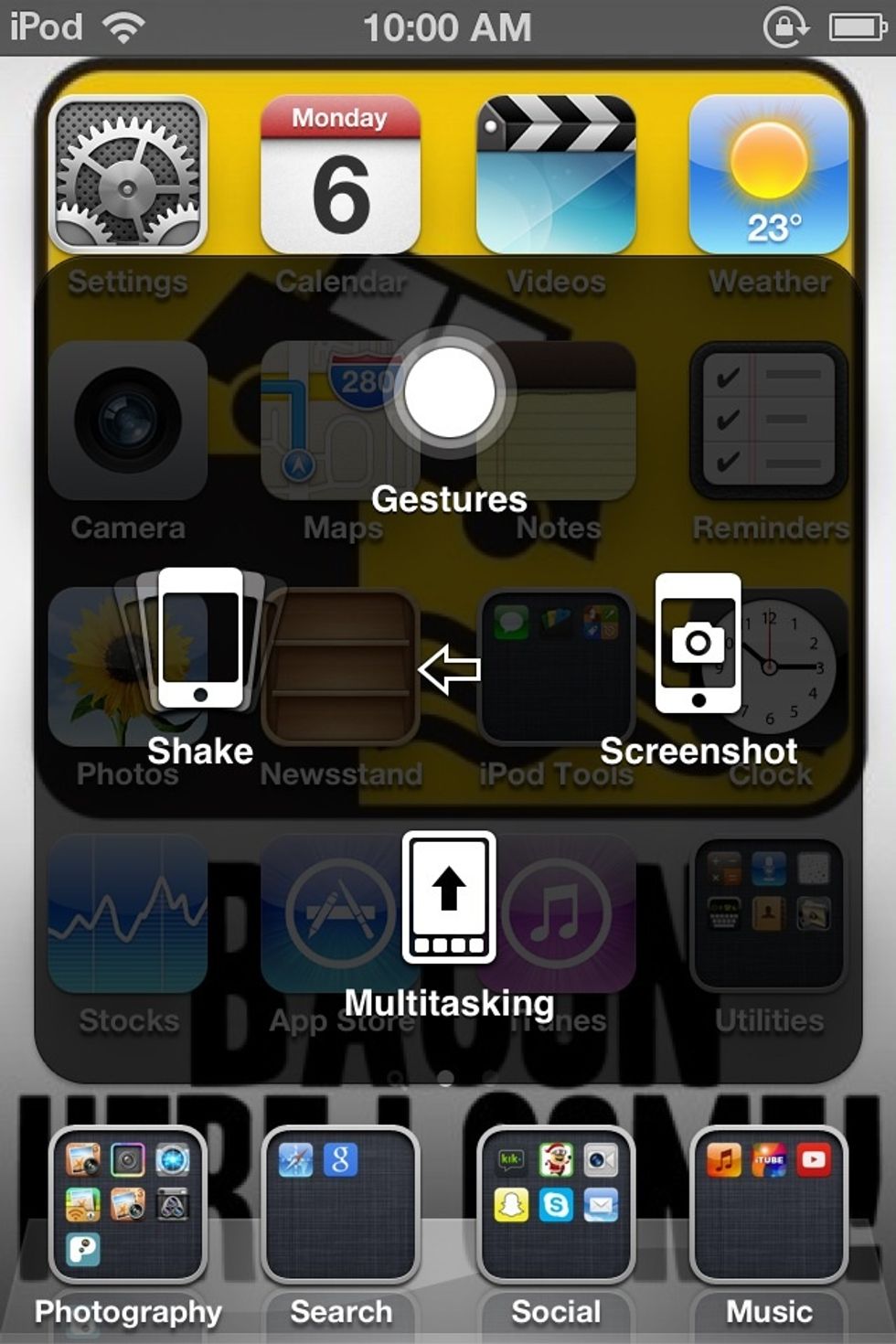 Here is what it will come as if you click on more. Vibrate will shake your phone sometimes you wont feel it. Multitasking is the same as double tapping home button. Screen shot will take a screenshot
Hope this guide helps you sorry if i have left anything out. Hope i helped you use assistive touch. 😊😀😛😋💜❤😉😜😝💋😬😁
Any apple devices with assistive touch