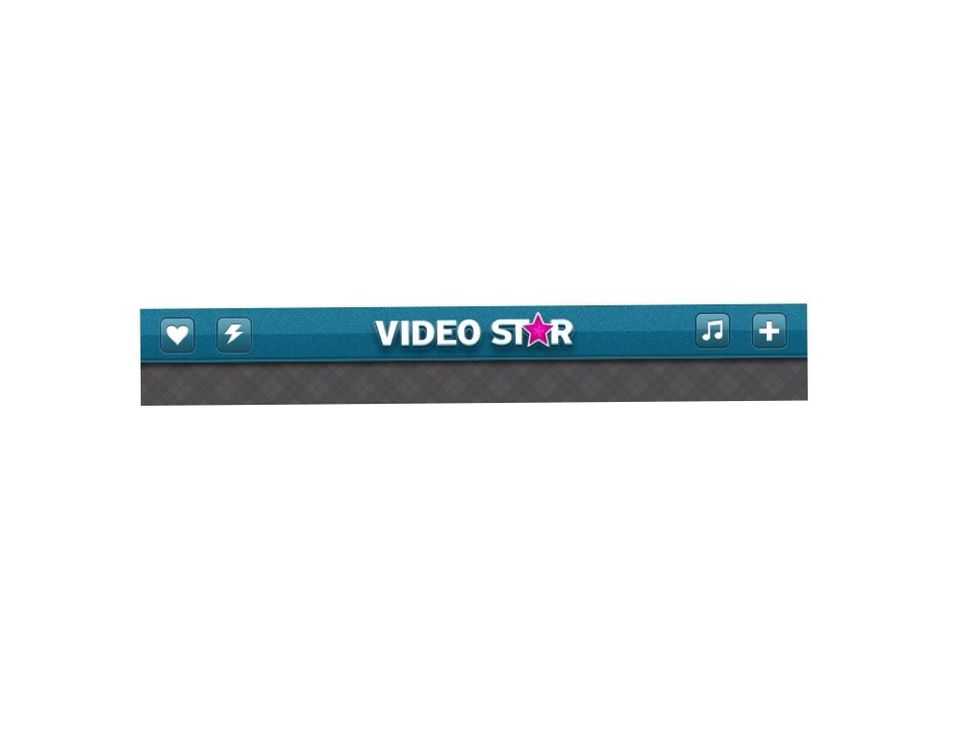 Click the add button to start and make your video star.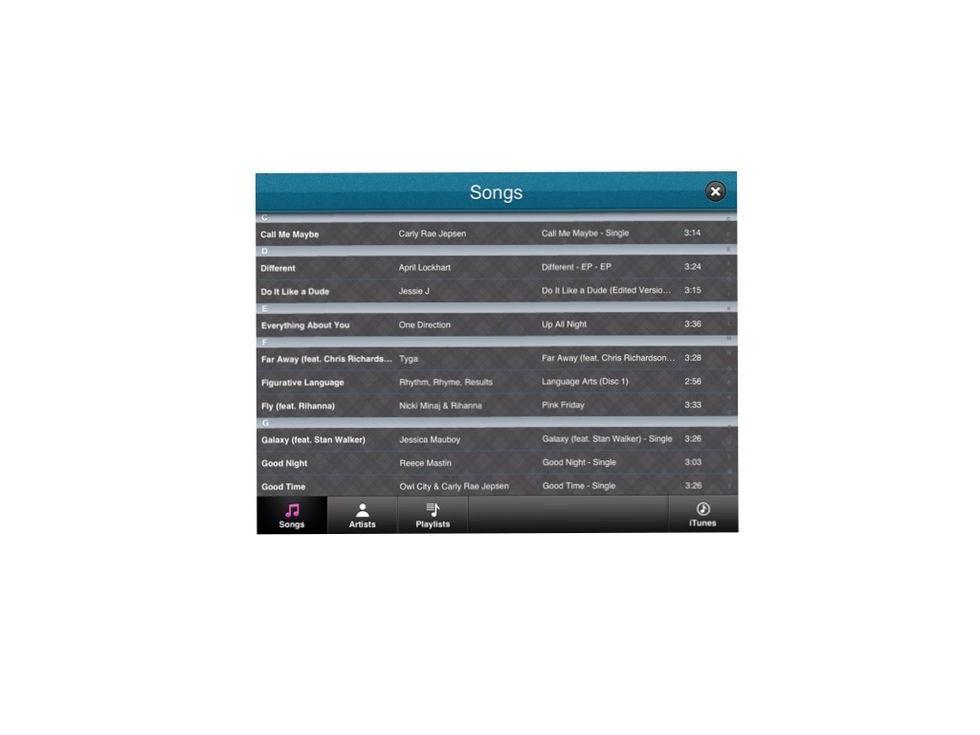 choose your song!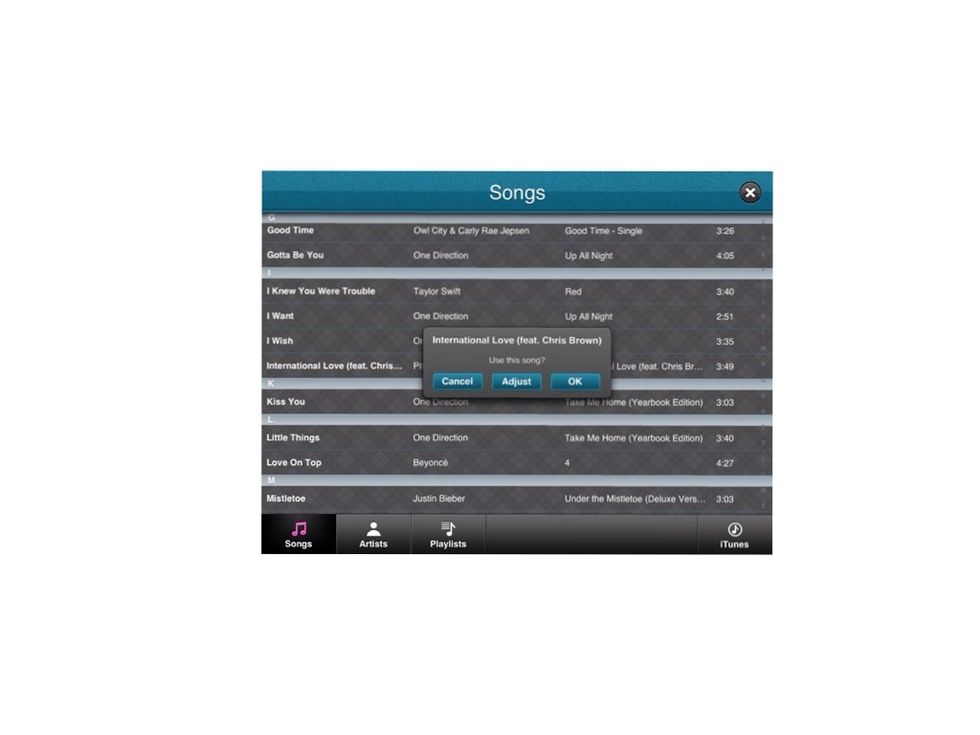 Now click ok, or you can adjust the pitch of the song if you really want to.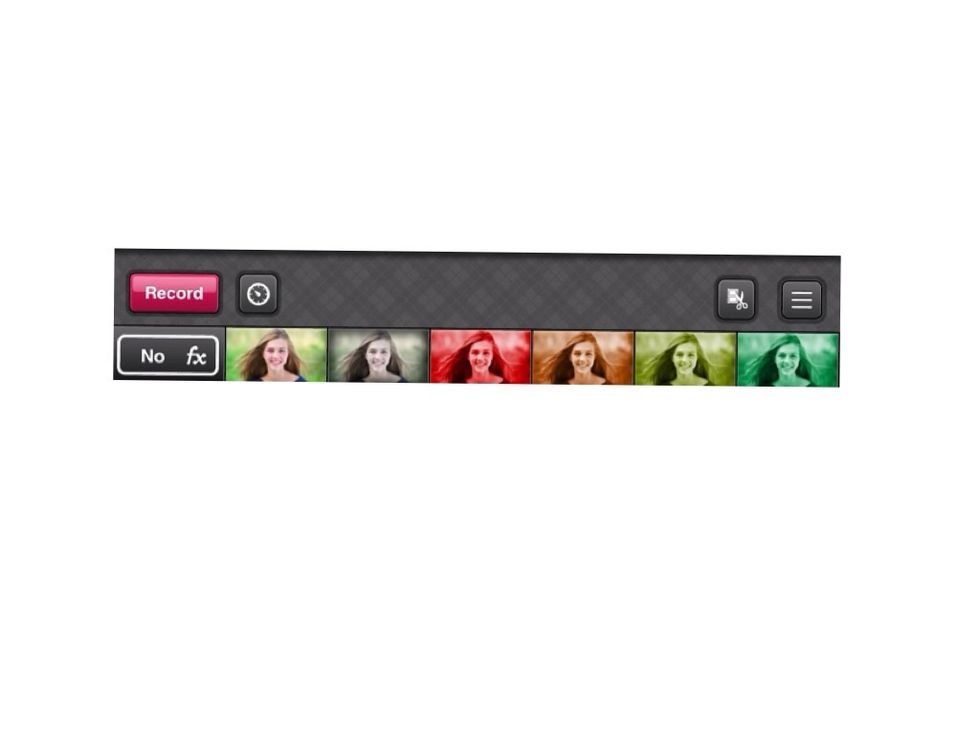 Here, you can use the effects that are already made for you or...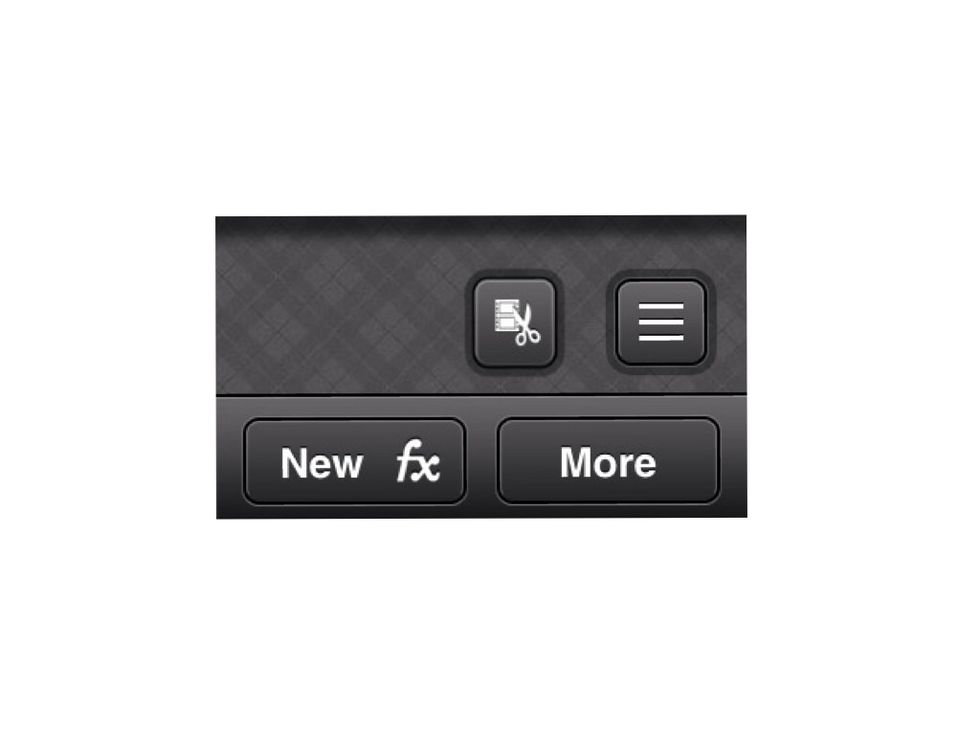 make a new effect clicking the button 'new fx'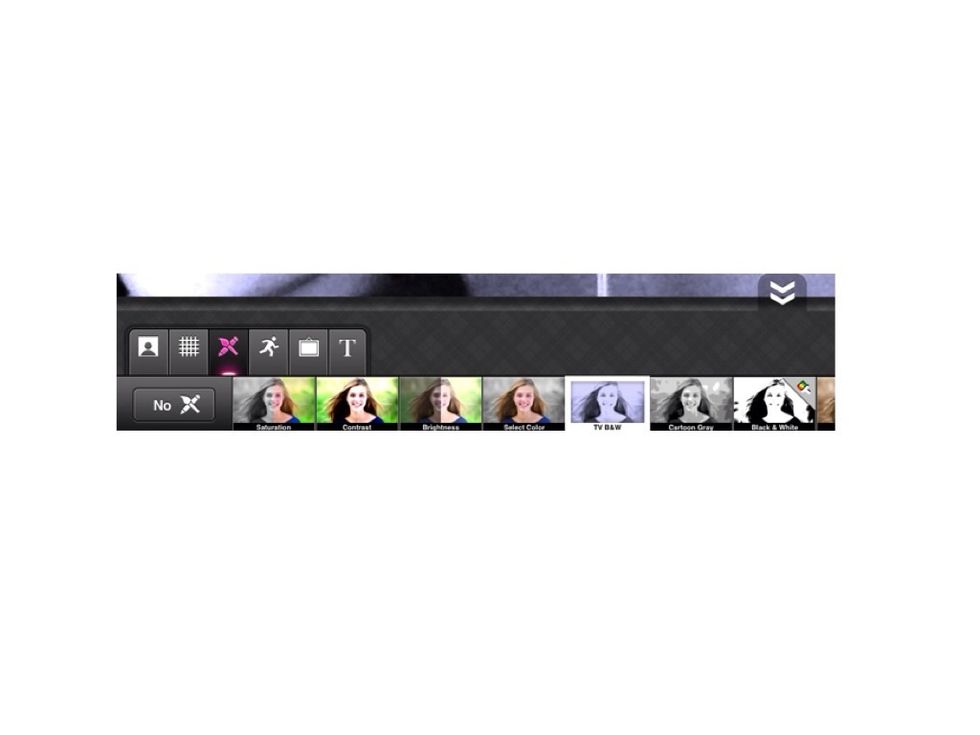 Here is where you can make and create new different effects, using the tools they have given you.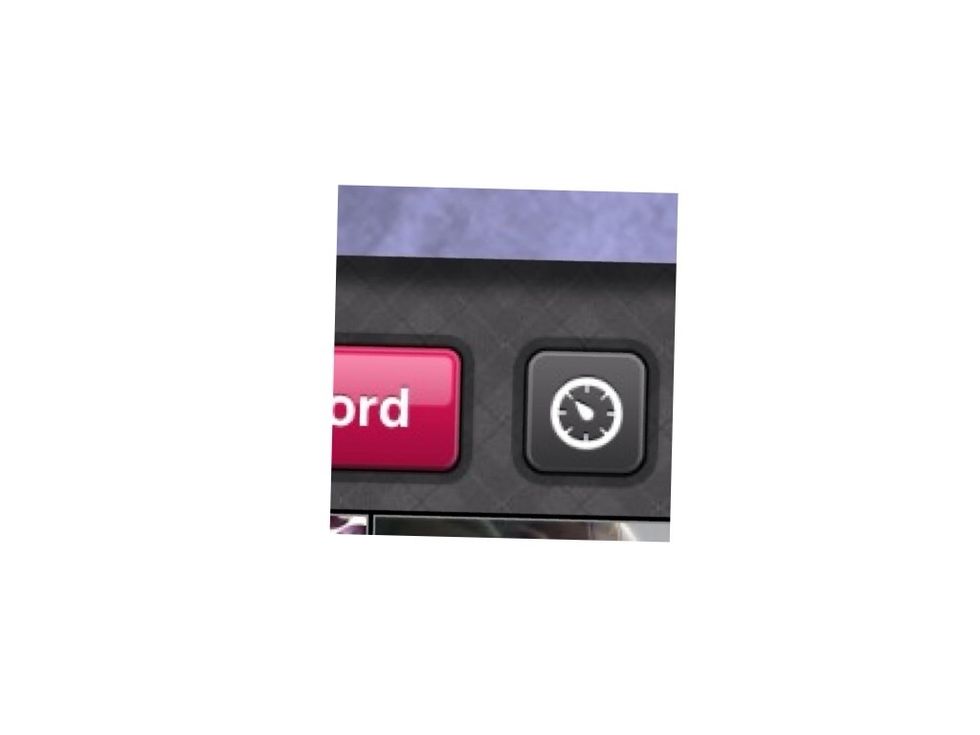 Once you have finished making your new effect, you can now record. If you want to record and set a time so it will automatically stop, this is a step for you. So click the clock button.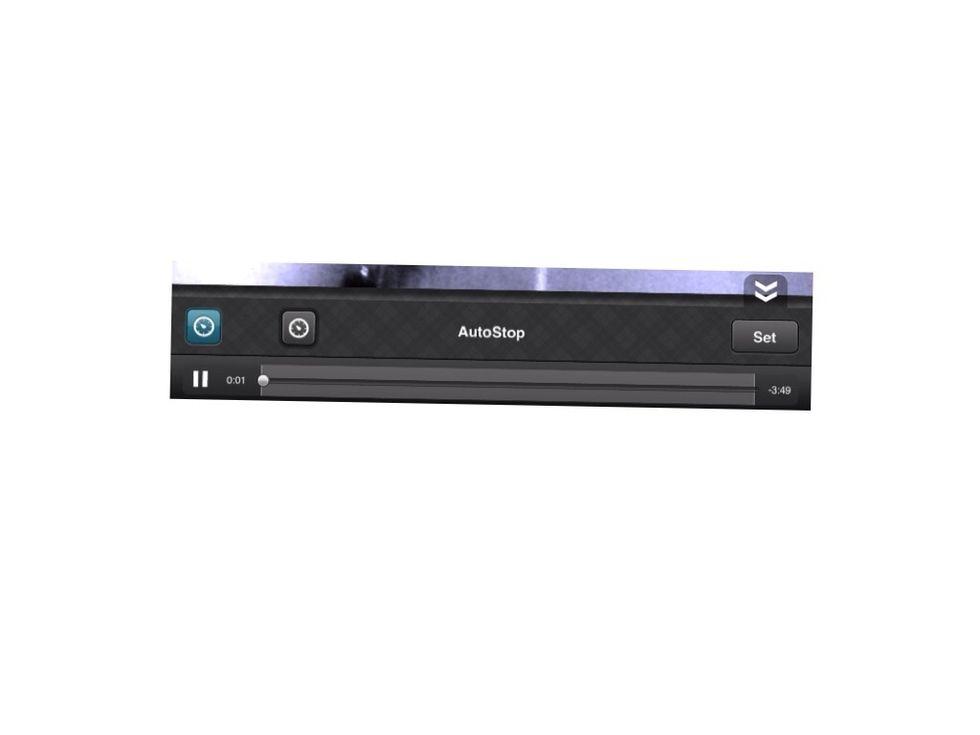 It will come up with this, you can choose the amount of seconds you want the time to stop.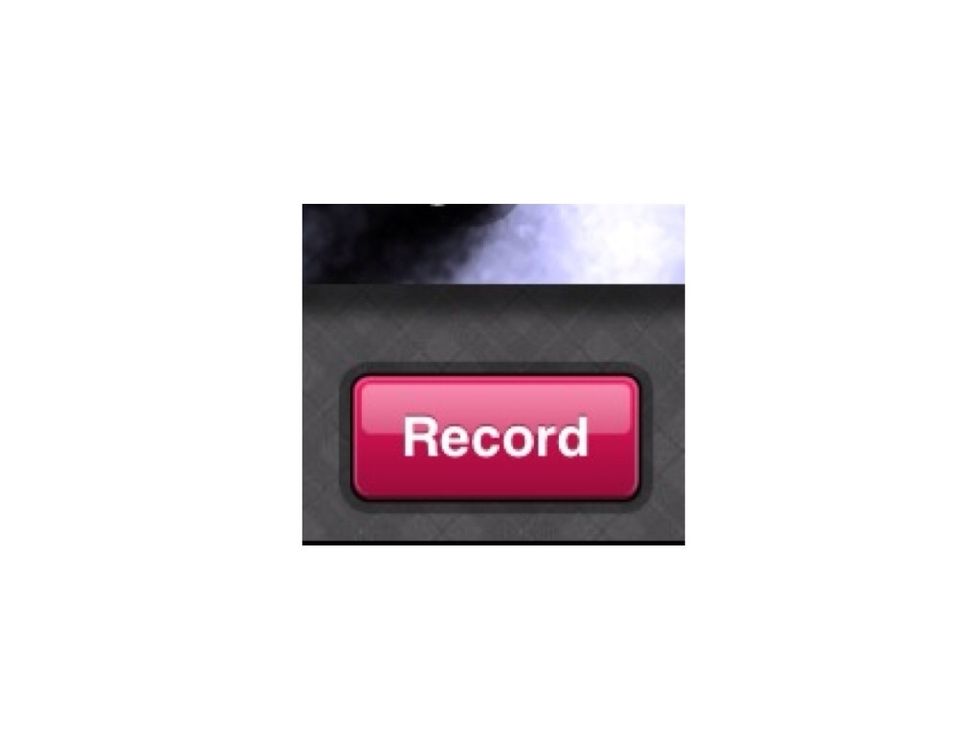 Time to record! Smile for the camera!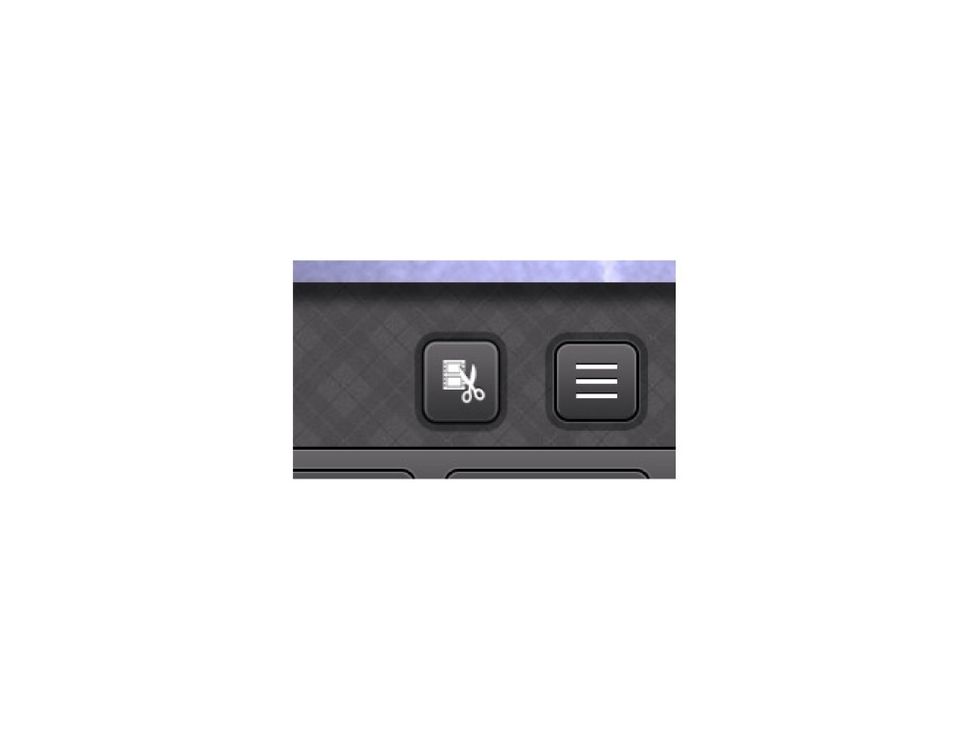 If you do not like your recent recording, you can click the button with lots of lines or you can edit your last recording and trim it and things like that using the trimming button.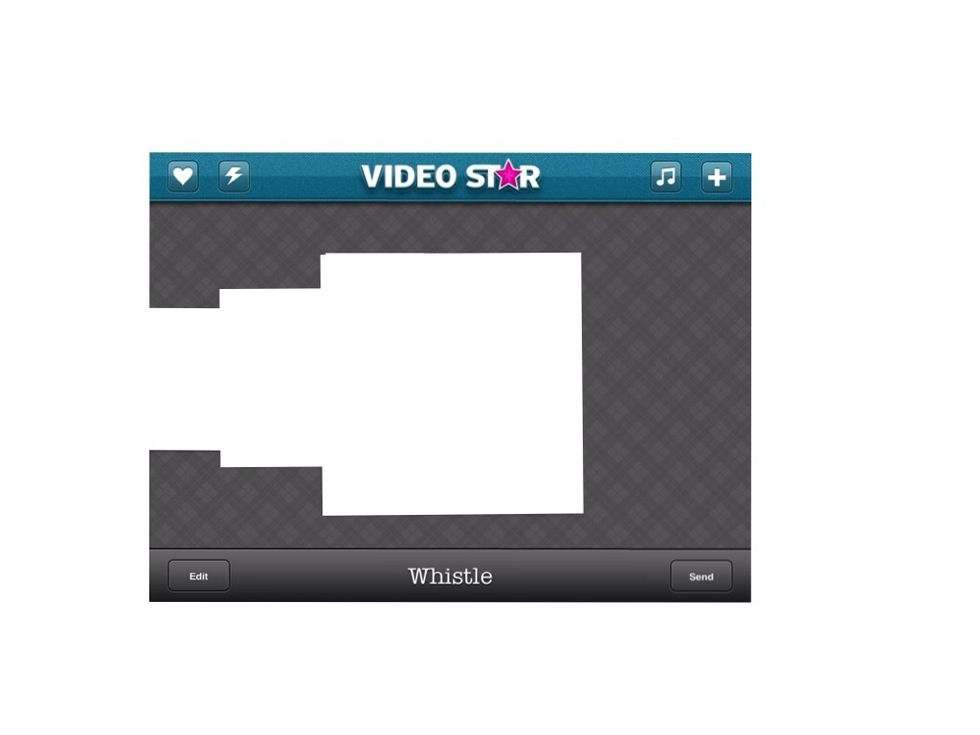 Time to watch your creation and what to save it to your camera roll? Or send it to a friend?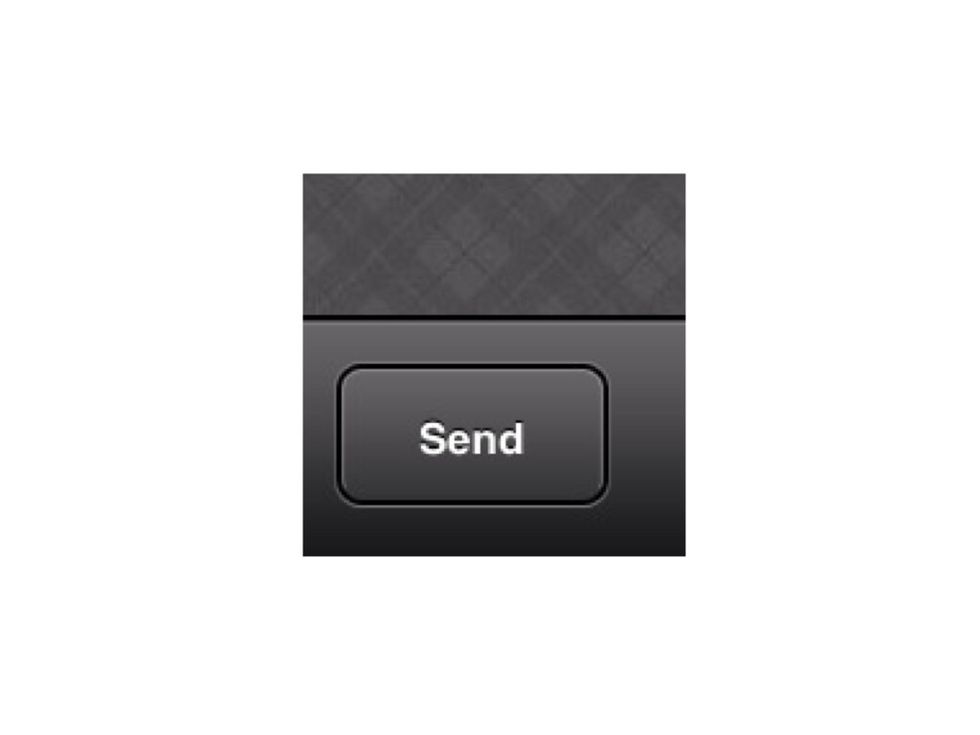 Click the send button!
Here is where you can send it to! Thankyou for watching, hope you enjoyed and it helped you!
You need the app video star